Hi there loves, Christmas is getting closer and closer! I am such a big Christmas lover, all these cute little lights, candles and lots of food! Speaking about food, a table setting is necessary. Everybody is posting these Christmas gift inspiration posts already so I wanted to do something completely different.
The stress starts when the table needs to get organized and has to be made perfectly pretty for everyone who is coming over to have dinner. I have sorted out some inspirational table setting for you guys to get you some ideas.
1. The Complete White Table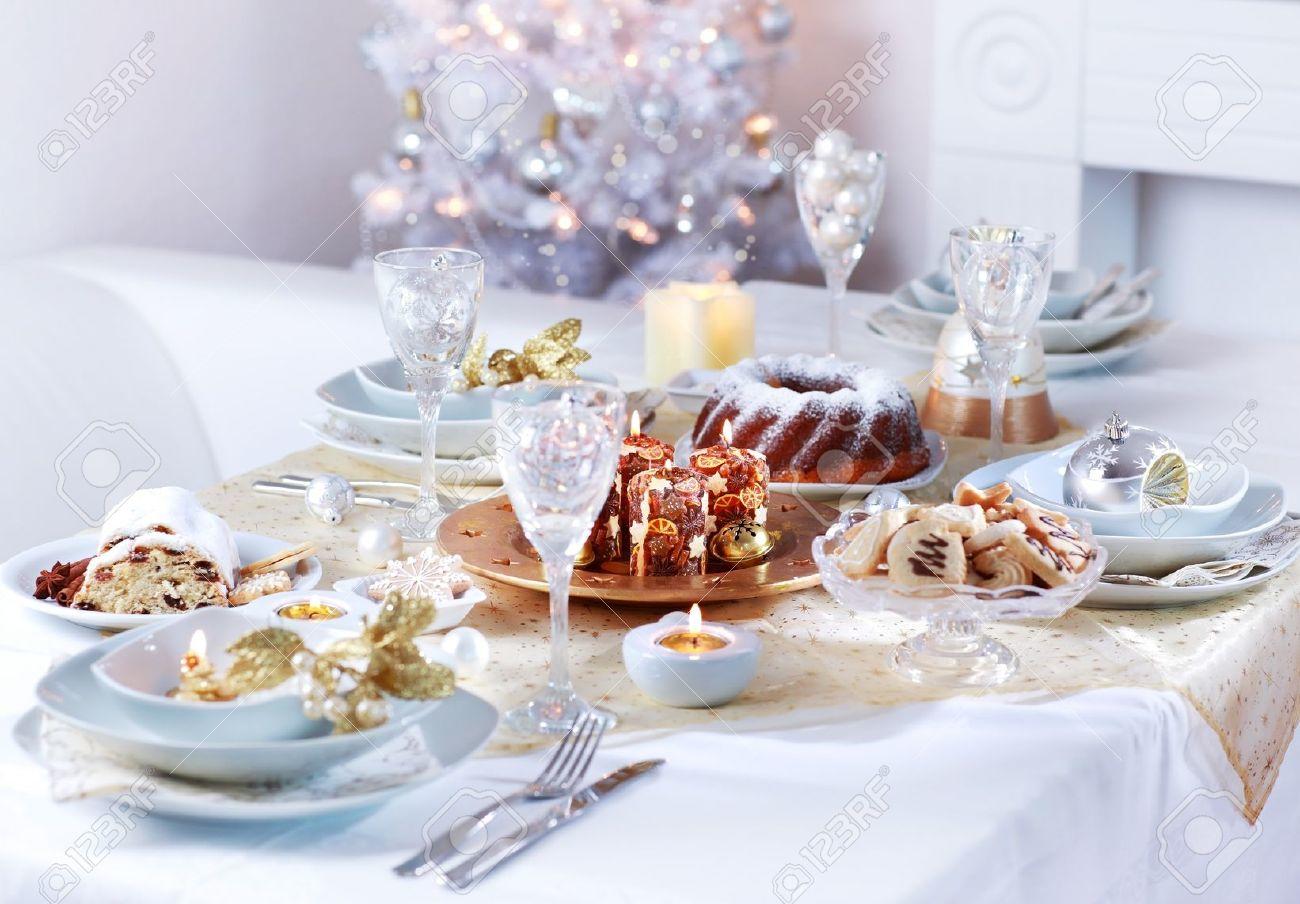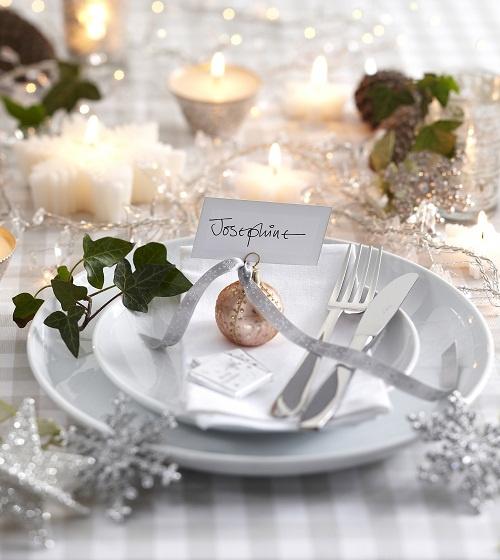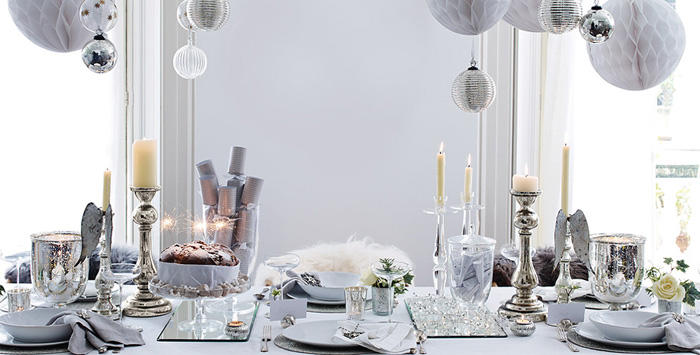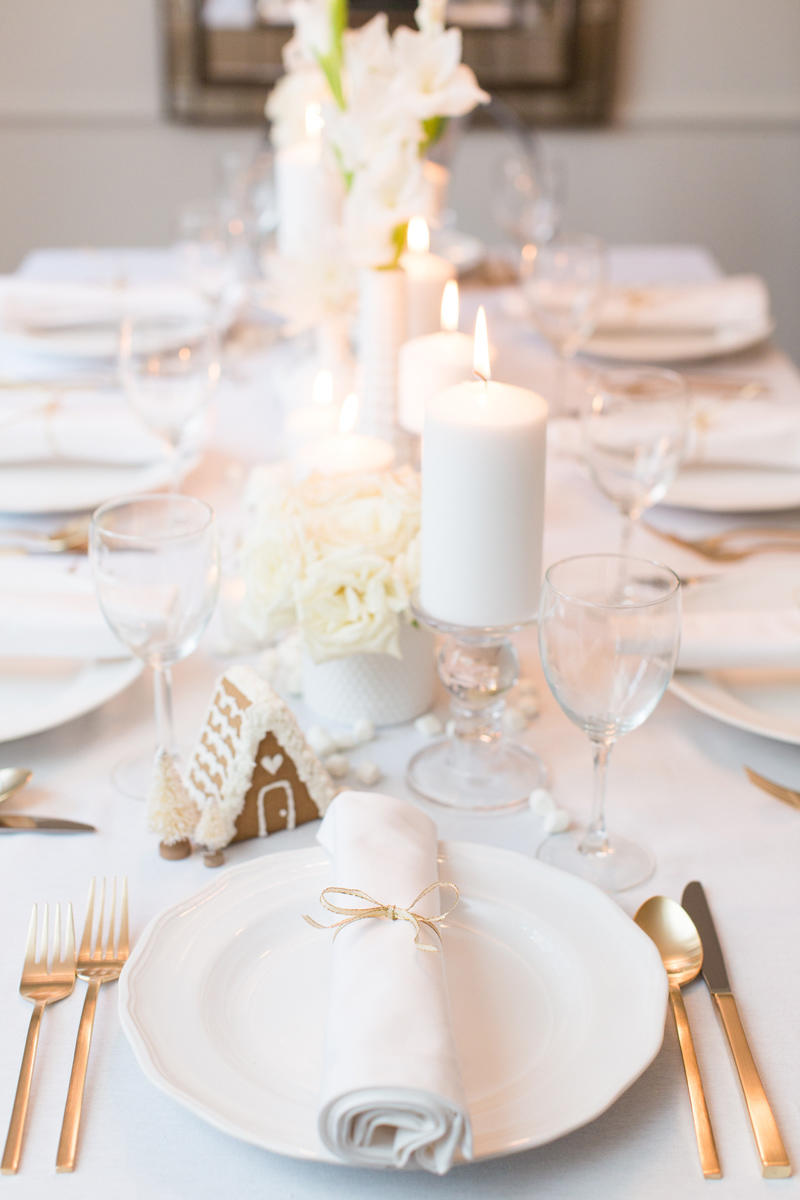 2. The Complete Black Table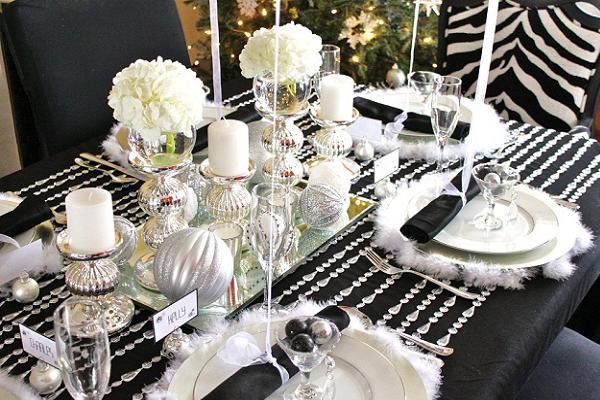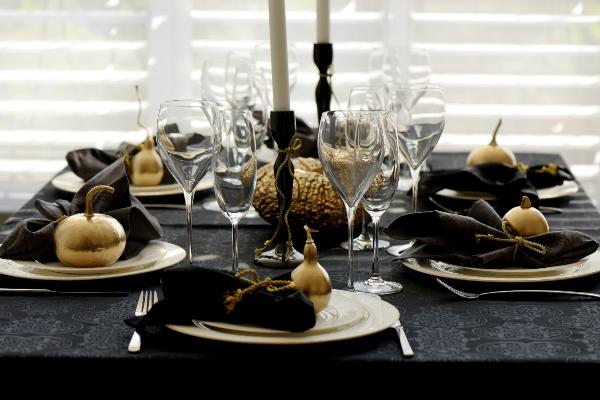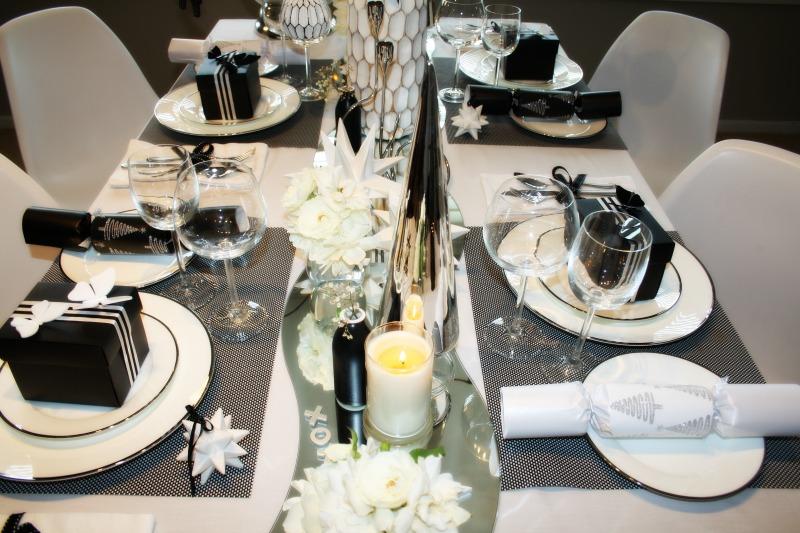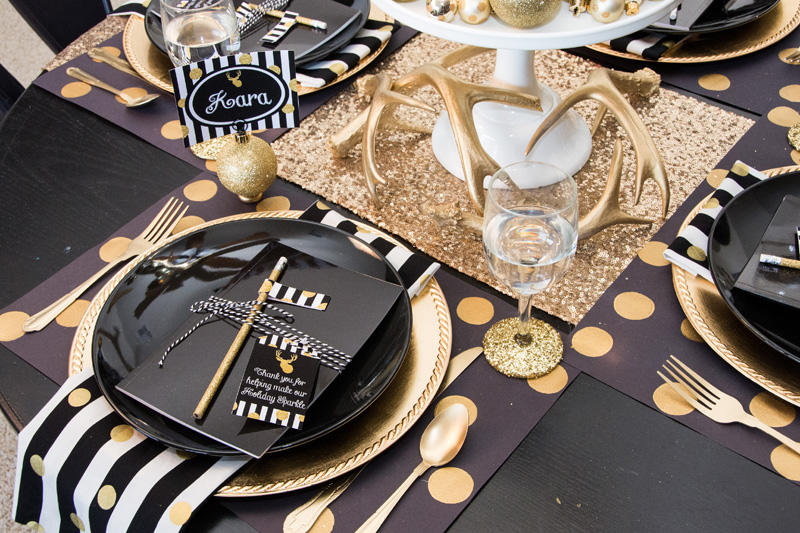 3. All Time Classic Red Table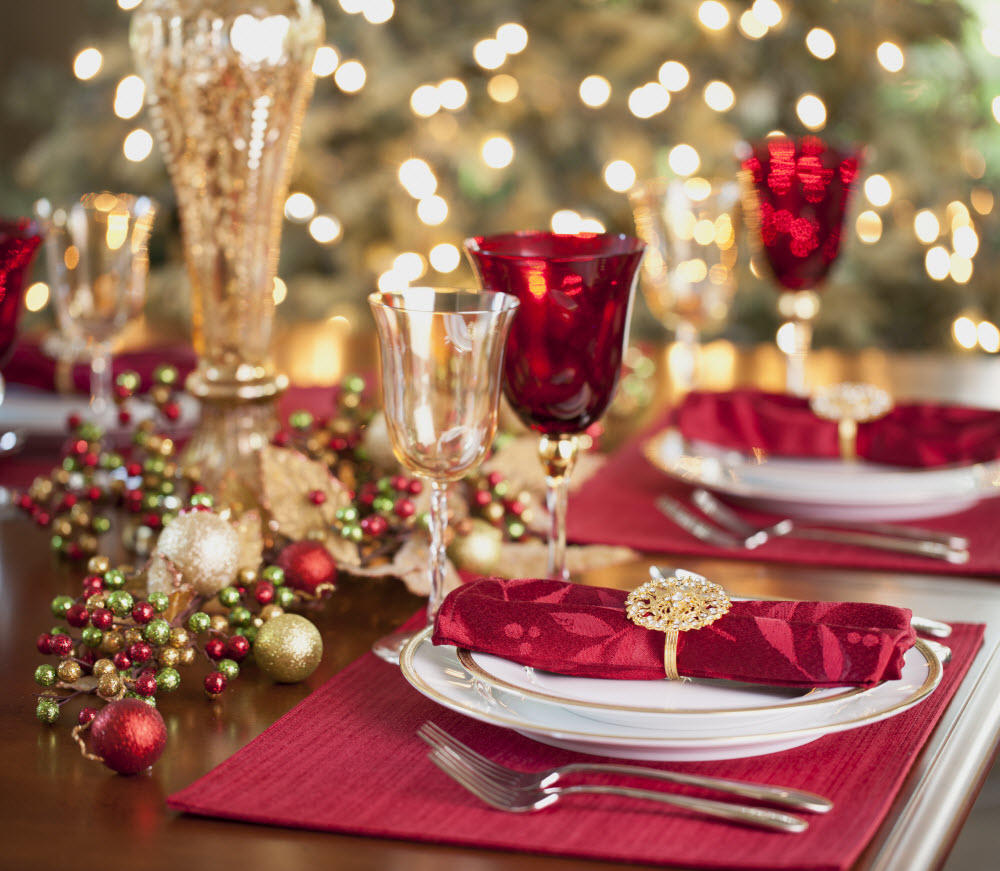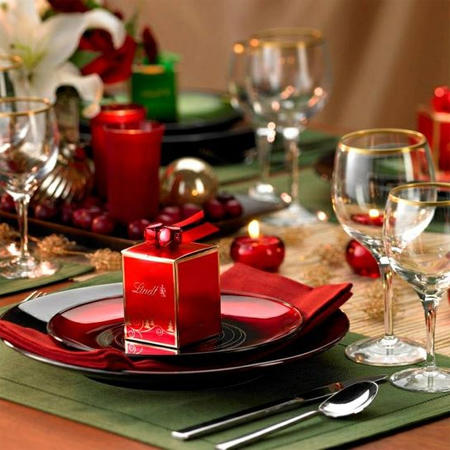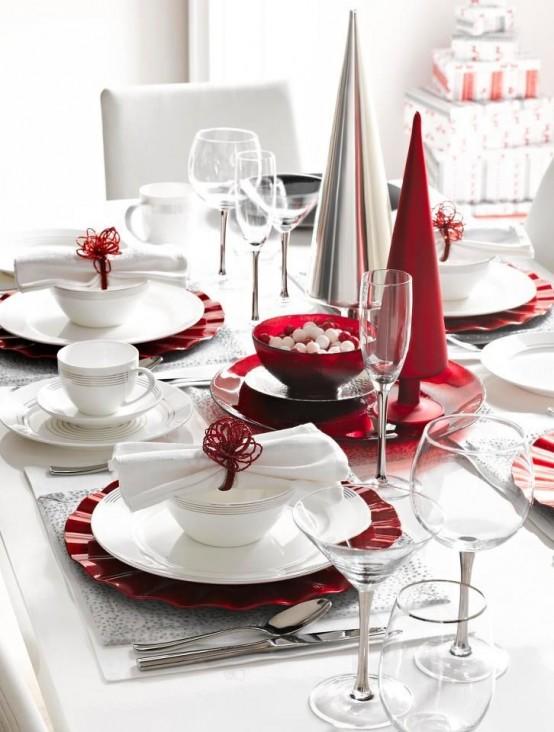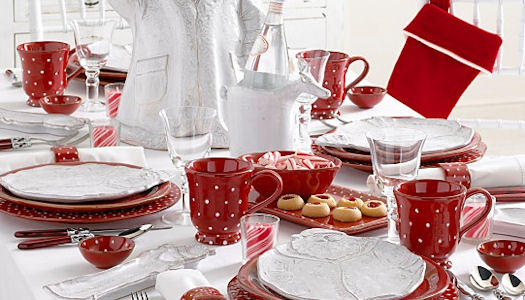 Hope I have helped you out a little bit! I wish you all an amazing time!
With Love ArielleDannique!