Hi Hi Guys,
Its Monday Again, time to start of the week with a new outfit post. On this shot I am wearing my Grey Furry Coat. I just love Furry Coats at this time of the Year since they are so warm, comfy and a great finish off for your outfit. I combined this with a striped shirt and black pants, very basic so to say. Personally I am a total lover of striped shirts. The one I am wearing here is from Vanilia but you can also get them at many other stores. I have a whole stash of striped shirts and don't have any regrets on them. They always look good and can be combined with jeans, black pants, white pants or colored ones in the Summer. It can be worn in every season of the year and it is such a good combo when you go out or just head of to school for some classes. With stripes you are always well dressed. When you want to go for a classy/chique outfit you can put on a blazer but when you want to go more comfy you just put on a cardigan.
I am wearing this lovely bag from Mulberry to get the outfit completed. If you want to know more about Mulberry bags you can visit my previous Post which is completely about the bags. The bag I am wearing with this outfit is the Lily bag in the color Neon Blue which suits so well with my glasses from Ray-Ban don't you think? Furthermore I am wearing my Daniel Wellington watch and my rose-gold Necklace from Tiffany and Co. I love wearing accesories since these just make your outfit complete, especially when you are wearing a basic outfit like this. The shoes I am wearing are my Adidas Superstars.
What do you guys think of this outfit?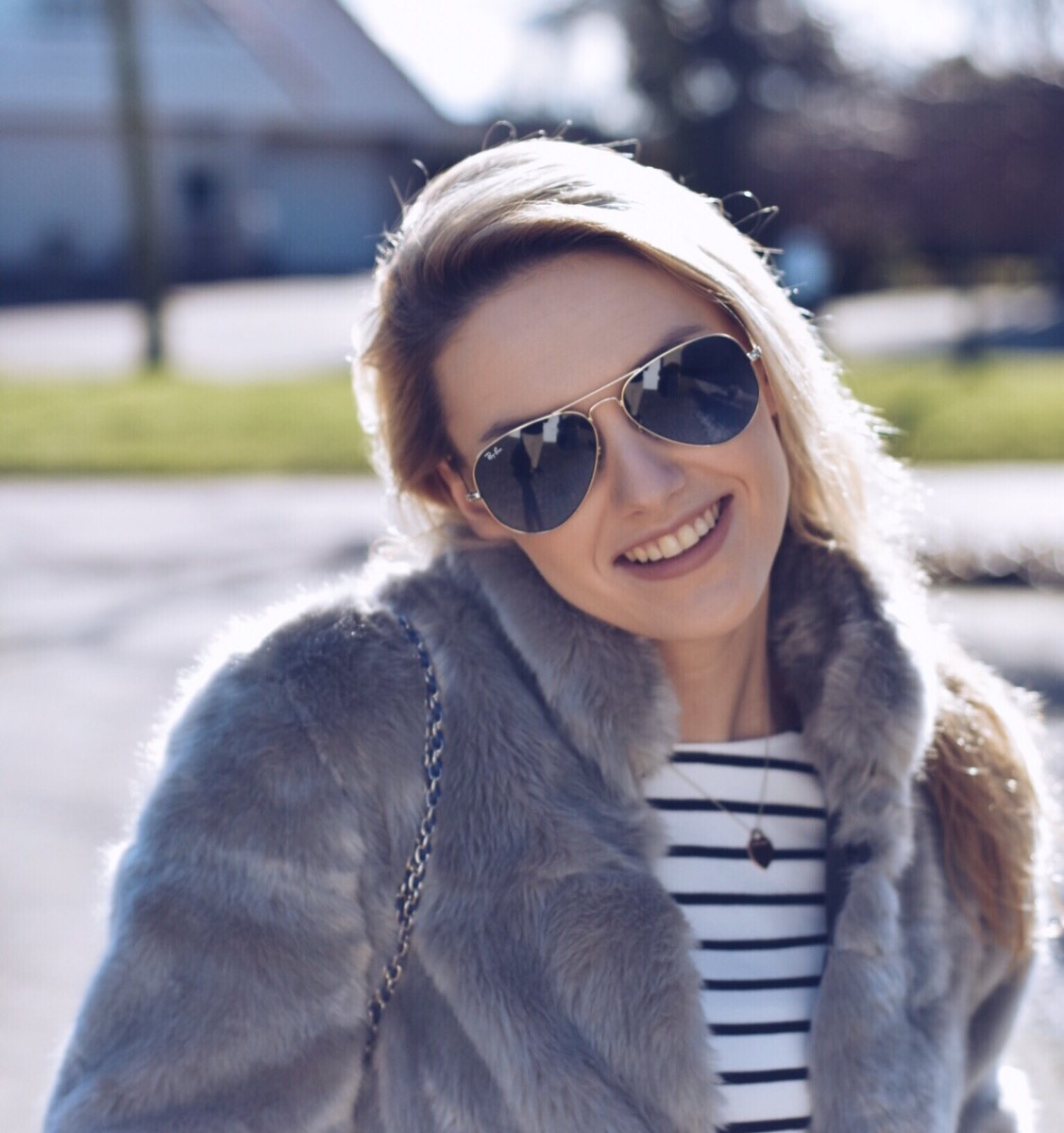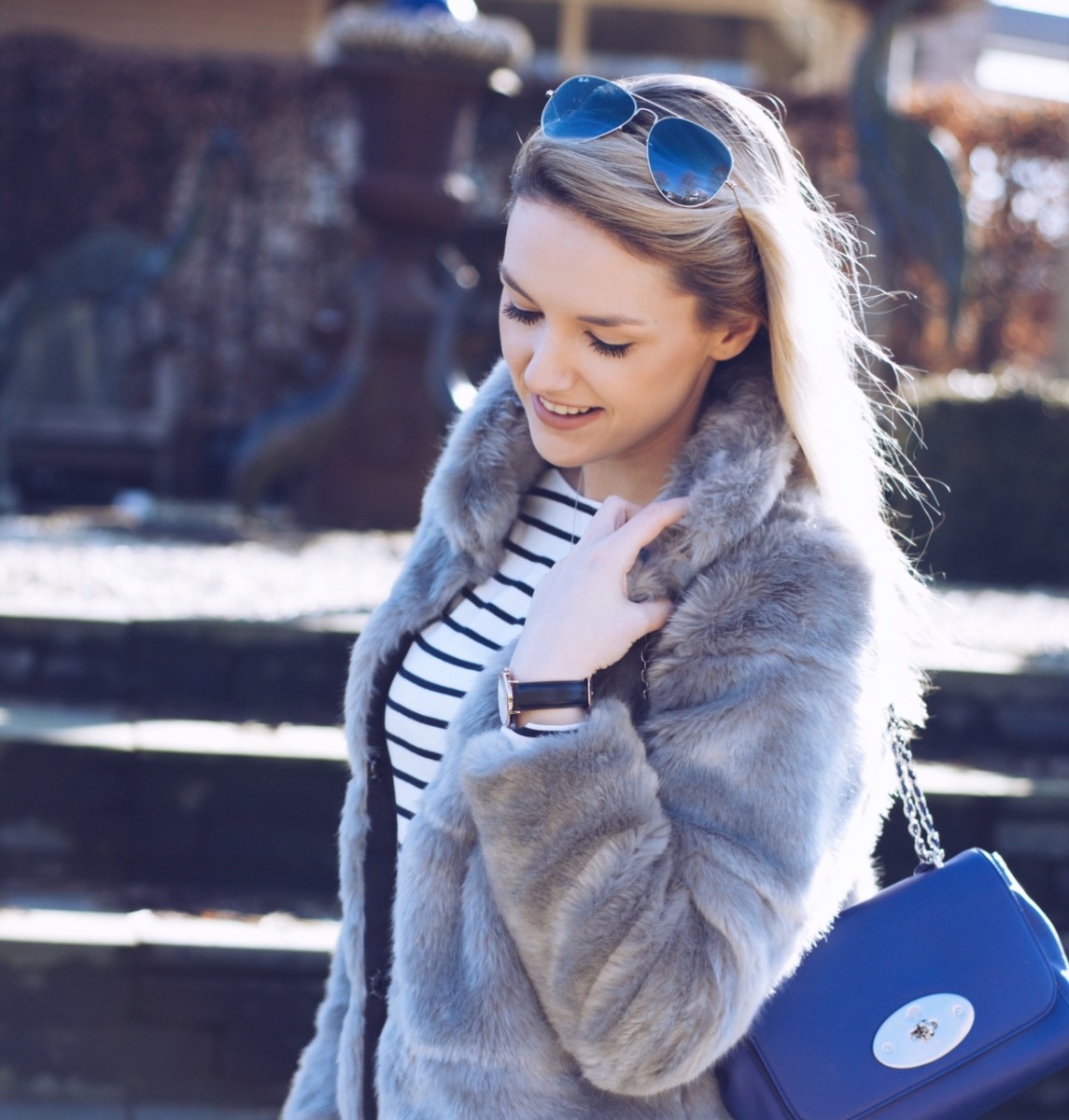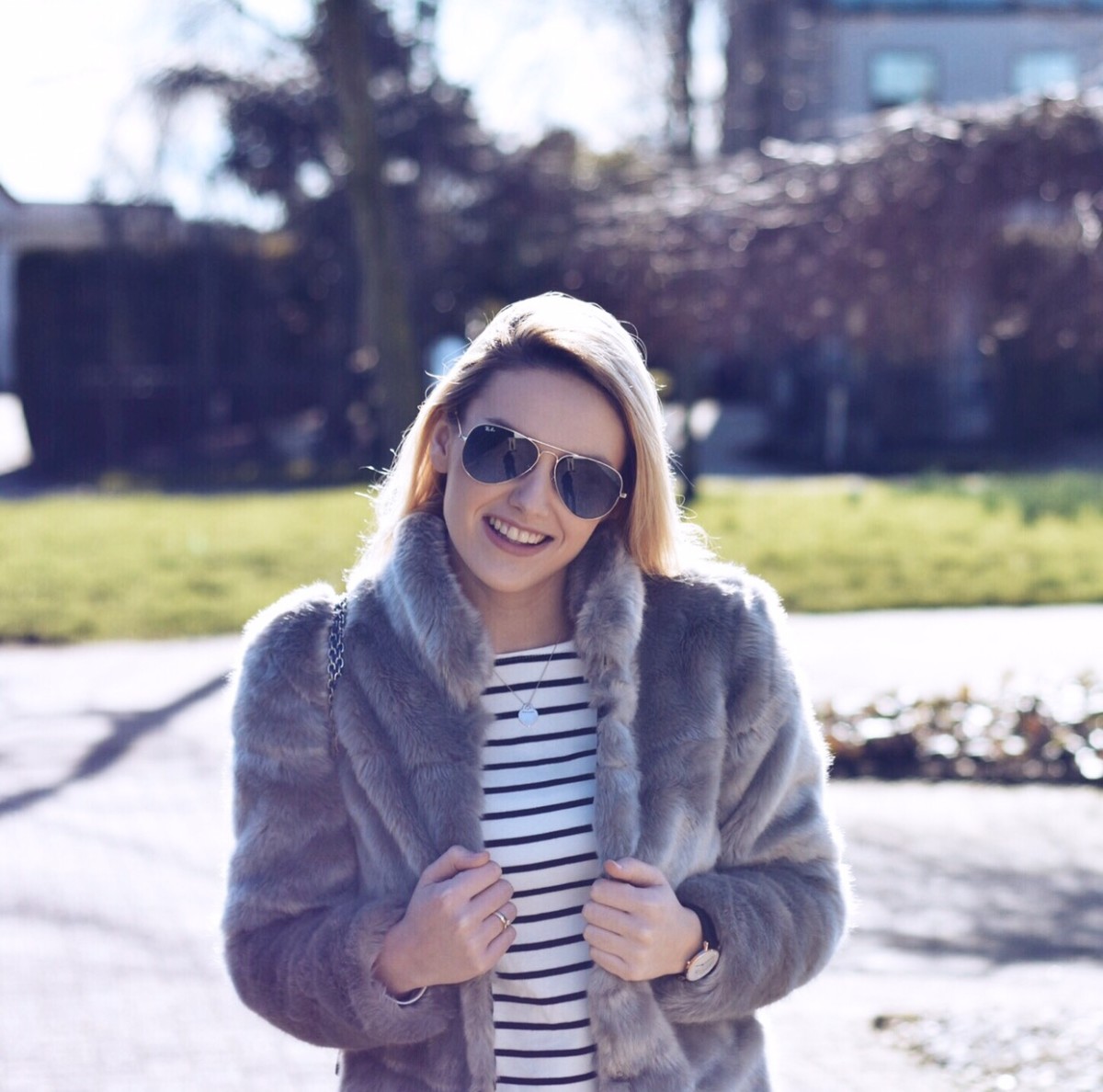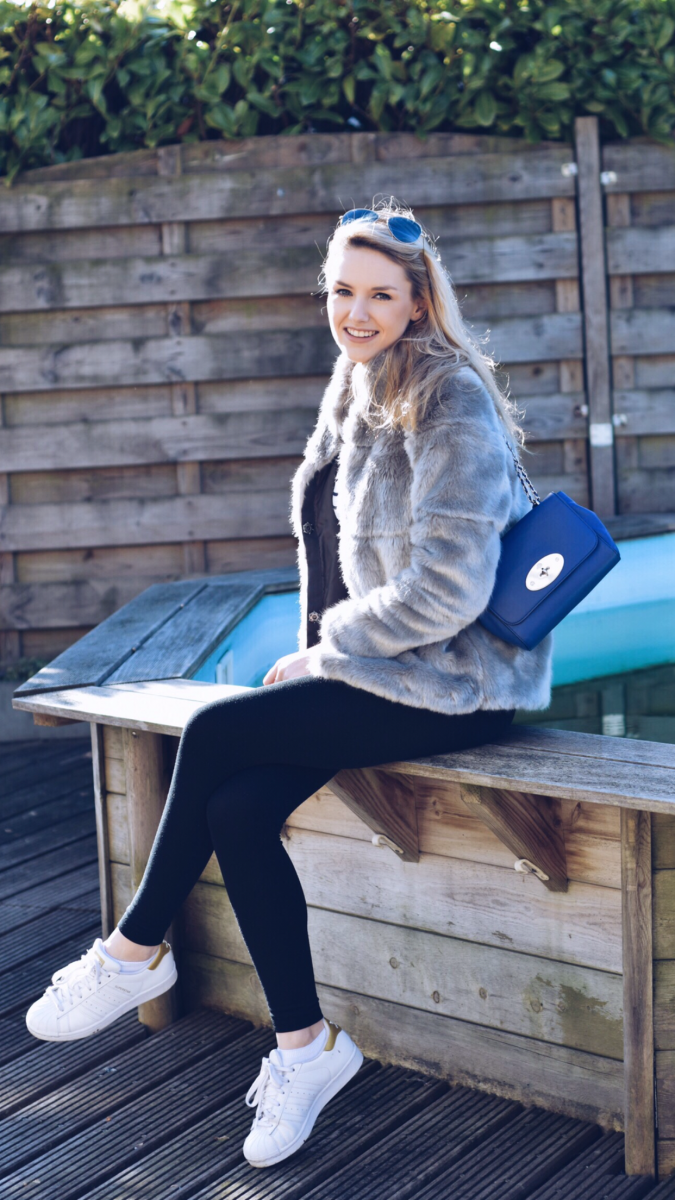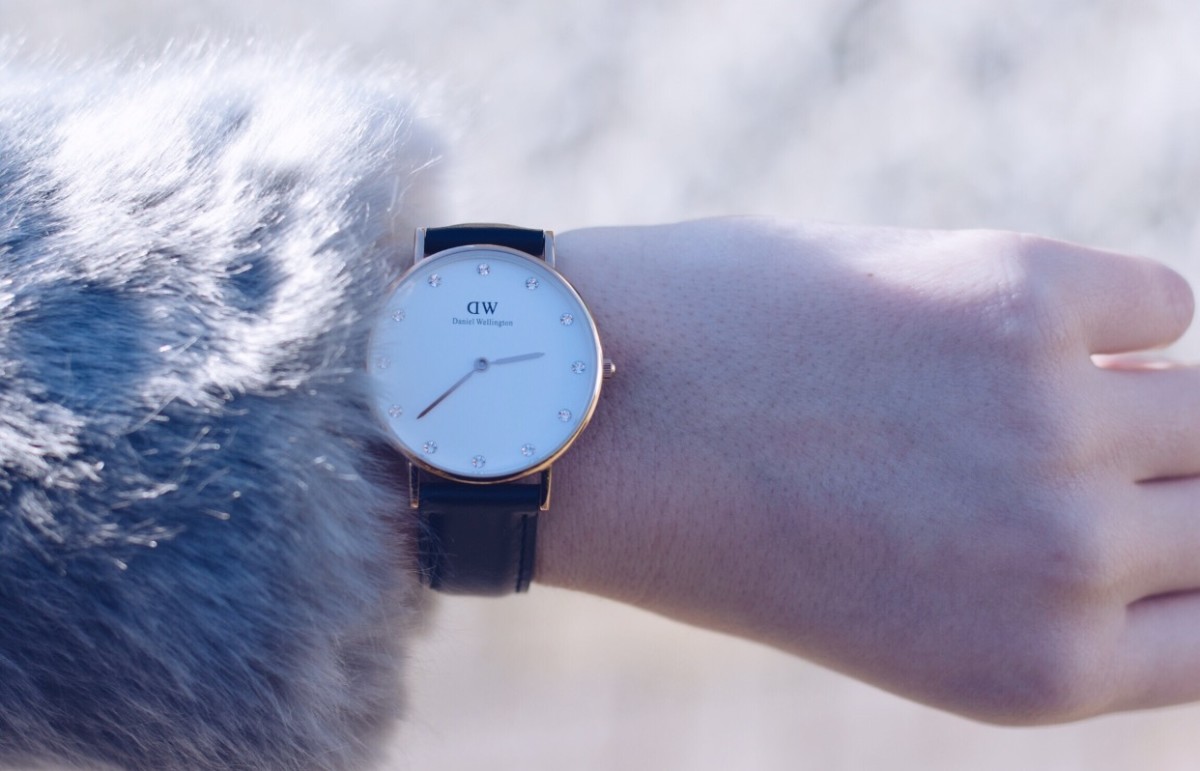 Outfit details
Top: Vanilia
Coat: Vero Moda
Pants: Zara
Glasses: Ray-Ban
Watch: Daniel Wellington
Necklace: Tiffany & CO
Shoes: Adidas
Thanks Guys for reading my post! This week there will be a new post coming up so stay tuned!
For any questions feel free to write a comment below or get in touch with my by mail.
Enjoy your Monday!
XOX Arielle Dannique