Hi There Guys,
As you might have seen on my Instagram already I am a huge fan of Lunches. I thought it would be a good idea to share some of my favorite ones with you guys! I vary a lot with my lunches but one of my most eaten ones is the yogurt with fruits and cereals. Below you will see my lunches with all the pro's of the food on the picture.
Whats your favorite?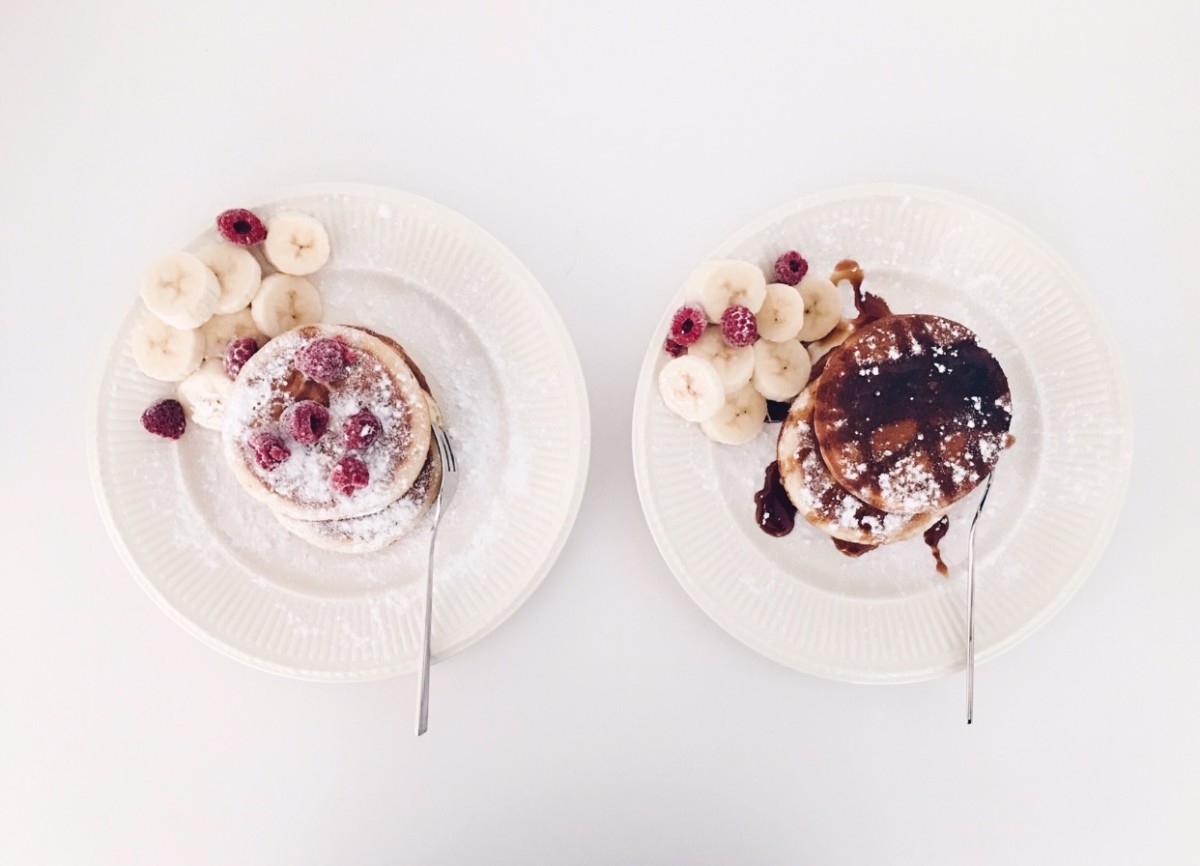 Pancakes, Oh I just Love them! I served my pancakes with banana and rasberries. Bananas are good for so many things, have a look
Reduce blood pressure
Less chance of developing asthma (1 banana a day)
Reduce risk of cancer
Good for your heart health
Reduces diabetes
Preserving memory and boosting mood
This bowl has Yogurt as its basis. Your body needs to have a healthy amount of good bacteria in the digestive tract. Many yogurts are made using active good bacteria. Eating yogurt will have a positive effect on many things. Below there is a list of its pro's
Yogurt may help prevent osteoporosis
Yogurt may reduce the risk of high blood pressure
Yogurt contains good for you bacteria
Yogurt can give you flat abs
Yogurt may help you feel fuller
Yogurt is loaded with vitamins
A cup of yogurt a day helps you recover faster after a workout
Yogurt is heigh protein food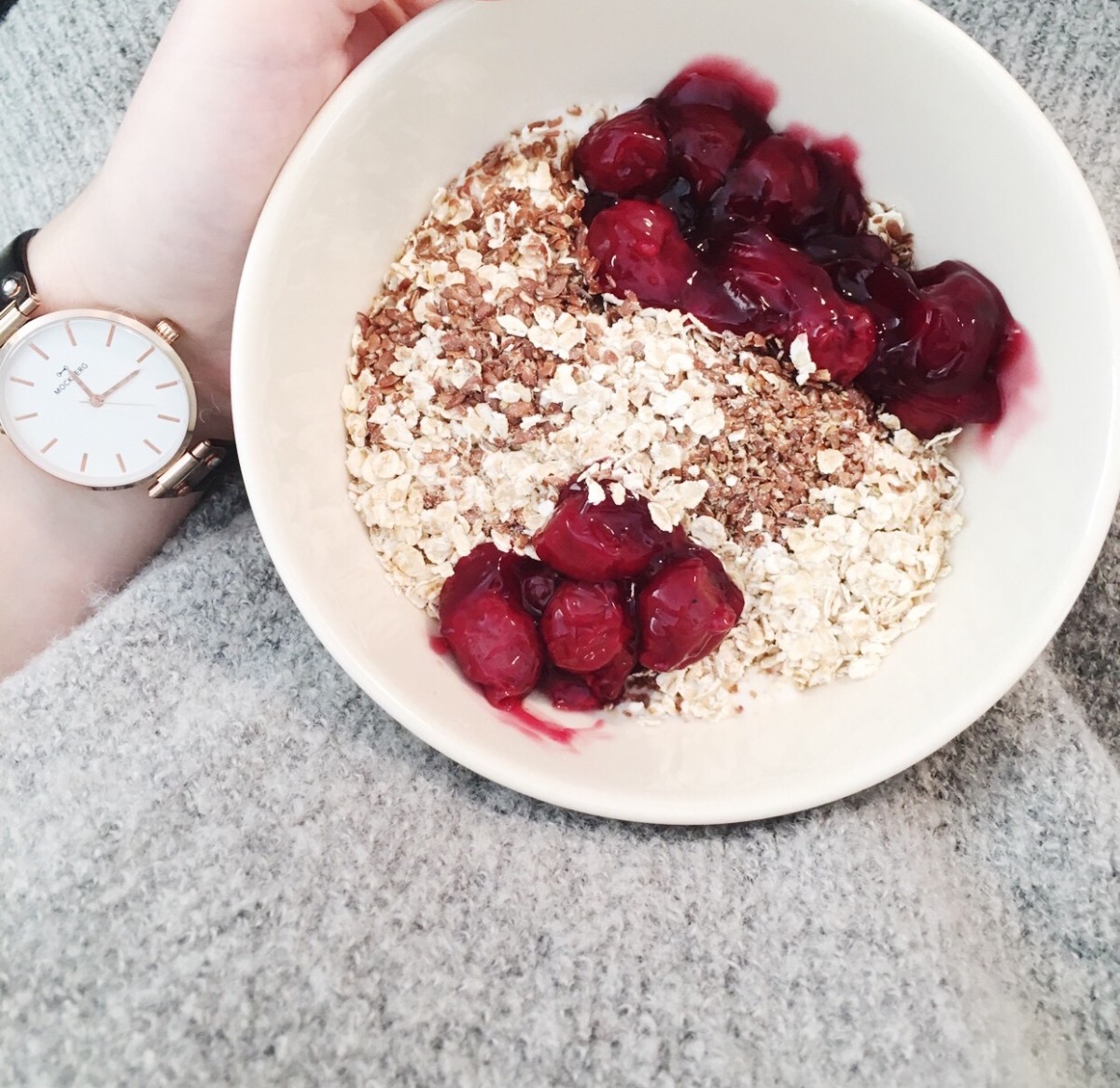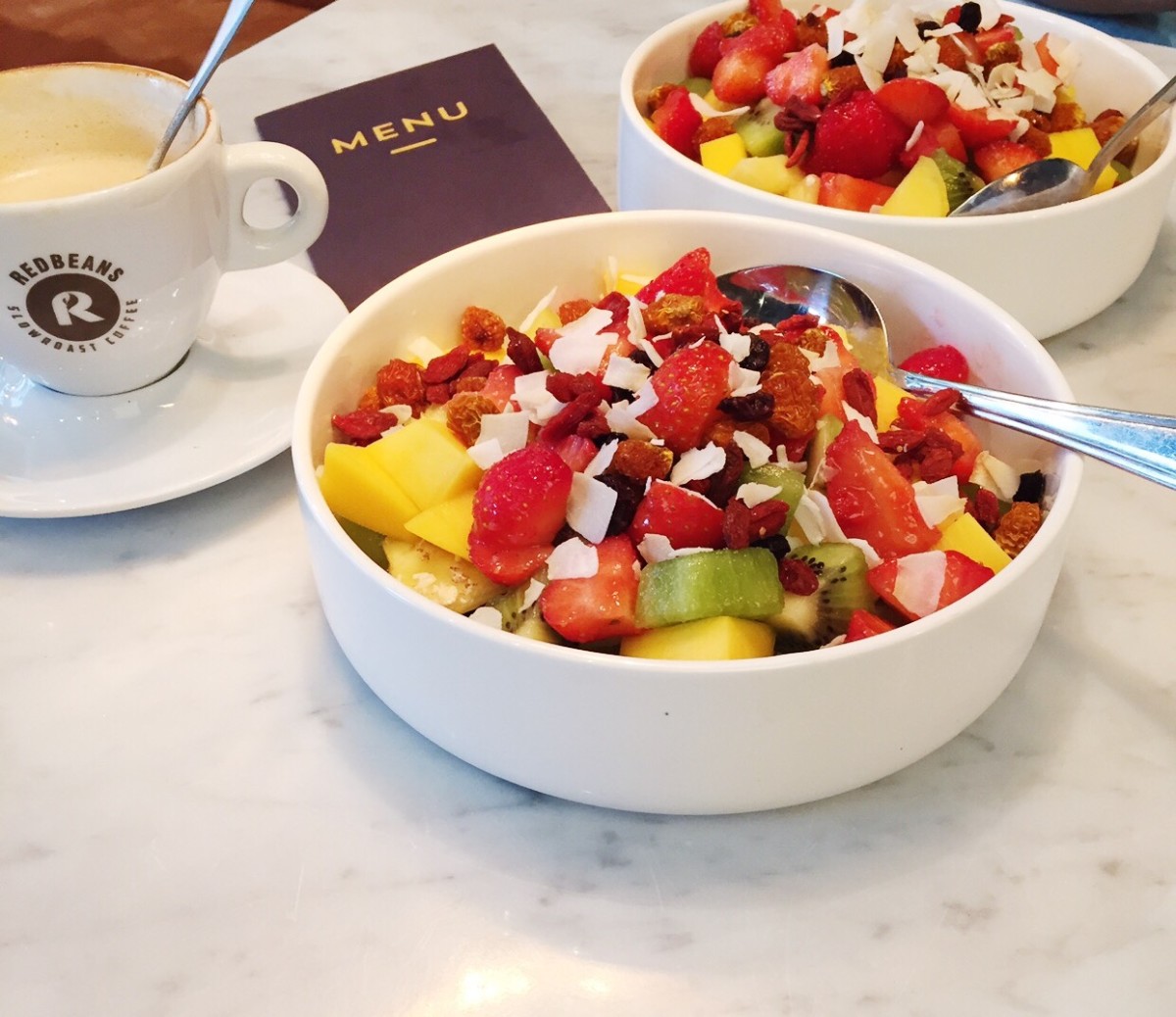 As you can see these bowls are just full of fruits. You should eat about two to three pieces of fruit per day to keep your body as healthy as possible.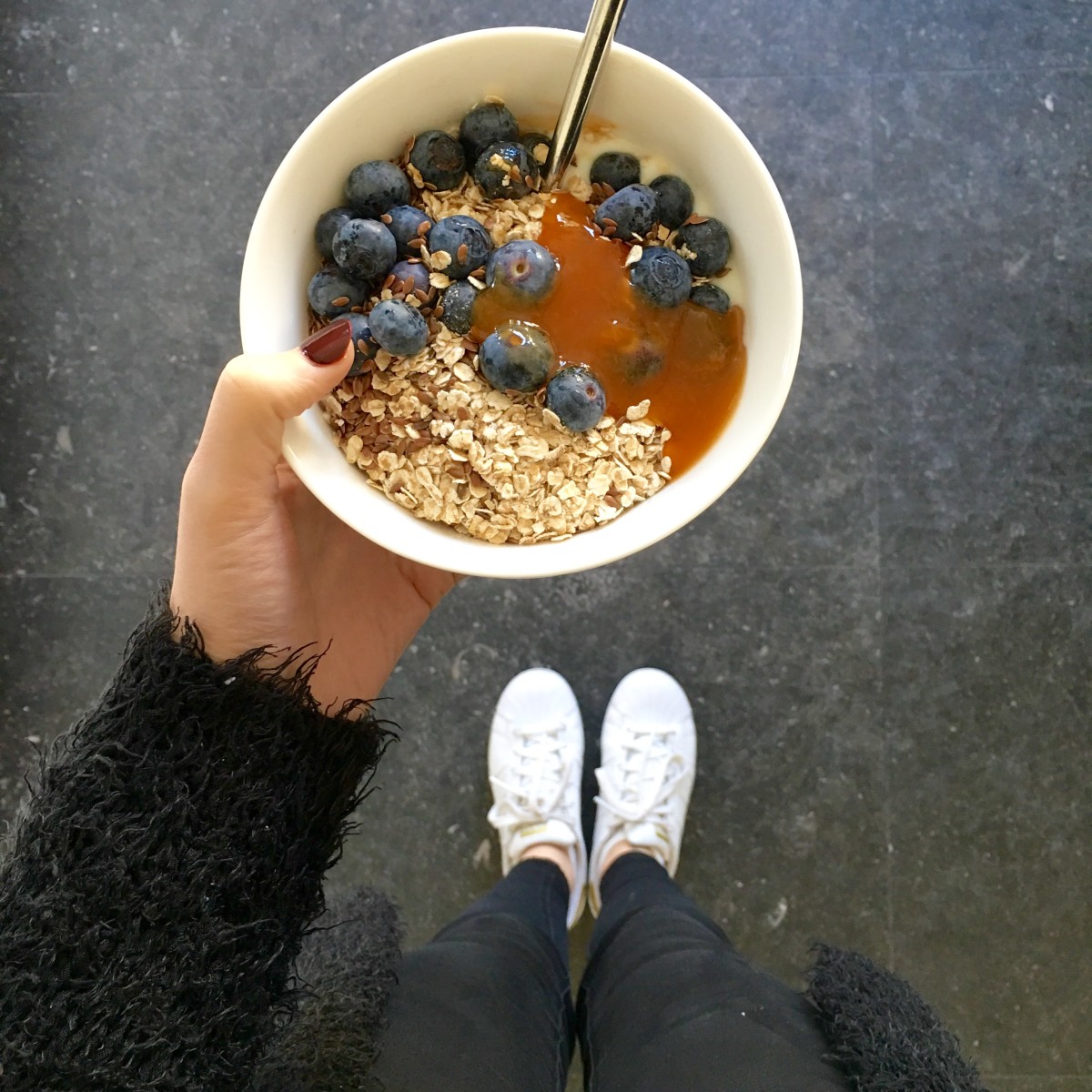 This is a bowl filled with yogurt, oats and blueberries. Did you know that blueberries are super healthy? Below I will list some of their benefits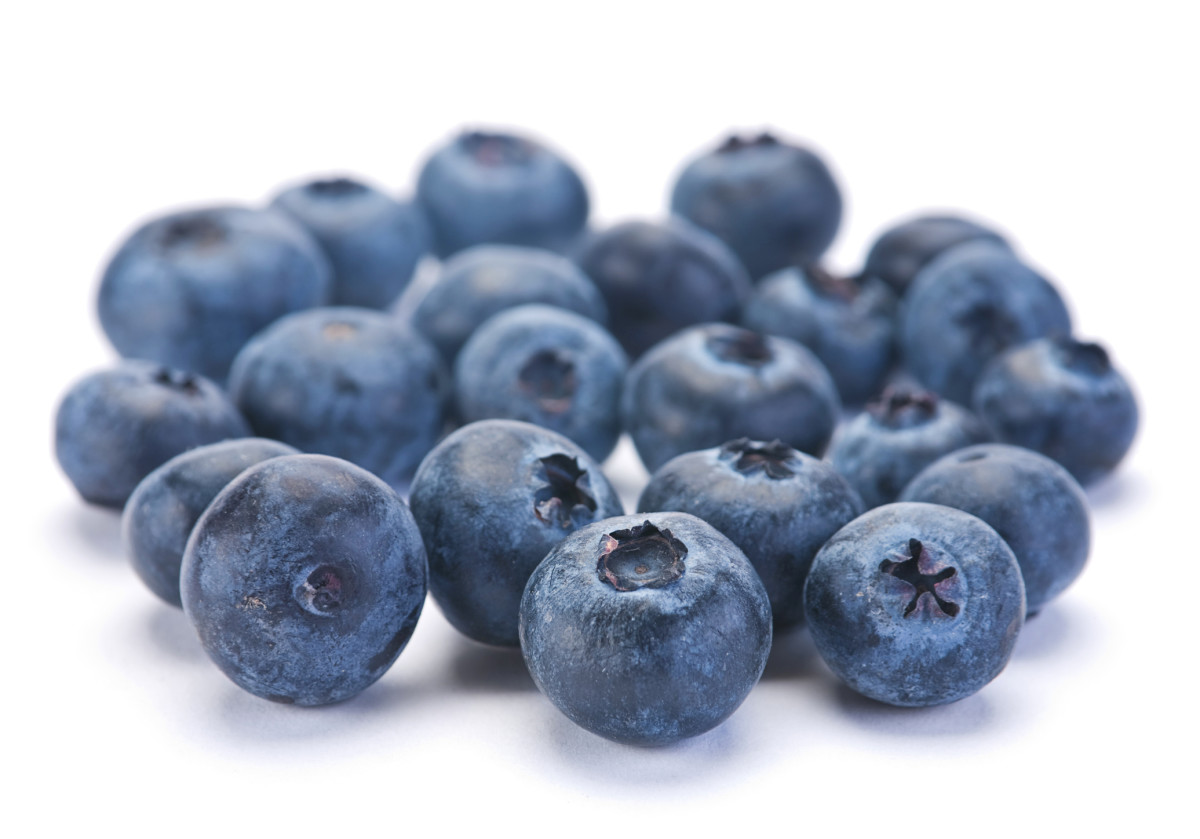 Blueberries are low in calories but high in Nutritions
Blueberries are the king of antioxidant foods
Blueberries reduce DNA damage, which may help protect against ageing and cancer
Blueberries protect cholesterol in the blood from becoming damaged
Blueberries may lower blood pressure
Blueberries may help prevent hear disease
Blueberries can help maintain brain function and improve memory
Blueberries may help reduce muscle damage after strenuous exercise
The anthocyanin in blueberries can have anti diabetic effects
Substances in blueberries may help fight urinary tract infections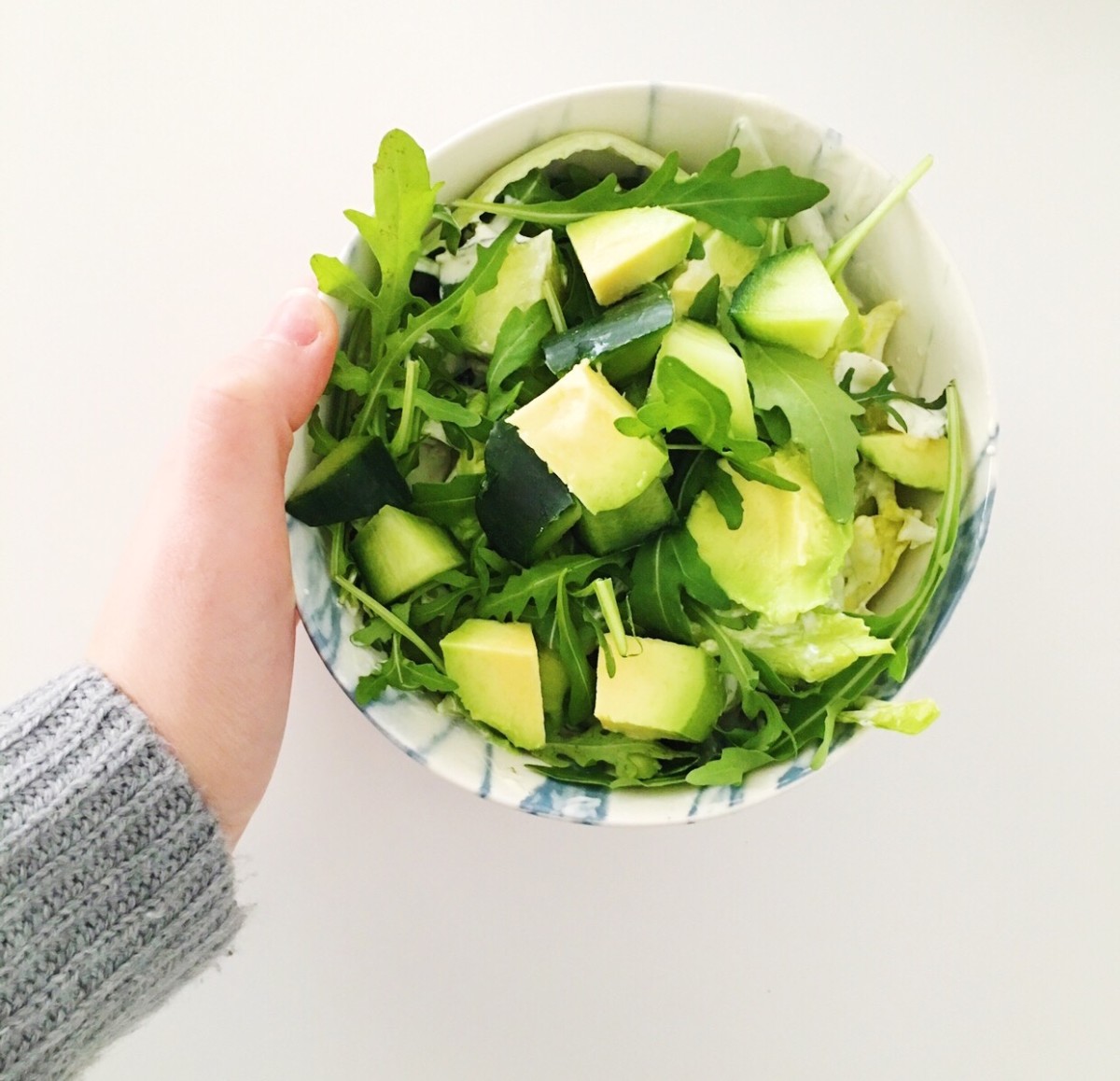 I love eating salads, especially on Summer days. You can make them is so many different ways, warm, cold you name it. Below I will list some reasons to eat salads
Eat salads for the fiber
Eat salads for the fruits and the vegetables
Eat salads for the antioxidants
Eat salads to reduce cancer
Eat salads to cut calories
Eat salads to get smart fats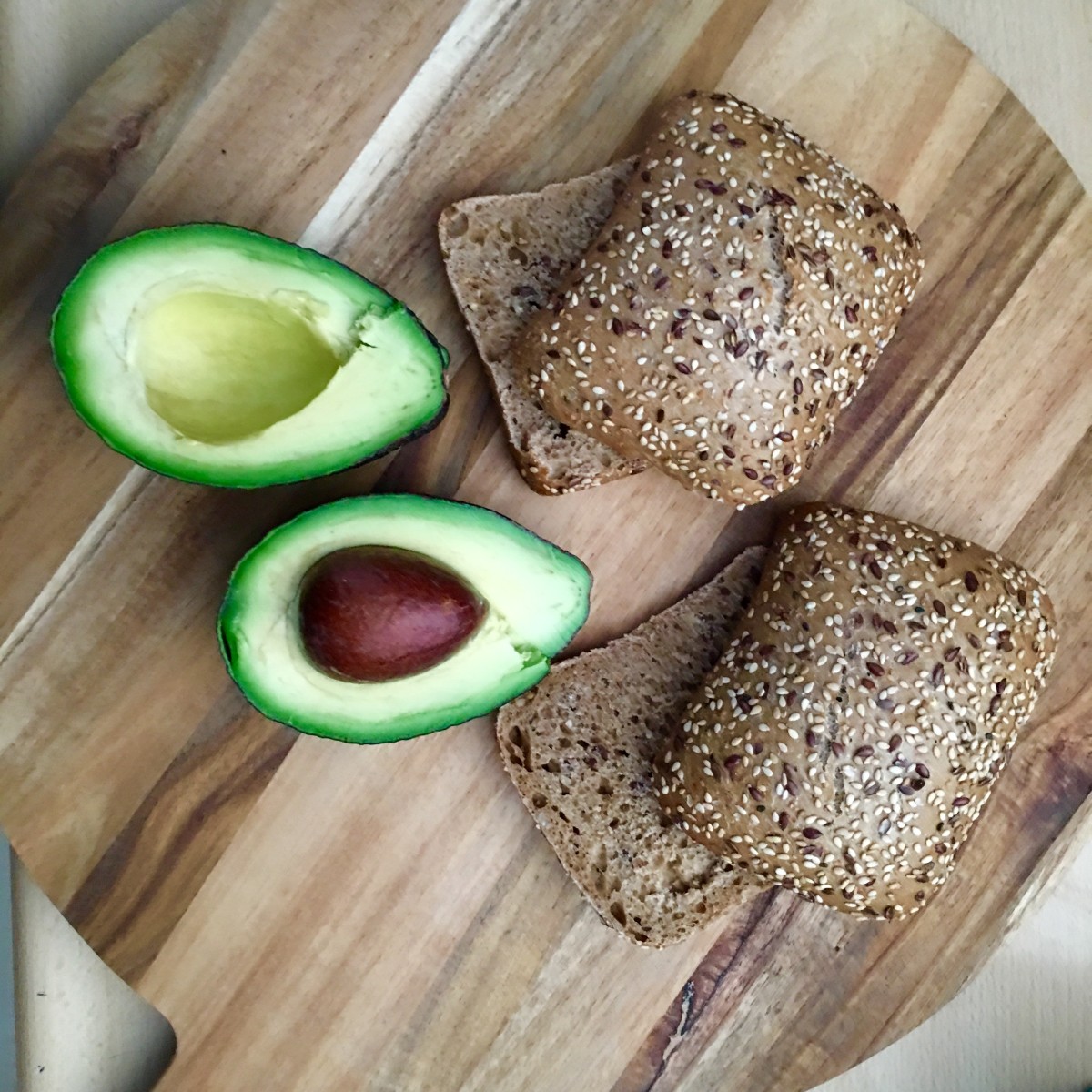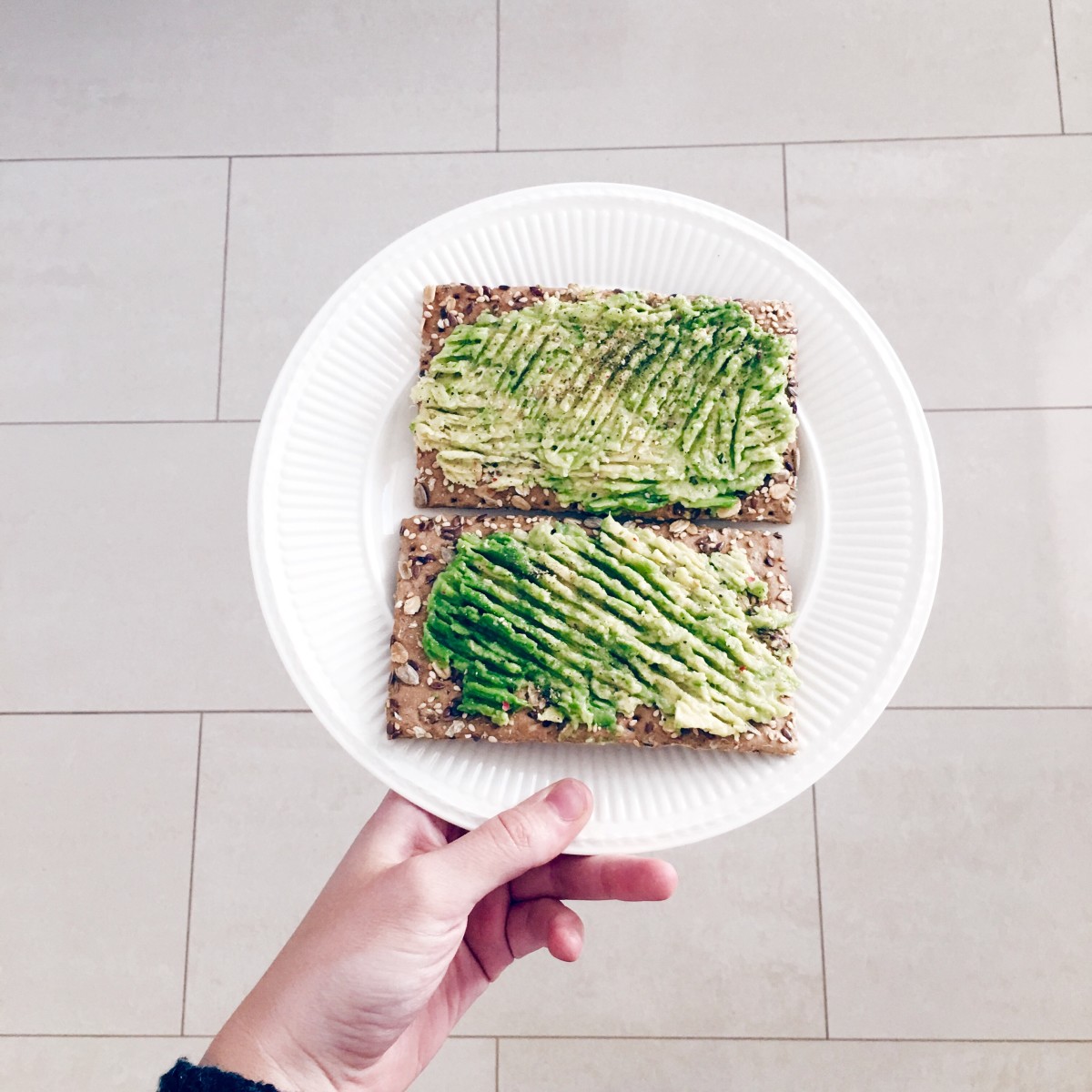 When I don't feel like eating yoghurt I love to eat avocado in a salad, on crackers or bread. Below I will list some benefits of this amazing vegetable
Avocado is incredibly nutritious
They contain more potassium than bananas
Avocado is loaded with heart-healthy
Avocados are loaded with fiber
Eating Avocados can lower cholesterol and triglyceride levels
People who eat avocados tend to be healthier
The fat in avocados can help you absorb nutrients from plant foods
Avocados are loaded with powerful antioxidants that can protect the eyes
Avocado may help prevent cancer
Avocado extract may help relieve symptoms of arthritis
These two lunches below are my favorites when I take a lunch outside my house.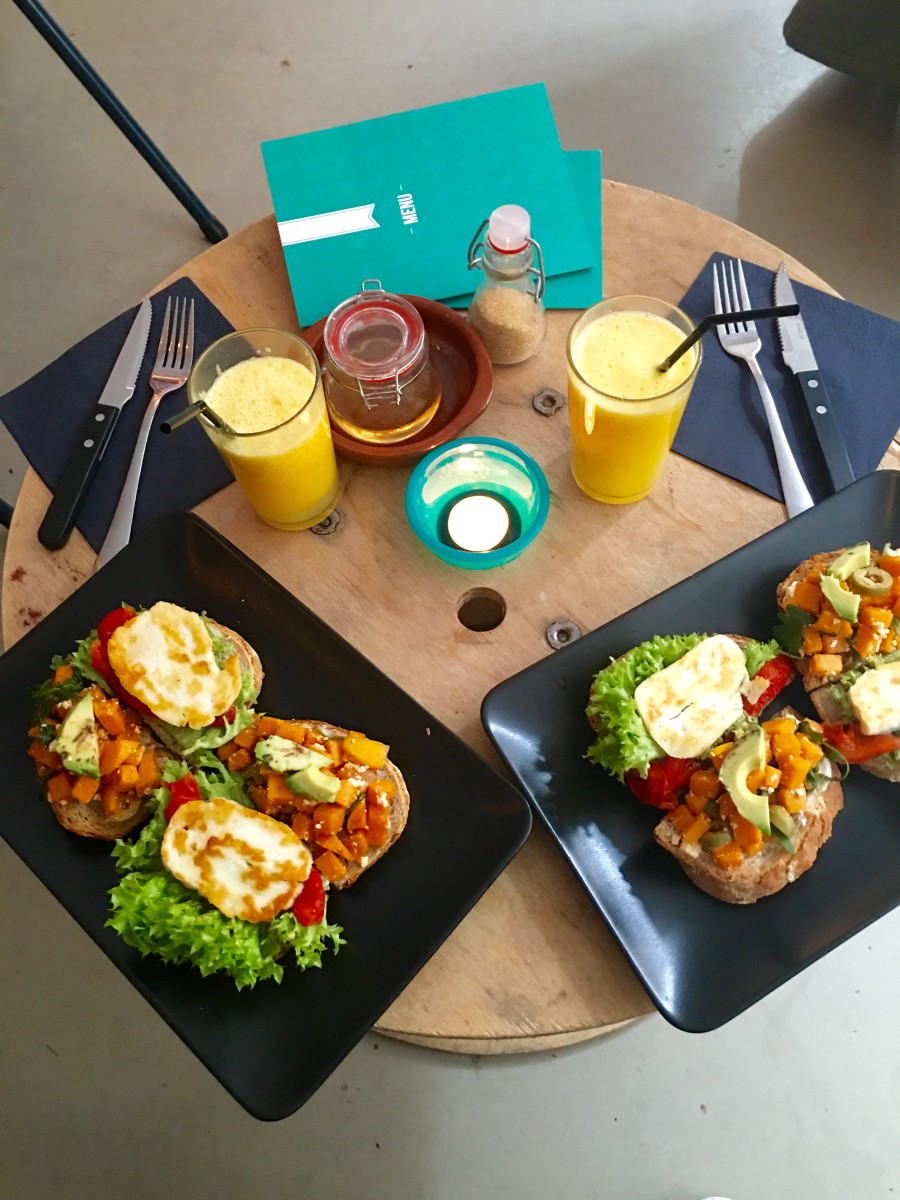 @ Creme Den Bosch
On this plate there are four pieces of bread. There are two with cheese (special kind of grilled goat cheese), sweet paprika, salad and cream underneath it. The other two are with pumpkin and avocado. Everything is so fresh and well seasoned and believe me its a lot to eat!!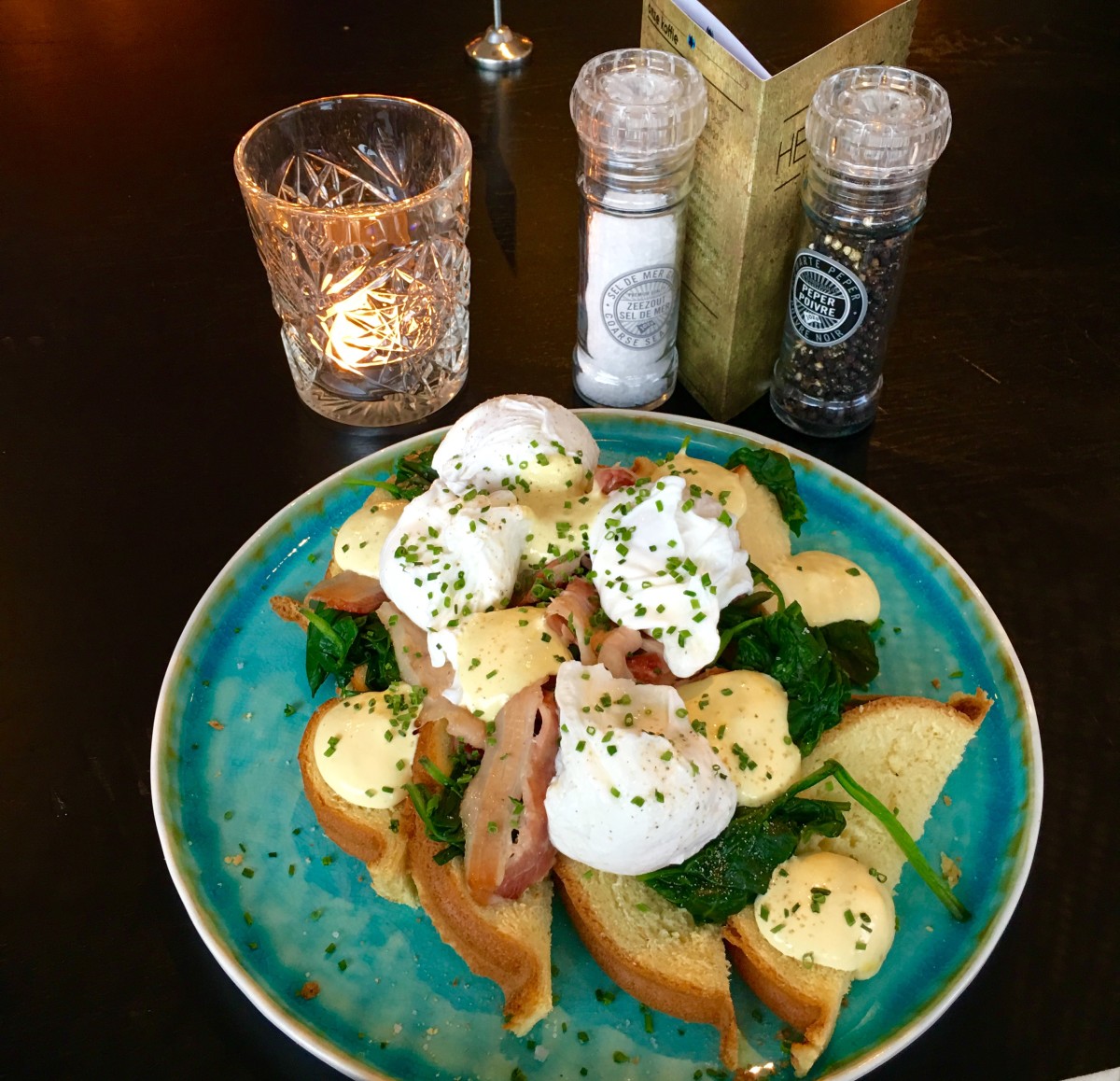 @ Hemels Vught
Here is a plate with egg Benedict. This plate is served with bread, bacon, spinach, egg, sauce and herbs. This is a plate to share, don't worry guys I can't eat that much. This lunch is just so perfect, it is warm mixed with cold. The egg and the bacon are warm and the rest is just cold.
Superlunch boxes
Once you want to take your lunch with you, you need a lunchbox so that it won't ruin your food. I got these lovely boxes from superlunch (Thanks again!) so I can take my lunch with me everywhere I go. These boxes are so amazing. All your food will stay in its original status and so its much better to eat.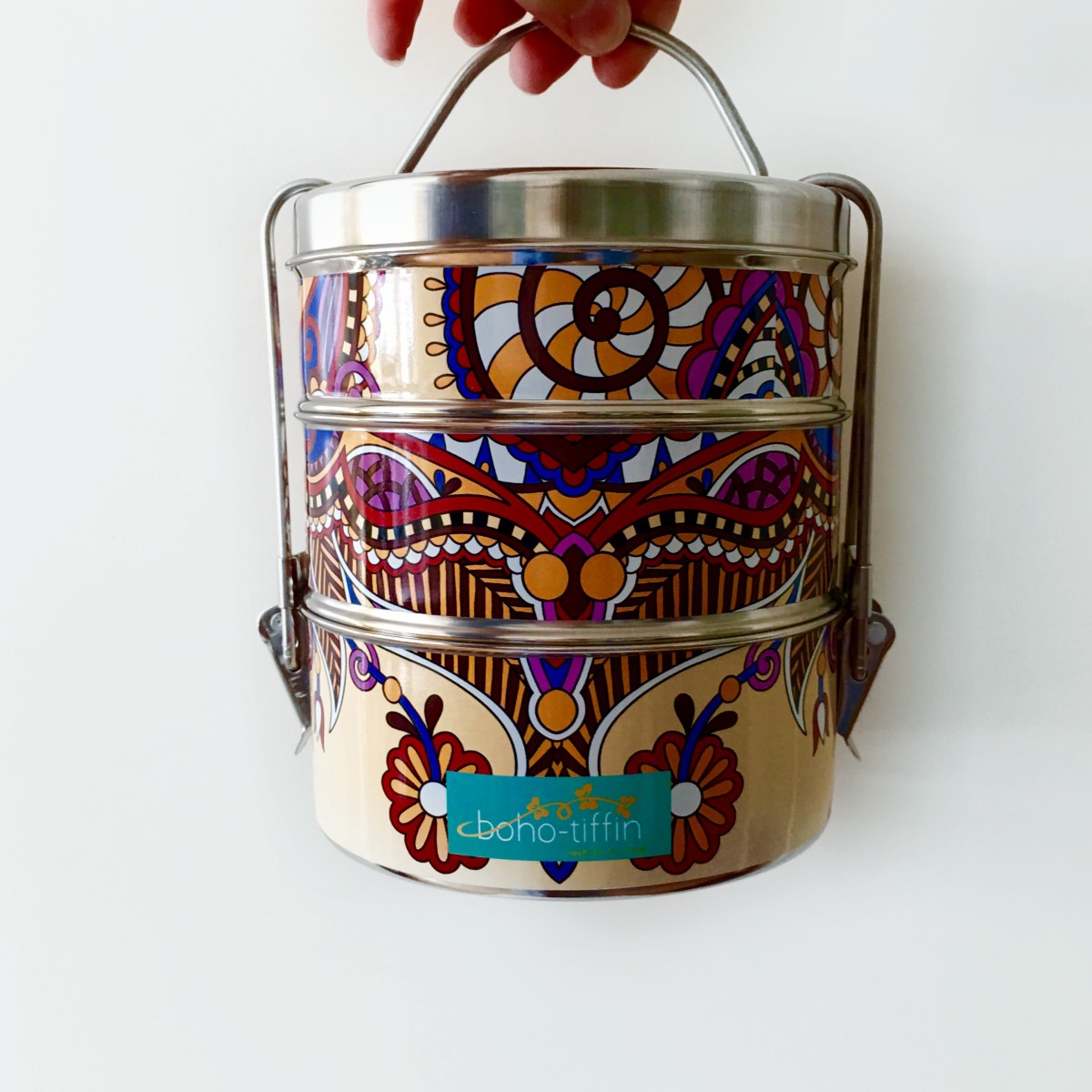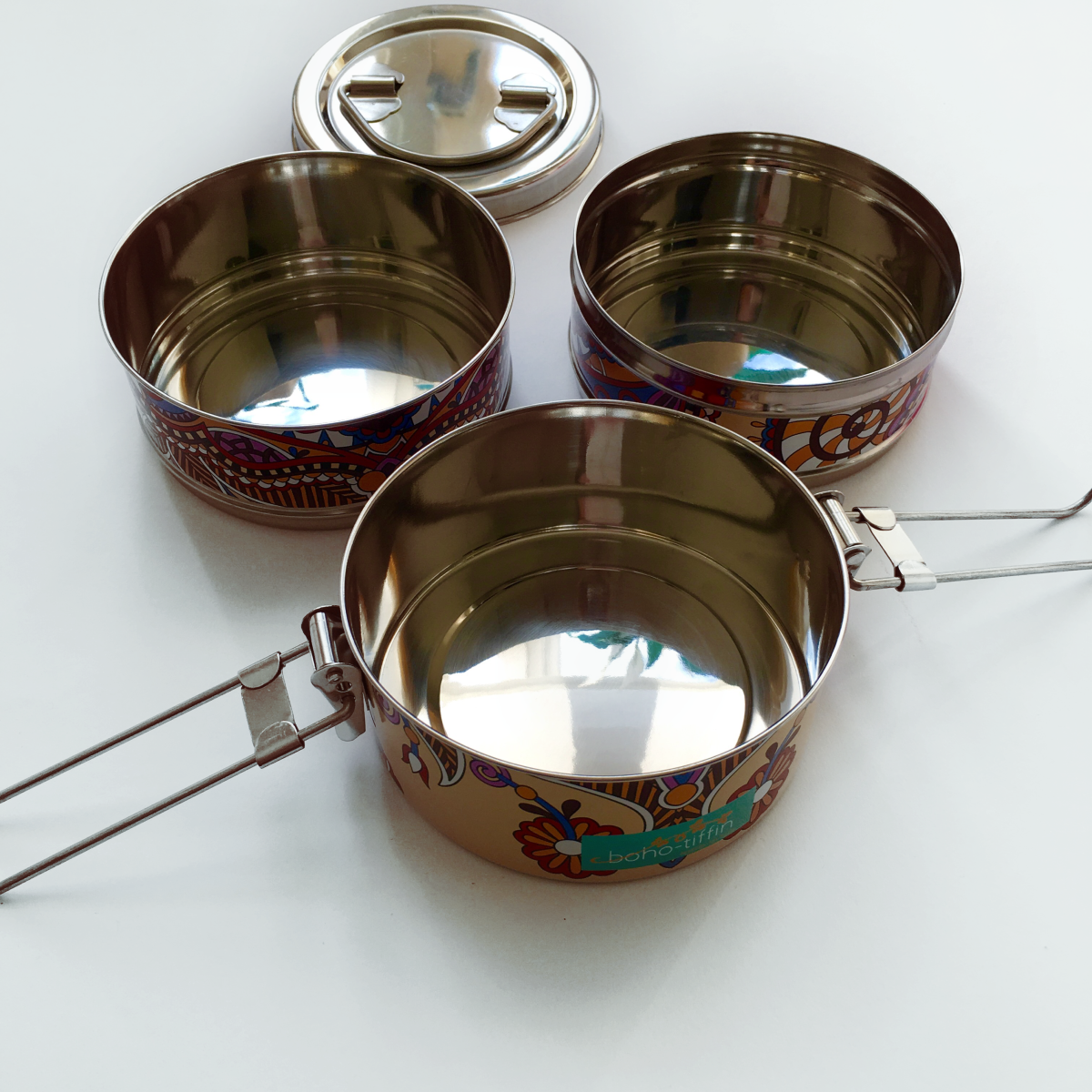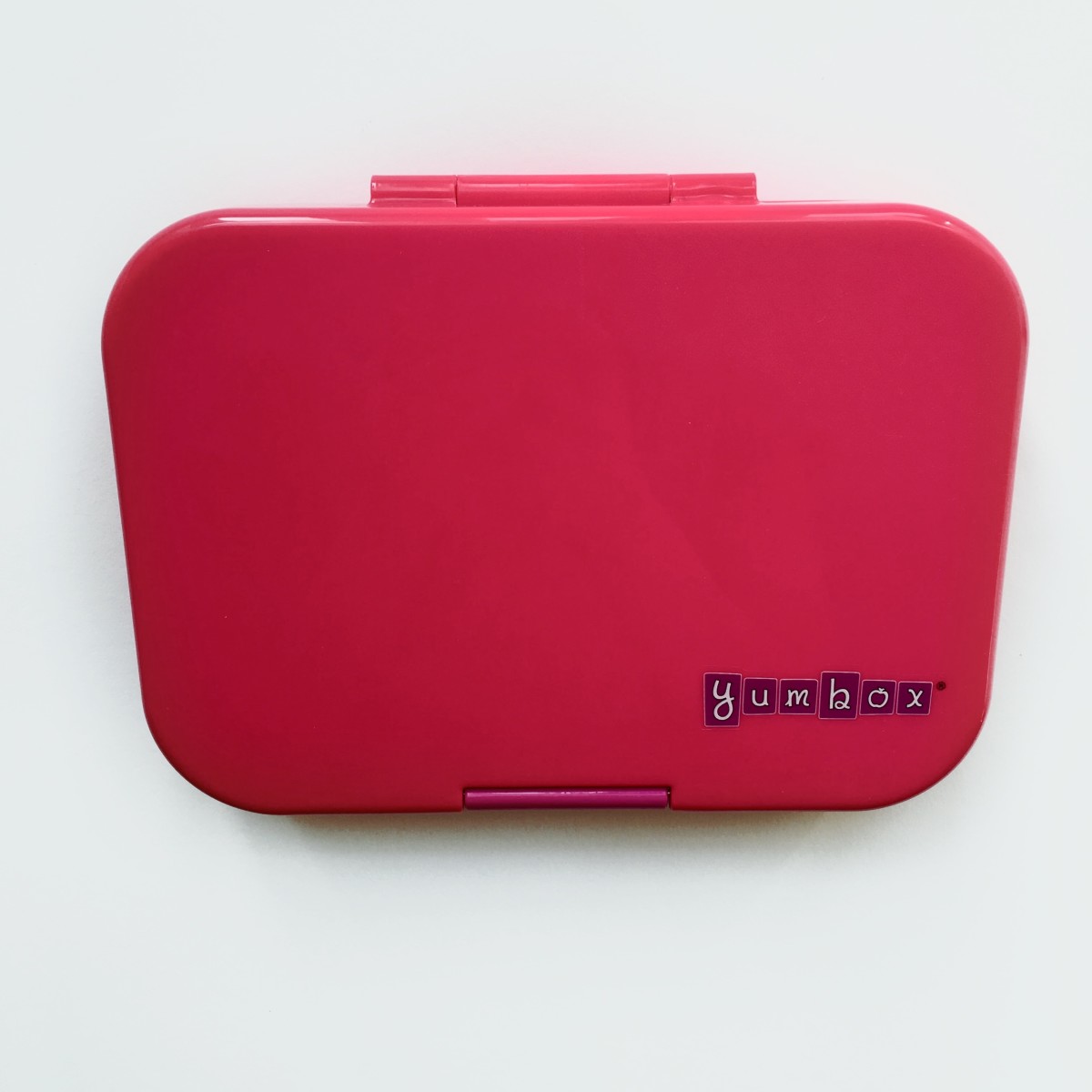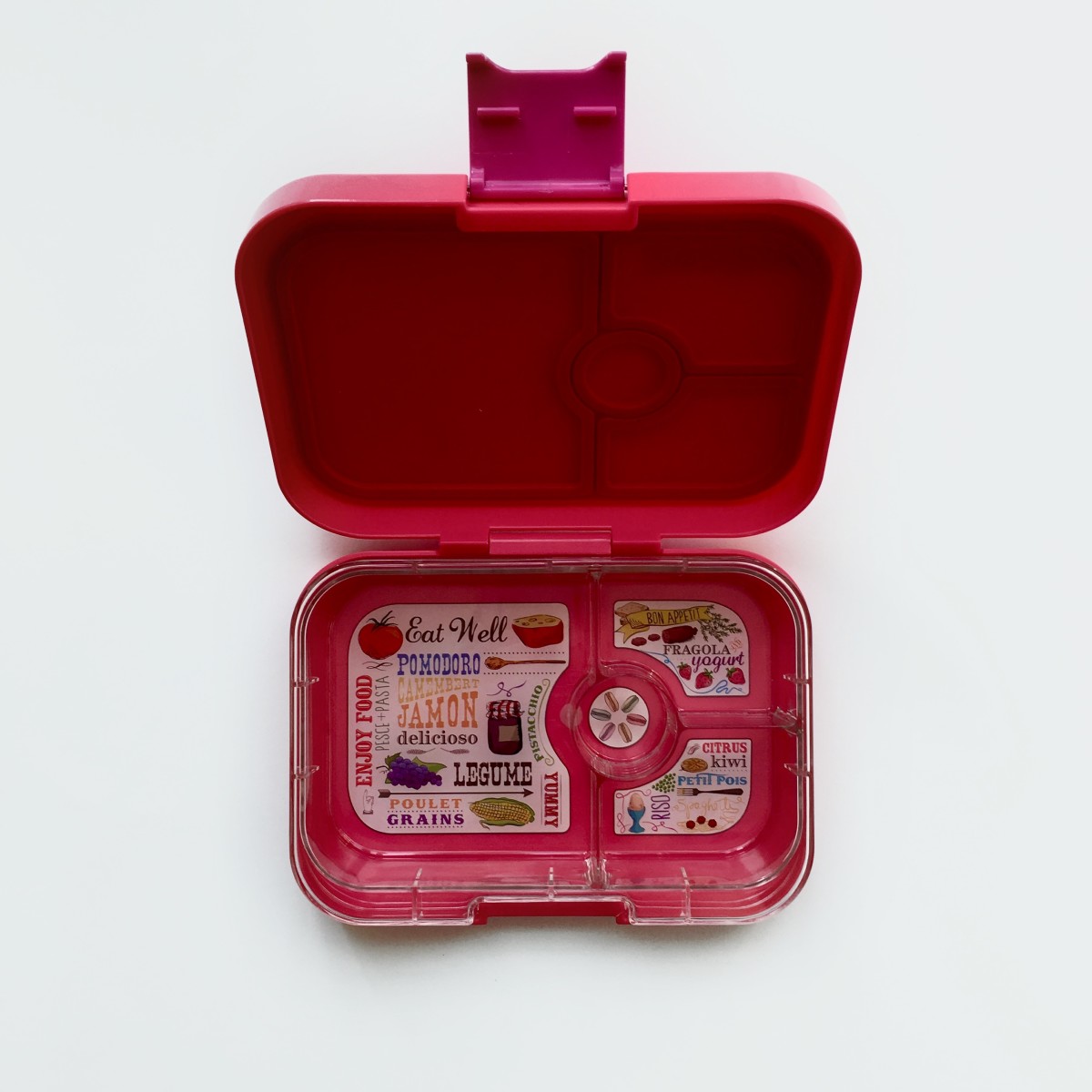 Thanks Guys for reading this post, hope you liked it!
If you have any questions feel free to ask them!
XOX Arielle Dannique