Hi there loves, how are you doing?
Lately I was decorating again and ordered myself some new art shots. I am a huge sucker for art in the form of pictures, quotes or some cool art shots. I think it makes your place look super cute and cozy at the same time. When choosing posters like these I love to go for black and white since this suits my style best. I do like colors though but for big ones like these I prefer black and white. When searching for great big posters I stumbled across
Descenio
where I found this huge collection.
Descenio has an amazing concept in which you are able to choose your own
poster
and frame with it. The
frames
can be ordered in different colors to match your
poster
. I choose for white frames since the text/art on the posters contains mostly black and in this way they can stand out even more. I was doubting on green leaves with a gold frame as well but this suits my style a little better and so the room as well.
Now I have something for you guys as well which is a discount code off 25% which is Valid on ALL THE POSTERS (except the handpicked ones) but NOT ON THE FRAMES!!!!!! It is valid for the coming three days so HURRY! How to get this discount? Use ARIELLEDANNIQUE and check out! Valid from 27th till the 29th of JUNE!!
Want to shop the collection I choose?
New York Poster link right
HERE
Paris Poster link right
HERE
Los Angles Poster link right
HERE
MRS Poster link right
HERE
MR Poster link right
HERE
Bon Appetit Poster link right
HERE
Dancing Poster link right
HERE
Have a look through all my posters and let me know what you guys think of it!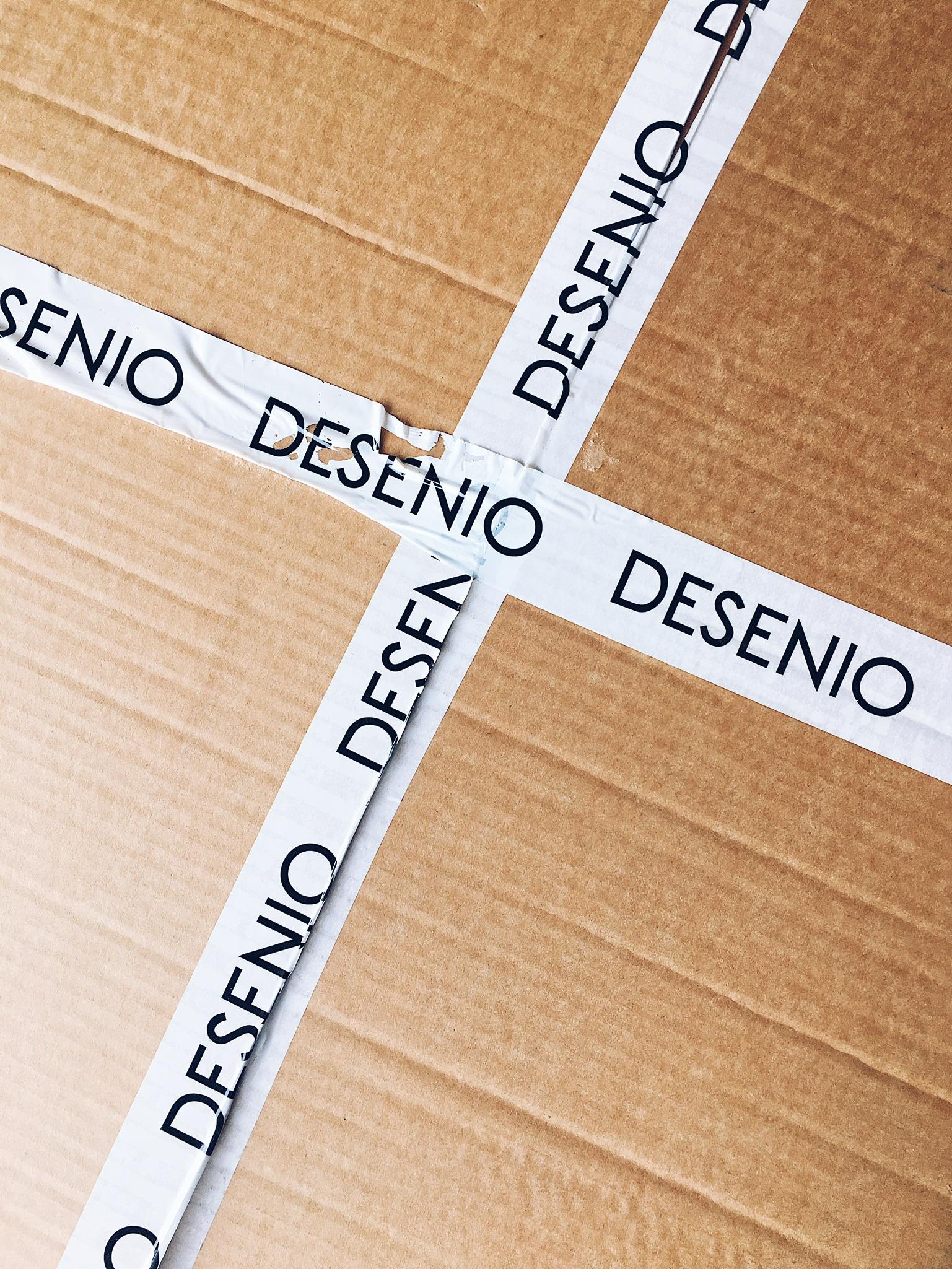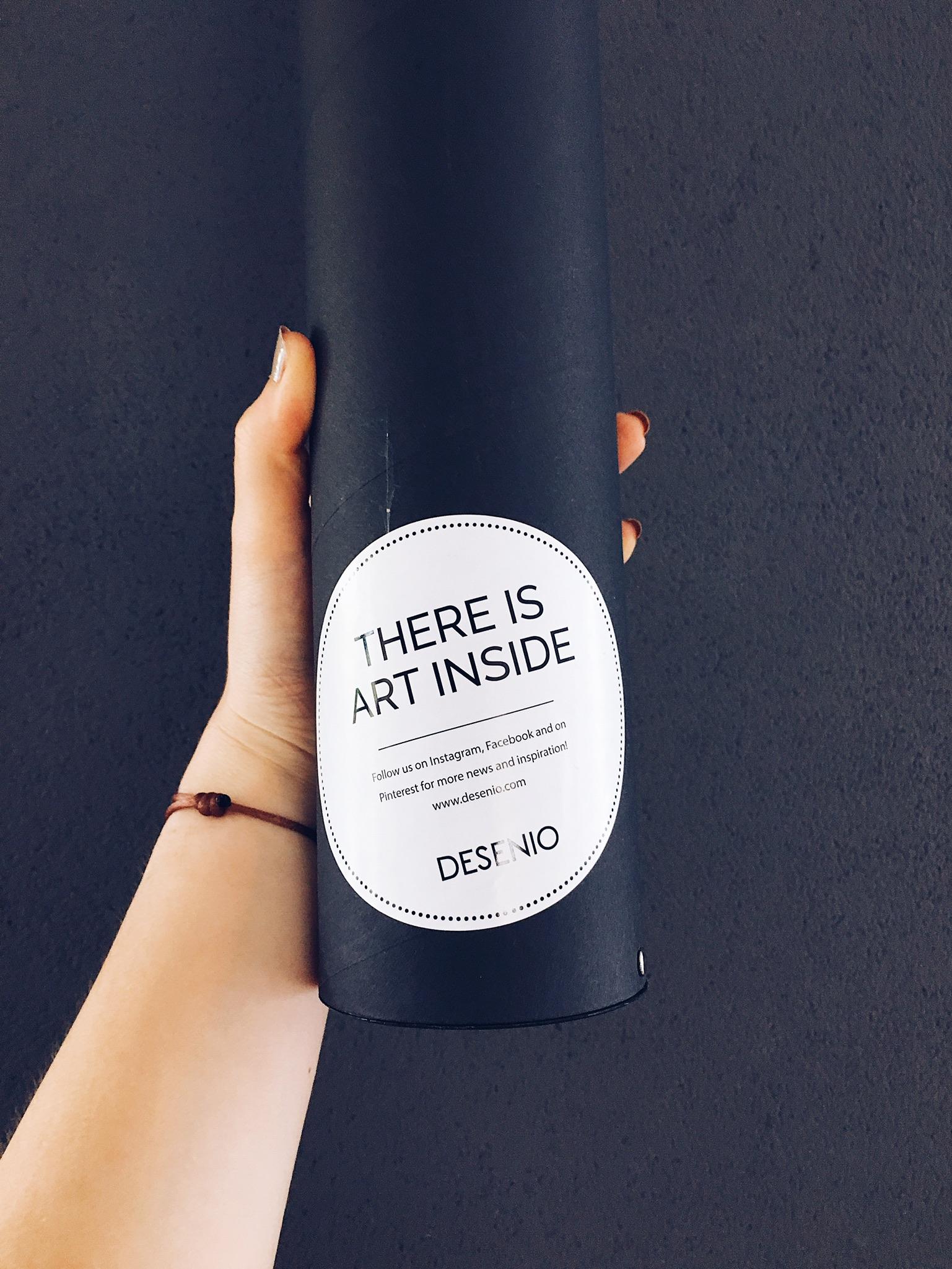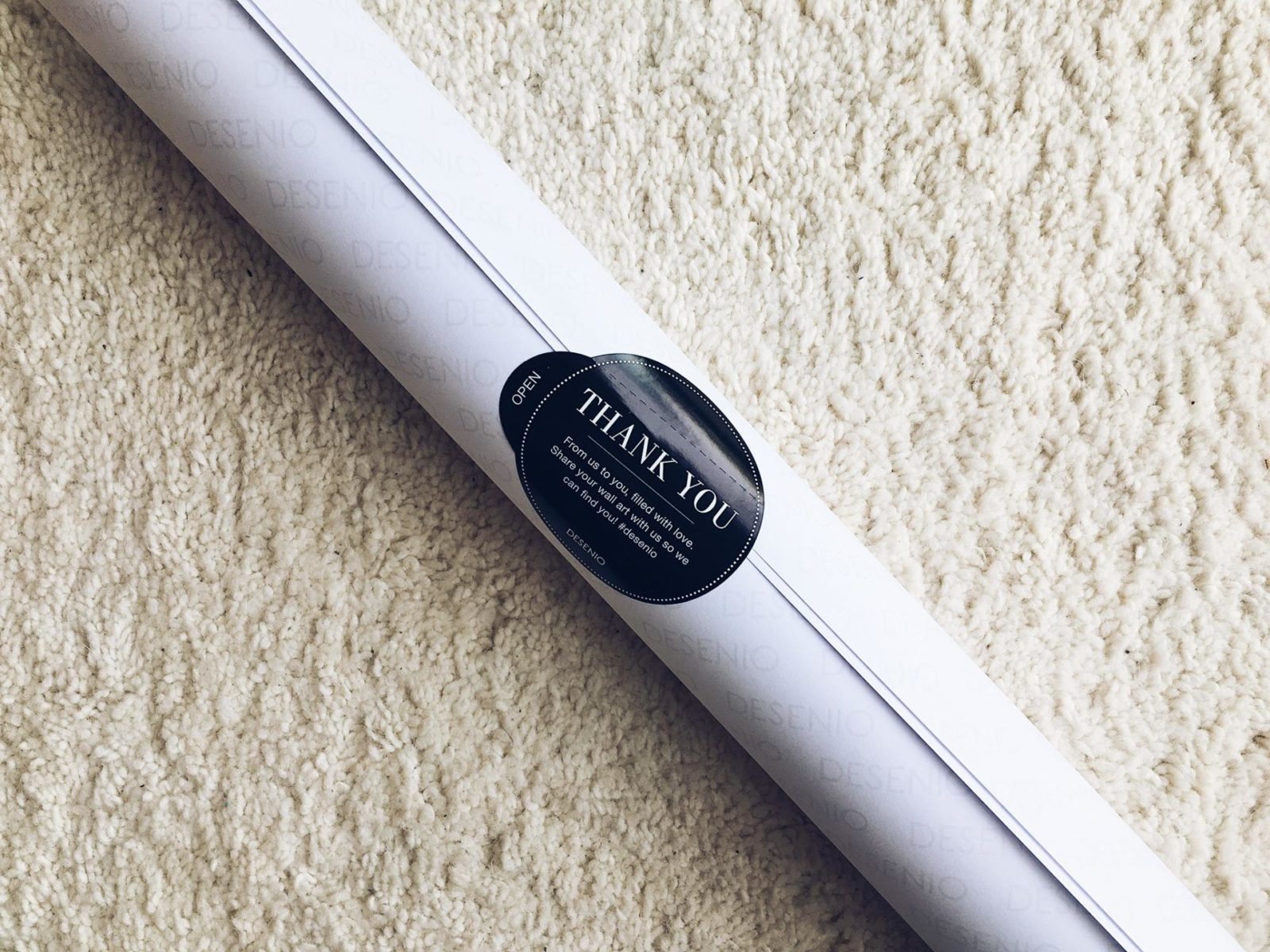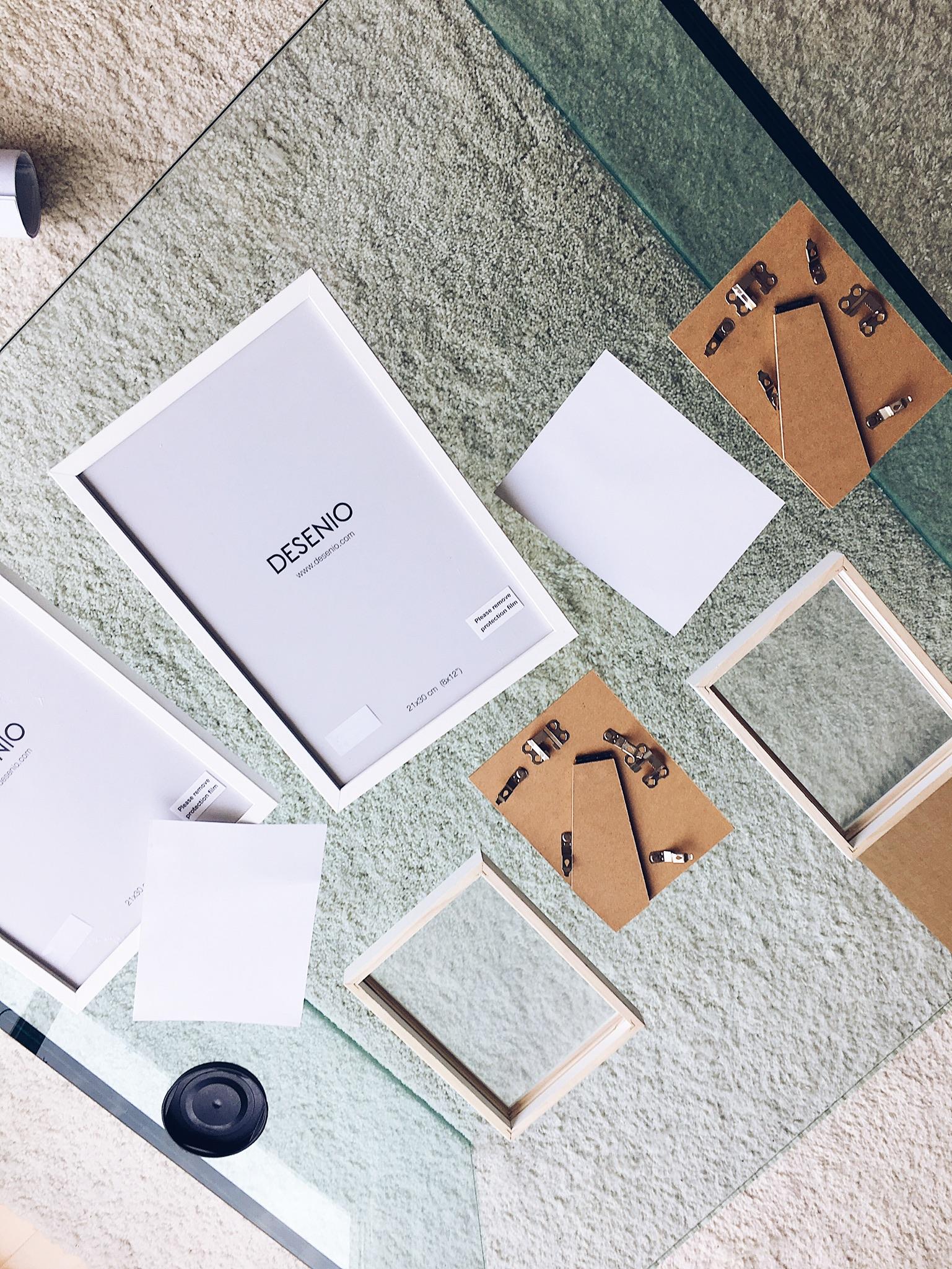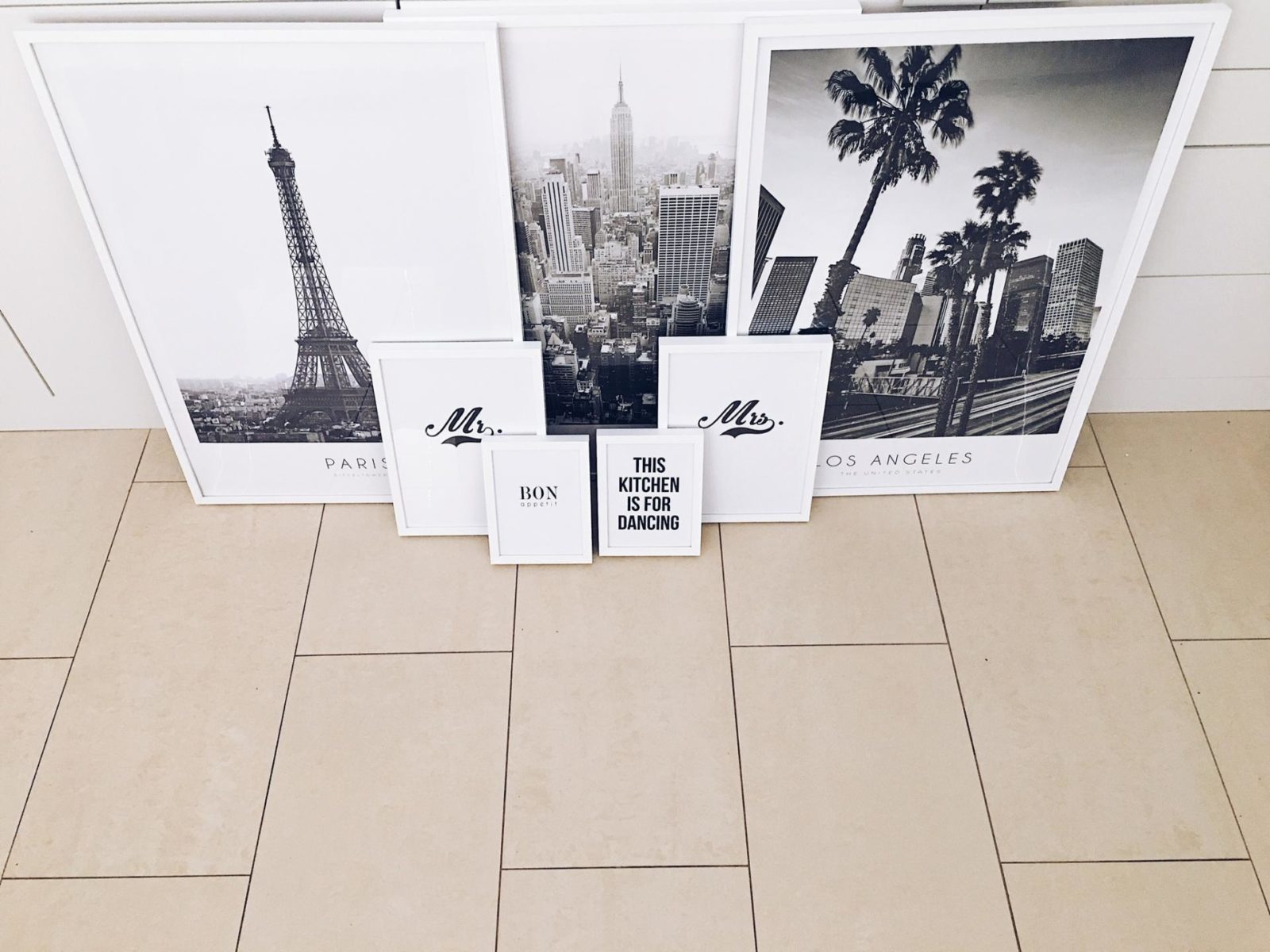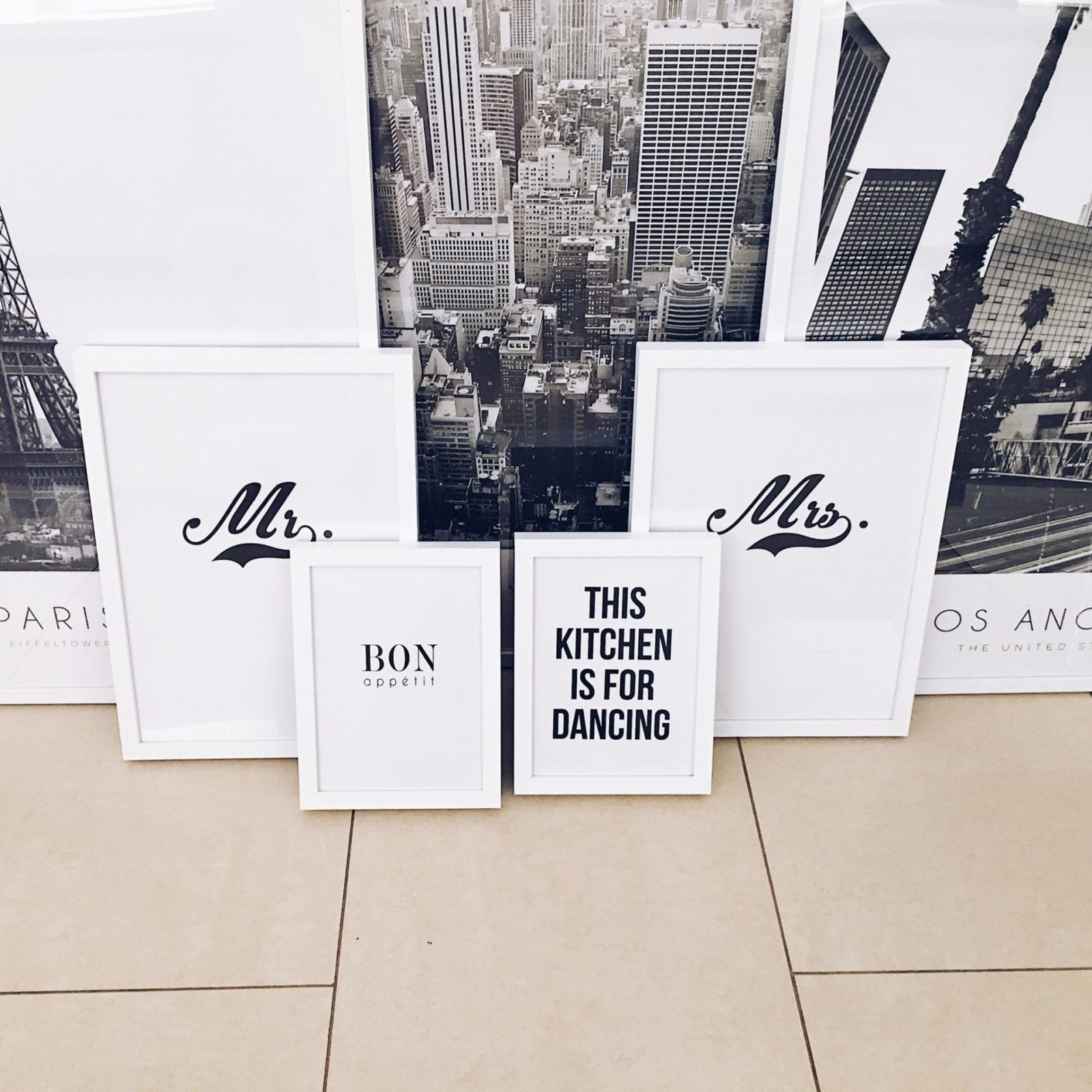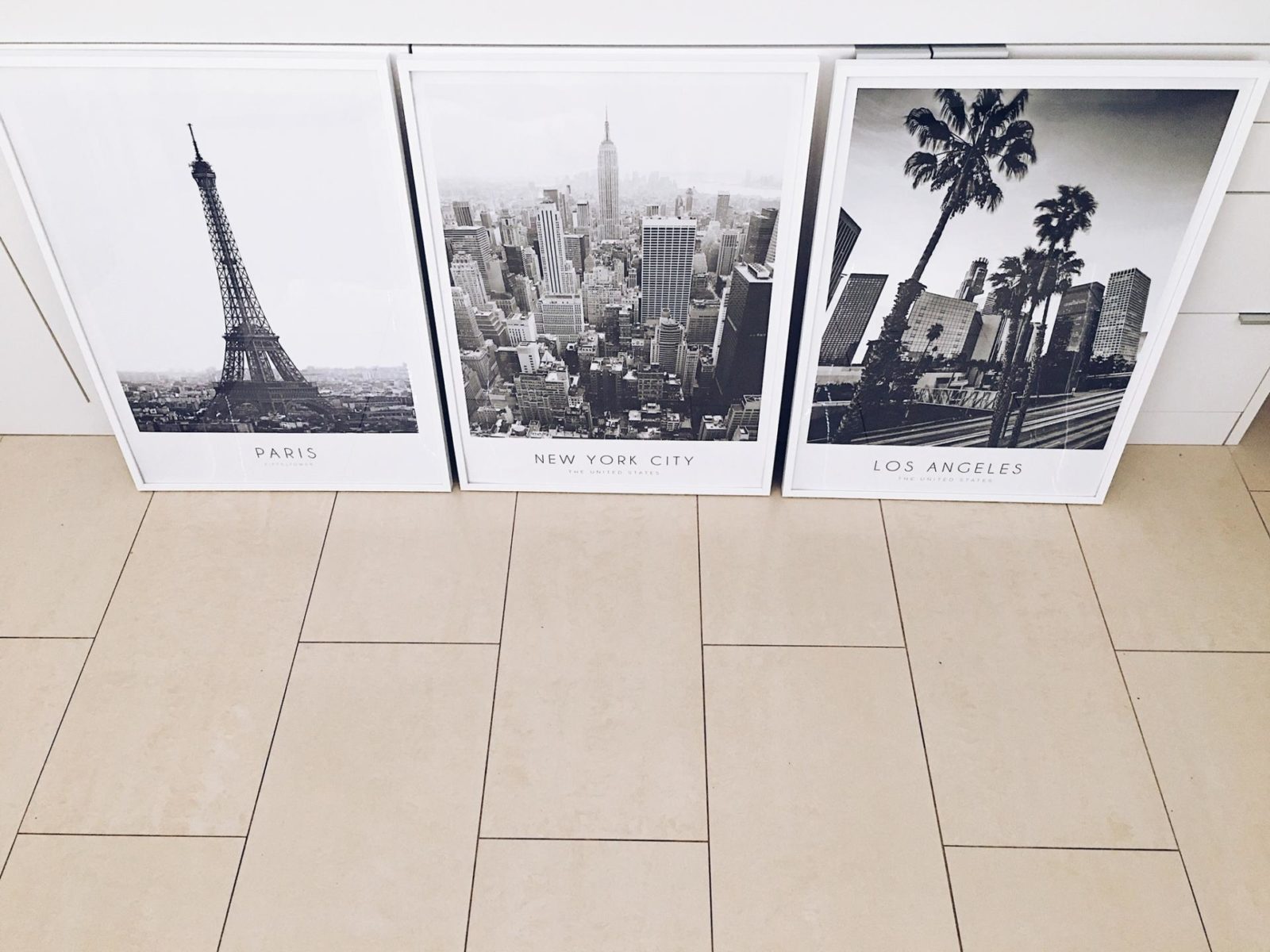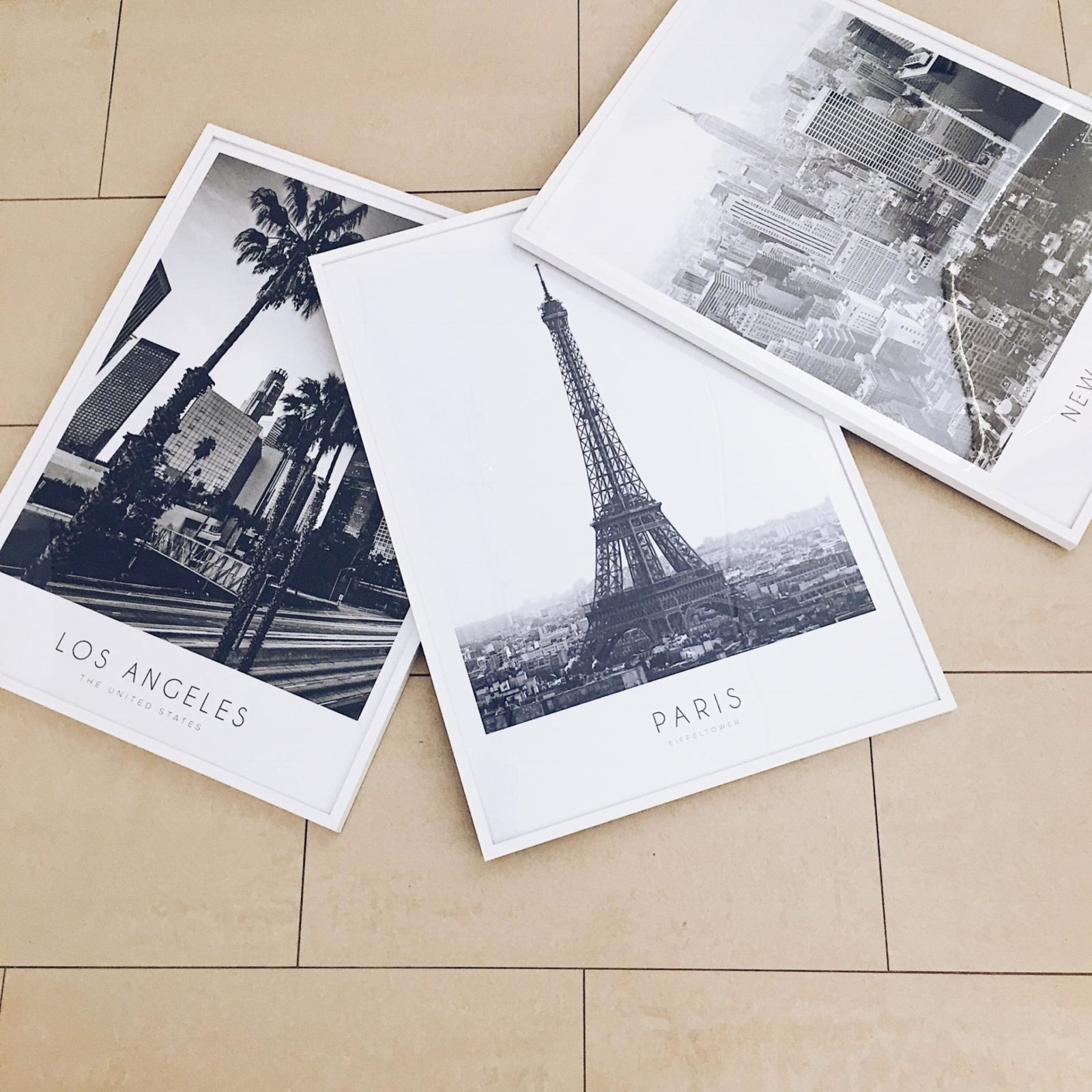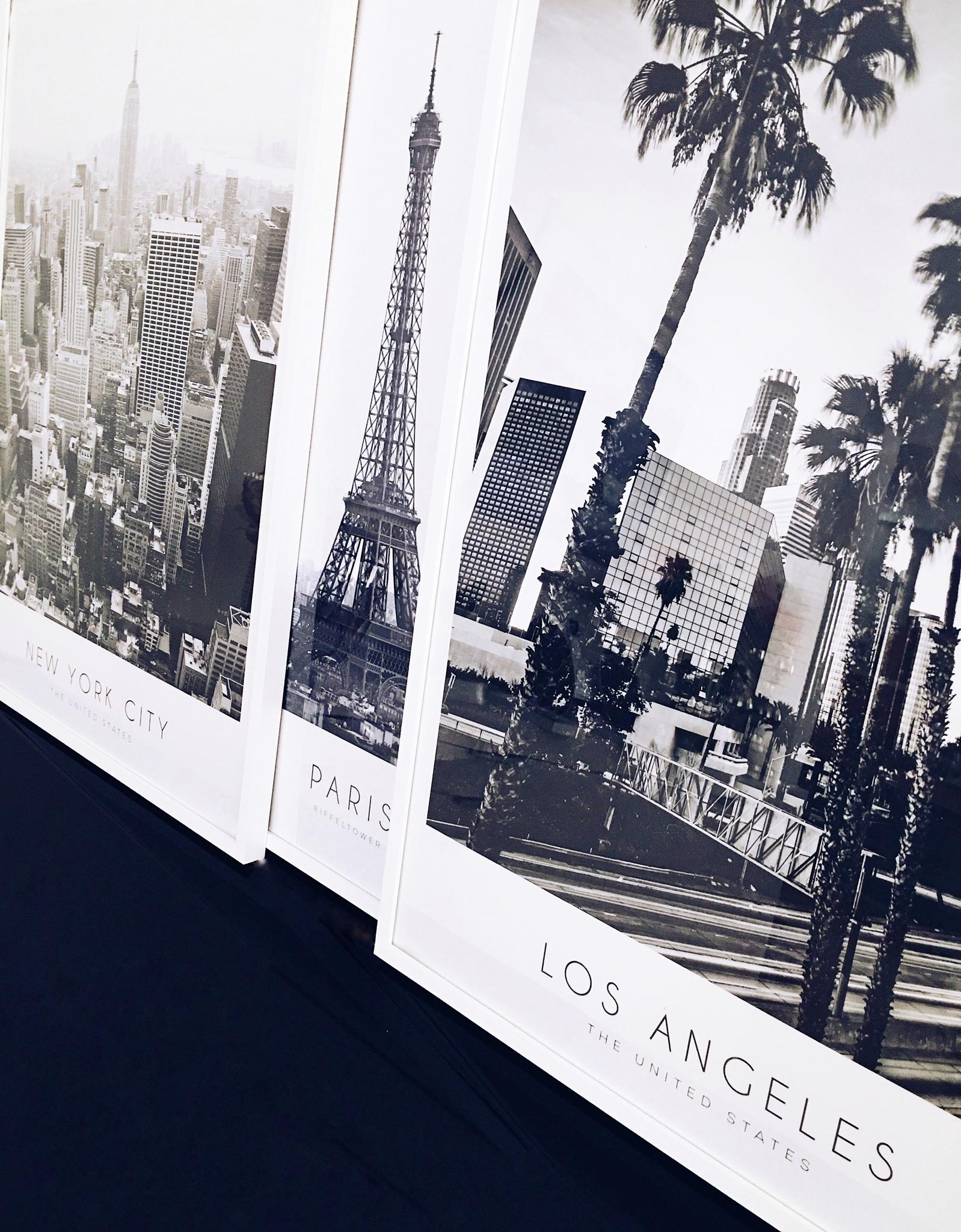 Have fun ordering your pretty posters & Frames!
 .Hugs & Kisses Arielle.