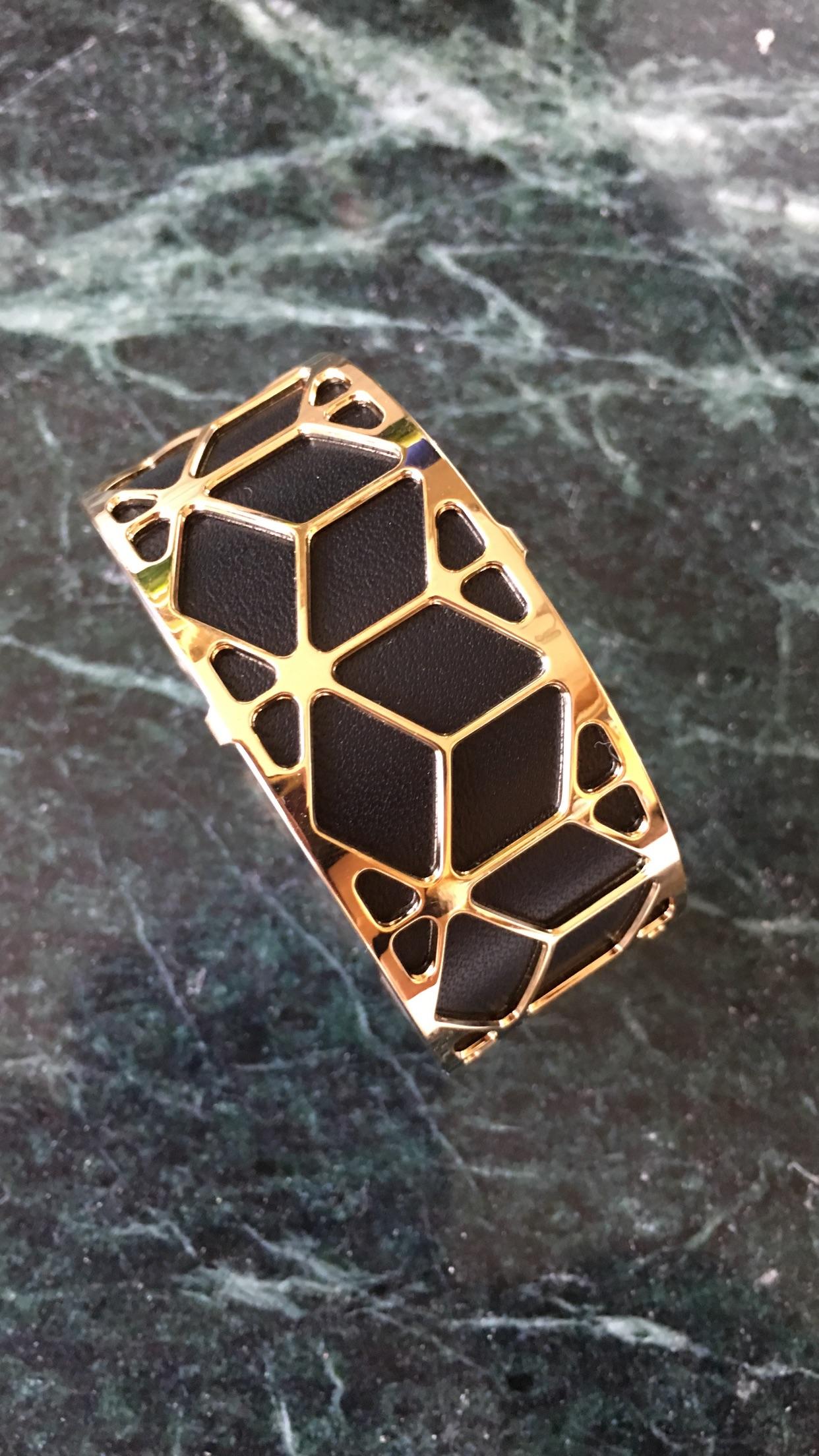 hi hi loves, how have you been doing? Have you seen my post on my Renard watch yet? Lately I have been wearing my les georgettes bracelets a lot! I love how they look elegant and can be change at any time you want. The leather strap inside the bracelet contains two colors. They can be changed any time you want it to be. Also you can order more straps to change the bracelet to the match with the outfit you are wearing that day. I chose for the gold one this time with the white and black strap inside. This because I recently ordered my new Renard watch which has a white dial and I wanted something to match with that. Also this one is pretty big which makes it great to combine.
How does the process work?
Choose your design
Choose the finish of the bracelet
Choose the leather
your order is ready!
Find the creation lab for all the bracelets right HERE.
Check out the leather straps right HERE.
Don't want to design yourself;f or need some examples? Check out the room right HERE.
Want to see more about mine? Scroll down with me and let me know your thoughts about it!!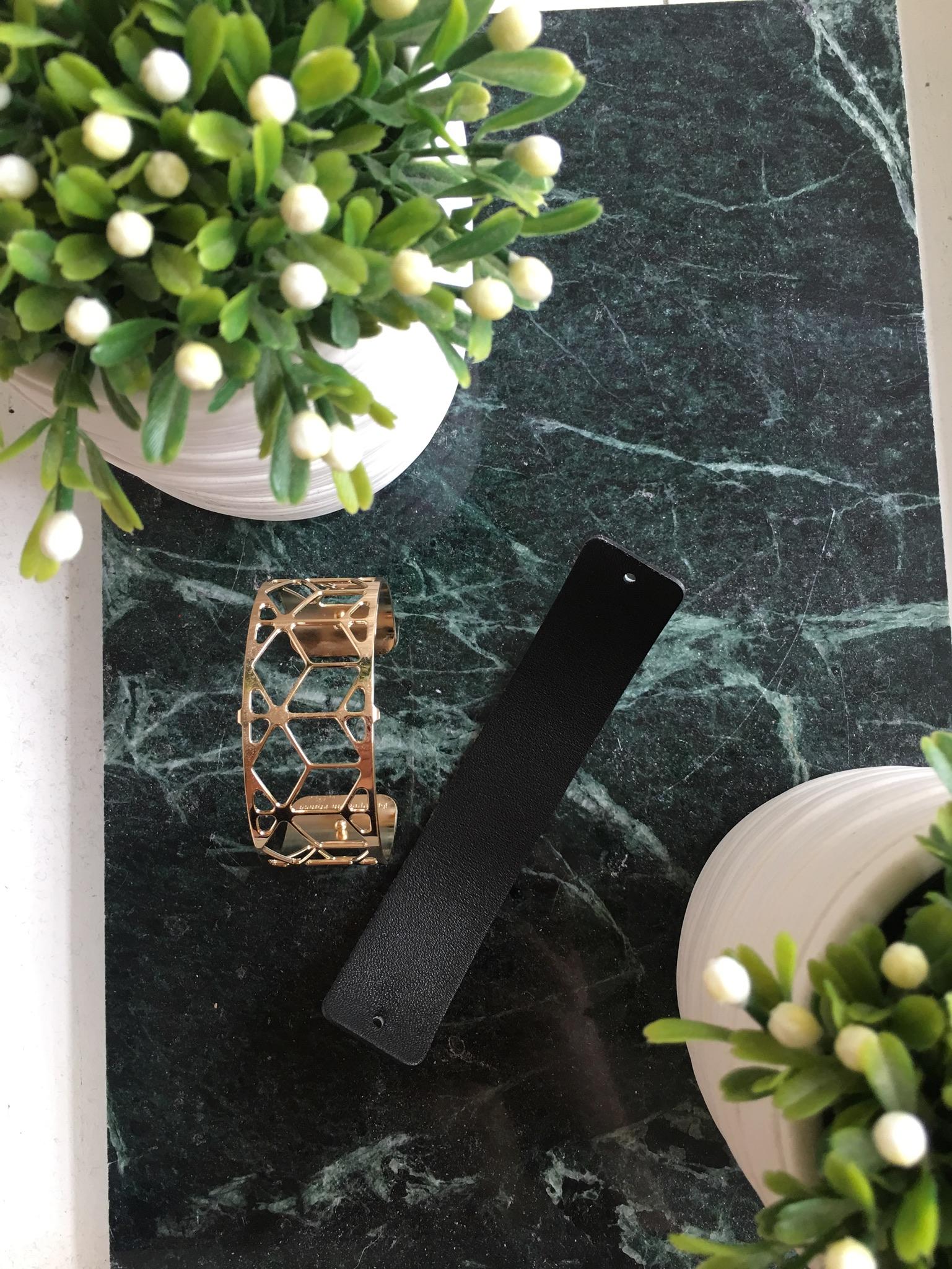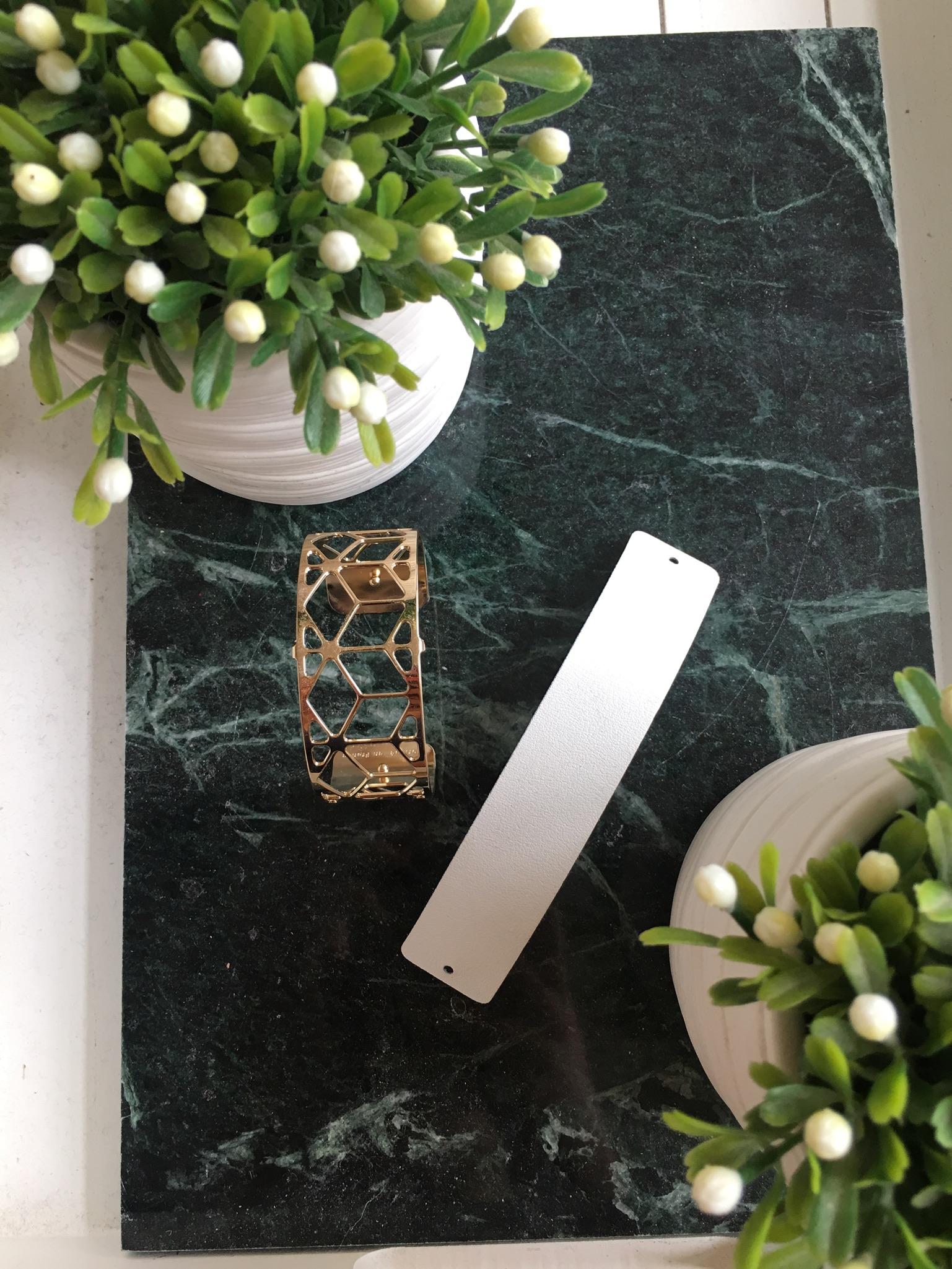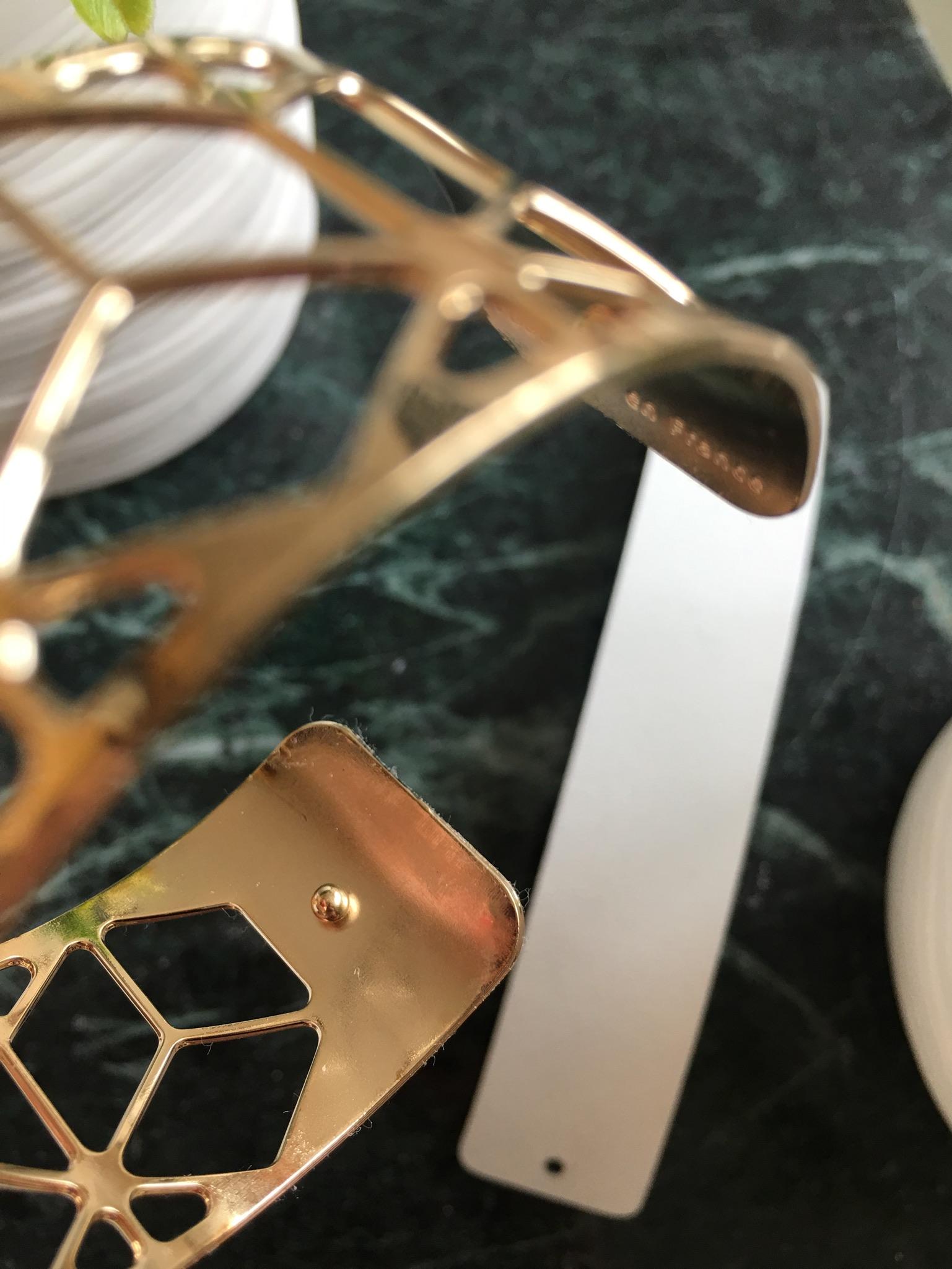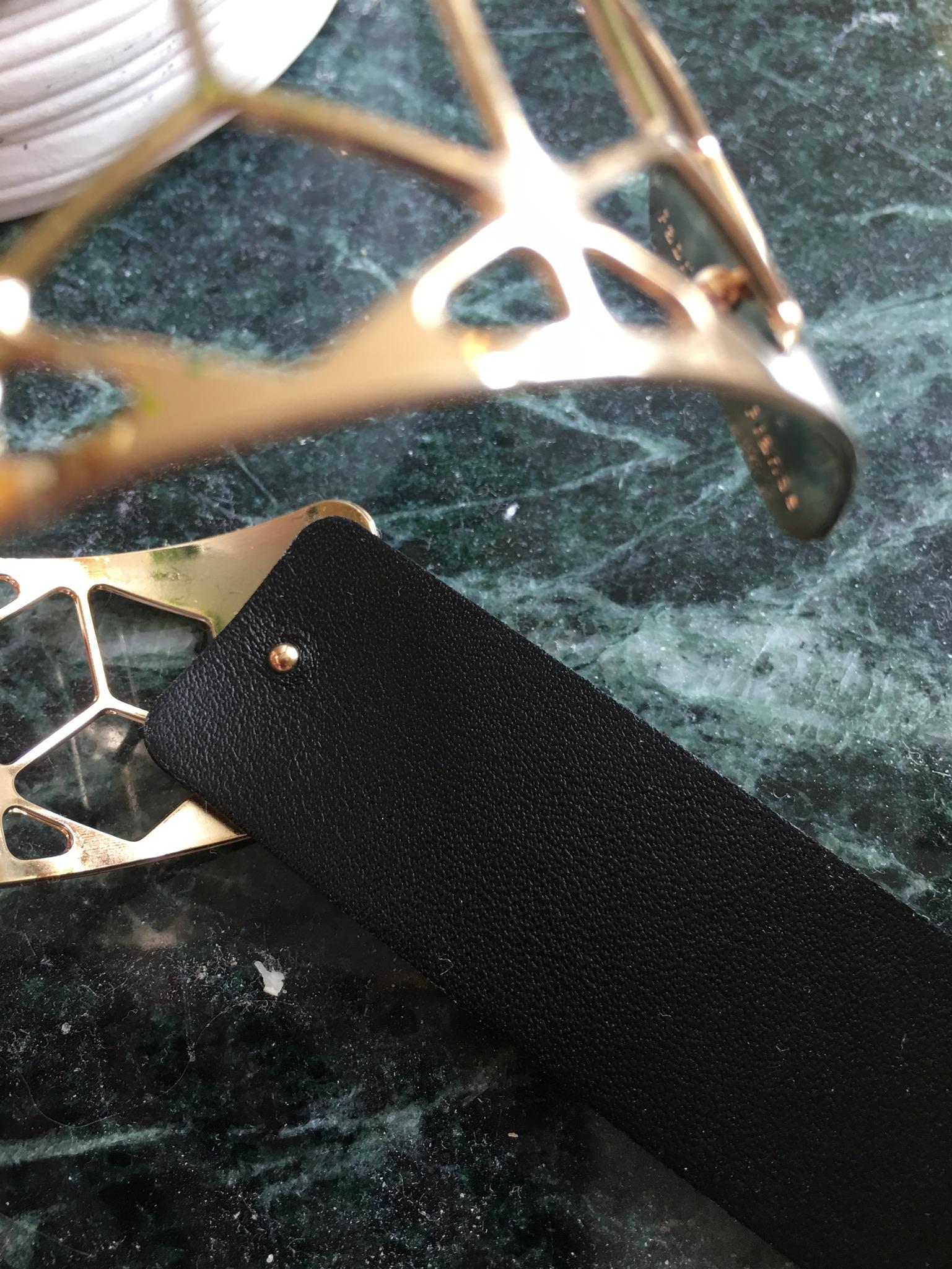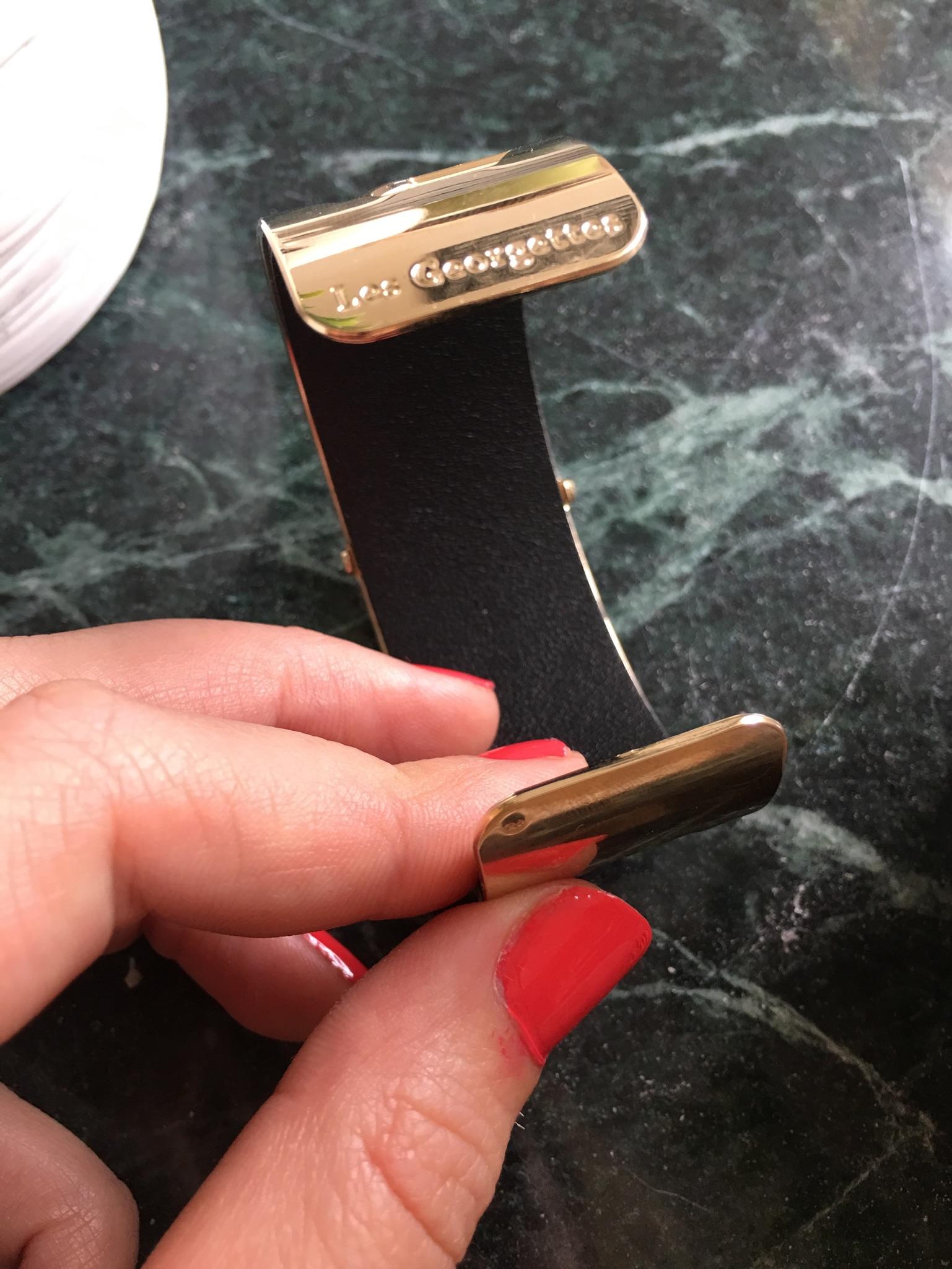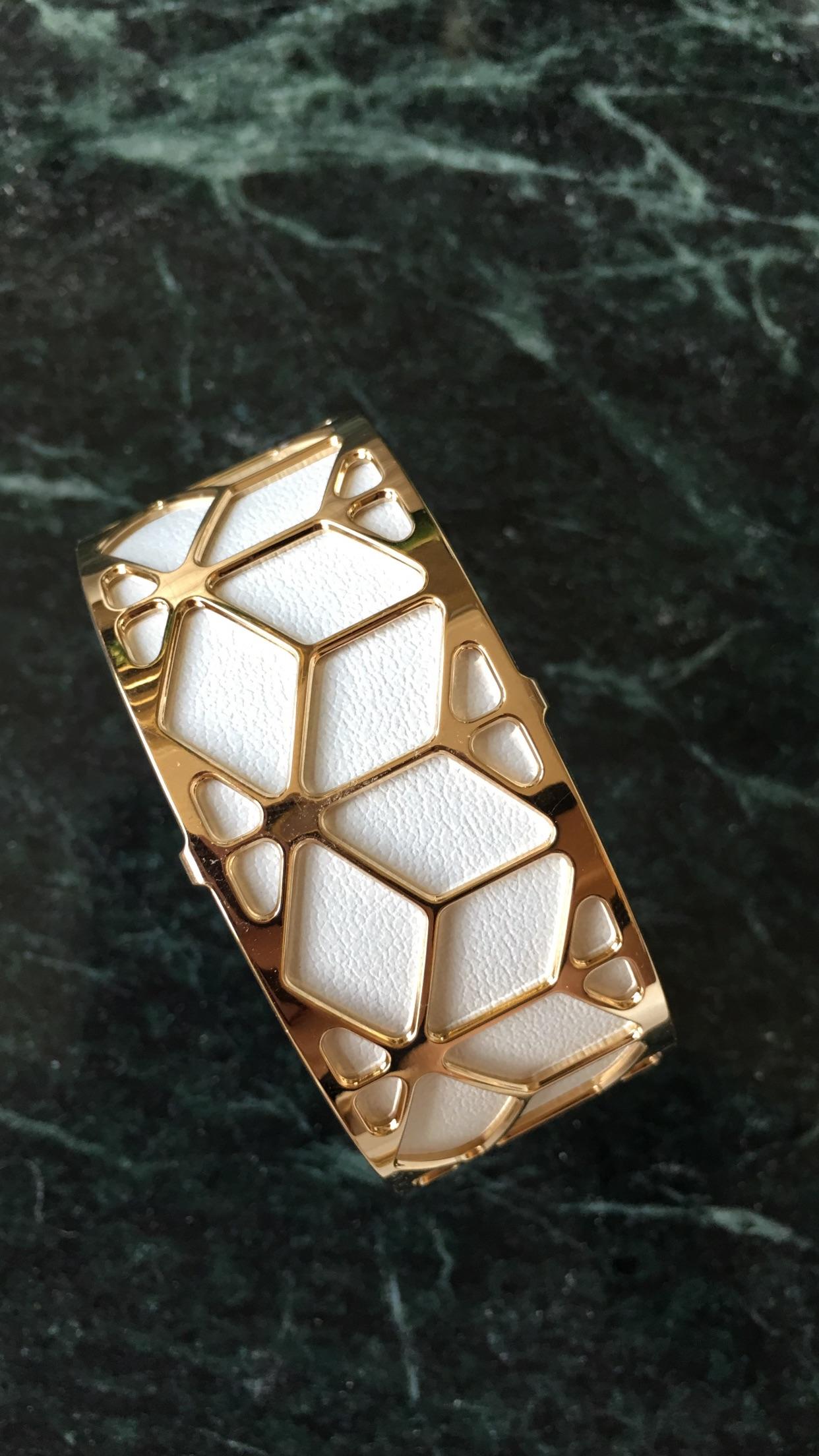 Hugs & Kisses Arielle