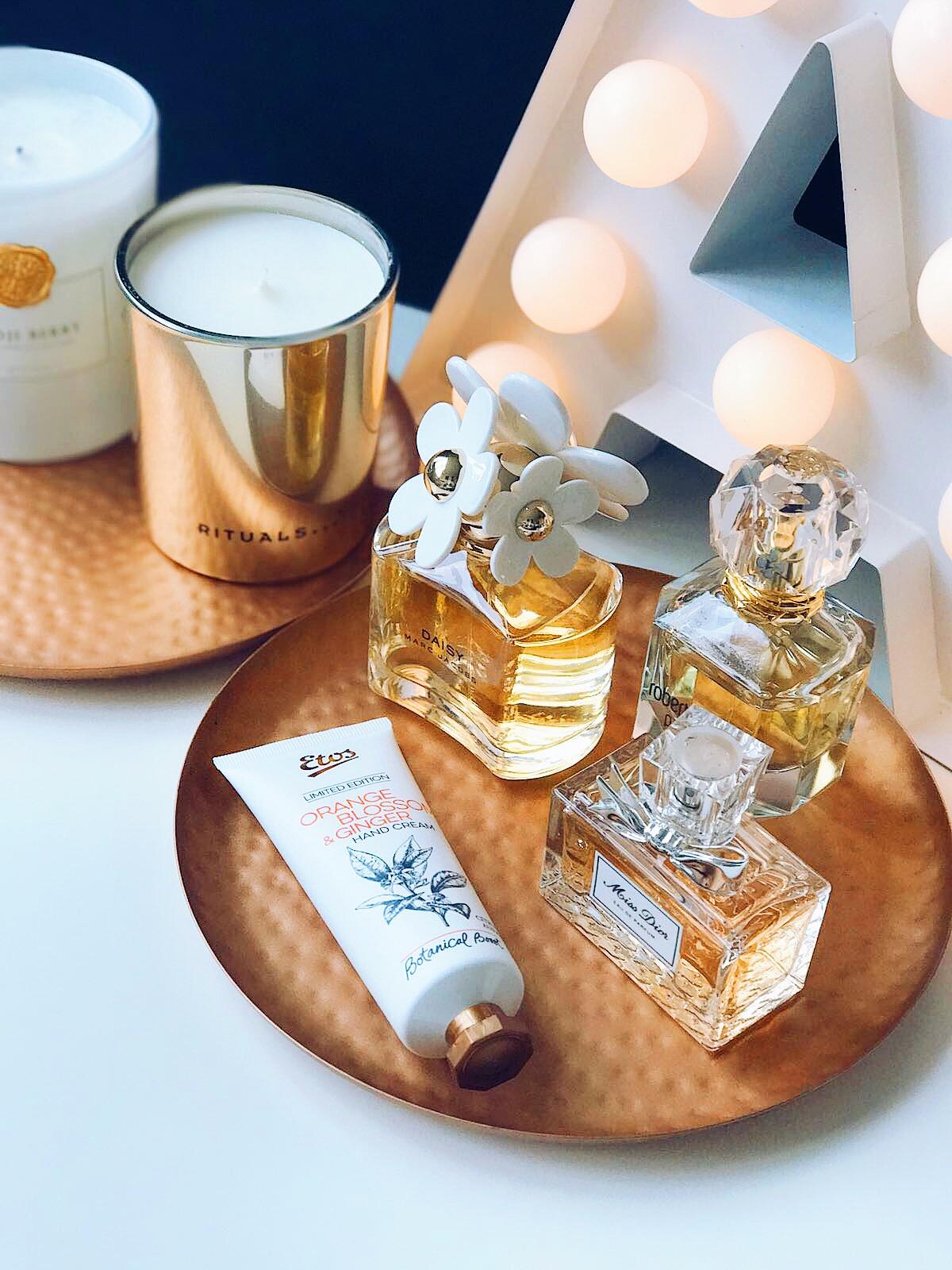 Hi there loves,
December, the most warm, comfy and loving month of the year. It is time to get yourself comfy, keep yourself warm and make sure you take good care of your body. The New Etos package arrived which is their NEW Limited Edition Orange Blossom & Giner skin care line.
I am not only going to TALK about this beauty line, I am also going to GIVE AWAY one package with these products.
What do you need to do?
Follow me & the Etos on Instagram @ arielledannique @ Etos
Leave a comment down below why you want to win this amazing package
If you were wondering where you had seen the body lotion before, it was in one of the earlier Etos posts. It is the same package but a different smell which I love! In the last post I already explained how much I love this package so I am not going to do that again. If you would like to read about that check the link right here.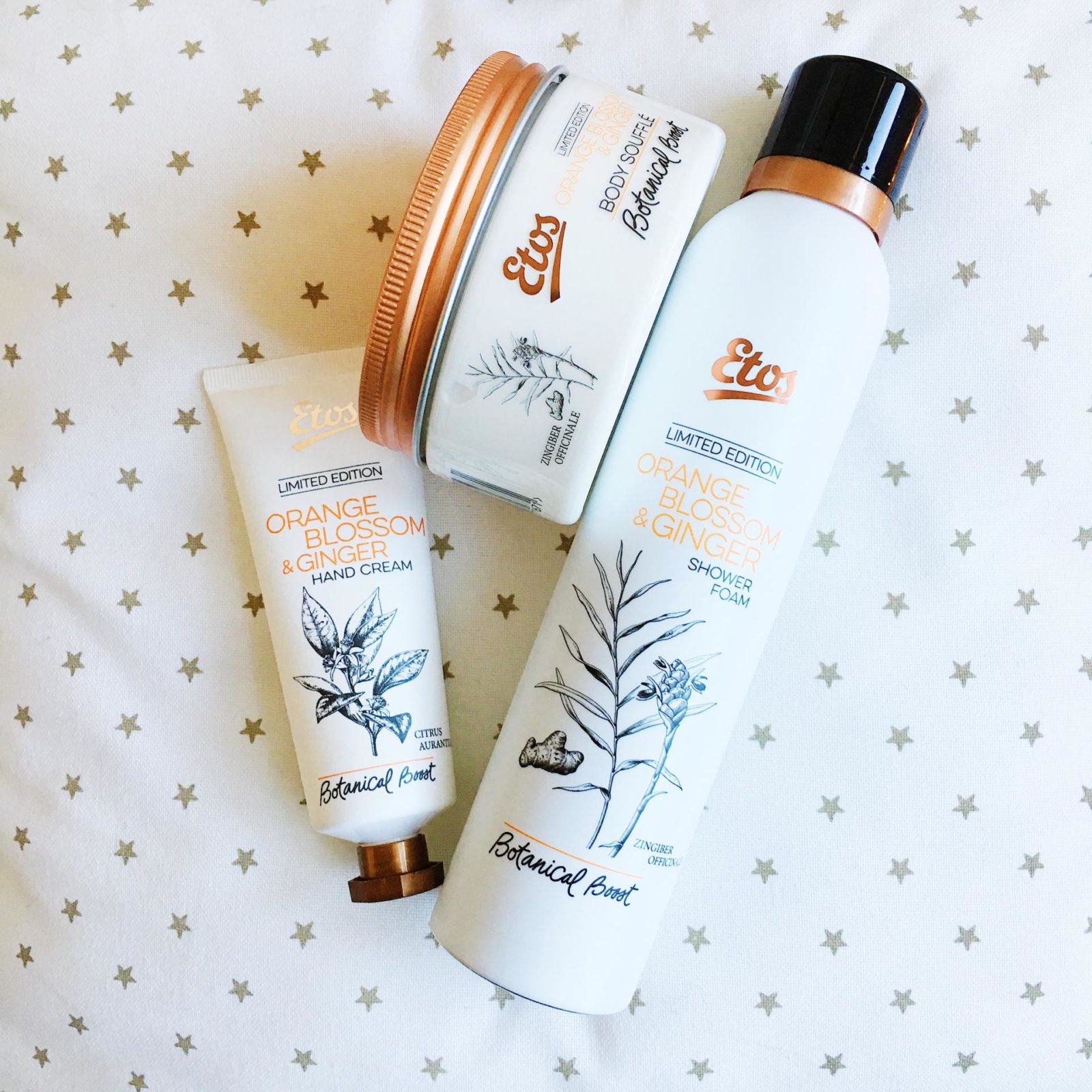 The Foaming Shower Gel (€4,99)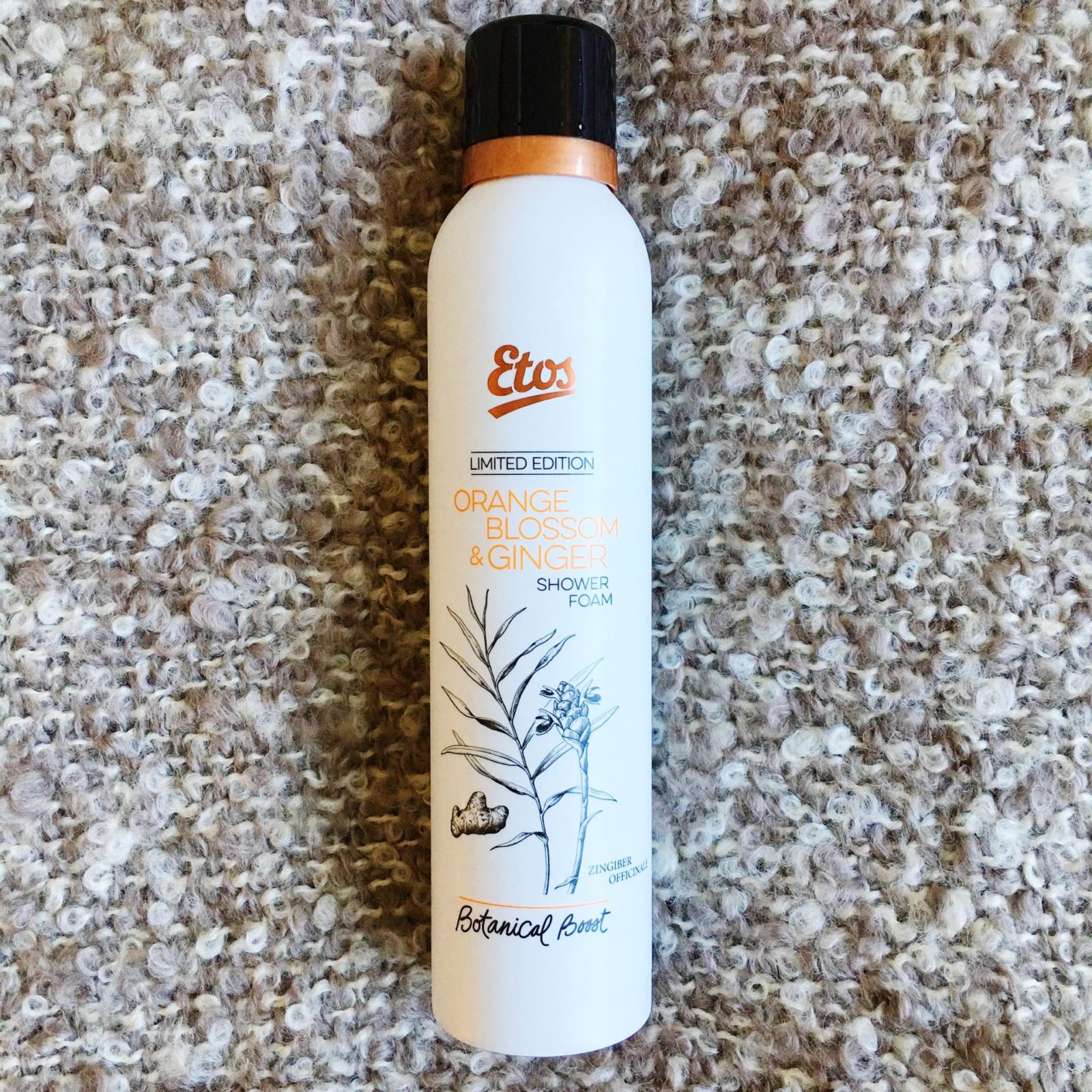 Foaming shower gel, my all time favorite shower product. I prefer foaming gel over normal gel since I prefer the substance more. The smell of this one is the so good and the foam is super soft which is perfect for your body during Winter season.
The Body Lotion (€4,99)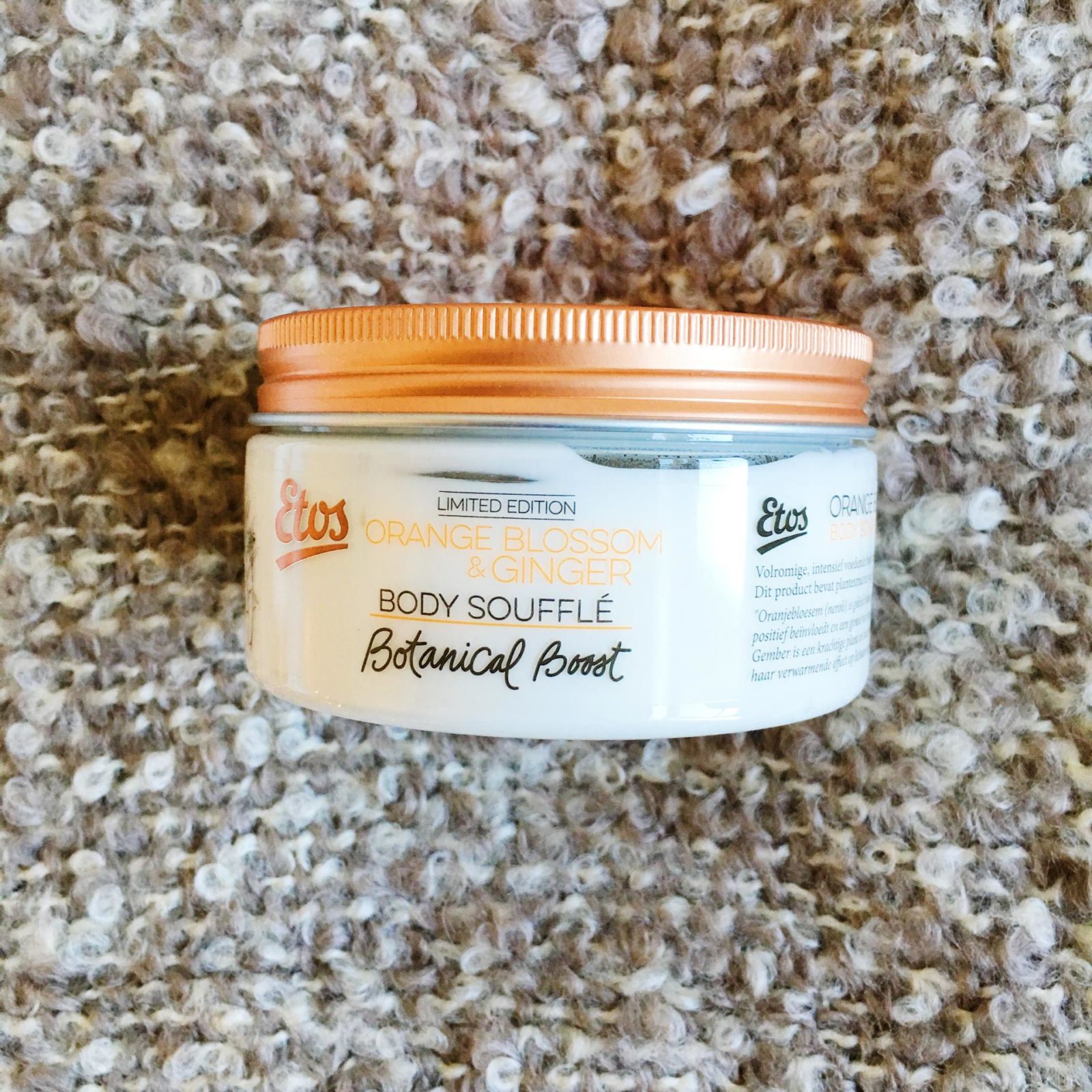 The body cream, not thick, not thin, just perfect to use after you have taken a shower. I always apply it onto my arms and legs to prevent them from getting dry.
The Hand Cream (€3,49)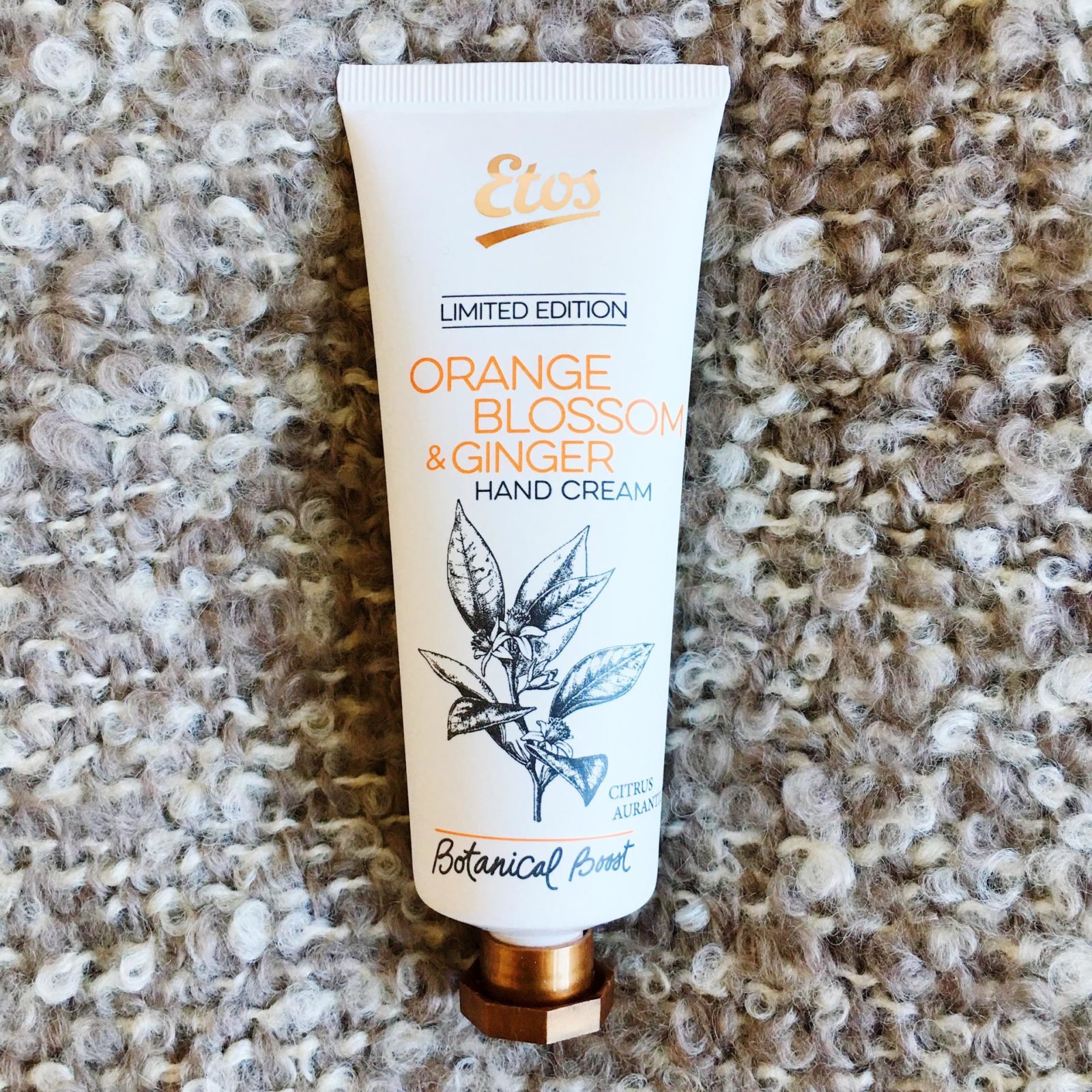 Hand cream, oh yes please. I just love that stuff. It gets my hands hydrated and soft which just feels so good.
I would really recommend you guys to try out these products. They are not that expensive but do have a really good quality.
Let me know what you guys think about it!
With Love Arielle