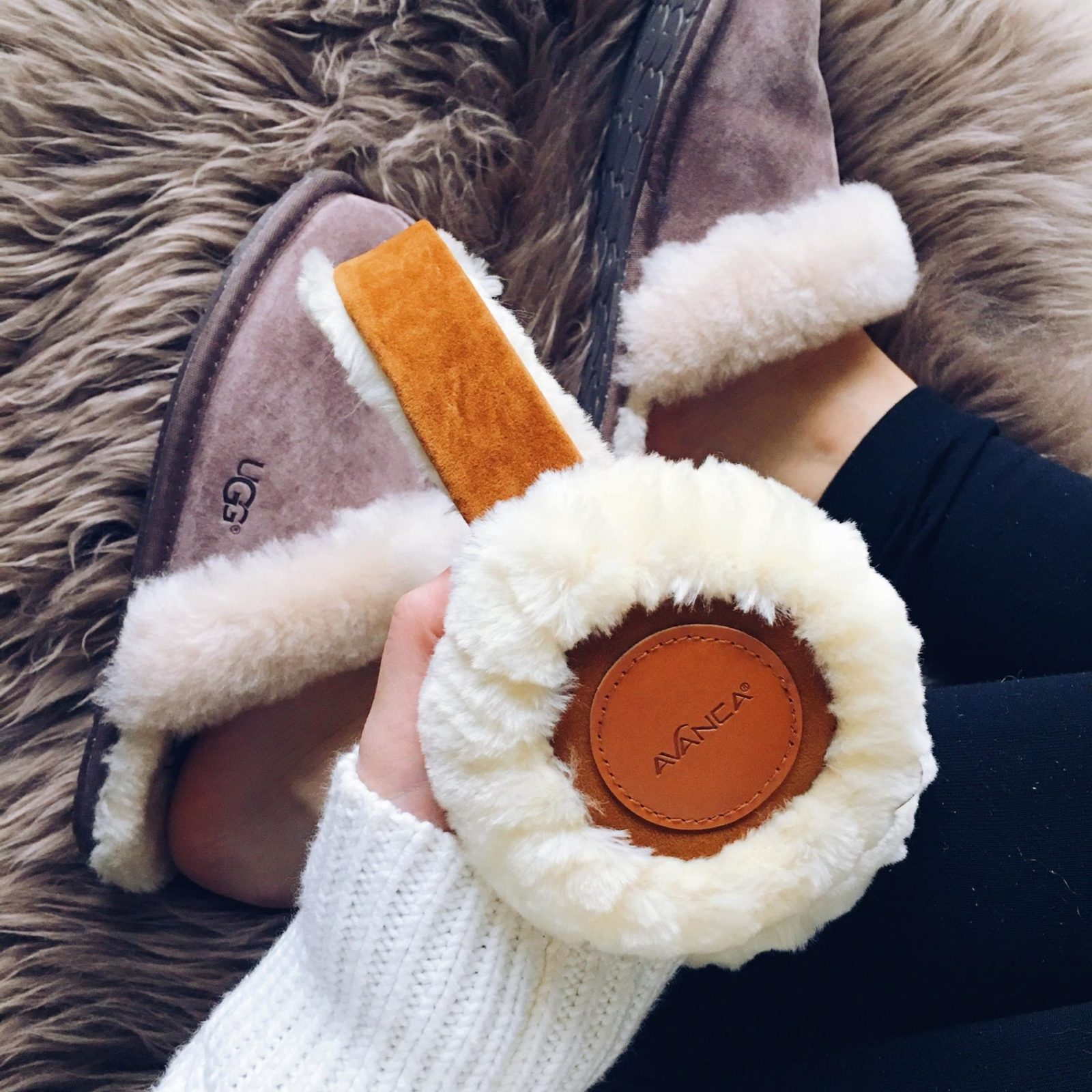 Hi there Loves,
How are you all doing? have you noticed my days of posting yet?
Lately I got in these earmuffs from Avanca which are just perfect at this moment since the cold has just arrived! These are not just normall warm earmuffs they are bluetooth audio earmuffs, which means I can just listen to MY music while wearing these and without wearing my earplugs underneath. How cool is that?? No more wires hanging around my face, no more cold ears during Winter because I want to listen to my music, its just great!
The earmuffs contain a bluetooth connection which you can connect to any device like your phone or tablet. I have been testing them for a few times now and I got to say that the connection is very good. Sometimes when you connect something via bluetooth the connection breaks for example but this hasn't happend to these ones. Besides the connection the sound is also pretty good. You can turn up the volume as loud as you want to, until the limit of course. Besides all the technical parts they are super warm and look adorable as well, don't you guys think?
You do however need to charge them, so don't forget to plug them before you go to sleep at night so you can take them with you the next day! They have a battery last of about 8 hours, which is pretty long! It takes only 1,5 to 2 hours to charge them so that must be no problem either!
You can buy them on Amazon, EBAY and Bol.com for a special Christmas price (normally €79,95). Until December 24, you can buy the earmuffs with an extra 30% discount on AllesMobiel with the discount code feestdagen (NOTE: delivery in NL and BE only). You will only pay €41,96, which makes it the perfect Christmas gift!
For the Duchies find the link right here
For the Internationals find the link right here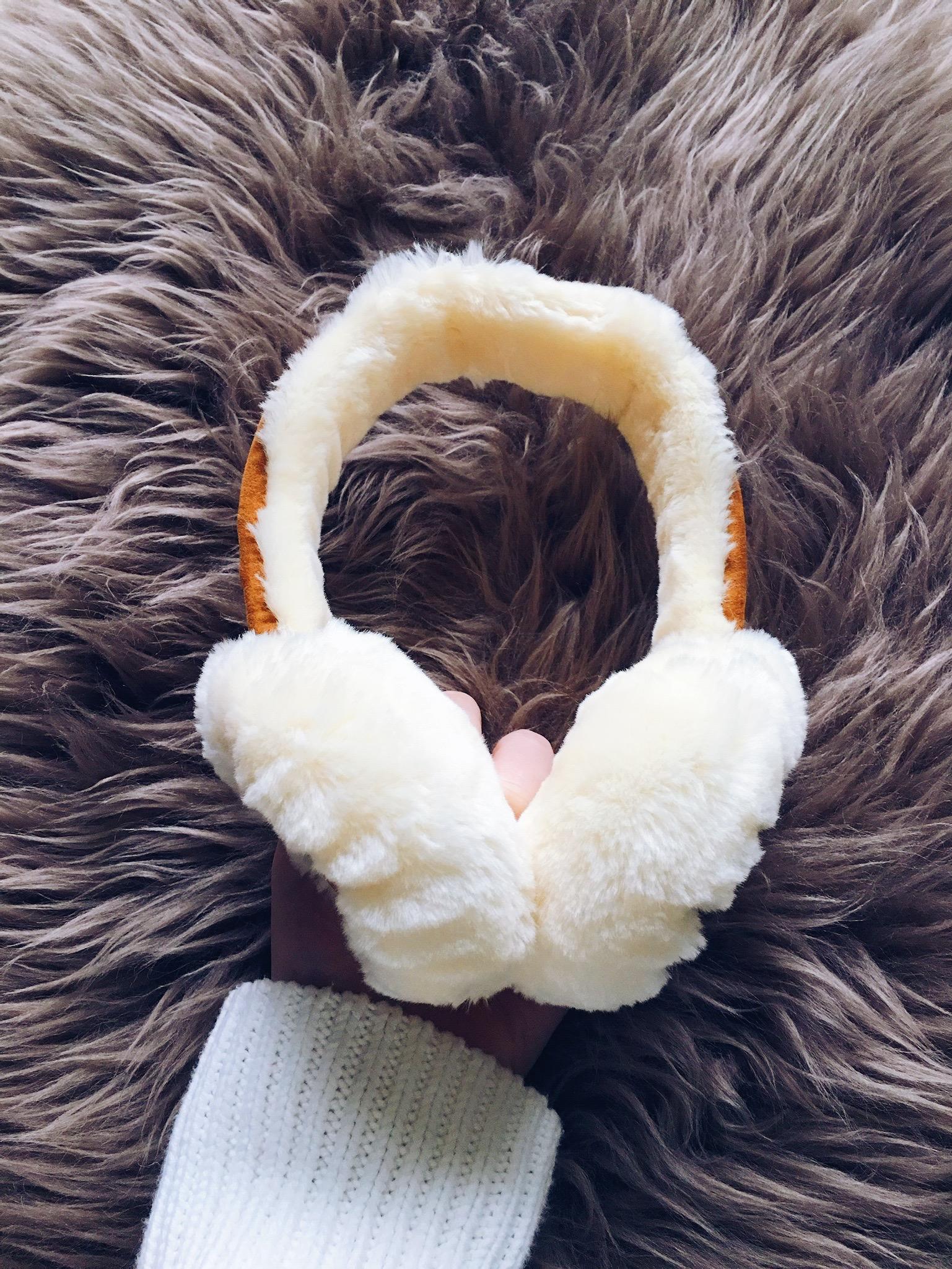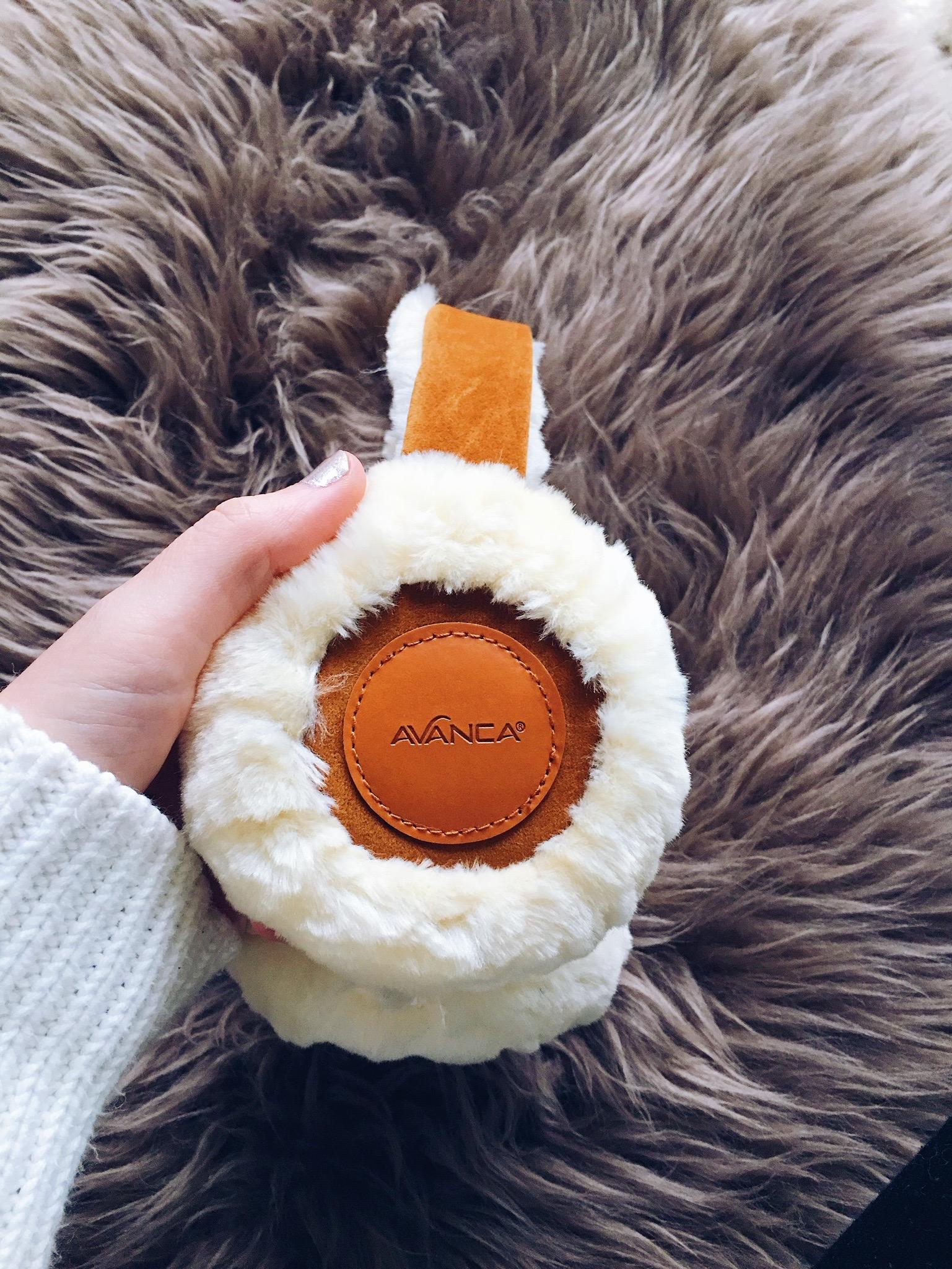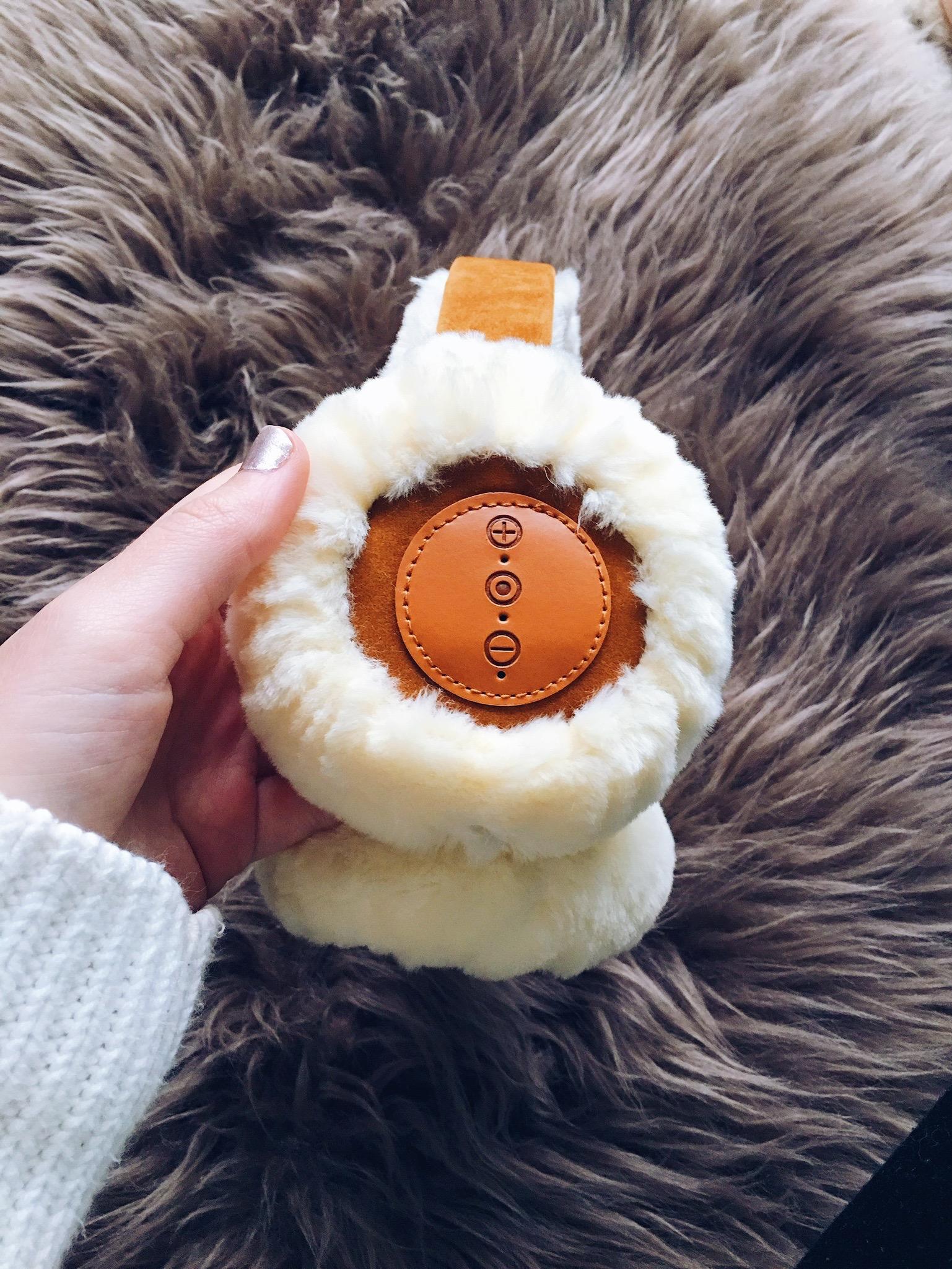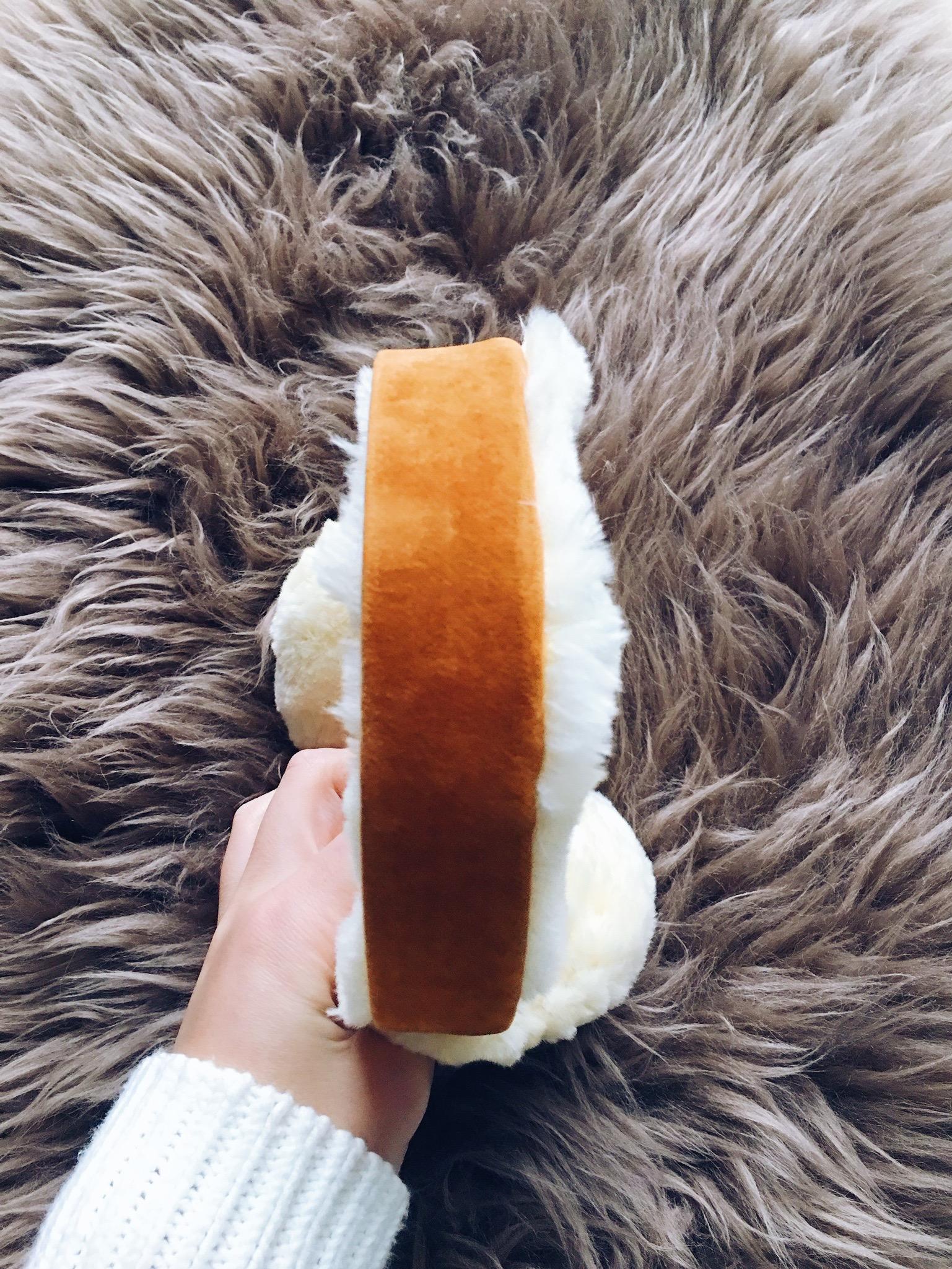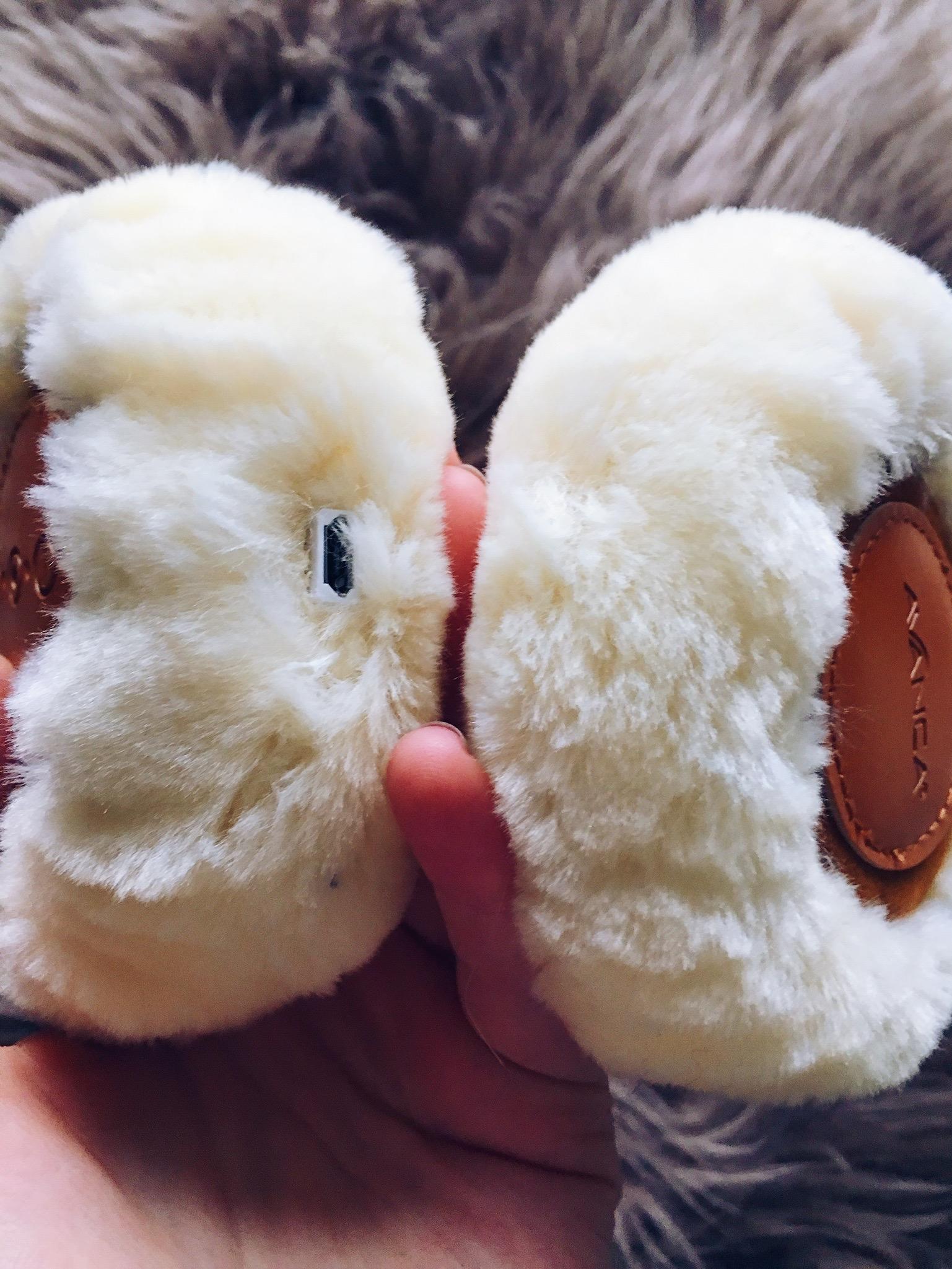 With Love, Arielle