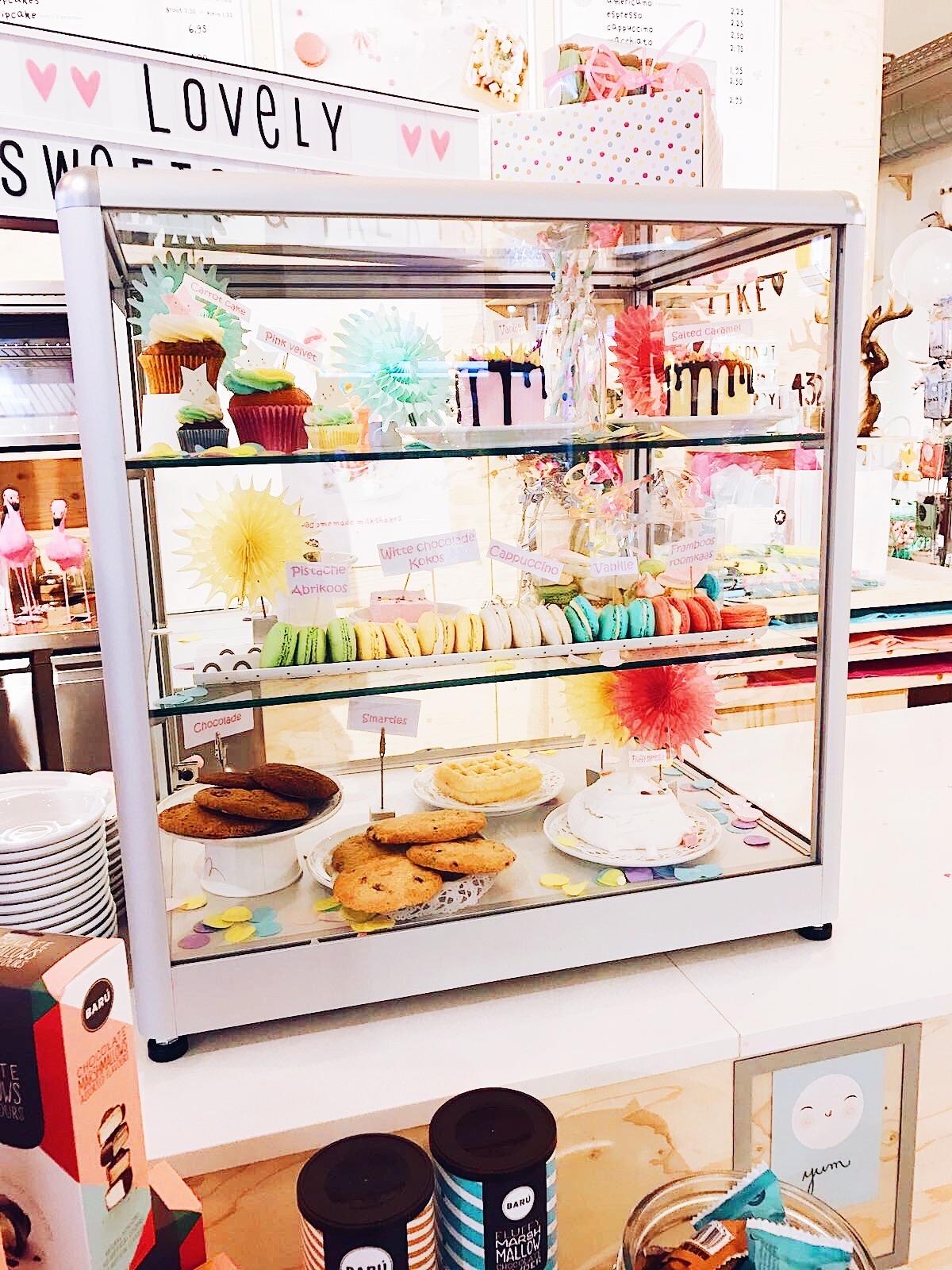 Hi there loves!!
Today is time for a new Hotspot post. This is a cute little hotspot in Groningen at which they sell all different kind of cute little things, drinks and candies. It looks so cute and comfy when you get it. They have these light boxes which I just adore. I have one myself and I keep on loving it. It looks so cute in my room and I love that I can keep on changing the letters on it. Besides those they have many other lights to decorate your room with. I have taken some shots for you guys so have a look around through the store.
Besides the selling of all these things they have this little coffee corner as well where they have these pretty 'instaproof' (don't they look amazing) milkshakes, hot chocolates, late's etc. They also have cupcakes, macarons, ice creams and more candy stuff. It is just the perfect spot to grab a drink with a sweet snack.
Don't you guys think this is extremely cute?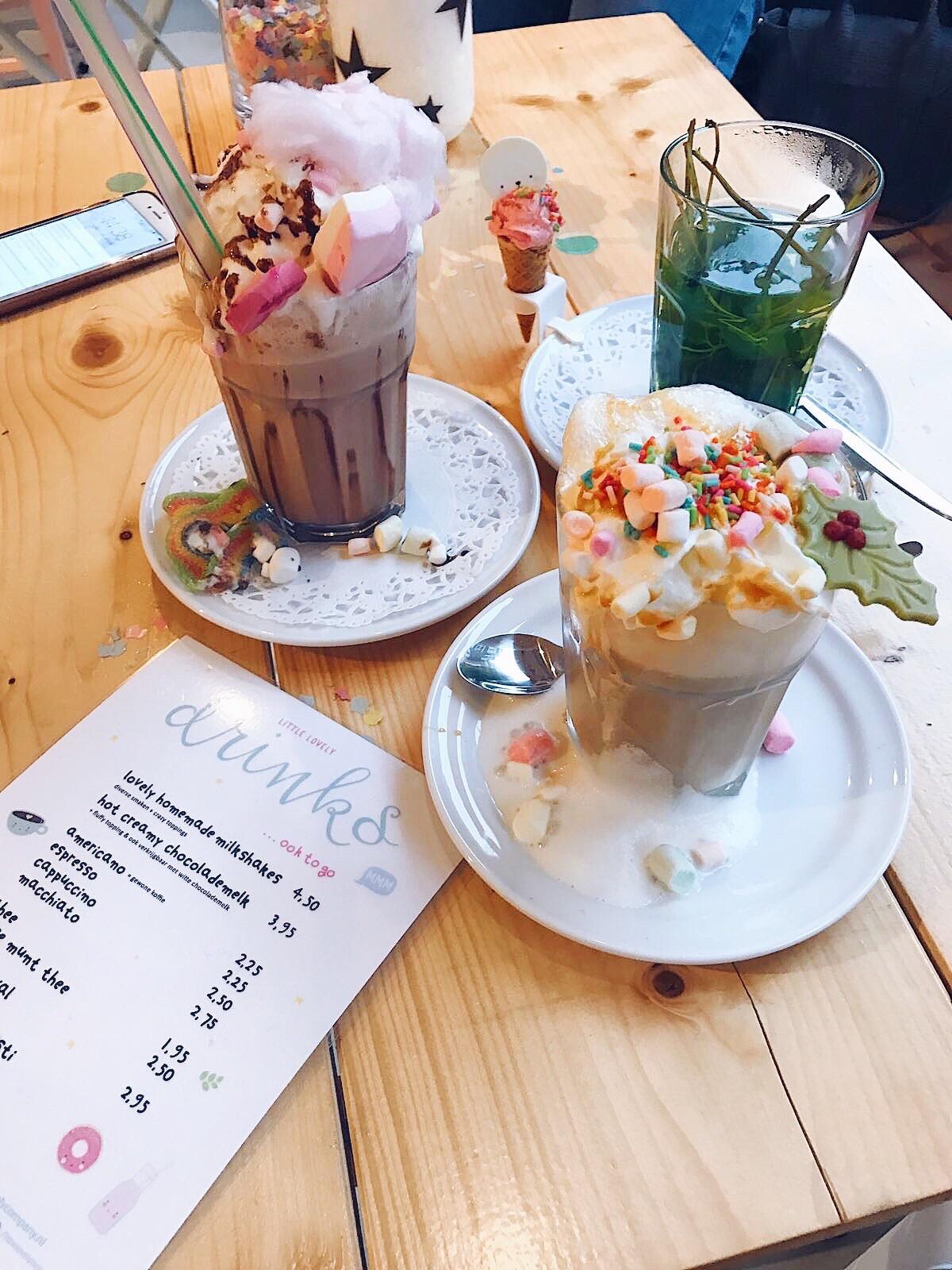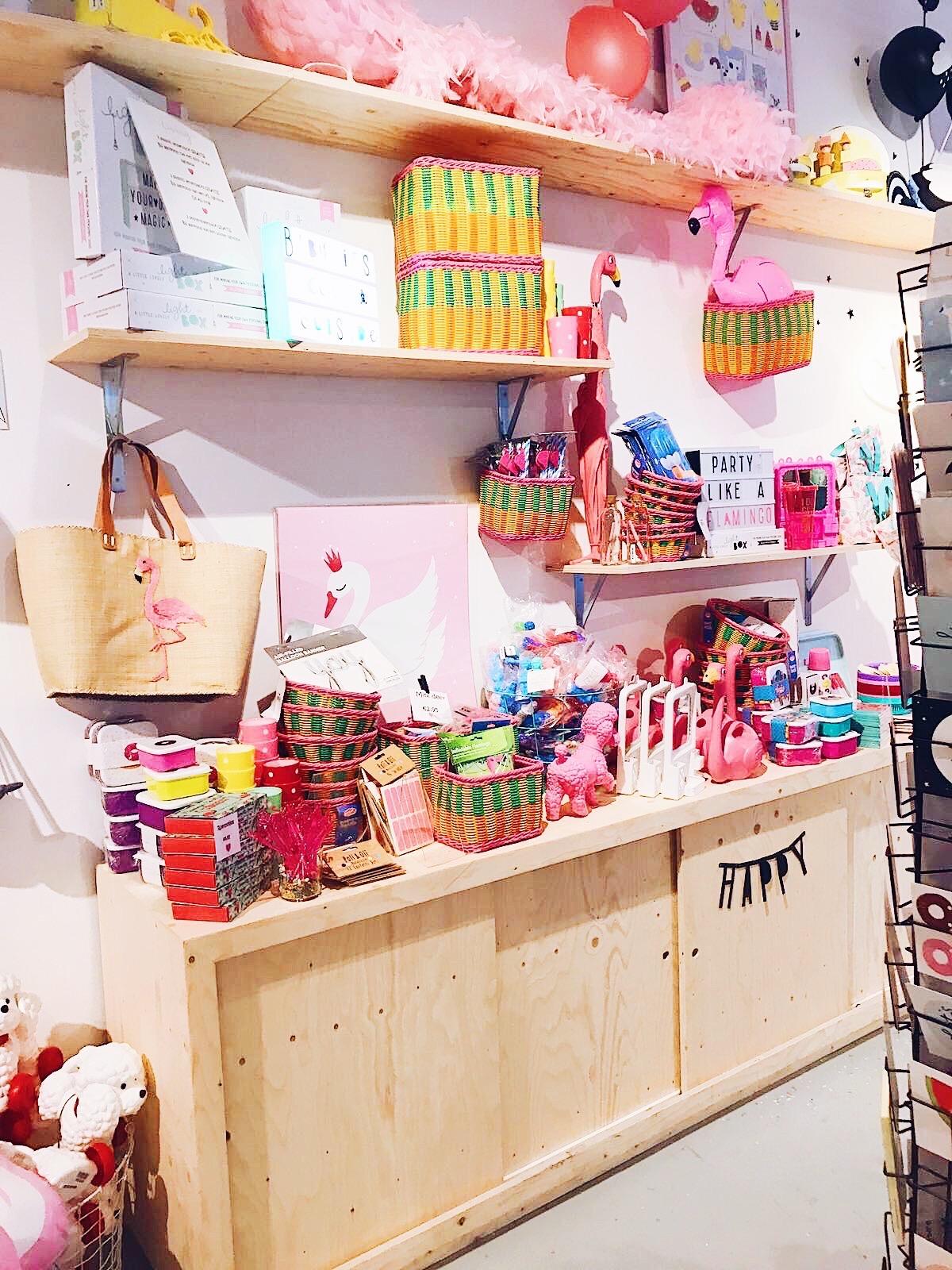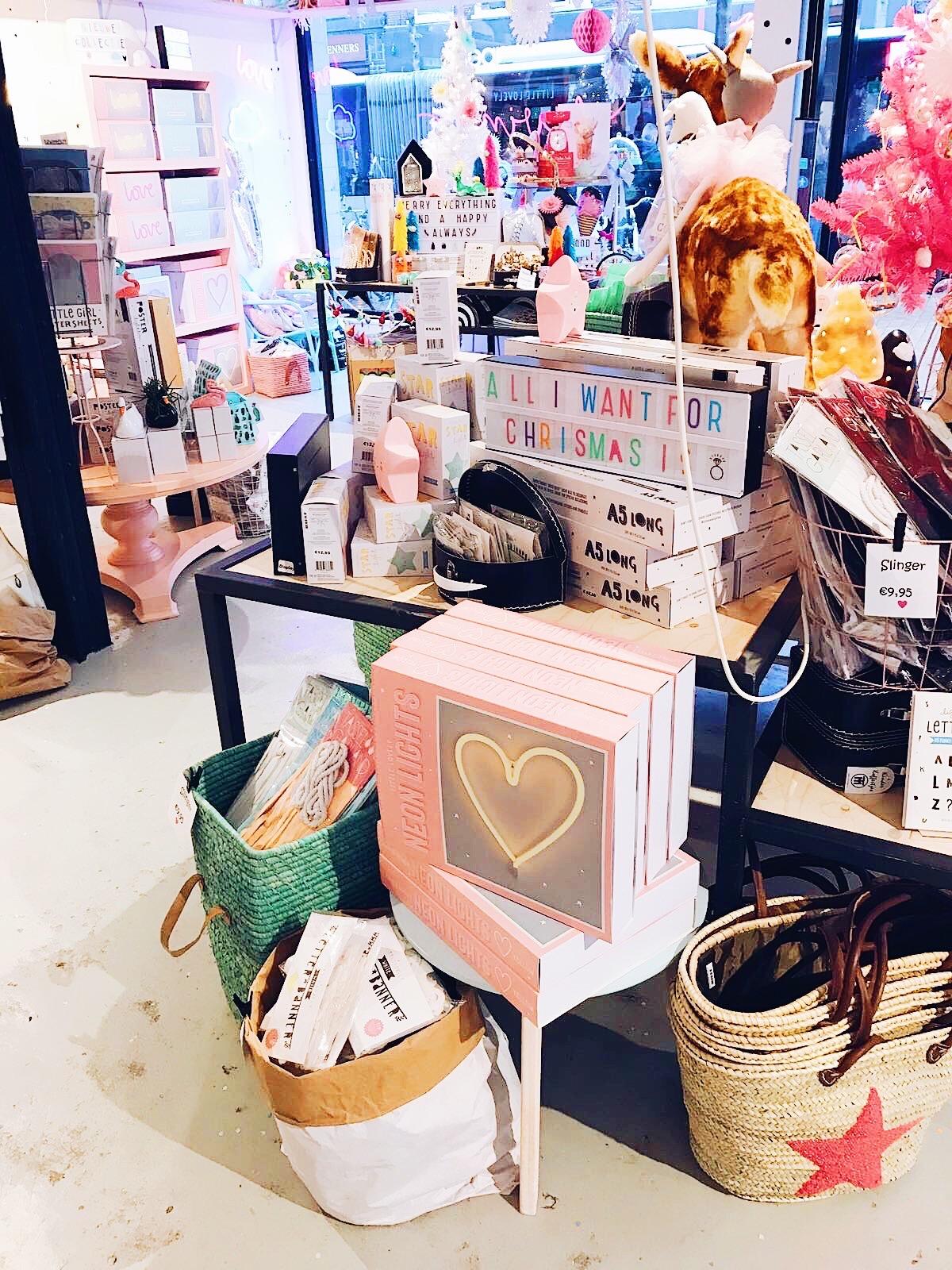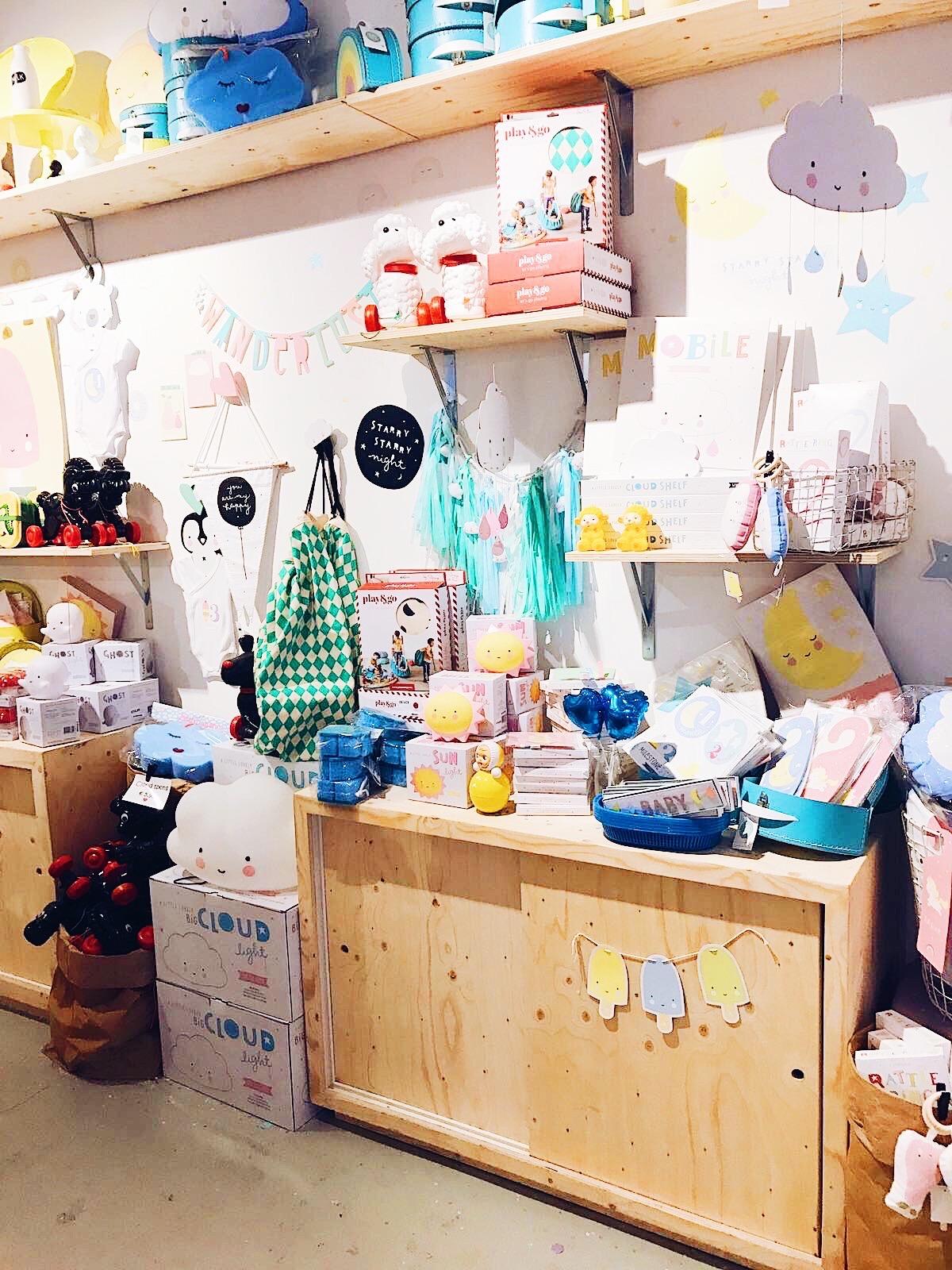 Hugs & Kisses Arielle