Hi there Loves. How are you all doing? For the ones following me on Instagram, know that I recently visited Copenhagen. Since I always get a lot of questions about my way of styling and my outfits I thought it would be nice to shoot some looks for you guys and show them right here. This time I am doing a full posts on MyJewellery items.
Lets talk about the prints first. As you can see both of the items I am wearing have a lot of prints in it. I love to combine different and the same prints together. I love to walk around in a happy looking look. A while ago it was weird to walk around in all kinds of prints however nowadays everybody seems to love it.
You can find the suit right HERE for the Pants and right HERE for the Blazer. I am wearing size xs for both of the items. You can find the dress right HERE. Also wearing a xs for this item.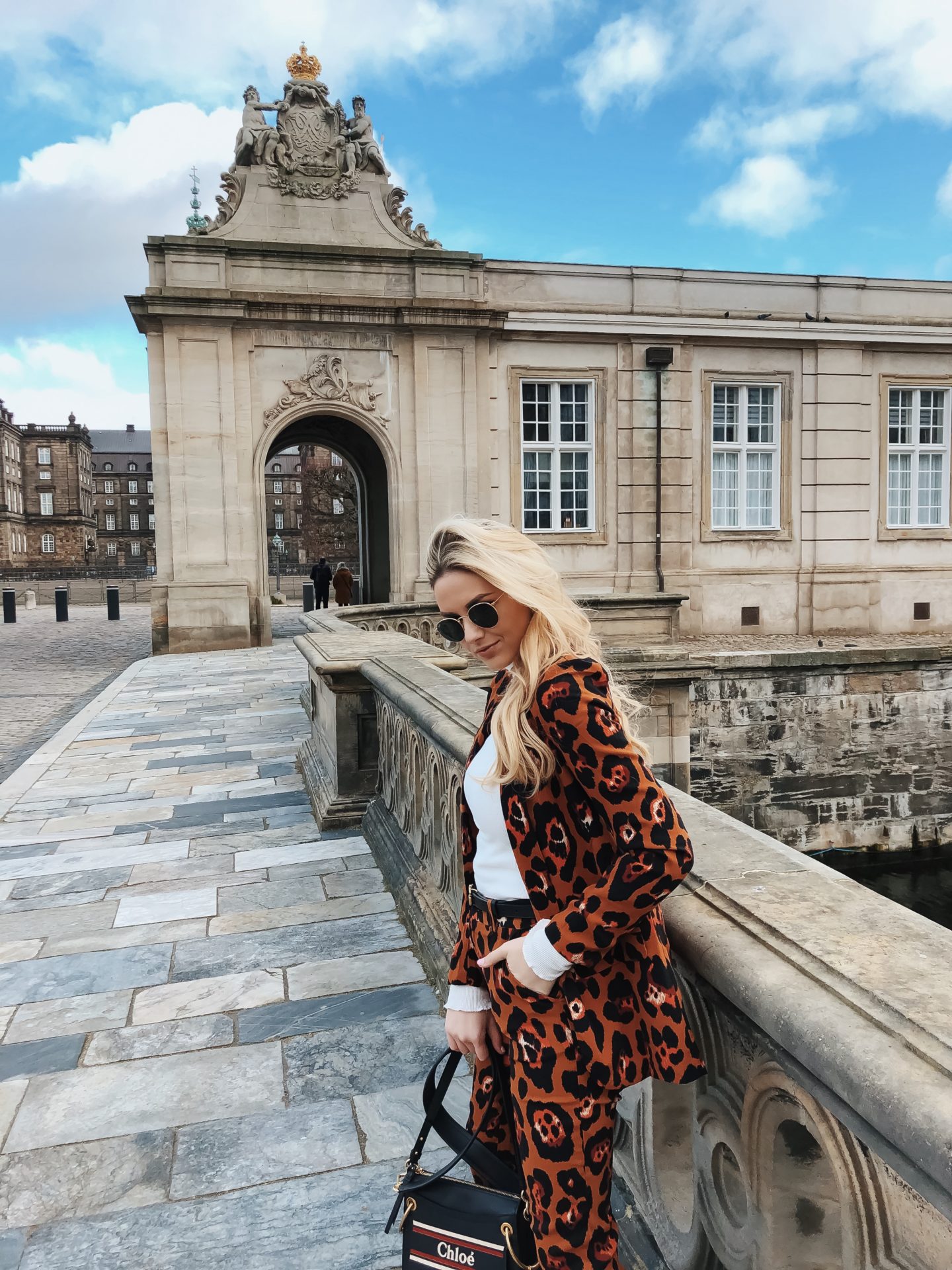 ..Prints All Over..
..Dance Around In Panter Suits..
Combine It The Way You Like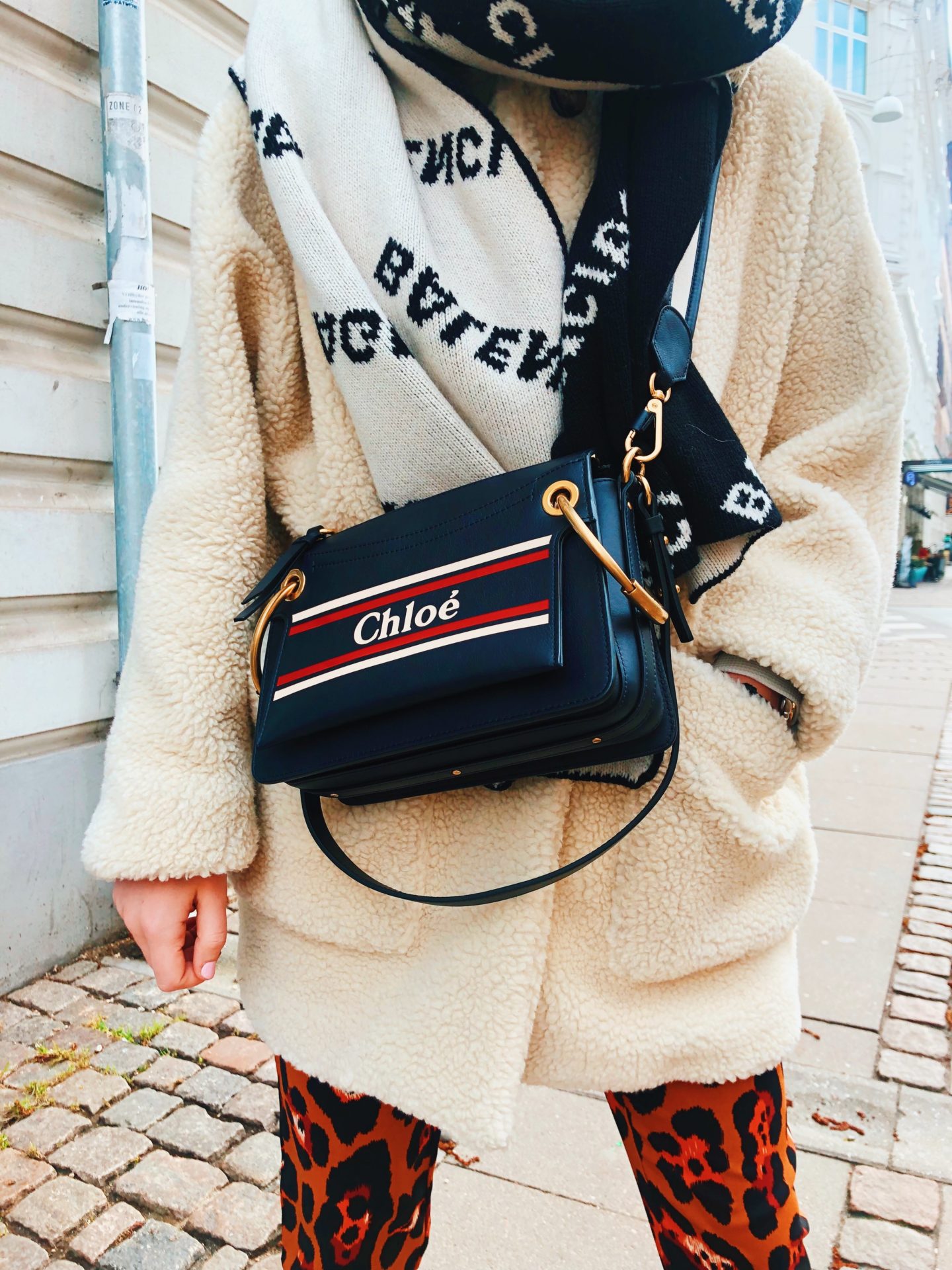 Time To Dress Up