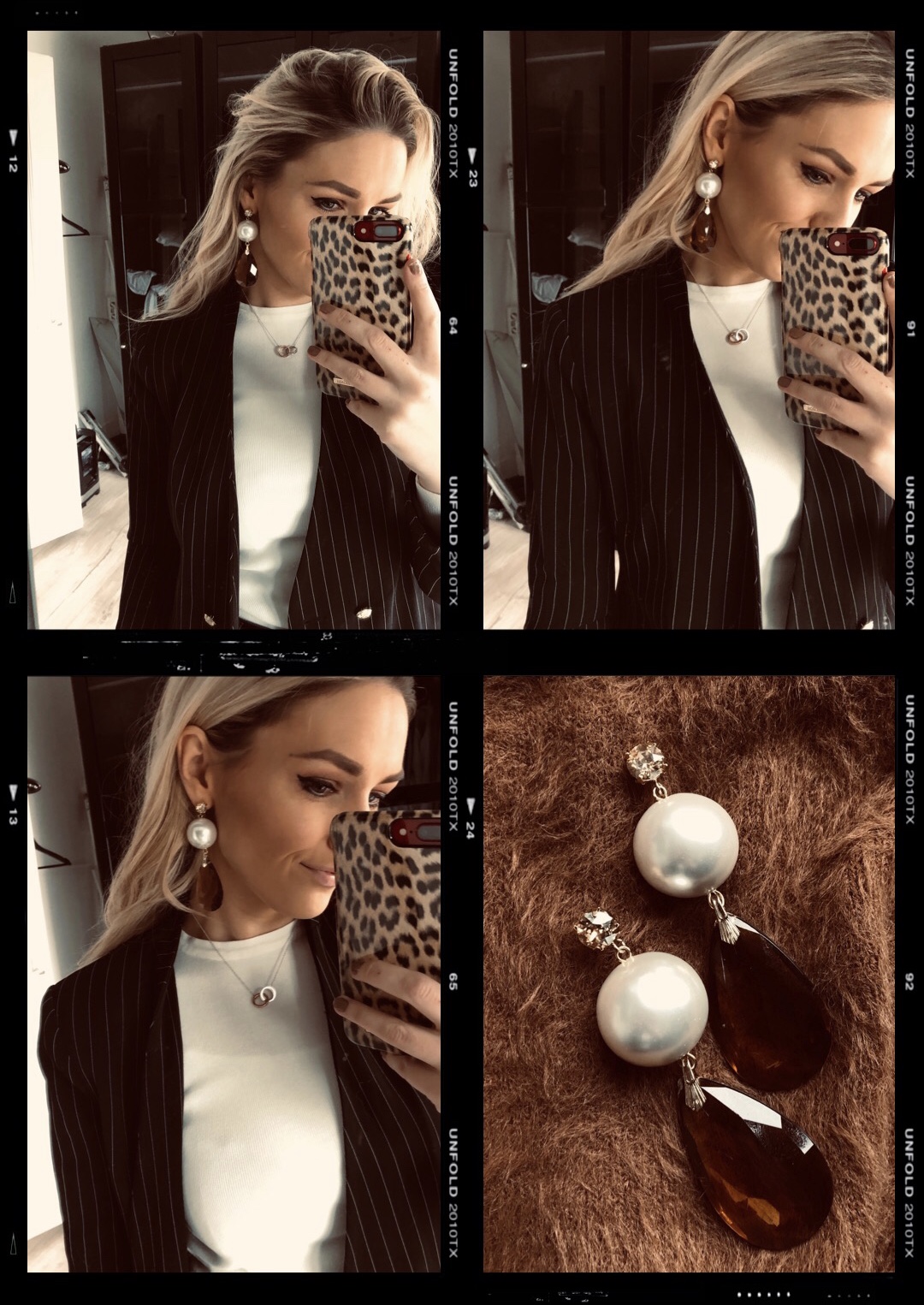 Je Suis Flore, "A Dream Come Through"
Je Suis Flore, a handmade jewelry label from the Netherlands made by a Dutch girl named Floortje. Floortje has always had a huge passion for jewelry, both making and wearing amazing pieces. Creating Je Suis Flore was a dream come through. Floortje makes the jewelry pieces herself, searches for the best items to design her jewels with and stands for the perfect quality on all her pieces.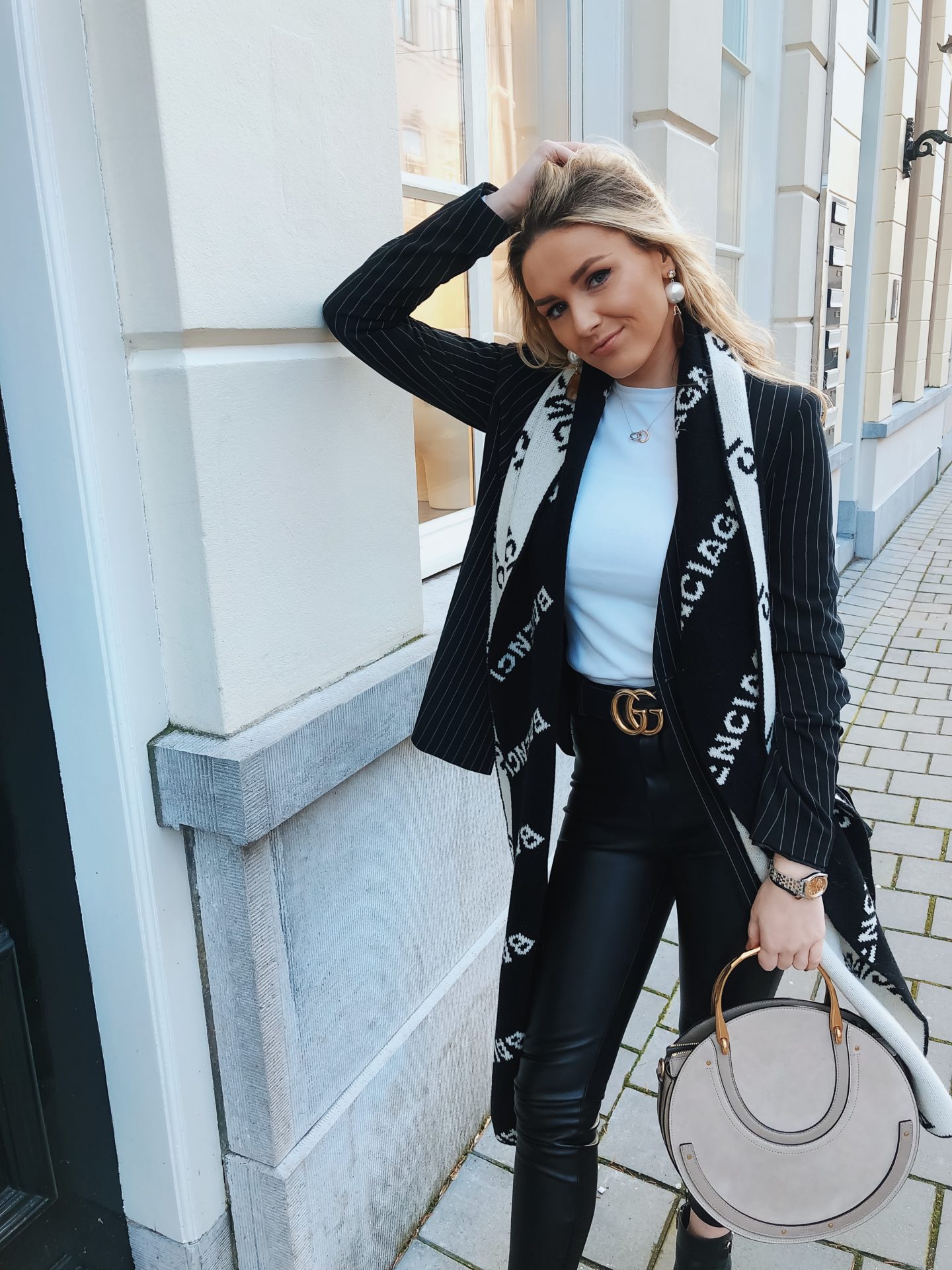 Statement Jewelry, "The Way To Go"
I recently got a pair of her amazing statement earrings and I am so so excited about them. Its just everything. The way they are made, the elegance of the pieces, the perfect finishing off and besides they just look amazing with any outfit. Whether you go for a chic dress, a blazer or a casual sweater, all are there to be finished off with amazing jewelry. Besides the pieces I got, Floortje has designed more 'casual', 'summer' and other looking pieces which you can find right HERE. For a sweater outfit, I would choose THESE amazing pieces, for a more summer related look I would go for either THESE or THESE. These are just some ideas. You can basically combine all the jewels upon your wishes.
Brown Crystal Pearl Earring "So Stunning"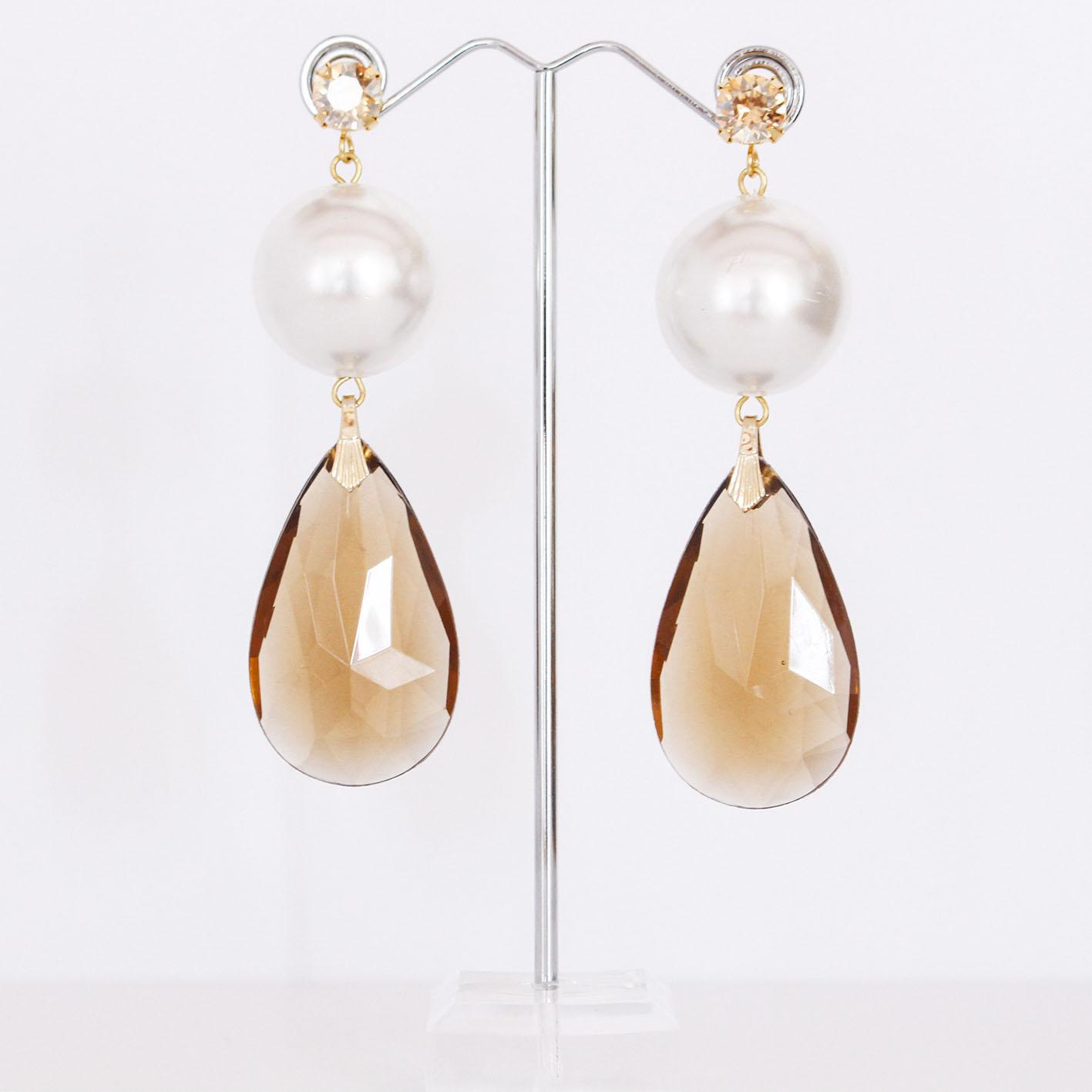 Statement Pear Earrings By "Je Suis Flore"
About the statement earrings I got, which you can find right HERE, these are just perfect for any chic or classy event to go to. Whether you are going out for diner, have a night out or going to the theater, these beauties are the way to go.
Even More Jewelry "Even More Pretty Pieces"
Besides the amazing statement earring, Floortje has designed necklaces and bracelets as well which can be added to your jewelry collection. You can find all the beautiful bracelets right HERE and the necklaces right HERE.
Let me show you some of the looks I created with the statement rings by Je Suis Flore.
With Love Arielle By ArielleDannique