Hi Loves, It is time for a sneaker post!! As you might know I love to wear skirts on one hand and on the other I love to wear casual outfits with different sneakers. I am a lover for white sneakers, yeah I know there are 3 in my top 5 but I just LOVE IT!! Besides that I love to wear special cool sneakers with different colors. I have selected a top 5 for you guys but I could make a top 20 for all the sneakers that I like.
On the top of the headline I have selected the direct link to the pair of shoes for you guys if you are interested in the price or want to buy them. I have looked at otto.nl where I found the best prices for these sneakers. Have a look down below and leave a comment with your favorite pair of sneakers!
These beauties would be a perfect match with a tight blue jeans and a printed sweater to touch it up.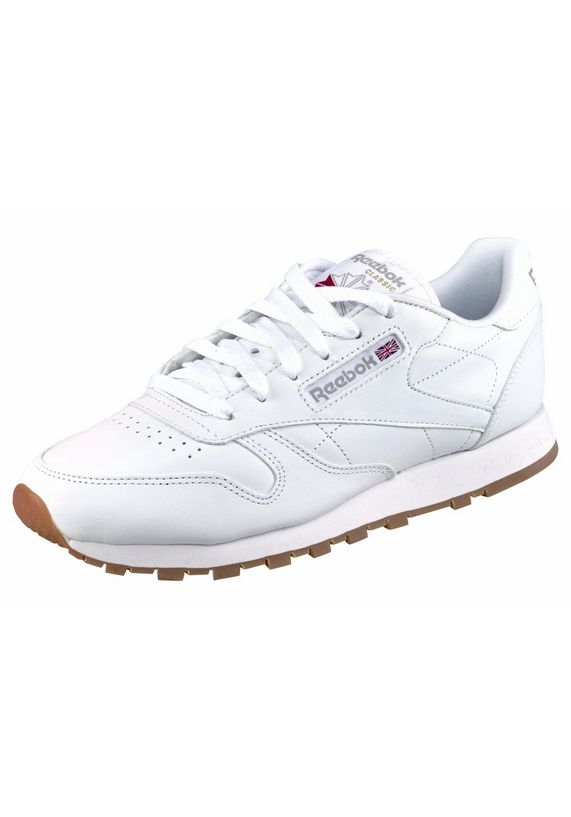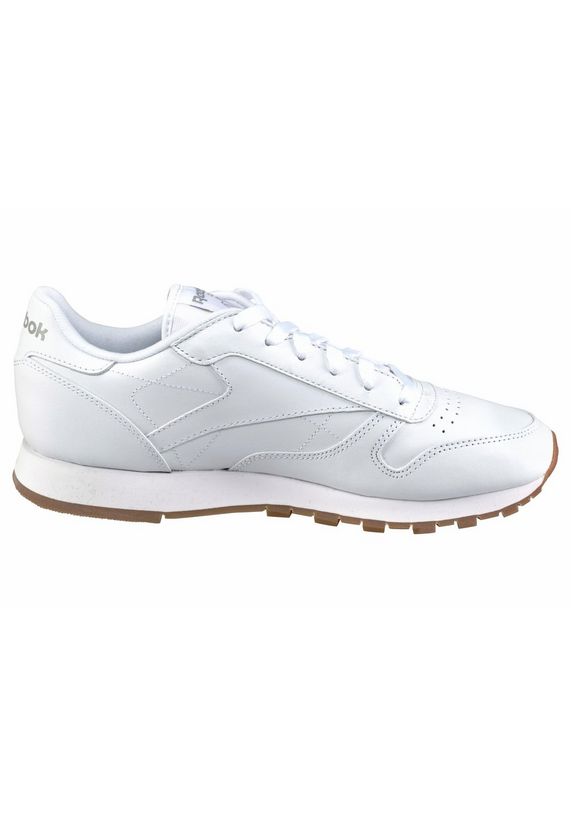 Red is always a perfect match with black. Get some tight black jeans on and jump into these red beauties.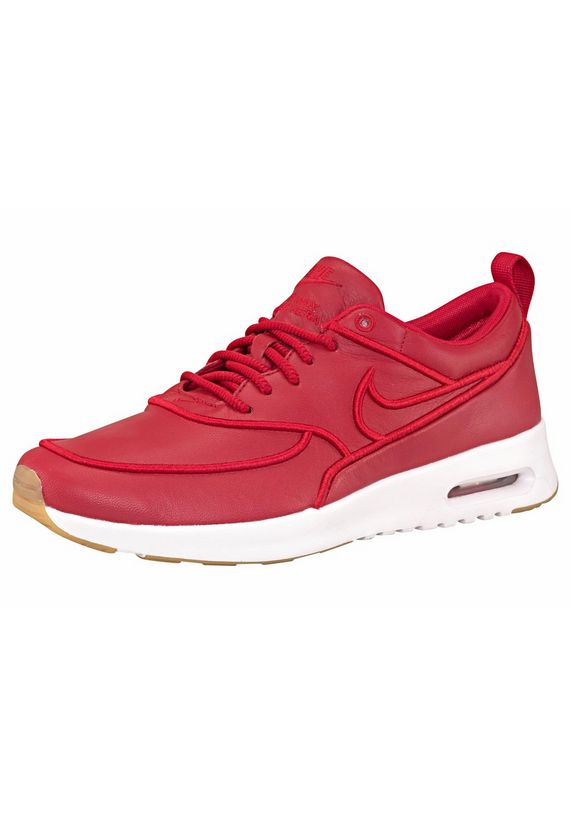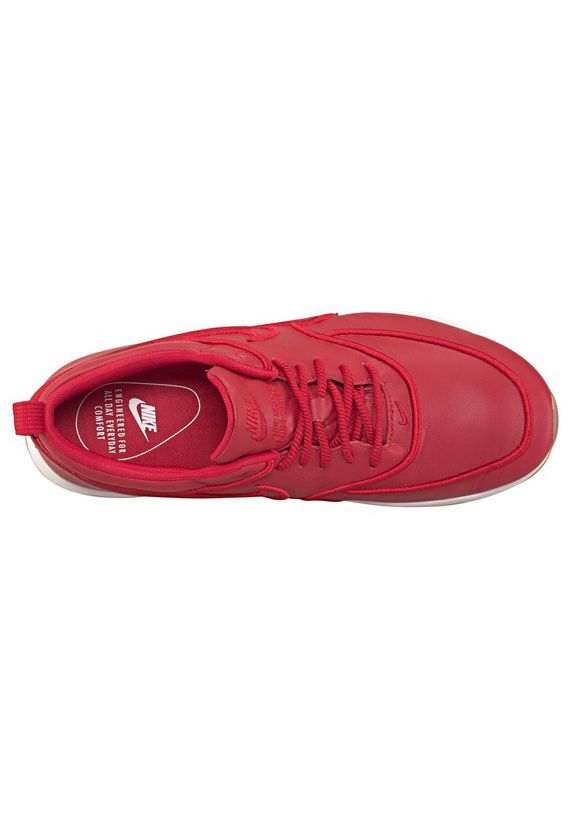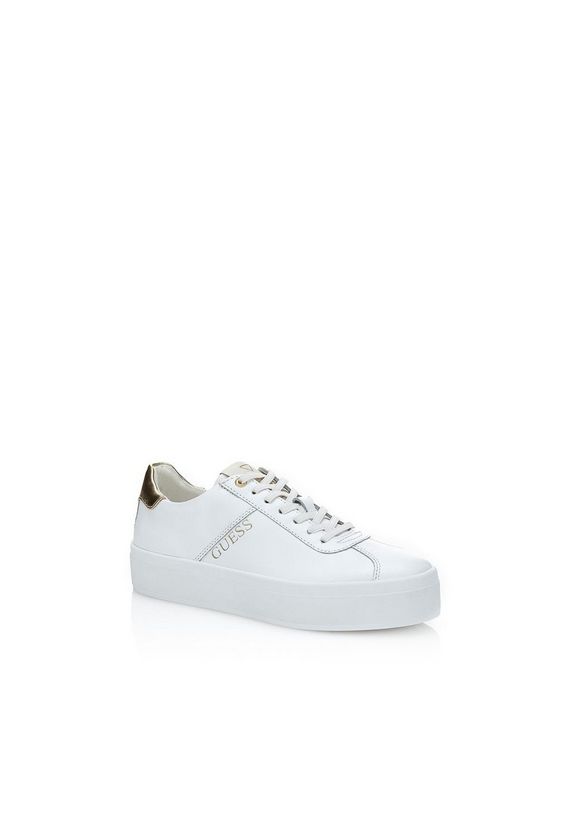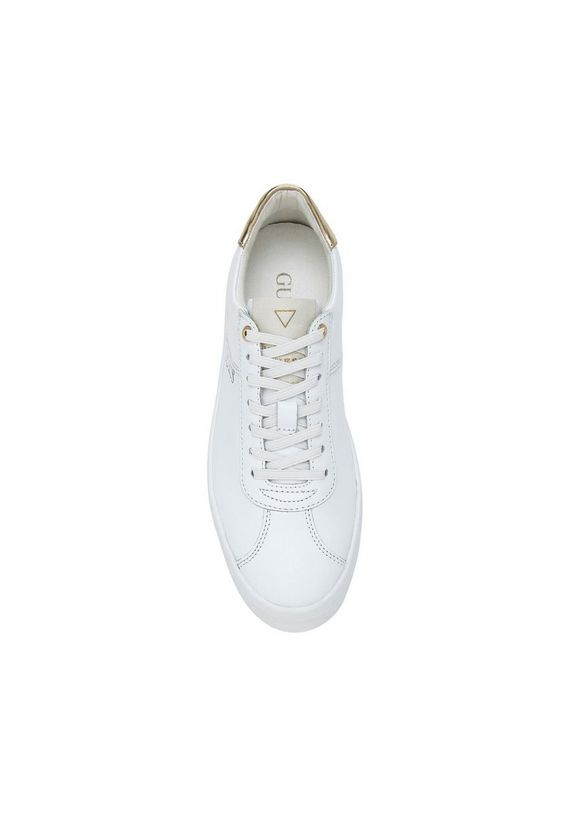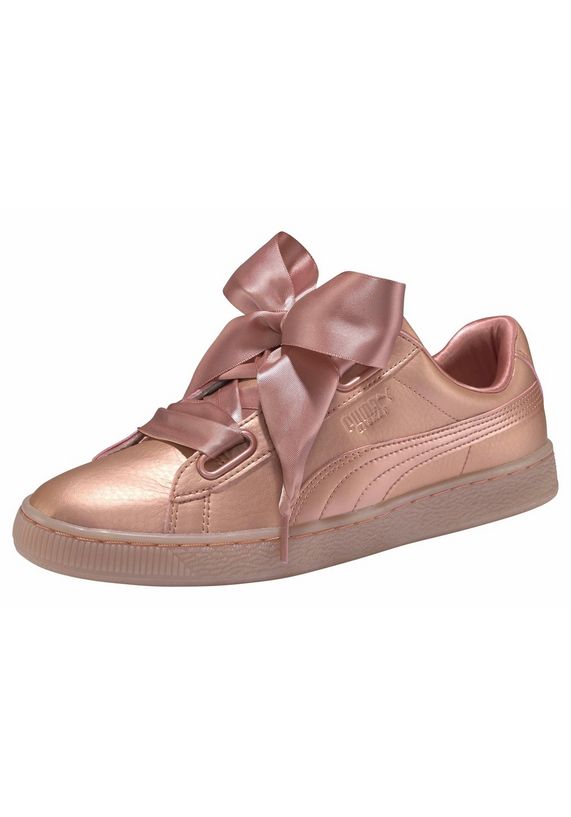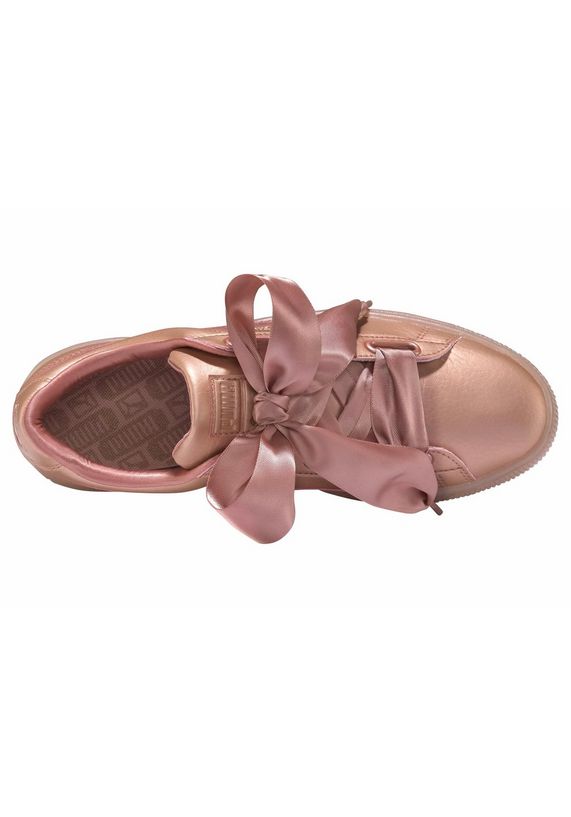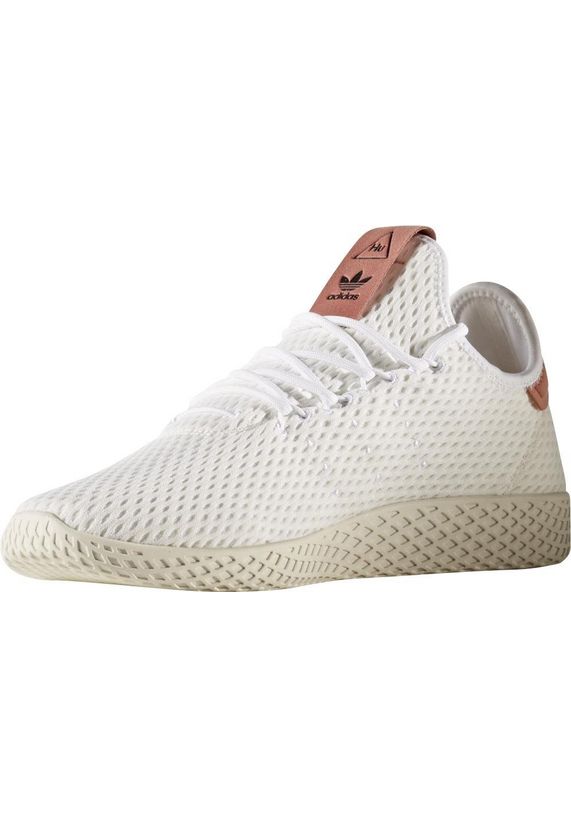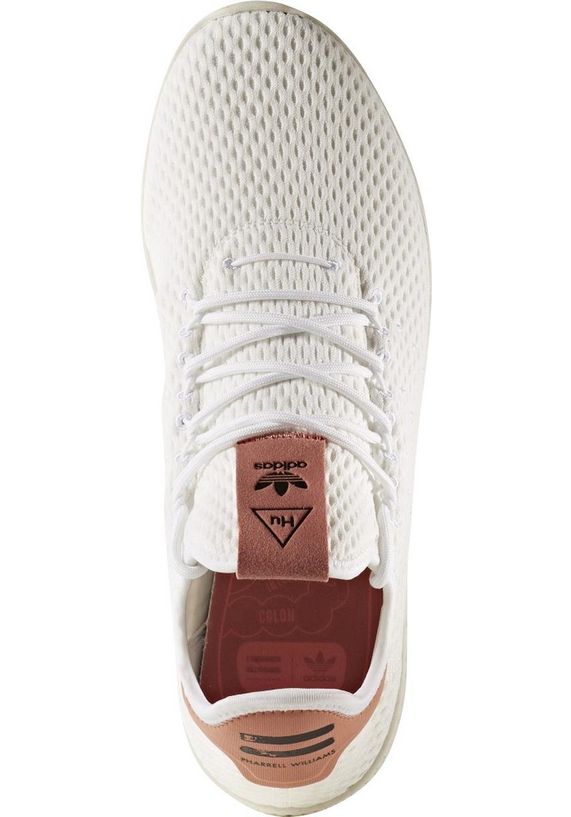 Let me know your fav pair and feel free to ask me any questions about them, I got some of these myself so I can tell you more about the fitting!
Have a great day!
Hugs & Kisses Arielle