Hi Loves! How are you all doing? As you might know I am wearing hair extensions for a while now. Since I got so many compliments about my hair I thought it would be the best way to answer all your questions like this. Let me just name some of the most common questions and give you guys an answer to that.
Before starting with that I am having the treatment at Beauty By Roos and I am wearing the Hairloxx Extions which they produce themselves.
So lets get this question party started
Why did you take hair extensions? Well I have been wanting this for ages now but I was always afraid because of all the stories about the extensions. I have thin hair myself and I was always looking at all those girls with huge amounts of hair, not realizing that a lot of those girls were wearing them too…
Why did you choose Beauty By Roos? Well this is the only place in the Netherlands who ONLY work with extensions. As I mentioned I was always afraid so I felt like this was the perfect salon for me, and it is.
Do you feel the extensions? Well no but when I first got them I felt them when I wanted to lay on the couch or lay on my pillow but this feeling was gone after a week. When I get a new set I feel it for like two days just when I am laying on my head but thats all.
Do you see the extensions? NO, I was afraid about that as well but no you don't. Well obviously when you flip your hair all the way around you see them but thats super logical because you placed something in your hair.
Can you wash your hair everyday? Yes!! No problem at all, it just takes a little longer because you need to dry them to keep them as perfect as possible.
Does it itch? Nope not at all. I have not experienced that at all so can not say anything more about that.
How long can you keep them? Well I usually take them for three months which is just perfect for me. Four months is the maximum.
How long does it take to get them in? Well I have around 80/90 in my hair and it takes about 2 hours.
Do you lose a lot of them? Nope haven't lost one!! Happy me.
Does it damage your own hair? Not that I have noticed. However when they get out you feel a lot of difference because you are used to the amount of hair you had with the extensions.
Find more of the info right HERE. Calculate your total price right HERE.
Several of you girls asked me these questions. If you have any more questions feel fry to comment down below, email me or send me a dm on Instagram and I will answer you as good as possible!!
After Removing My Hair Extensions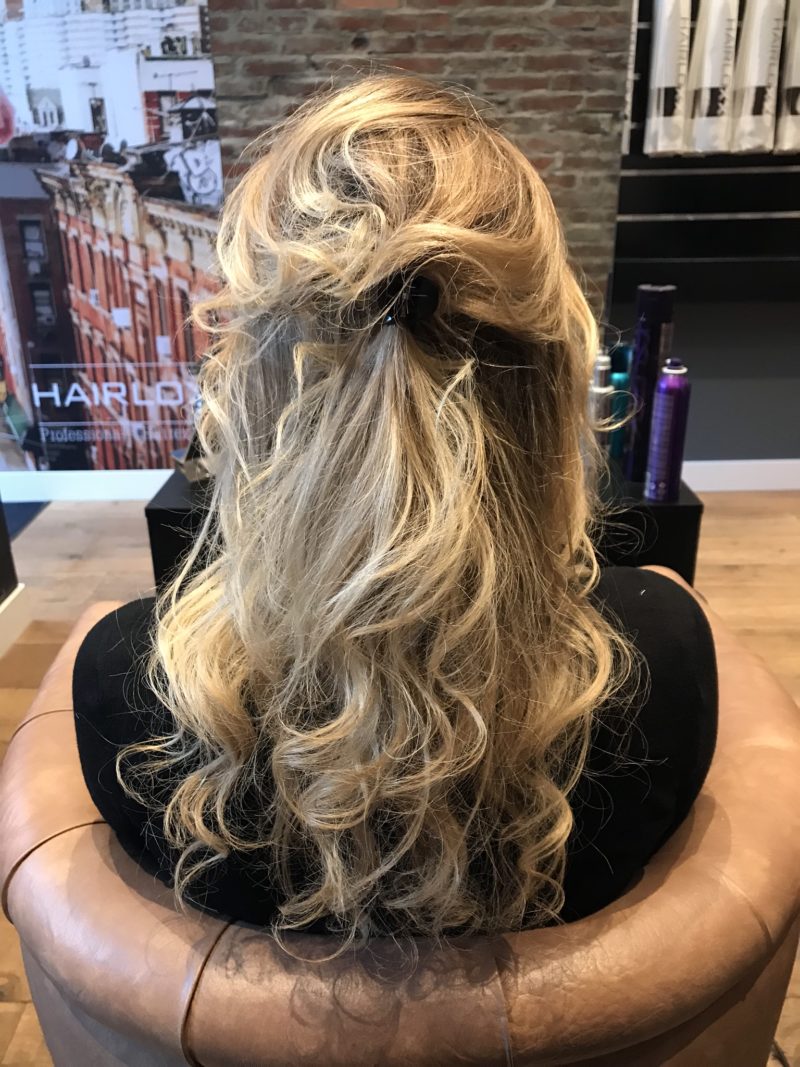 Hair Colored at the Hairdresser, Time For a New Pair Of Extensions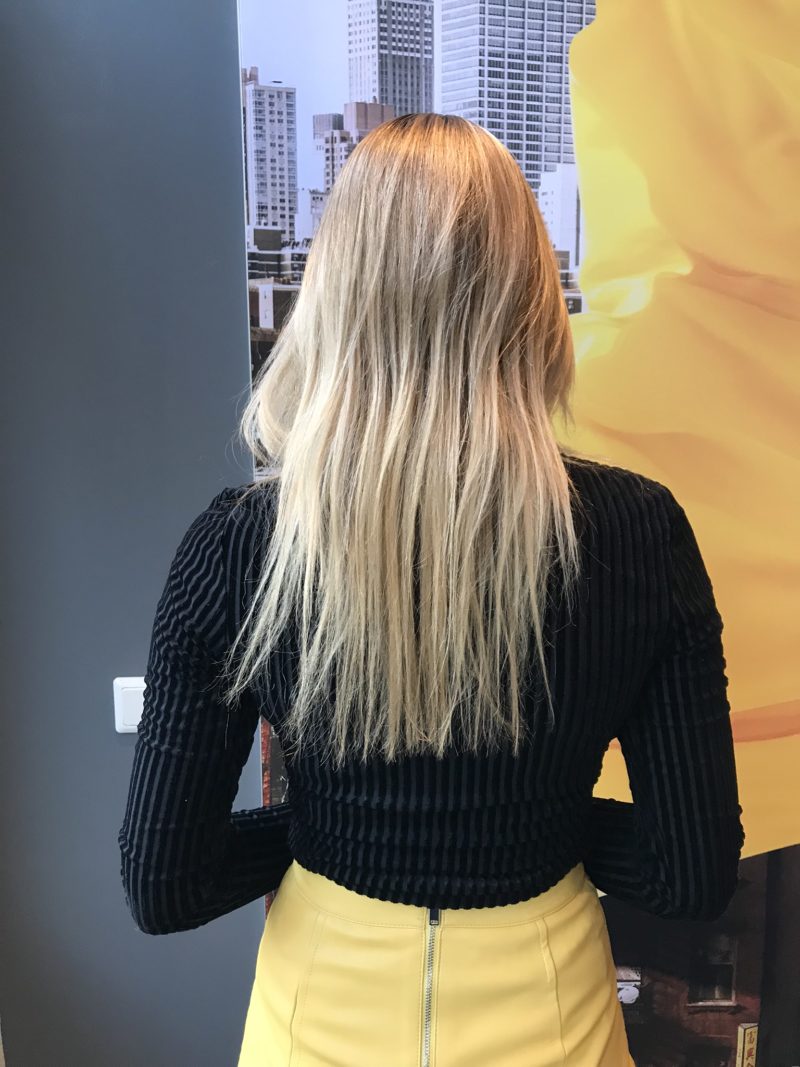 My Hair Is Back Alive!!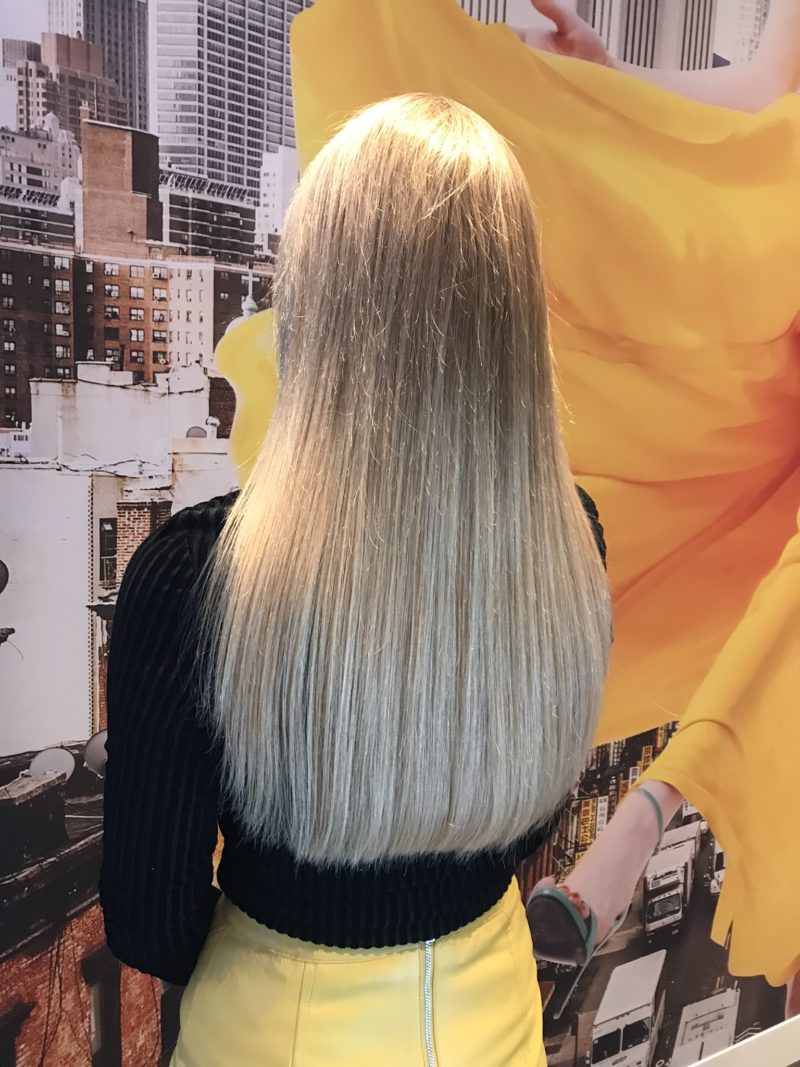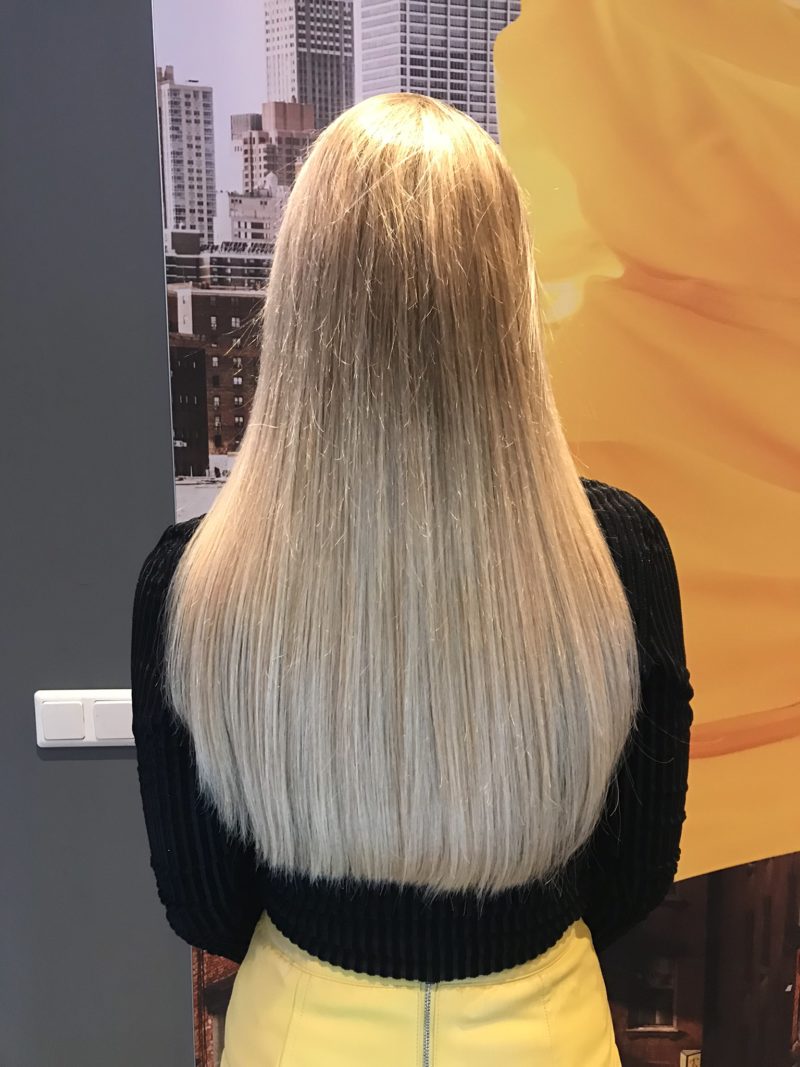 Curl It Up