Hi there loves,
Some time ago I started using these new products from Benefit. I have been using Benefit products for a while already but never tried out these. Lets start with the brow products.
Get your Brows on Fleek
About a year ago I never used any products fro my brows. I have pretty dark and full eyebrows so never really felt the need to do so. So about a year ago I started using a brow pencil to get them just a little longer, basically the only thing that bordered me. I actually liked it a lot and kept on using it. I saw these products from Benefit over and over again and so started to try them out. I start with the pencil to draw the shape I want my brows to be in. I use the brown brush to basically color them in, for me it is just giving a fuller look. After that I use the gel to keep them in shape and the highlight to give it a complete touch.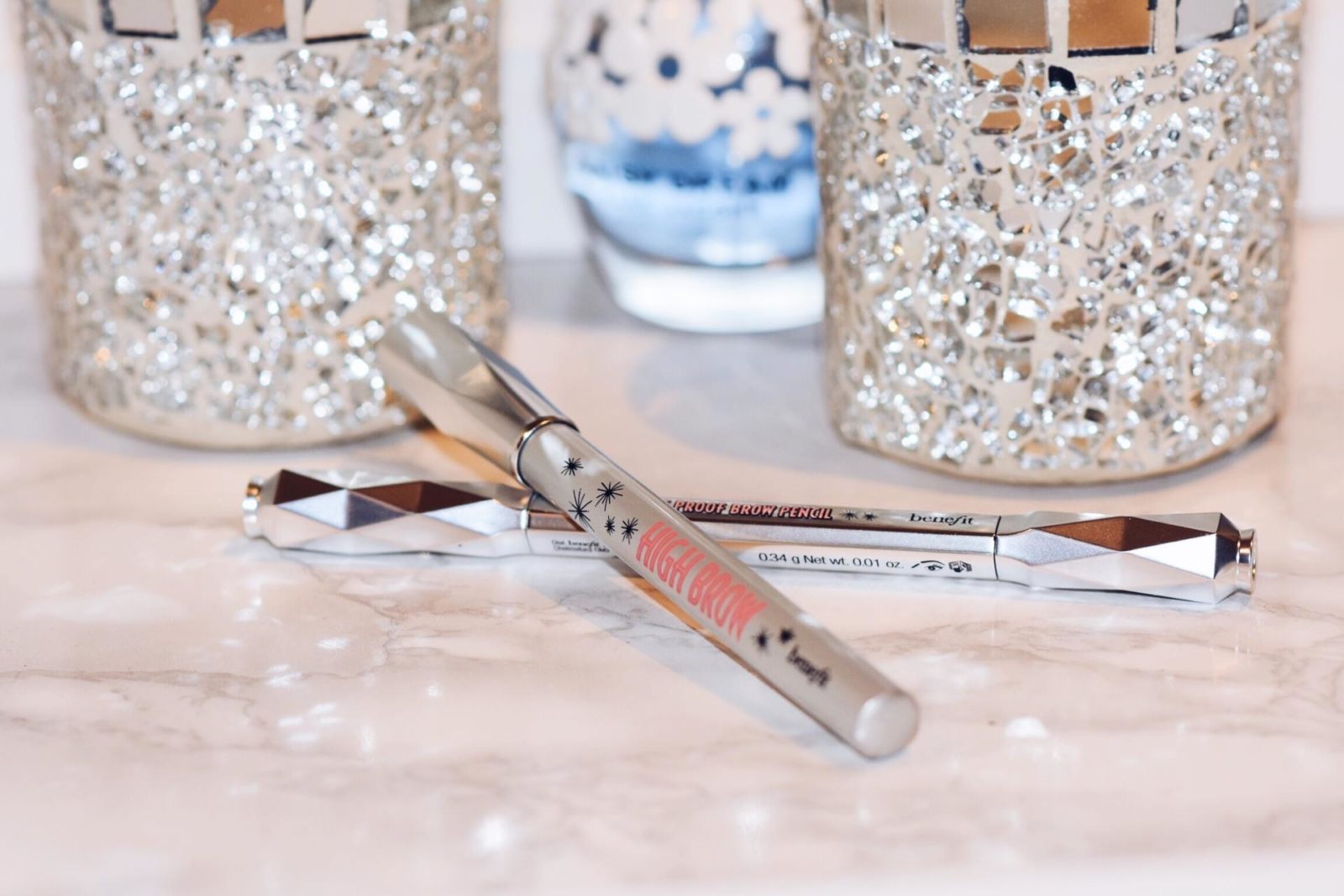 The pencil to get the perfect shape drawn and the highlight pencil to give them a little extra touch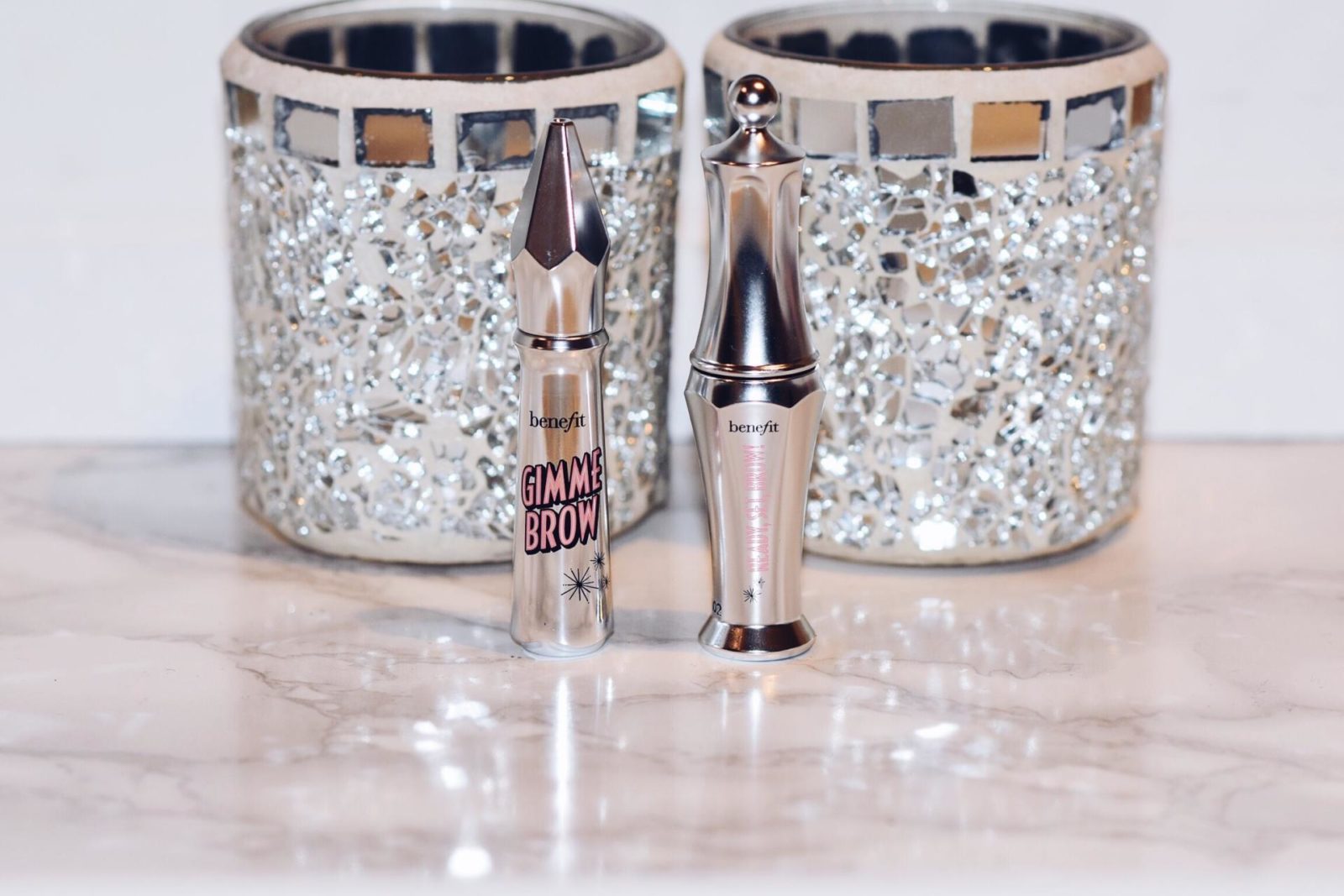 The brown brow color to give your brows this full look and the gel to keep them in shape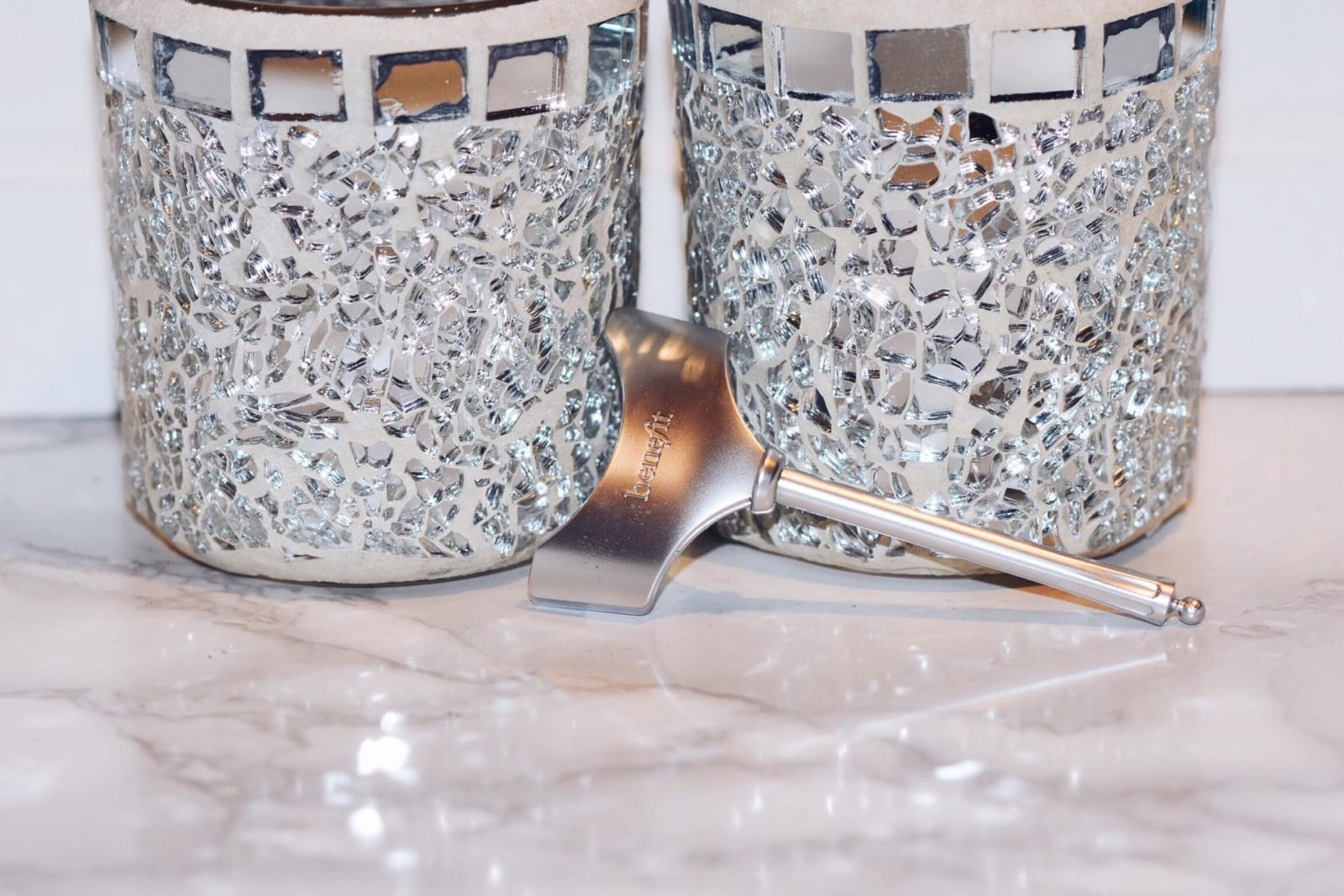 Brow element to get them in perfect shape
Getting your Eyes Ready with this pretty Look
Getting your eyes ready with just one look. I always use the pore cream from Benefit since it just works perfect for me. Besides closing the pores it makes my make up stay on just a little longer. After the pore cream, I apply the eyeshadow. I always create a natural look which works perfect with these colors. To get it completely done I apply my eyeliner and last but not least the mascara.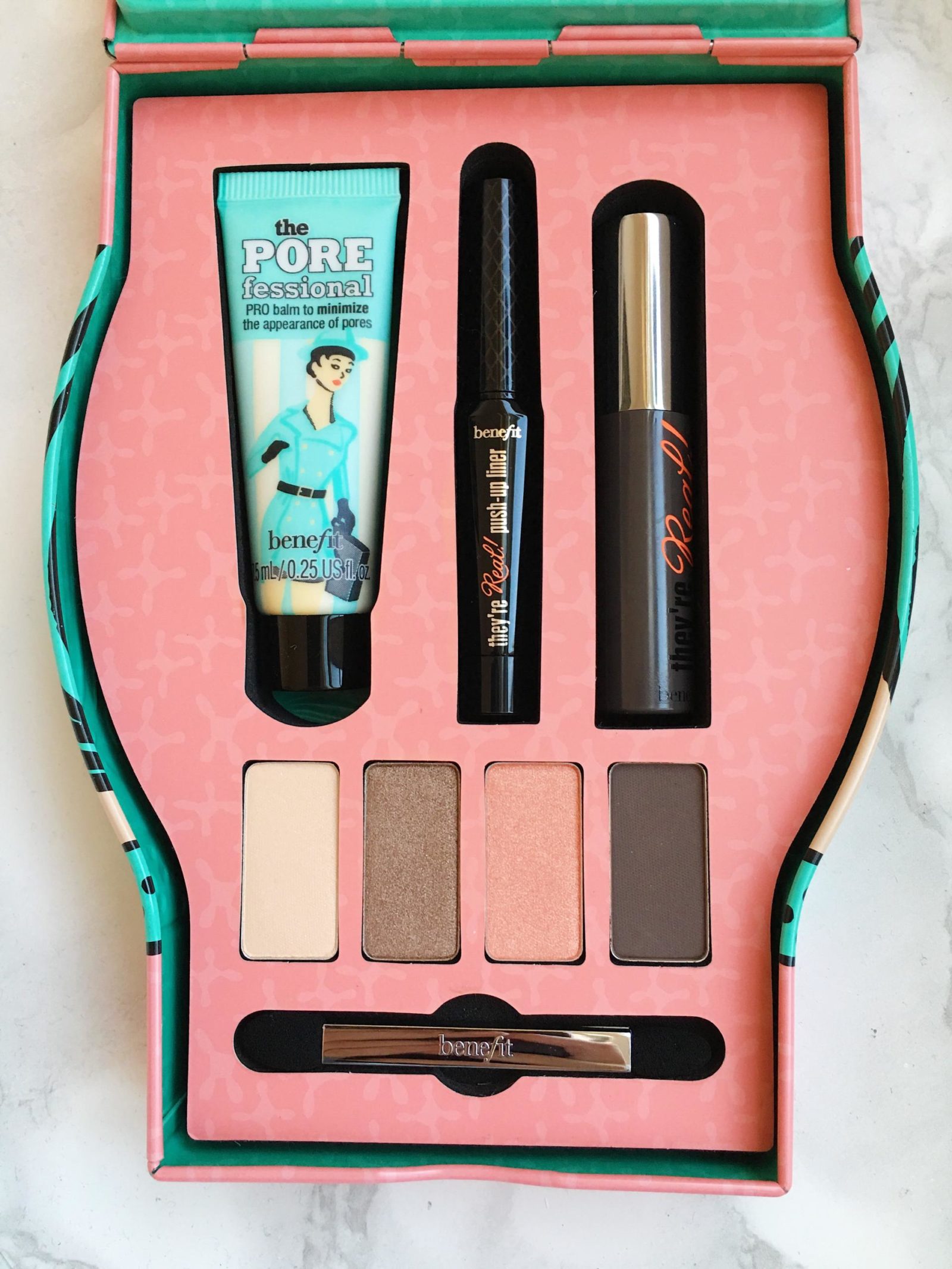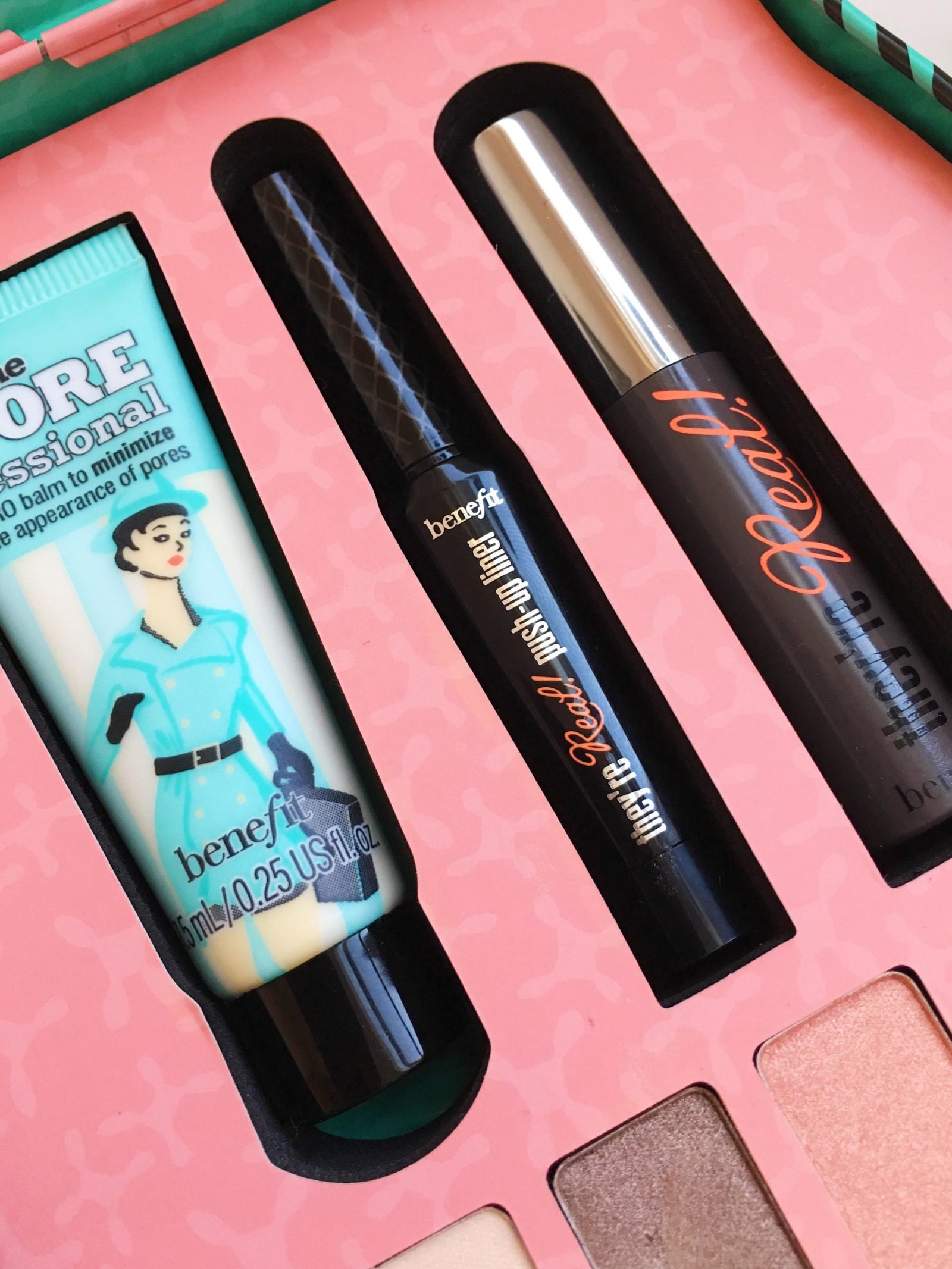 The cream to close your pores, the liner and the mascara to give your eyes a great look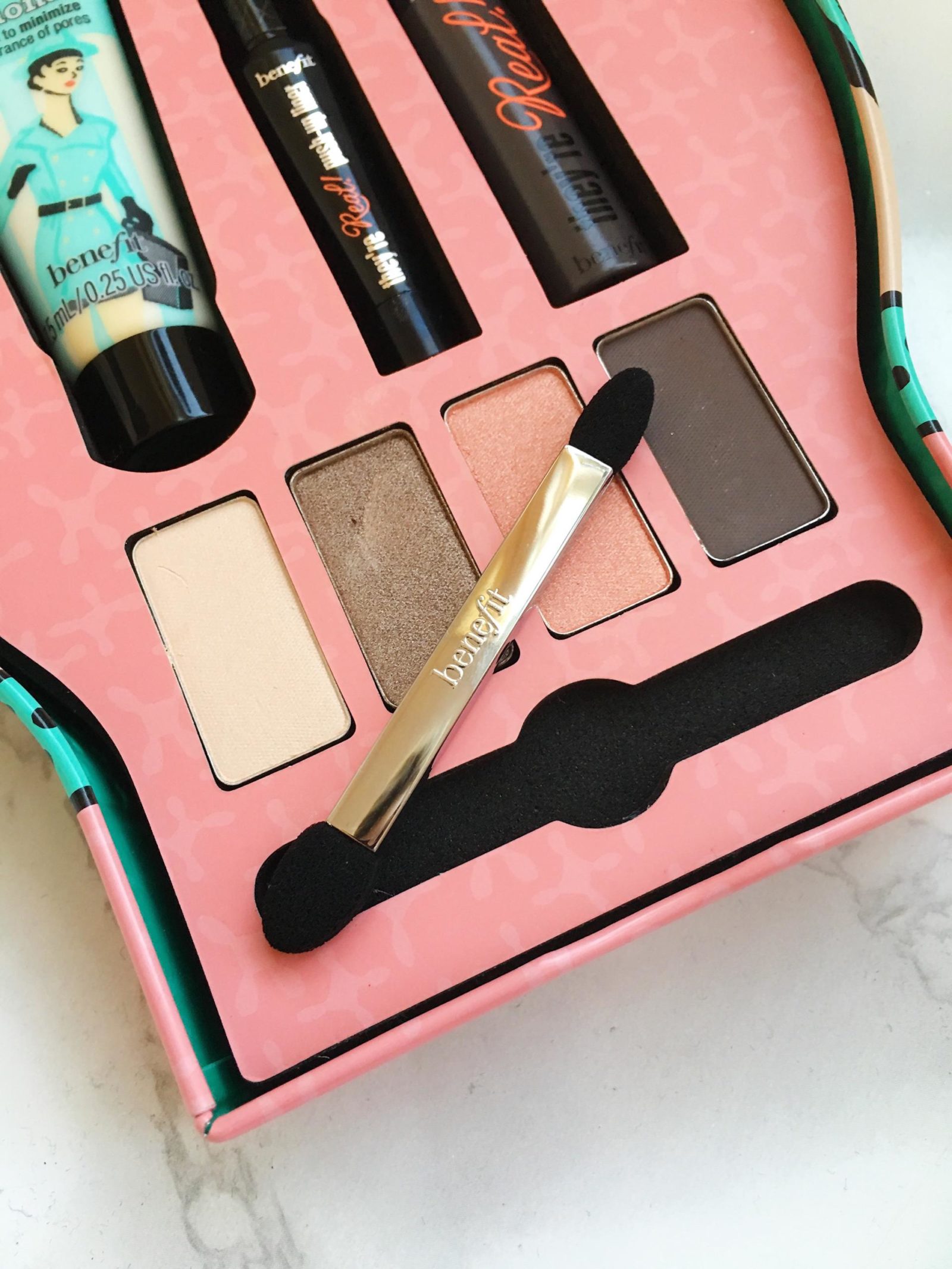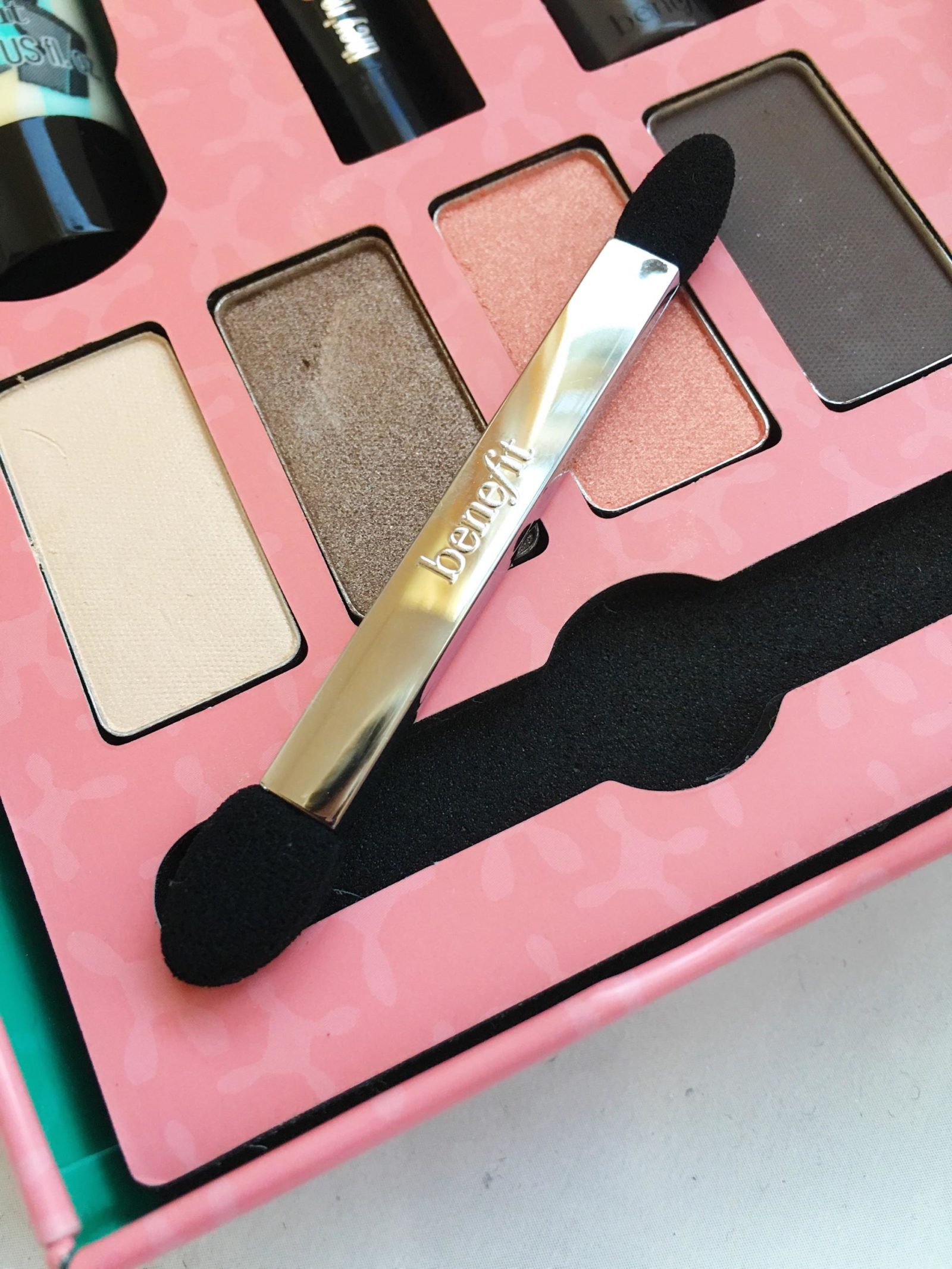 Finish off with one of these pretty eye shadow colors to get your full eye look on
Let me know what you think!
Hugs & Kisses
Arielle