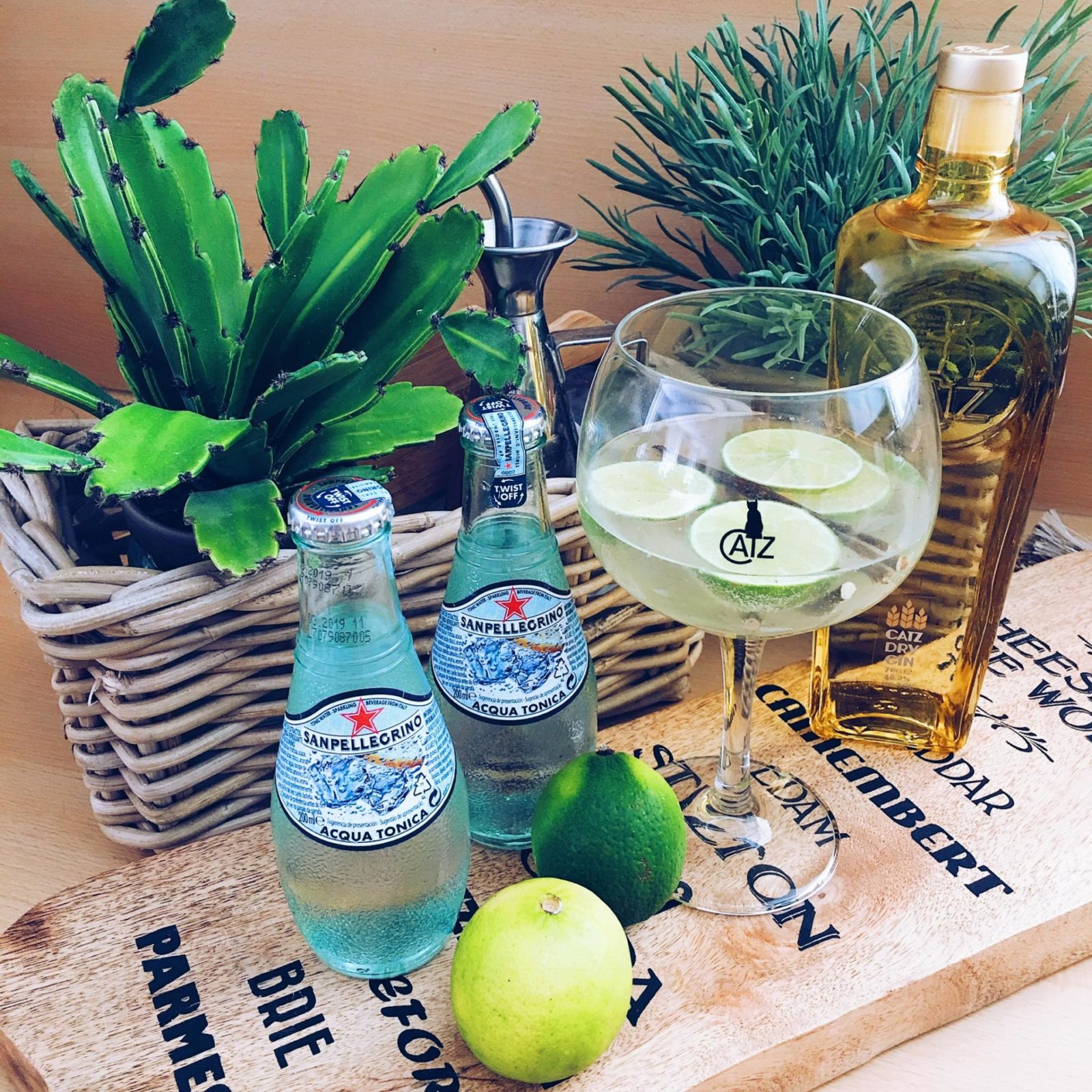 Gin Lovers, Keep on reading with me! Want to create a good glass of gin like I have above, scroll down with me!
Lately I have tried the Catz dry gin and I am in love with the taste of it. Due to that, I thought it would be nice to share this with you guys and show how I love to make my perfect drink with Catz Dry gin. 
Start off with the right ingredients
Catz dry Gin, Lime, Licorice & Sanpellegrino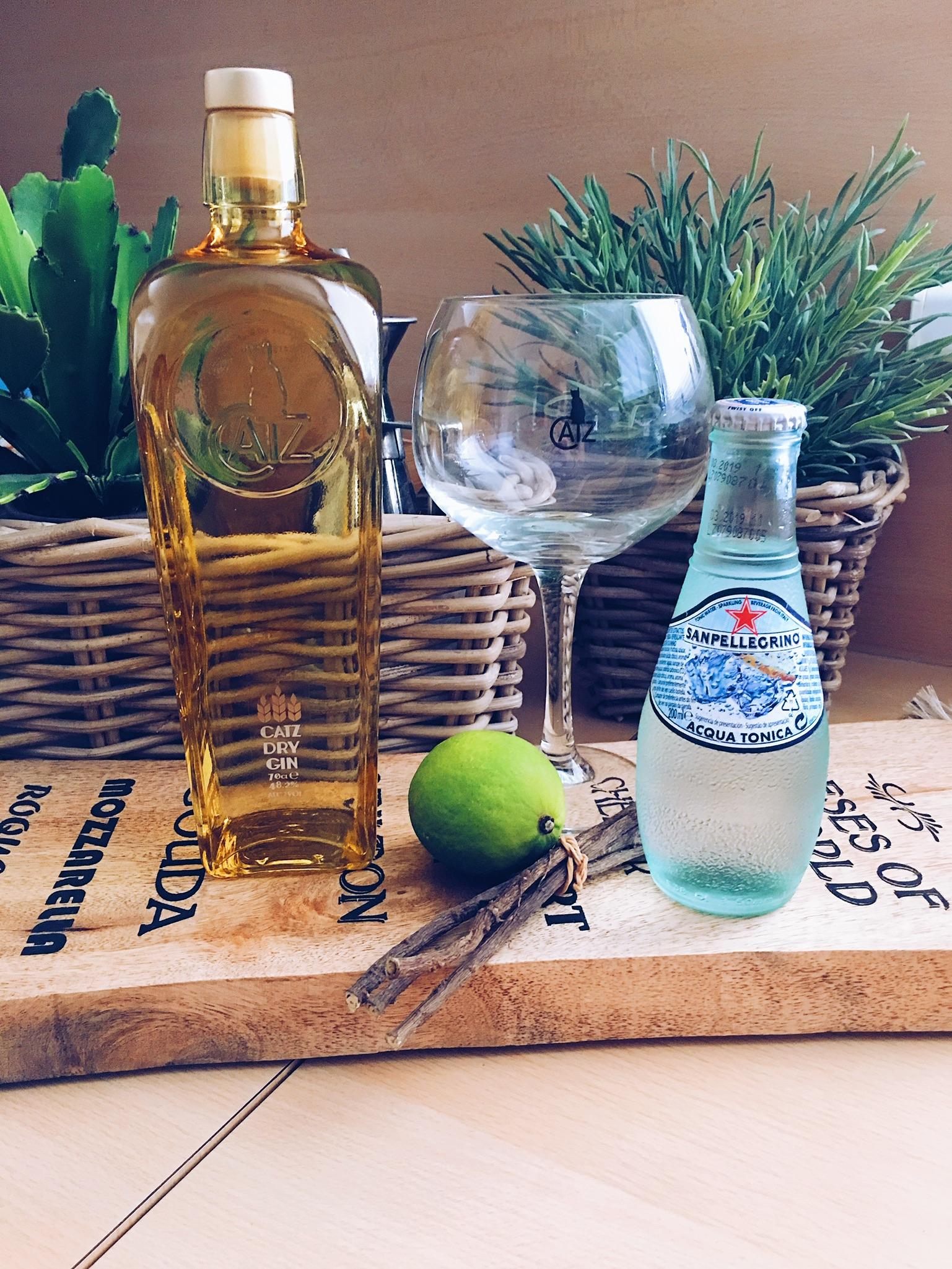 Next, lets get the Gin
Adding the Gin to the glass with some Ice cubes to keep it cold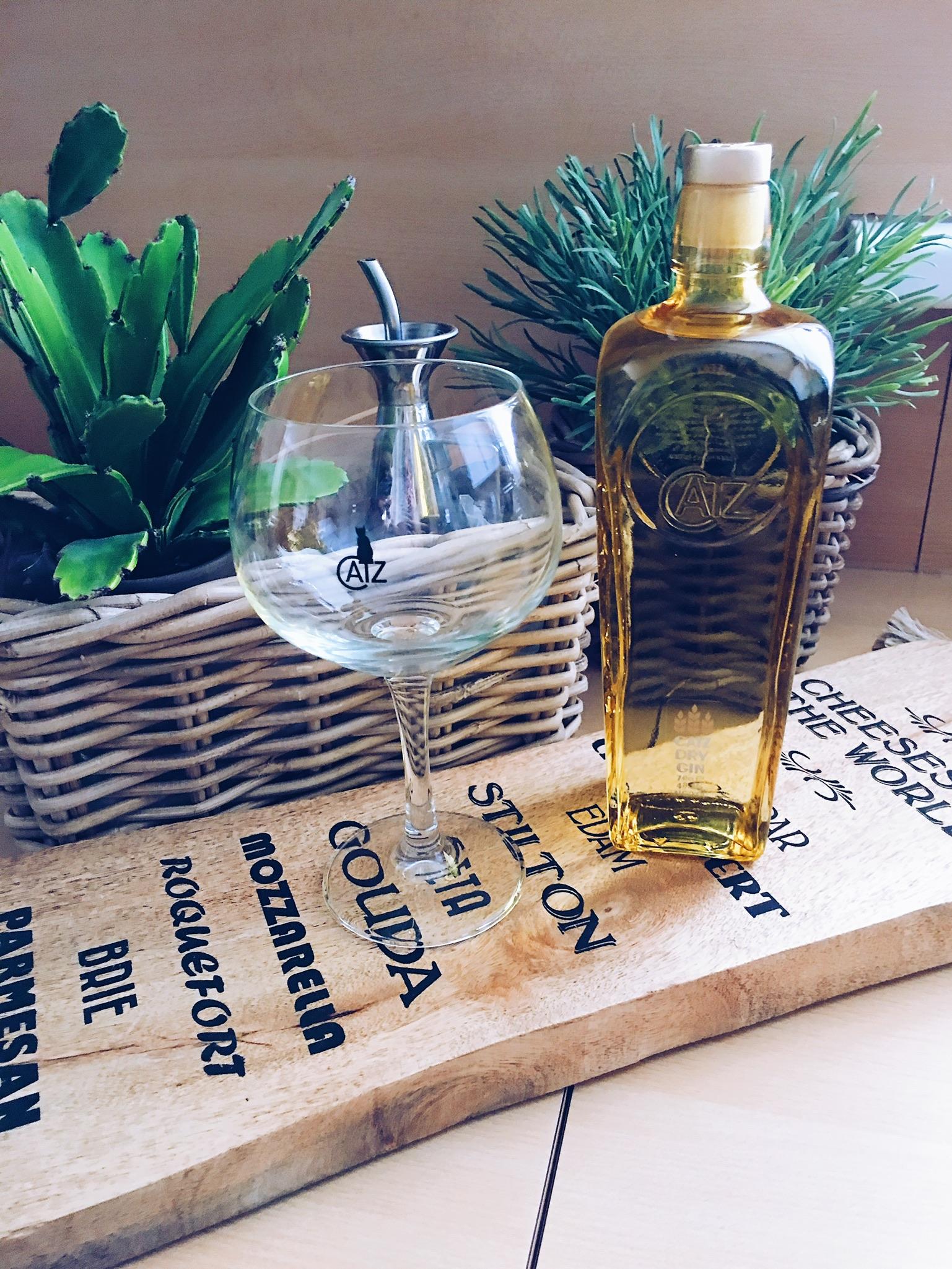 Onto the toppings
Sanpellegriono, Lime & Licorice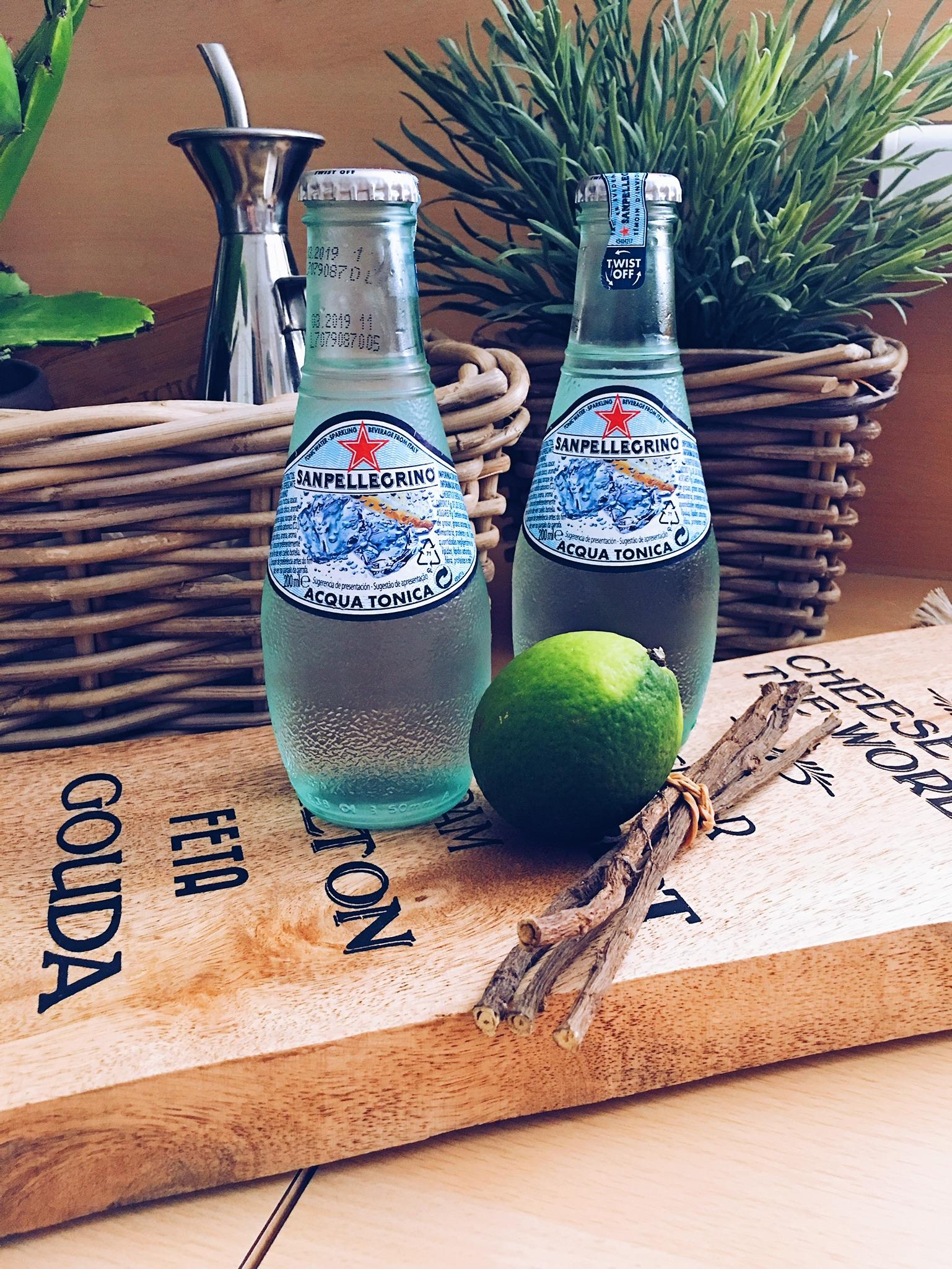 Add the Lime & Licorice
I prefer to add these before the Sanpellegrino because now the taste will be extra involved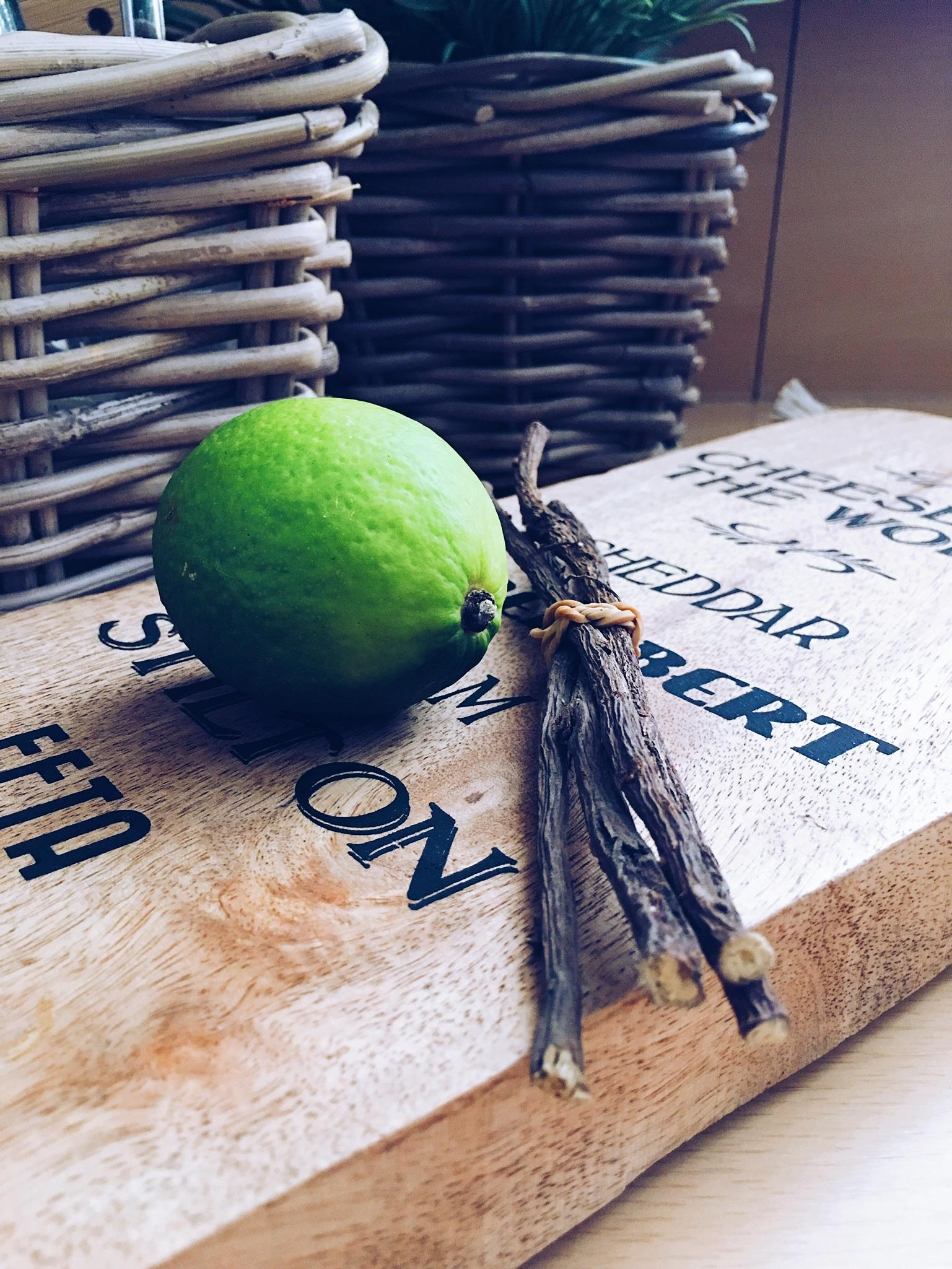 Add the Sanpellegrino to finish
Last add some sparkles to finish off the perfect drink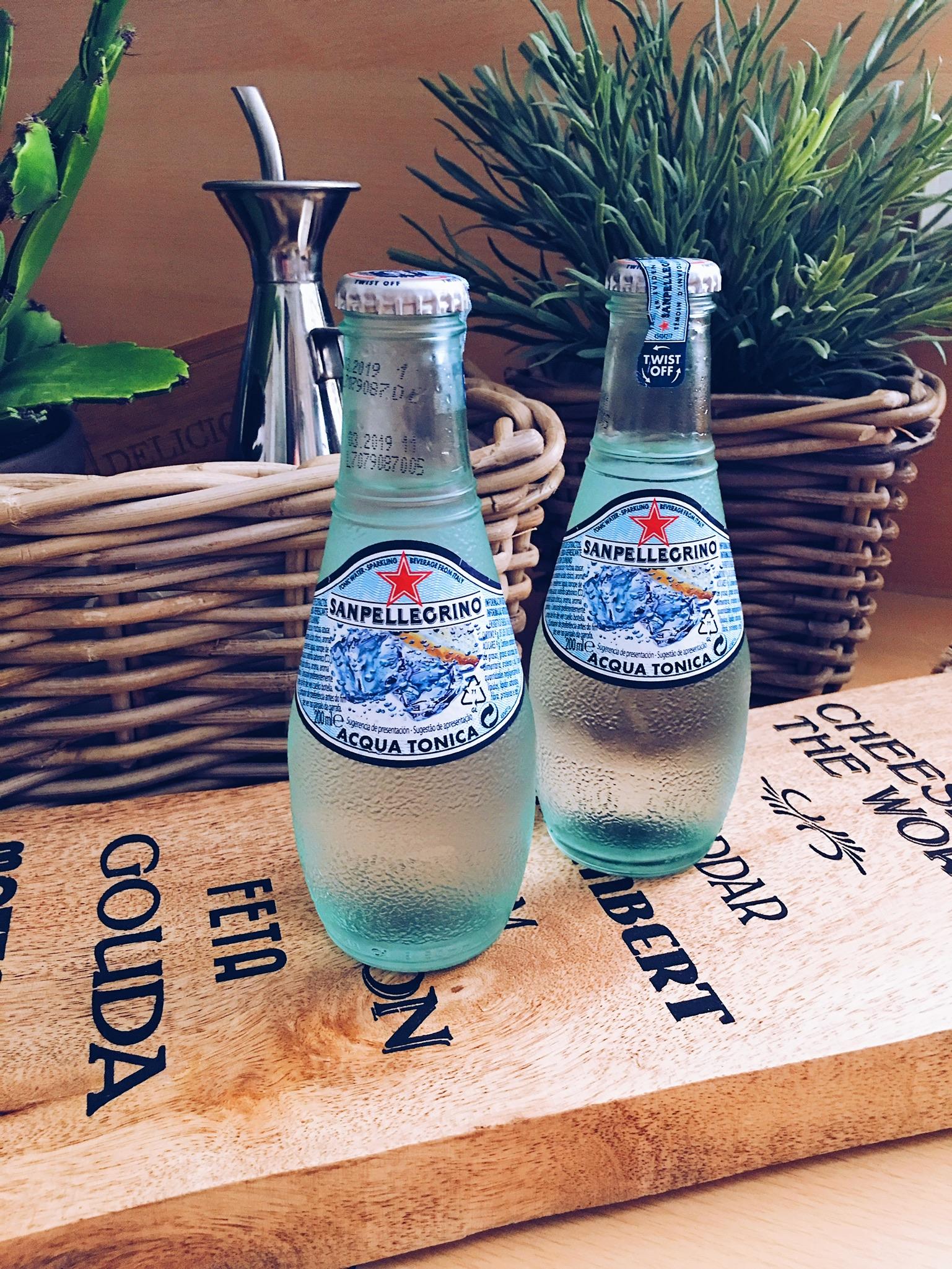 Enjoy making your perfect drink with Catz Dry Gin!
Hugs & Kisses Arielle.