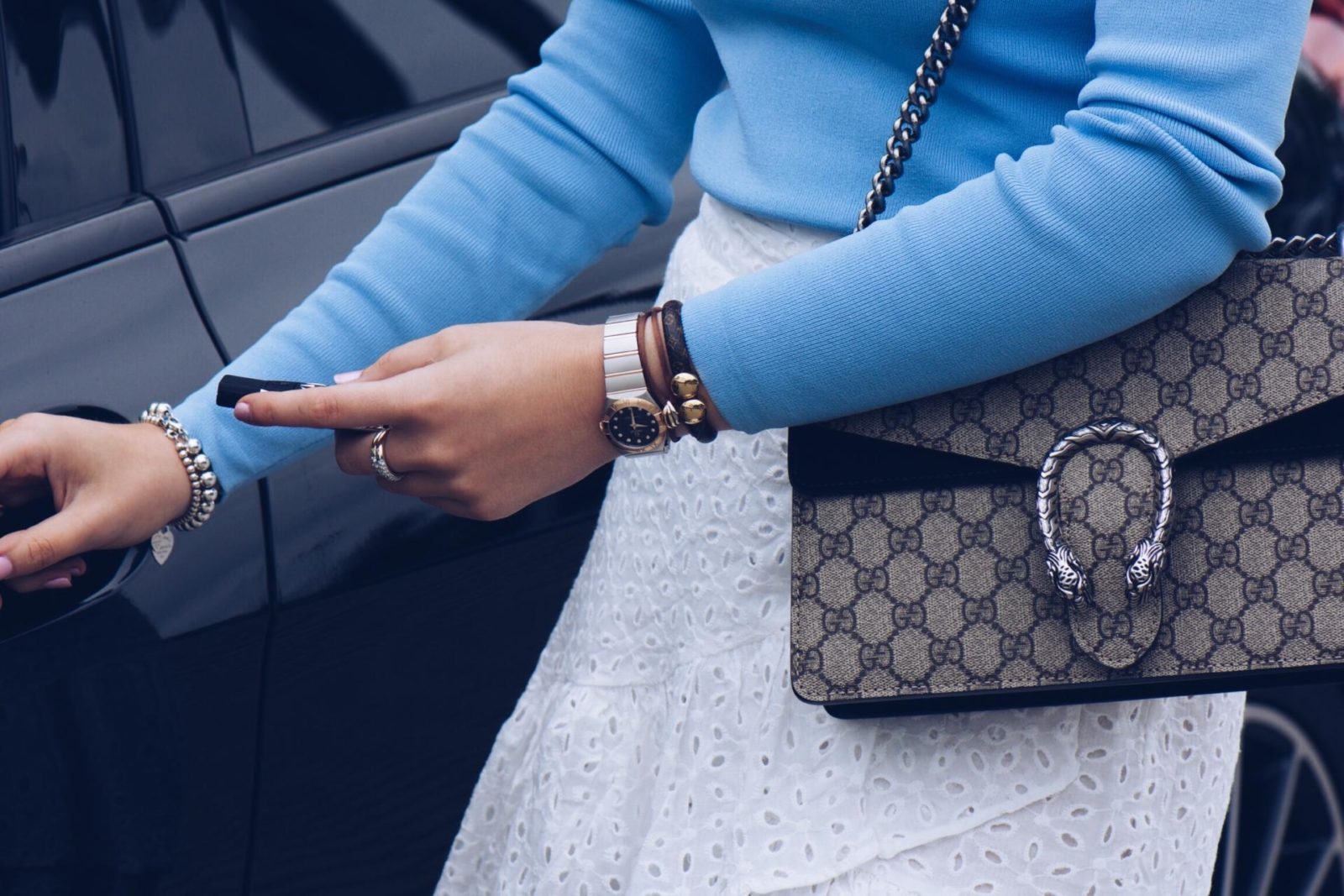 A drive in a Mercedes-Benz for the Amsterdam Fashionweek, how perfect can it be? Last week I was driving around in this amazing Mercedes-Benz. I got to pick up an A-class sport edition in the color black. I am a huge fan of black cars since I think they look super fancy. Besides the fact that I like the design, I love the speed and the comfort of a car. The seat of this car were sport seats which made them super comfortable. The gas was pretty strong which made it super nice to drive around in the sport setting.
Mercedes-Benz has the perfect option to take a test drive in one of their cars. In this way you can get to know the car, the style and the way of driving. I had never done a test drive before for myself and so this was the perfect opportunity. This time I was driving around in terms for the Amsterdam Fashion Week. From the 13th till the 16th of July, Mercedes-Benz and Amsterdam Fashion week are having their shows at the Westergastfabriek in Amsterdam. Sadly enough I can not be there this time since I will be in Italy around this time. If you are interested in a test drive as well, you can book yours right Here. 
What did I do? First of all I did some shooting with the car from different angels with different details. The Mercedes had apply car play, which I had never seen in live before. I first connected my phone to the car play and continued with a drive. We went to Zwolle to do some shooting and enjoyed a great lunch. After that we drive back and I dropped the car at the dealer.
I would really recommend you guys to go for a test drive as well since this is just the perfect way to feel the car, see what you like, and really experience the drive of different cars before you actually buy one.
Have a look around and let me know what you think about it!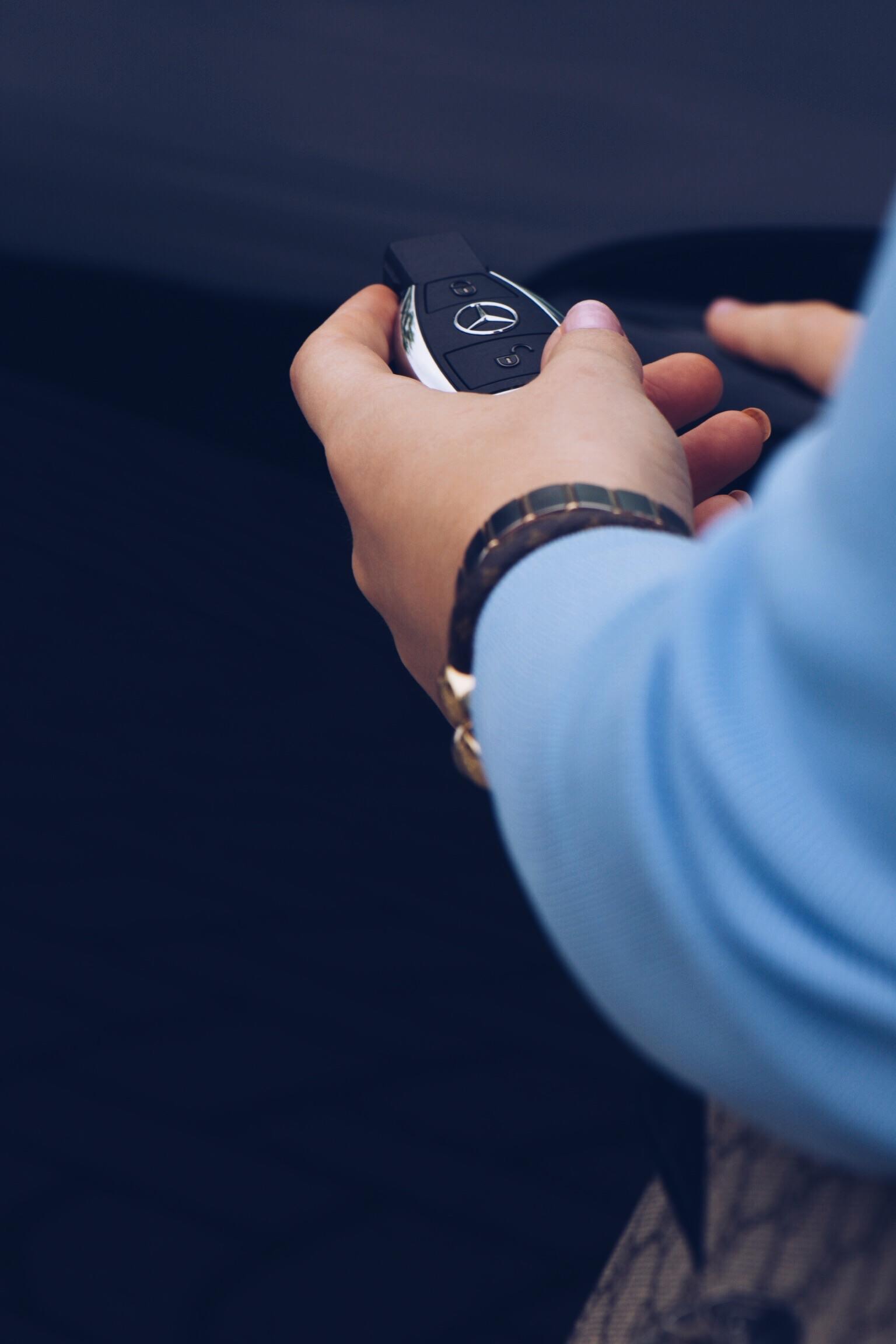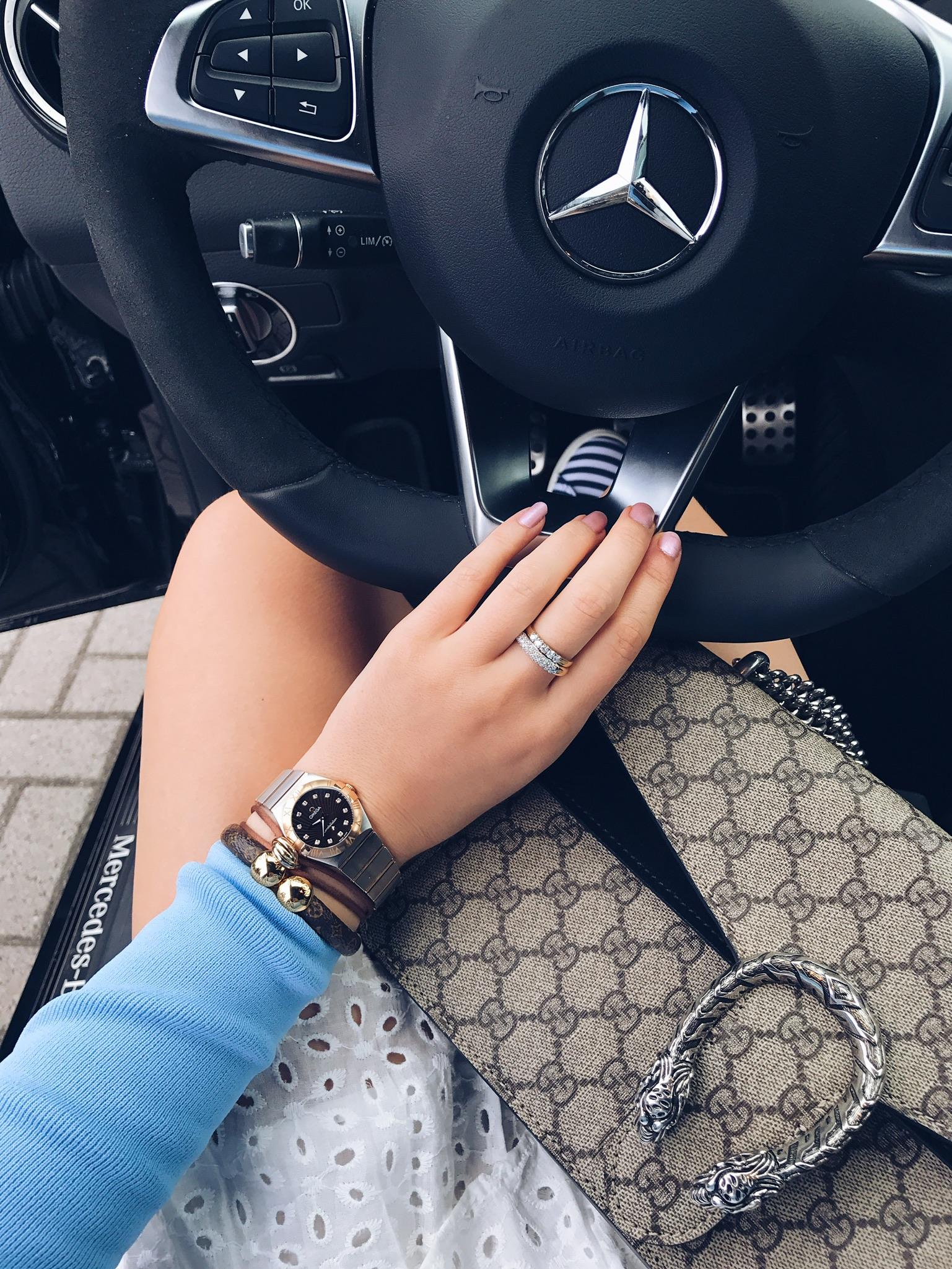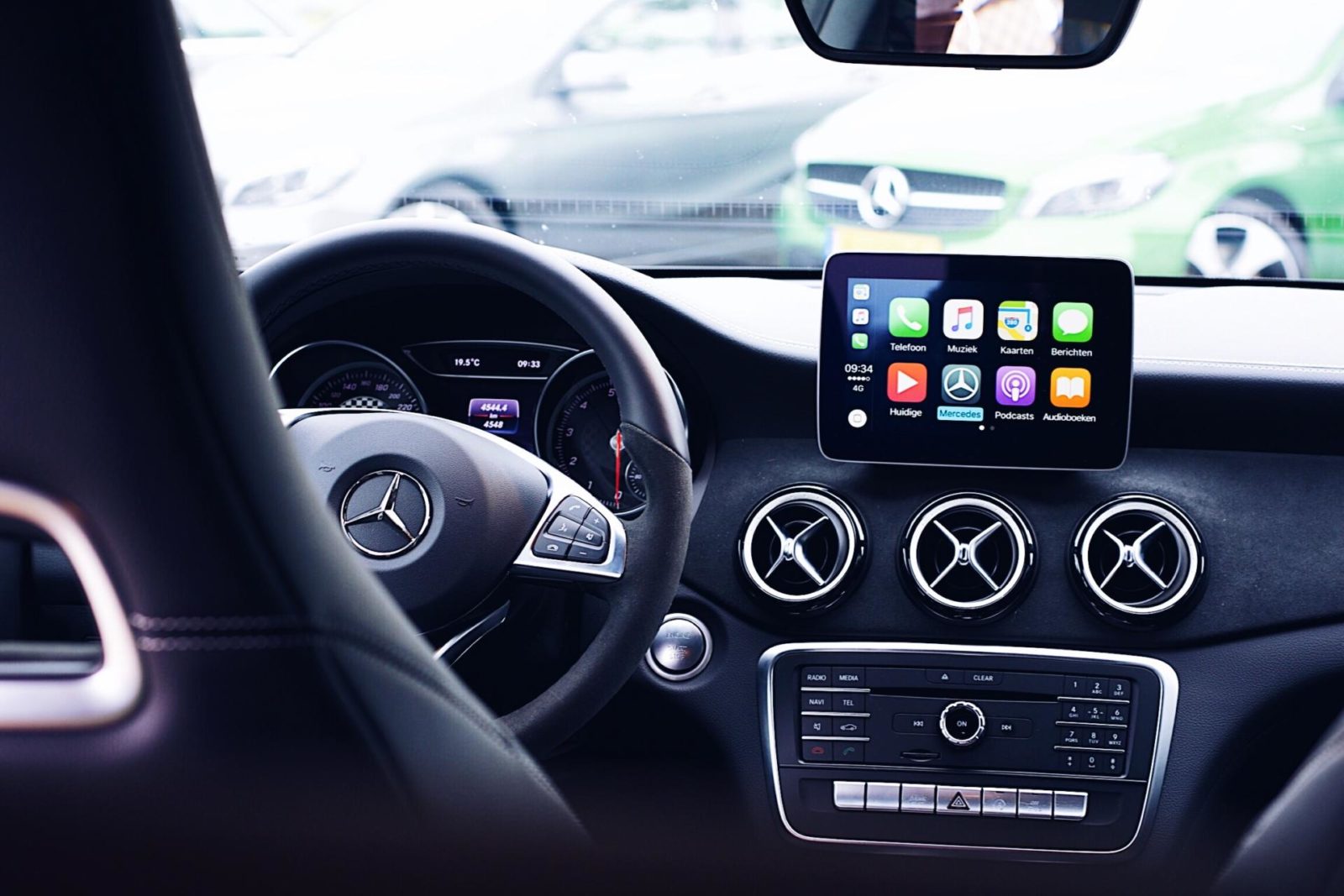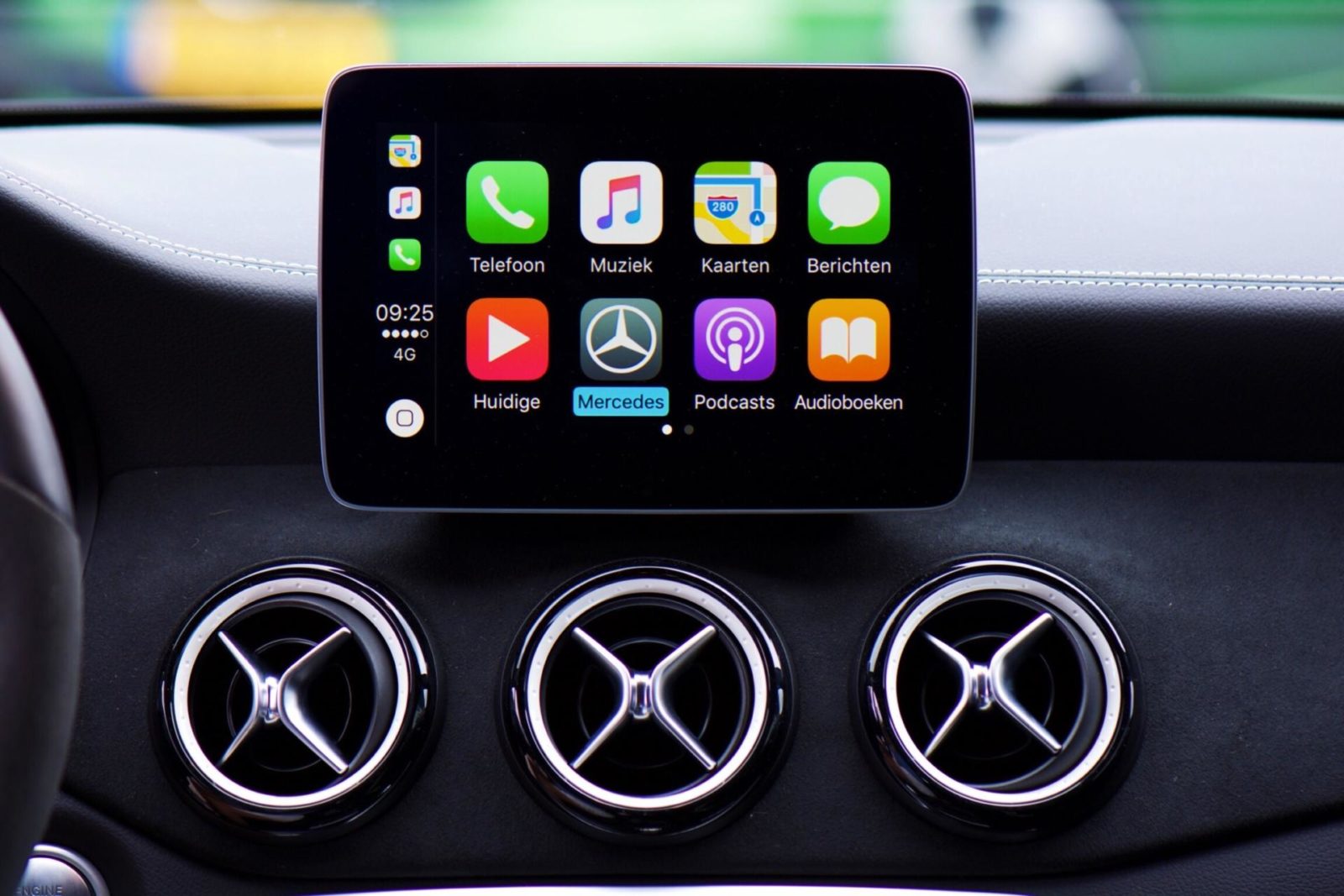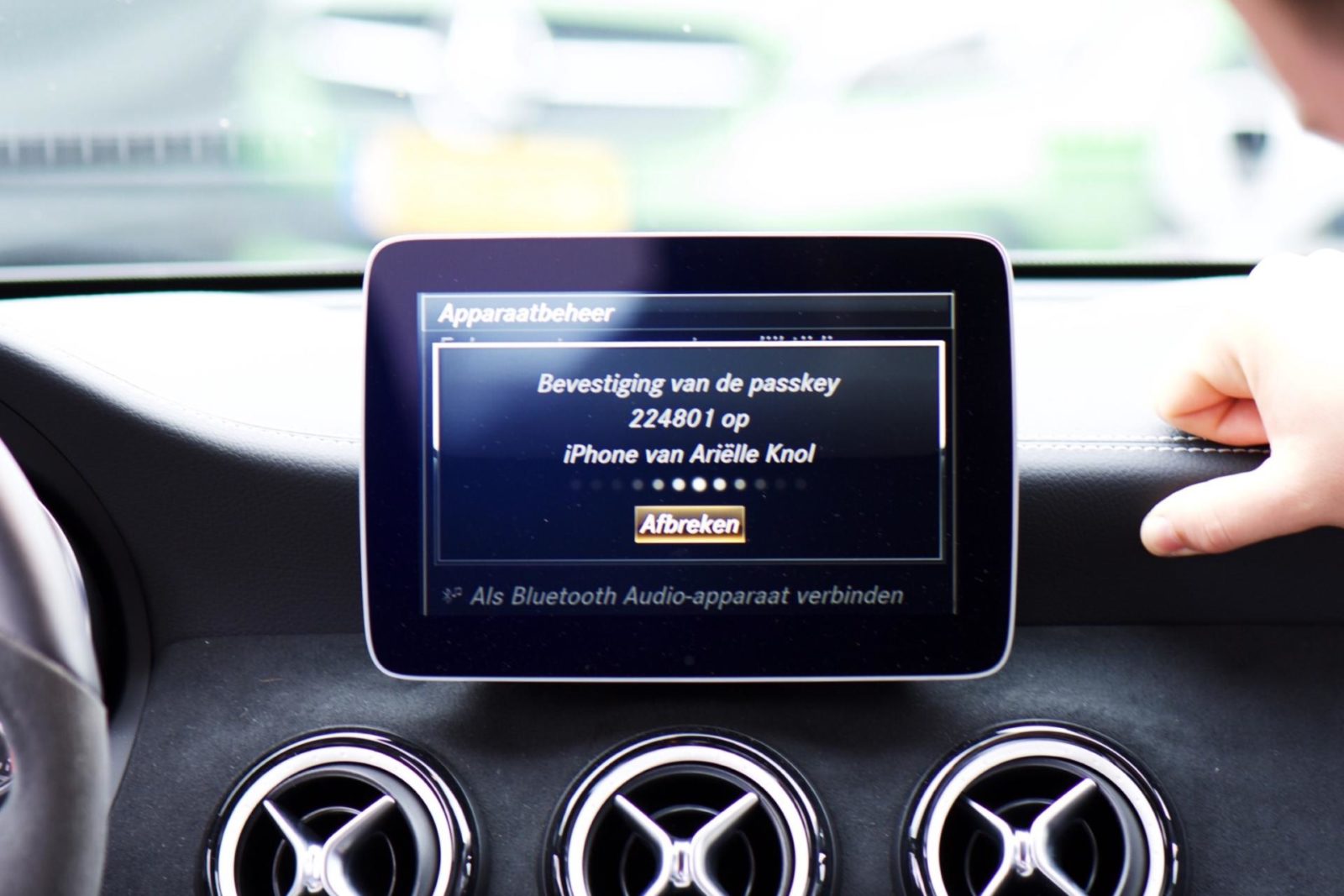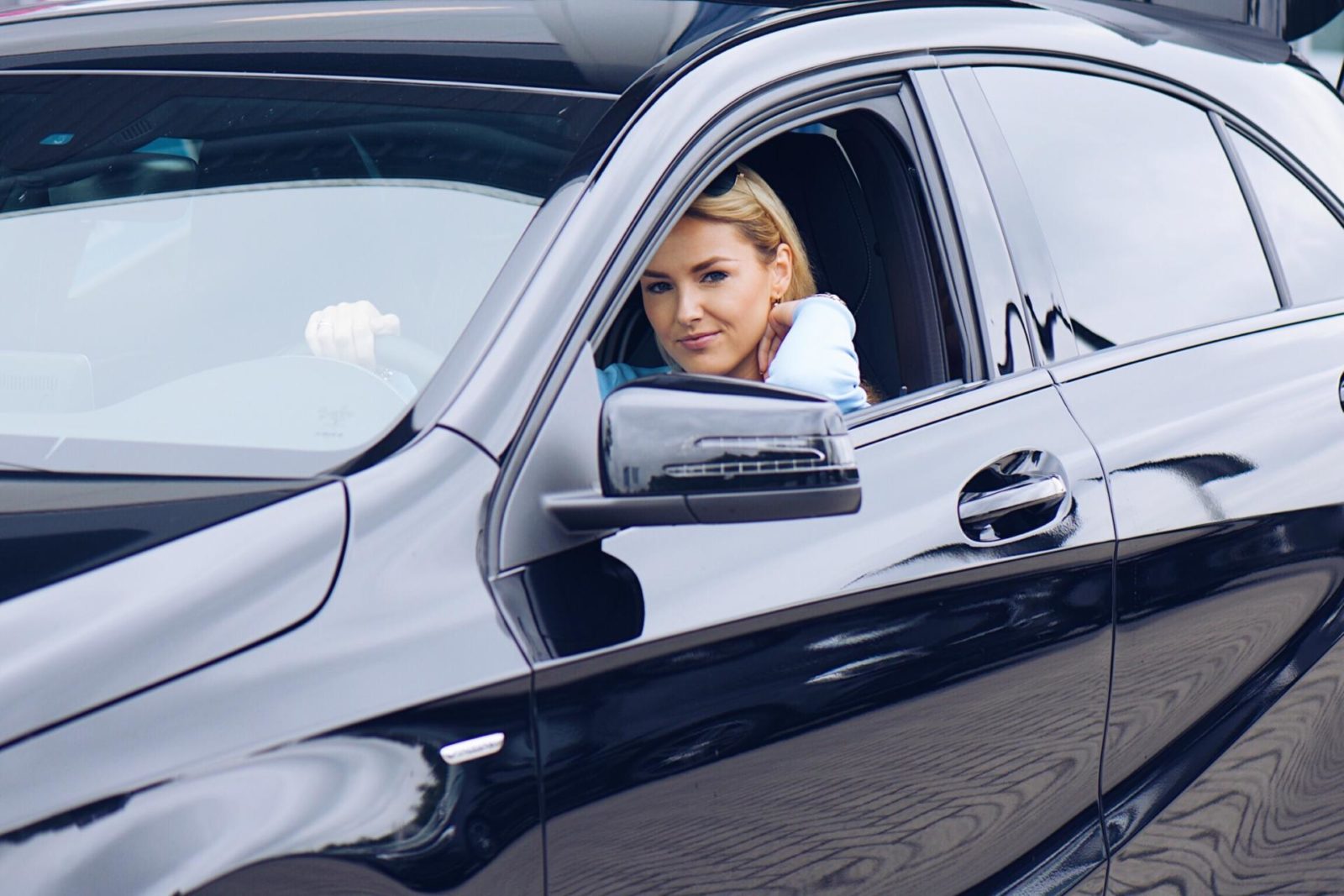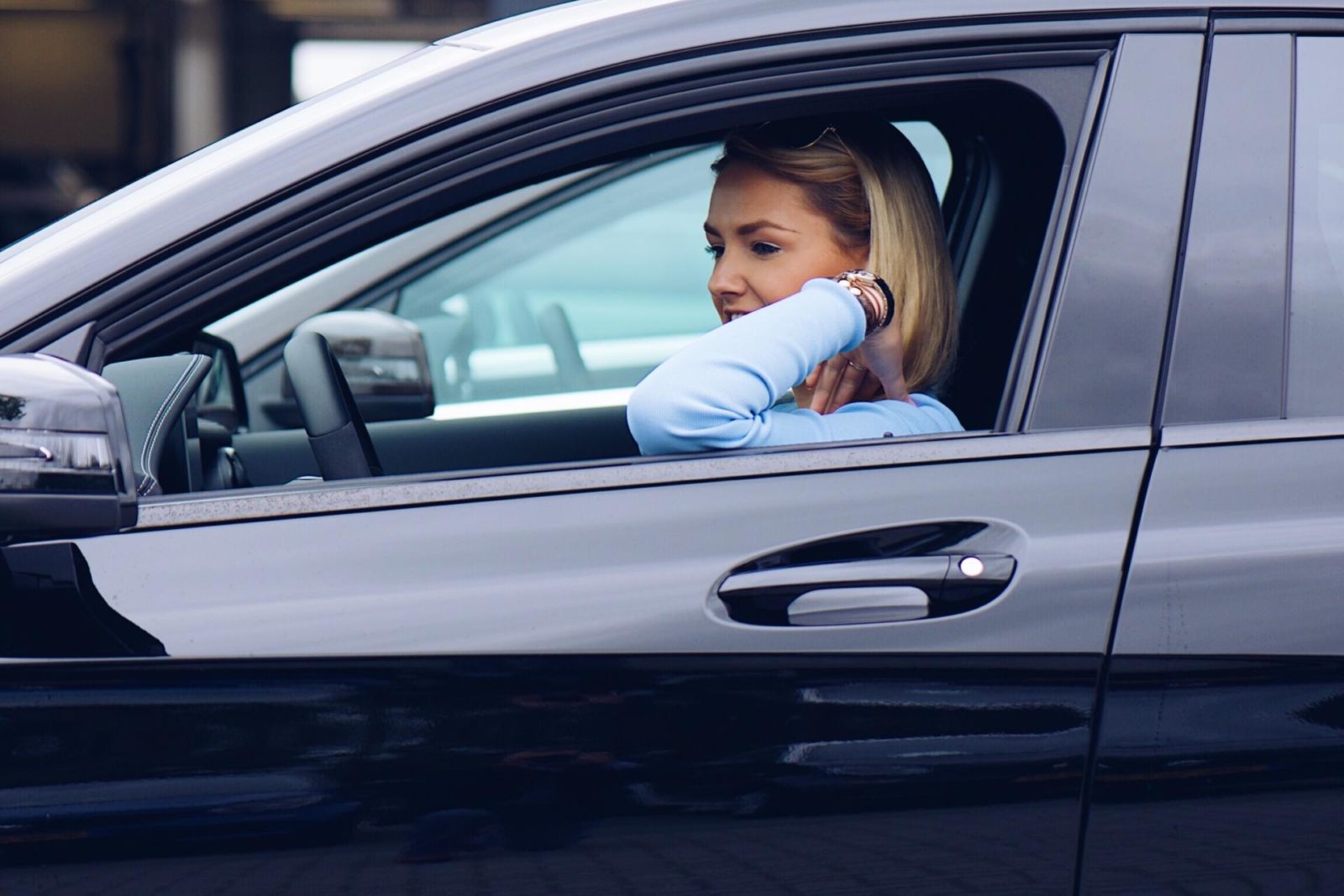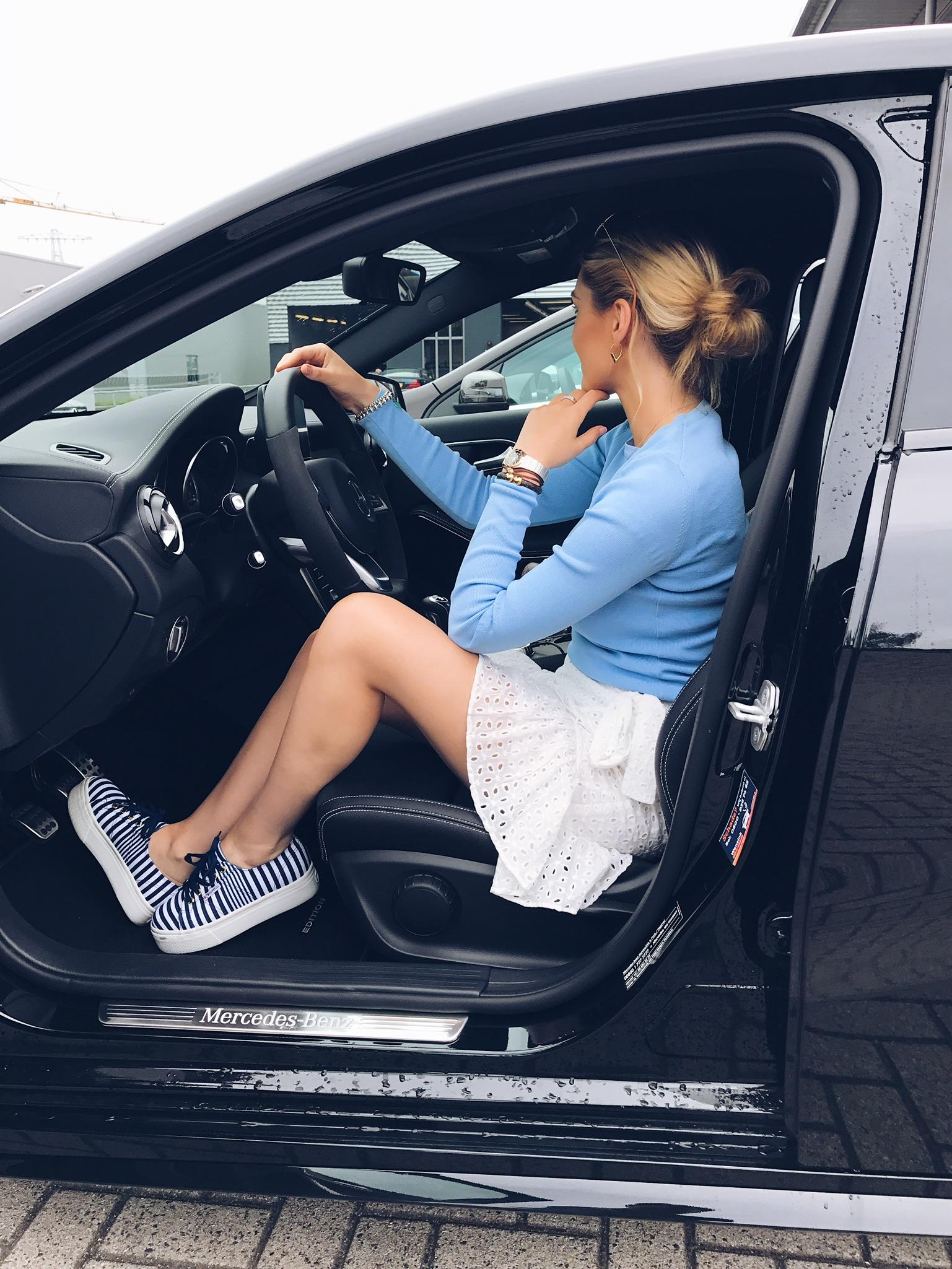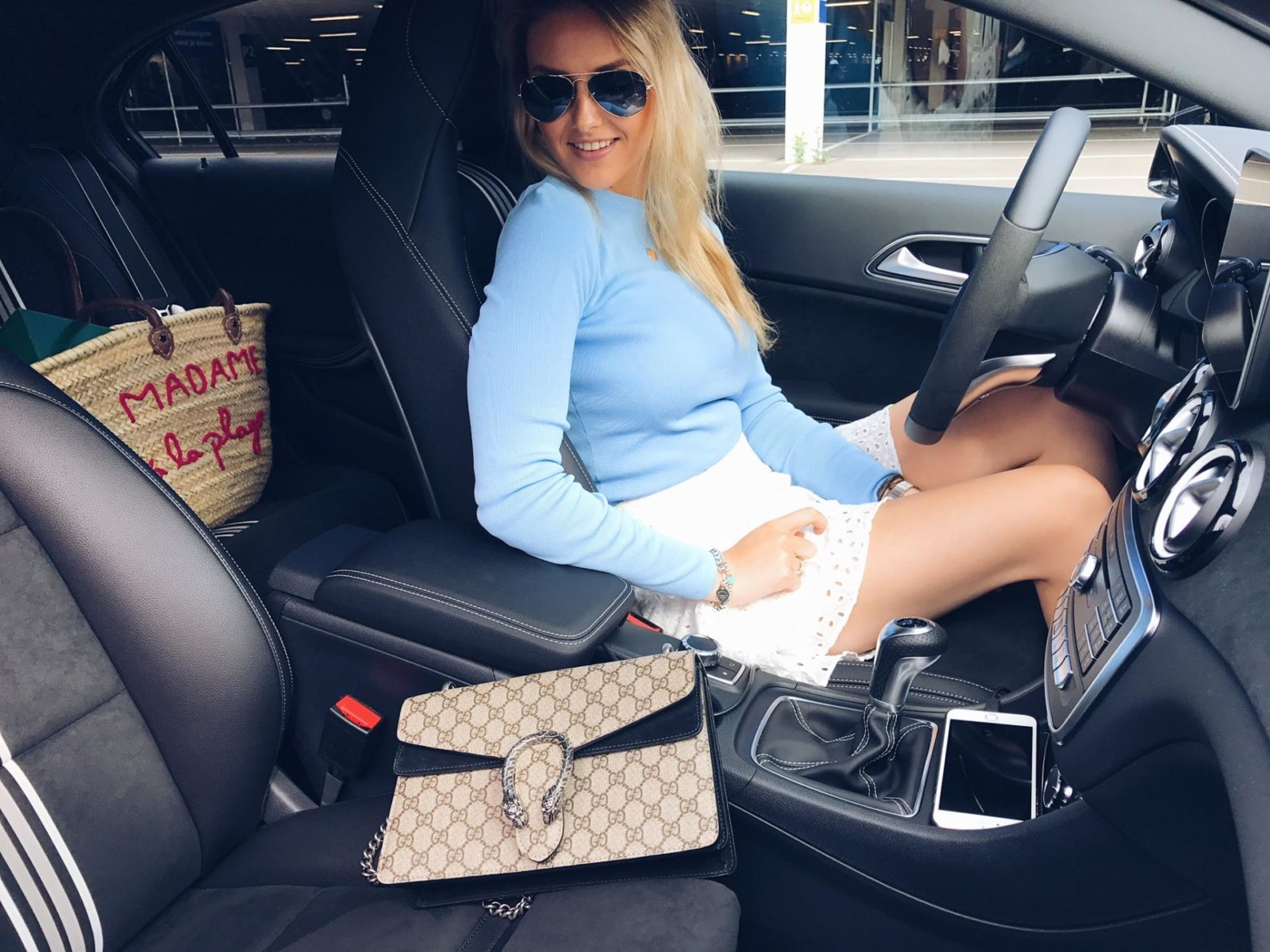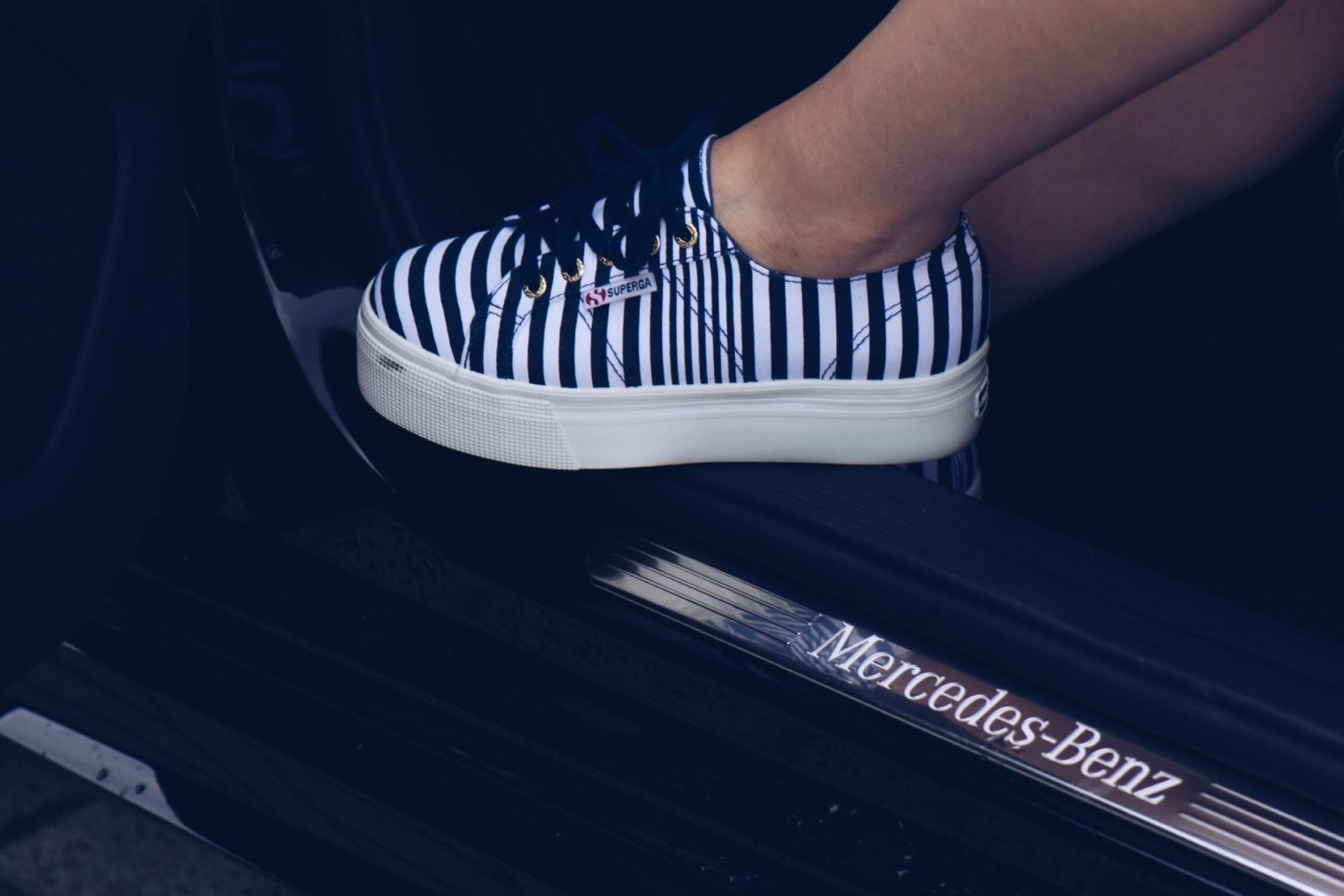 ..Hugs & Kisses Arielle..