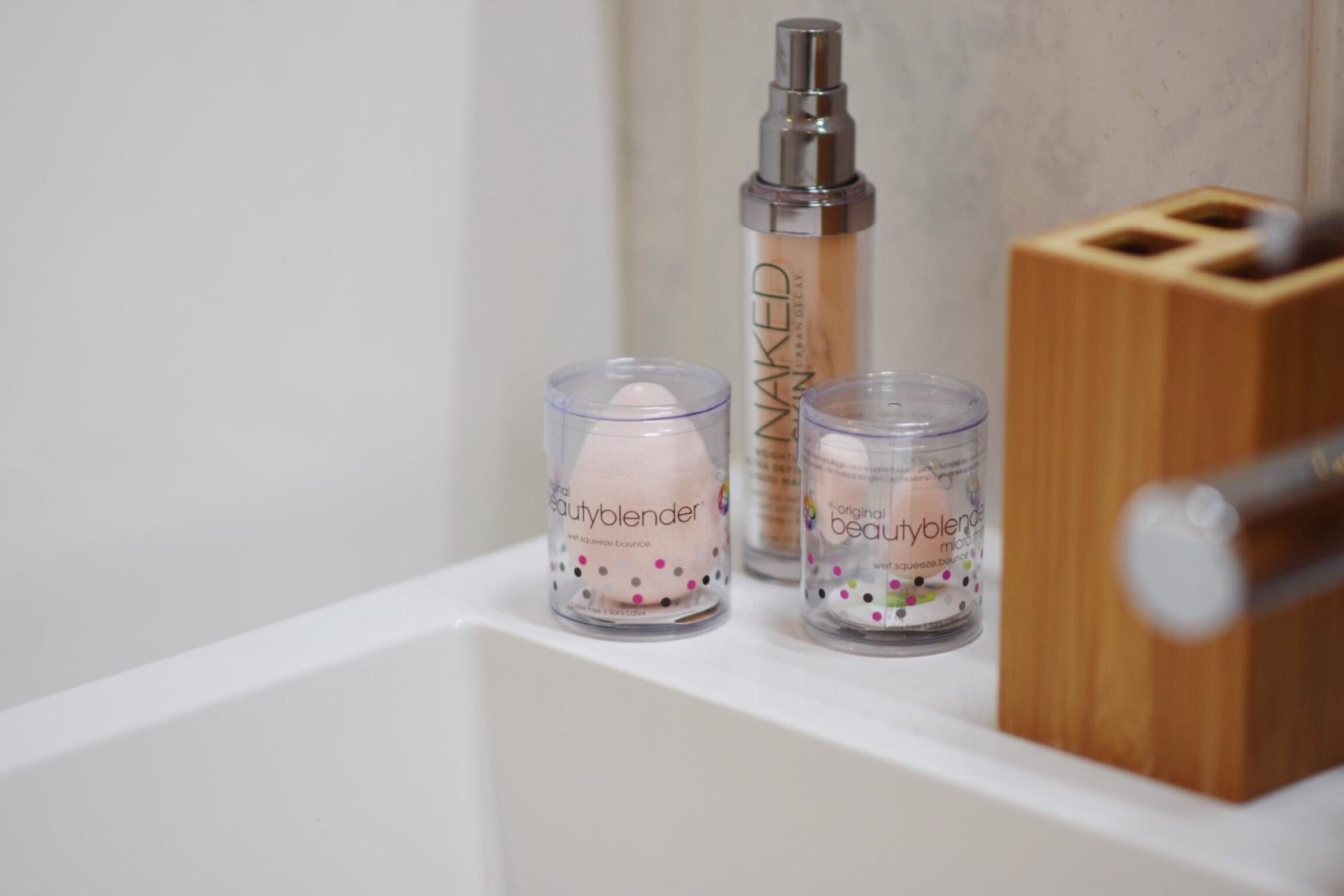 Hi there Loves, How has you week been so far?
I have been using this beauty blender for the first time and I just love it. I have used blenders before but never these ones since I tend to like brushes more. Lately I kinda wanted to change the way of applying my makeup and so started using the beautyblender.
When you start using the beauty blender use the following steps to apply your make up perfectly
Put your beauty blender under the tap and poor water onto it. Squeeze the blender to let it soak up the water.
Turn off the tap and squeeze the blender until the water is gone. The blender is thick and puffy and ready to use.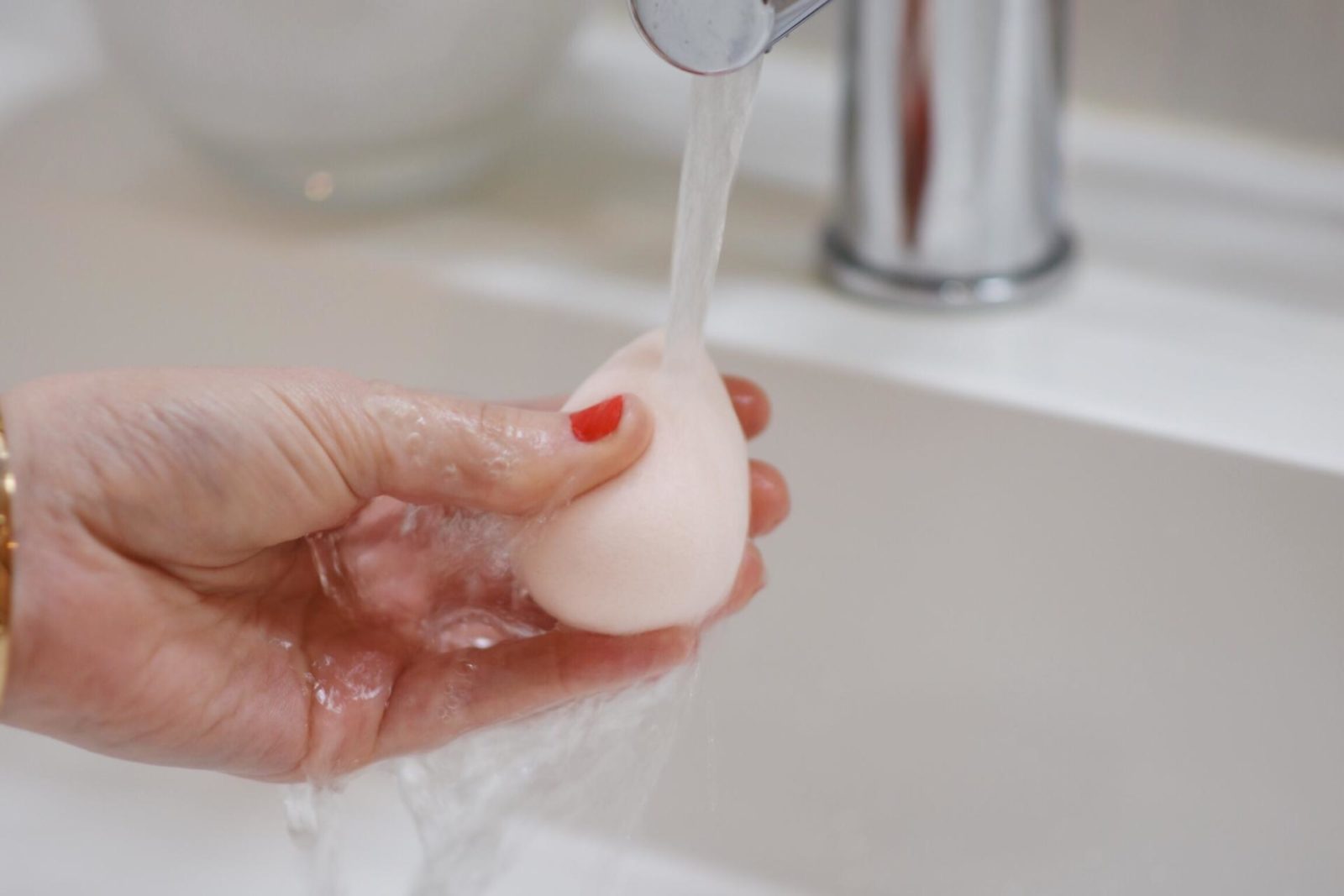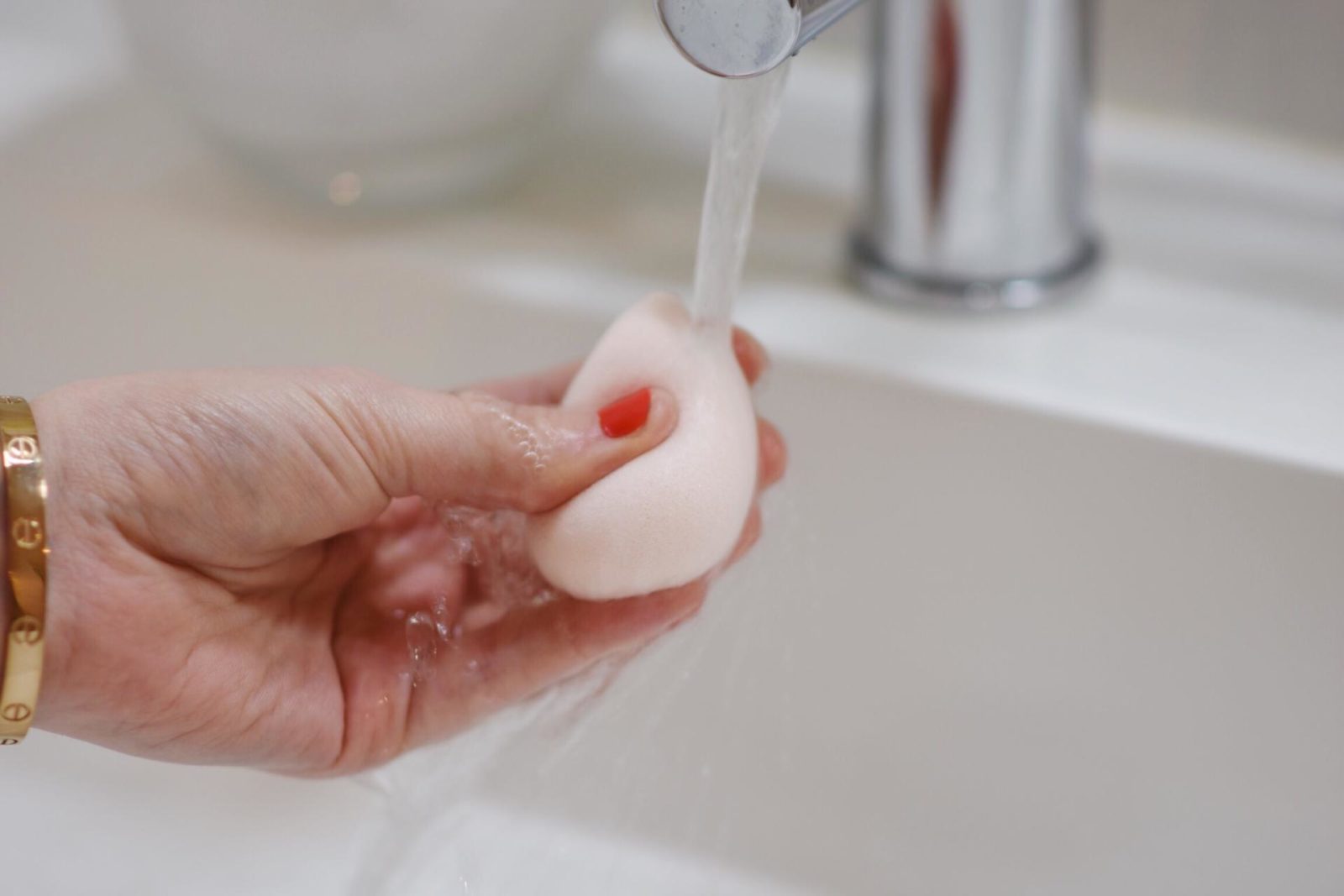 Apply some drops of foundation onto your skin and dab the foundation into your skin using the blender. The biggest advantage of using a beautyblender is the full coverage on your face! It doesn't leave stripes or spots of foundation onto your face but it gives you a full covered look.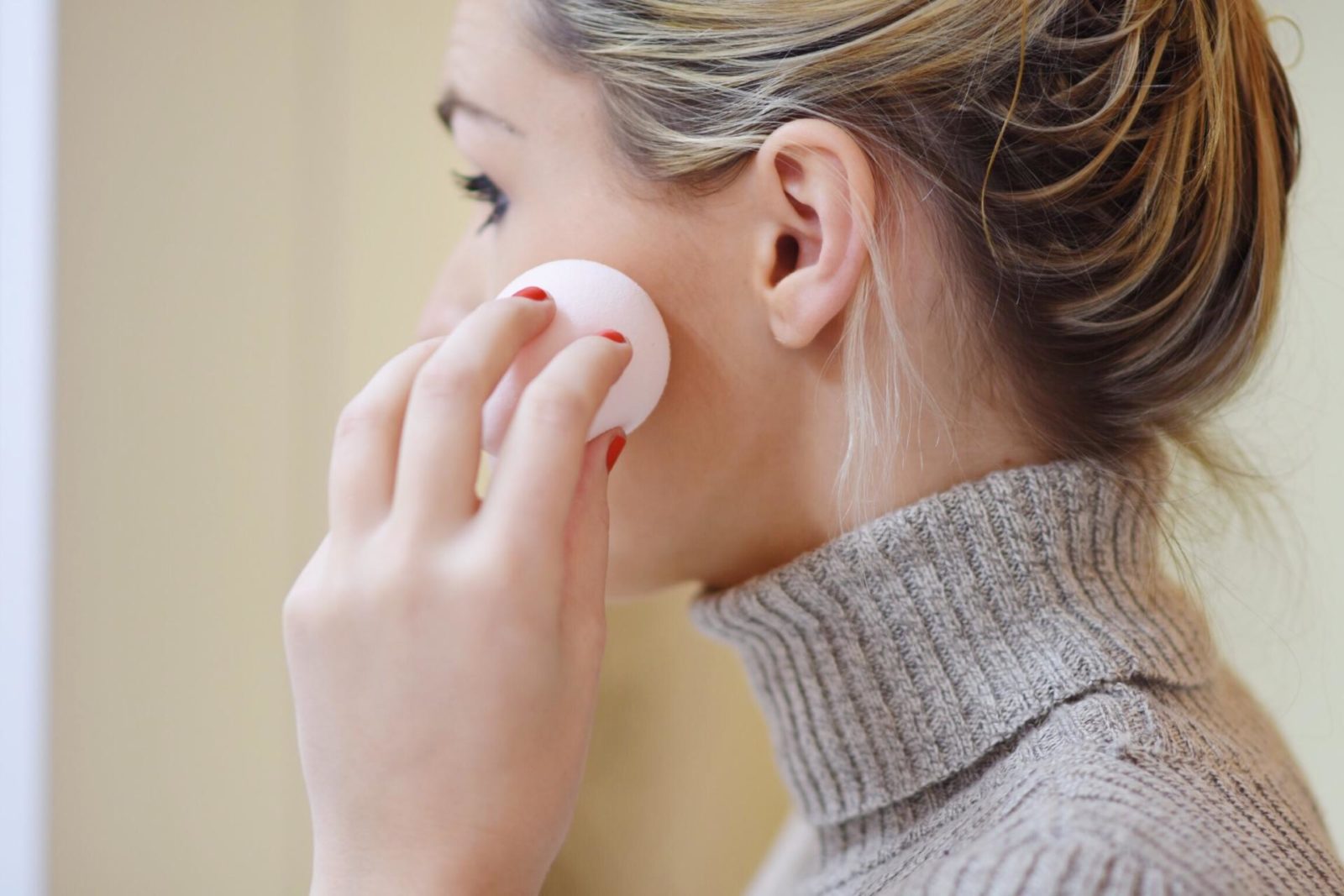 *TIP* I always apply my make up right after the shower. I put on some day cream and apply my foundation right afterwards to let it stay on longer. 
After you are done with your foundation, use the small beautyblenders for your concealer. Repeat the first two steps for this blender as well.
After you have applied both your foundation and concealer, take your soap cleaner and clean the blenders. It is important to clean them every time you have used them to keep them in perfect condition.
The only thing I have to say now is wow what an amazing product. I would really recommend it and if I could change, I would have used it from the start of using make up.
Happy anniversary!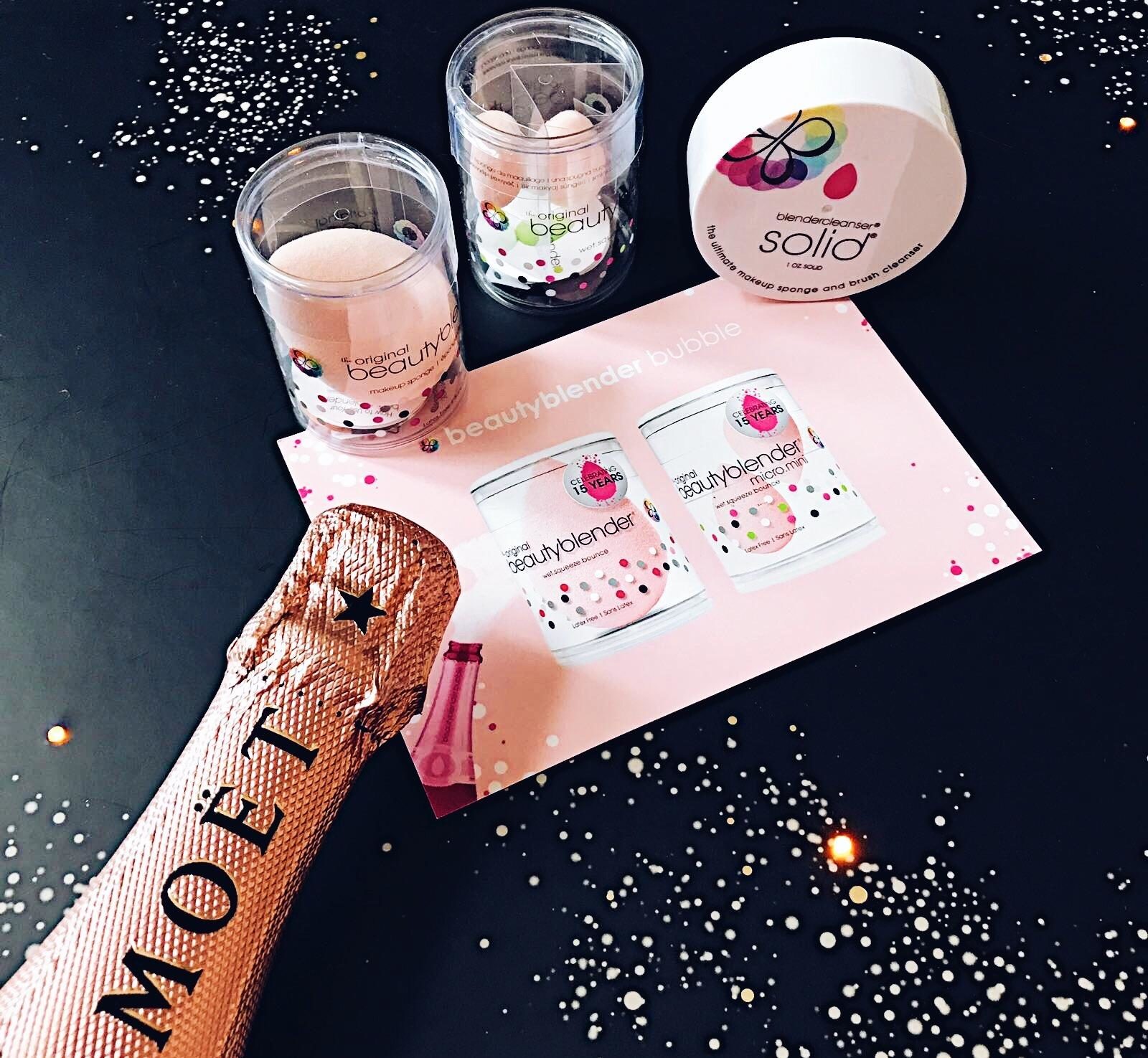 Have a Lovely Saturday and enjoy the rest of your Weekend loves!
Hugs & Kisses Arielle!!