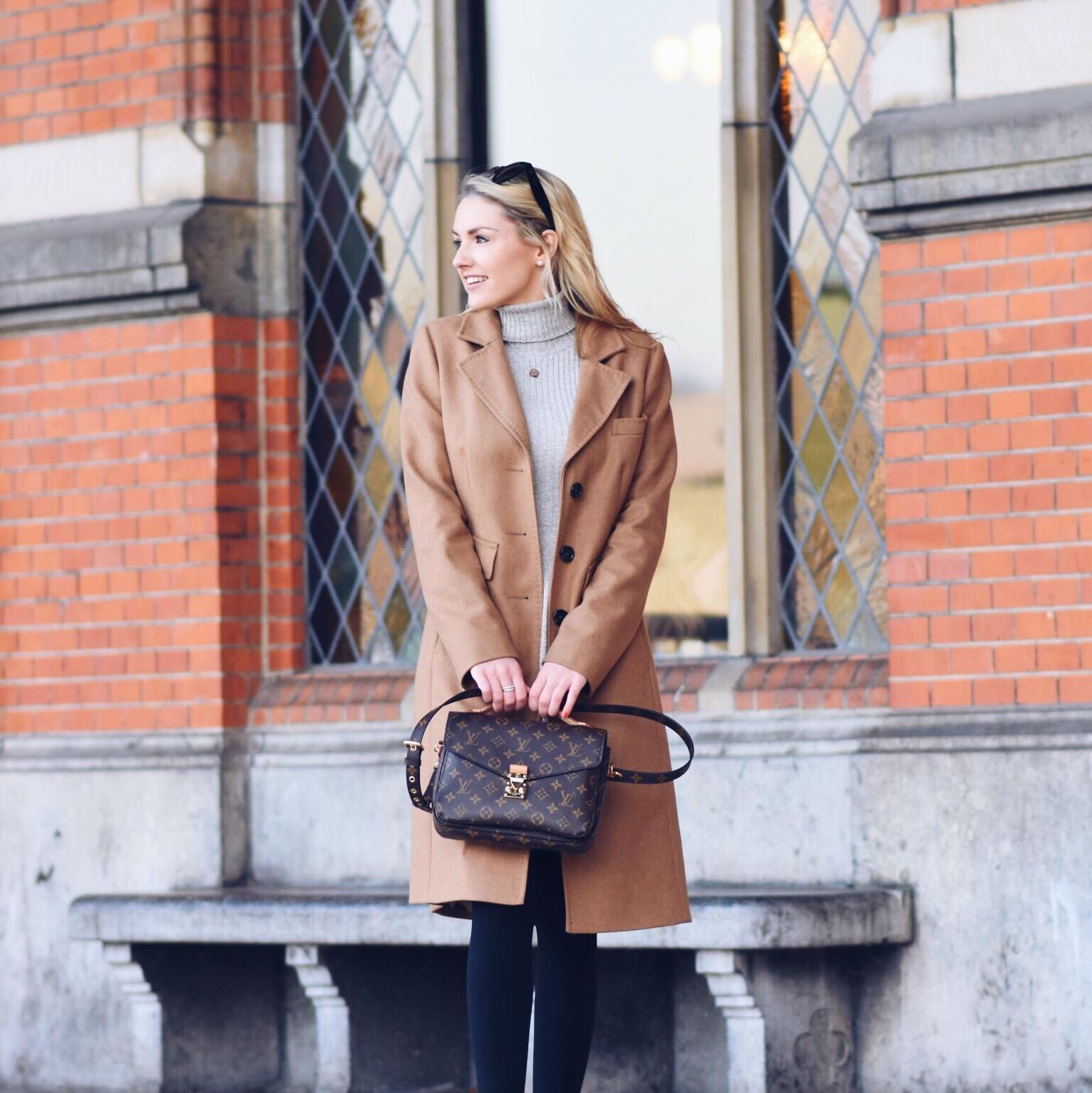 Hi there Loves, First of all I want to thank you all so much for the ones who have been following me along on Instagram, I have reached 50K in just a year! So happy right now!
Last week it was so freezing outside, brr. As you might know I am not a huge fan of jeans and prefer skirts or dresses, but since I am always freezing my ass of it is sometimes more comfy to wear jeans. Today I am wearing a turtle neck dress with a long camel coat on top. Underneath I am wearing 100-den thick tights to keep me warm enough, which actually feels just as warm as jeans.
 The light brown turtle neck dress is from Abercrombie which I bought last season, I am afraid they don't sell this dress anymore. If they do I will let you guys know! It is tight at the top and more loose at the bottom which gives this perfect look for your body. I was freezing my ass off during this shoot so I kinda kept my coat on the entire time, oops. The shoes I am wearing are these cute little black boots from PS Poelman.
For the details I picked my Pochette Métis from Louis Vuitton. It has been my favorite bag lately to carry for a full day of meetings or lectures. It just fits so so much and I love the way it looks. It has a strap to wear it either cross body or on the side of it which I normally do. If it doesn't contain that much stuff I like to carry it on my hand since I think it looks very elegant. Even though it was super cold the sun was out shining bright. I look like a blind bambi when the sun is shining therefore I am always carrying my sunnies.
Last but not least the arm candy. I love, love, love to wear jewels. It just looks elegant and finishes off the entire look. Around my neck I mostly wear one of my Tiffany & Co. necklaces. Around my right wrist I wear two tiffany bracelets and around my left wrist I am wearing my Cartier love bracelet, Nicole Vienna watch and leather Louis Vuitton bracelet which again. I choose for the combination of rose gold and yellow gold which gives this very bright effect. The cold matches perfectly with the details on the bag and the brown colors in the outfit.
Where to shop the outfit
Shoes: PS Poelman | Tights: Hema | Dress: Abercrombie & Fitch | Coat: Comma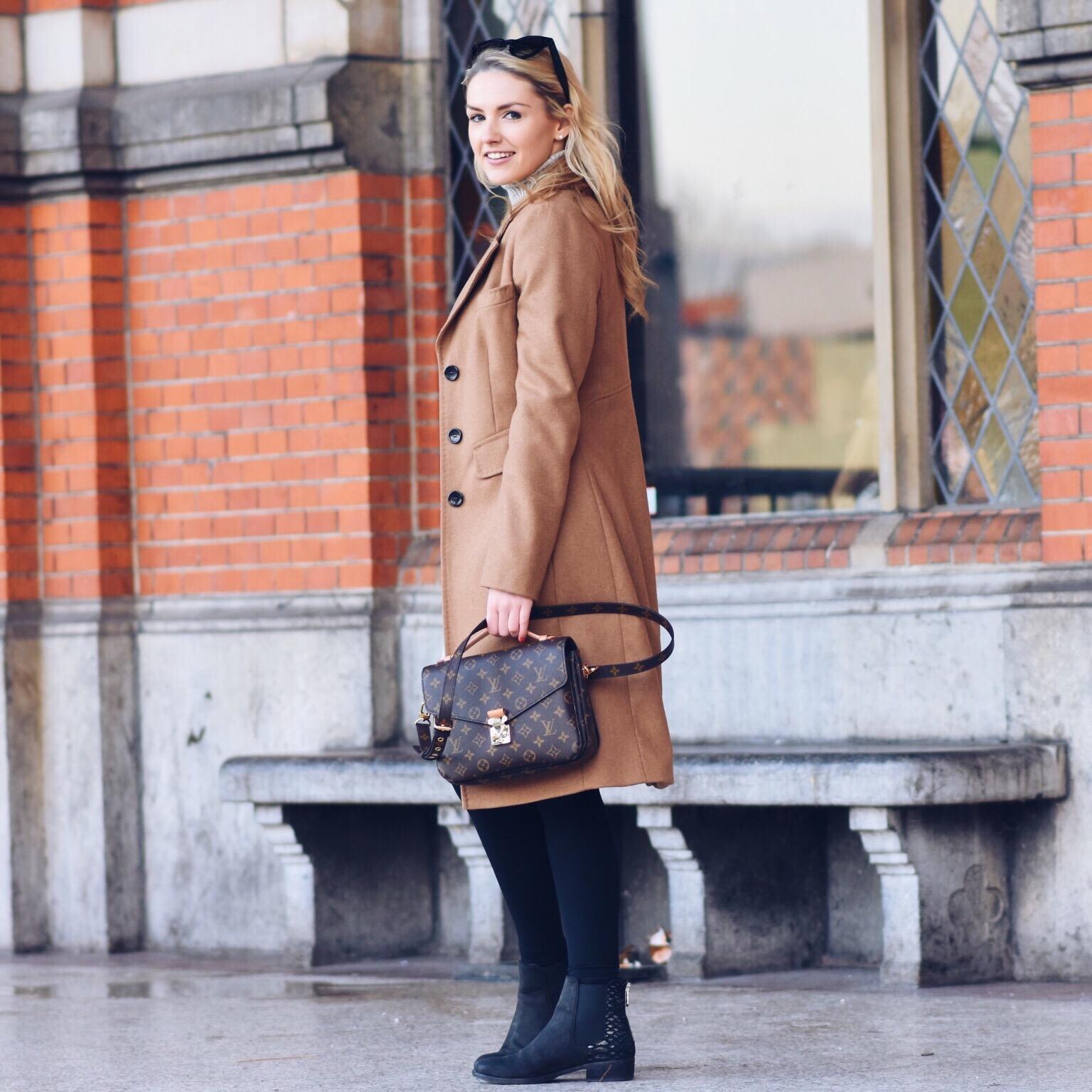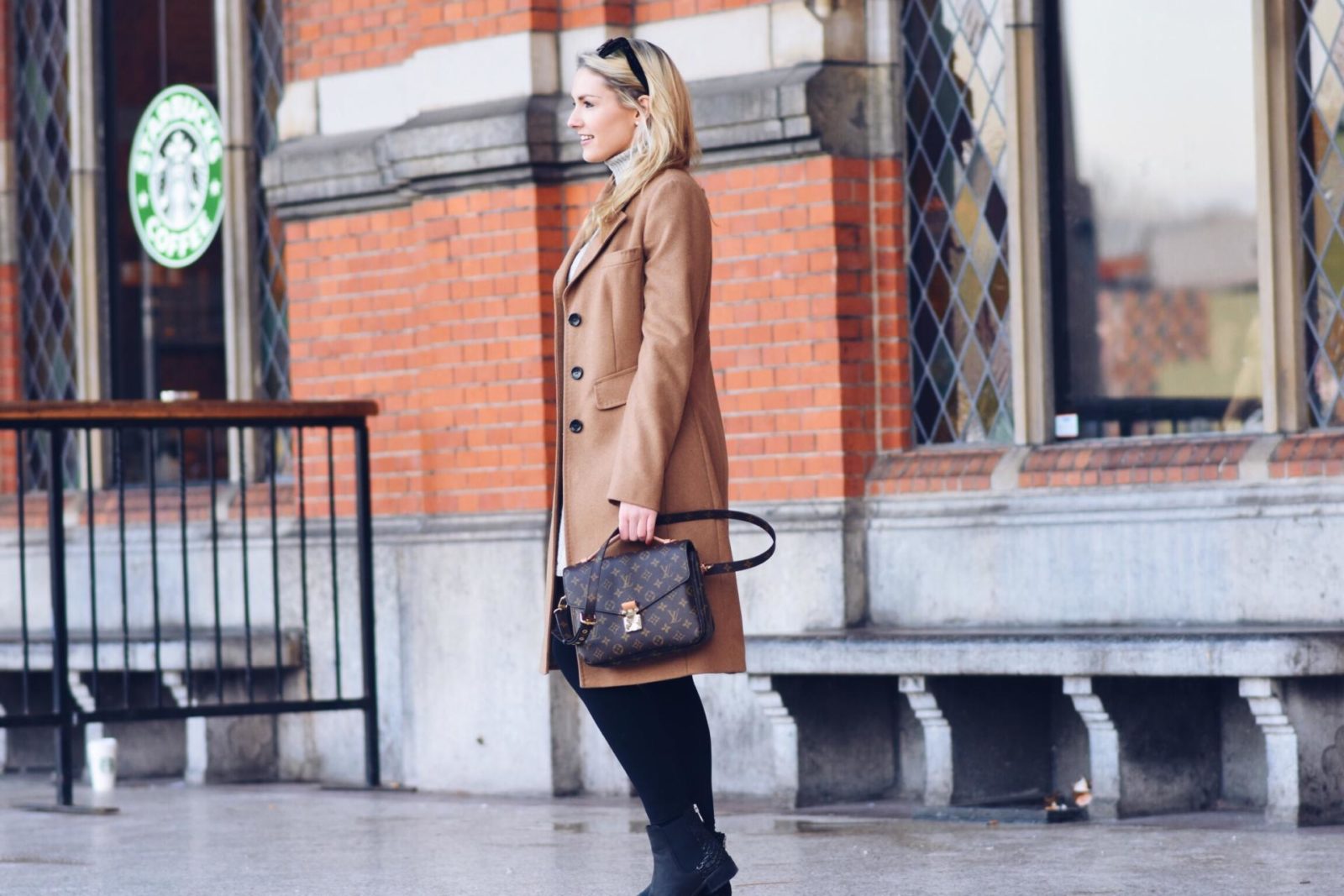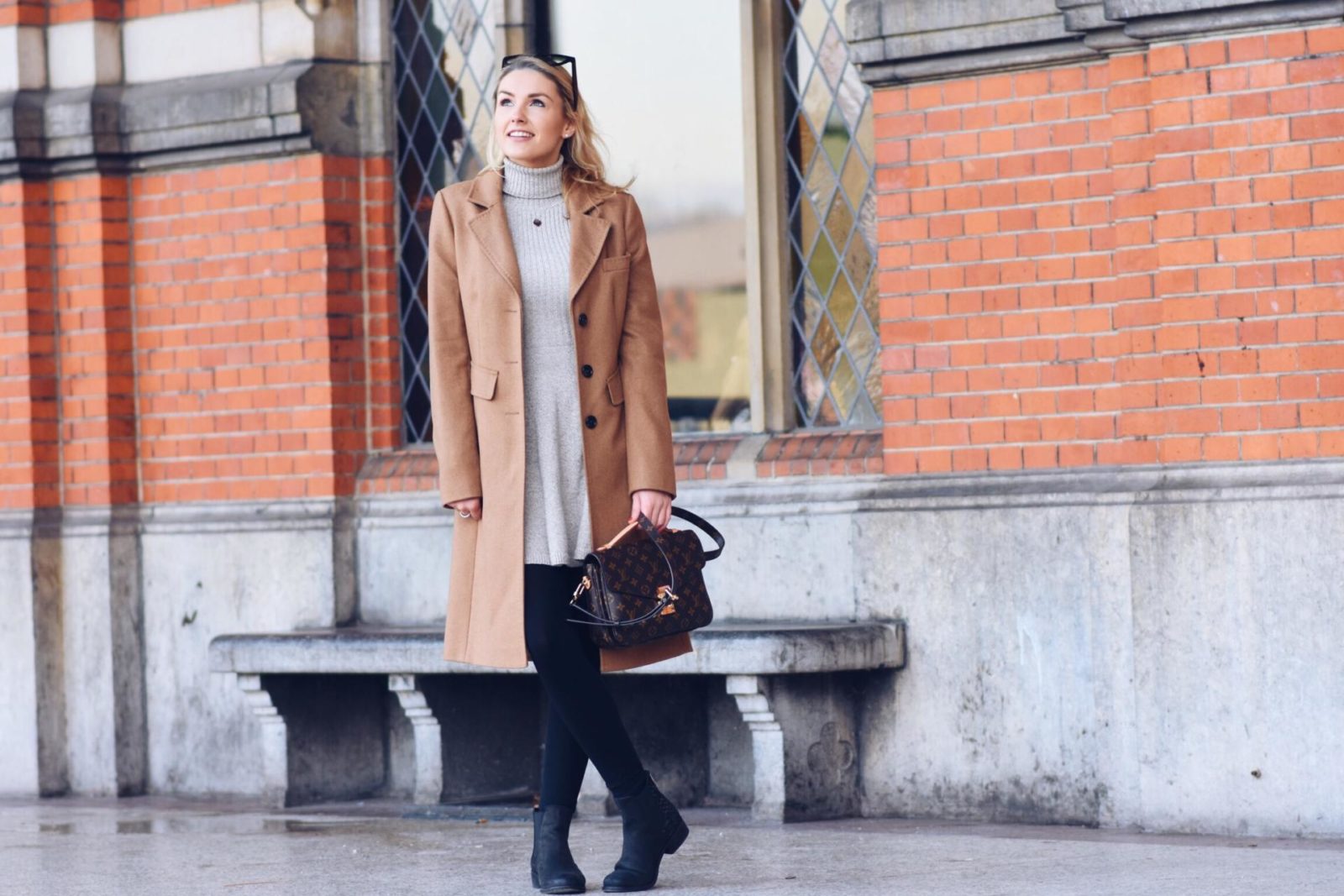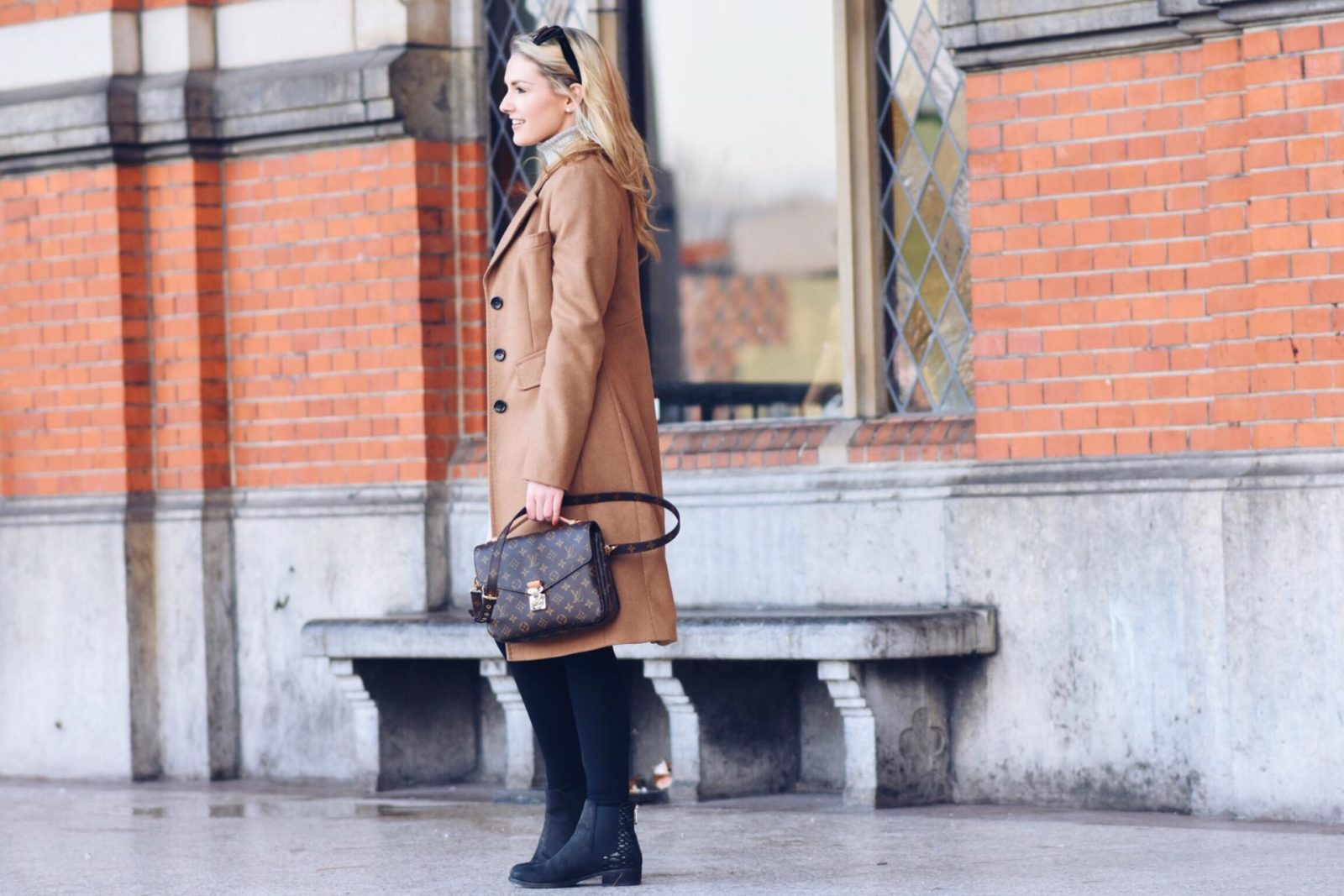 Don't Forget About The Details
Bag: Louis Vuitton Pochette Métis | Bracelet rose gold: Cartier | Bracelet gold & leather: Louis Vuitton | Watch: Nicole Vienna | Sunnies: Céline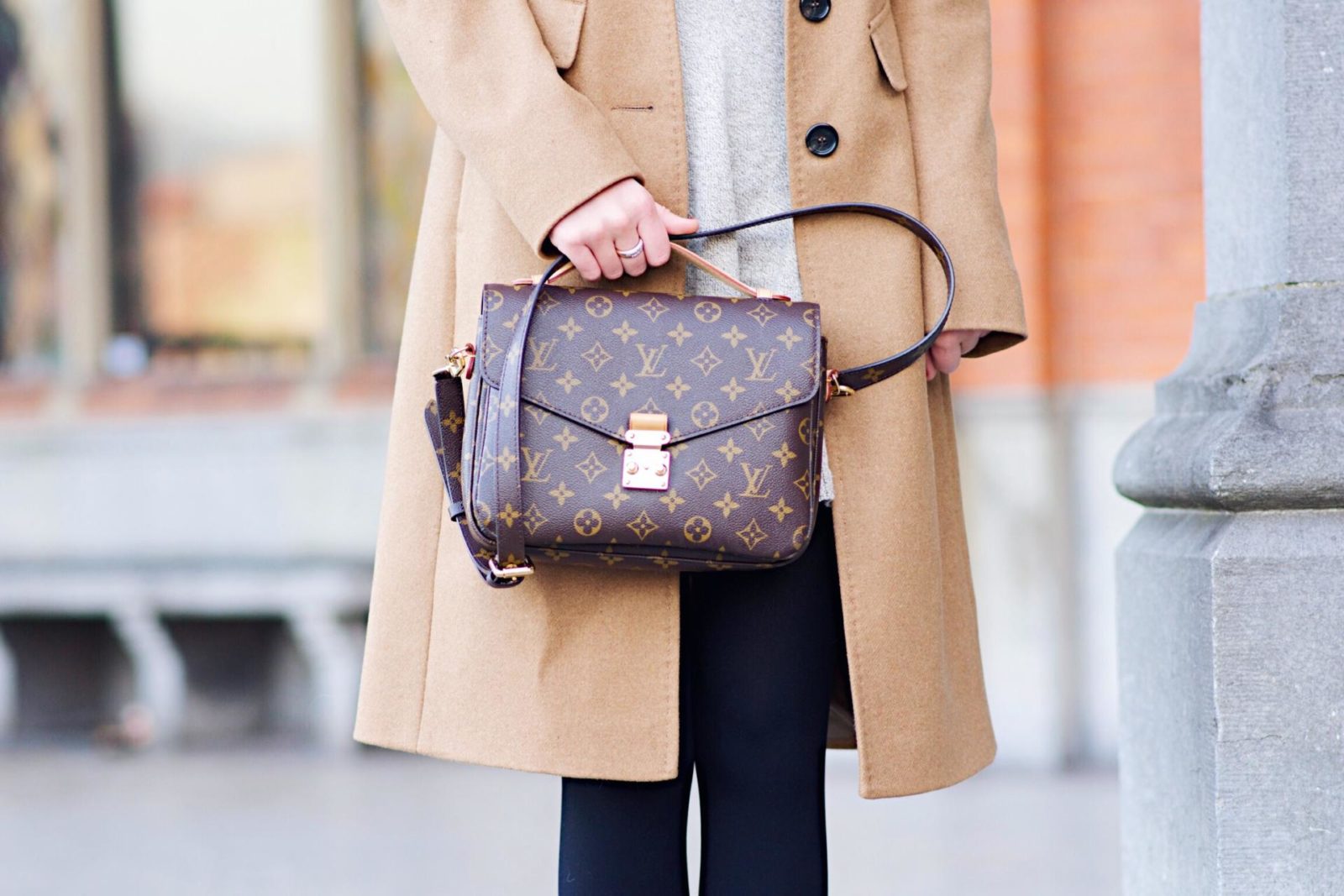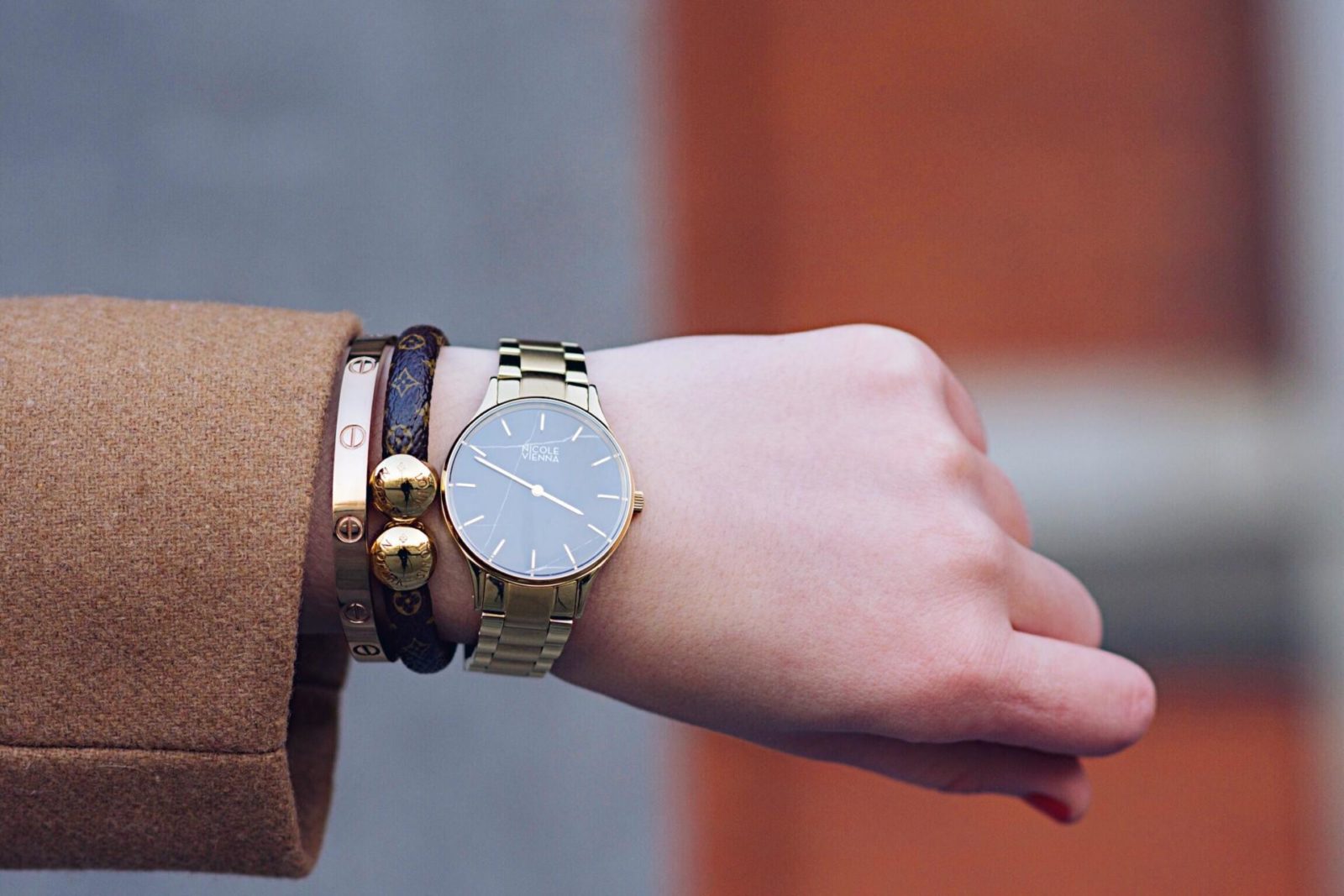 Have an amazing day!
Hugs & Kisses Arielle