Hi there loves, A happy new year a happy new list of must haves. I have sorted out some must haves for 2017 for you guys. Have a look around and let me know what you think about these or about another real must have for this coming year.
1. The Puma Sneaker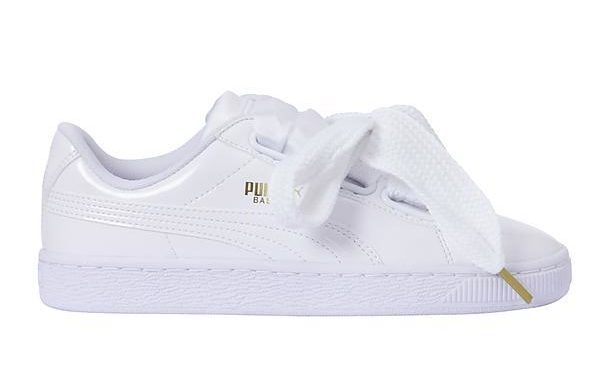 2. A Designer bag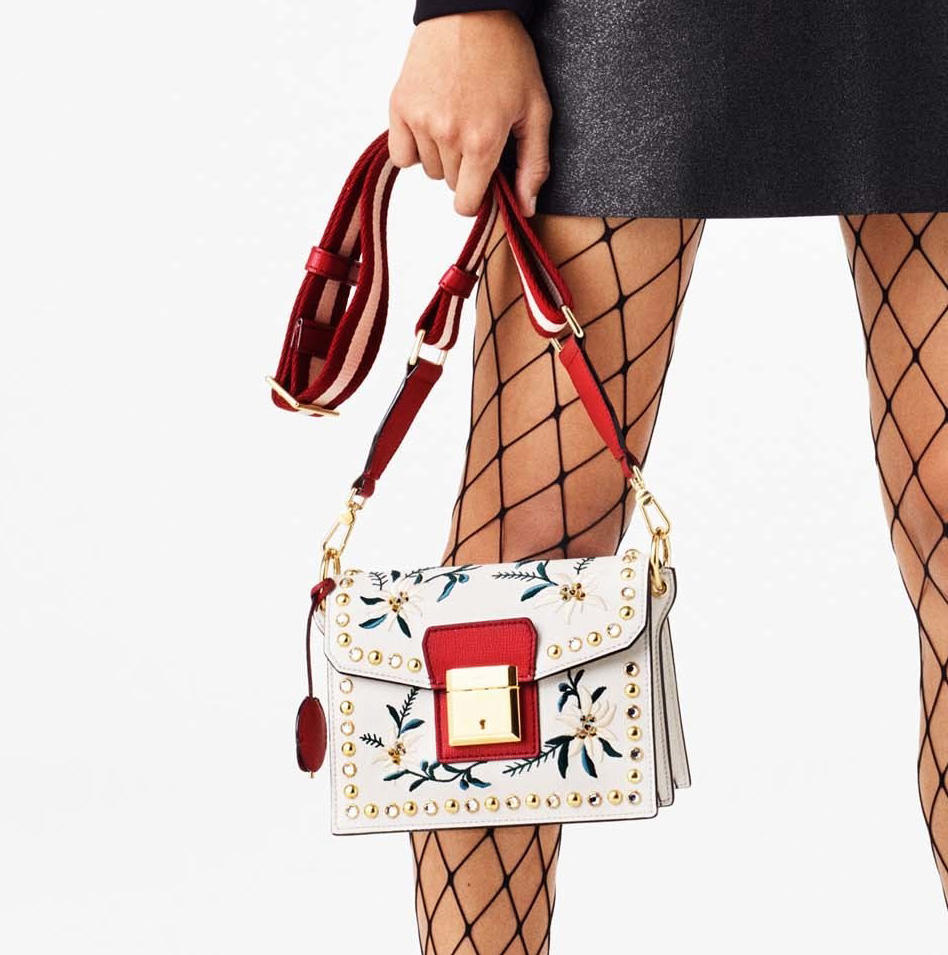 3. A simple but elegant dress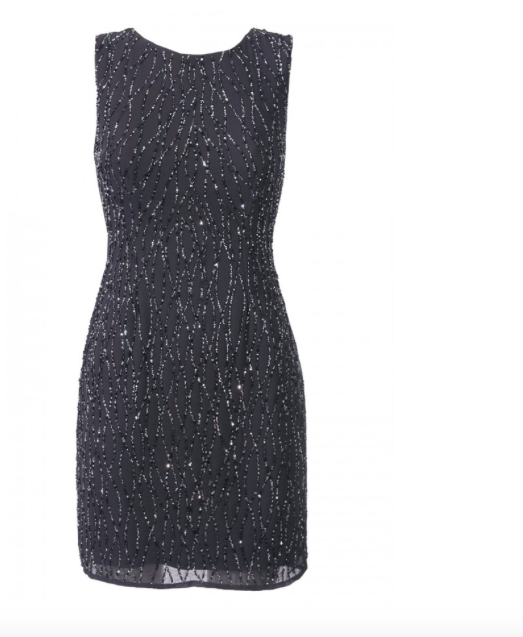 4. A leather Skirt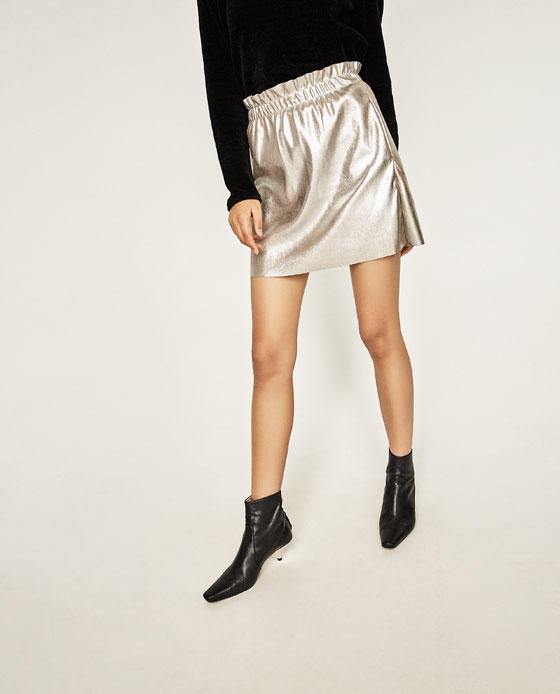 5. Printed Blazer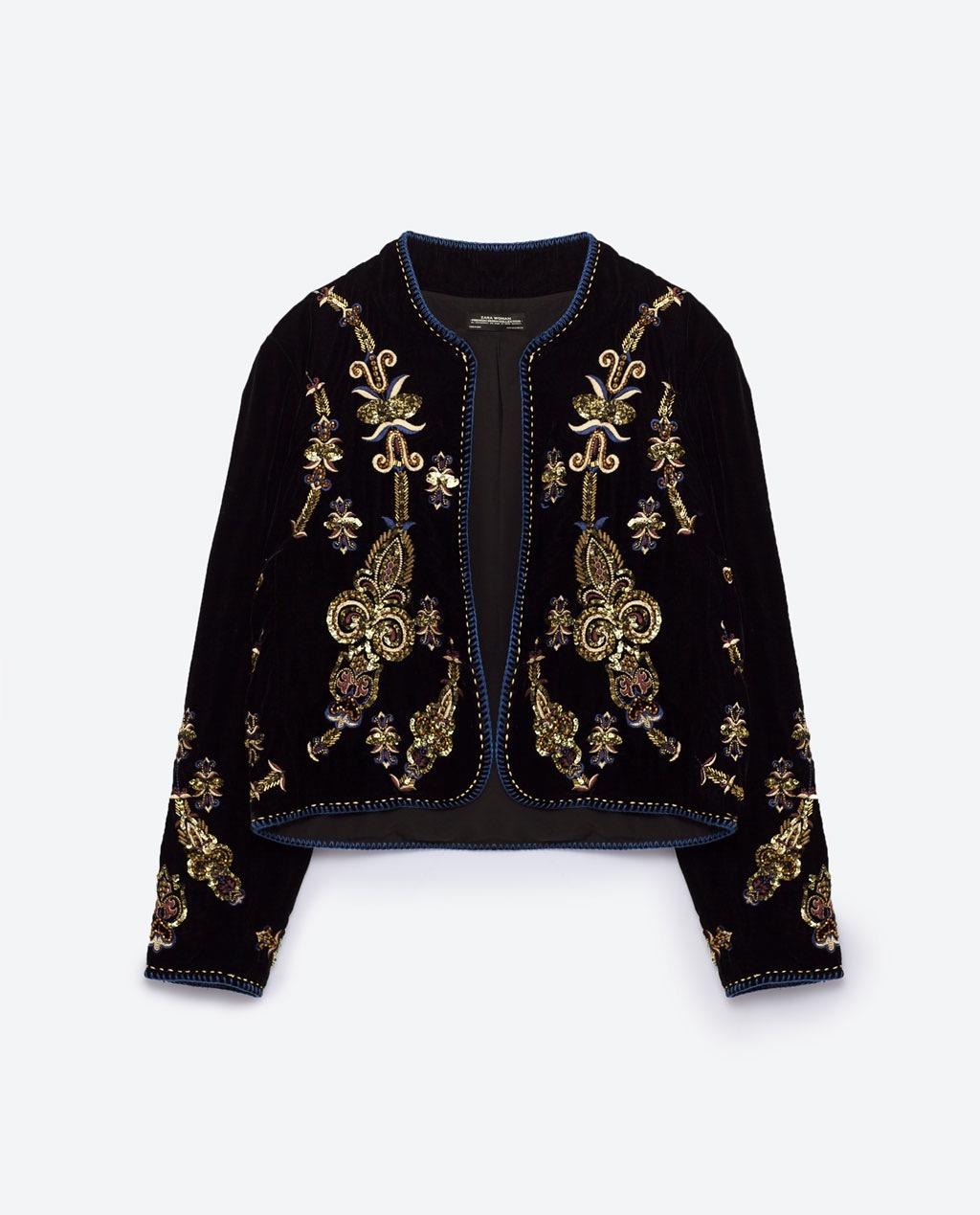 6. Warm Cardigan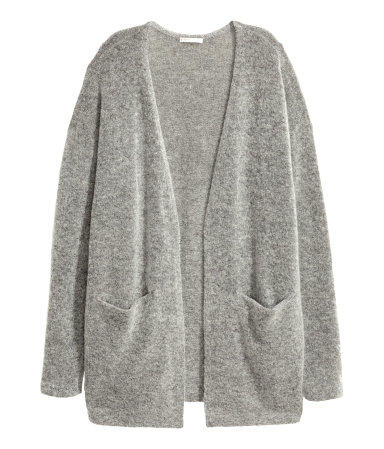 7. Cute Pair of Heels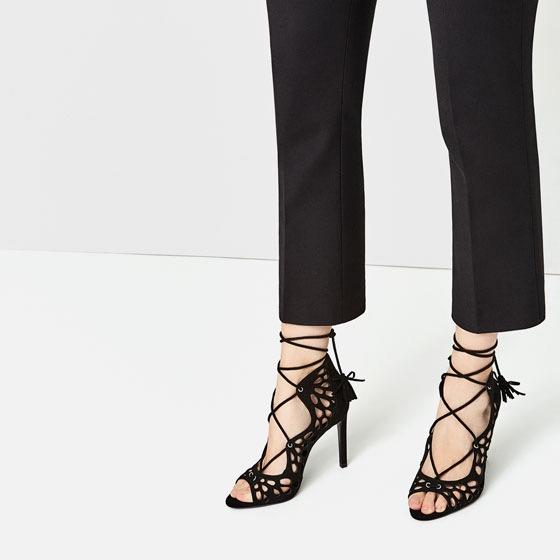 8. An Elegant Bracelet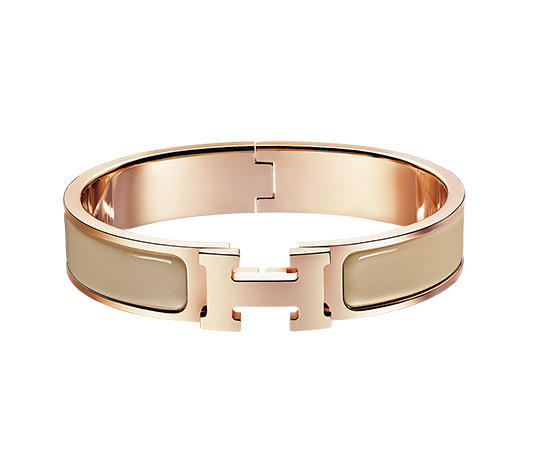 9. A Good Pair of Sunnies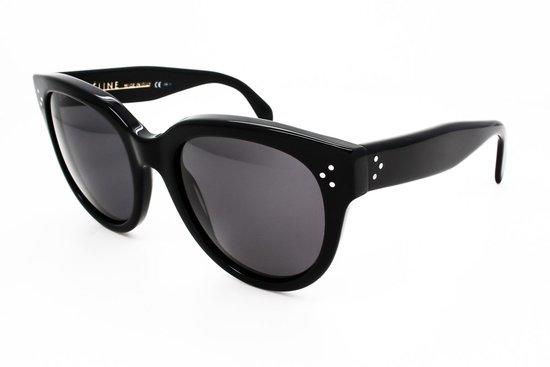 10. A Good Suitcase To Travel Places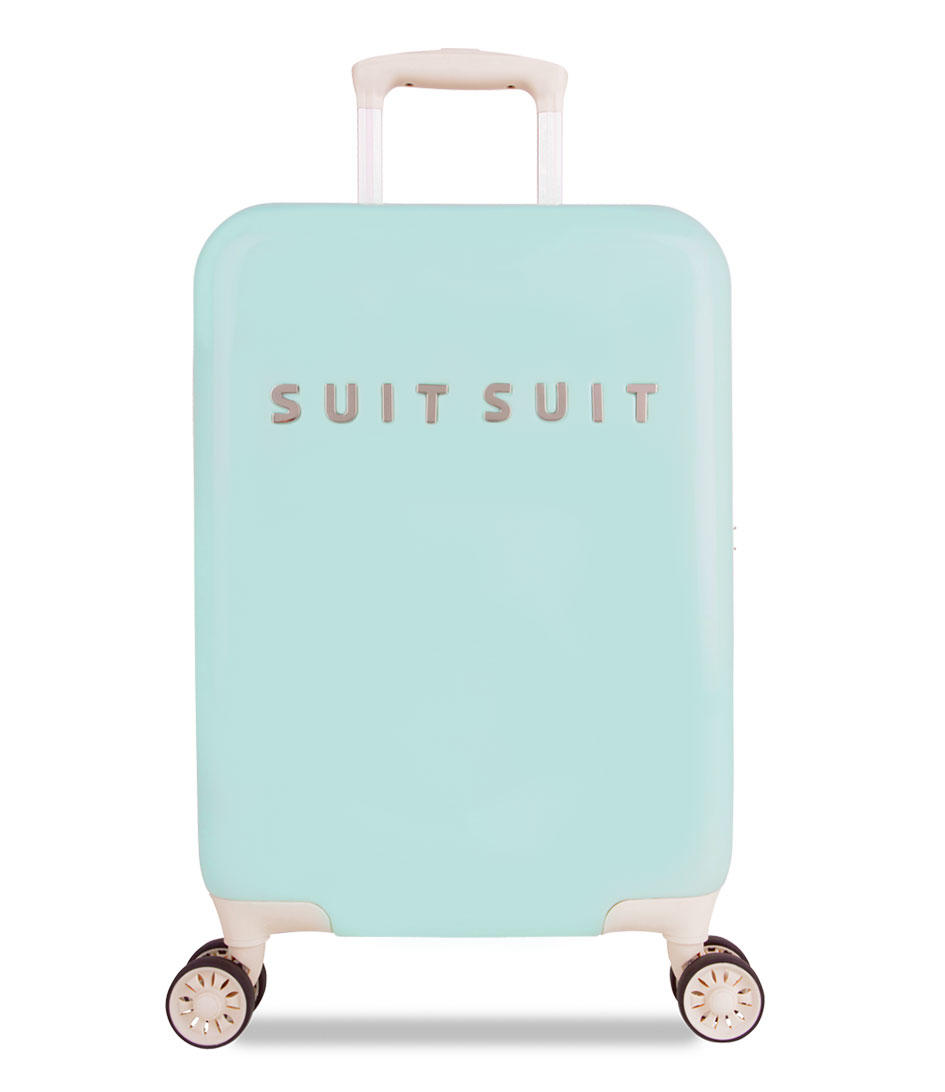 Hope this post inspired you! Have a Lovely start of 2017 loves!
Hugs & Kisses Arielle