Hi there Loves, Todays post will be about my back to Uni back. A few weeks ago my classes started again and so I will be showing you guys what I normally take with me. I will be showing it in video form so Enjoy watching loves!!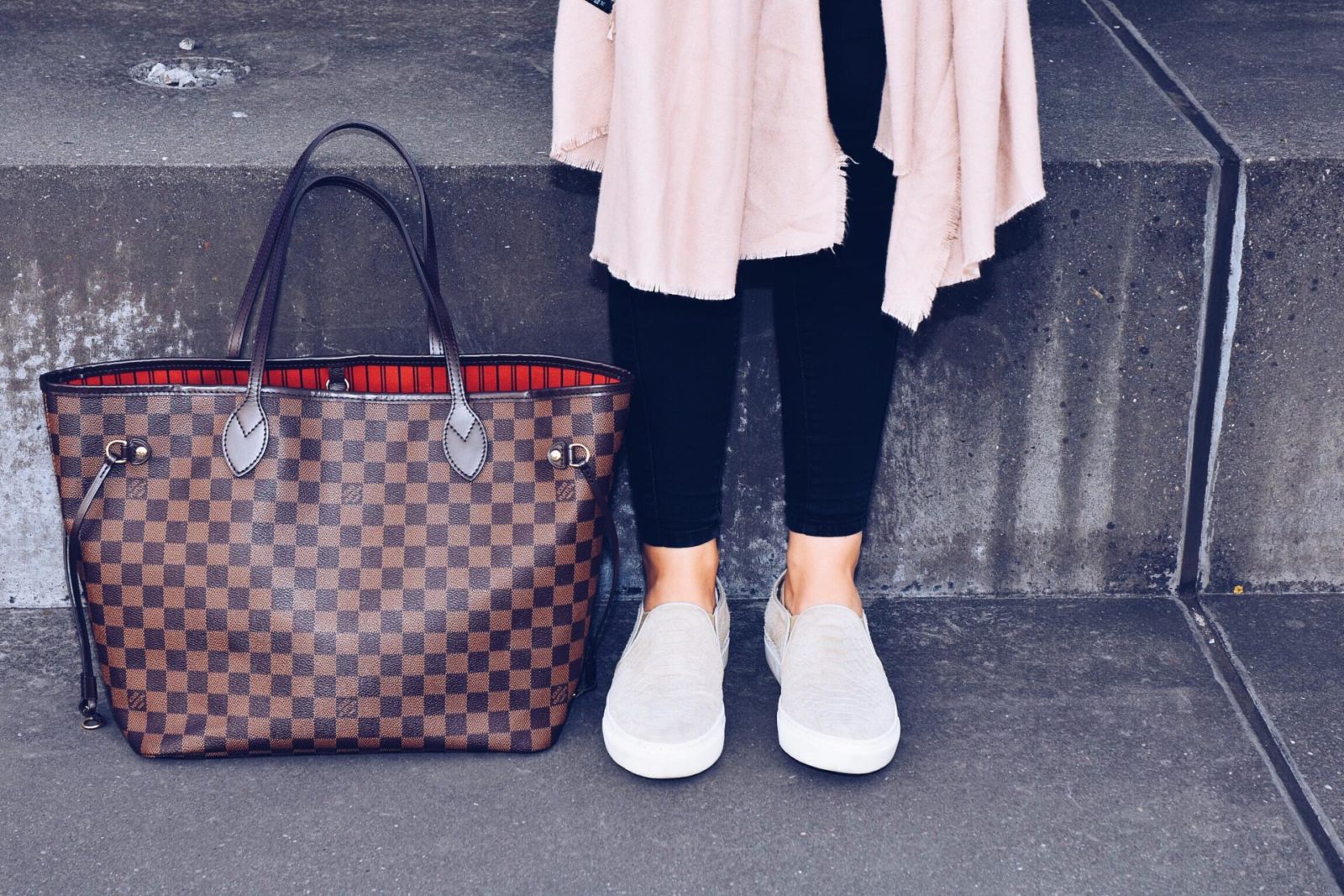 Mac Lipstick – Please me
Have a lovely weekend!!
With Love,
ArielleDannique