Hi there Loves, Today I am posting about something different namely my week on Instagram. As you guys know I am very active on Instagram and post about two to three times per day. On Instagram I share posts about products, outfits, lunches, meetings you name it. Sometimes the posts are linked to a blog post as well which will be visible in my Bio with a link to the article. This week I have been off to two events and some meetings. I have had some great lunches and posted some articles on the blog, have you read them yet?
Below you will find an overview of my week! Have fun watching cuties!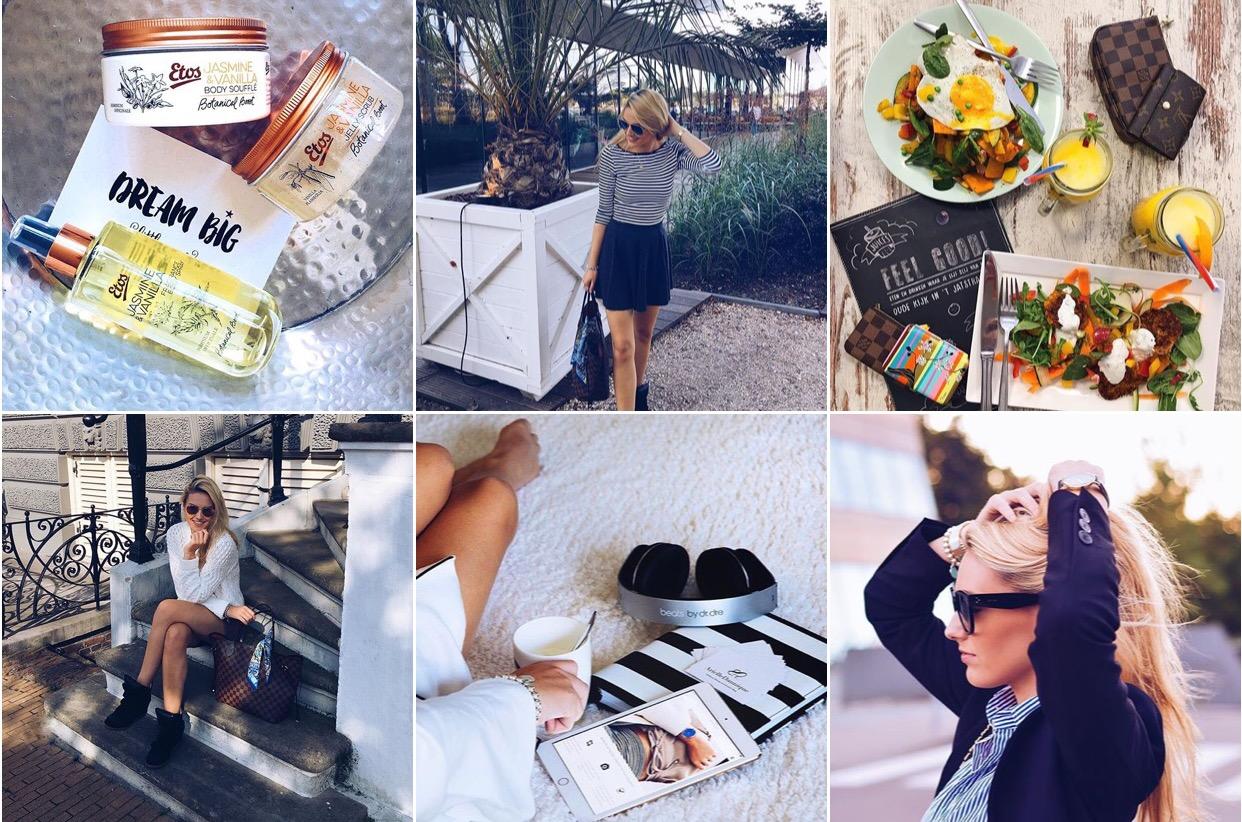 Lunches, meetings, outfit shoots, all smashed into a few days, busy, busy, busy!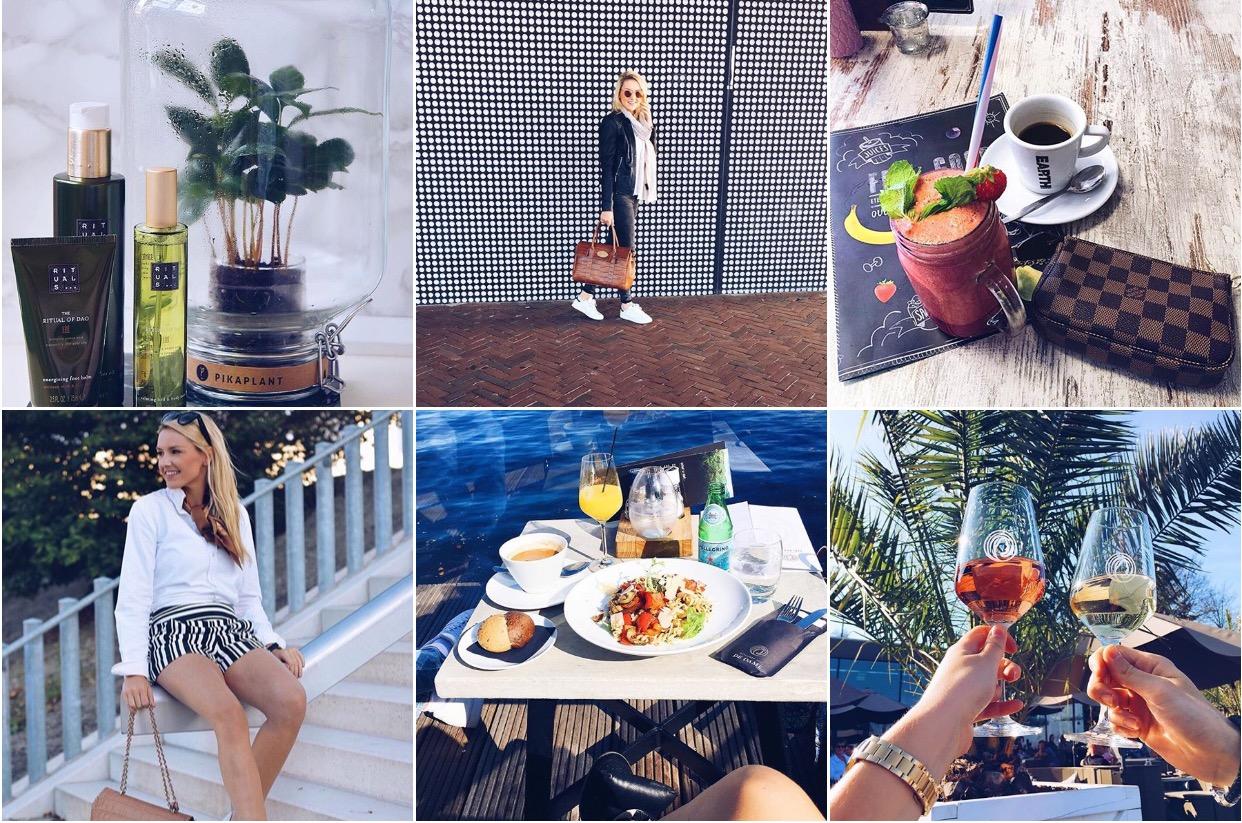 I had an extremely amazing and relaxing weekend. The weather was totally great so I spent both my Saturday and Sunday by the waterside. I went out to take a lunch which was just so good. Don't you guys love that so much too?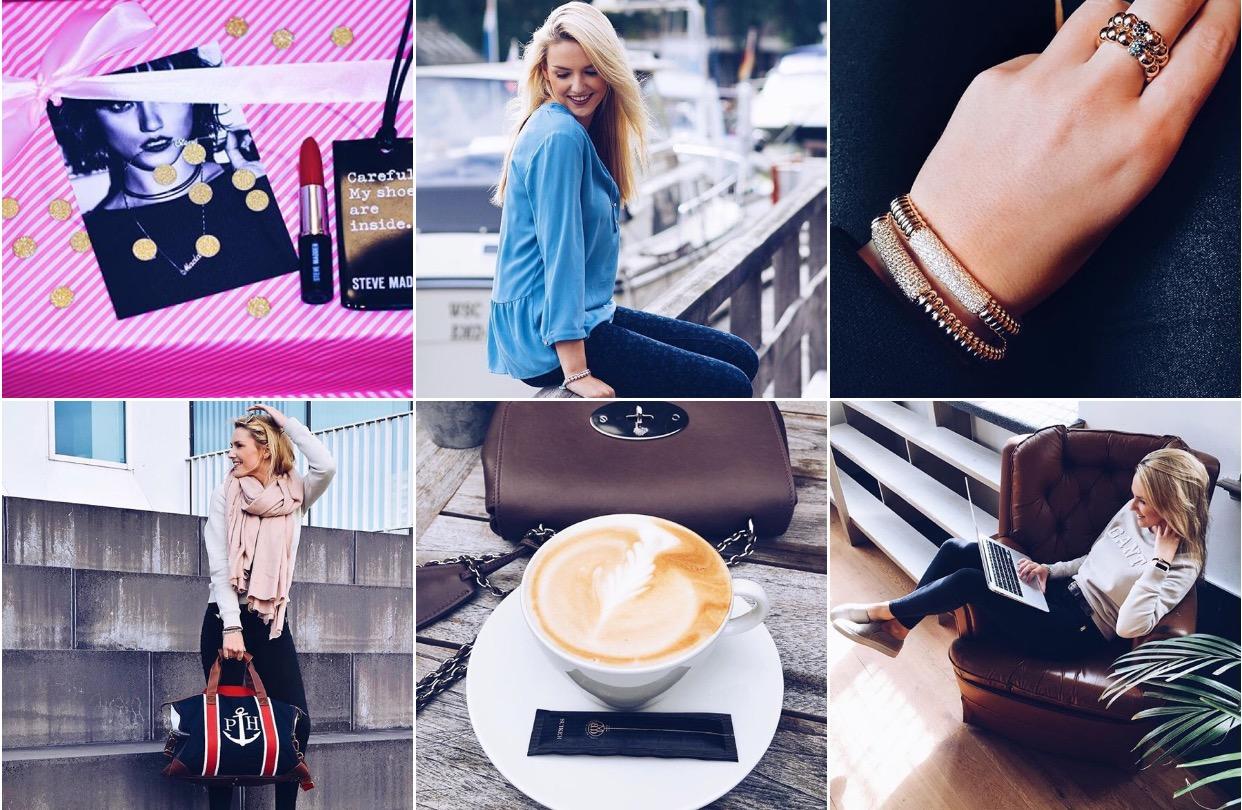 I have been off to Uni a lot this week. Besides that I have been off to some meetings and two events (Bron Jewelry & Bulldog). I had so much fun at both of them, love to meet new people and hear there perspectives.
Hope you guys had a great week too!
With Love, ArielleDannique