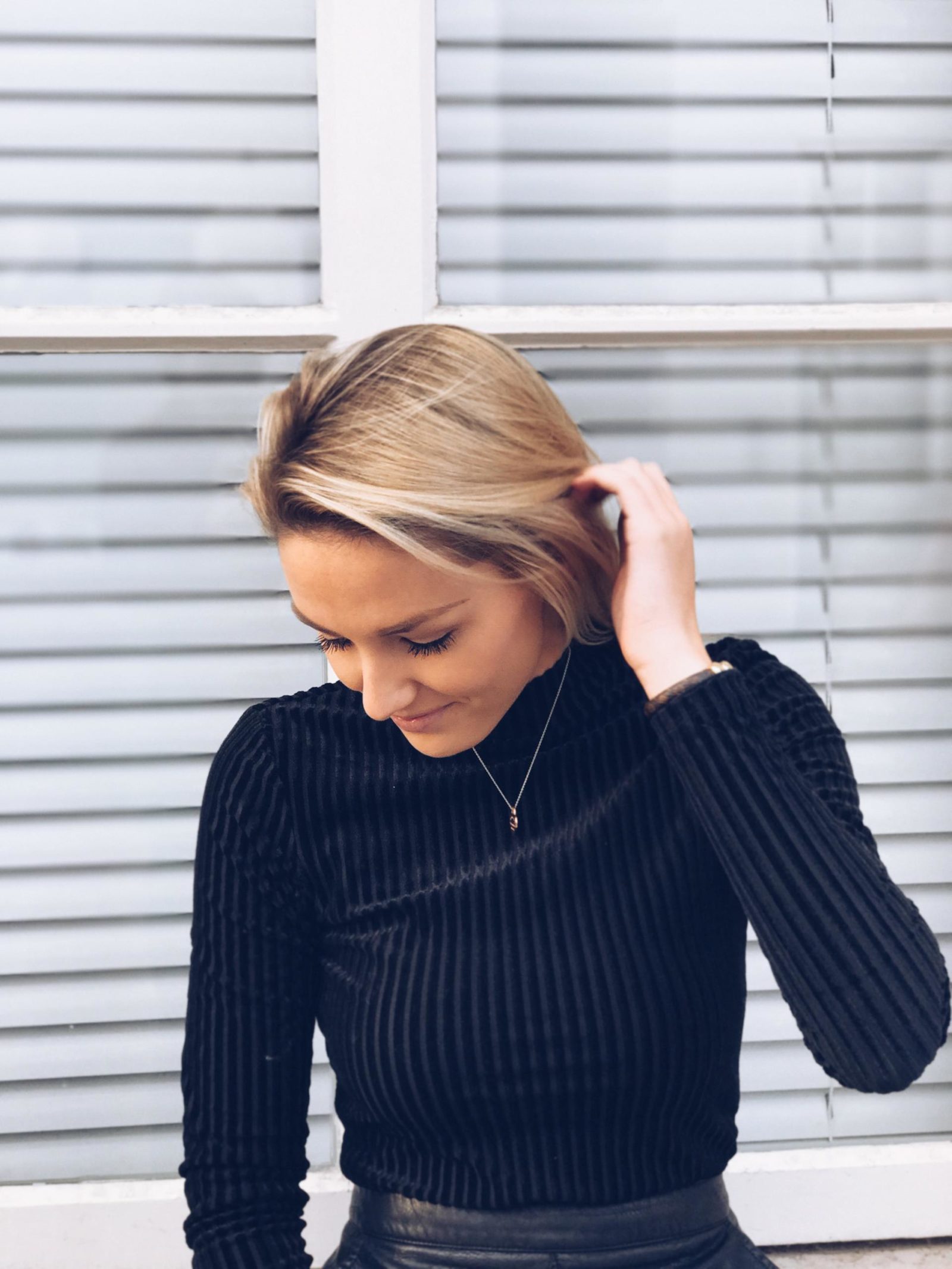 Hi there Loves, Happy Sunday to all of you!
Today I am wearing one of my favorite Winter skirts which is this leather one from Zara. They have had this one for about two years now and it keeps coming back in their collections. Don't you all have that one items which just matches with so many things in your wardrobe?
Together with that I am wearing this cute velvet striped top from Monki. The fabric is that kinda see through fabric if you know what I mean on which they made all these velvet stripes. It has a small turtle neck which I totally love. It is elegant and perfect to wear during Winter season with a long sleeve basic underneath, and during S`ummer season with a nice top. The boots are black as well to finish off the outfit.
What do you guys think of this look? Is it something you would wear?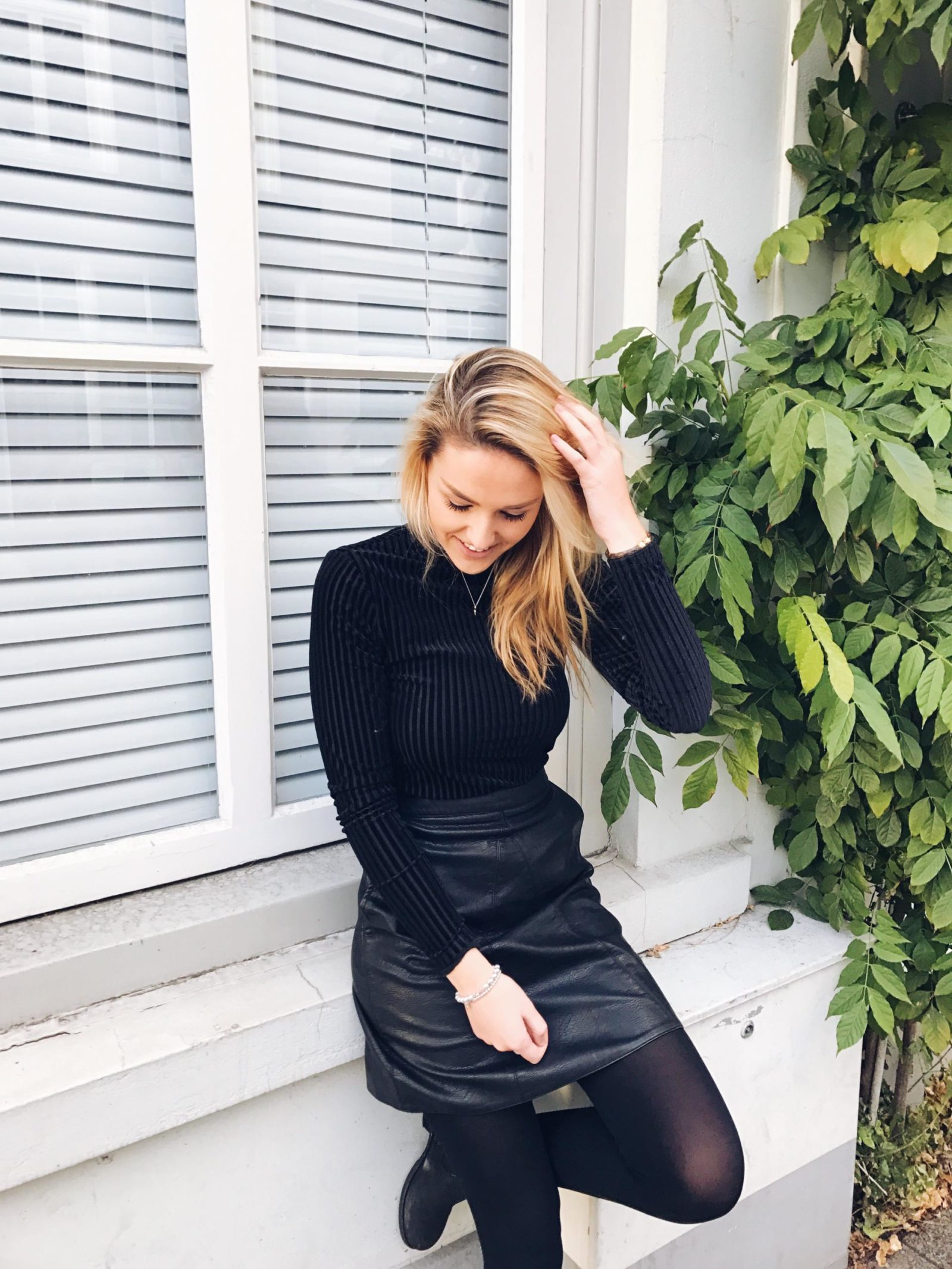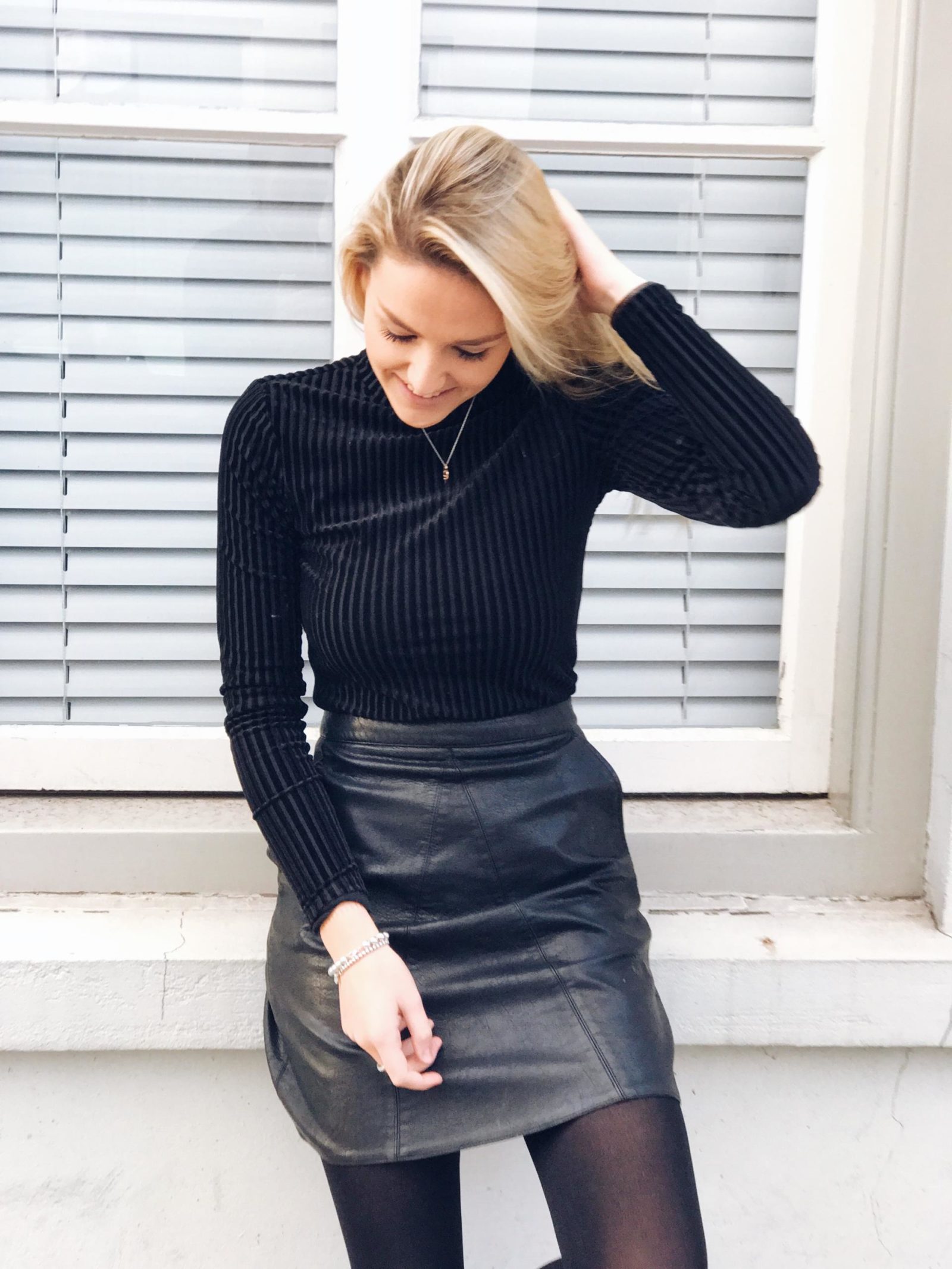 Shoes: Poelman | Skirt: Zara | Top: Monki