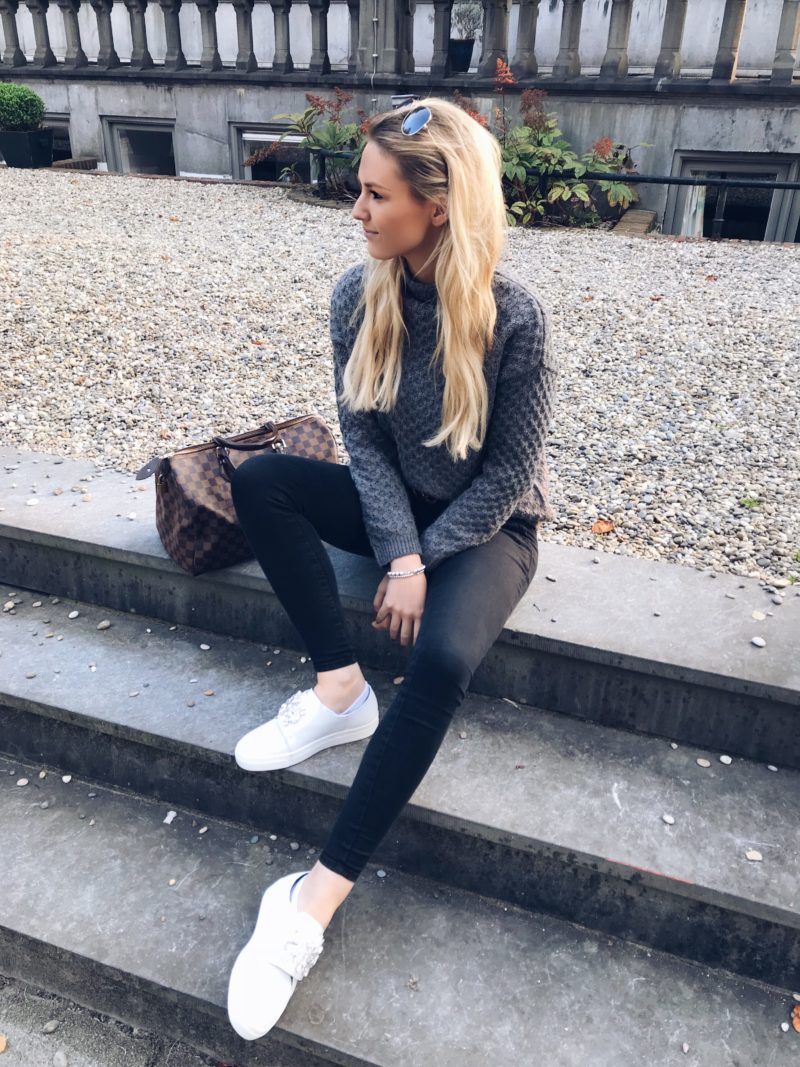 Hi Hi Loves, how have you been doing? How do you like the season now?
As some of you already know I am a sucker for shoes. I love to wear a different pair everyday. lately I am in love with my sneakers from ZCD Montreal. ZCD Montreal has designed pieces that perfectly combine comfort and style together. The use of the best Italian Leather makes the shoes look super pretty and make them fit perfectly on your feet. There are so many different ways to style these sneakers like running around the city in a pair of jeans, wearing a complete suit with a casual touch or wearing a pretty black dress while combine the diamond sneakers. The ZCD sneakers give this boost to your outfit whatever style you are wearing that certain day. The sneakers have a rather simple base and are being touched up with great items like a black stap on top or diamond like the once I have.
ZCD Montreal has named their sneaker collections after a few famous Formula 1 drivers like Max, Nico and Hamilton. ZCD Is combining the racing world with the fashion world to produce the perfect sneaker.
Want to buy the beauties I got myself? Find the link right HERE.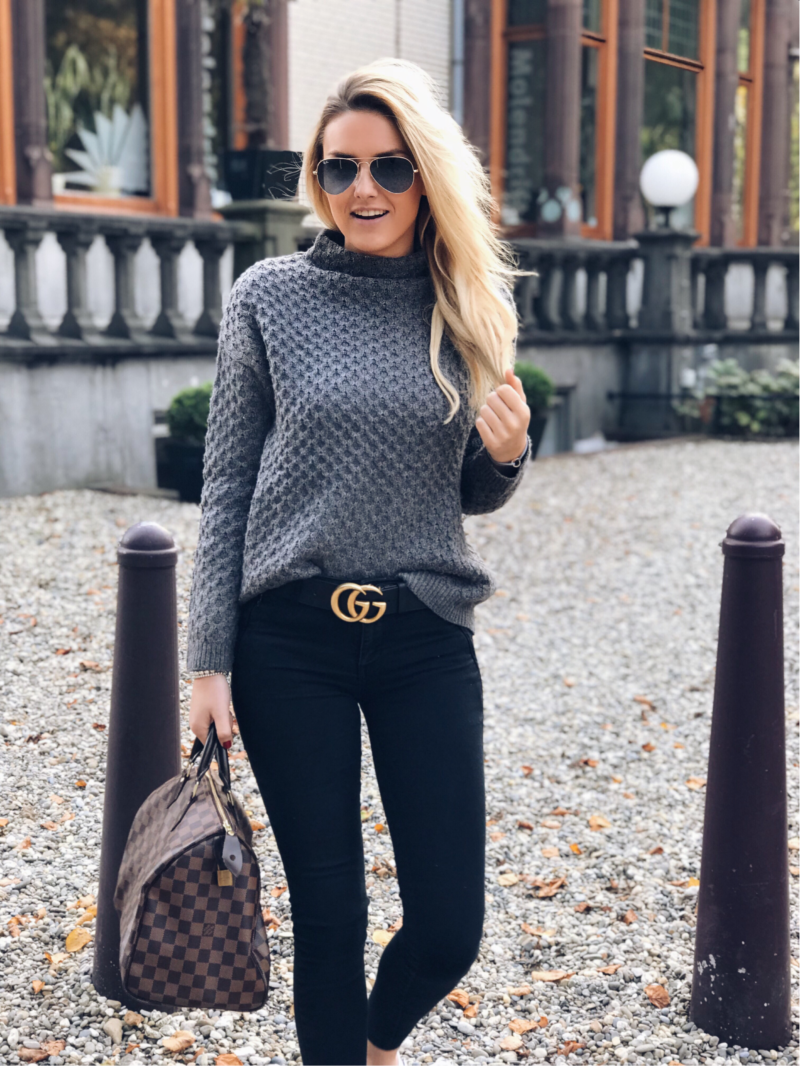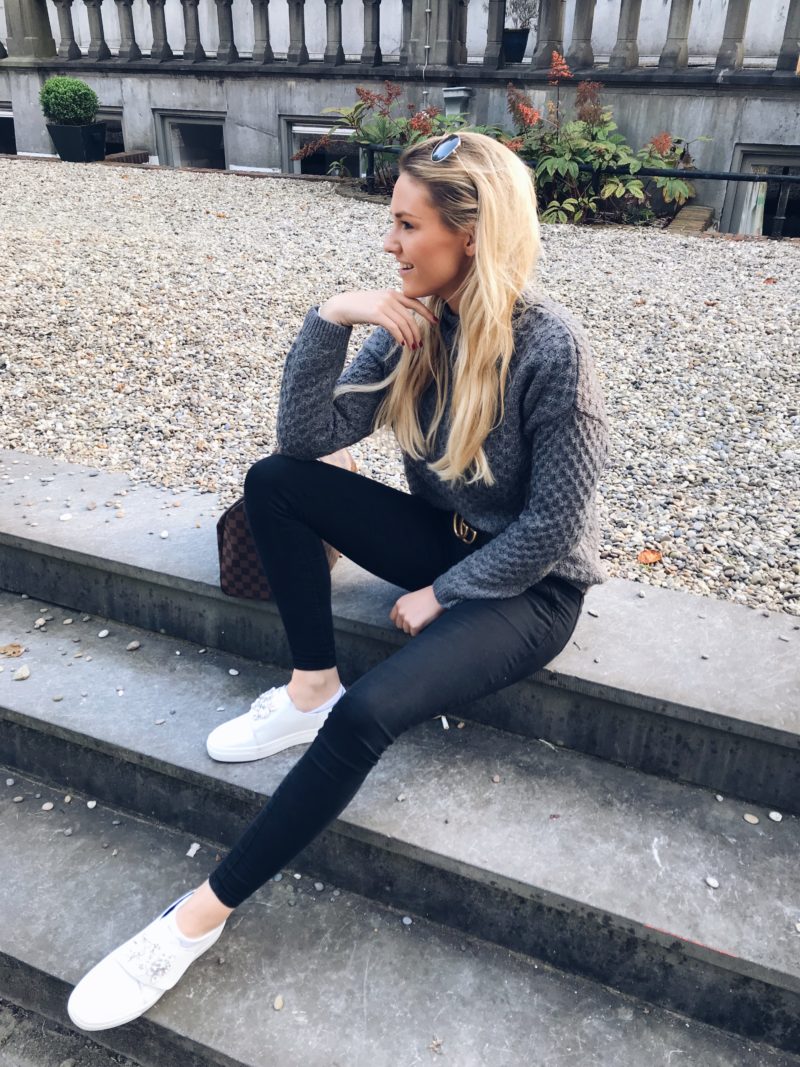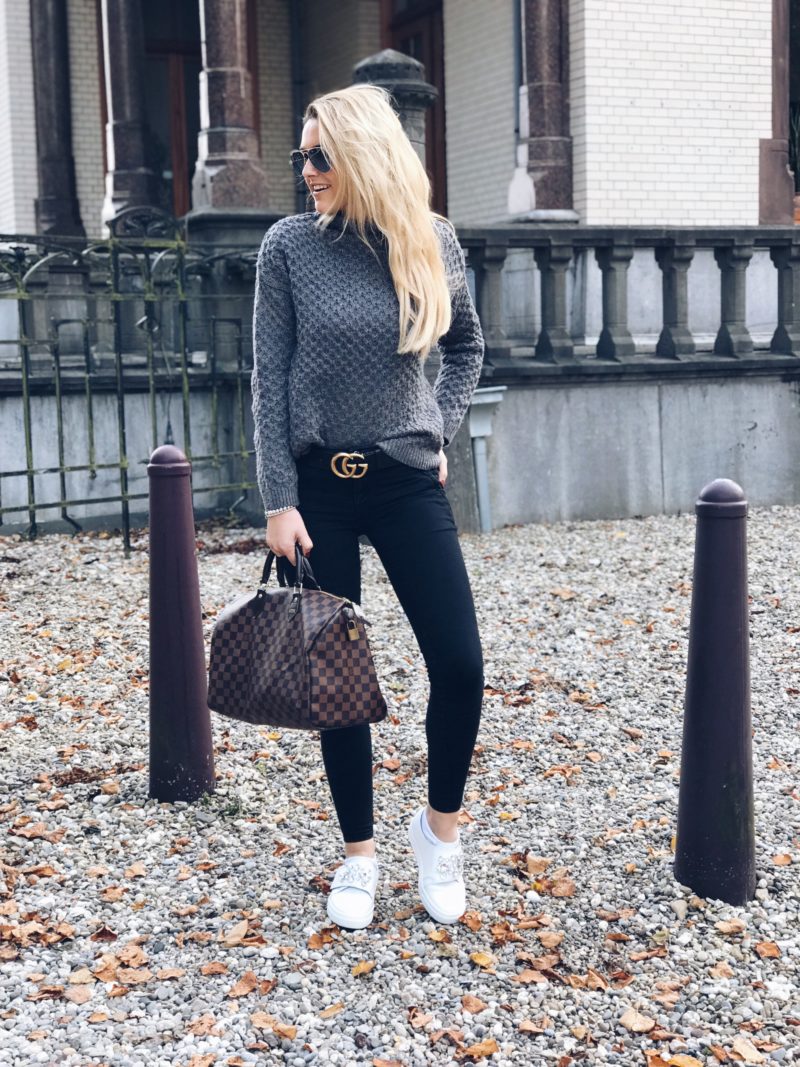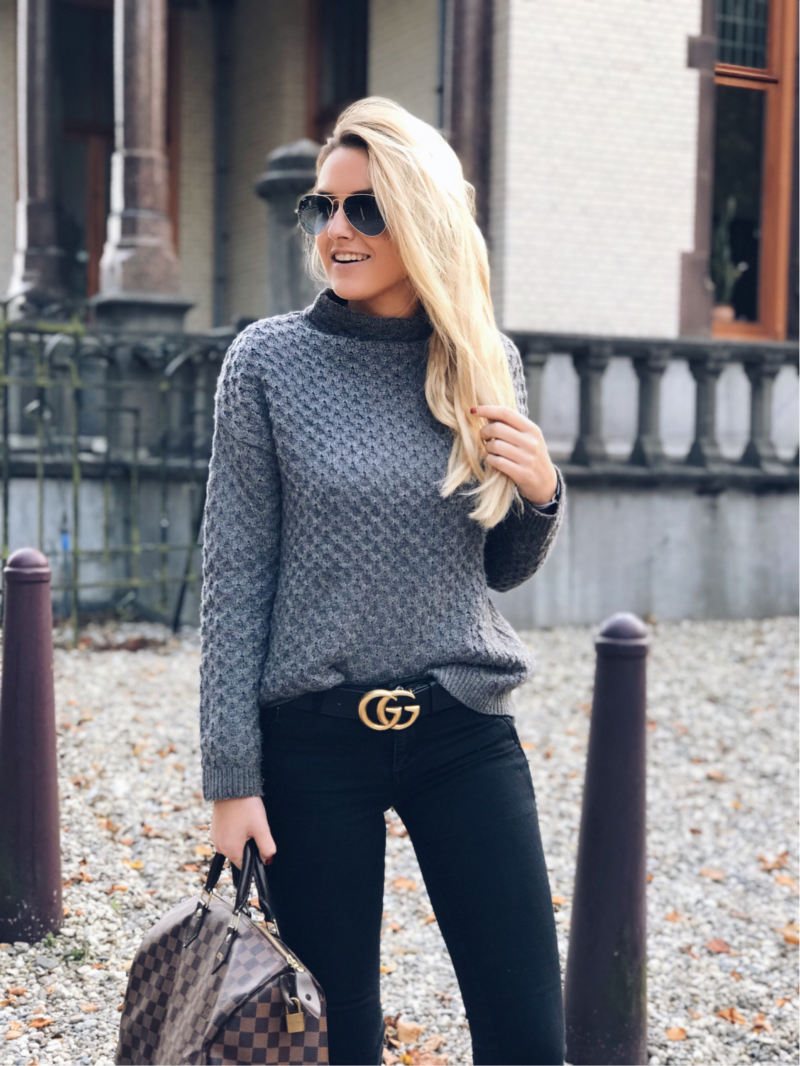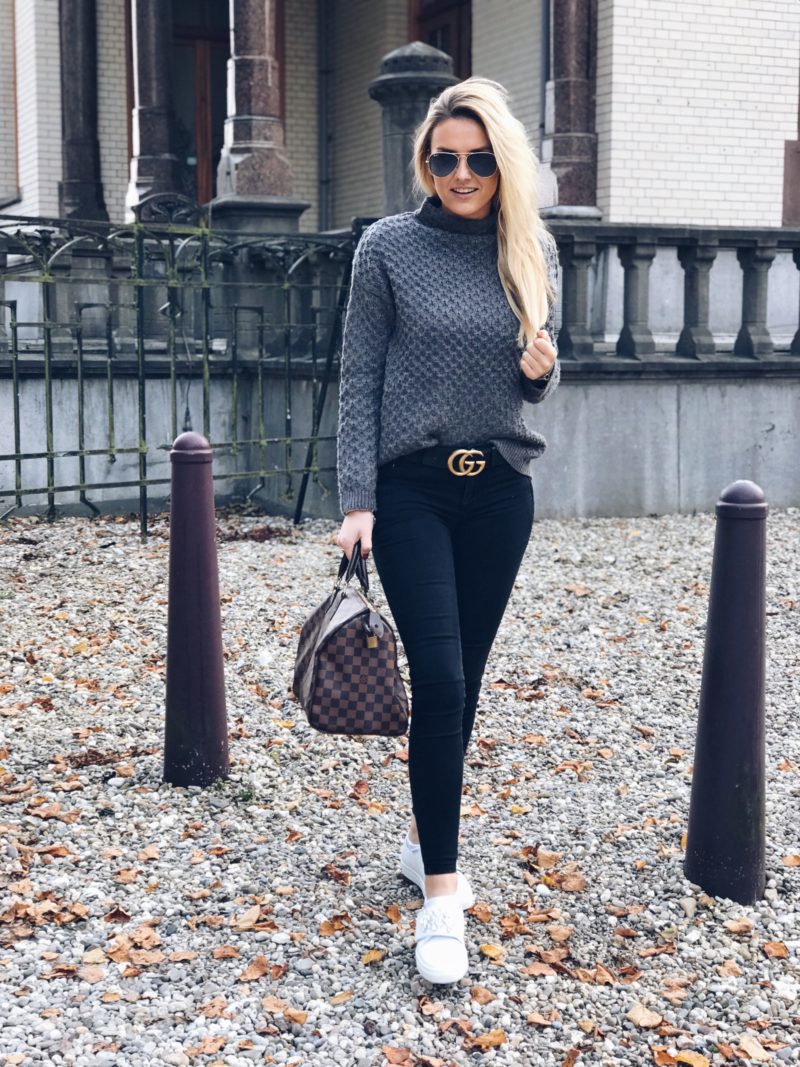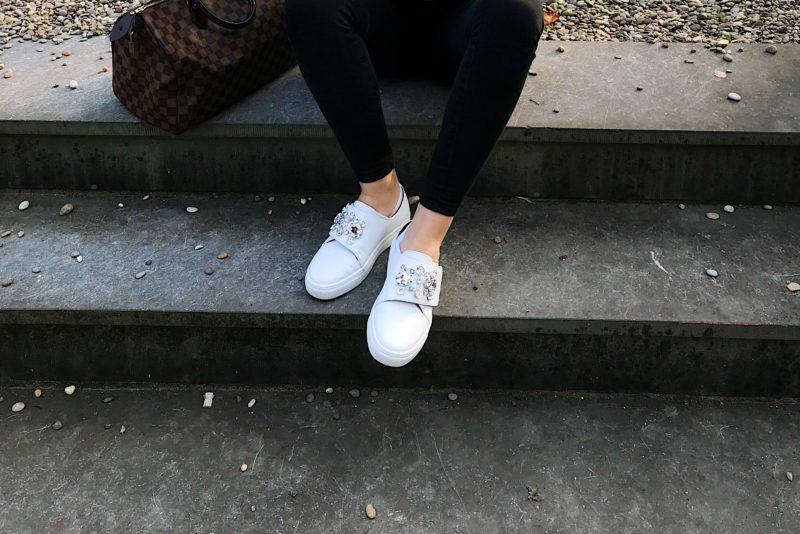 ..Hugs & Kisses Arielle..