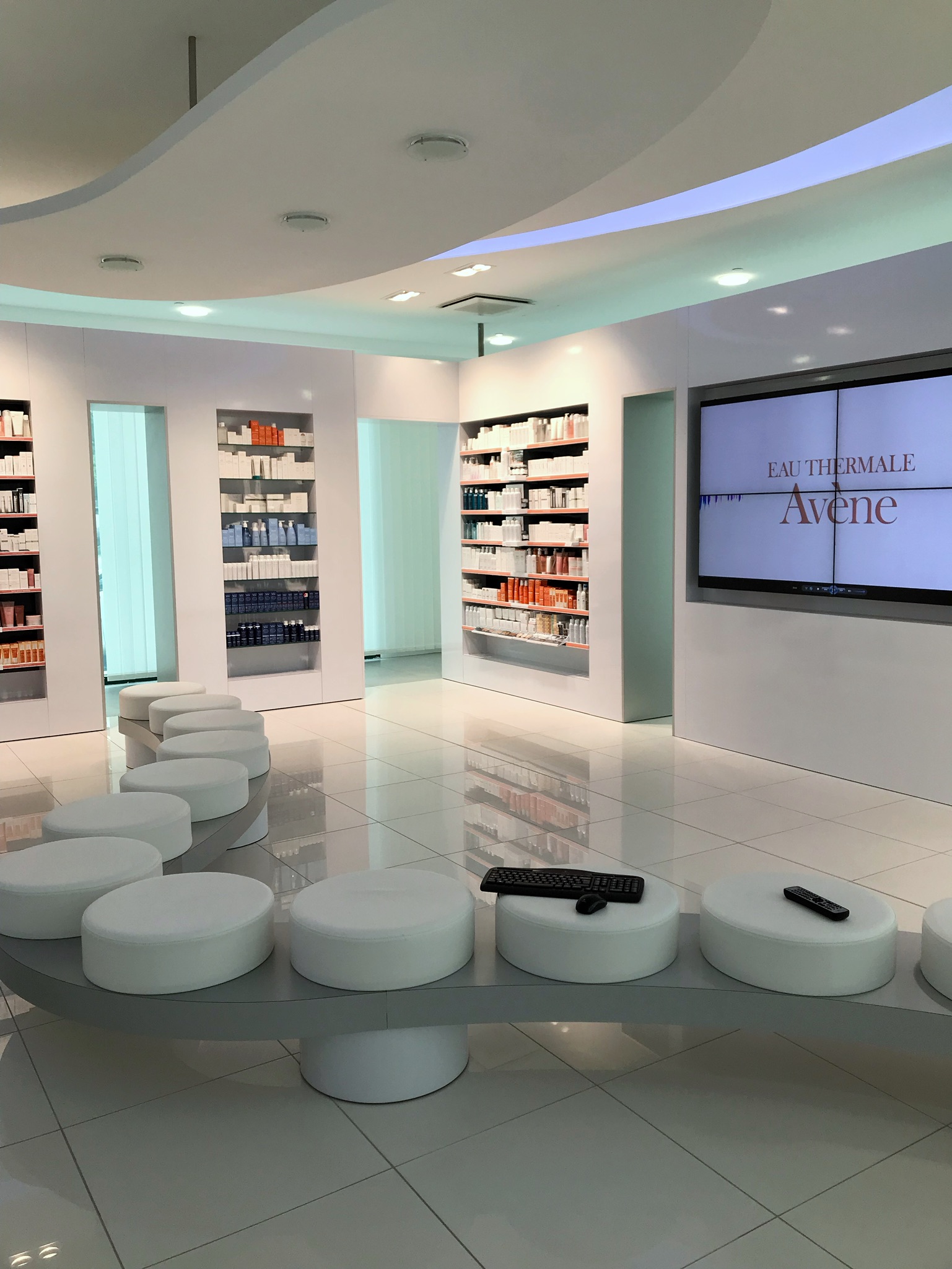 Hi there loves!! How are you all doing? For the ones following me on Instagram, you know that I have done a lot of trips the past two weeks. First of all I went to London, continued to Paris and finally went to Avène in France. Speaking about the last one, it has made such a huge impression on me that I like to share this with you guys!! In Avène I went to a Hydrotherapy Centre which was literally magical. Not in the way it looked but in the way it works. I will tell you everything about it and also share my experience with the treatment.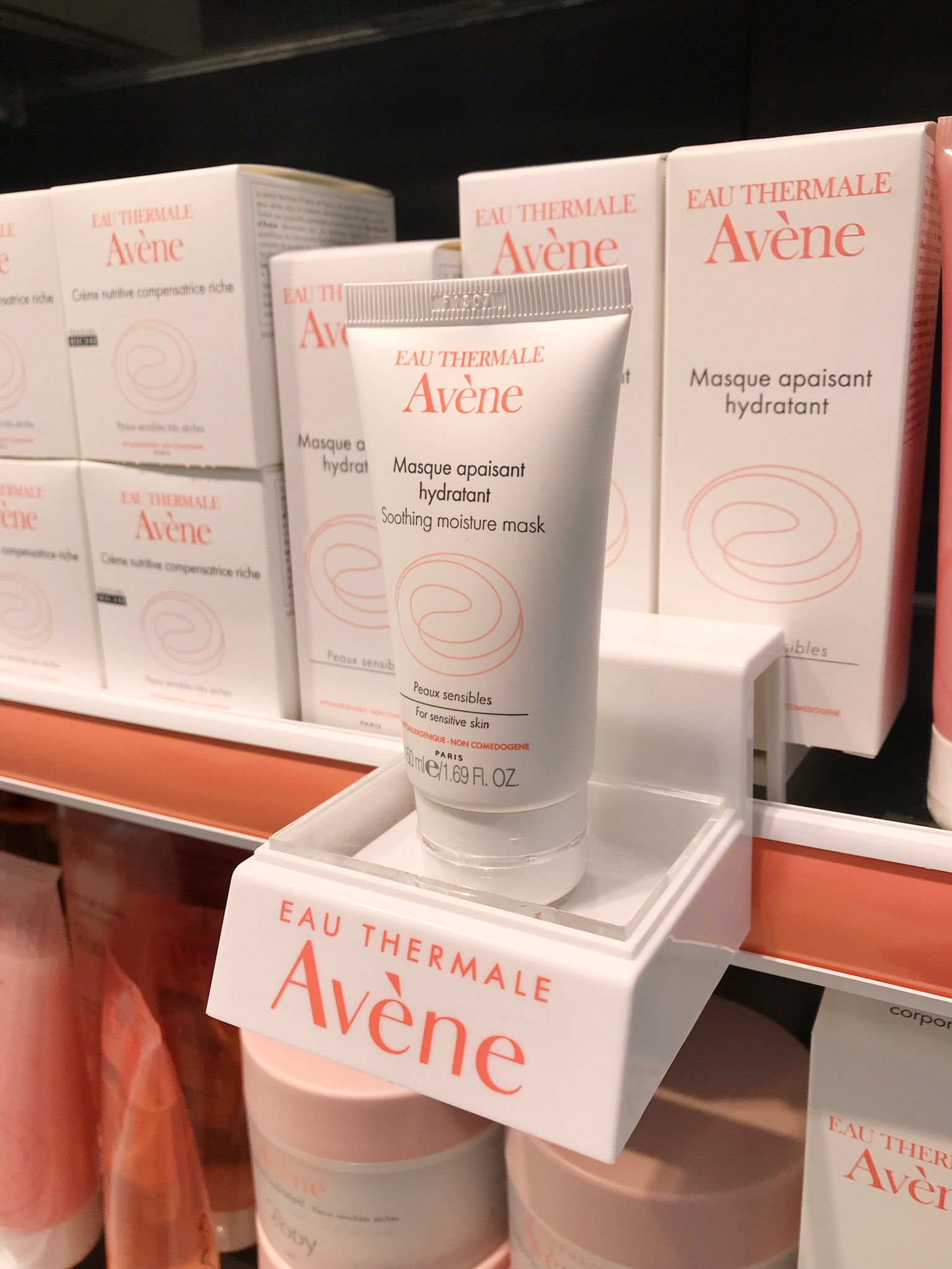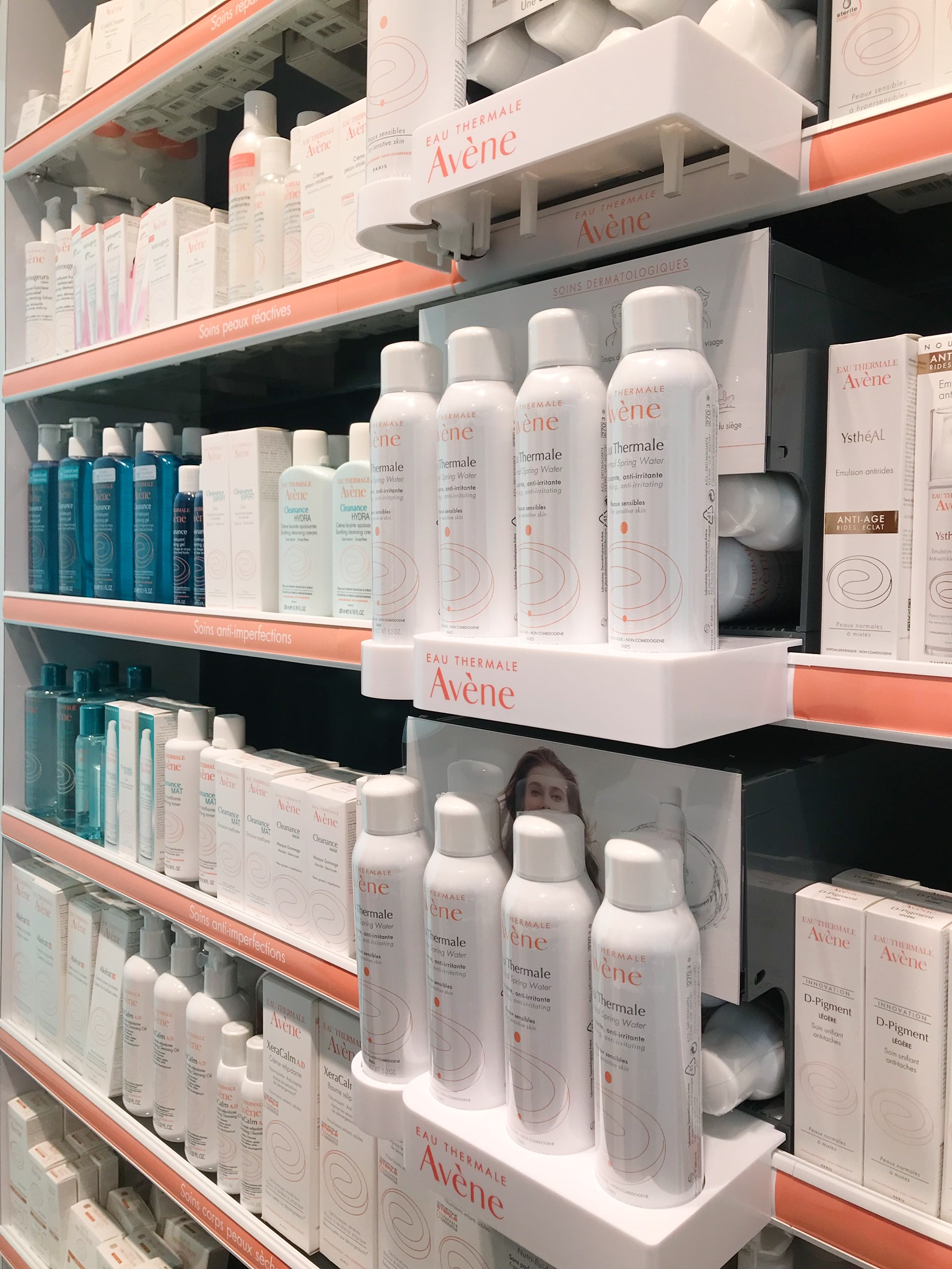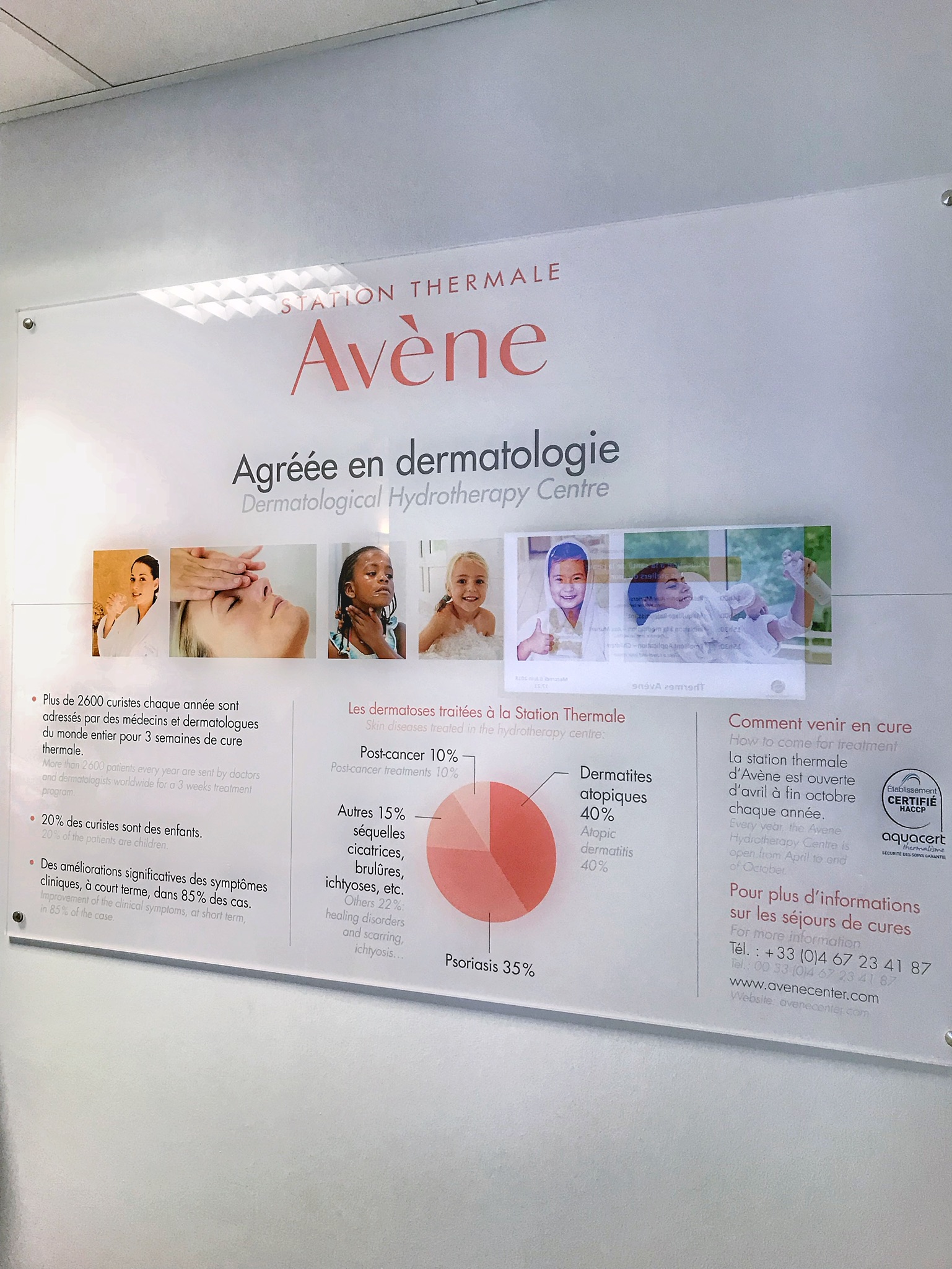 It is the first Hydrotherapy Center dedicated solely to dermatology to receive the "Aquacert HACCP Thermalisme" certification. This standard ensures recognition from professionals and consumers for the quality assurance commitment in place at the Centre. Hydrotherapy takes place daily under dermatological control. It includes core routines given to all people, and specific routines, provided on an individual basis. In addition, the Hydrotherapy Centre has developed educational and information programmes to assist people in understanding their skin better, thus allowing them to keep their skin healthy after they leave.
The treatment works as follows. The patients gets in via a doctor and takes a consult from the dermatologists at Avène. These dermatologists are separate from the centre however these doctors are specialized in all the treatments that are being offered. The patients stay 3 weeks and take a treatment every day. This will take them about two hours a day. Besides they can take classes on self defense, meditation and make up for example. The make up one is super special. Imagine having a skin which has been burned and can't stand anything. The make-up from Avène is neutral and can be used on literally any skin type. Seeing people who can finally give a little colour to their face for example!
After taking the consult the patient will start. This can be with the bath treatment for example. This bath is filled with Avène water with a temperature of about 32 degrees. The rays in the bath will make it feel a little warmer. This will take 20 minutes. After that the patients takes a shower of 10 minutes and this treatment is done. Besides Avène offers special treatments for the face or underwater massage for example.
"Over 30 years of research has been conducted on the water by the Avène Dermatological Laboratories, as well as numerous pharmacological and clinical studies"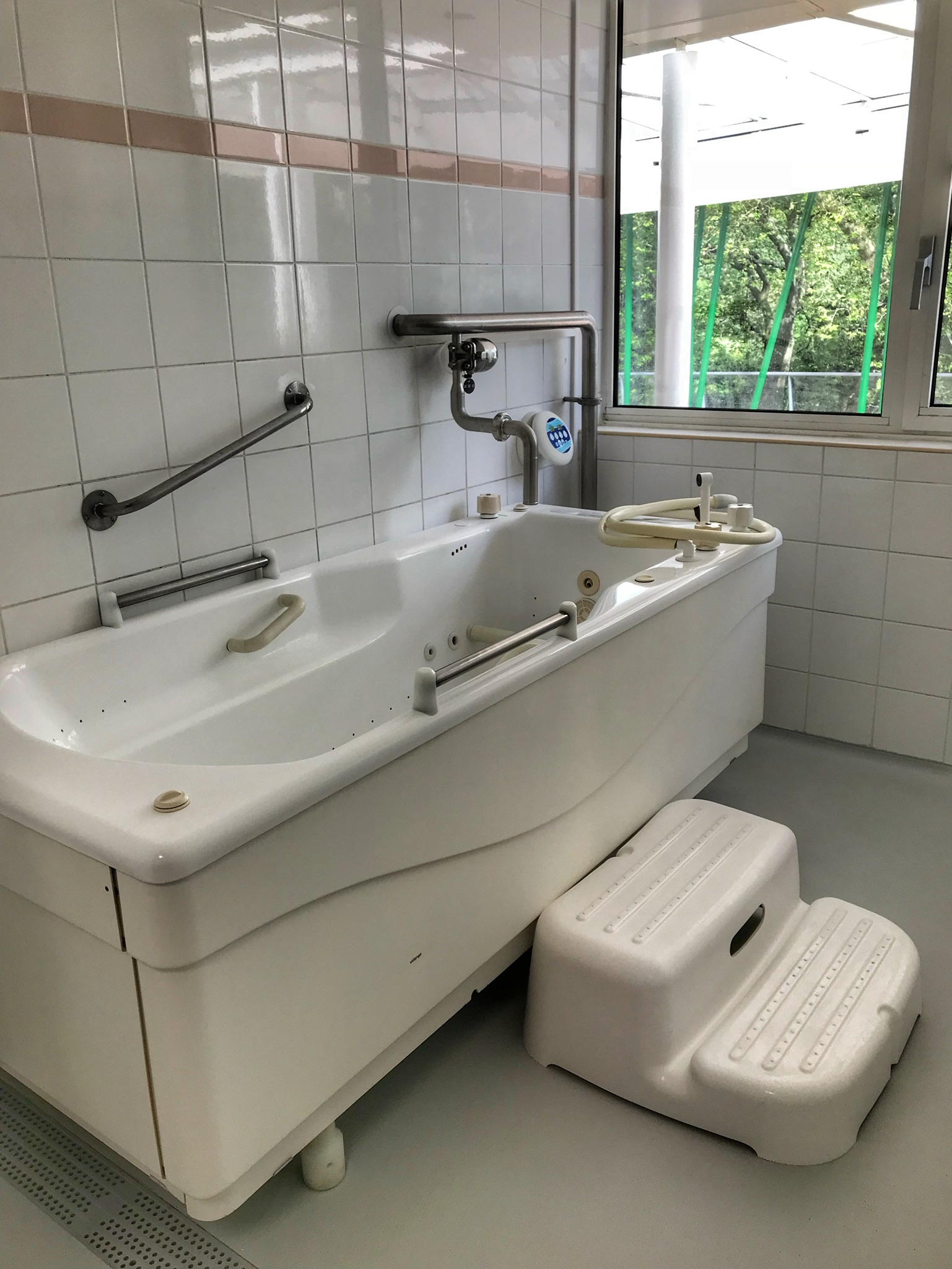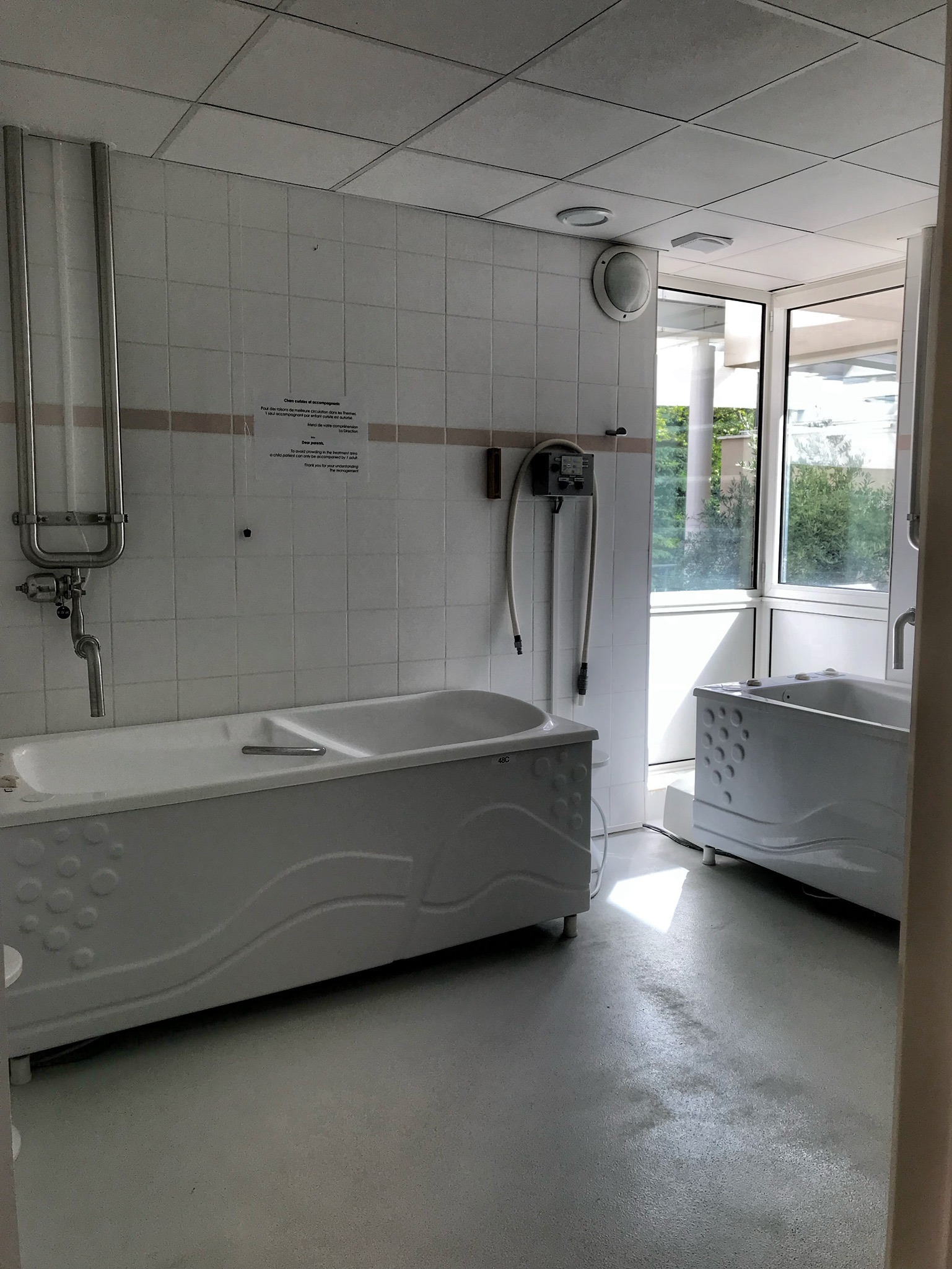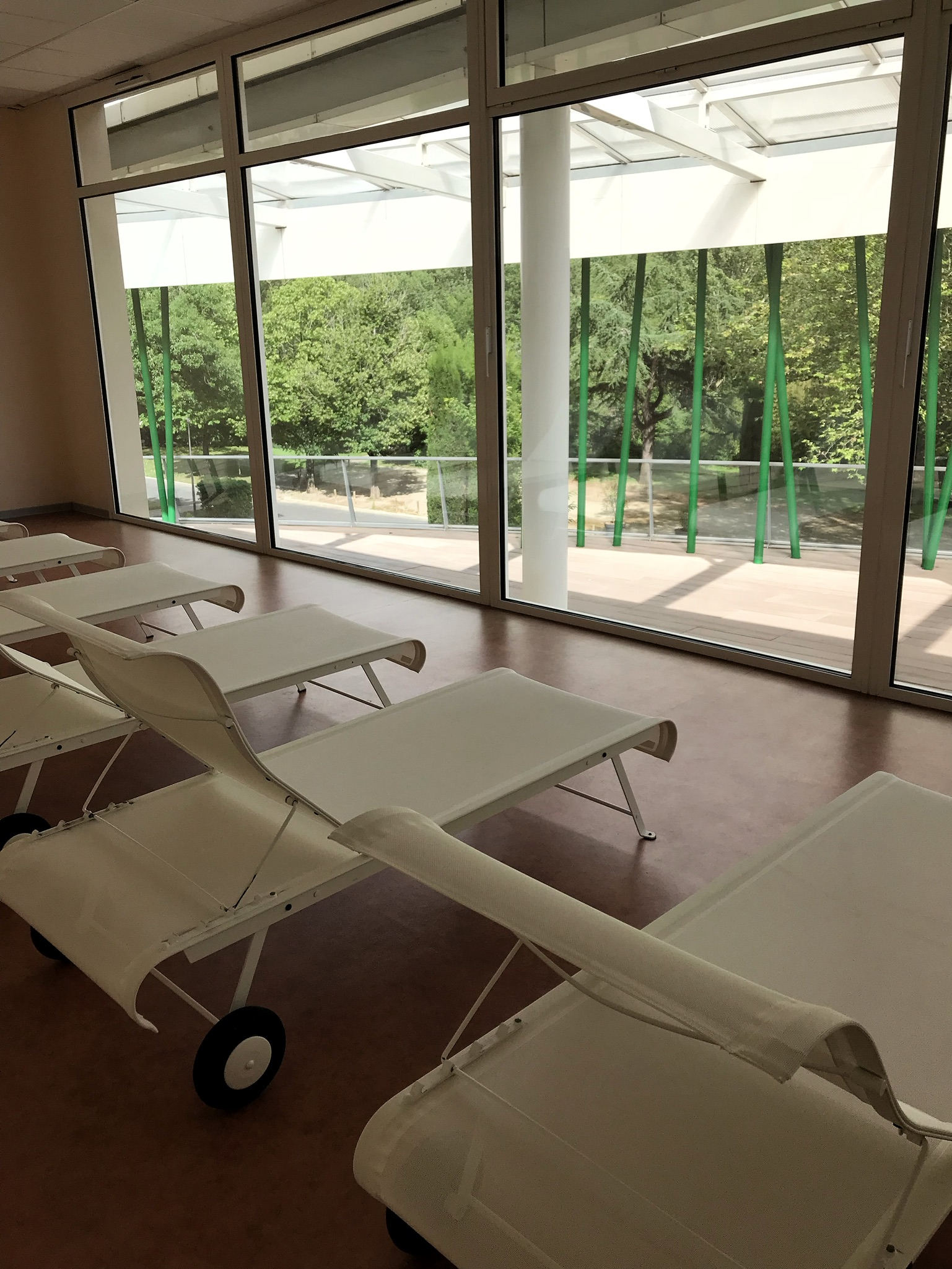 Magical isn't it? Just Water??? That was the first thing that came up to my mind. It is not possible that water can do such a thing on skin right? Well it can! Avène has shown the magical working of the water. This is because Avène Thermal Spring Water begins its journey when it falls as rain over the Cevennes Mountains, filtering down through the soil and rocks for over 50 years before bubbling up, pure and clear, to the surface. They direct the water straight from the source to the production plant where the Eau Thermale Avène products are manufactured. Meaning direct to the centre, the baths, the showers etc as well as to the production centre of all the products.
Avène water has the following composition:
Low mineral composition 266 mg/l.
Calcium/Magnesium bicarbonate profile (ratio Ca/Mg = 2).
Rich in silica: 10.6 mg/l.
Very rich in trace elements.
Neutral pH: 7.5. This is so close to your own skin that you do not even need a body lotion after showering.
History & Research Time Line
1736: It all started when the Marquis de Rocozel's horse was suffering from stubborn pruritus and was healed after a few swims in the Orb River…this is how the soothing, anti-irritating properties of Avène Thermal Spring Water were discovered.
1743: The first patients arrive at the Orb Valley and the Sainte-Odile spring.
1871: America discovers Avène Thermal Spring Water's properties after bottles are shipped to the burn victims of the Great Chicago Fire.
1874: The Spring is declared to be of "Public Interest" by the French Government.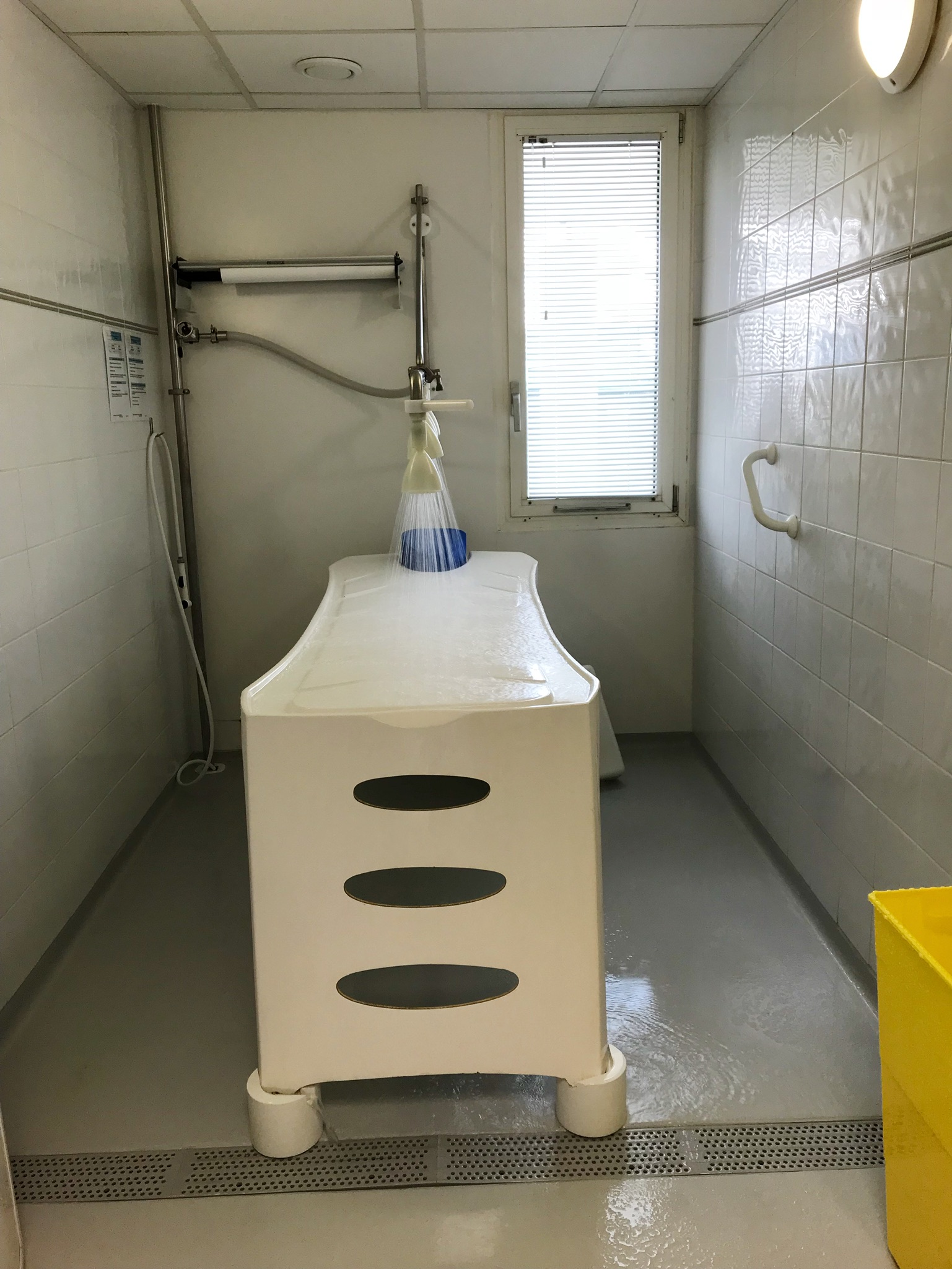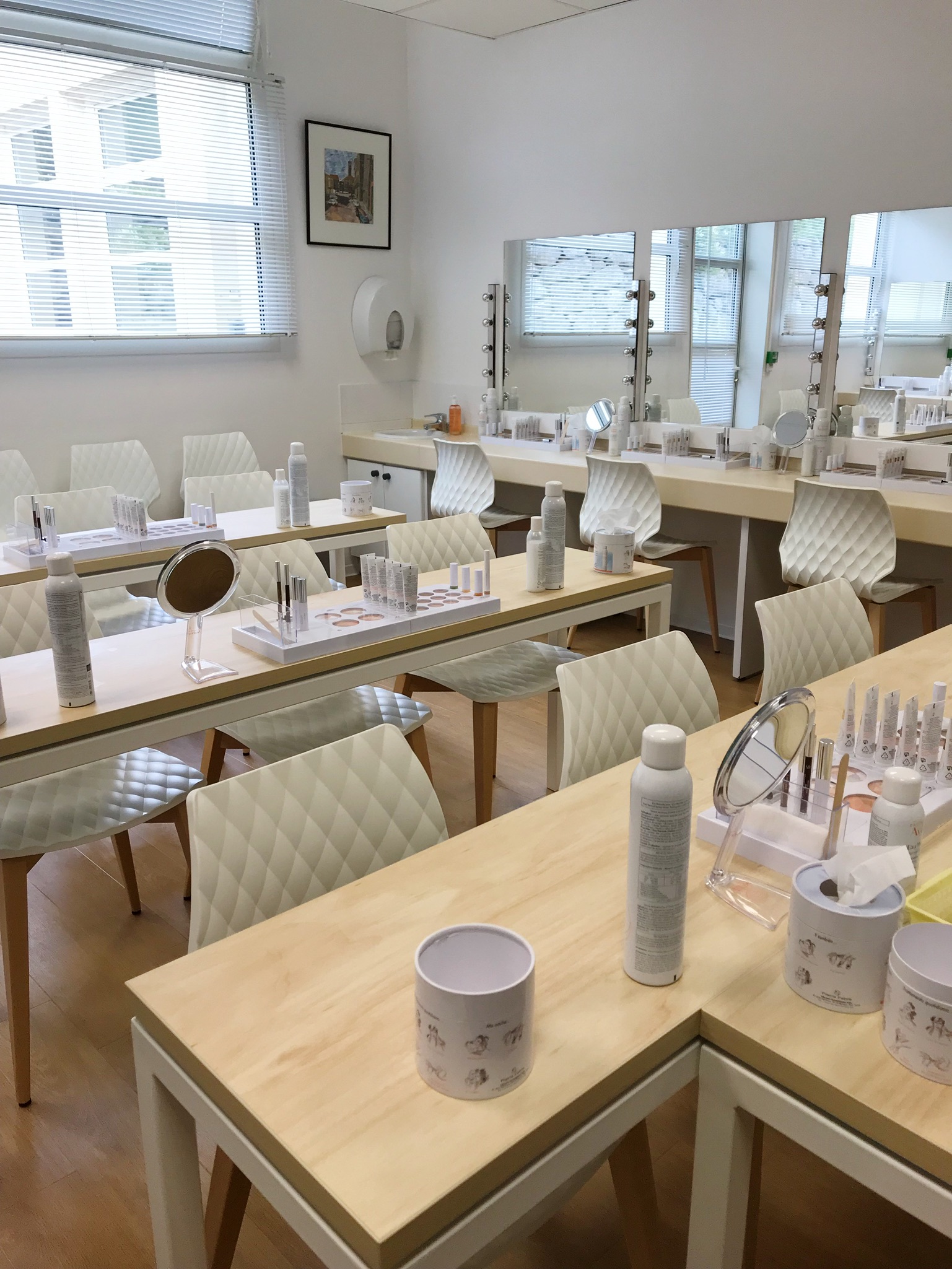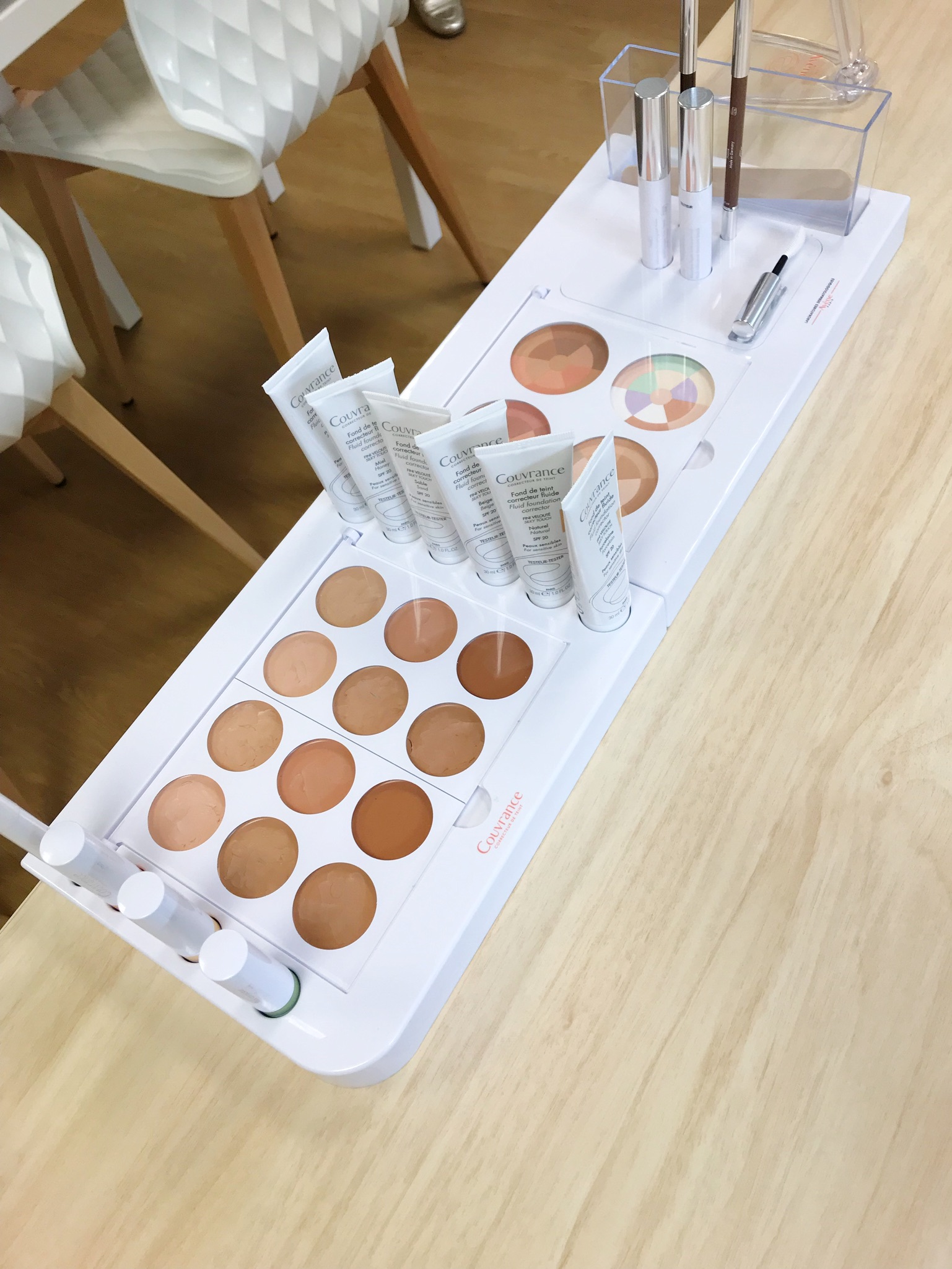 Sun Protection is a real must have!!
Nude Skin Feel innovation:
– Imperceptible on the skin.
– Non-greasy, non-sticky finish.
– Rapid absorption.
Exclusive combination of active ingredients, Sunsitive® protection, from Pierre Fabre Research:
– Minimum of filters, with long-lasting stability and efficacy, offering optimal UVB-UVA protection.
– Antioxidant complex (Pre-tocopheryl + Thialidine), for complete cellular protection.
– Avène Thermal Spring Water, recognized for its soothing, anti-irritating and softening properties.
Its light texture offers a dry, non-shiny finish to the skin, biodegradable formula, airless pump-bottle: this practical bottle helps you use just the right amount of product.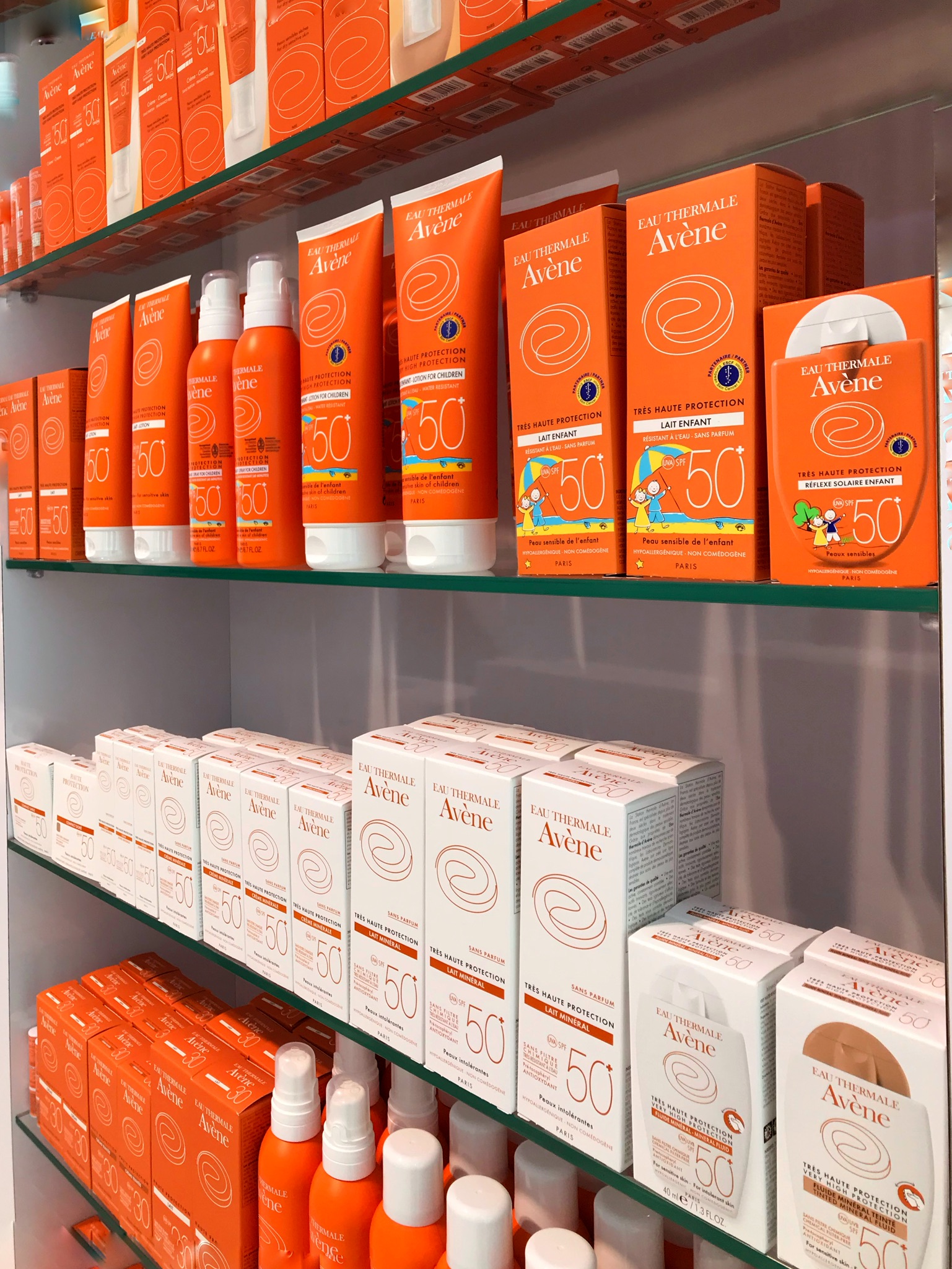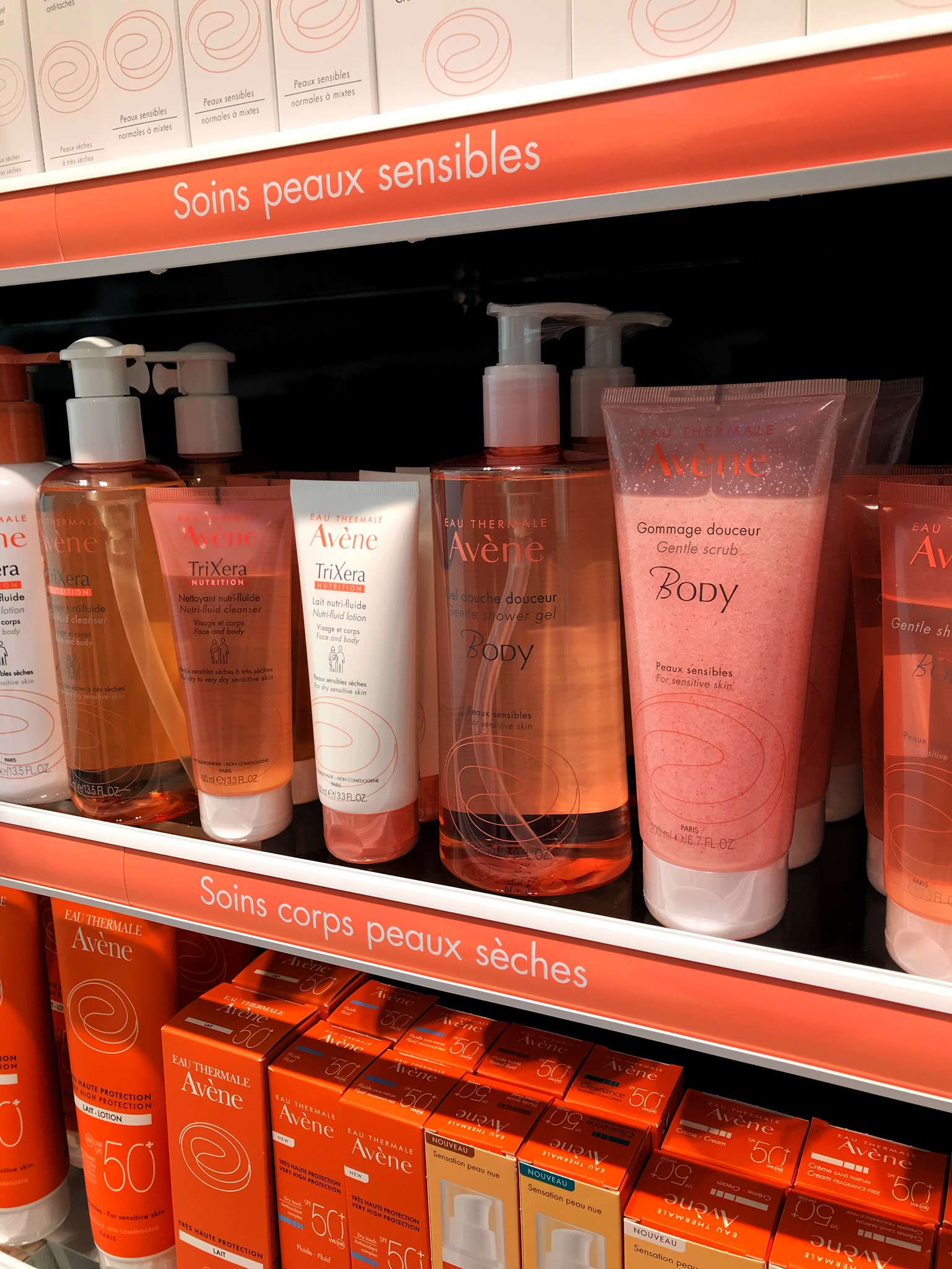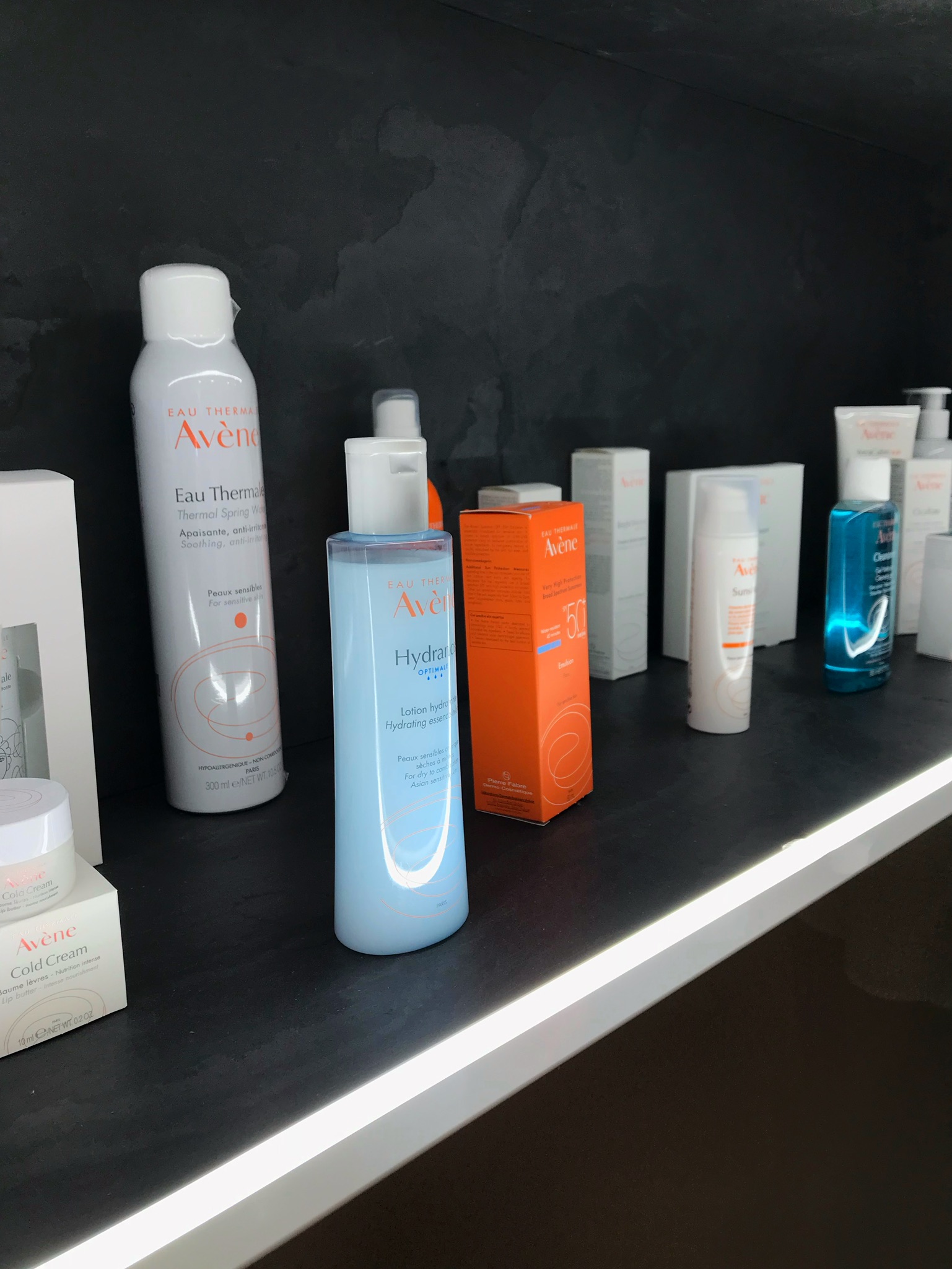 This was such an amazing experience that I wanted to share this with you guys! I will post a review online very soon of all the products once they get in. So if you are interested in the working off it, stay tuned! They products are not extremely expensive so don't be afraid about that.