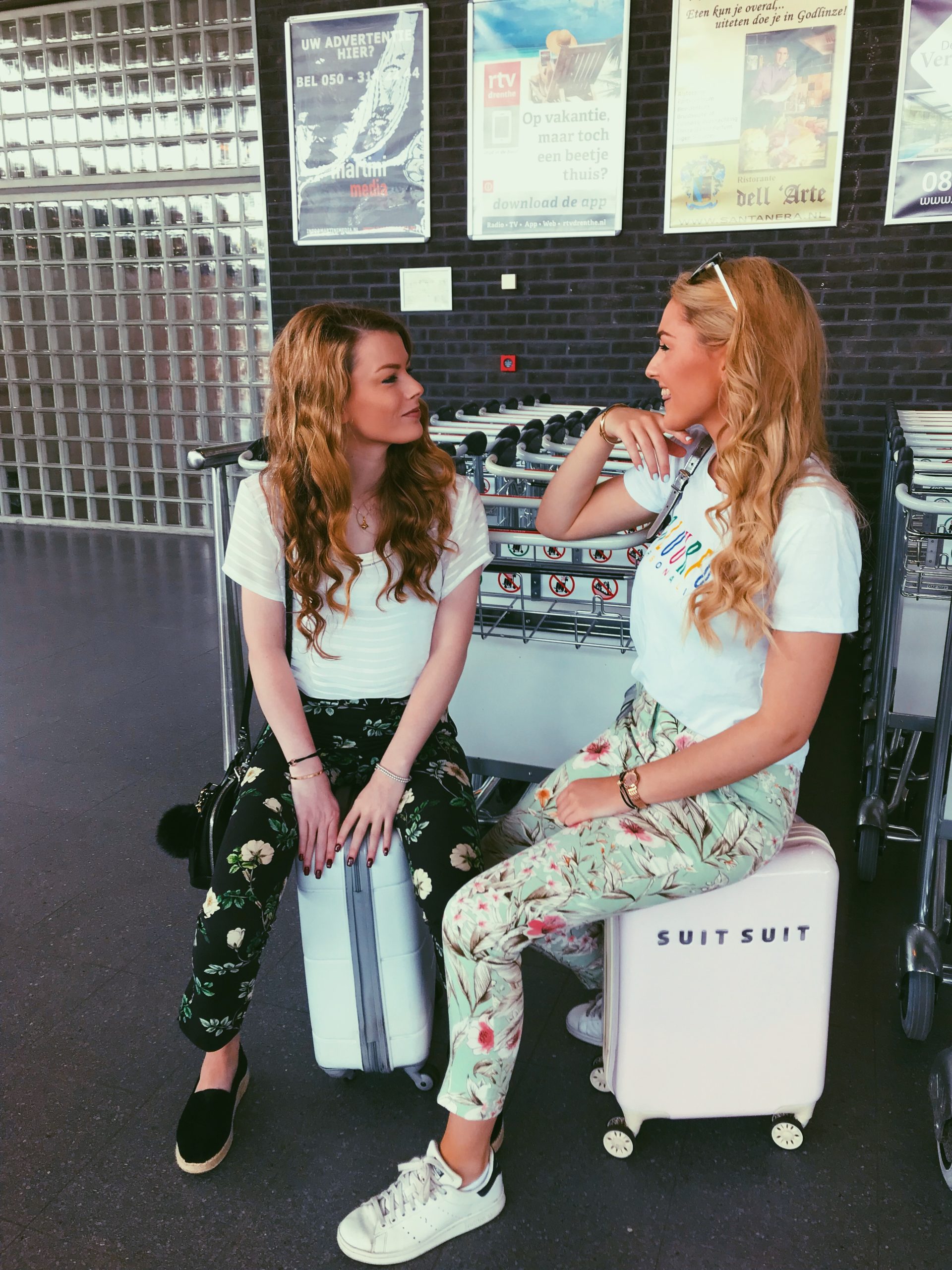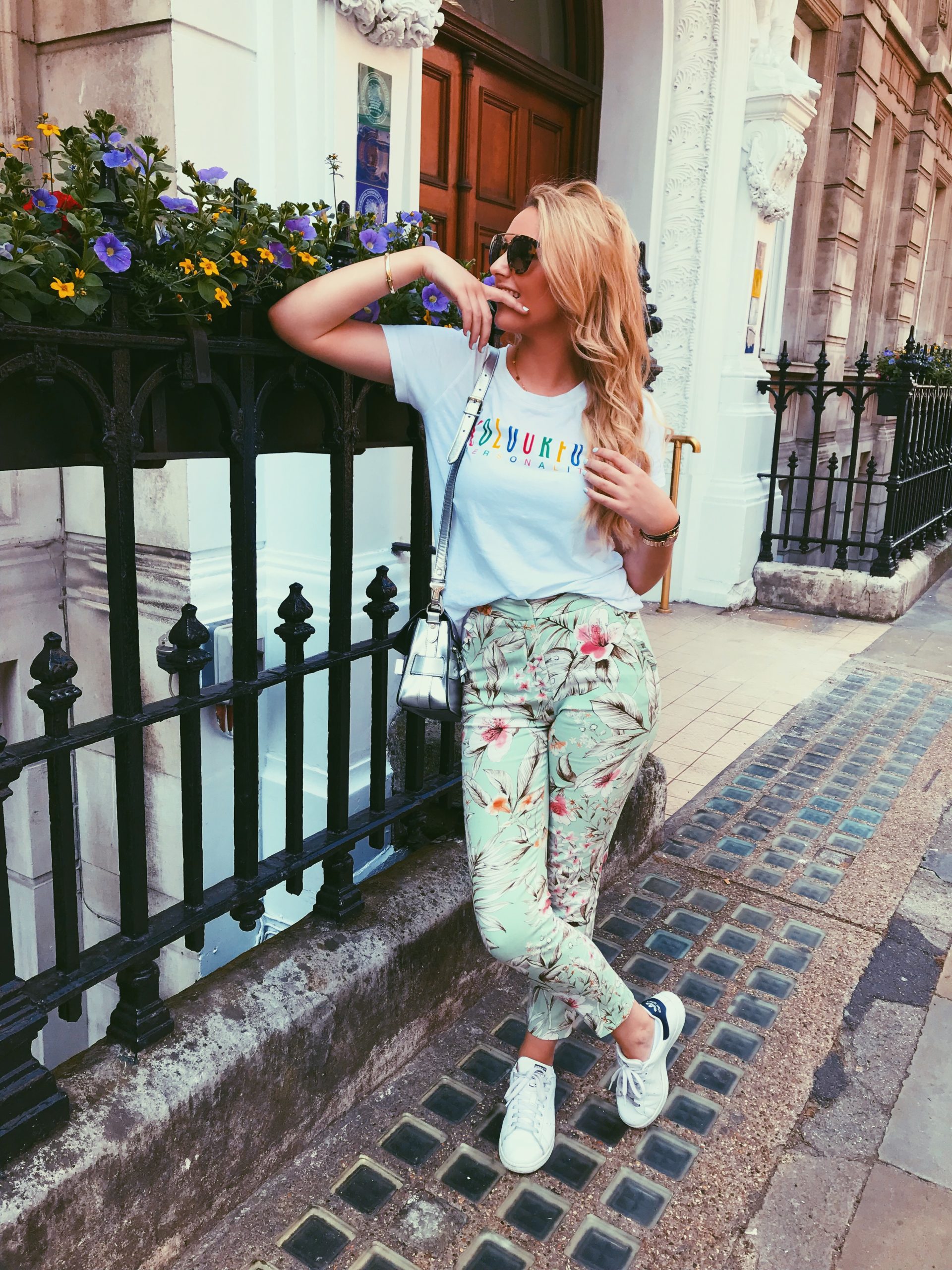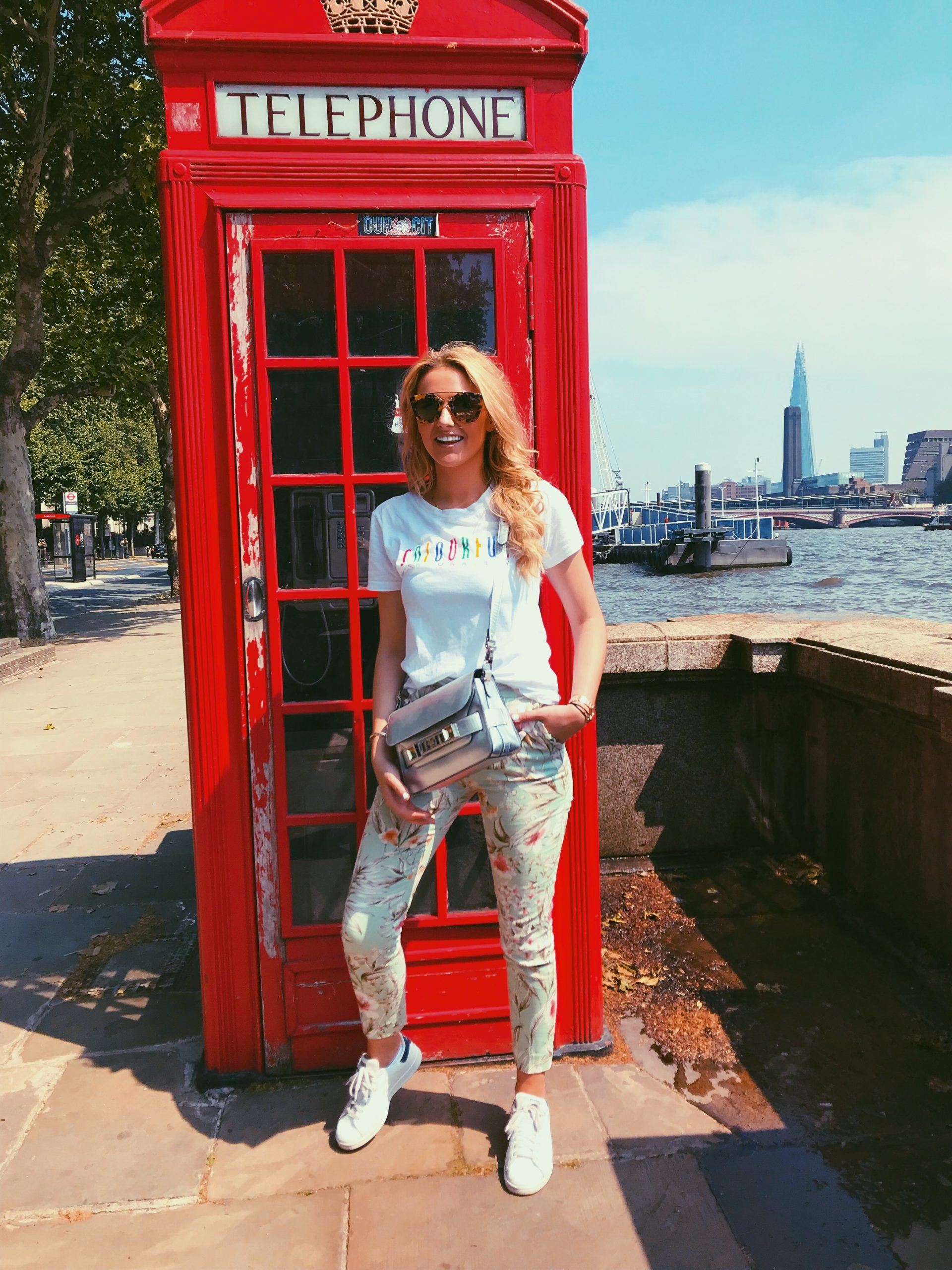 Hi there Loves, how are you all doing??
About two weeks ago I went to London with my sister for a short city trip. We flew from London Airport to London Southend Airport and took the train to London Centre. Flying from Eelde airport is super relaxed for us since it is only 15 min away from our house and you only have to be there 45 min to 1 hour in front. We had a super relaxing flight and arrived on the airport about an hour later.
From the airport we had to take the train to Liverpool street but unfortunately it was a bank holiday meaning no trains from the airport… From there we had to sort out how to get to the city centre. We had to take a bus and two more trains, at least that is what they advised us. We asked a girl from London and she took us since she had to go the same way. When arriving we had to do a 30 min walk, well it took 1,5 hours before we finally arrived at the hotel. So the whole travel took a lot of time but at least we got there. In the first place we were thinking of going for just one day since that is possible from Eelde airport as well but we were super lucky that we didn't do that!
Once arriving at the hotel we quickly changed outfits and went into the city to grab something to eat. After that we just walked around, took some outfit shots and just continued walking around. There are so many beautiful places in London however they are all super far apart. Our hotel was basically in the garden of Buckingham Palace, right at Trafalgar square, super super central! If I could advice you, book a hotel somewhere there since the neighborhood is super pretty!!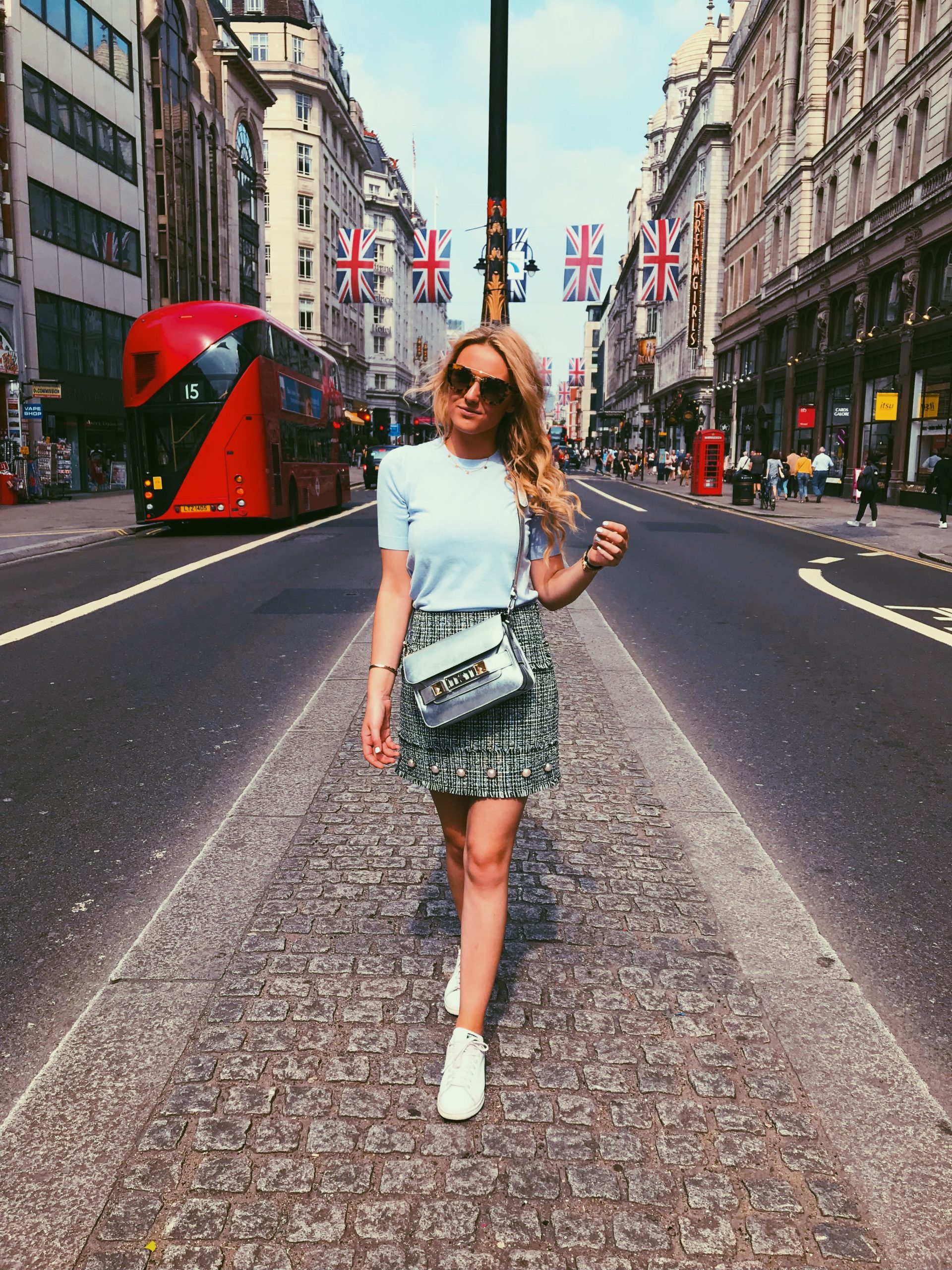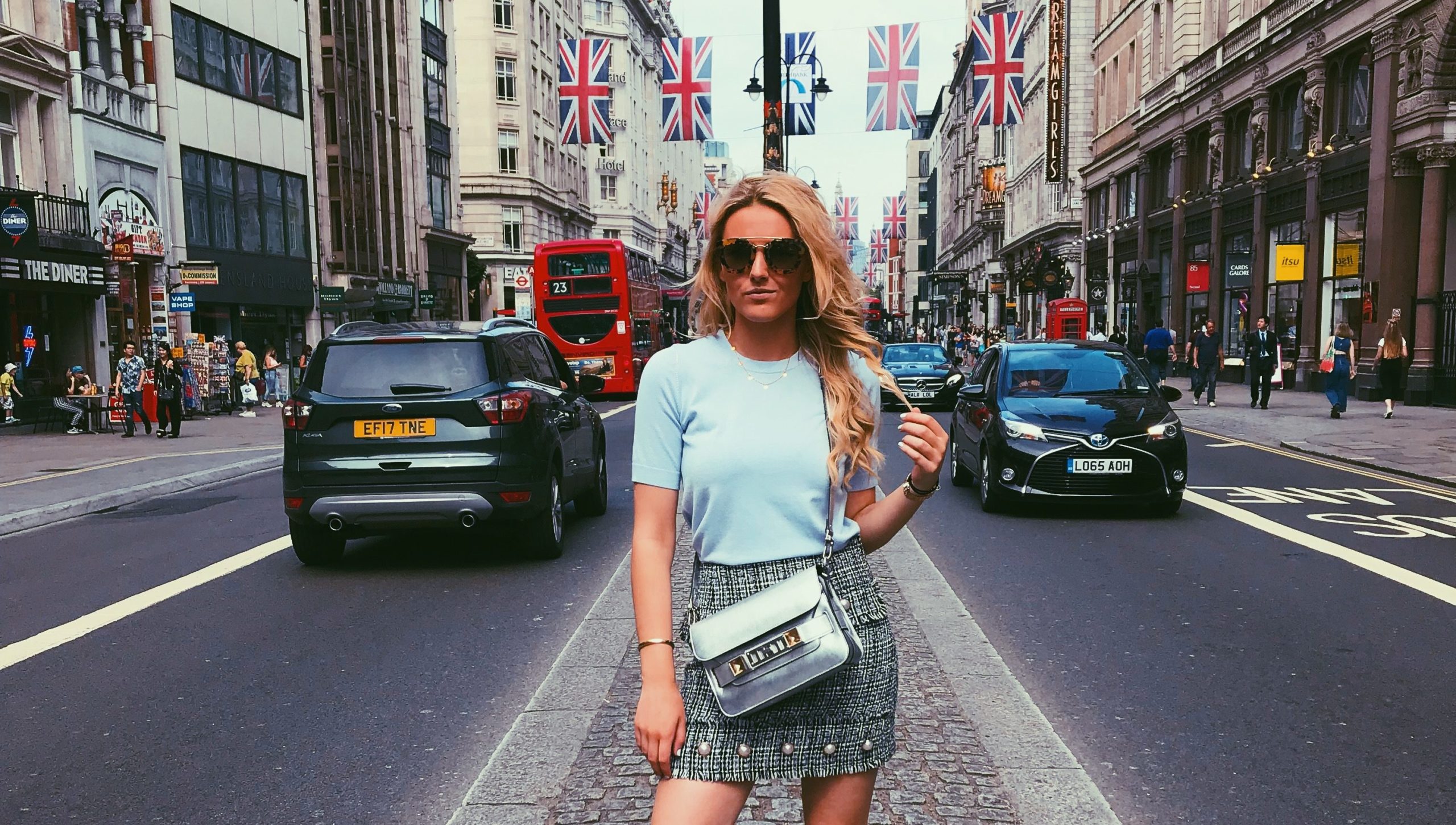 This street was a 1 minute walk from our hotel which directly gave us this cute London feeling. Seeing all the flags, very clean streets and all the busses driving around, super pretty! We continued walking to a small 'shopping' area where they had all cute stores, it looked like a little village. We continued walking the entire afternoon basically and changed some outfits at the hotel to get some content done. Before Diner we did this really nice walk up to Buckingham palace which was really beautiful.
Diner Time? But where? London has so many good places to grab some food. While walking we stumbled across this really cute Italian restaurant so we decided to go there. We took some pasta and pizza to share and it was absolutely great!! After diner we were super tired since we basically walked the entire day so we watched a movie at our hotel room.
The next morning we set our alarm at 7 and after we left off to the city. We took an uber to Harrods. Of course we did not look at the opening hours… Oops… so we could not have breakfast at Harrods as we planned to do. We just walked around and grabbed some breakfast at a spot close by. After that we did visit Harrods, which is just HUGE!! A major tip when you like to spent a few hours somewhere. It started raining as well so we decided to stay until we had to go back to the airport.
About that…. London traffic is just horrible so keep in mind to take a lot of hours in front. We thought that 3 hours would be enough well that was super stressful. We decided to go to the airport by Uber, which would take about 2 hours. When we were in the uber the time started raising and we would miss the flight if we would continue. The uber driver dropped us off at the station and we took the train, we just made the train and so made our flight as well!
Really guys go to London but go for more than one night. London is so pretty but unfortunately due to the time we did not get to see everything.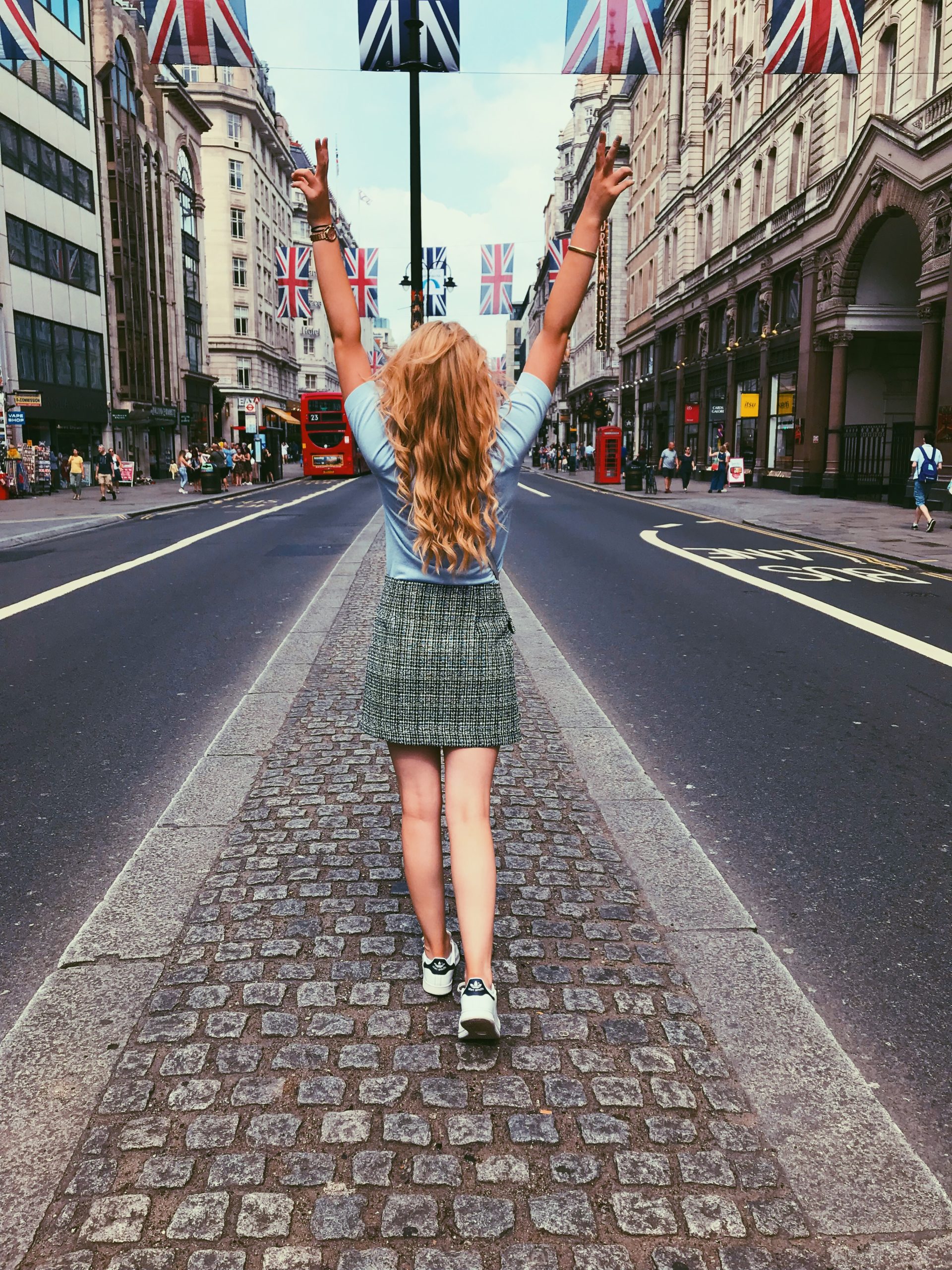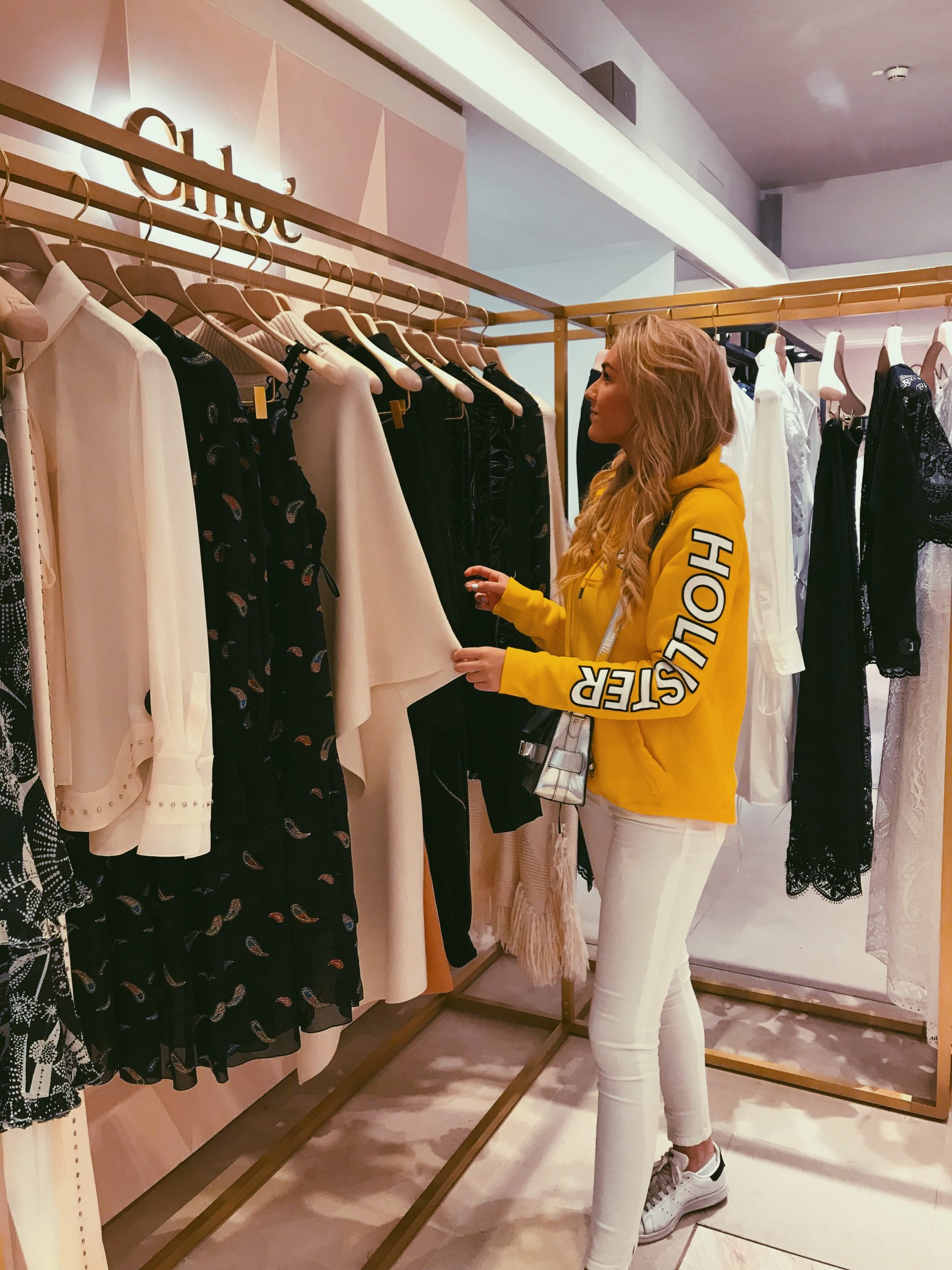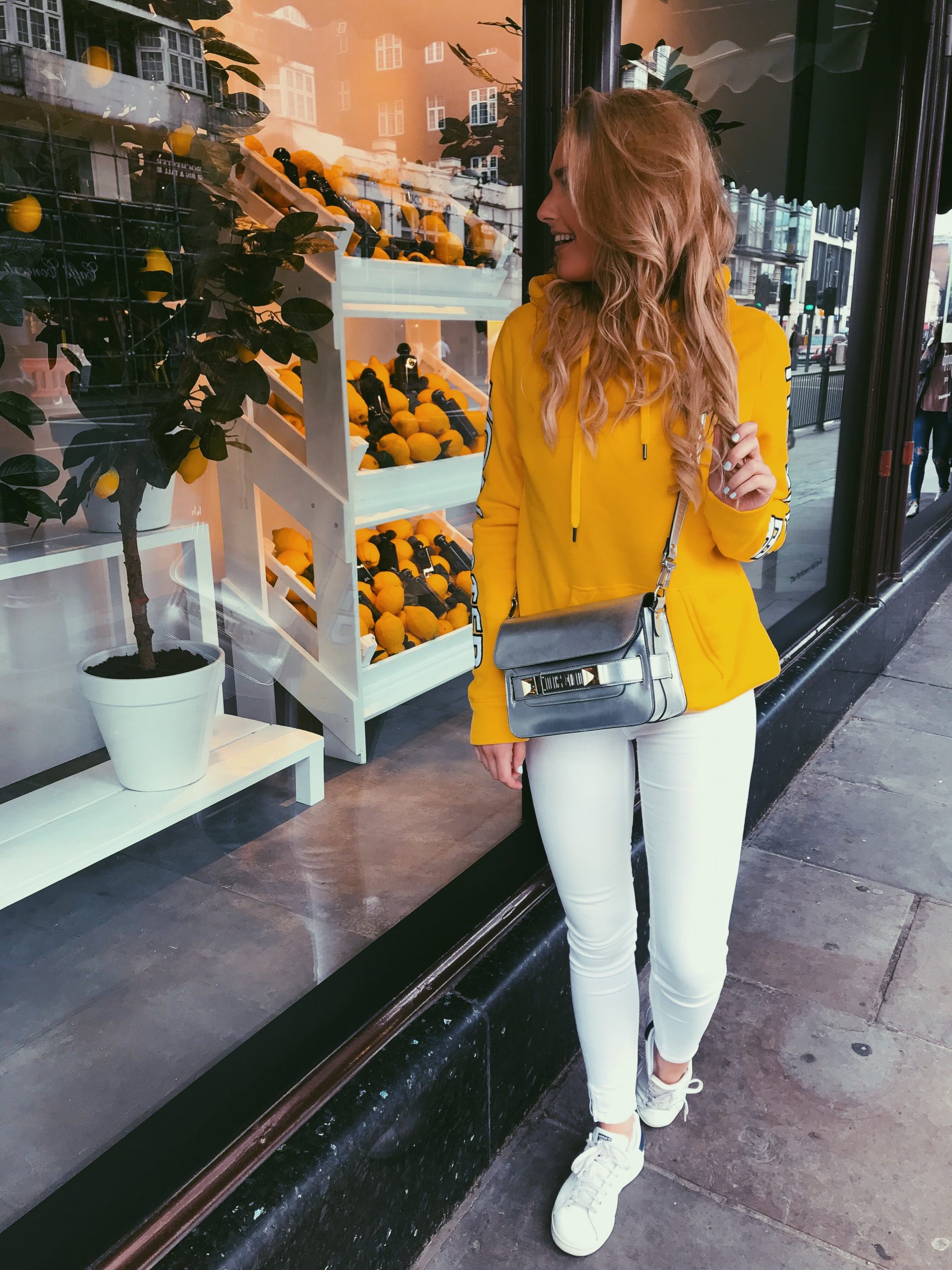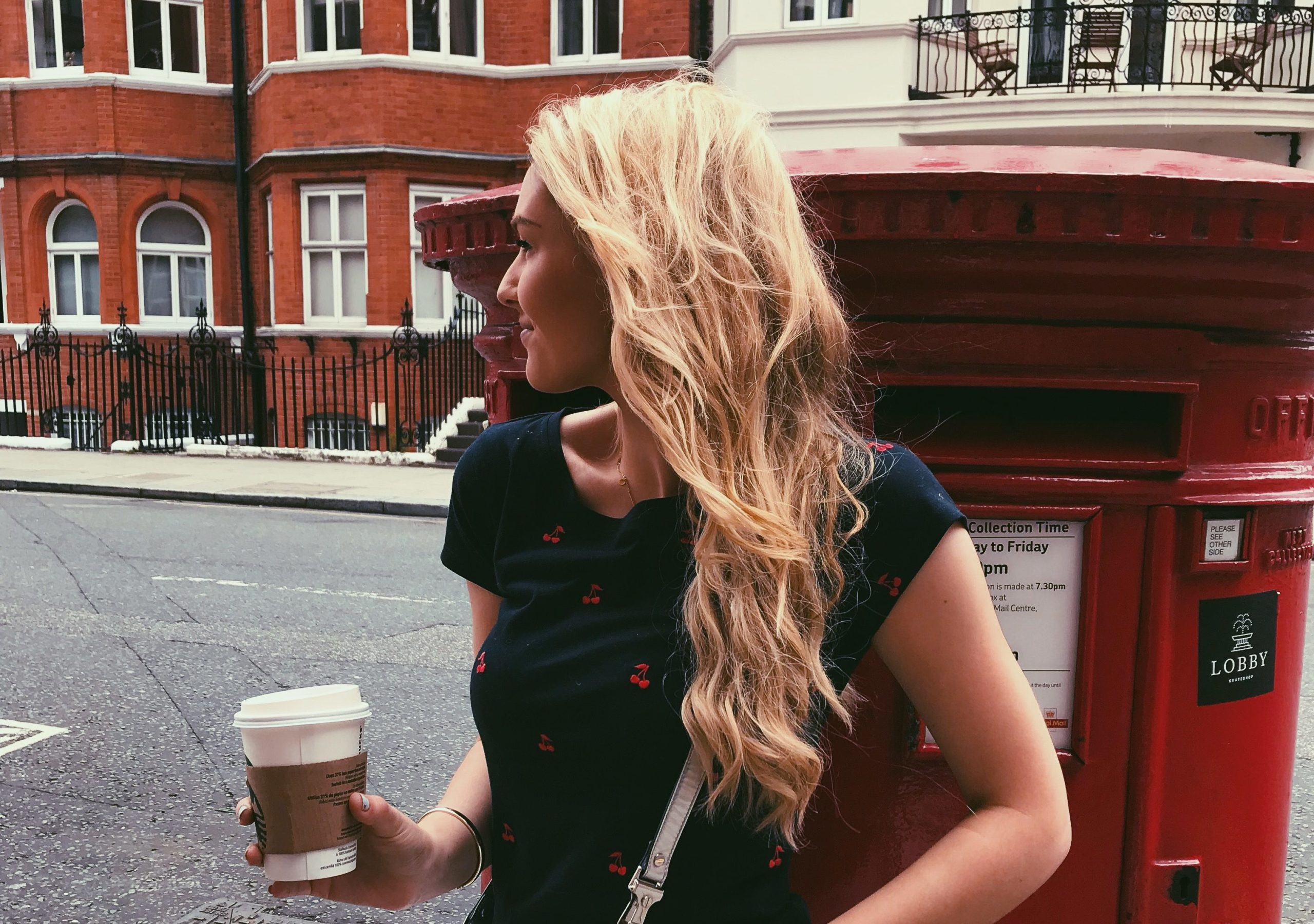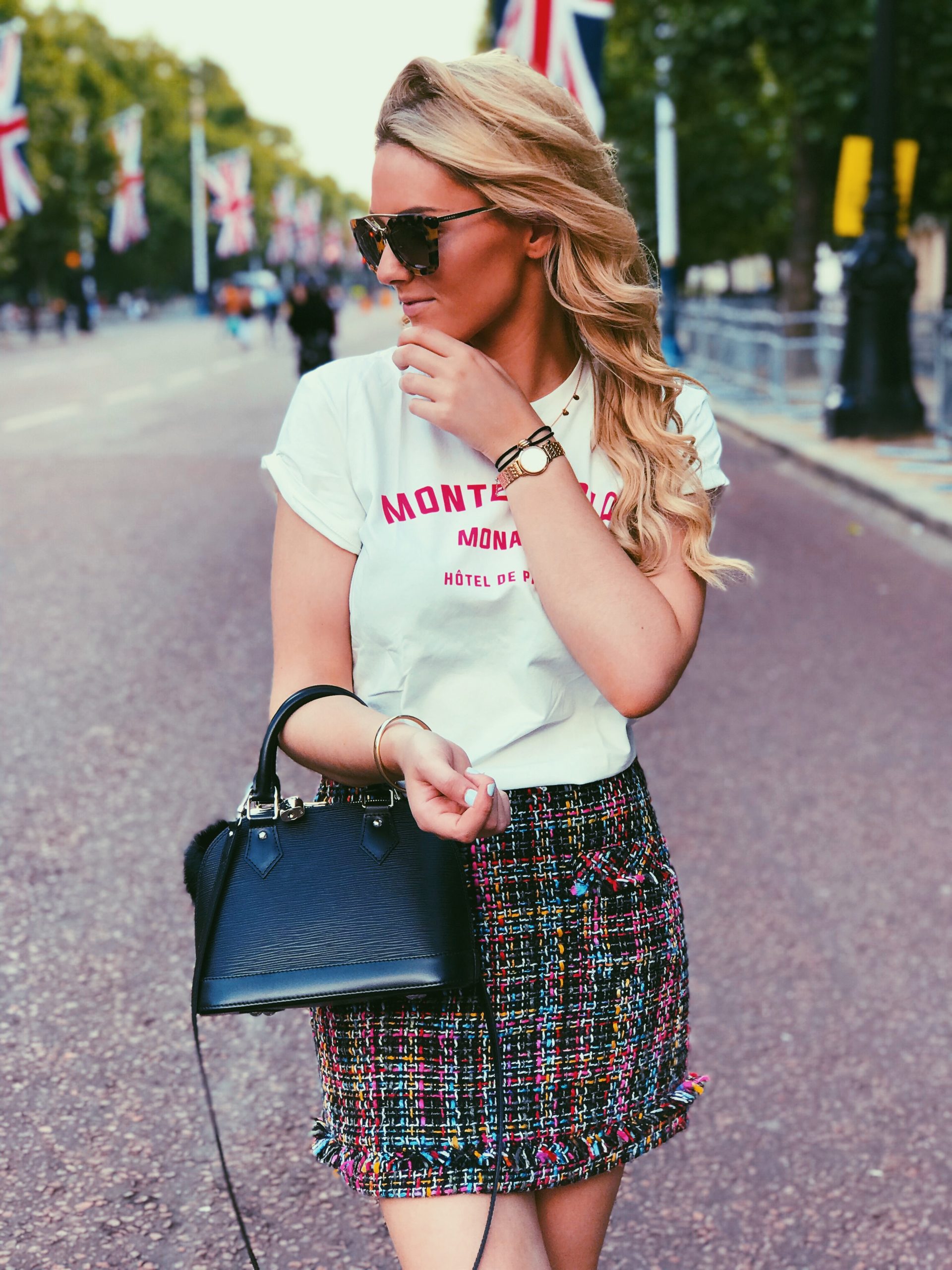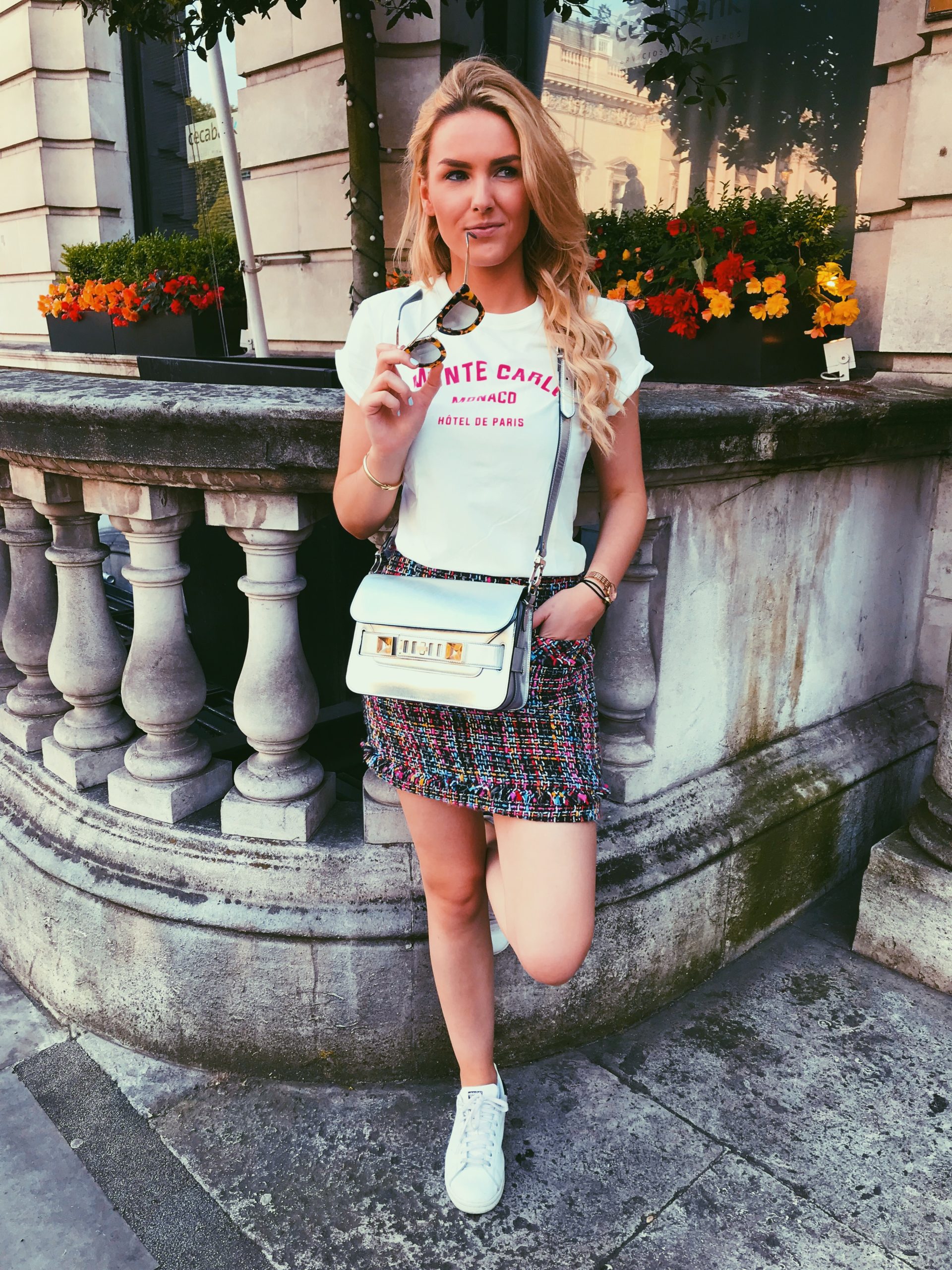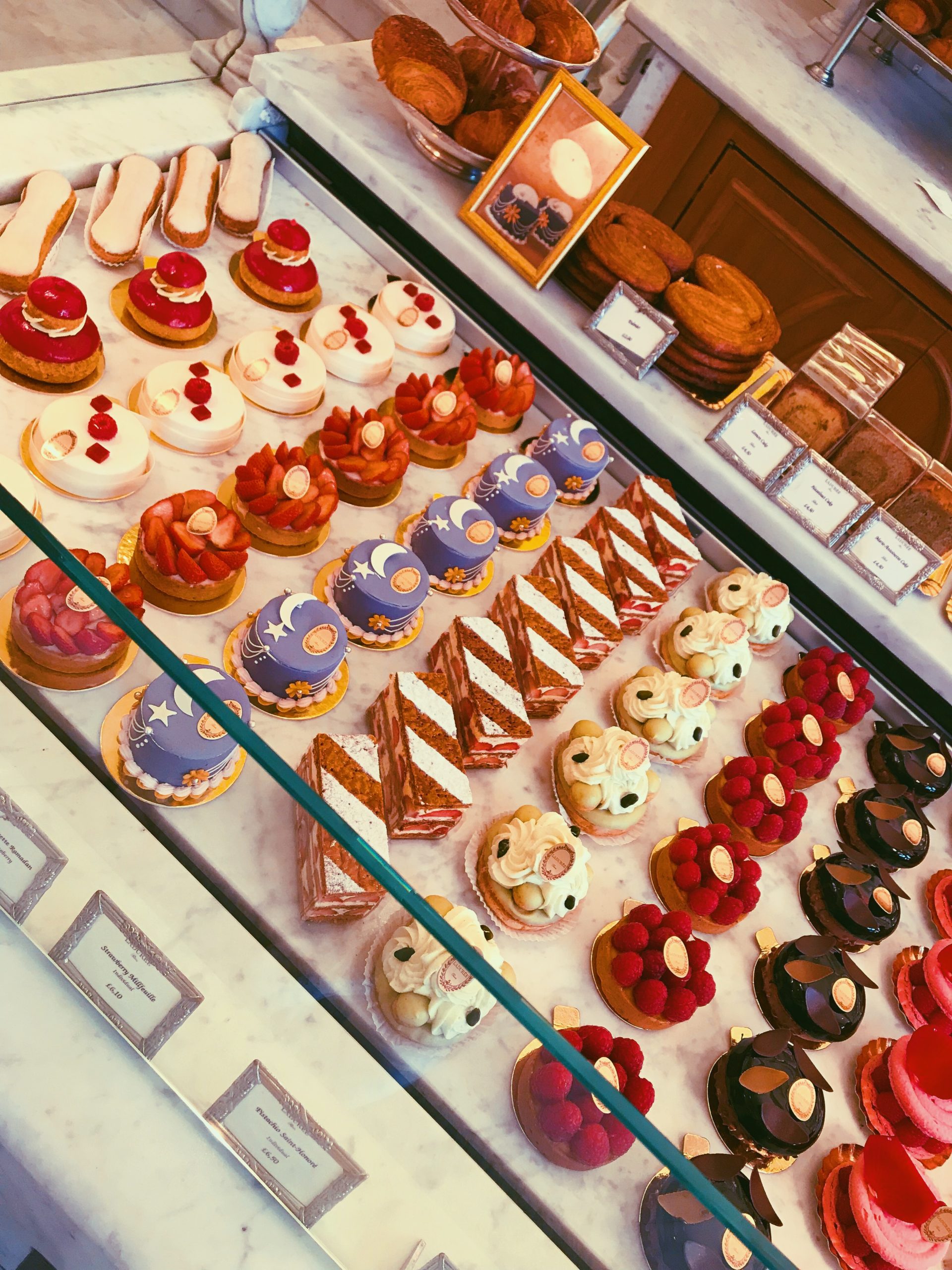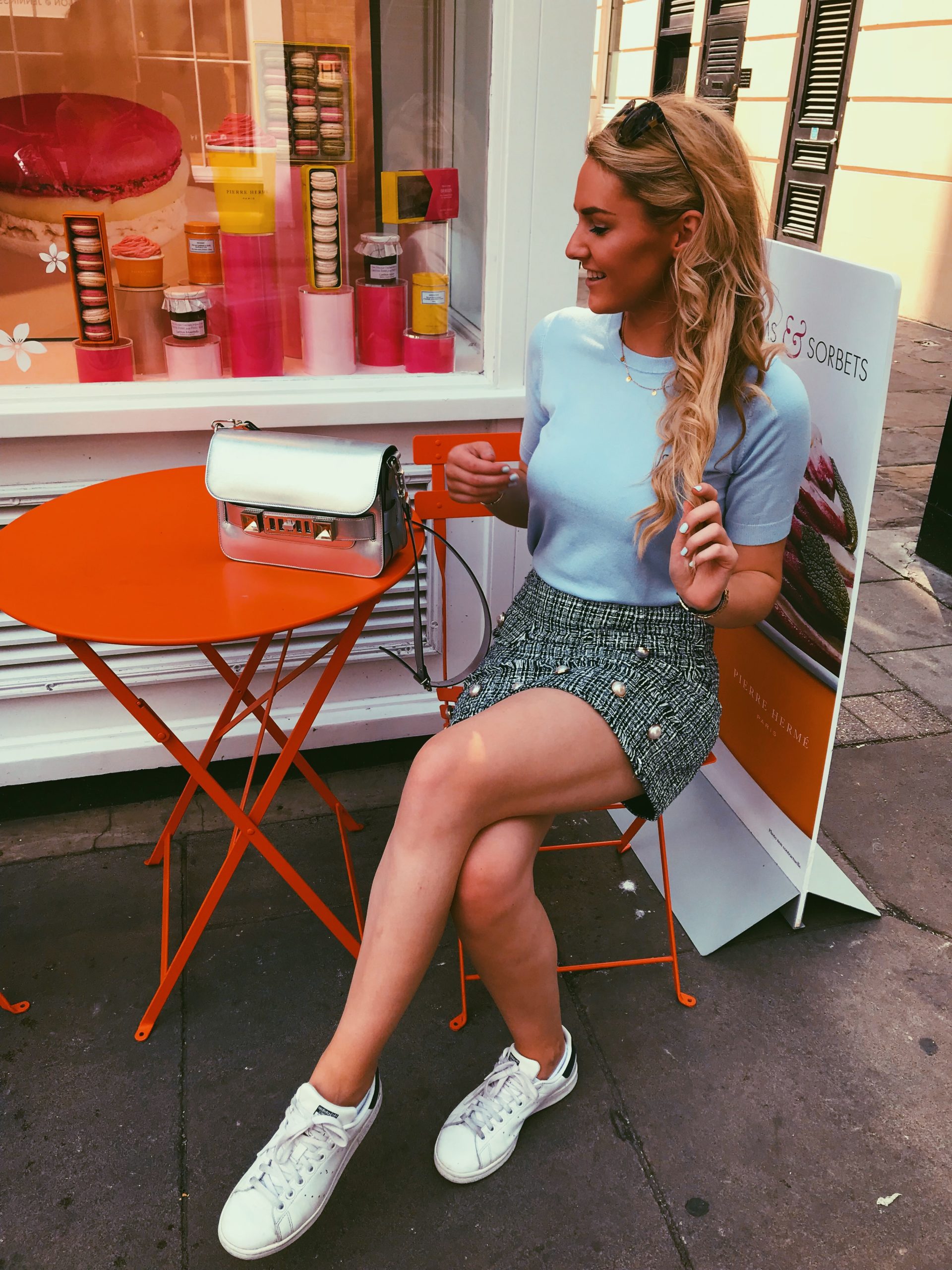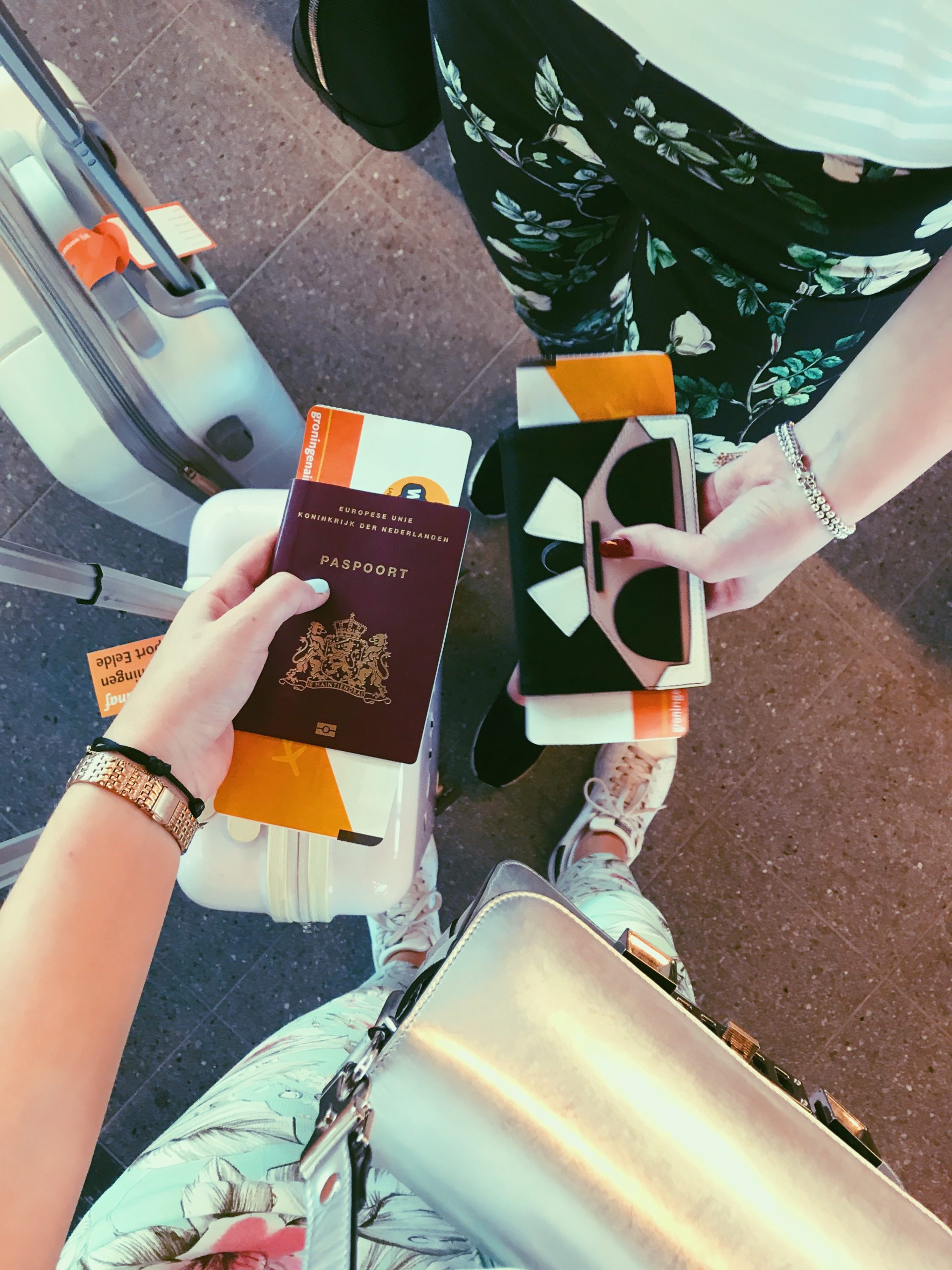 Thanks For Reading This Post, I Hope You Liked It! See You Next Time XX Arielle By ArielleDannique