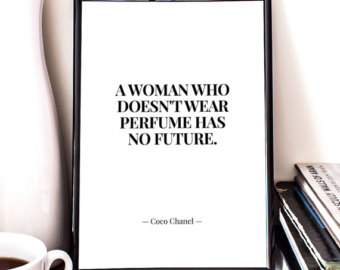 Hi there Lovelys,
Today I would love to share my top 10 perfumes with you. I have so many perfumes that I love but below I noted down my favorites of all time (I own all of them). If you press the name of the perfume, you will directly link to the websites you can order them from (all of them can be ordered at bol.com except for Jo Malone.
 I have them in either 50ml or 100ml since I think 30 ml is gone too quickly.
Is your favorite one on the list as well?
Number 1 – Jo Malone
Number 2 – The chance Eau Tendre
Number 3 – Dior Blooming bouquet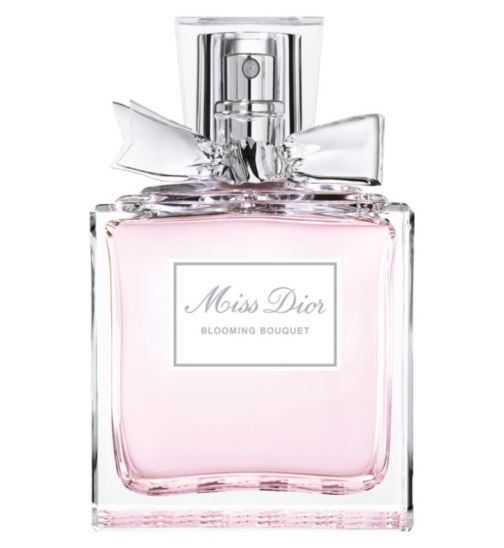 Number 4 – Versace Eros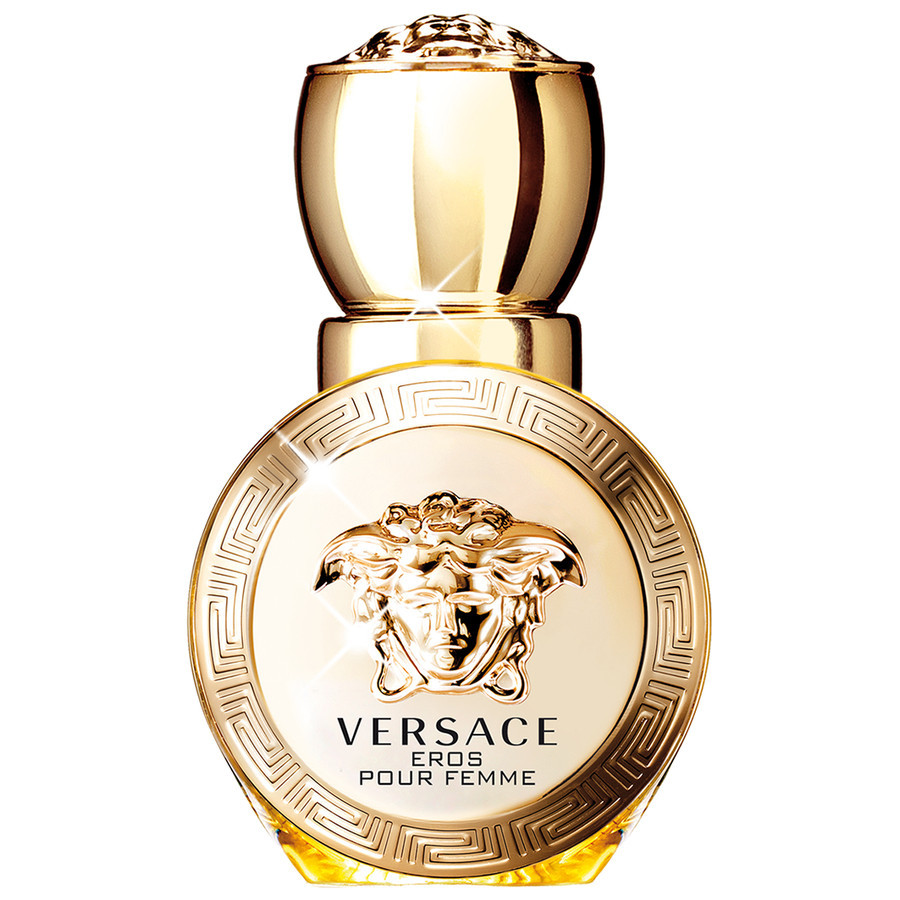 Number 5 – Coco Noir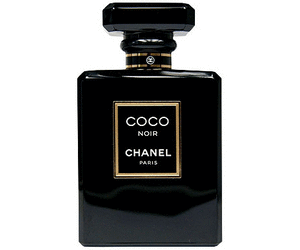 Number 6 – Black Opium
Number 7 – Daisy in two different version, like both of the evenly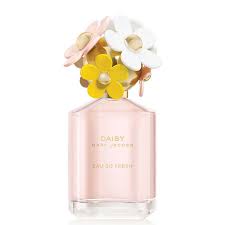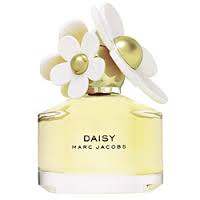 Number 8 – Montana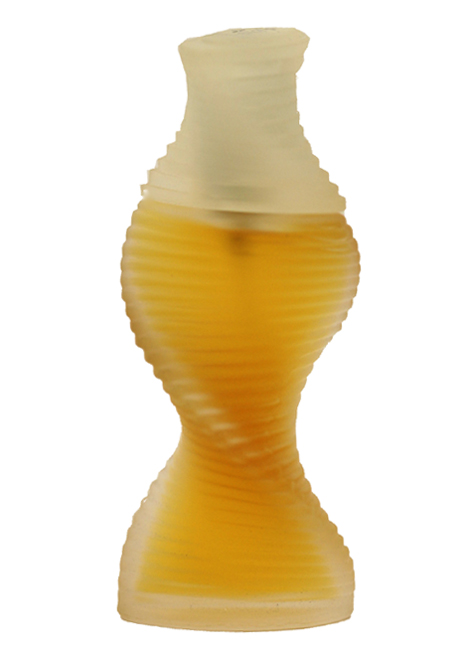 Number 9 –  Valentino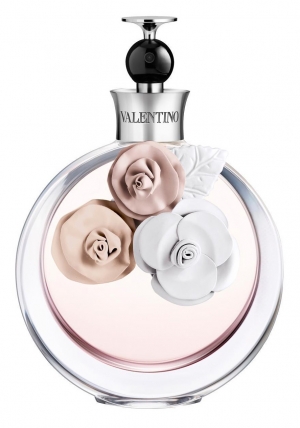 Number 10 – Gucci Premiere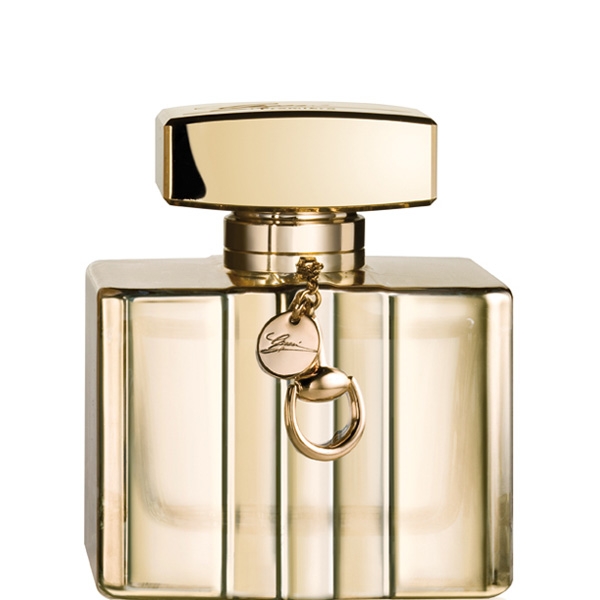 Have a lovely day!
XOXO Arielle Dannique