Hi Hi Guys!!
It is finally spring, time to put on some white items and enjoy the weather. Today I am wearing my white pants and my white coat. I combined it with my striped turtleneck and my blue shoes. I love to wear these shoes but sadly enough I can only wear them in the Summer or when the weather is good because otherwise they will be black within a split second. I finished off the outfit with a taupe colored bag and an elegant watch. If you want to know more about the watch you can check my previous post here. Furthermore I am wearing my brown glasses and my rose gold necklace (details of all the items can be found at the end of the post).
I love to wear striped shirts as I mentioned before. This turtleneck is from Nikkie in the color dark blue. I love to combine dark blue with white since it suits each other so well, don't you guys think? It gives you this sailor look kinda thing. I have been into turtlenecks a lot lately. I think they look so elegant and chic, you don't even have to wear something on top of it since your outfit is basically finished already. If you do want to wear something on top, you can wear something like a blazer for a chic look or a cardigan for a more casual look. You can basically do anything with these kind of shirts. I love to combine this top with my blue leather skirt. I thinks this also looks great on a Summer evening.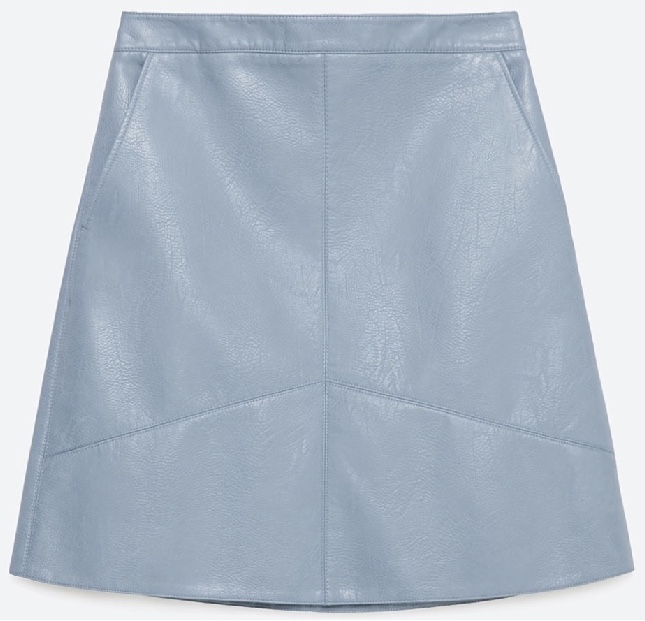 Furthermore I am wearing my light blue deserts boots from Clarks which I think totally suit the outfit. They match the white and the dark blue so well. As I mentioned I am only wearing them when the weather great just like it is now. I also love to combine these with shorts or with dresses in the Summer. I am a huge fan of sunglasses. This time I am wearing the Erika from Ray-Ban. I love the brown color on the white outfit. For the accessories I am wearing my Daniel Wellington watch and My Tiffany & Co necklace to finish it off completely.
What do you guys think of the outfit?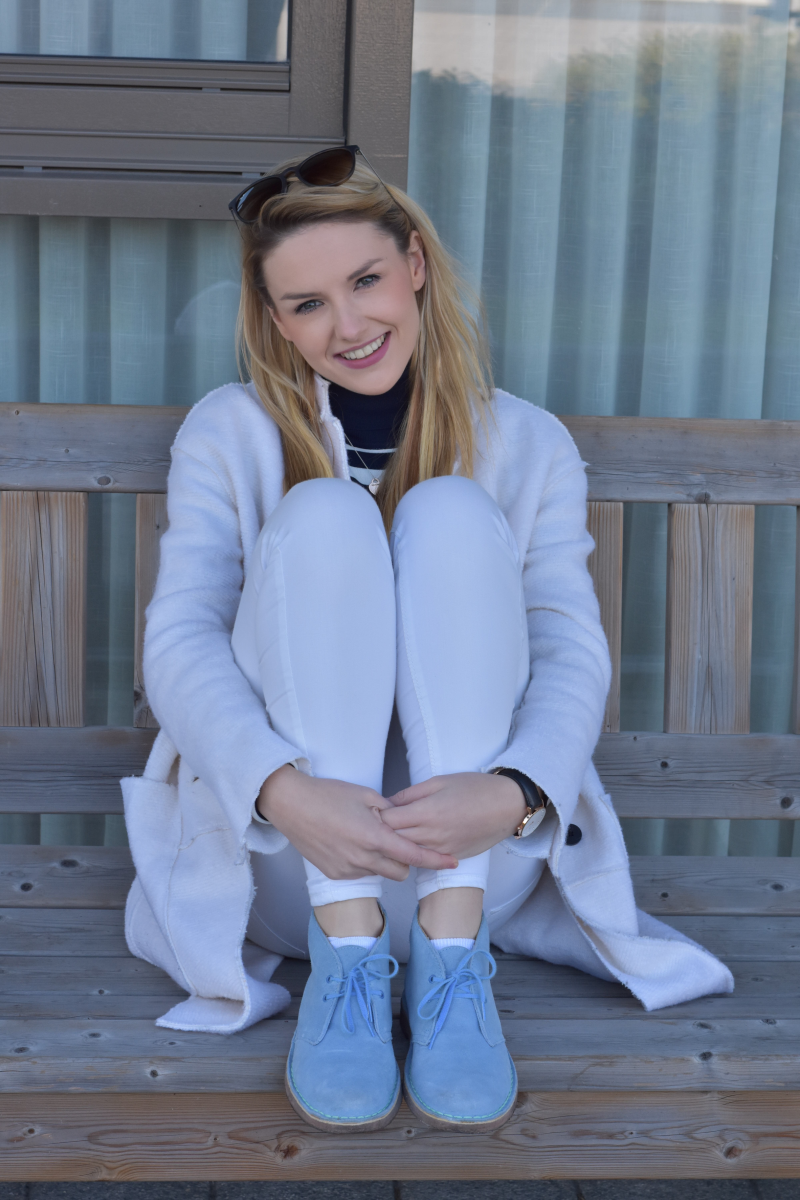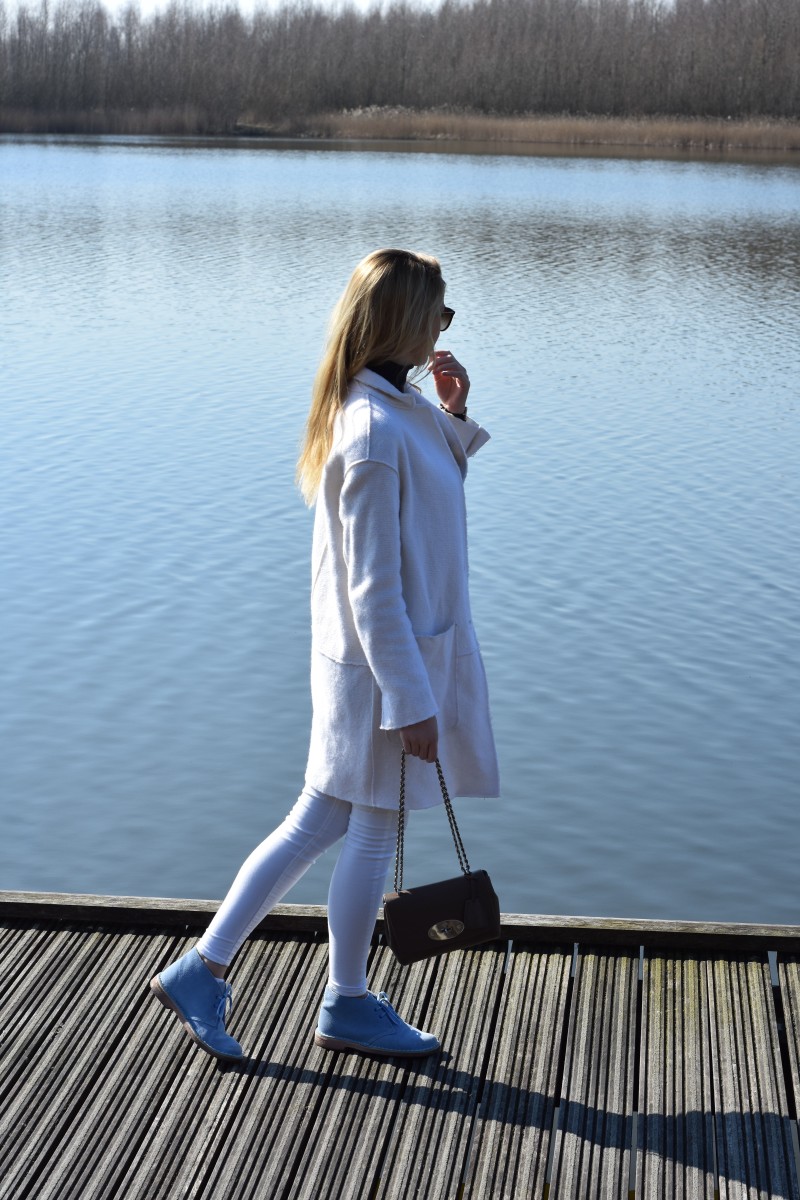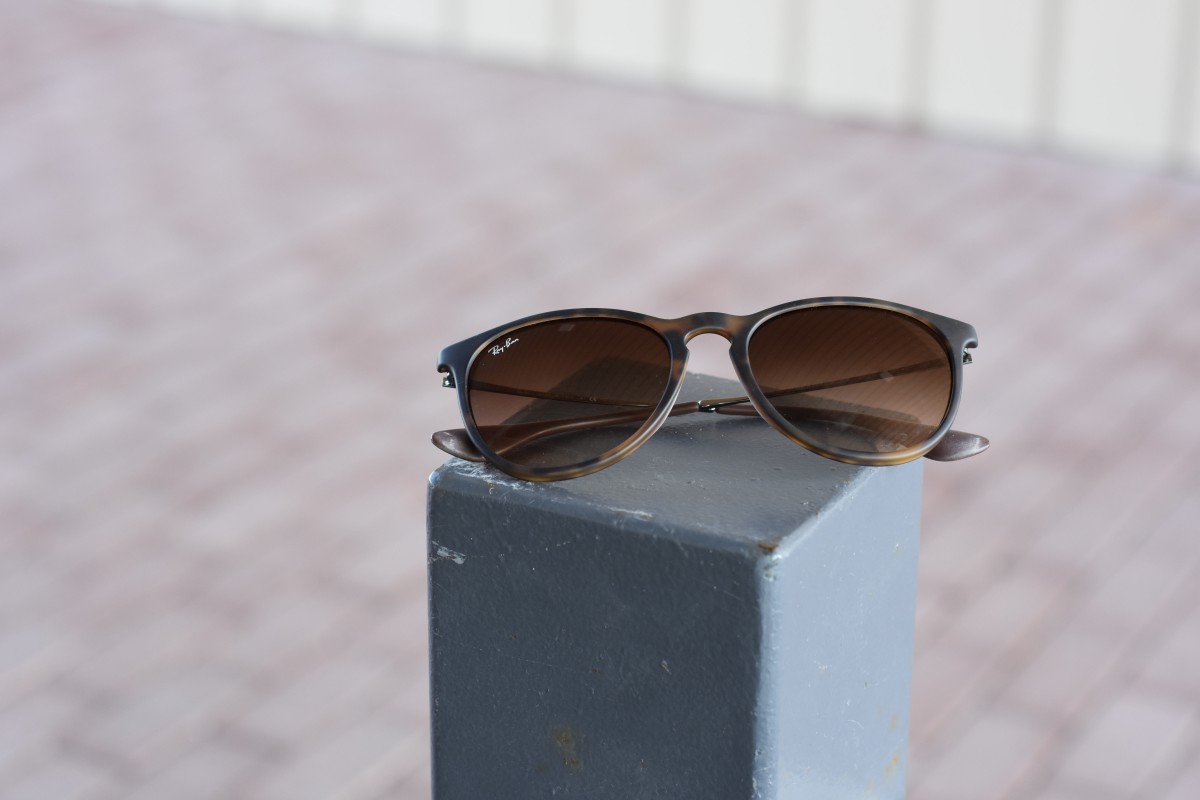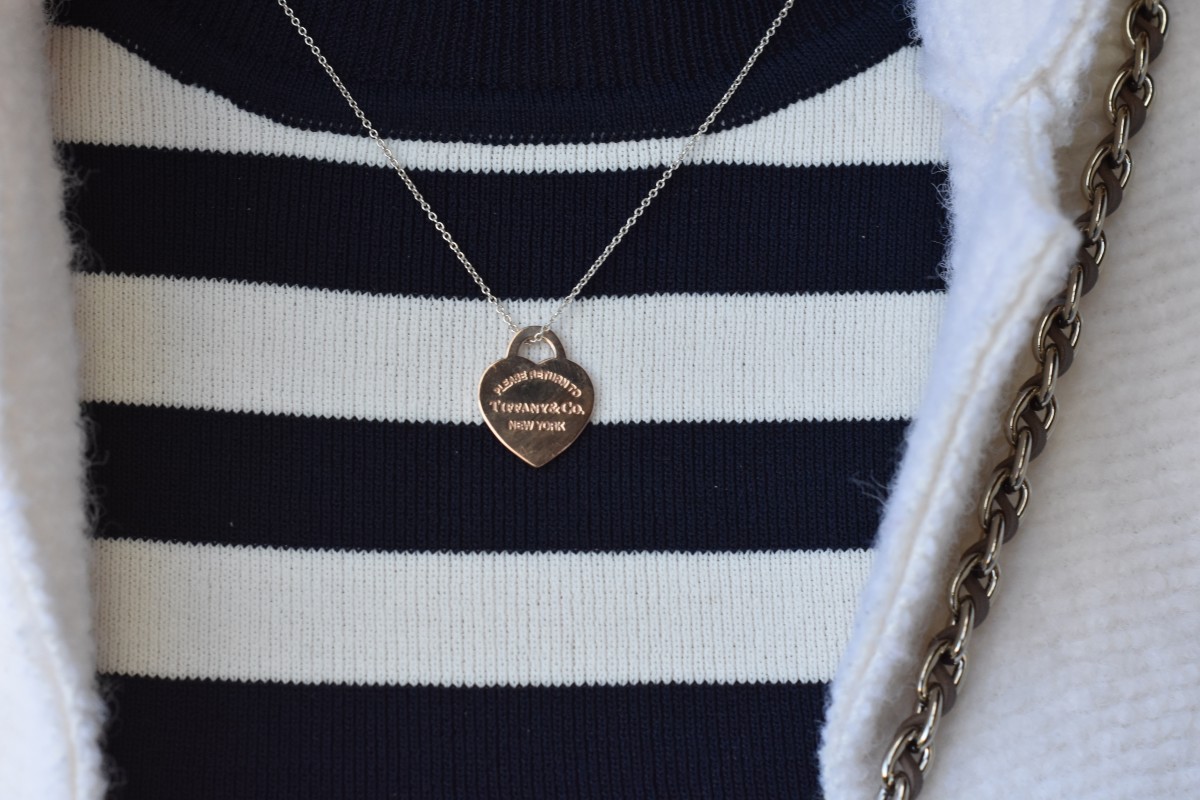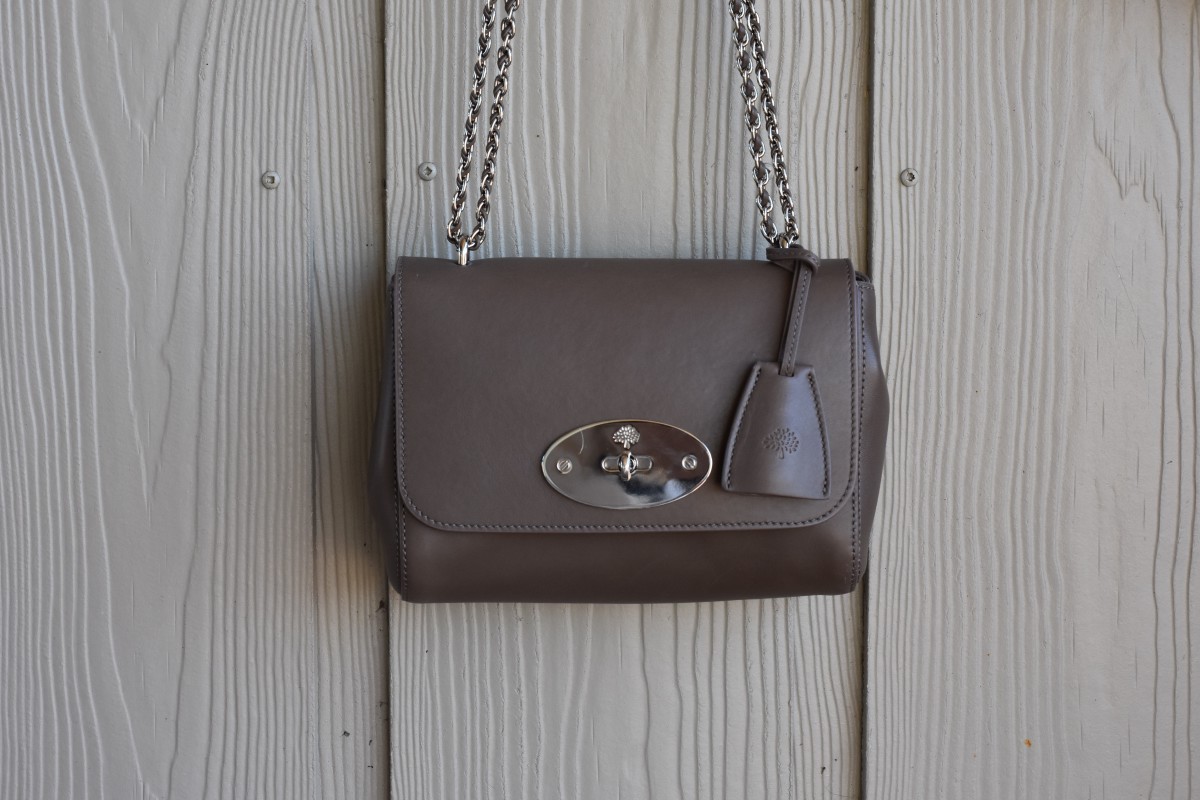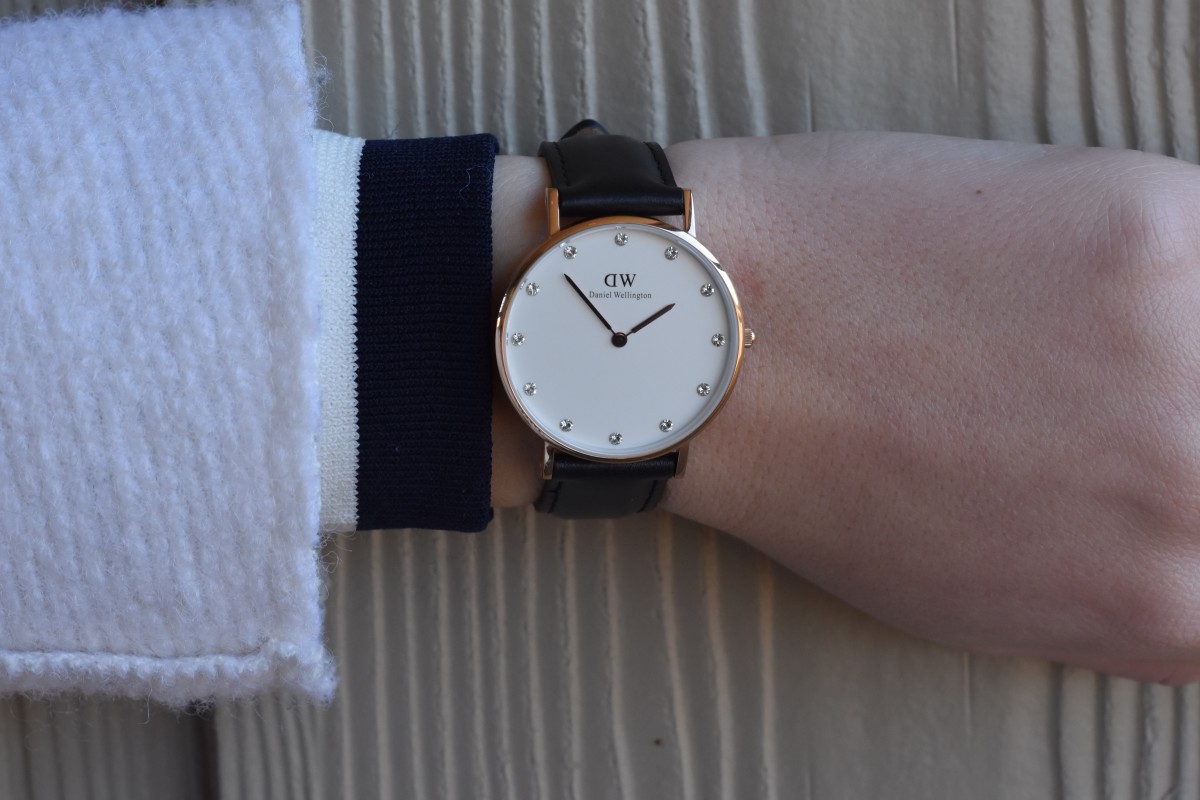 Outfit details
Shoes: Clarks Desert Boots
Pants: Zara
Top: Nikkie Plessen, Turtleneck Jolie
Coat: Zara
Bag: Mulberry, Lily taupe
Watch: Daniel Wellington
Necklace: Tiffany & Co.
Sunglasses: Ray Ban, Model Erika
Thanks Guys for reading this post! Have a lovely day, enjoy the Sun while its out and I will see you next time!
XOX Arielle Dannique