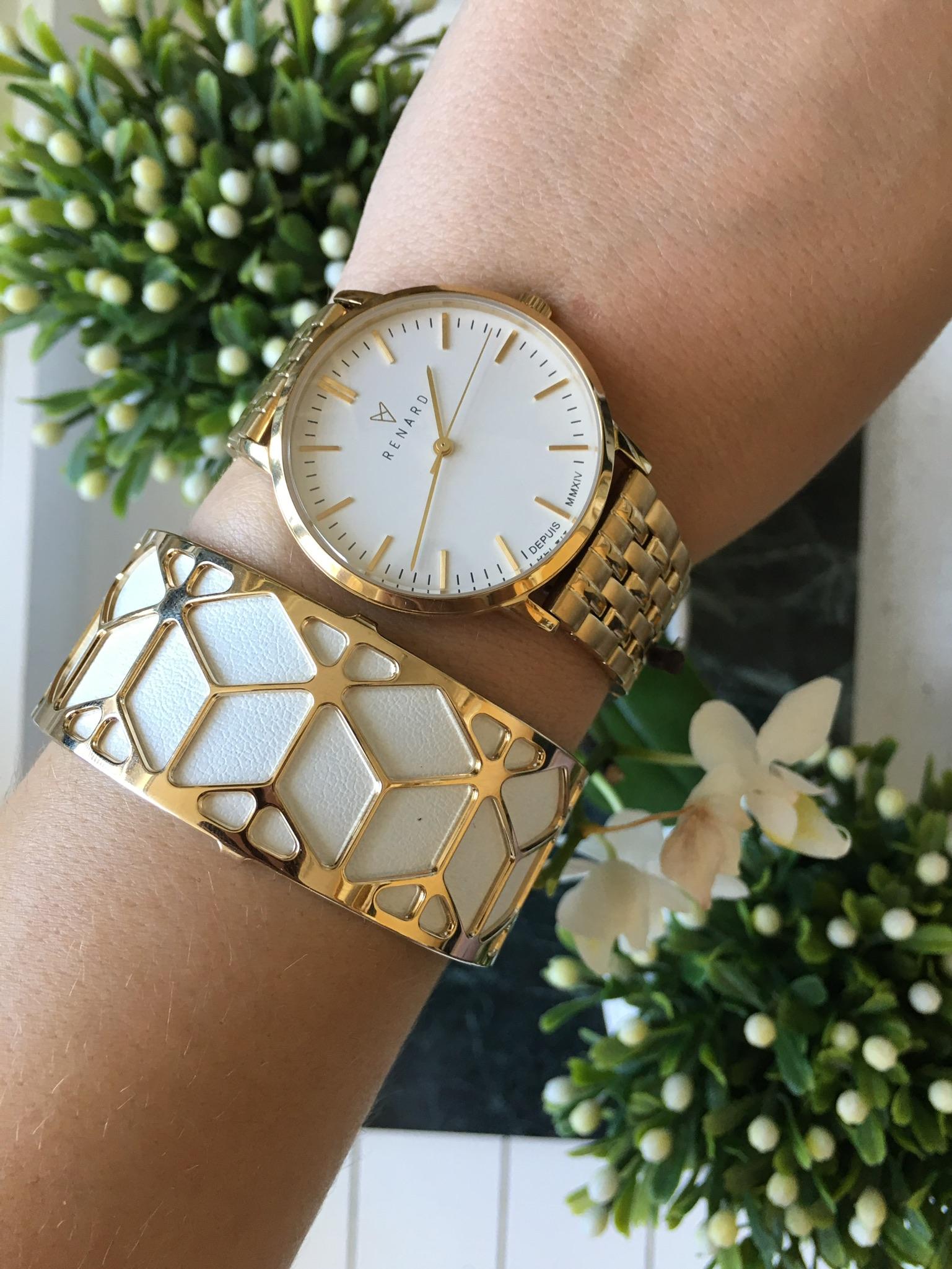 Hi there loves, how have you been doing lately? Recently I got in this amazing beauty from Renard. As you might now I am a hue fan from Renard, I just love their design so so much. My collection is getting bigger and bigger and now it was time for the NEW collection with the White dial called les blancs. This beauty just came in at the right time because who doesn't love white outfits with white accessories during Summer?
Renard has an amazing design in which they combine style, elegance and chic touches all together to create one beautiful piece. Renard is the French word for elegance which is exactly what they are showing in their time pieces. Their logo symbolizes a fox which is an elegant watch and creates a perfect touch to the watches. Their design is timeless, elegant and functional at the same time. All watches are pretty flat and light which makes them great to wear. I usually wear the small ones with a lot of bracelets together and the bigger one with one statement bracelet which I am showing on the first shot.
Renard has a wide range of watches with different straps, sizes and dial colors. I am a huge fan of all of them but you might have seen that on my Instagram already. Became as enthausiastic as I am? Check out their full collection right Here.
Find the Les Blancs one I got right Here.
Find the small watch, last shot, right Here.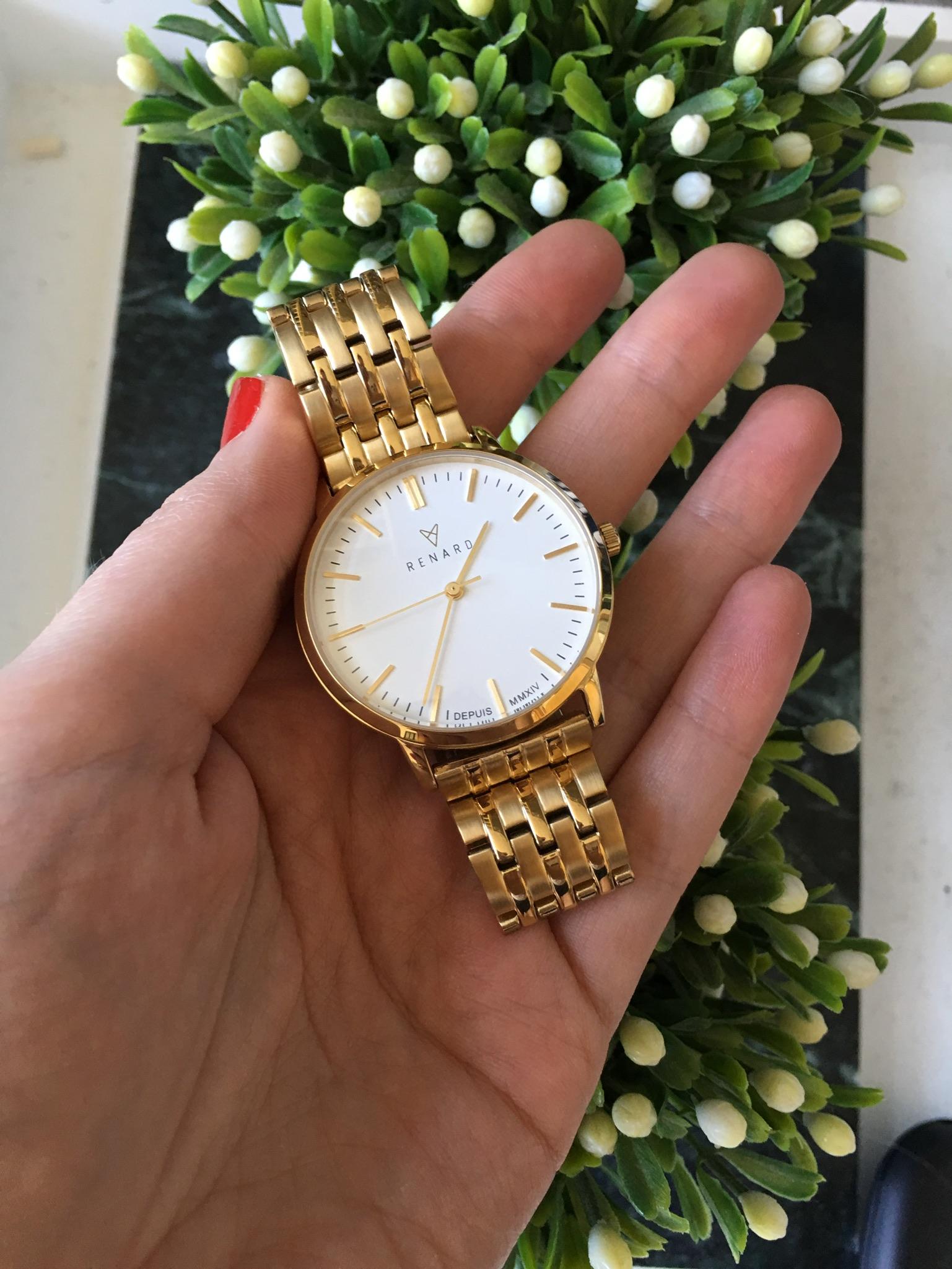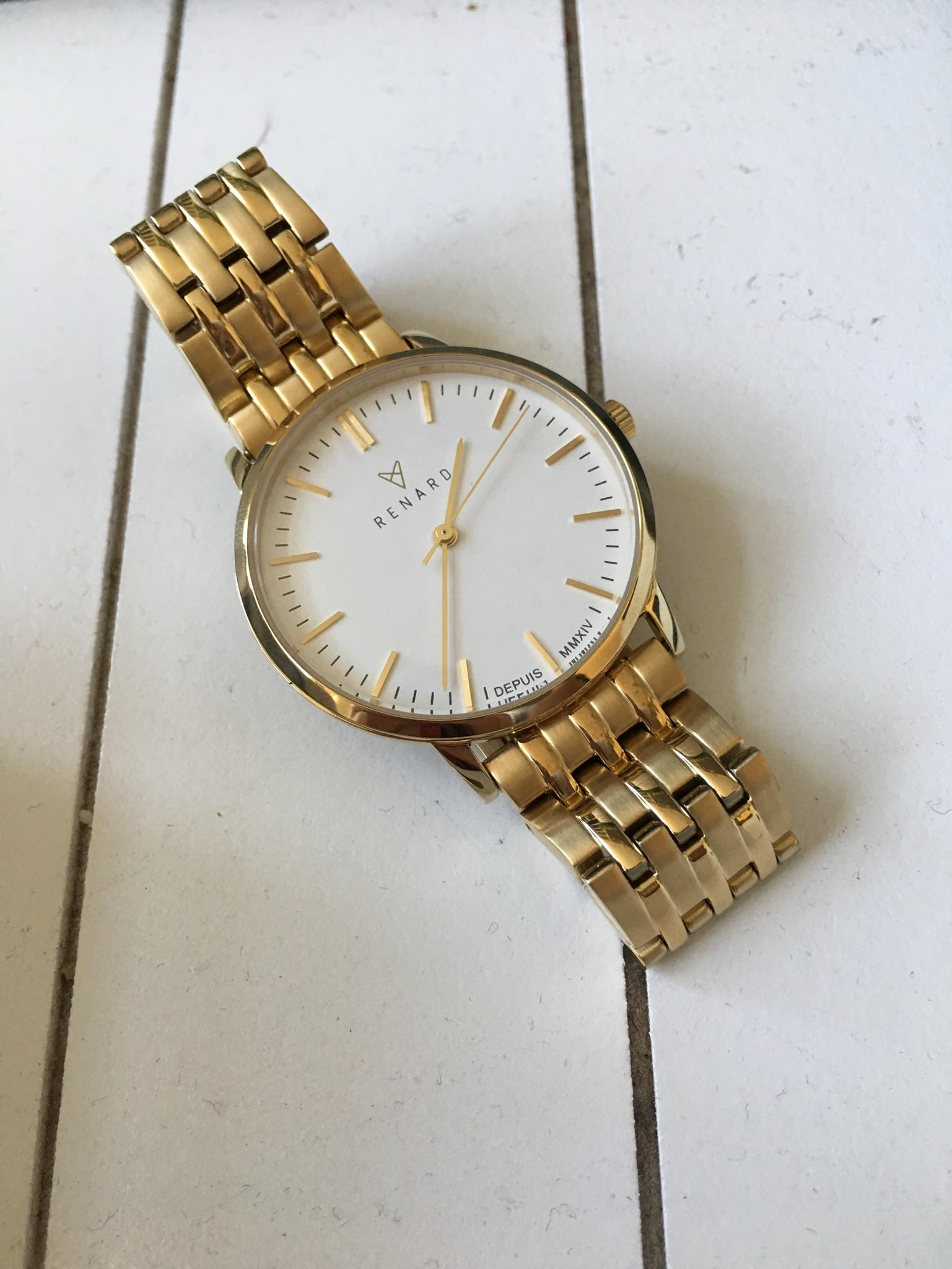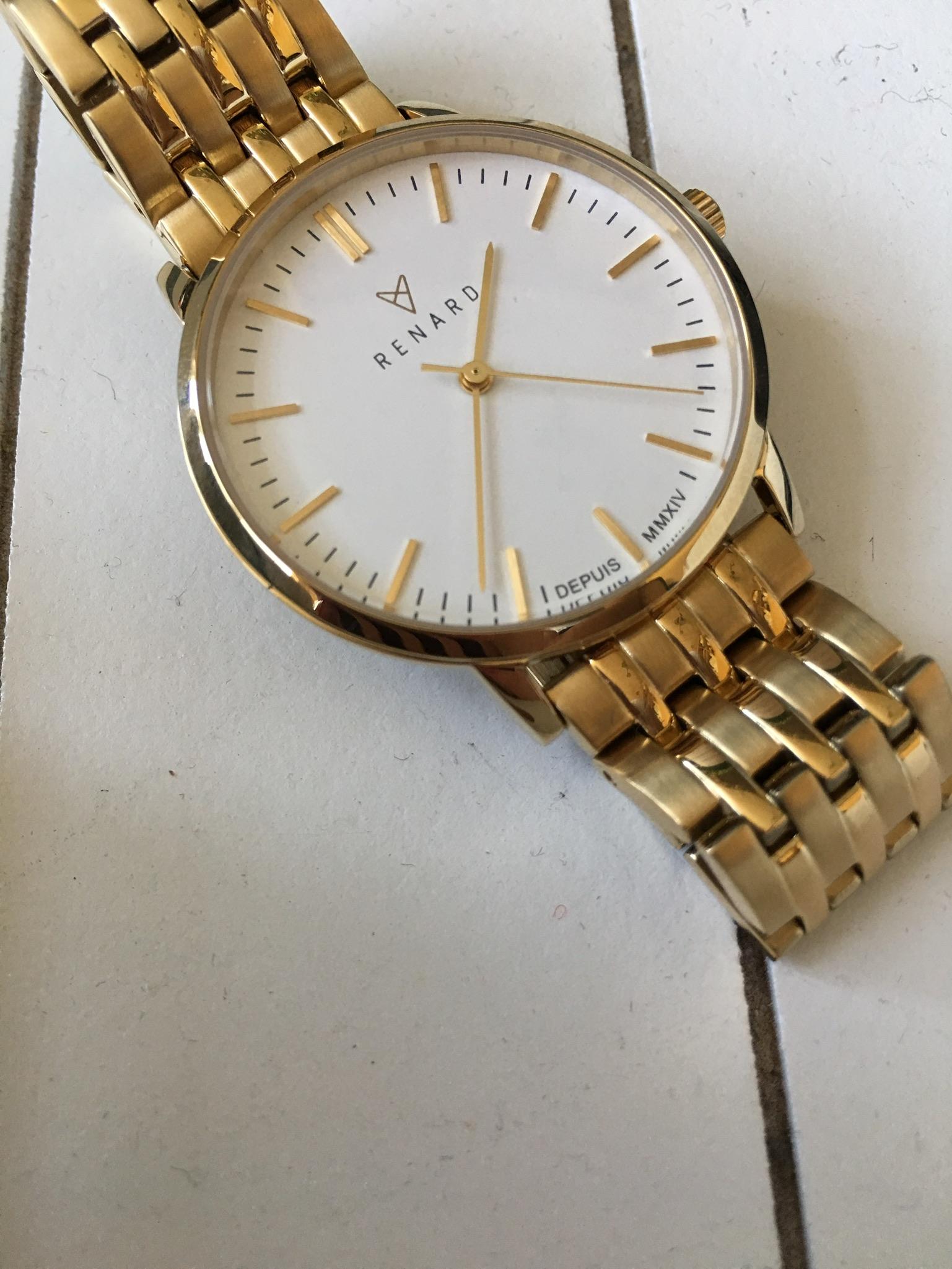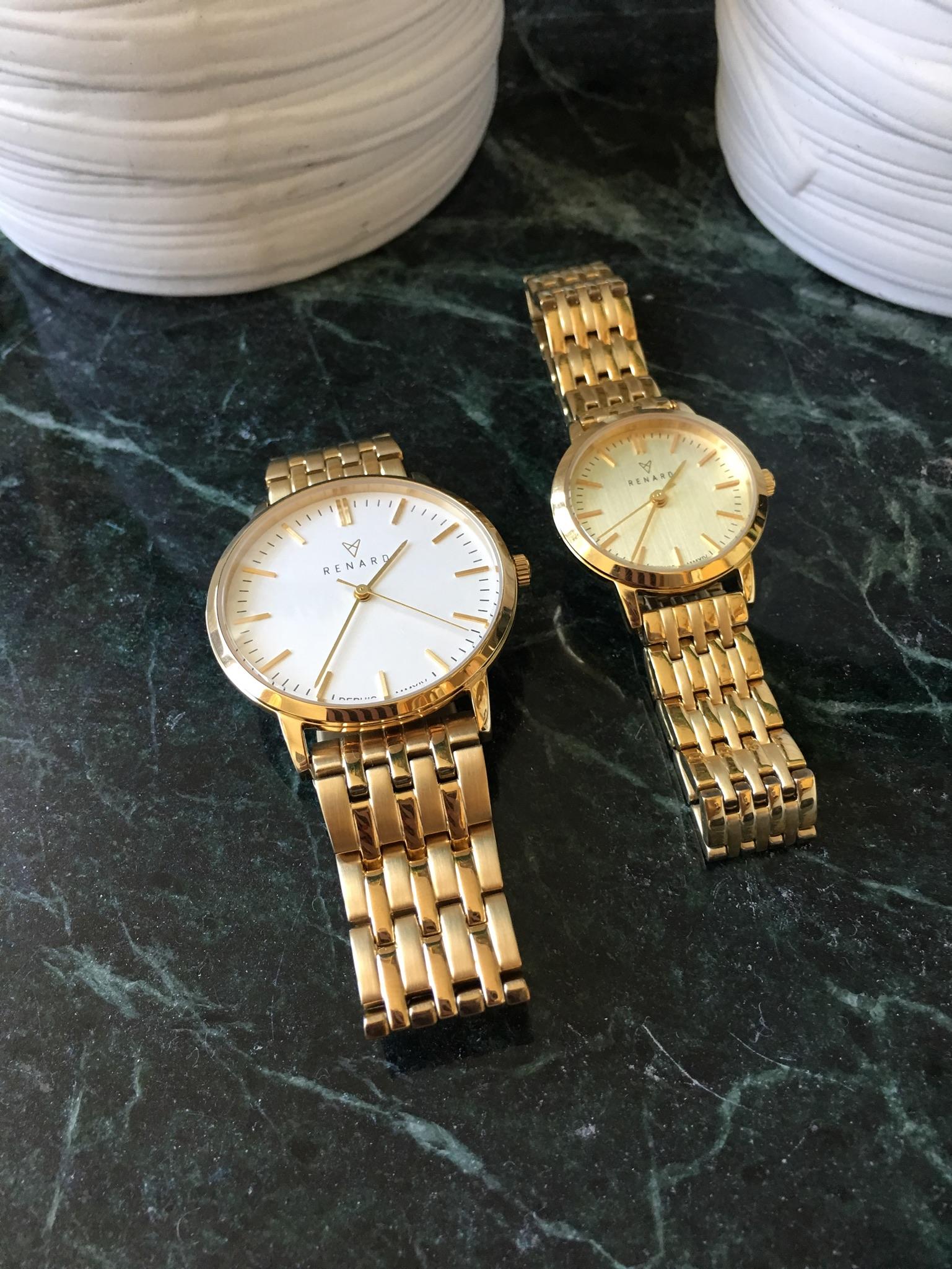 ..Hugs & Kisses Arielle..