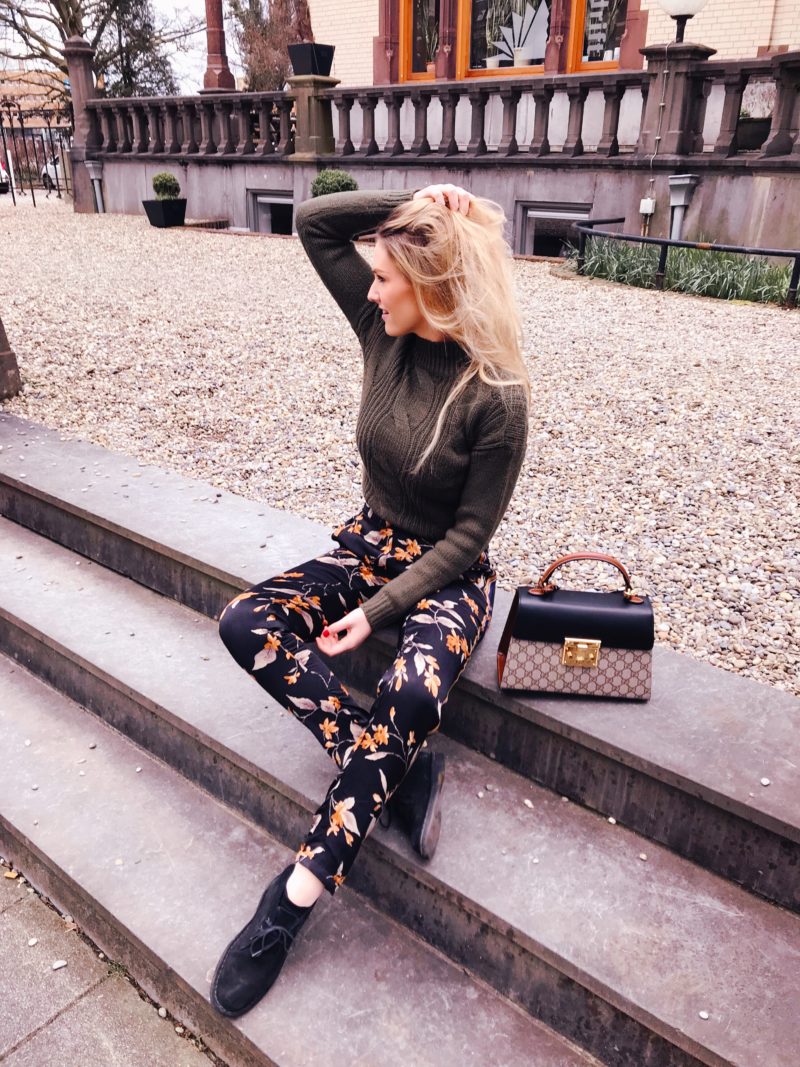 Hiiiii Loves, Its been a while!! Are you enjoying the sun as much as I do?? I am currently working on my thesis so it is even more relaxing when I am taking a break!! Today I will show you some styles which are possible for Spring or late Summer evenings. Don't you love to walk around with bare legs all day, take a shower and put on a warm knit to go outside again? Well I LOVE THAT!! I think its just the best thing. Besides that you can also wear all of these sweater during the Winter of course but I am done with that now!! Let focus on the Spring & Summer time of the year!!
I styled the items differently to give you guys an impression on the looks. The first look shows this amazingly cute sweater by Urban Classics, link right Here, with these cool pants by House of Articles X ArielleDannique, link right Here.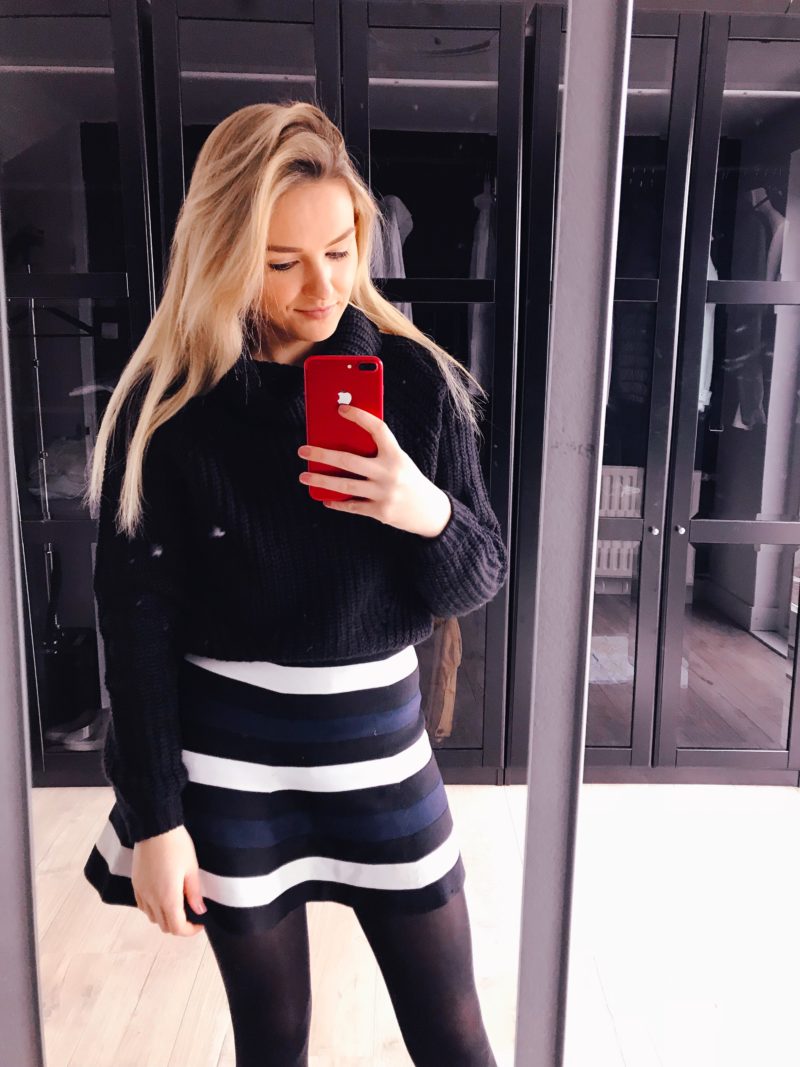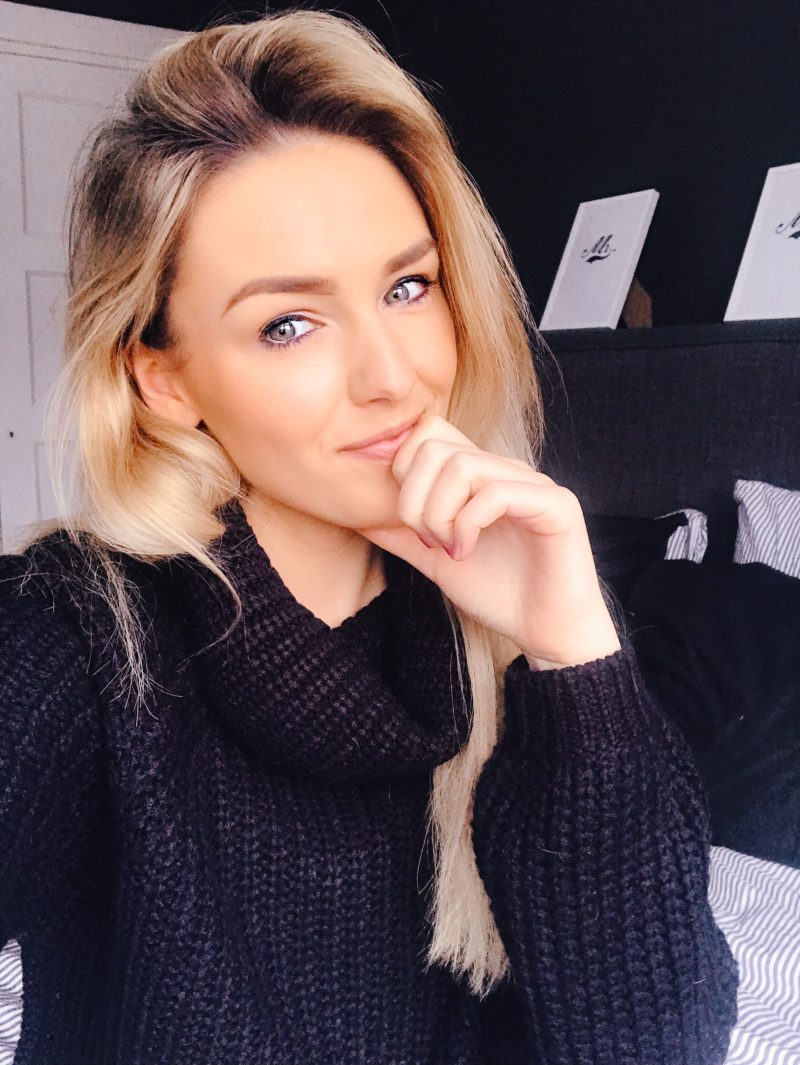 The second look I am wearing is this cute sweater by Urban Classics, Link right Here.I am so into turtle necks, they are super comfy and stylish at the same time. This one would suit perfect with a white tight jeans as well.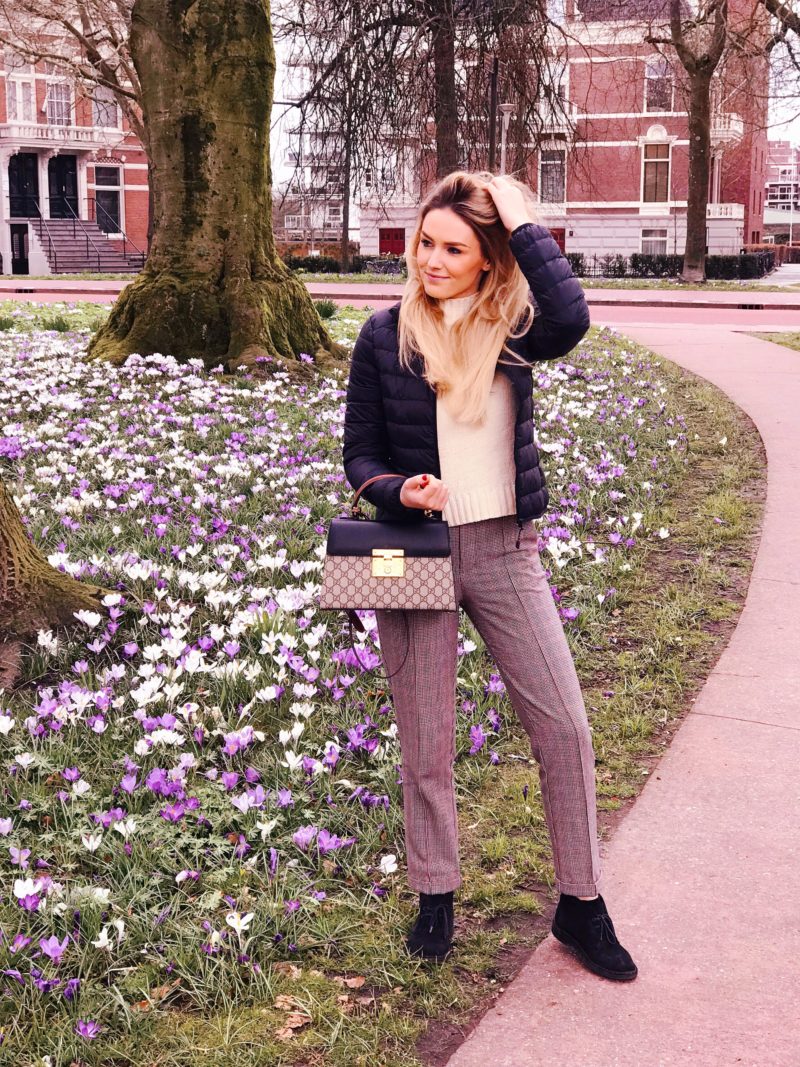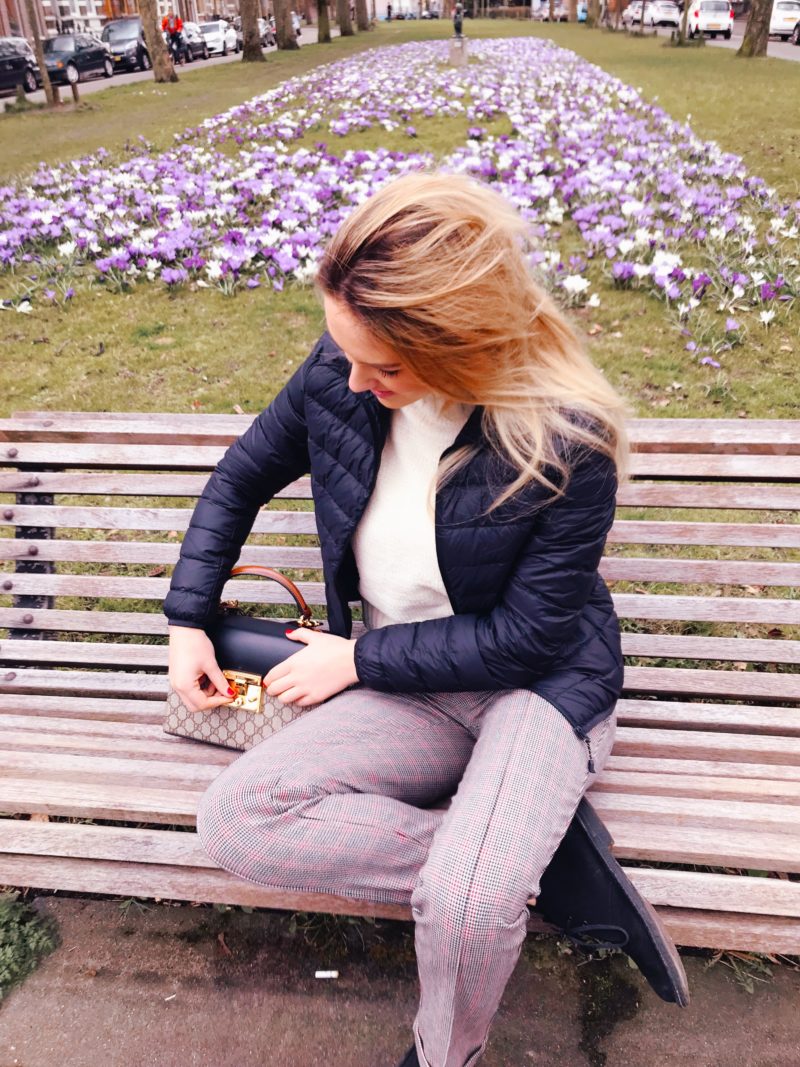 Onto the next one, the white sweater and the light weight jacket, both by Urban classing. Find the link to the jacket right Here. Perfect during this time of the year, not too warm or too cold. Next the sweater, link right Here. The pants are from Zara last season.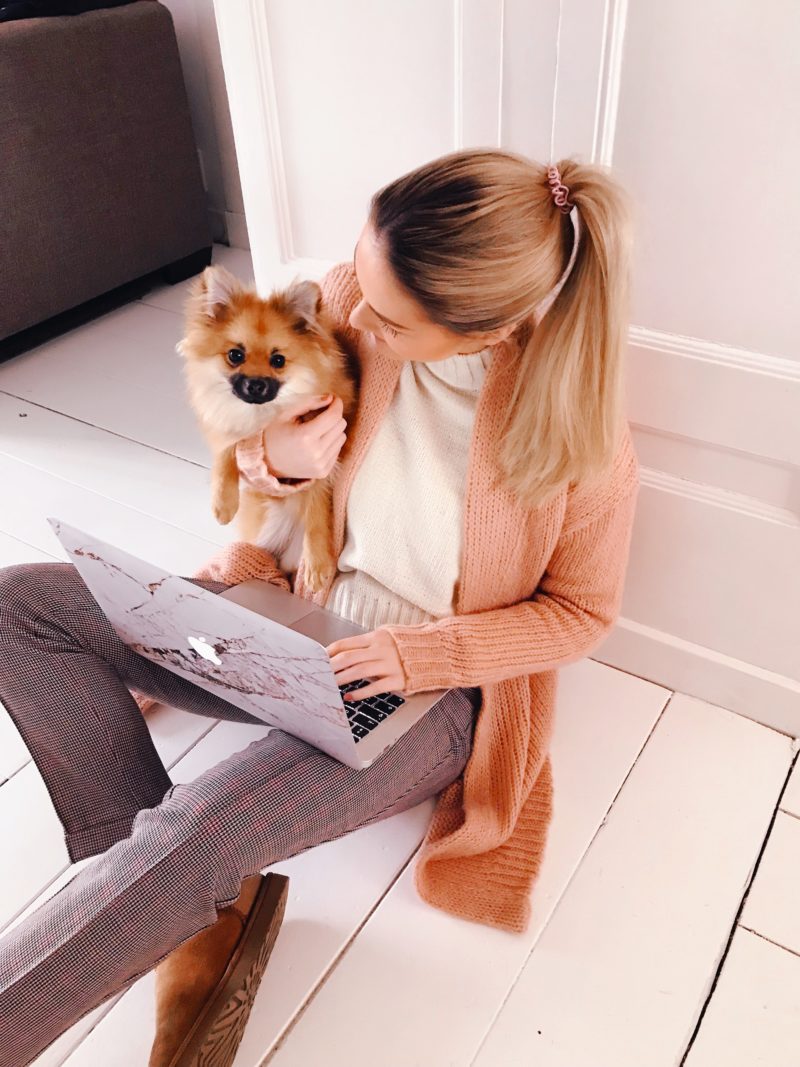 Next and last look. Sweater by Urban classics, right Here.Link to the Knit by House of Articles X ArielleDannique, right Here.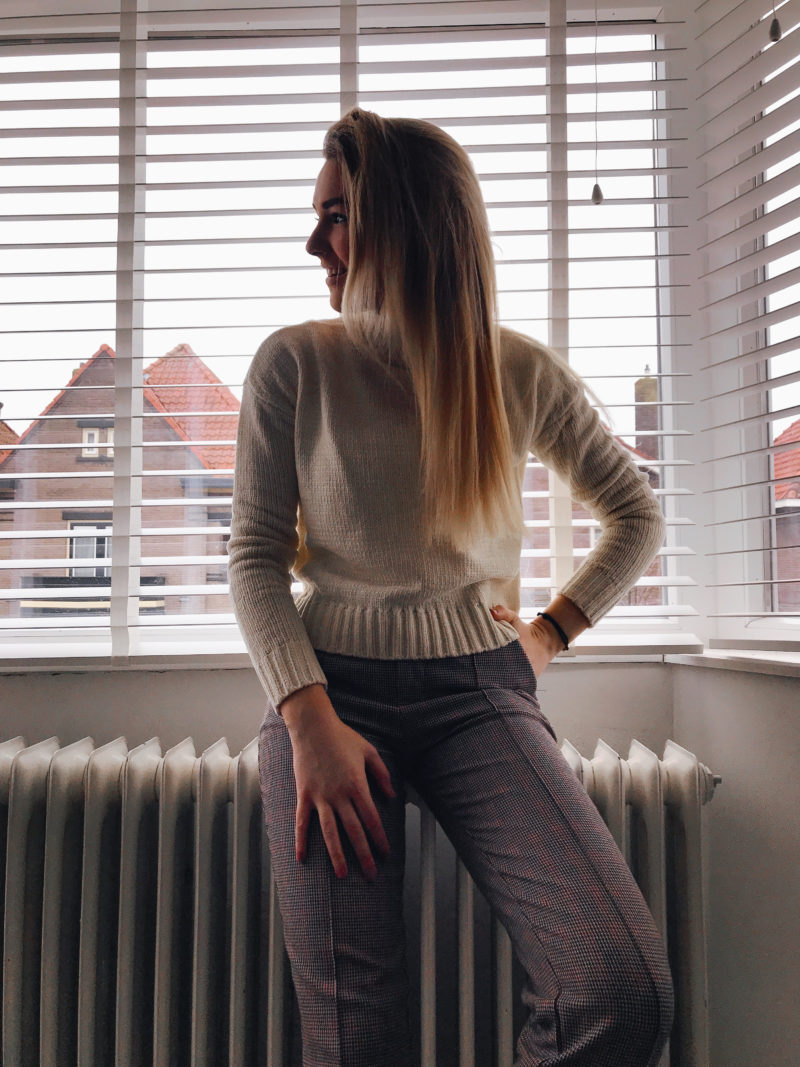 I am wondering about your fave look. I am planning a how to style for Spring and Summer blog between now and two weeks so keep an eye on my website!!
Hugs & Kisses. A.