..I Got The Summer Feeling..
Hi loves! How are you all doing? Summer is getting closer and closer meaning change of wardrobe whoop whoop!! I am such a sucker for skirts and dresses so perfect during this season. Besides I love all the colorful items to play around with during the sunny days. I was looking for colorful items online and found some nice products at OTTO! Therefore I have  sorted out my TOP 5 Summer essentials for you guys. 
Going for a striped light blue Dress. 
Direct link to the blue summer dress right HERE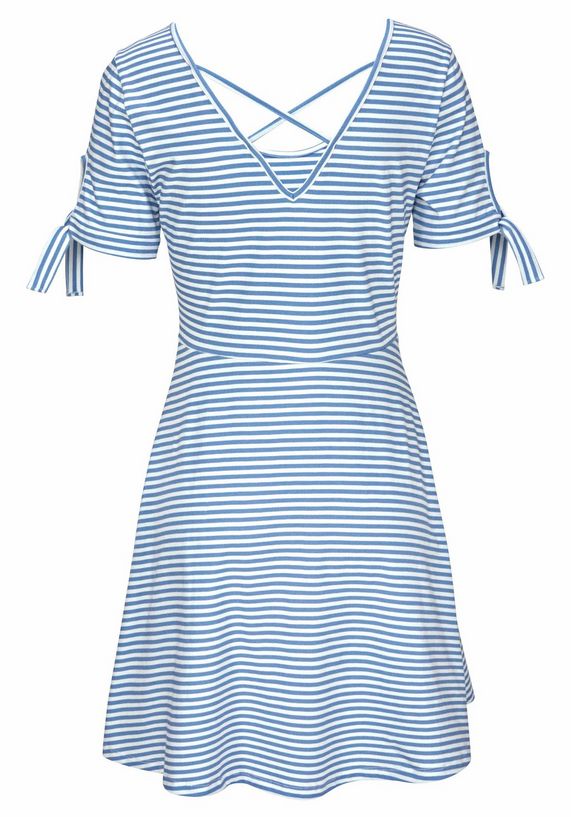 Going for a complete red Jumpsuit!
Direct link to the red jumpsuit right HERE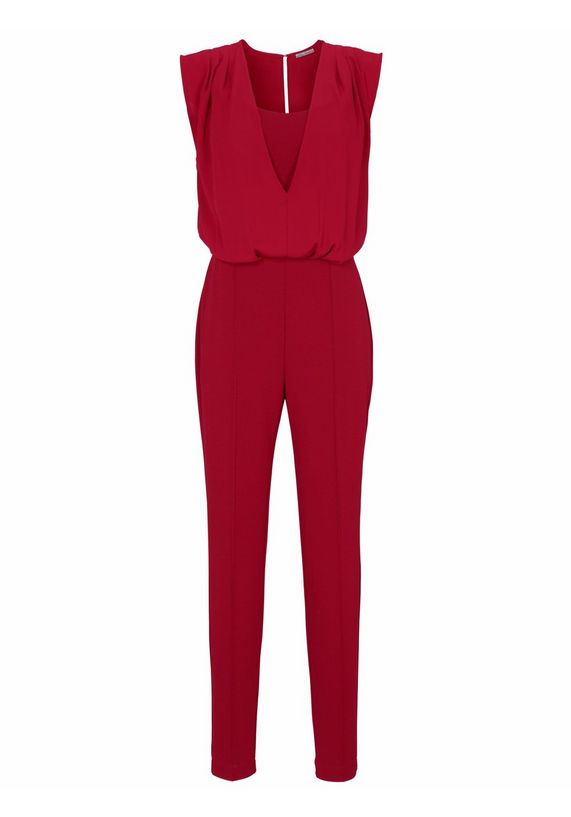 More into colored tops??



Direct link to the colorful top right HERE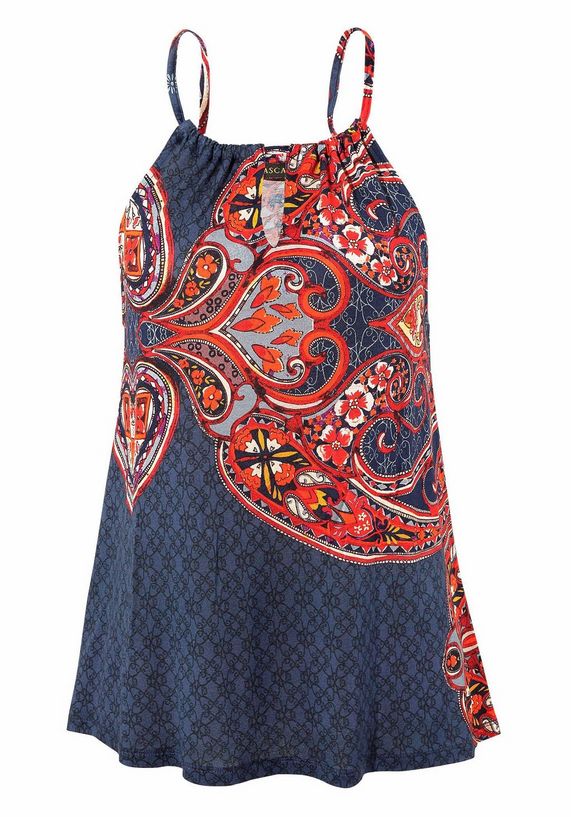 Aren't these super super cute??
Pink colorful shoes right HERE

Blue tops the classic way to go!



Light Blue Blouse right HERE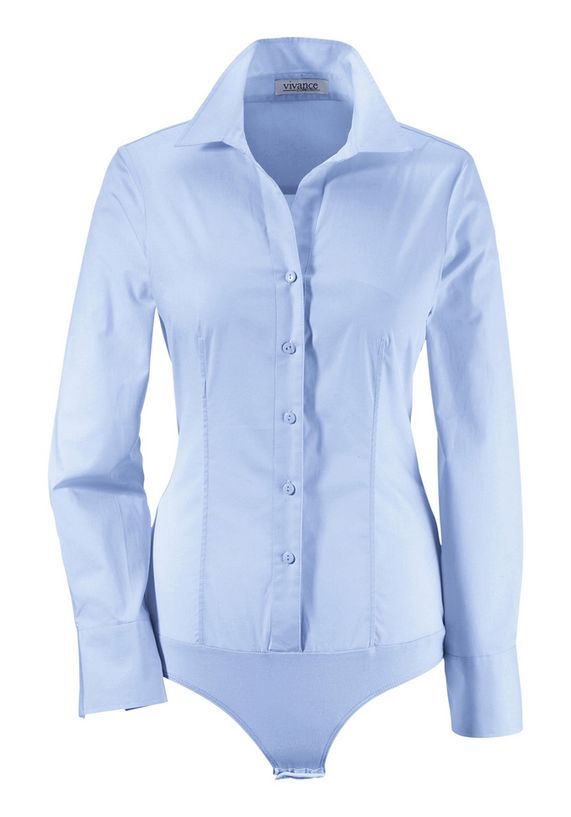 Want to shop more??
I have selected all the category pages for you guys so you can have a look at all the different items. Furthermore you can check OTTO.nl for all the other categories. 
Summer Dresses right HERE
Jumpsuits right HERE
Swim & beach wear right HERE
Shoes & accessories right HERE
I hoped you liked this post and are looking forward to Summer even more! Have a great day and leave a message behind about the upcoming blogpost!!
With Love Arielle By ArielleDannique