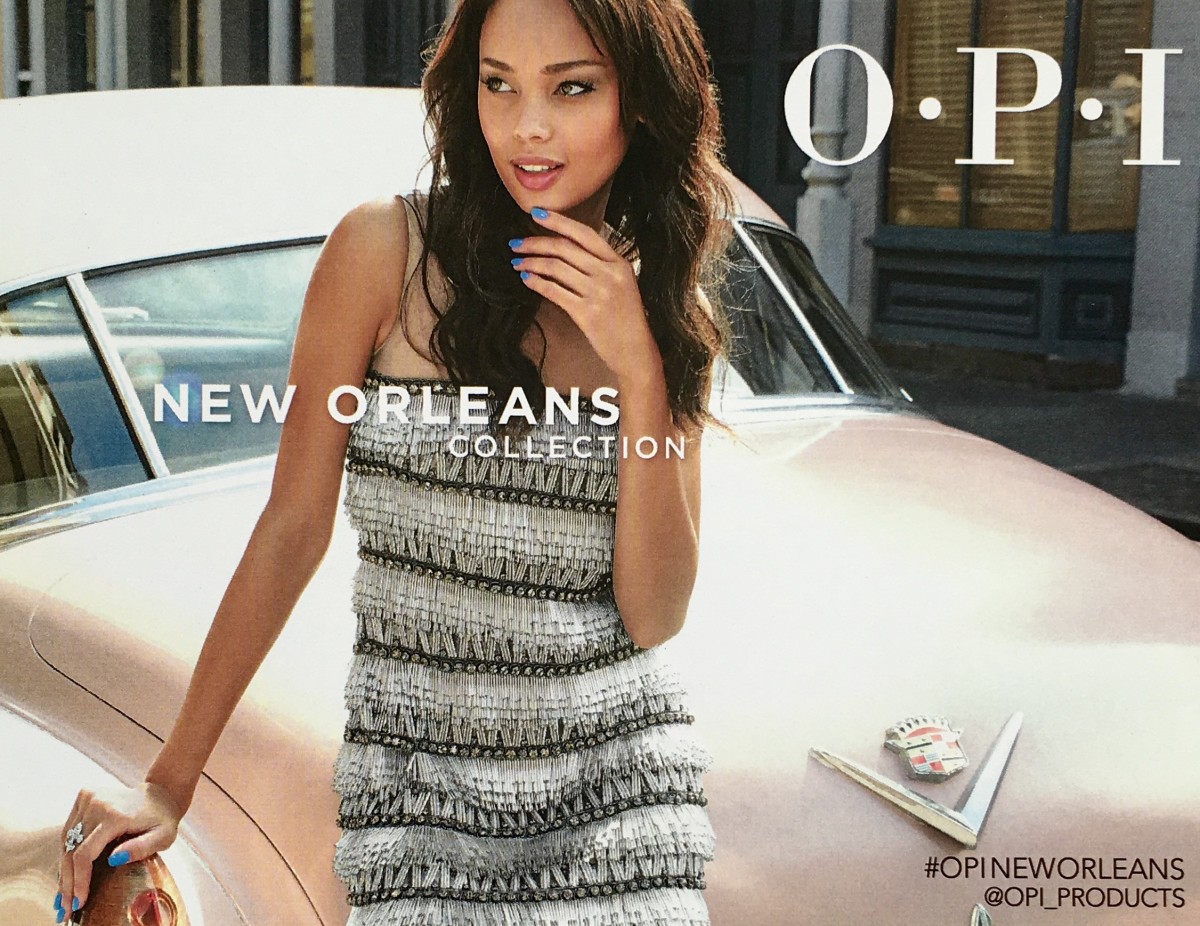 Hi Hi Guys,
This lovely New Orleans Collection from OPI came in this week. Thanks so much guys for this amazing gift, totally love it! The Box contained 5 colors of the new collection and a Top/Base and care coat. I love to use nail polish from OPI since it lasts long and covers very well. I am that type of person that does her nails every day. I just can't stand it when there is a piece missing on my nails. I always take my nail polish with me so I can update it at any time and any place. Before I never did that but I would recommend everyone to do it.
I love to wear Red (dark and bright) on my nails since I think it suits my style and almost all of my outfits. Whether you are going for classy or causal it just suits. When you wear red nail polish you can see it even better when there is a piece missing. When you wear a neutral color like pearl it is way harder to see. Anyhow when you are using red nail polish it is important to put a base coat underneath. Red nail polish has one weakness and that is that it makes your nails yellow and it is very hard to get it off completely.
In the summer I like more pinkish/orange colors and sometimes, when it suits the outfit, I like to wear blue polish. In the Summer I get very tanned which makes the colors even brighter. The collection also contains green which I wouldn't really wear. I didn't get that one in so I can't really say anything about it, it just isn't my thing so to say.
This time I received a part of the New Orleans collection. The package contained the following colors:
Purple
Pink
Glittering Blue
Orange (salmon)
Pinkish / Pearl
I am totally involve with the pink, orange and pearl colors. They just suit me the best.
The entire collection contains the following colors: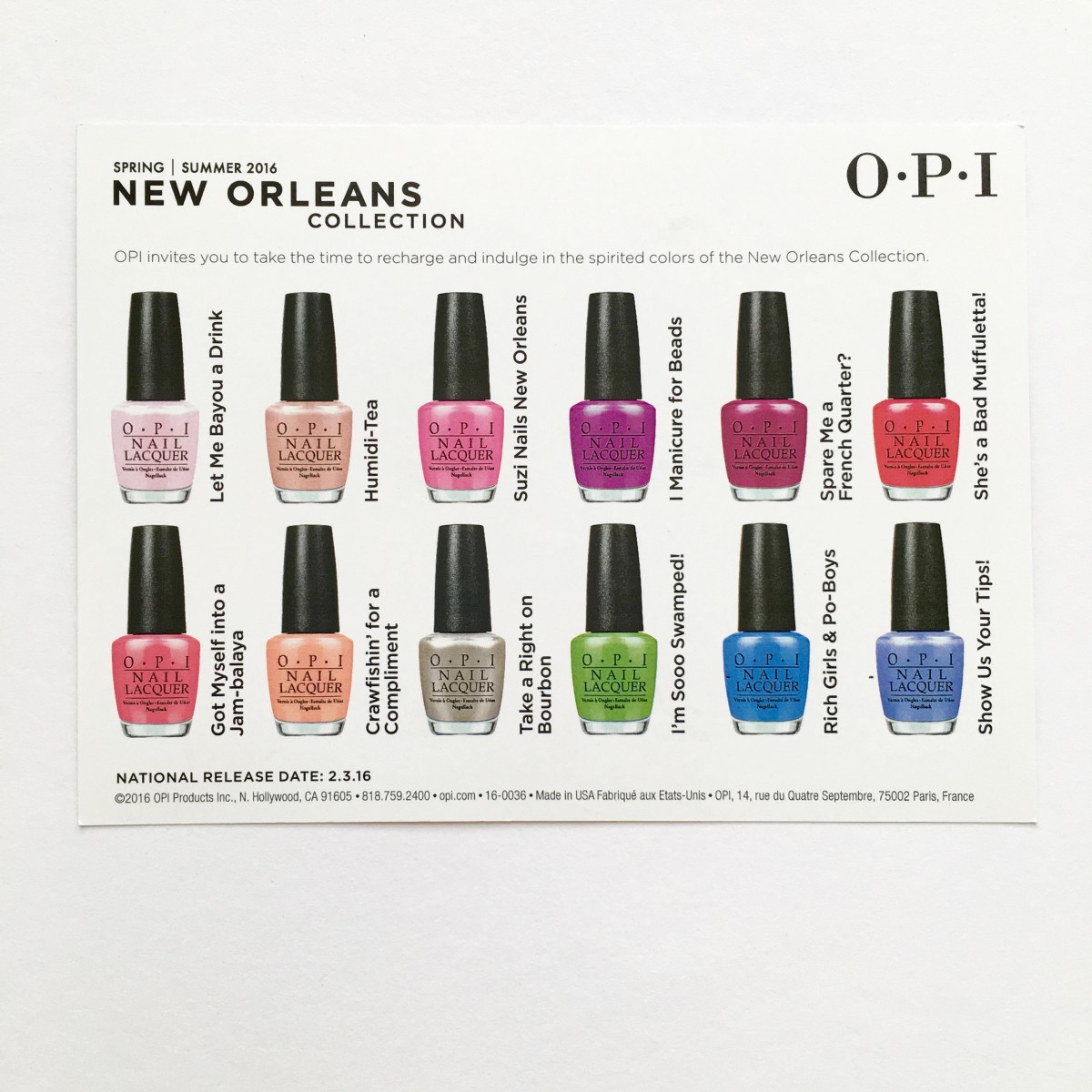 As you can see the colors are based on the Summer. When you are going to a party in a black dress for example how great would it look if you finished your outfit off with a purple nail polish! I think that colors like blue and green suit people so much better in the summer when you get a suntan and you are wearing different cloths, So looking forward to that time of the year again!!
The Nail polishes came delivered in this beautiful box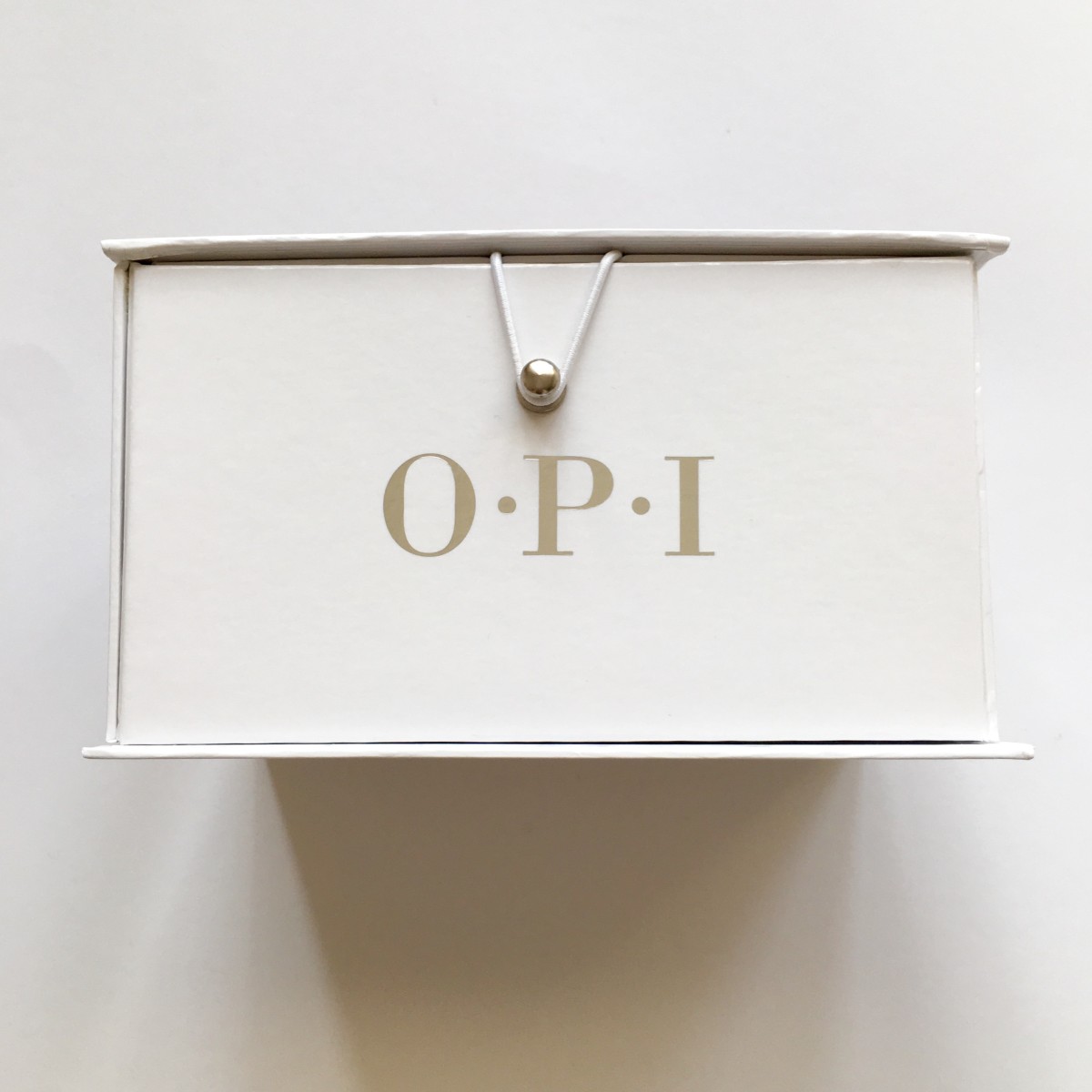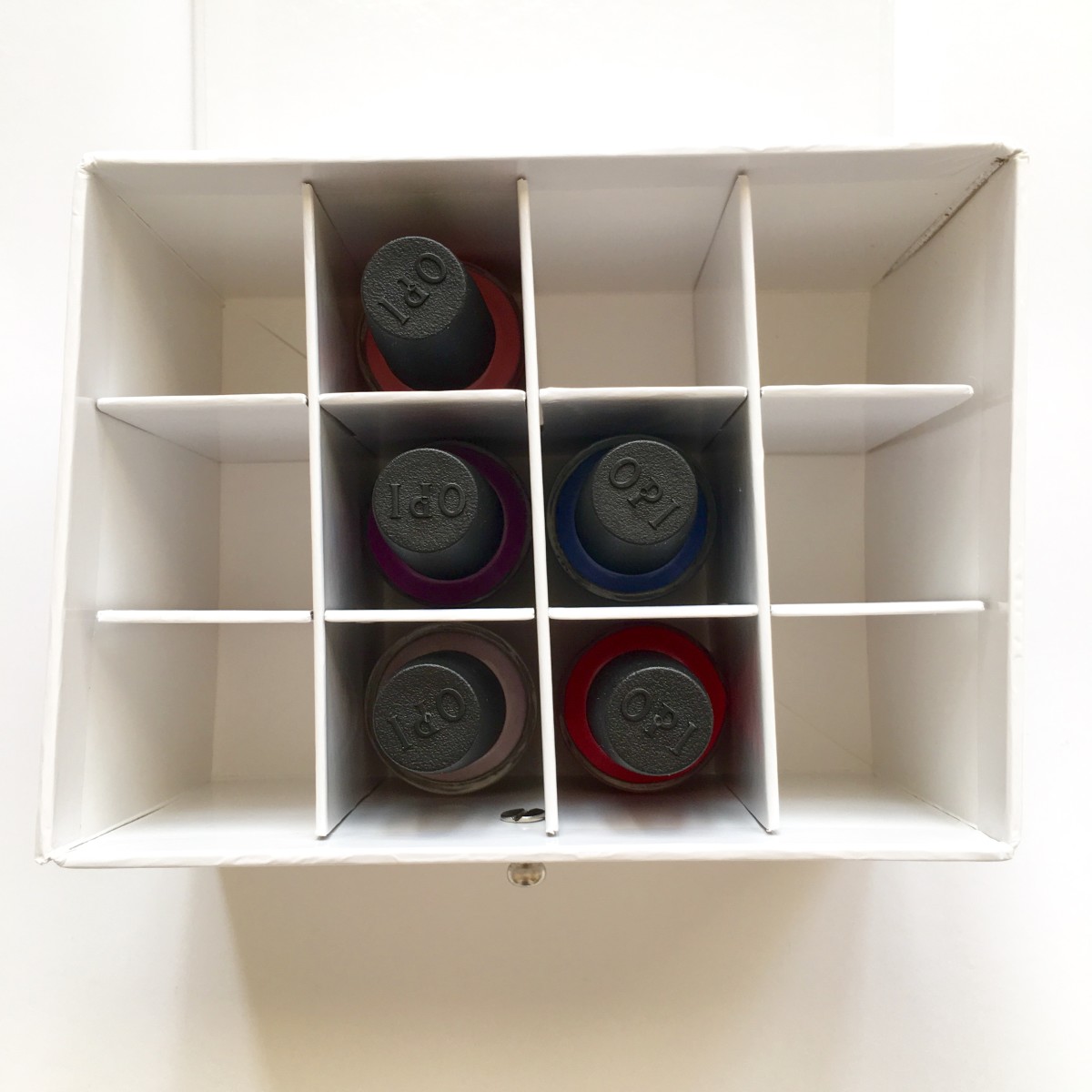 This is how the nail polishes came delivered. As you can see this box can suit the entire New Orleans Collection (12 pieces).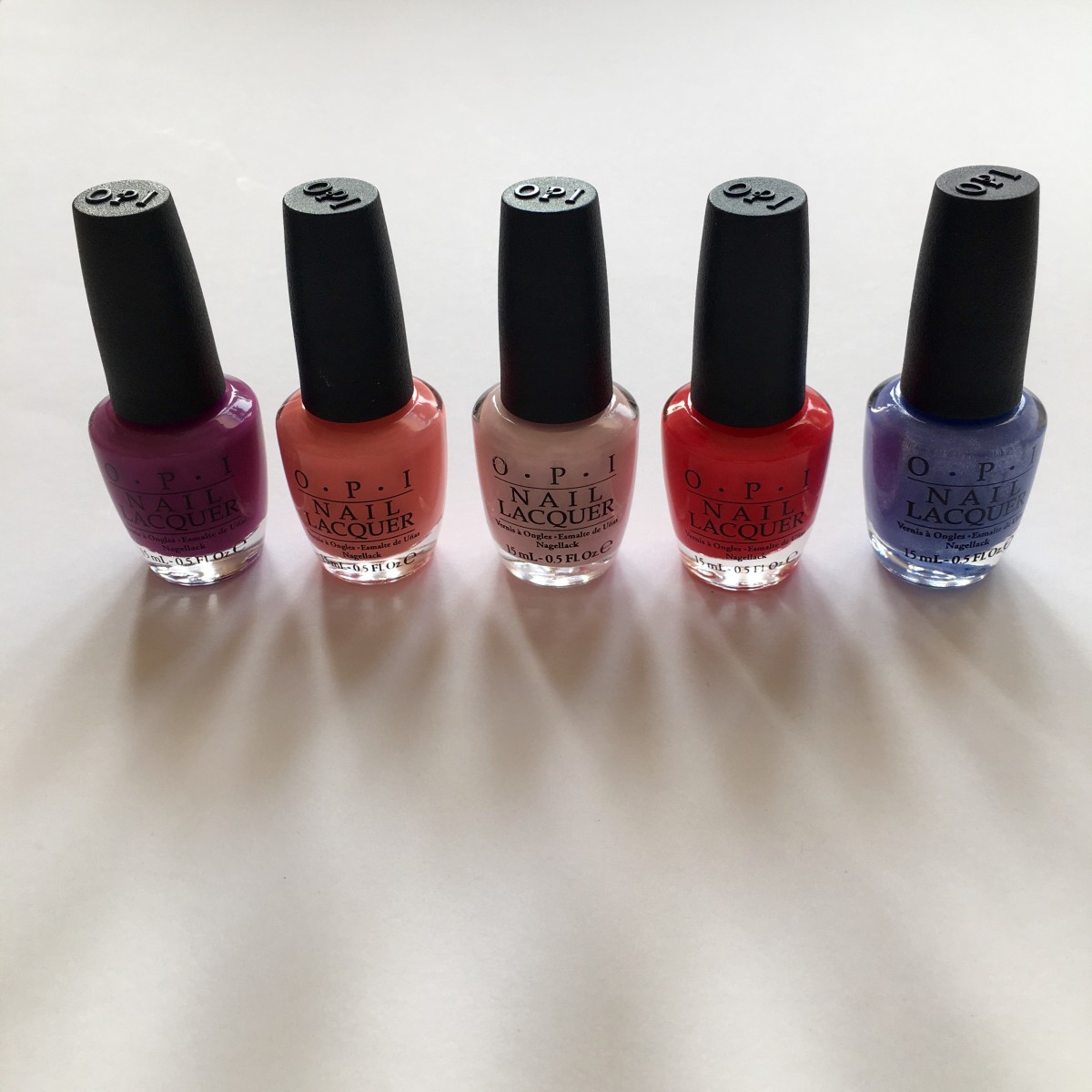 The Top and Base coat. This one can also be used as a nail harder or a transparant polish. I would really recommend this!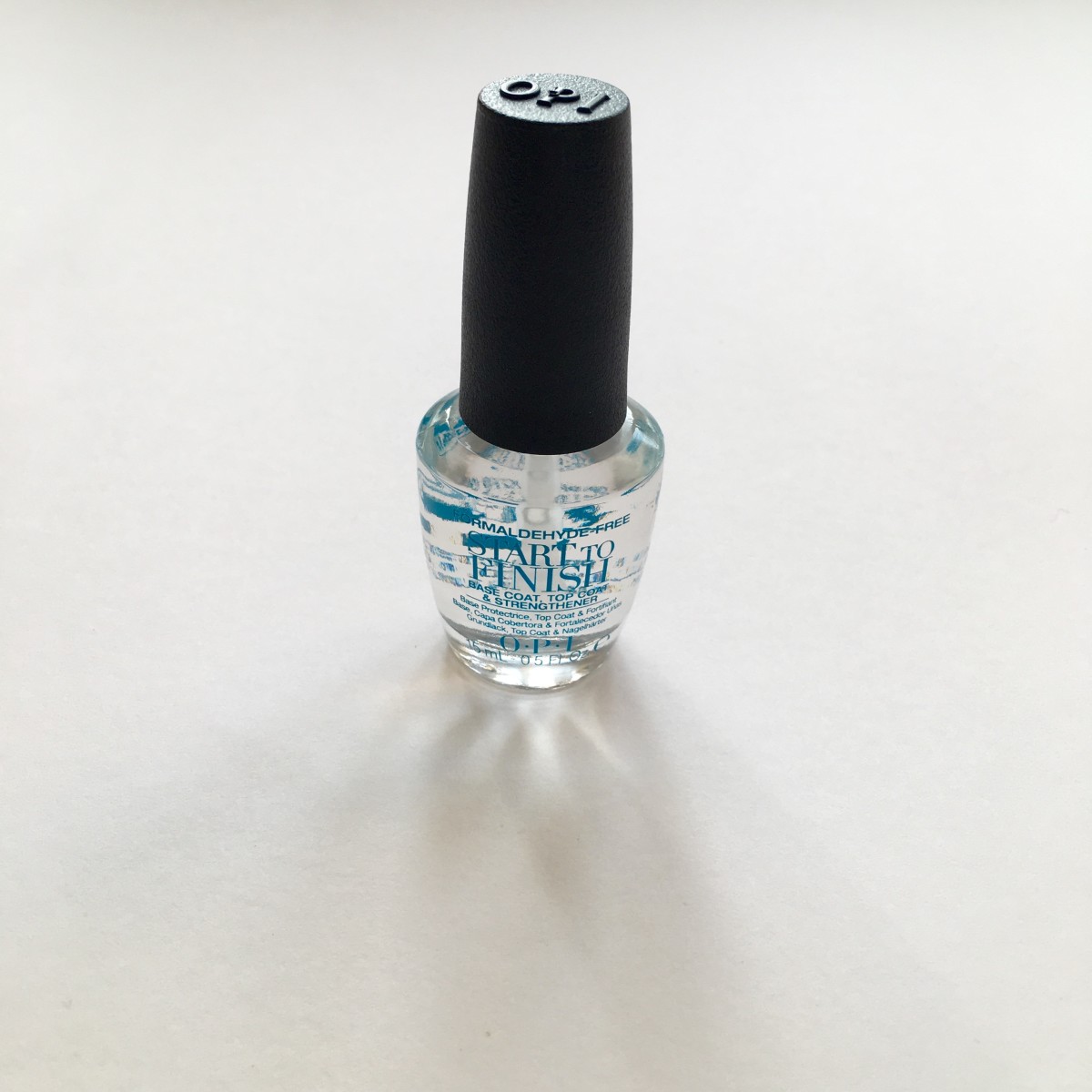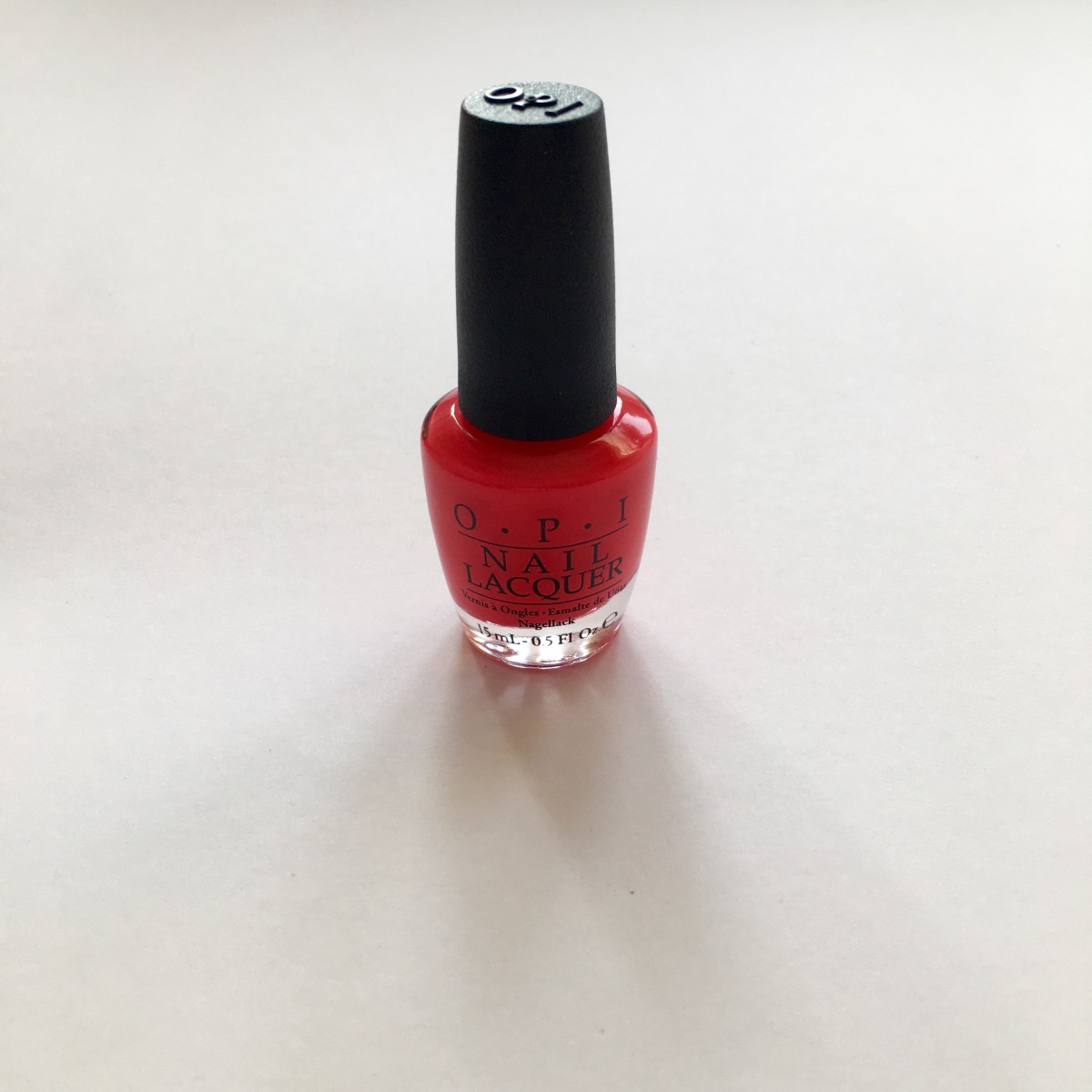 This color is so bright but so pretty, totally love it. It covers perfectly and is a great finish for your look. This color is perfect in the summer, in the winter or on a party.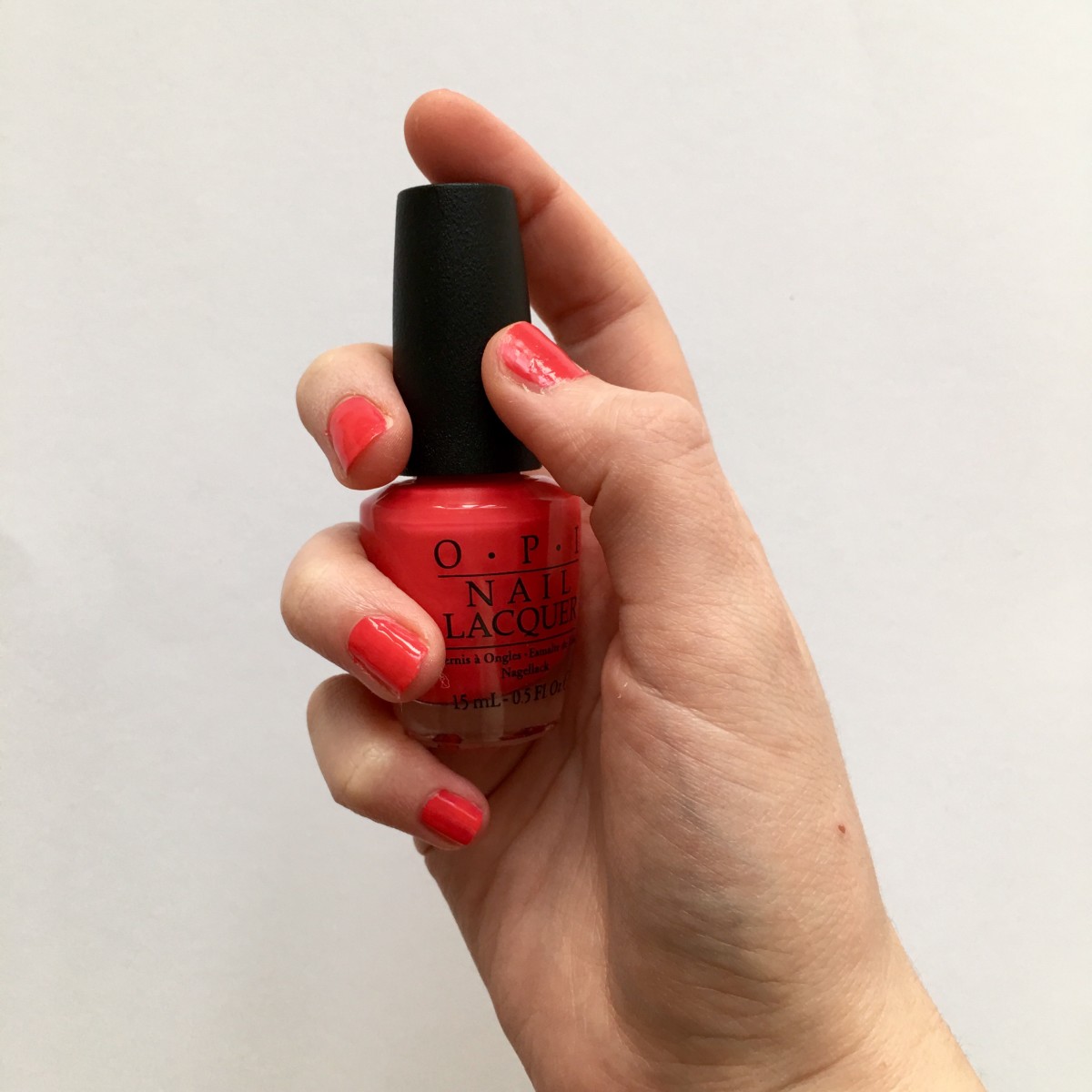 You only have to apply it ones. It covers very well!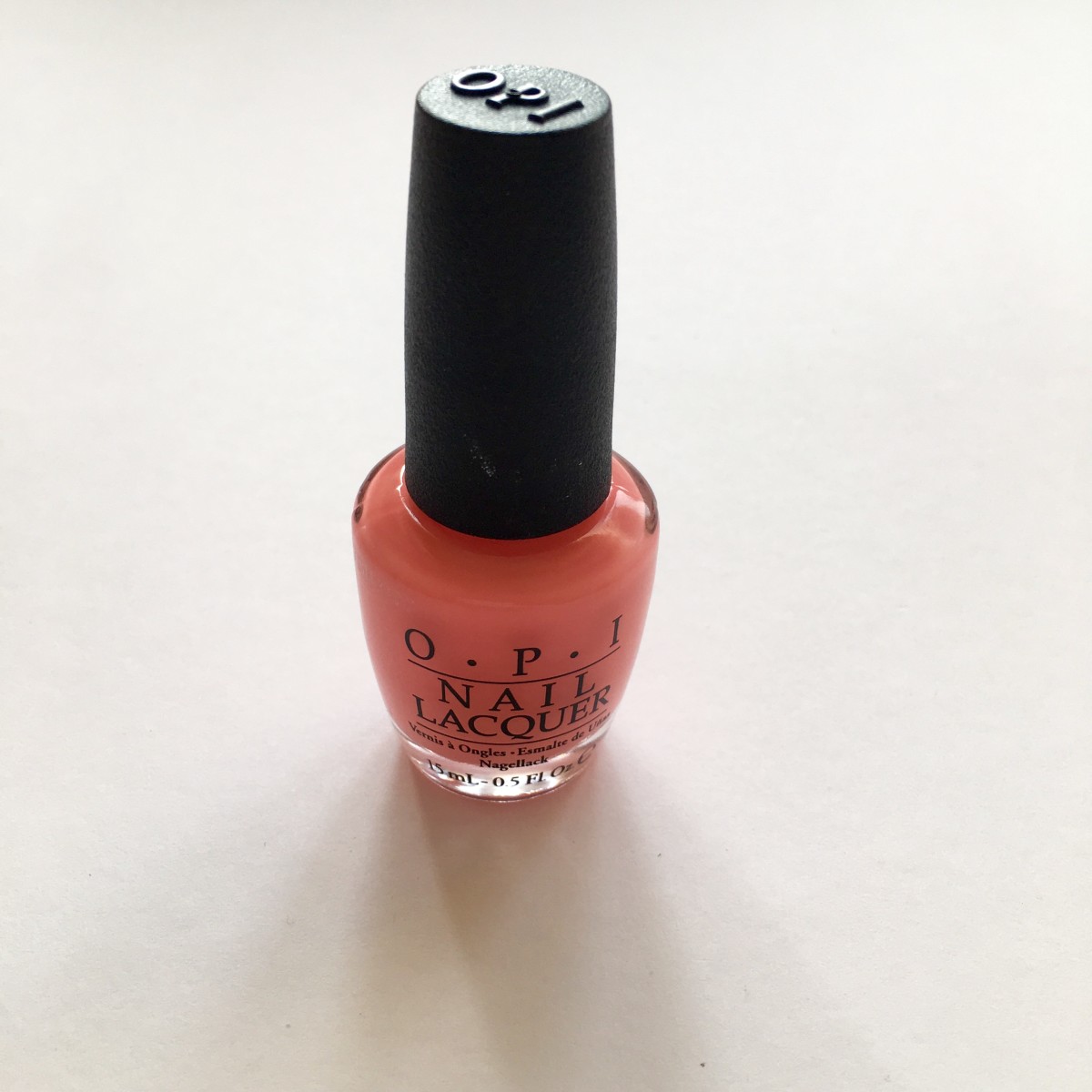 I am totally in love with this color! You can wear this color in both Summer and Winter. It is a rather basic color so you can match it with many different outfits.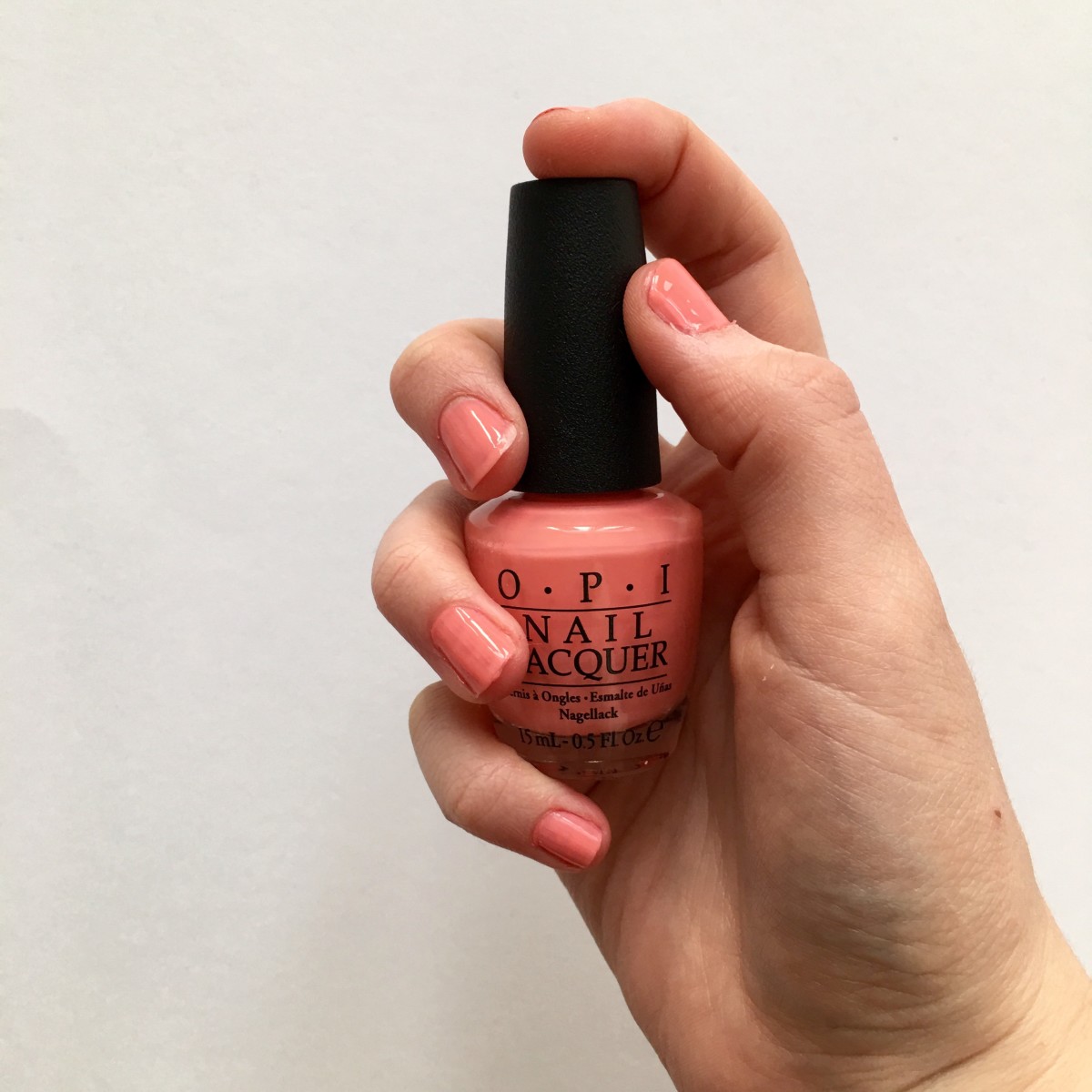 You only have to apply it ones. It covers very well!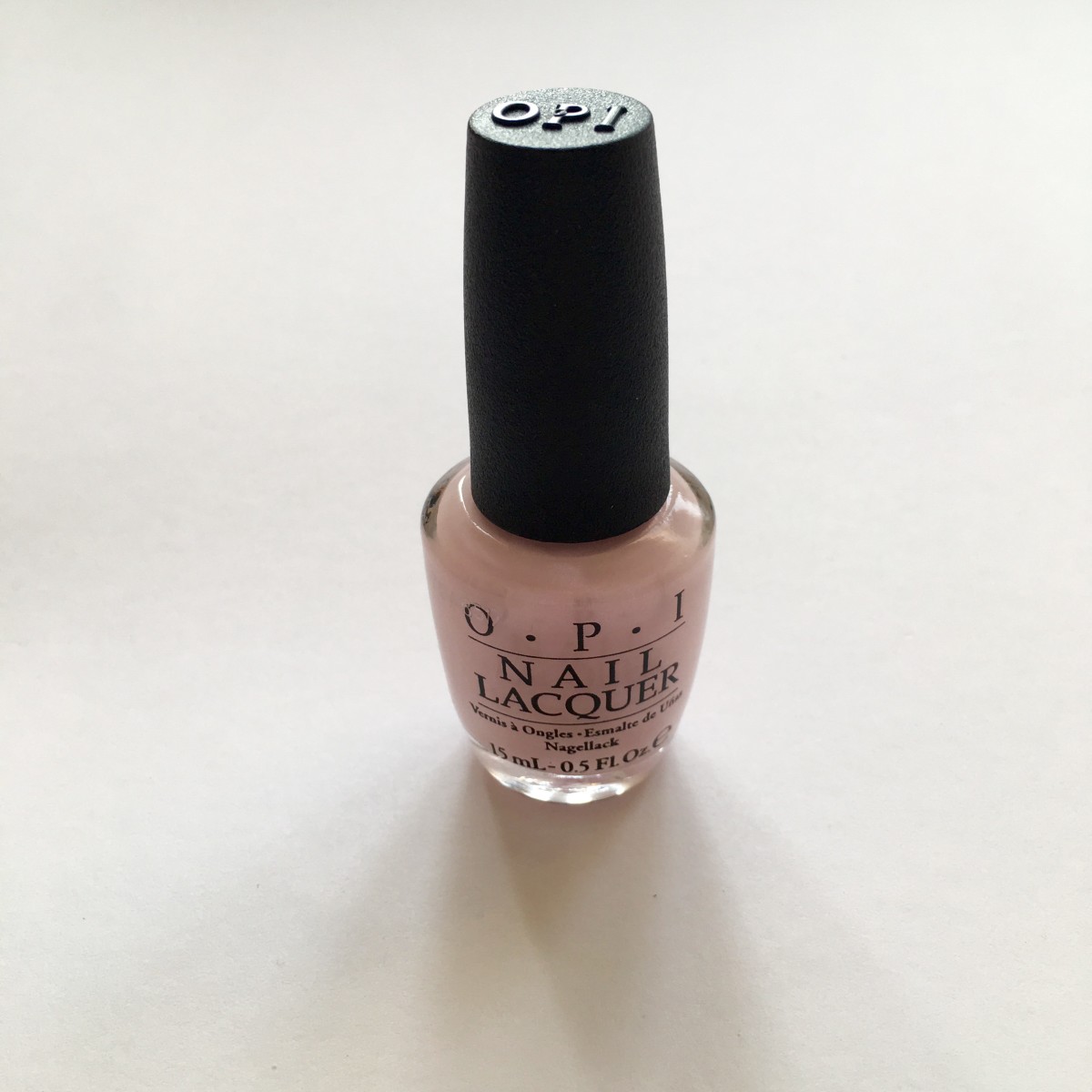 This color is very basic with a beautiful shiny finish. This color matches every outfit. Even though the color is so light it still gives you this extra touch.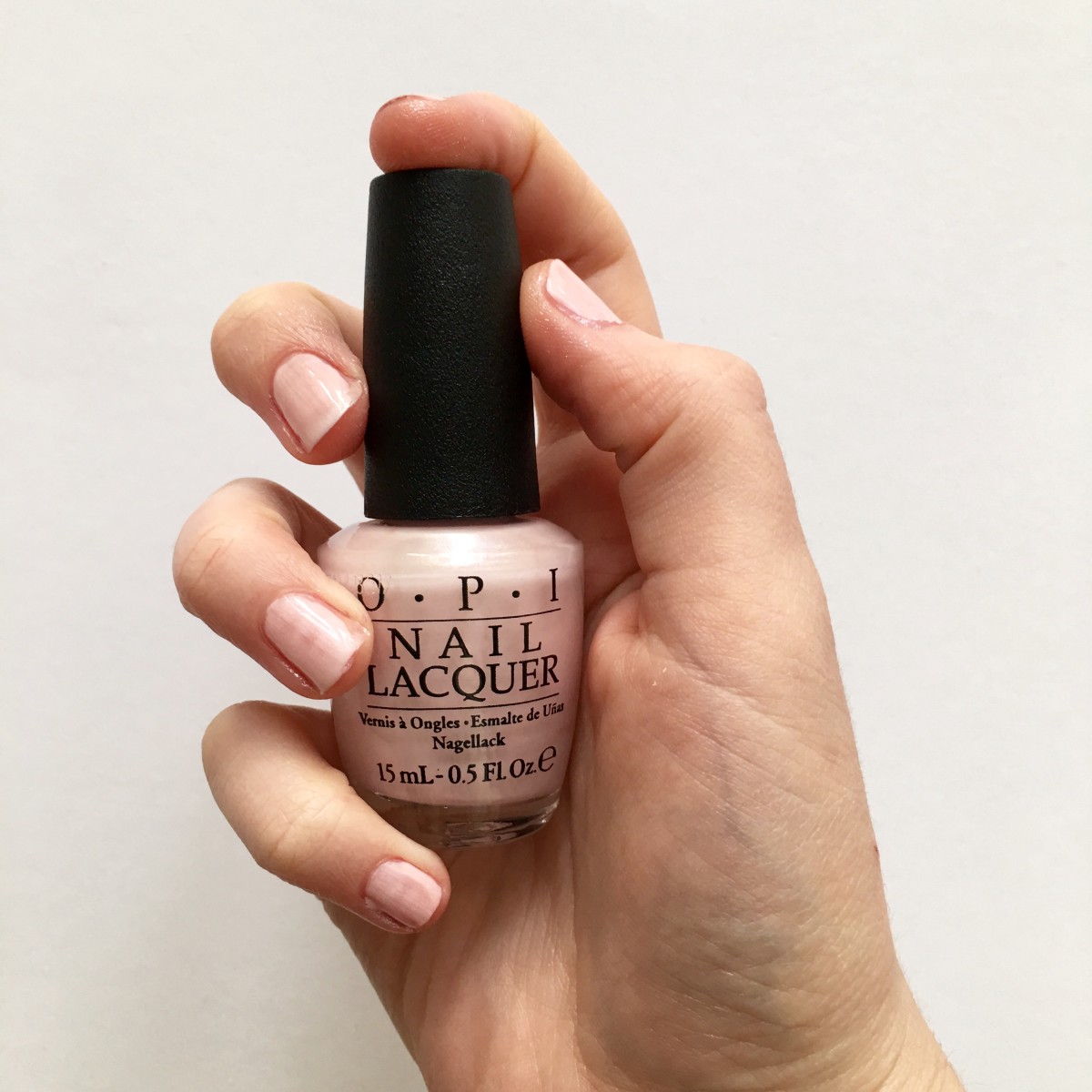 This one needs to be applied two times to get full coverage.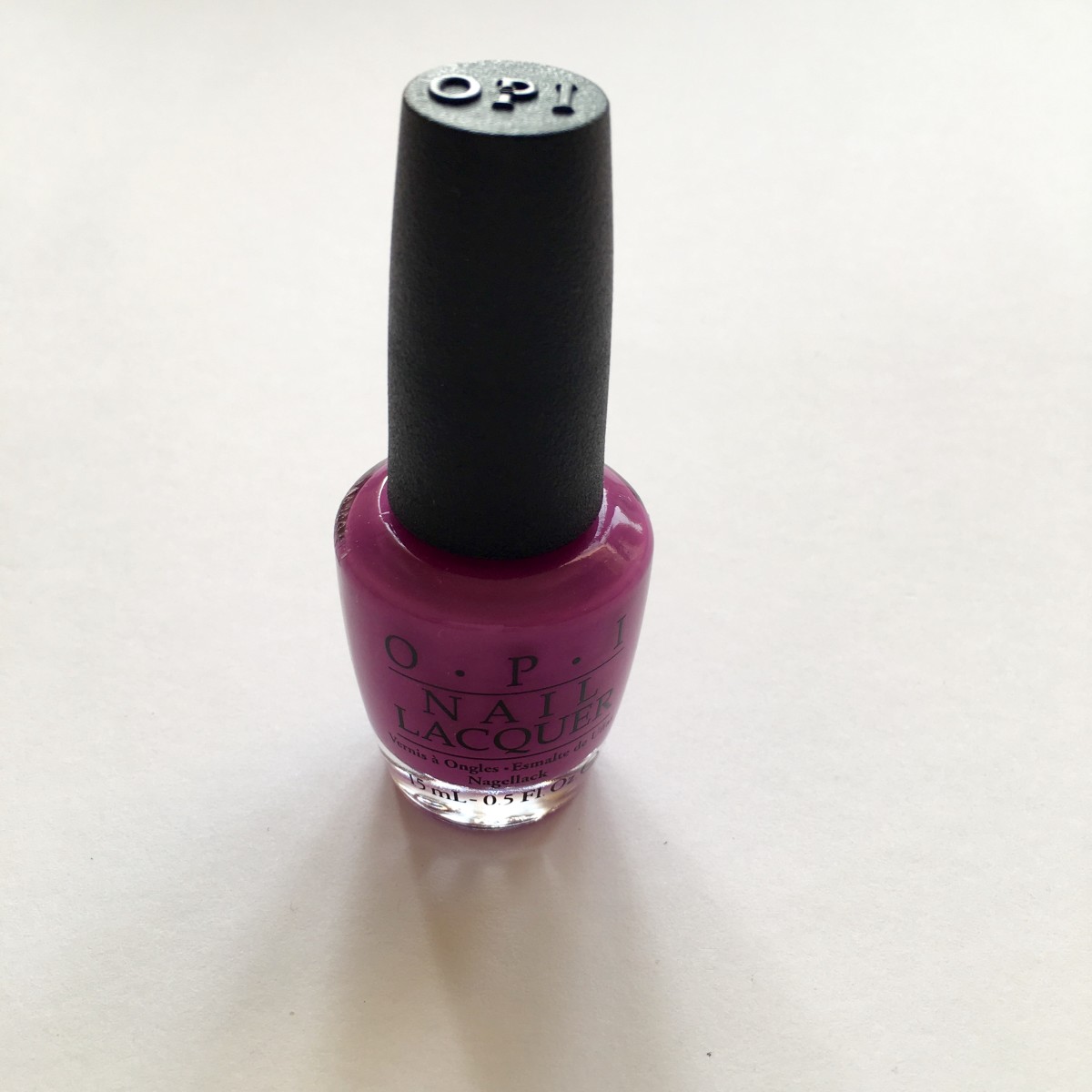 This color is very bright and not one that I would wear ever day. As I mentioned before this is a color that I would wear on a party or a Summer night. This color suits perfectly with black.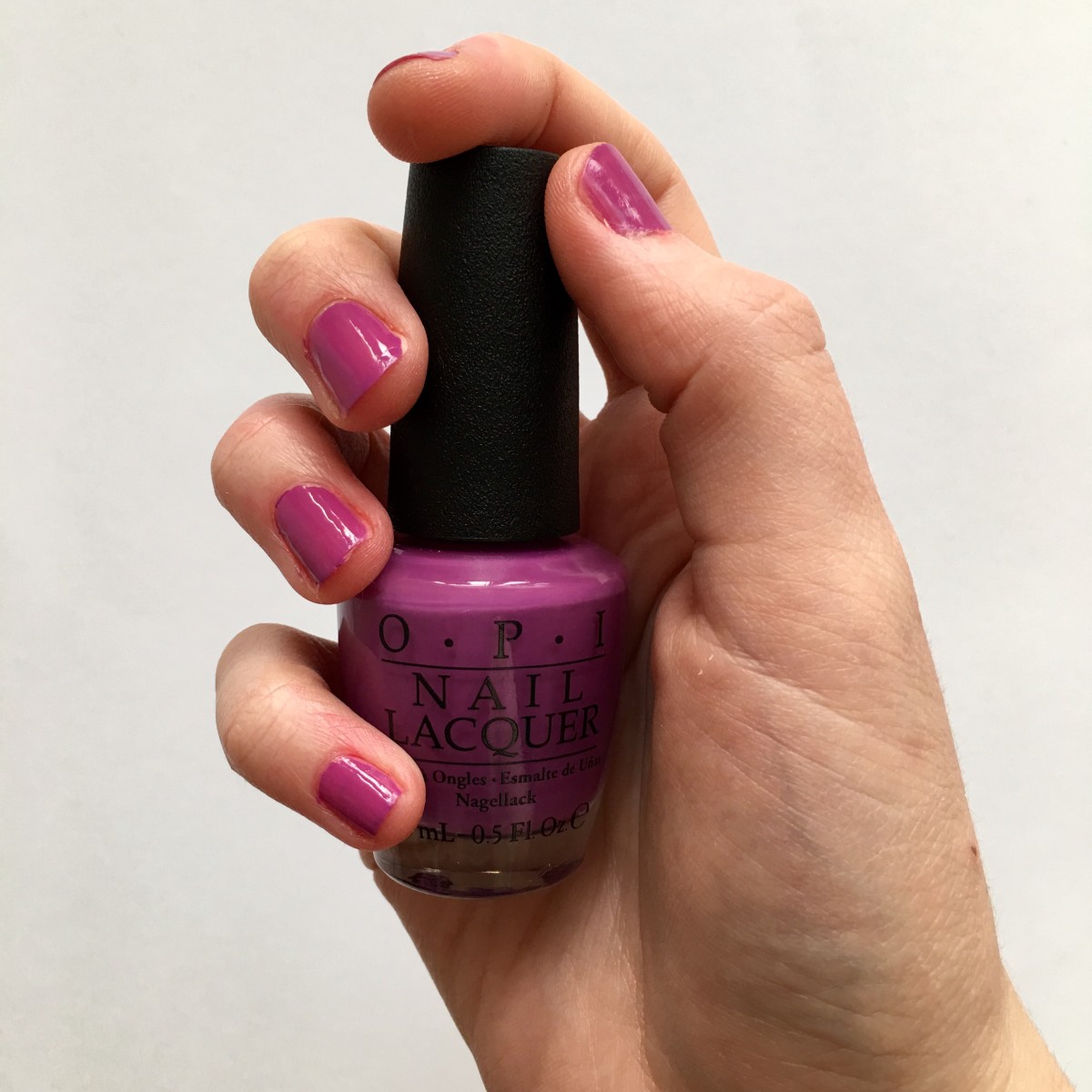 You only have to apply it ones. It covers very well!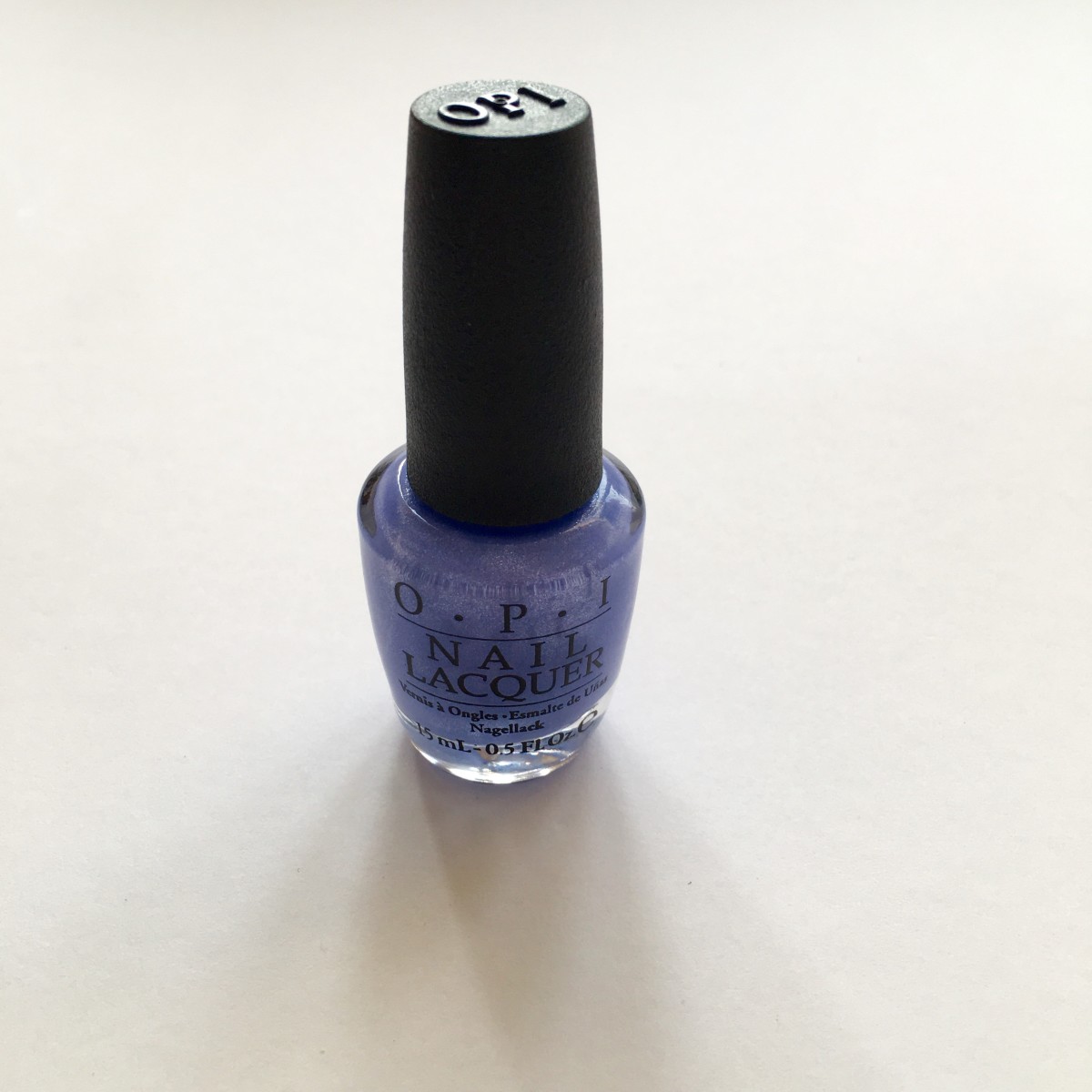 This is one of those colors that I wouldn't wear very often. It is a sparkly blue nail polish which doesn't cover that well. It is more like a glittery top coat on your blue nail polish.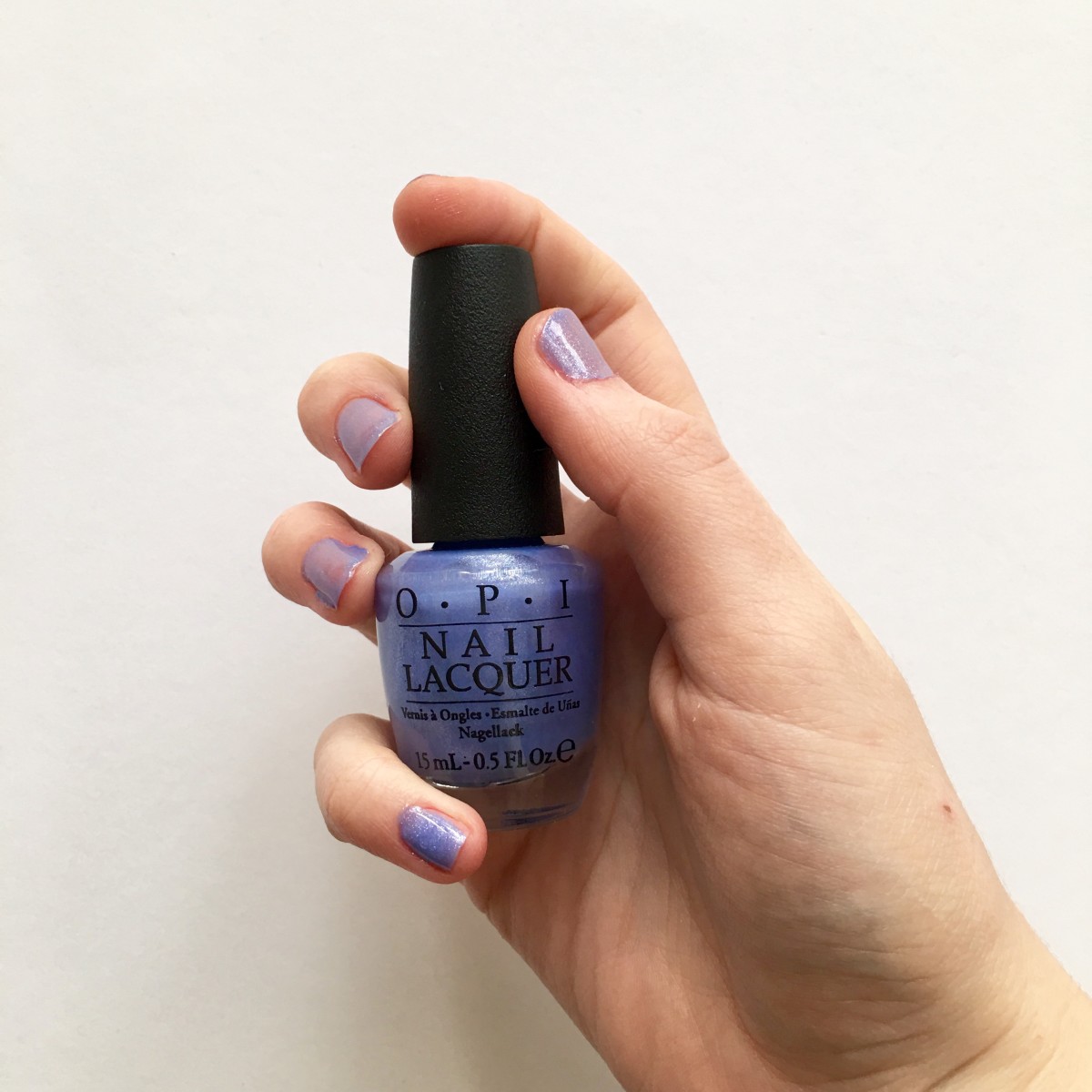 This one has to be applied about three times to get it covered. It still doesn't seem to be covered completely. I like the color but I don't really like the coverage of the product. I think I would put it over another blue color. This would make it a perfect sparkling finish.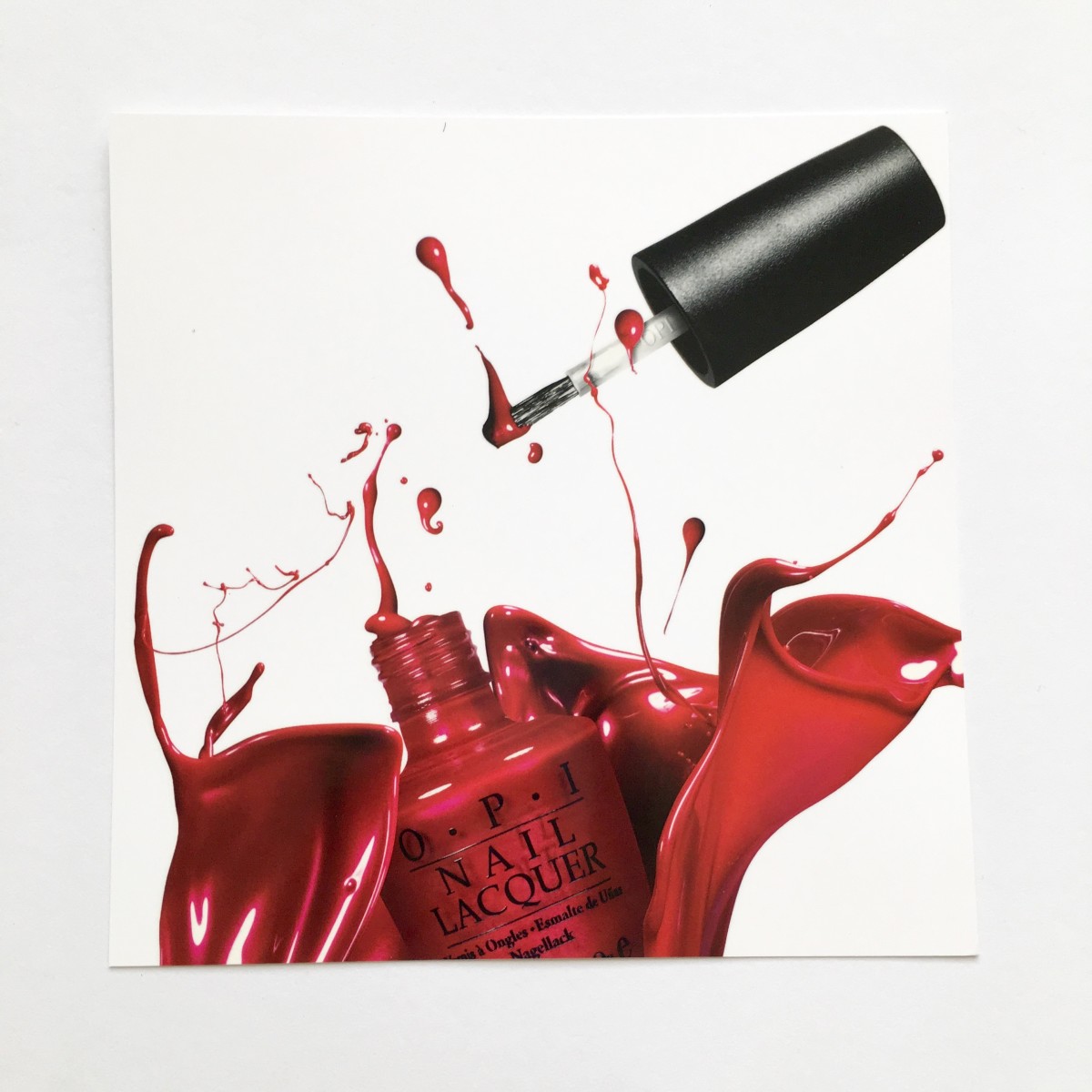 The price of the colored nail polishes are €14,95
The price of the Top/Base and care coat are €21,95
You can get them online at http://Opi.nl
Have you seen a color that you like?
Thanks Guys for reading this post! If you have any Questions or Comments you can write them down below or get in touch with me by mail.
XOX Arielle Dannique