I am so excited!!!
Last week I have official announced my BIG PROJECT I have been working on for months!! My very own CLOTHING LINE!!! I still can't believe it and I am so so happy to finally share this with you guys!! I have set this up in collaboration with House Of Articles and therefore everything will be sold on there website as well. This Saturday everything will be up in the shop, find the website right HERE. 
I have written a little note about myself, so for all of you who like to read it, the link is right HERE.
Since I can't wait to show all of it and be able to have everything ready for you guys to buy, I thought lets share some content so you have a sneak preview!! Let me know what you think and I hope you like the collection.
The Pink Sweater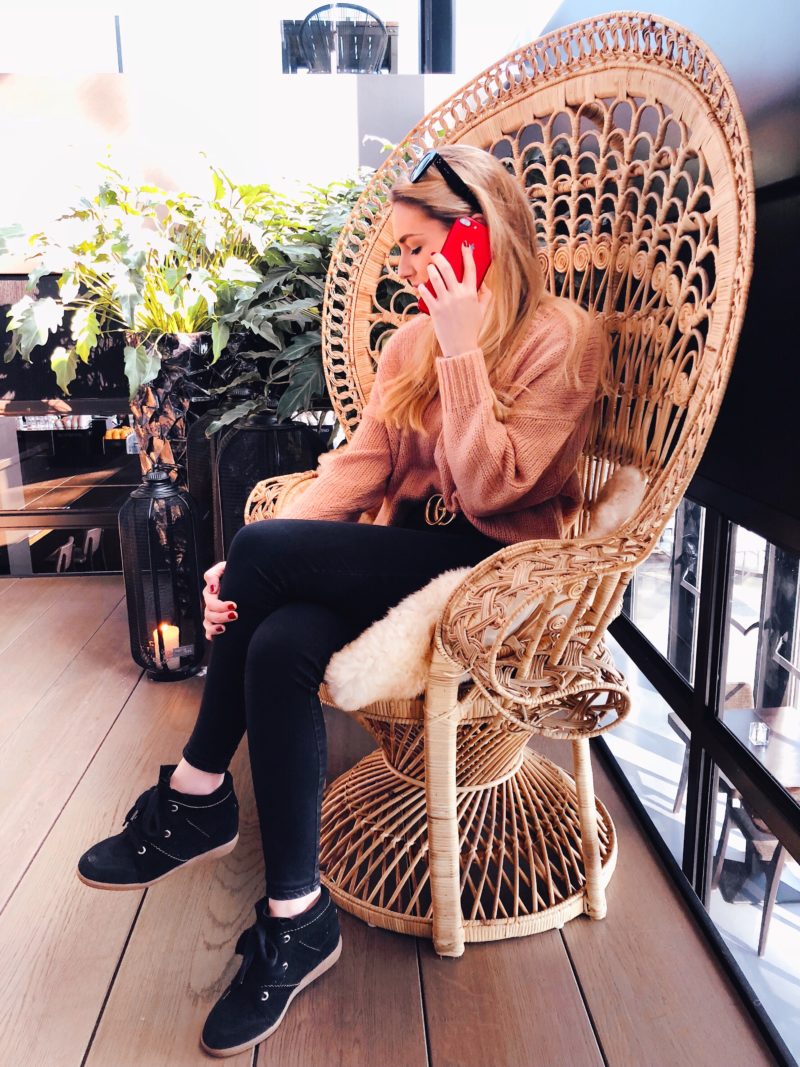 The Pink Cardigan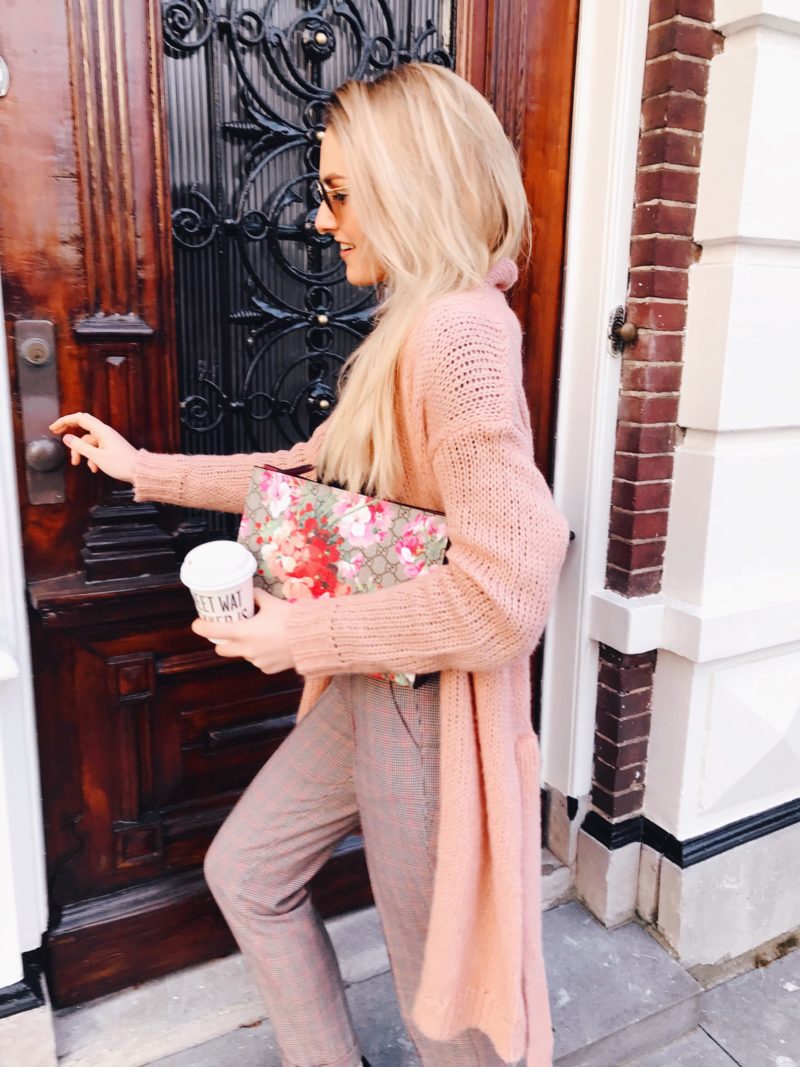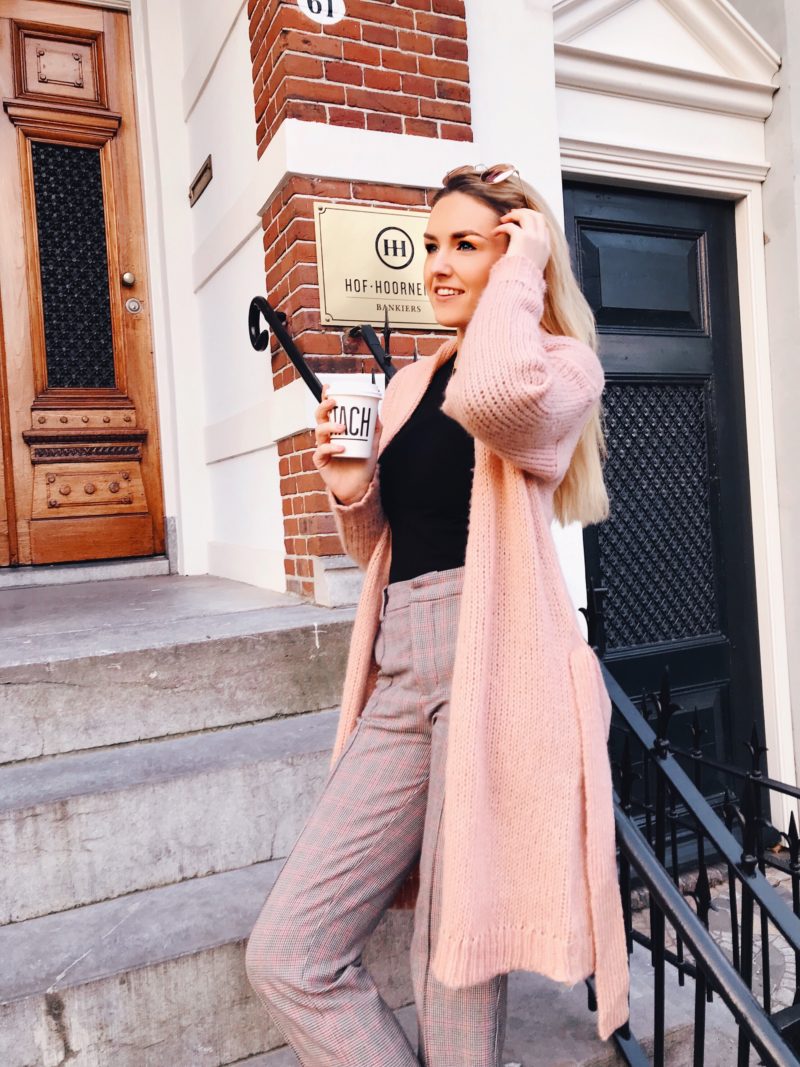 The Blue Sweater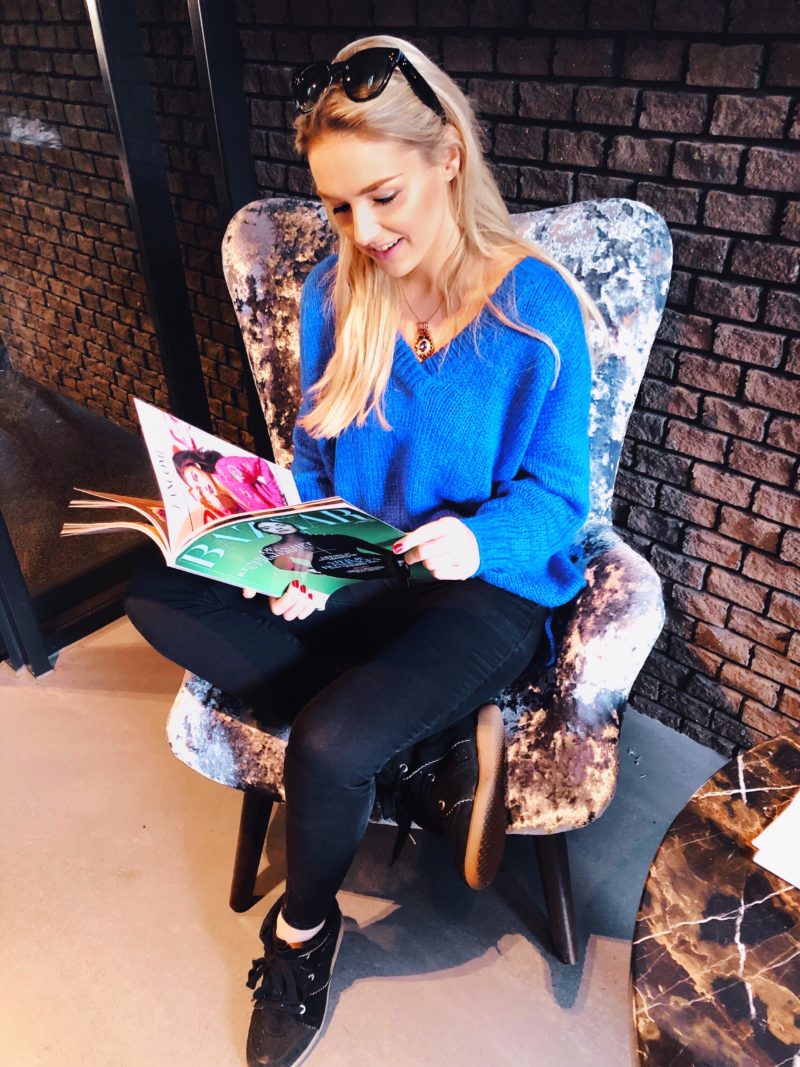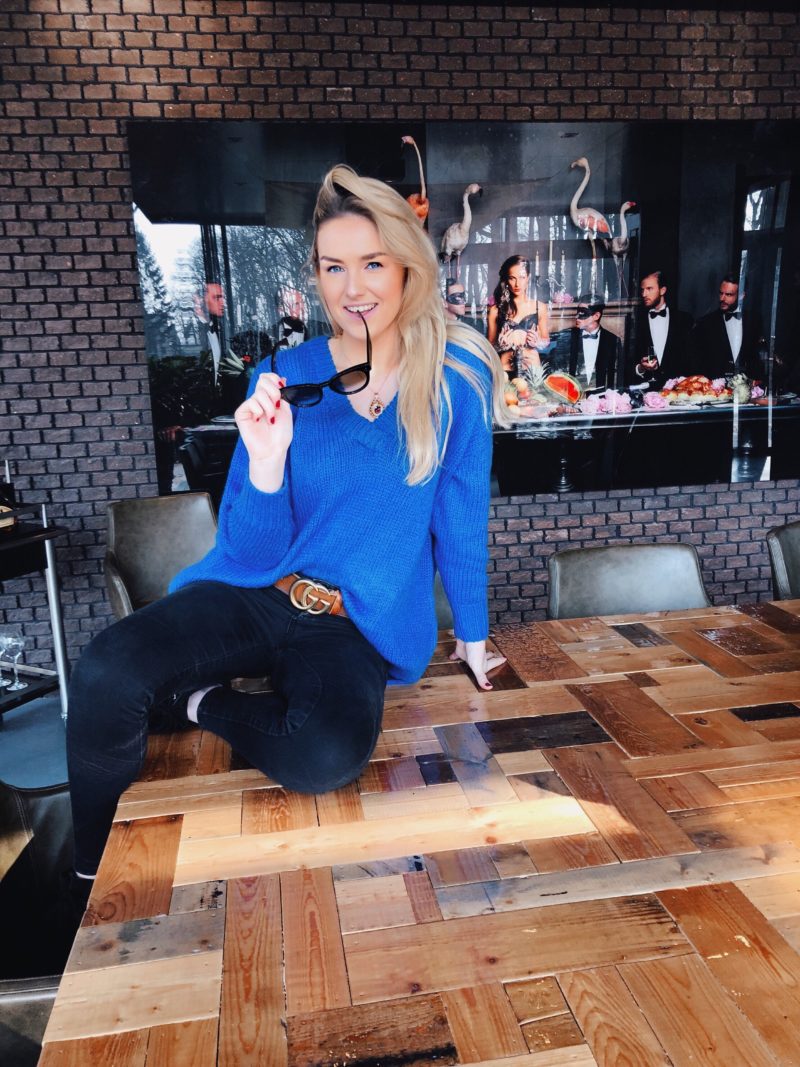 The Red Sweater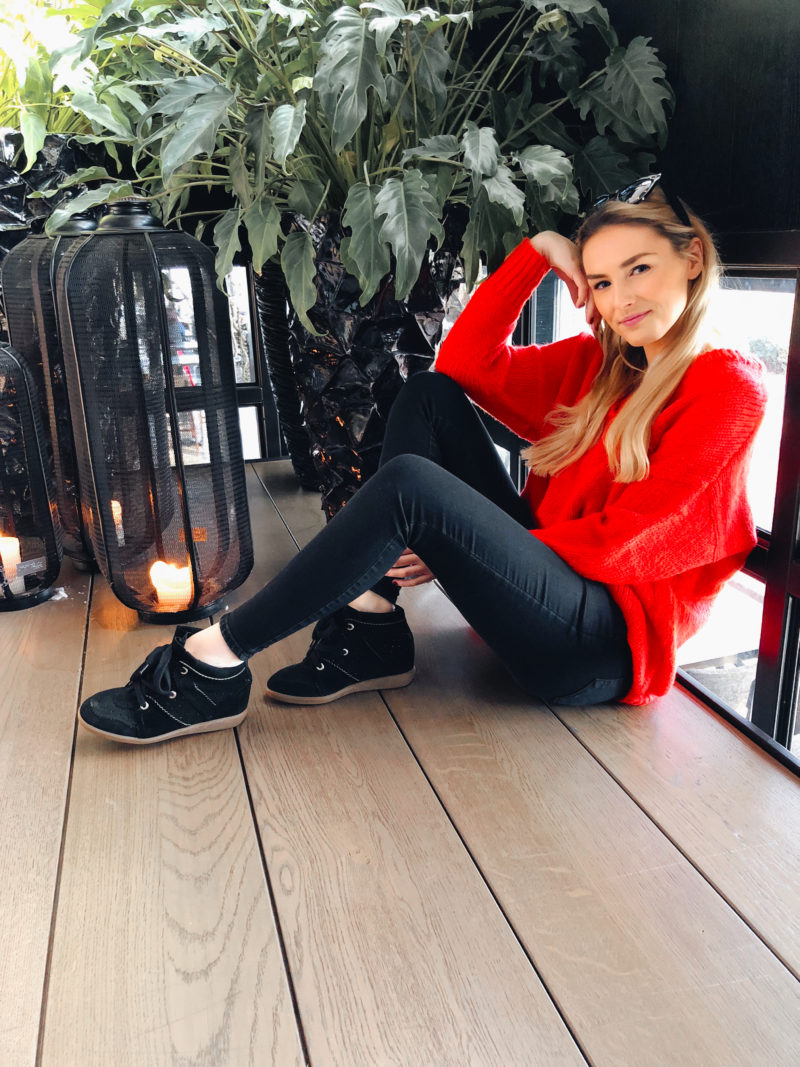 These are just some of the items to give you guys a little preview!!
Big Kiss ArielleDannique