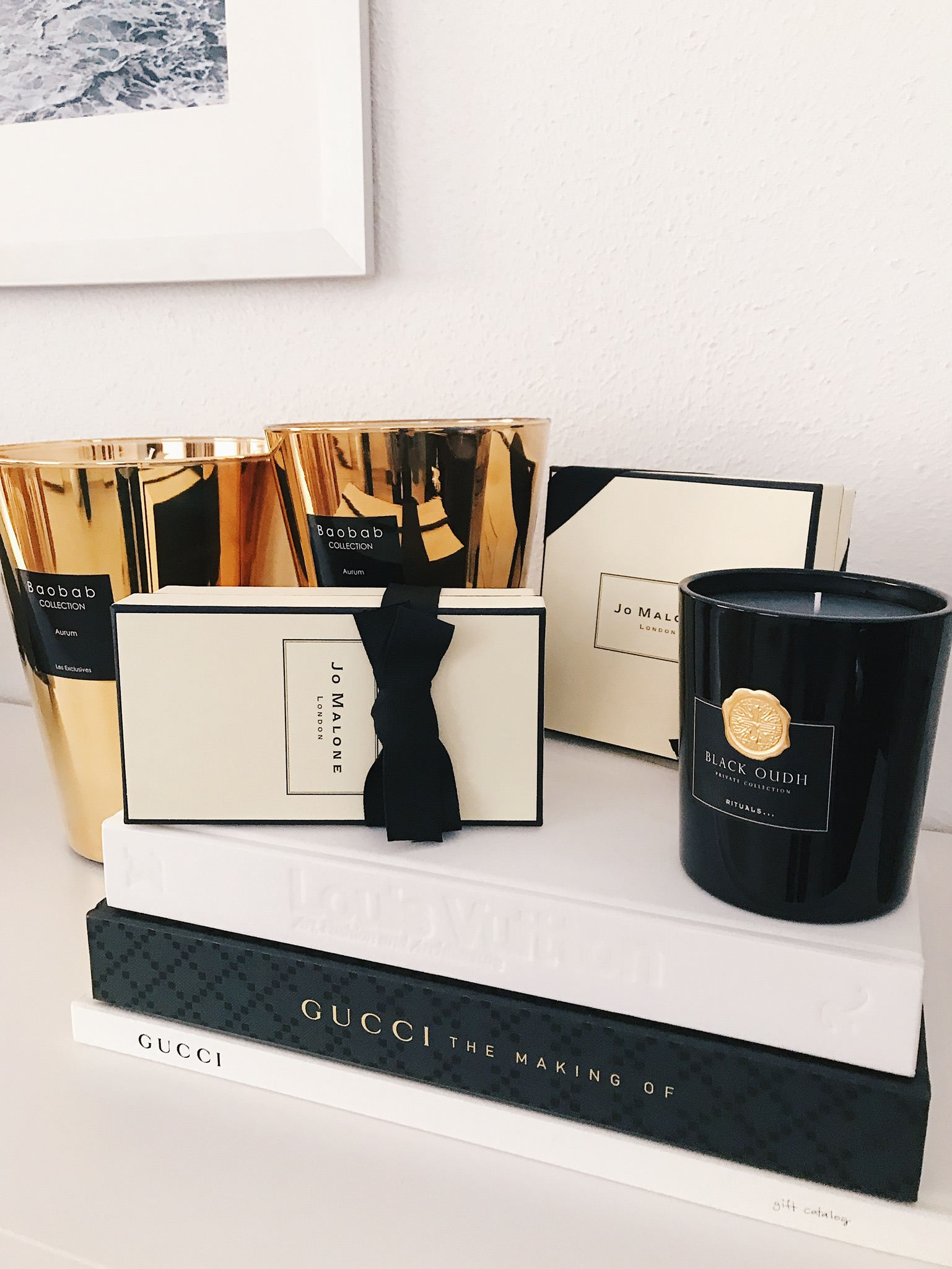 Hi there loves, How are you all doing? Maybe you might have noticed it already but I am a great fan of everything that smells great, perfumes, body sprays, body lotions and so on.
Jo Malone
is my favorite for about a year now. I love their concept and especially the special smell which you don't smell everywhere around you. I love to wear perfume that others don't really know and ask you about it. I have had so many people asking me ahhh it smell so nice where did you get it, well Jo Malone.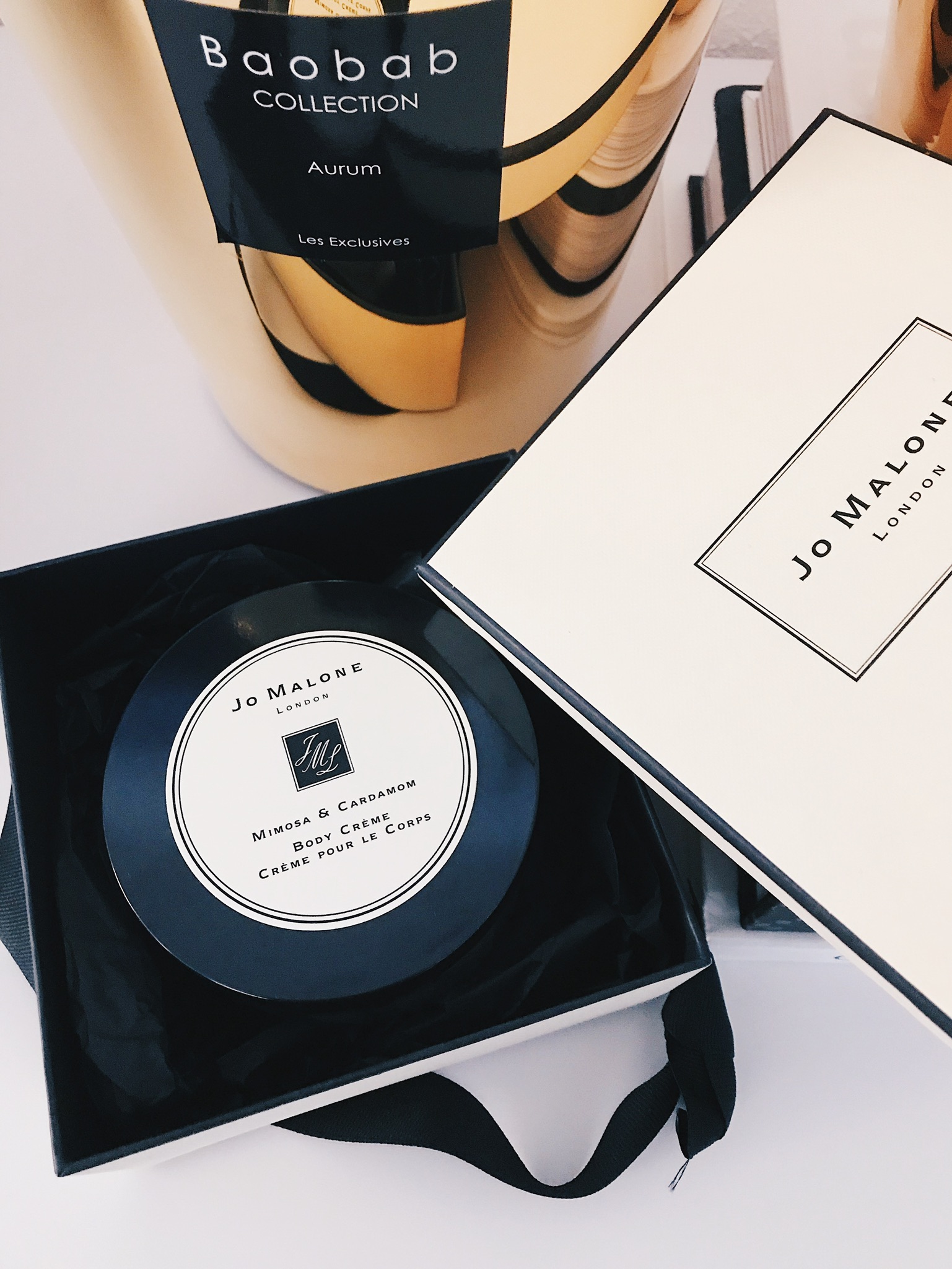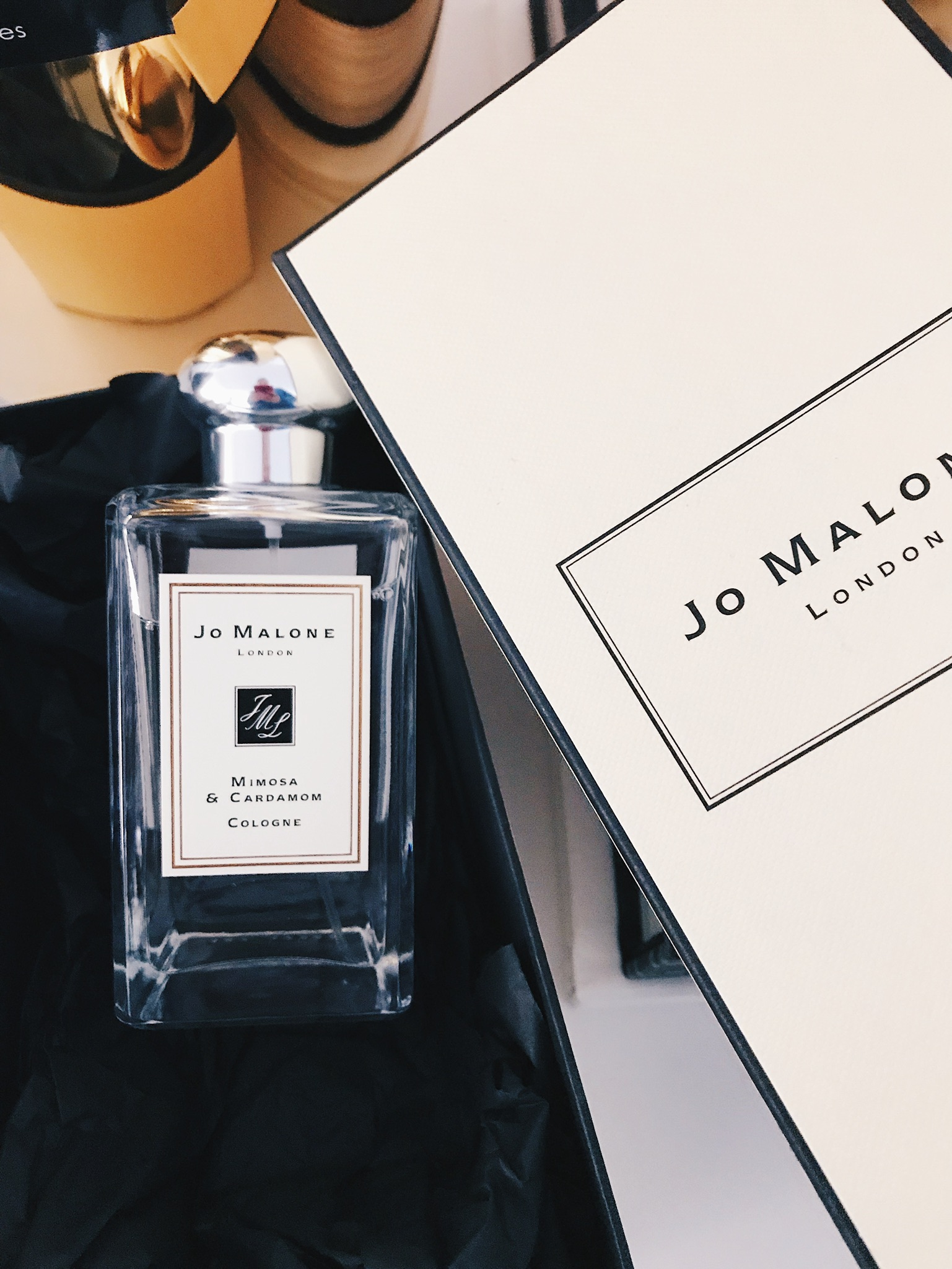 Lately I was in the shop and discovered Mimosa and Cardamon and decided to get it. I also took the body creme with it since I like to go for the full experience. I always get myself the body creme too since I started to notice that it makes the smell more intense. This creme is not very thick like you would expect from a body creme. It makes your skin super soft and it smells really really good. I have a lot of different perfumes and love to get another one on every day to keep the smell as high as possible. When you wear the same perfume every single day because you have one or you just love it, the smell starts to go away for your own nose… Its super annoying but yeah your nose just got used to it and you can't really change that. Thats why I love to change it up and keep this smell special since I just love it so much.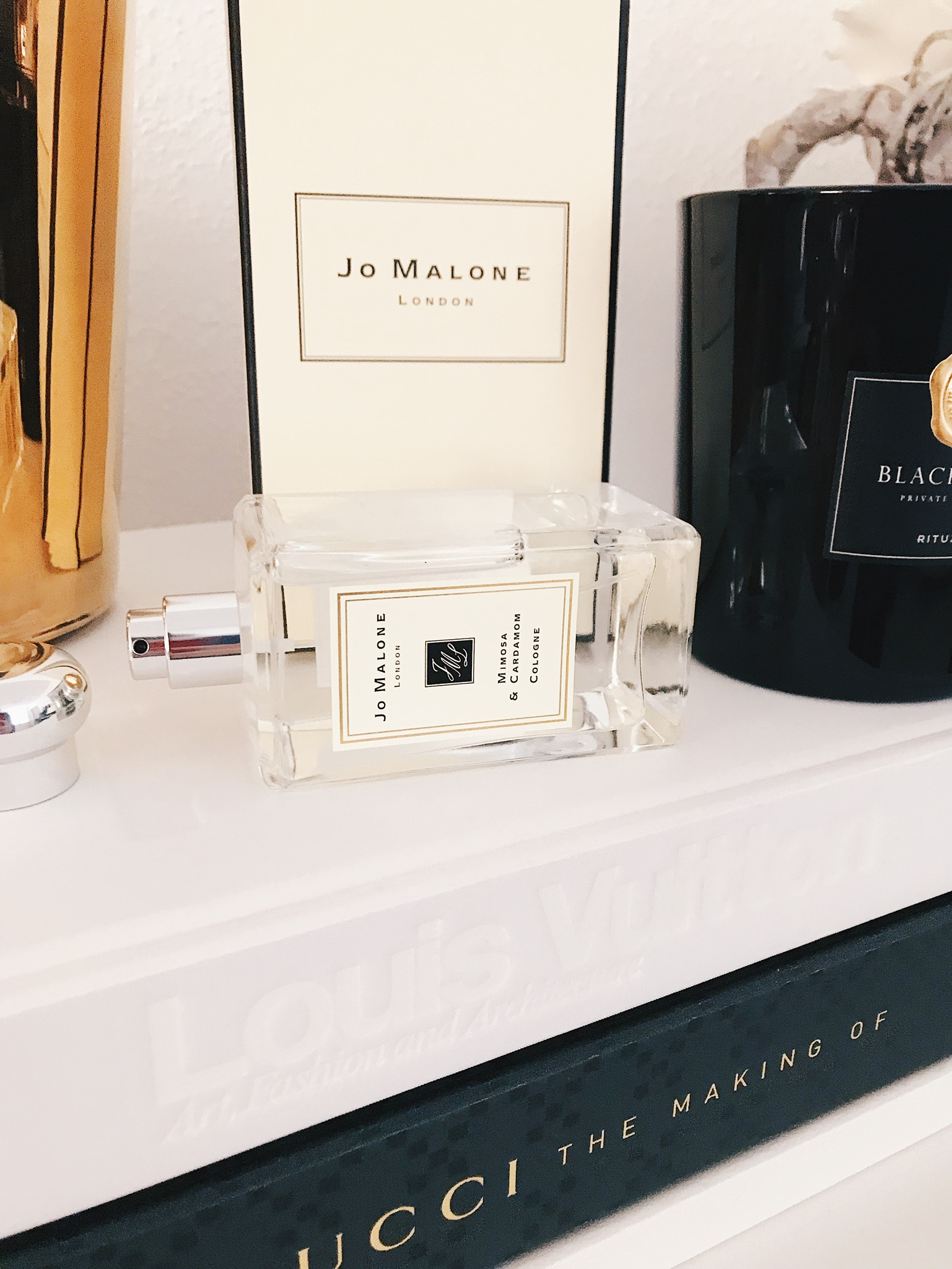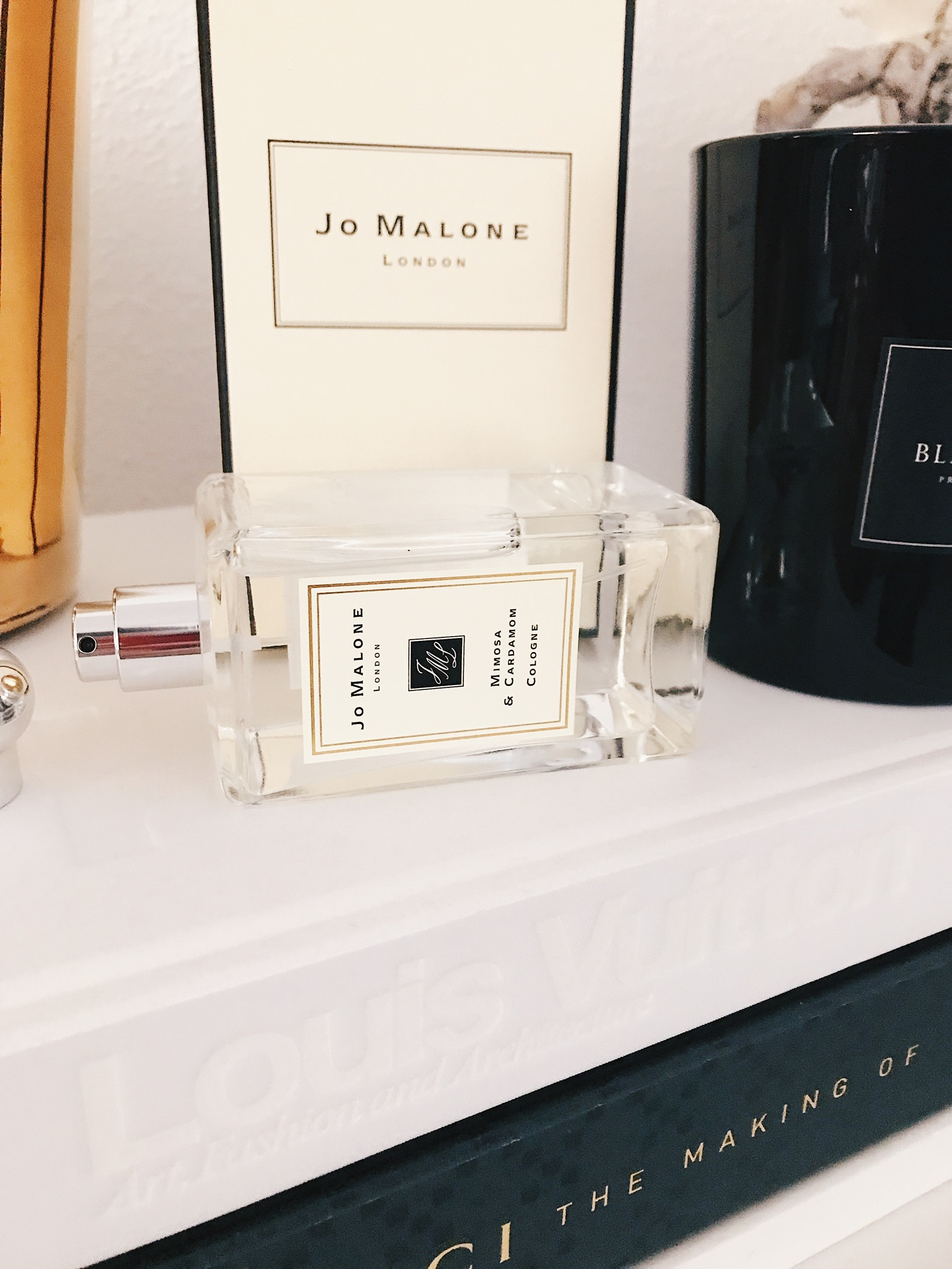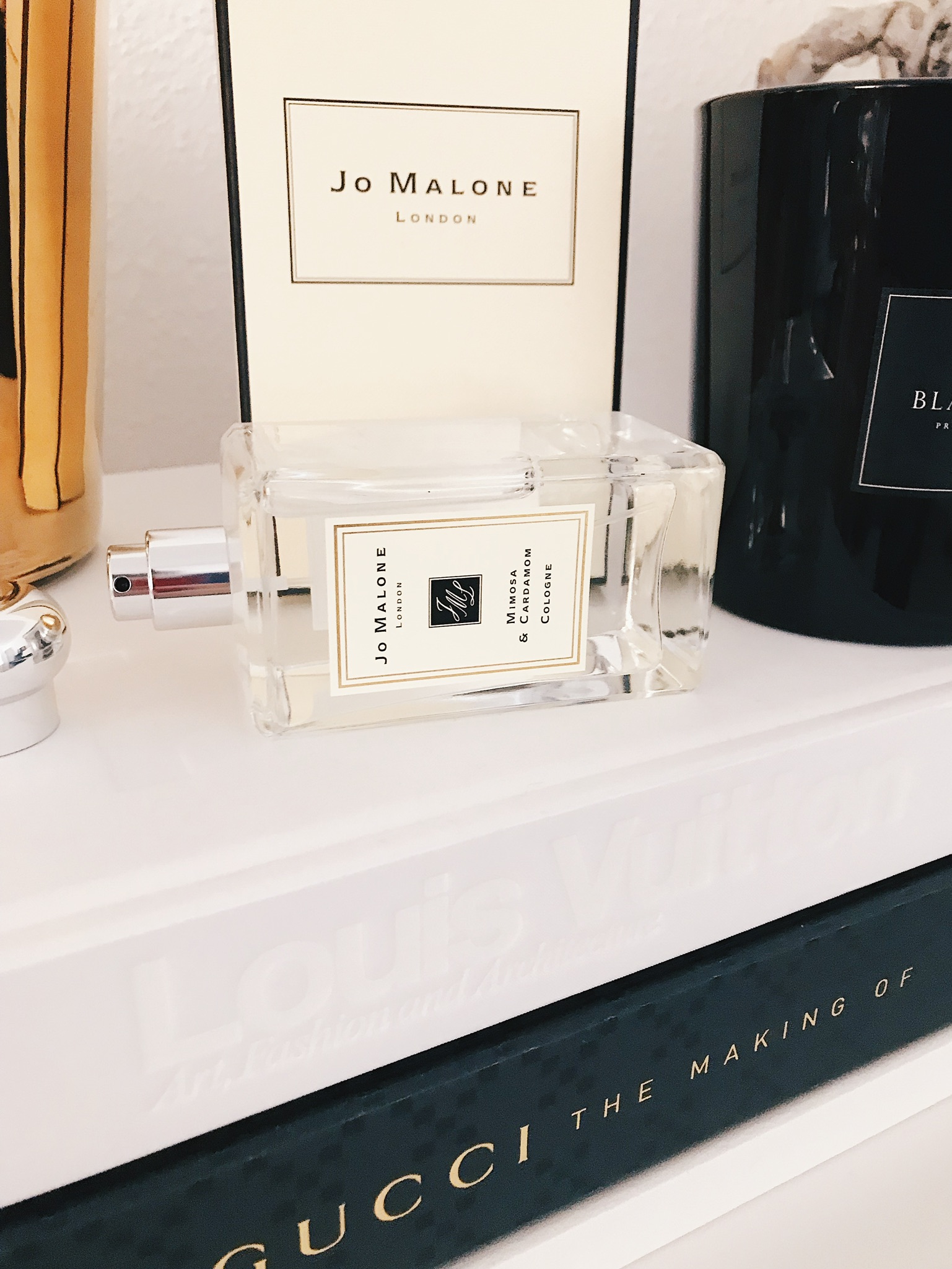 The Smell of Mimosa & Cardamon can be described as "a Mists of honeyed, golden mimosa float above the spiciness of freshly crushed cardamom. Creamy tonka and smooth sandalwood woven under powdery heliotrope and Damask rose picked at dawn. Warm, ethereal, mesmerising". For the Body Creme, has the following touch "Rich Body Crème with its conditioning oils of jojoba seed, cocoa seed and sweet almond, help to hydrate, nourish and protect the skin, while delicious signature fragrances leave your body scented all over".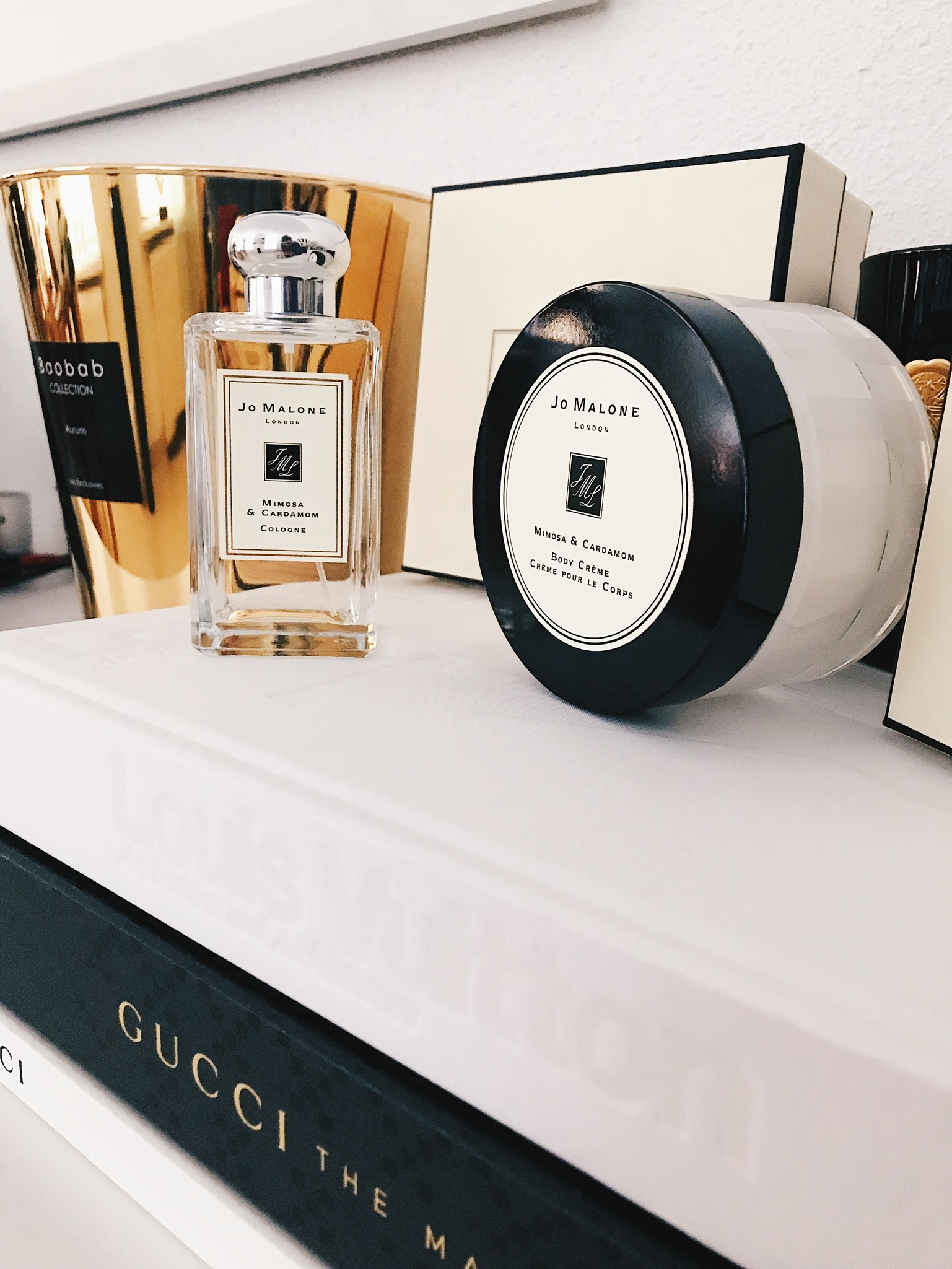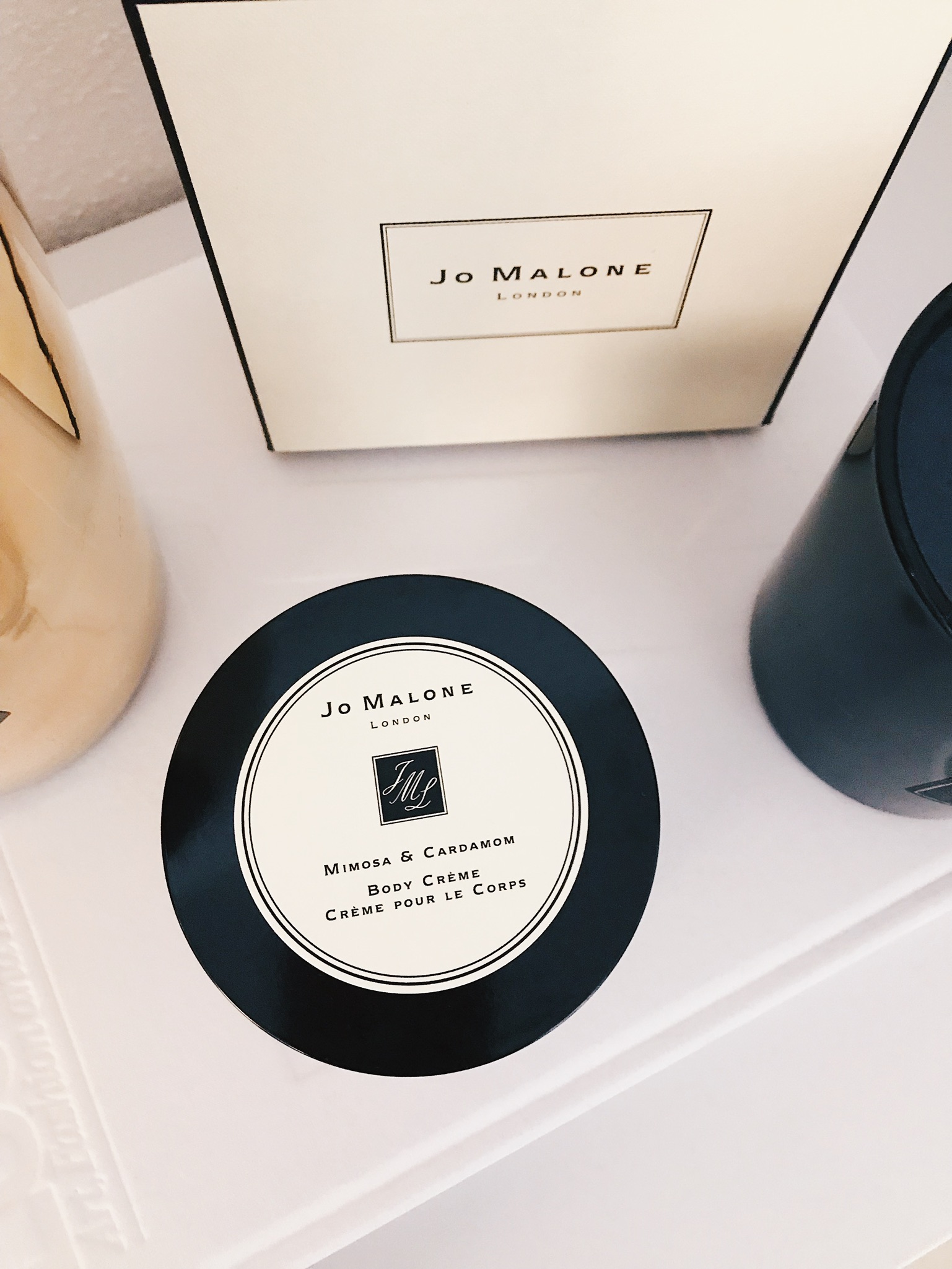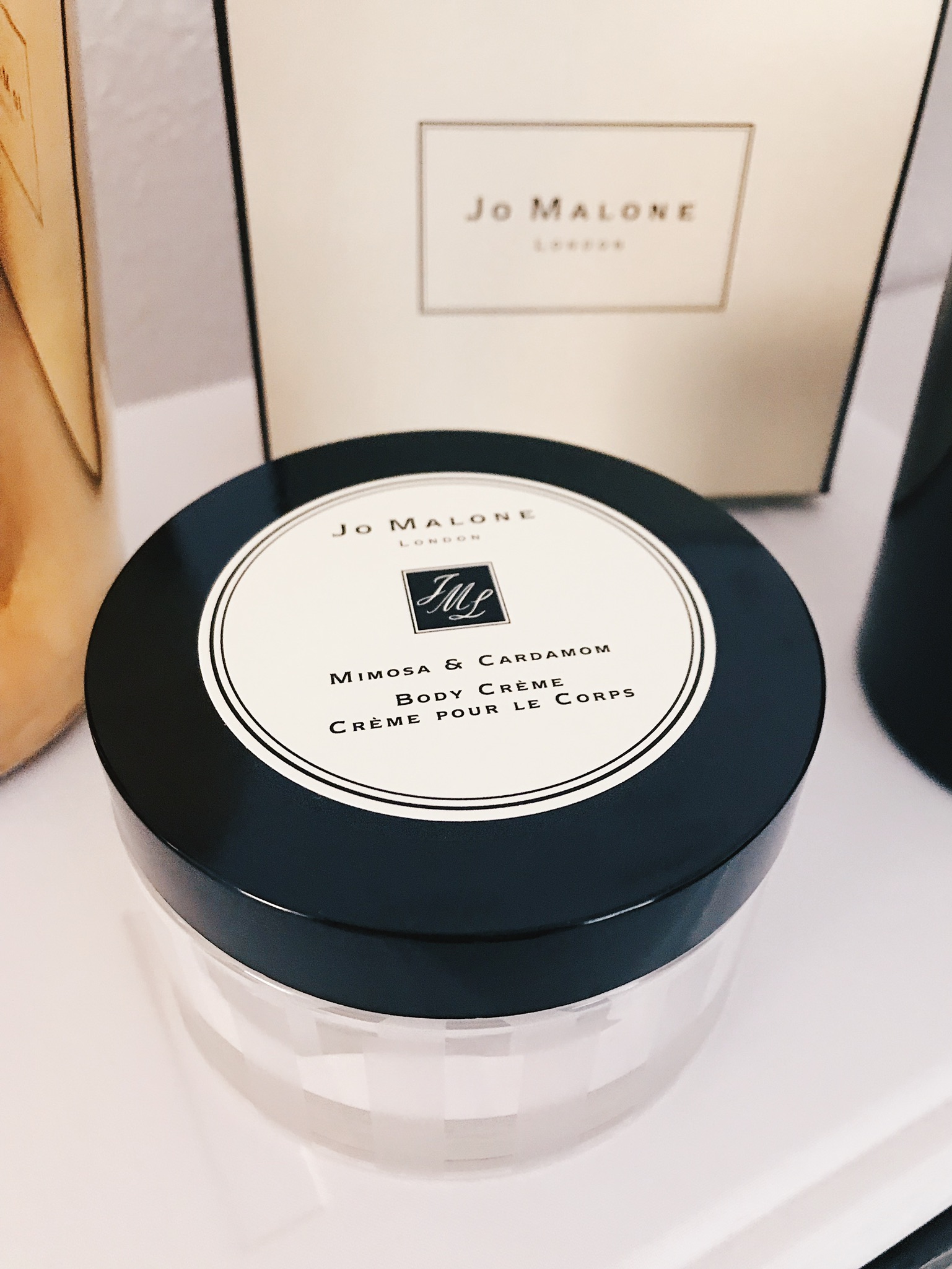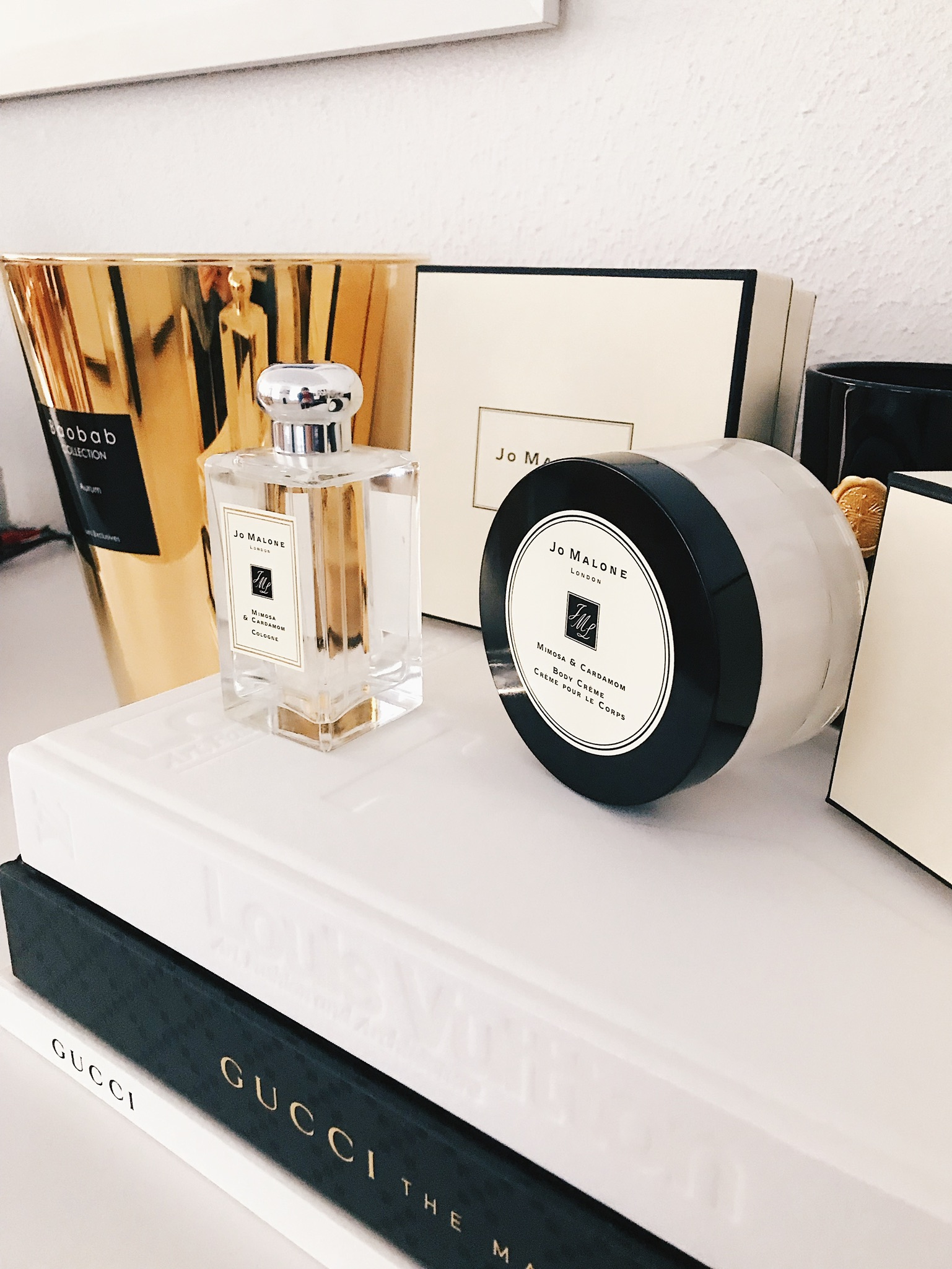 Hugs & Kisses ArielleDannique
If you have any questions don't hesitate to ask me!