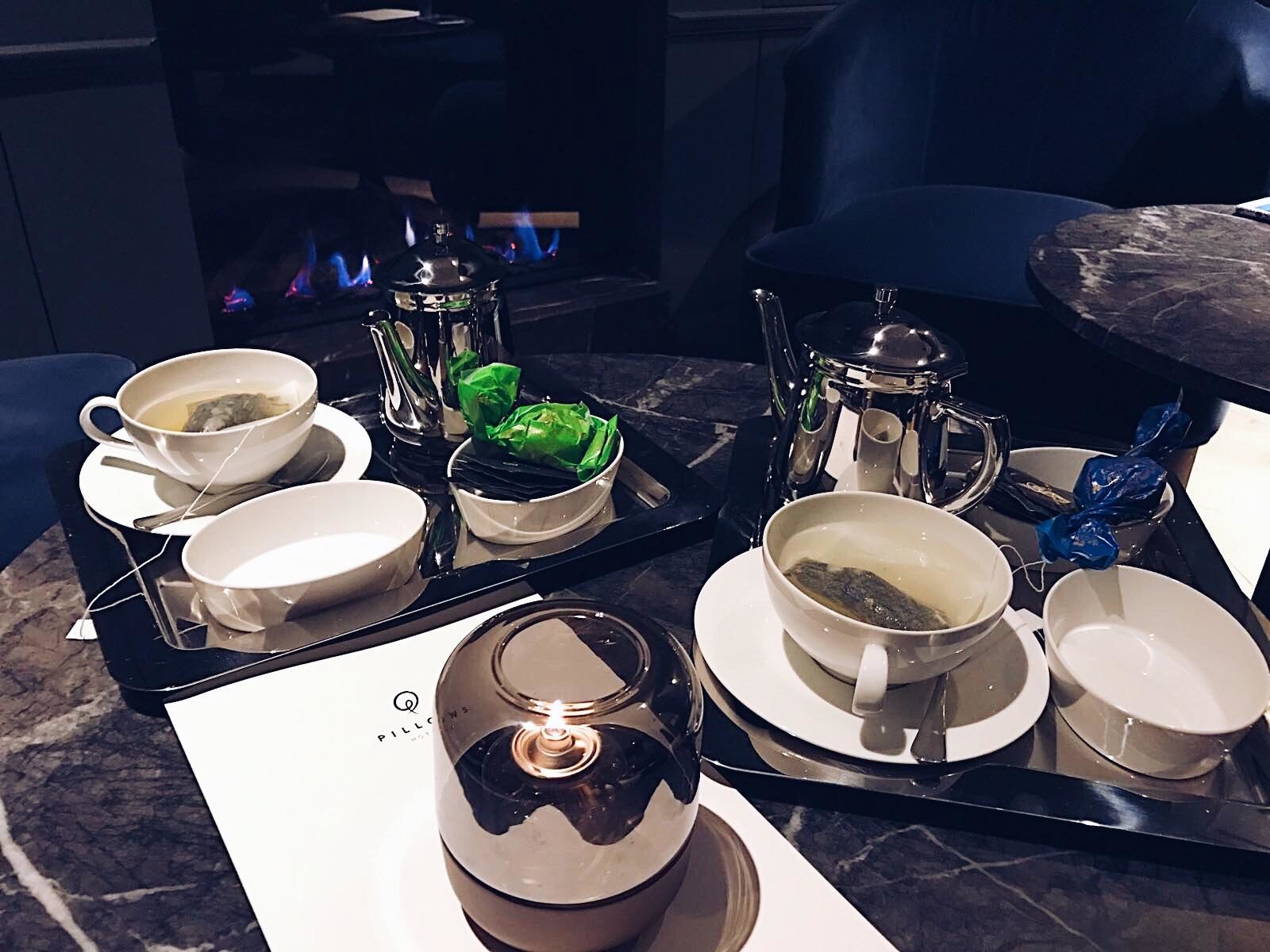 Hi there loves and happy Weekend to you!
Thursday night I stayed at the new Pillows hotel in Amsterdam with my sister. I had a day full of meetings and had an amazing stay at the hotel afterwards. When we arrived we got to look around the hotel and went to our room afterwards. The first impression of the hotel was chic and it had this home feeling.
When we arrived in the room, there was a cute 'welcome note' for me which makes it more personal, I love that. We dropped our suitcases and went down to warm up a little with a nice cup of tea in front of the fire place, because after walking an rushing the entire day that was just the best thing to do.
This hotel is so amazingly cute it just makes you feel a little more at home. The hotel contains 33 rooms with three different floors. The ground floor contains the suites which are still in progress. They have a huge living room and space to grab a breakfast, lunch or dinner.
The hotel is next to the Vondelpark (walk of about 5 min), you can take a tram and arrive at the city centre in 5 min or take a tram to the Central Station and arrive in 15 min.
I think they have done a great job and I will show you around through my shots!
The Living, Make this Place Your Temporarily Home!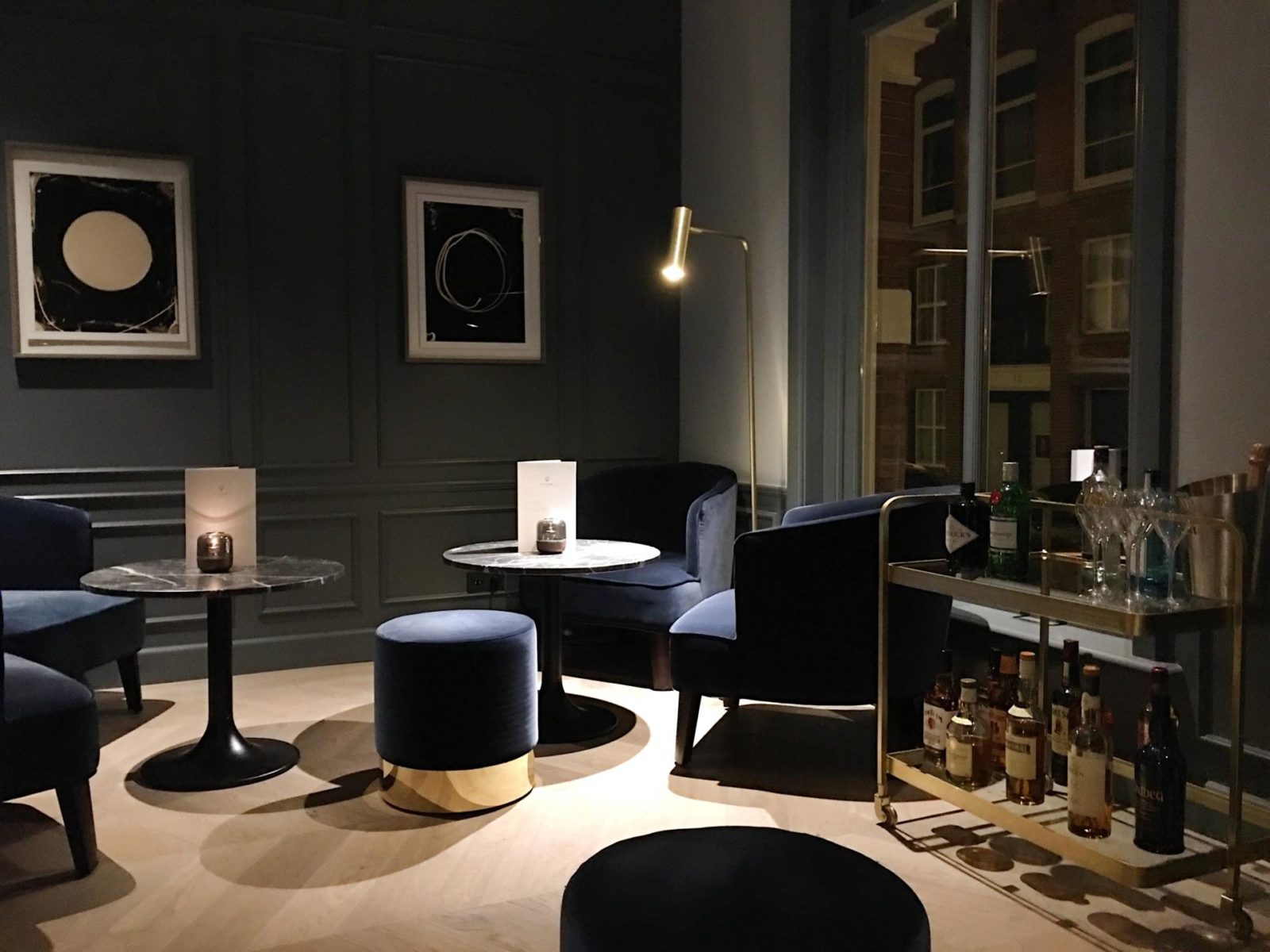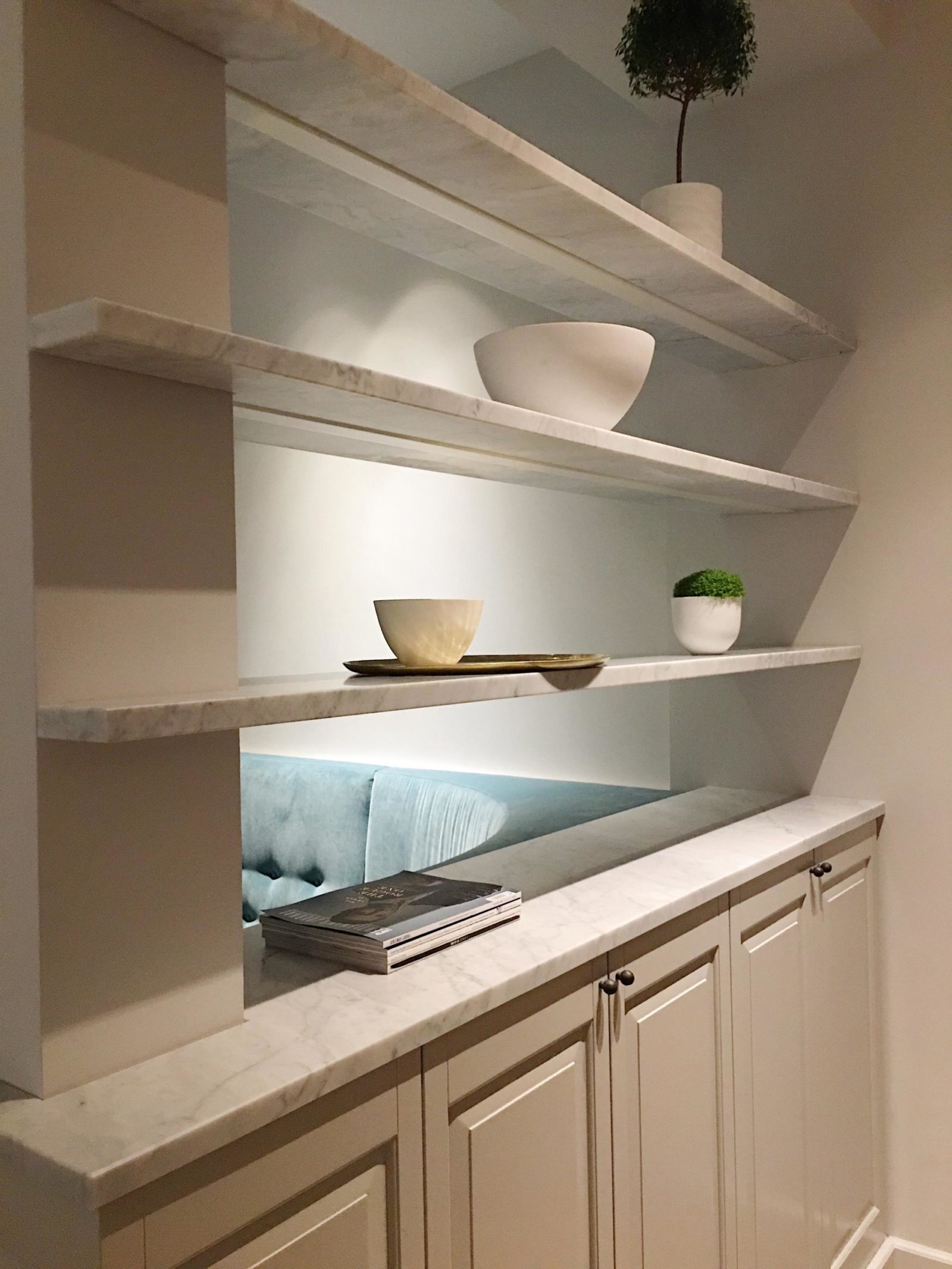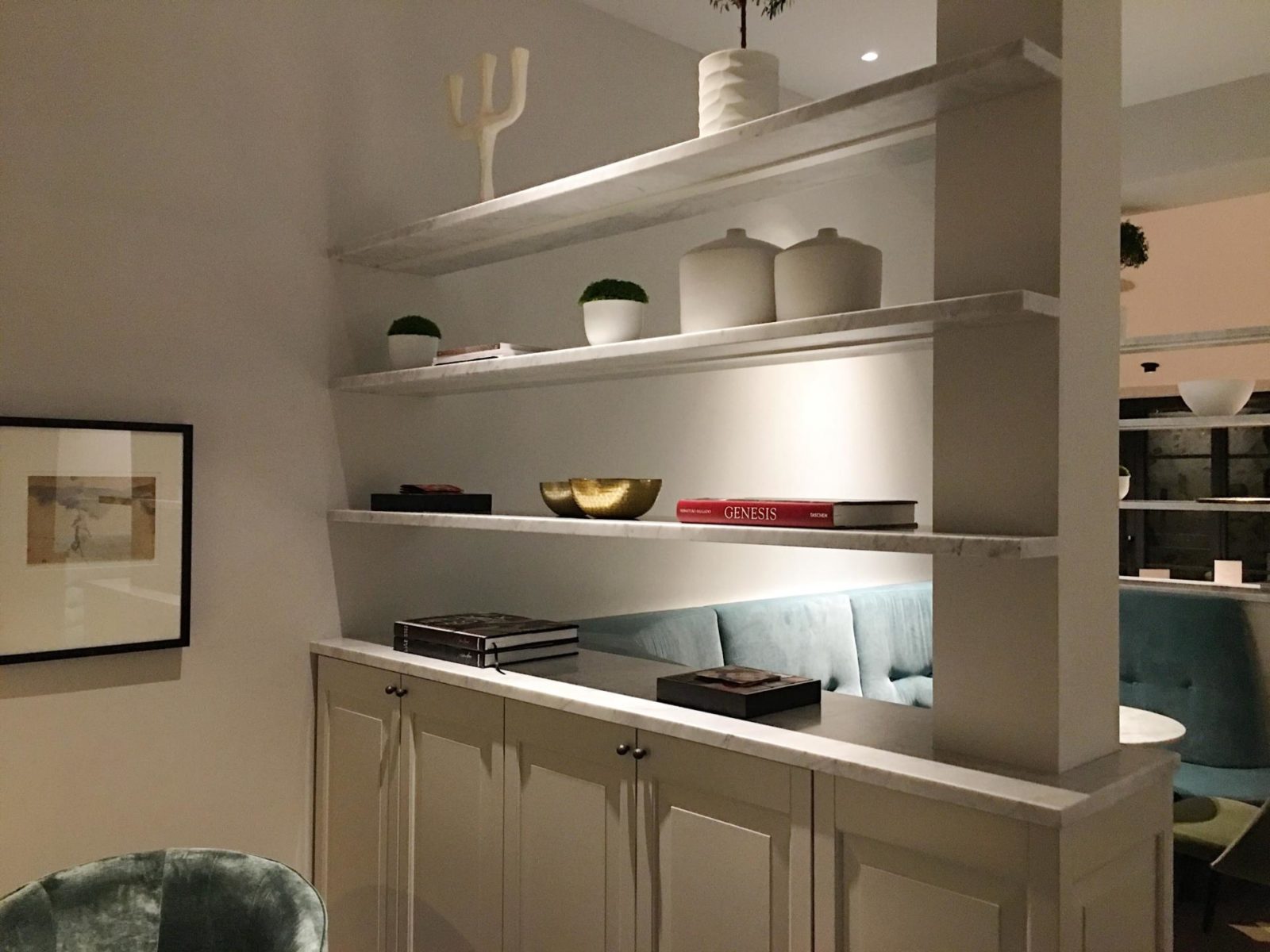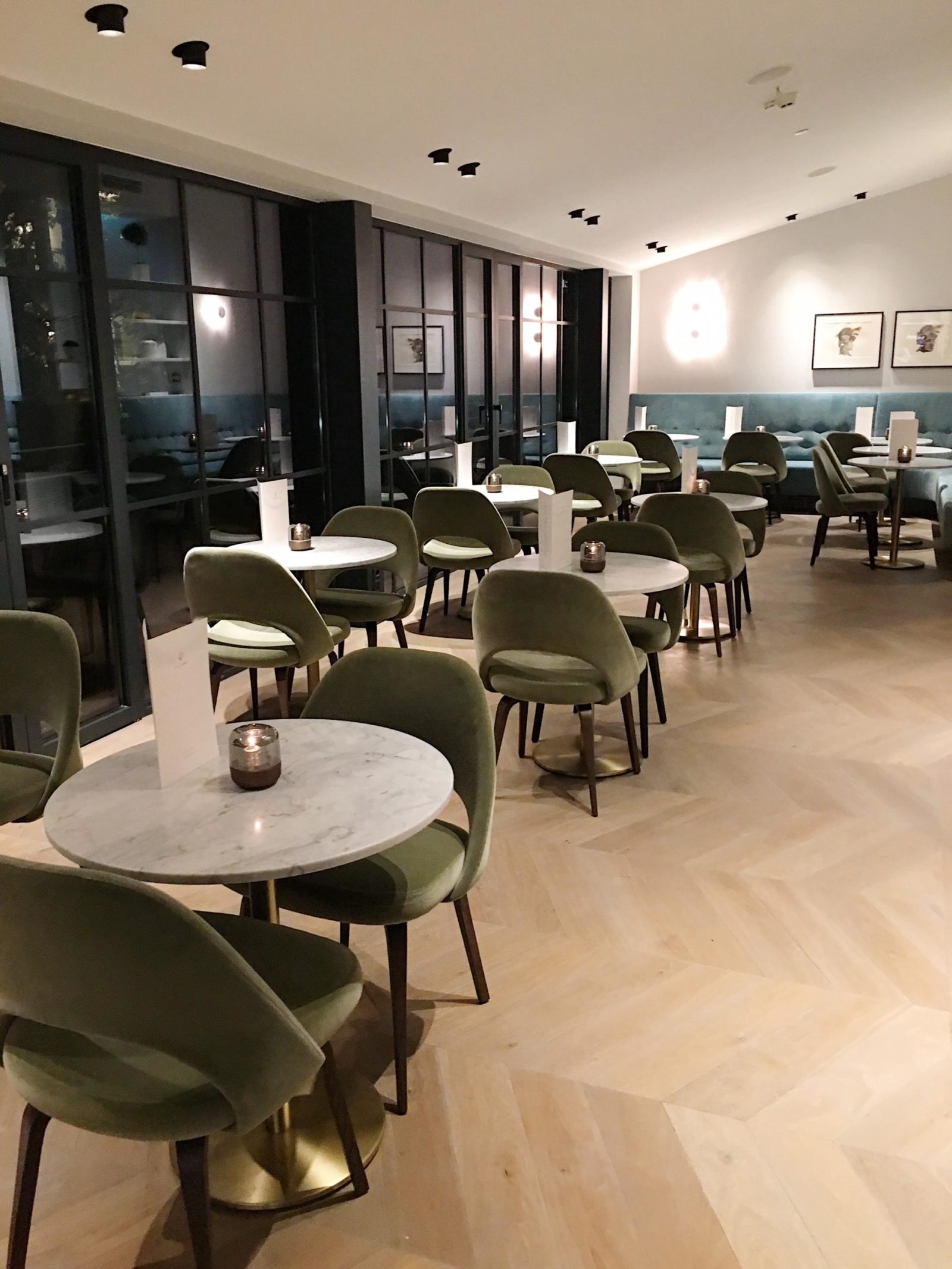 The Room We Stayed In!
You can find the rooms right here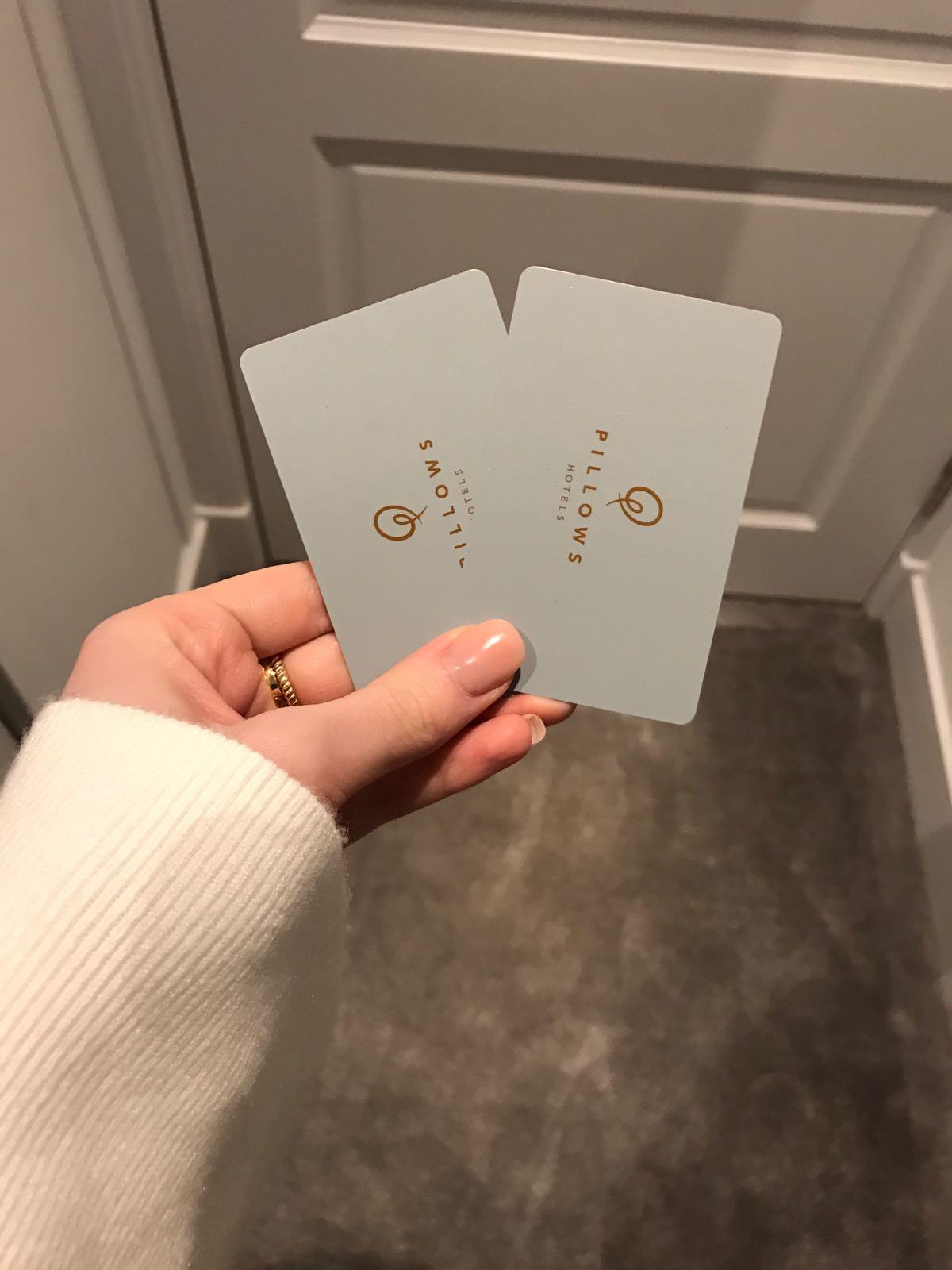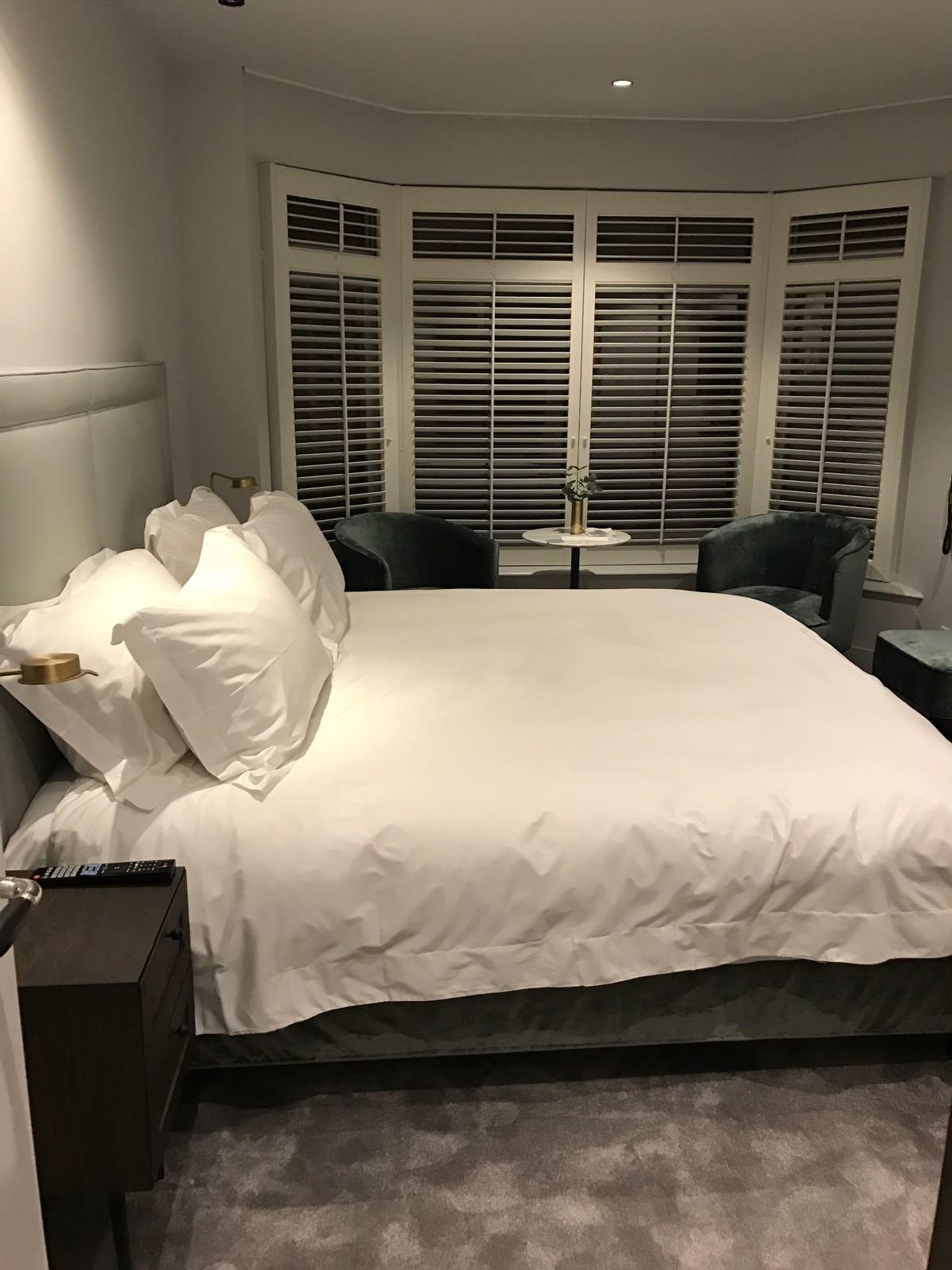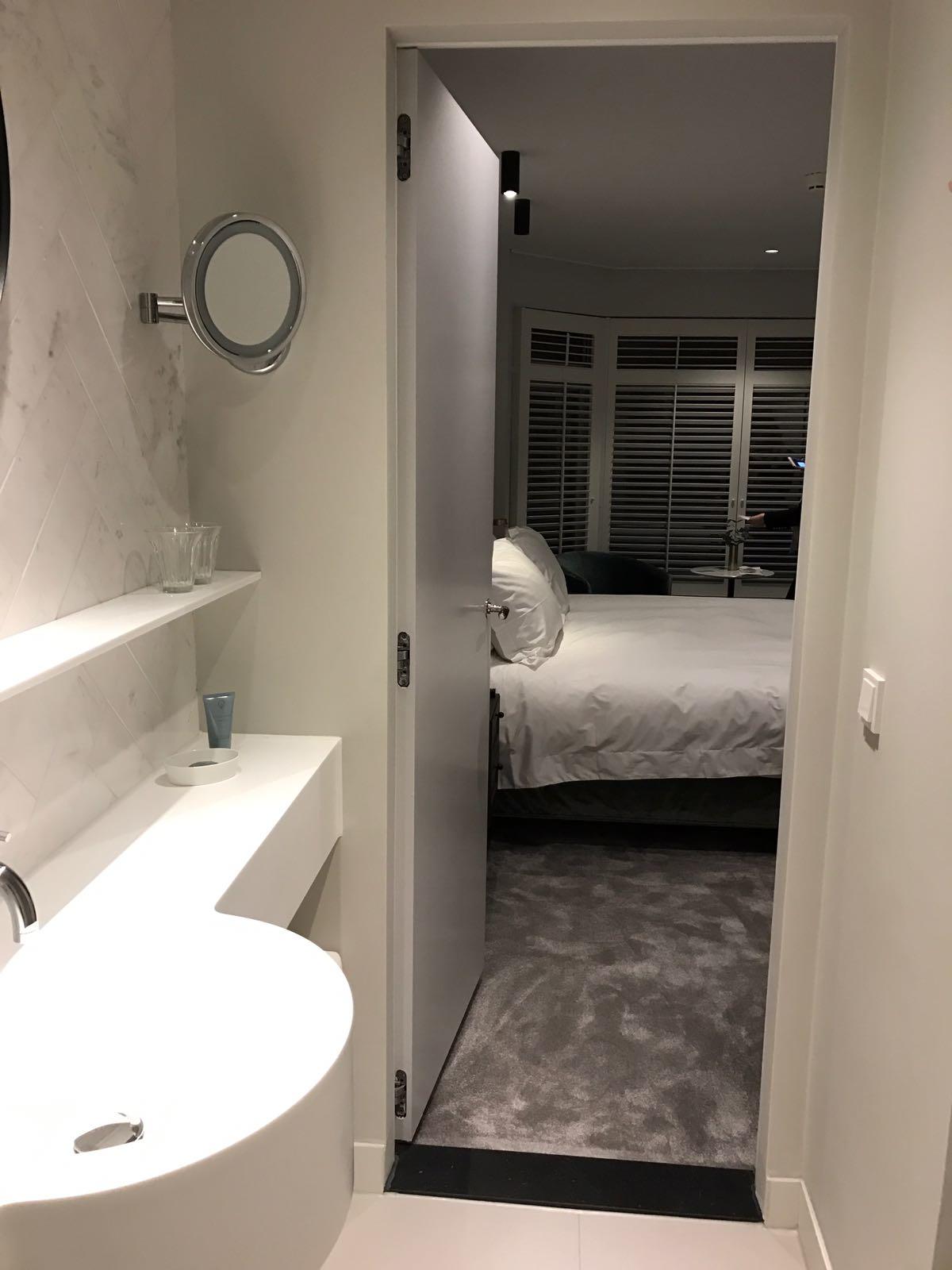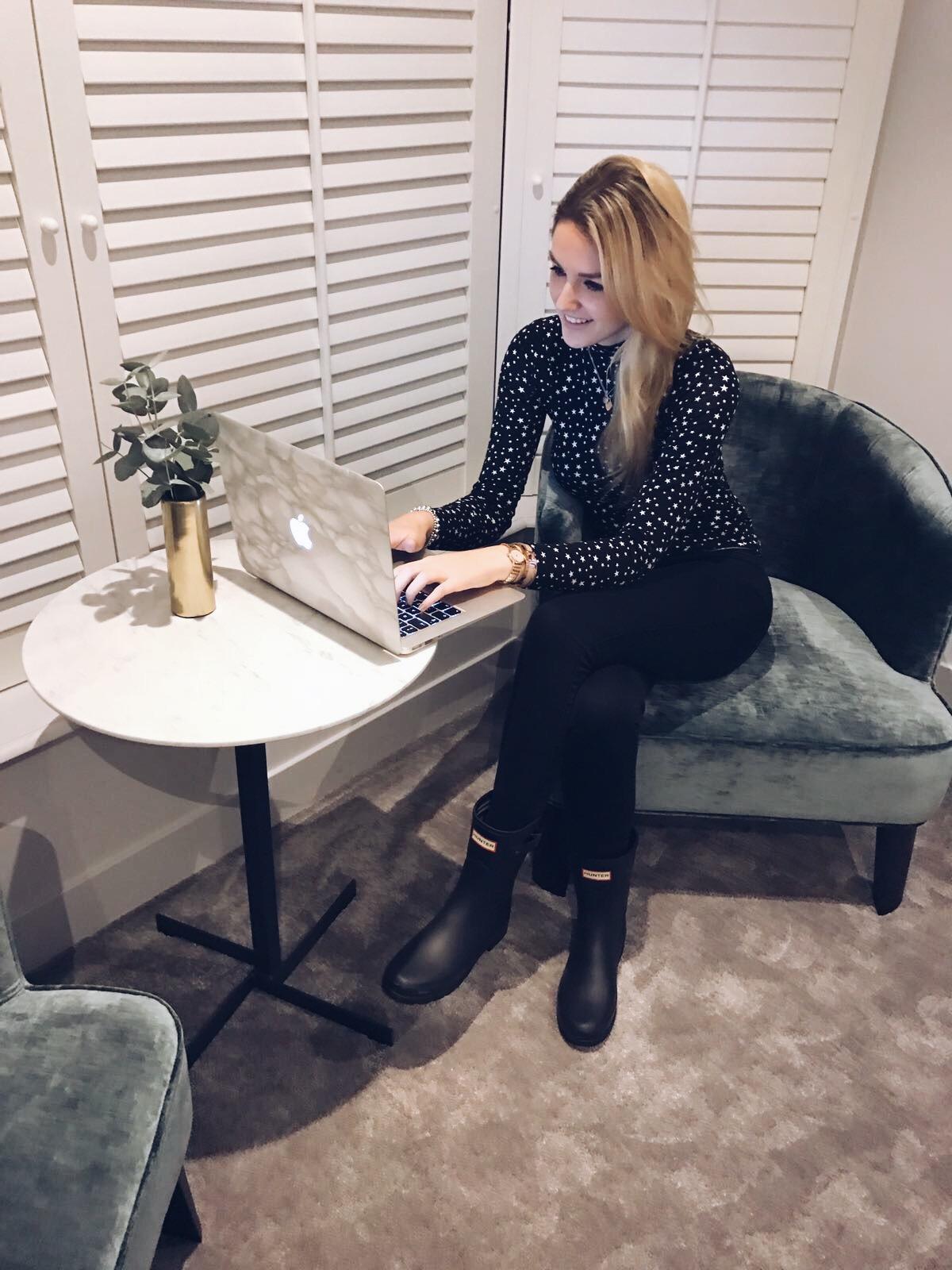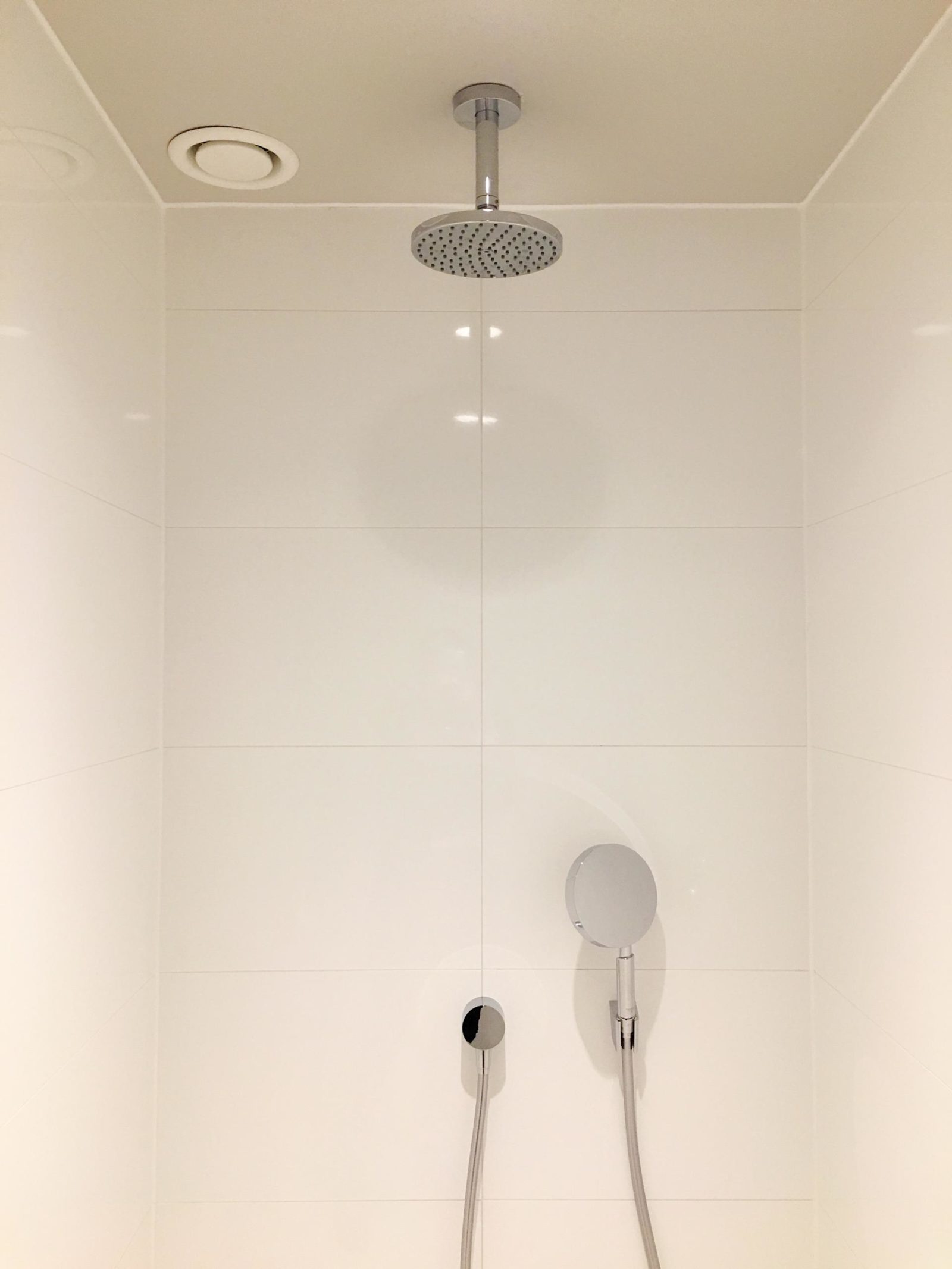 Time For Breakfast, Oh I Love Breakfast!
At the hotel you can either go down to have some breakfast or you can order the room service which we did. We were in a rush in the morning so this was just perfect for us!
Find the menu right here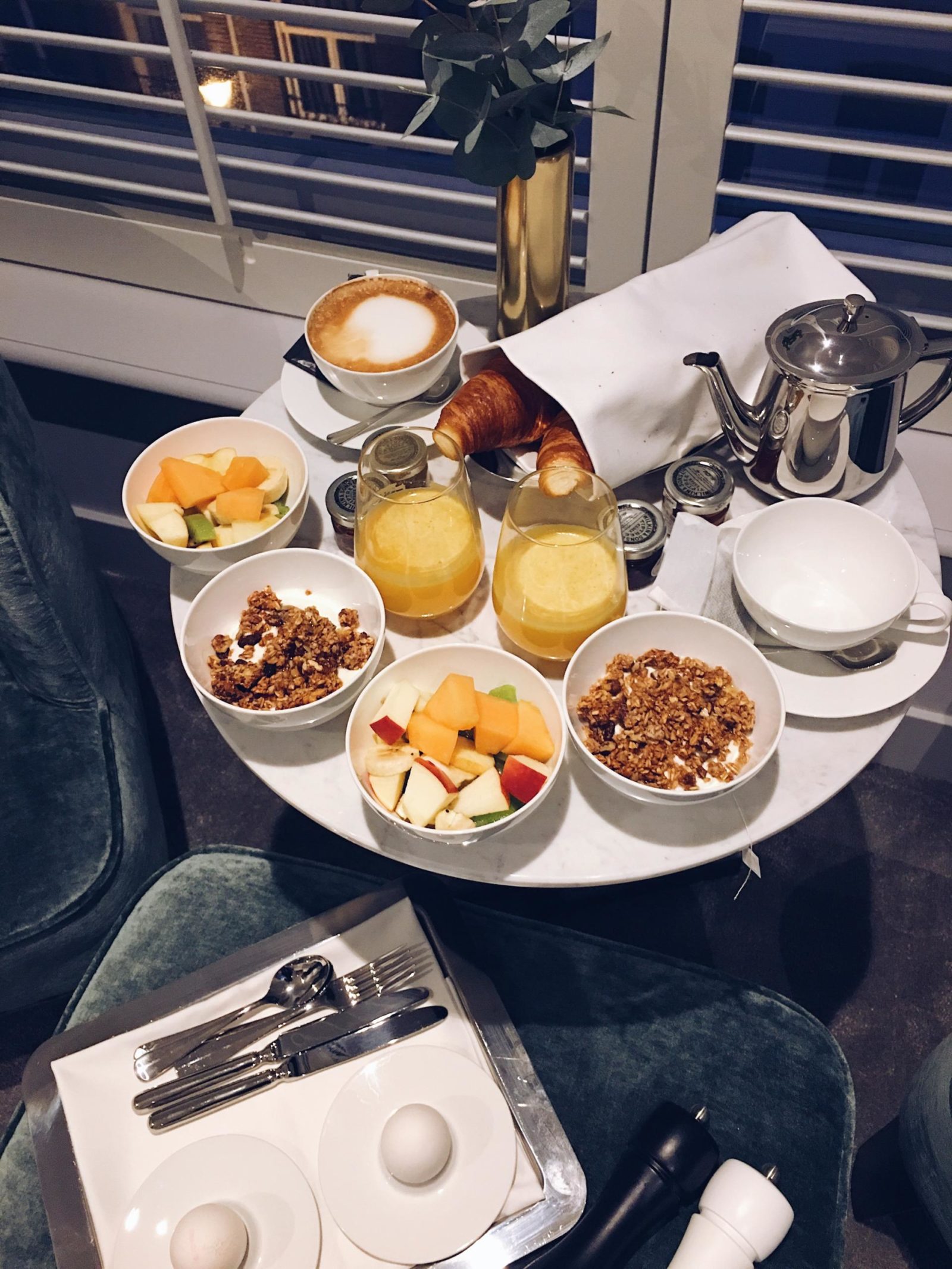 Fresh fruit, Granola with Yoghurt and Honey, eggs, croissants, bread and a little sweet bread, fresh juice, a cappuccino and a cup of tea.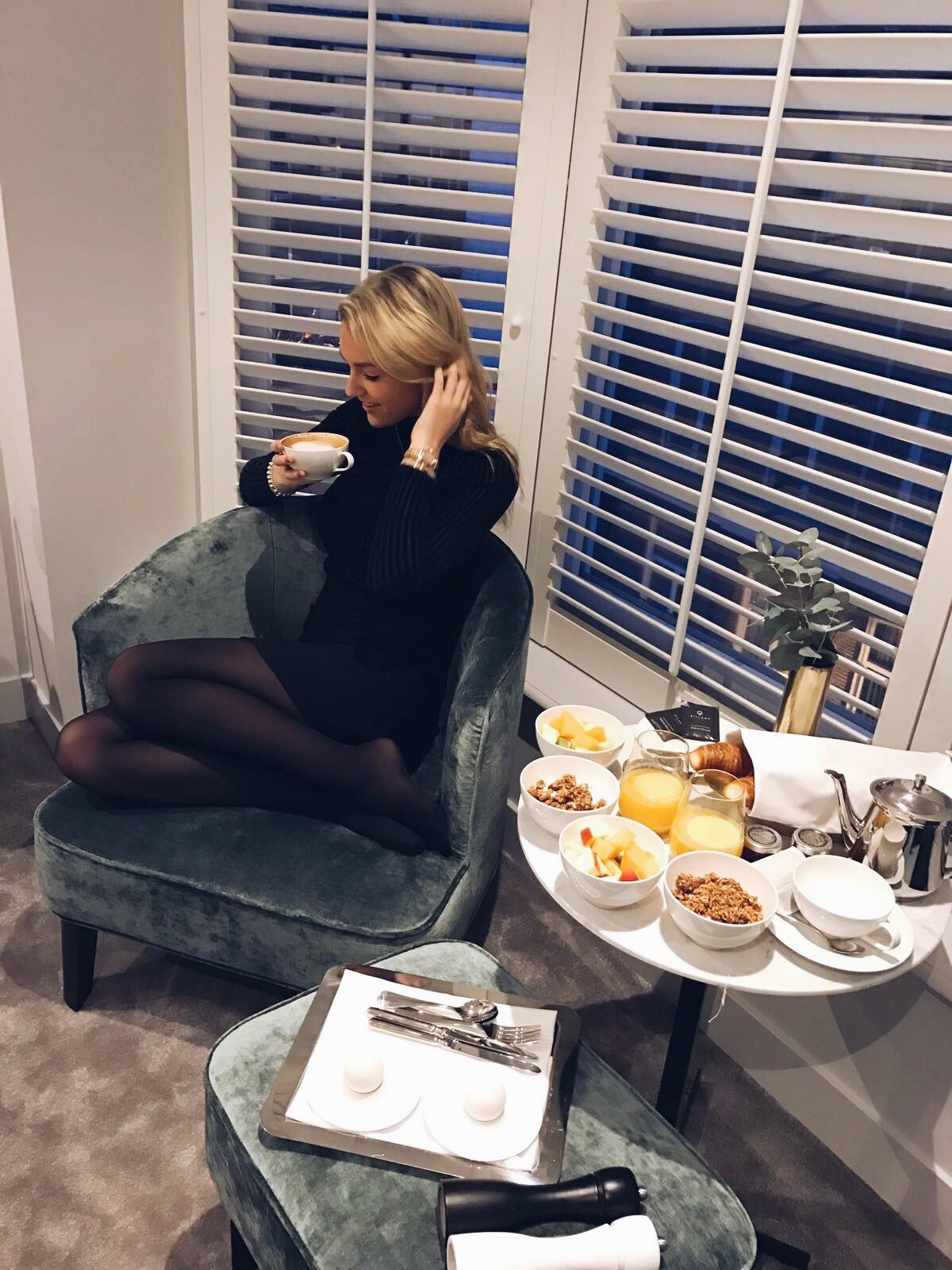 I have enjoyed my stay so so much, thanks for the Pillows team for having us.
I would recommend you to stay at the hotel when in Amsterdam.
Enjoy your Saturday and I wish you a Lovely Sunday tomorrow.
Hugs & Kisses Arielle