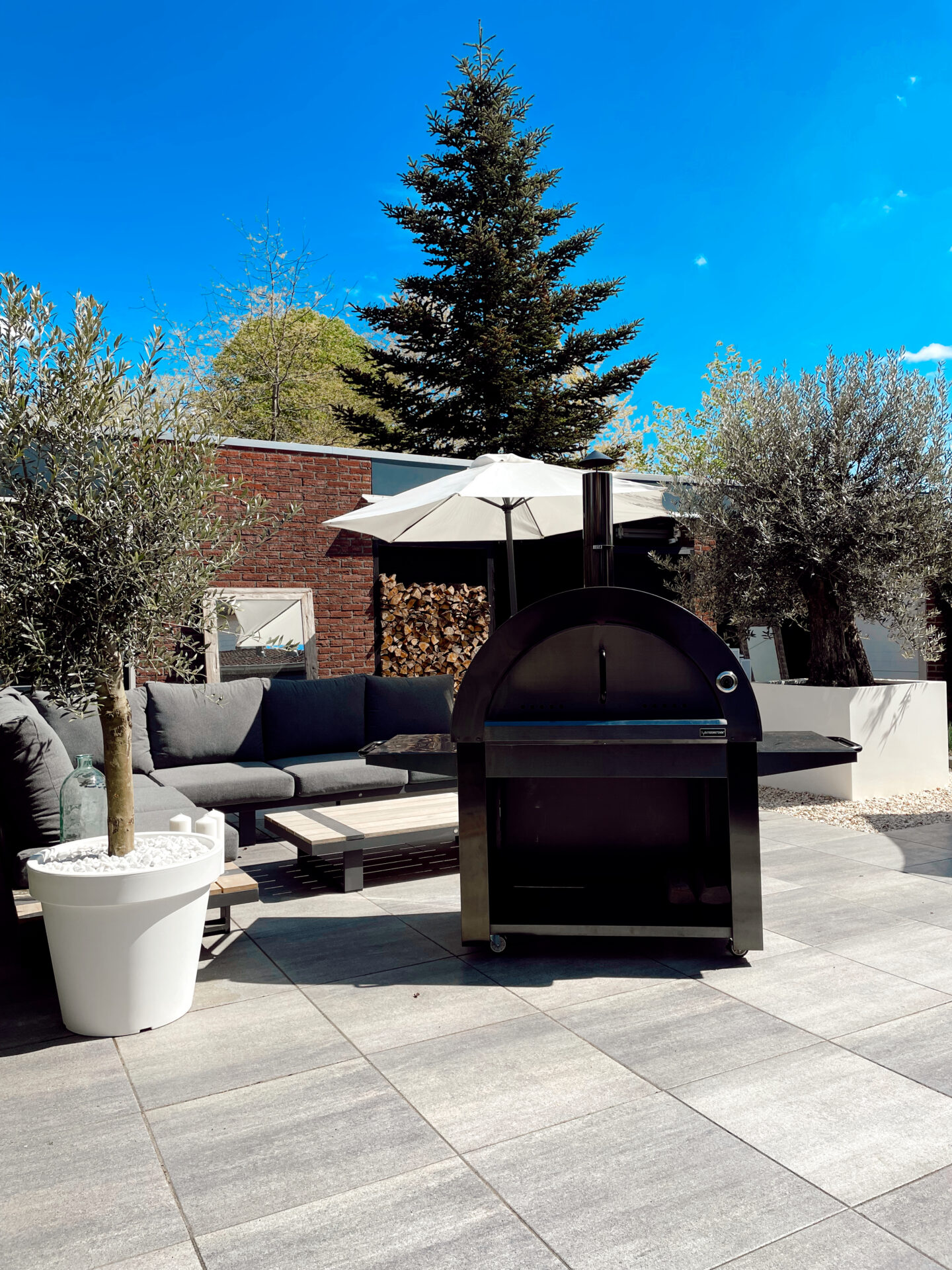 Hi There Loves, I hope you are all doing well! For the ones who follow me on Instagram know that I have recently added a pizza oven from mijnbuitenkeuken to my garden. You can find ArielleDannique on Instagram. I cannot tell you how happy I am about it. I got it at mijnbuitenkeuken.nl and it is such a great add to my passion for cooking! In this article I will show you around on the Pizza oven and will show you the use and the quality of it. Believe me, this is insane! Besides that I will give you some tips on how to use it and how to great the beste piazza's in the oven.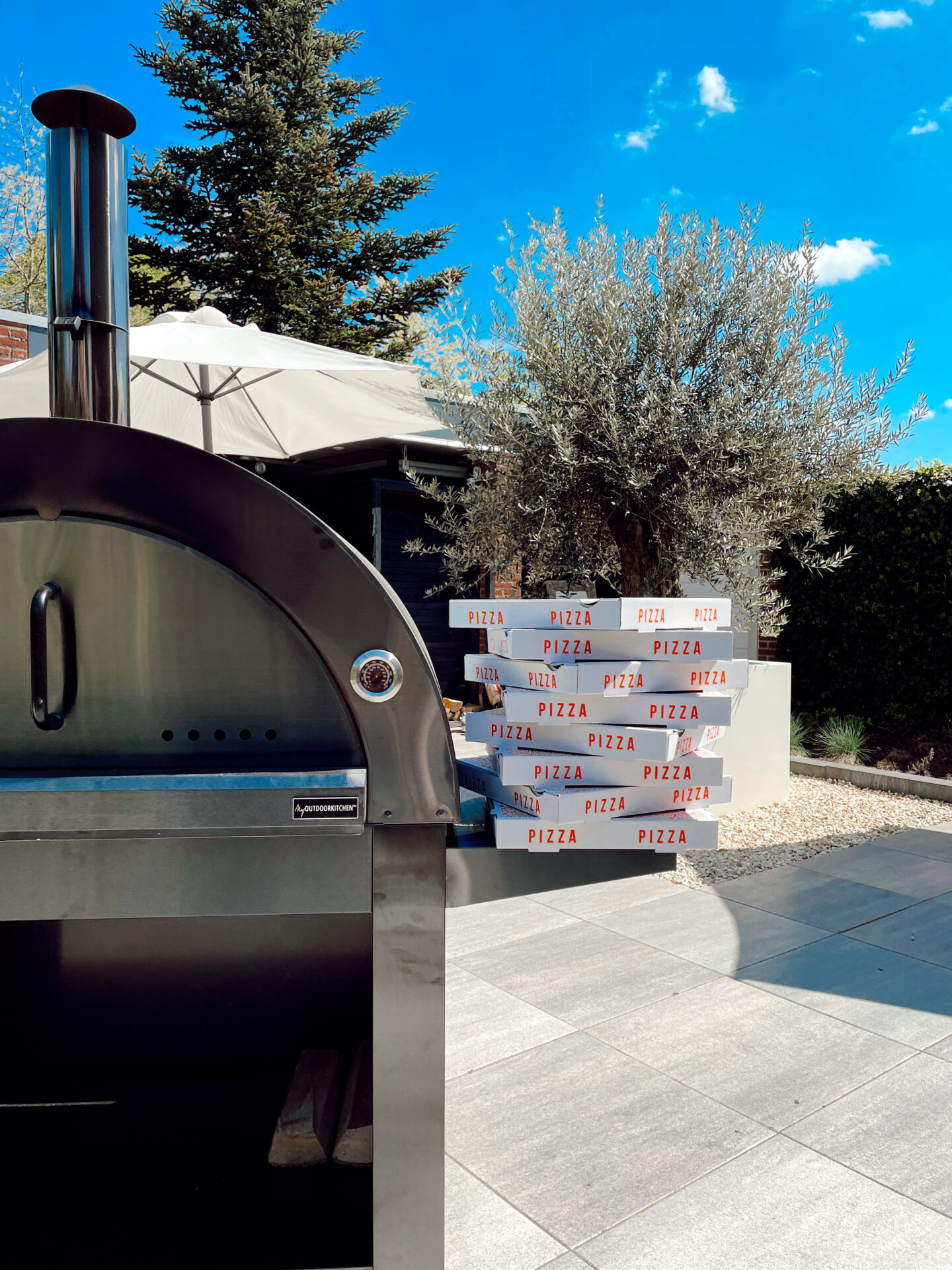 First of all you have to learn how to heat the oven, let me explain this to you! It might not sound hard however it is extremely important to do this correct to make a good pizza! Let me explain:
Find oven dried wood at the store;
Place the wood in the middle of the oven and light it;
Close the door for a little and wait for the oven to heat up to 350 degrees;
There is a thermomether on the side on which you can keep track of the temperature;
Once the oven is heated enough you move the wood to the back and close the door;
Do not forget to get yourself a pizza peel!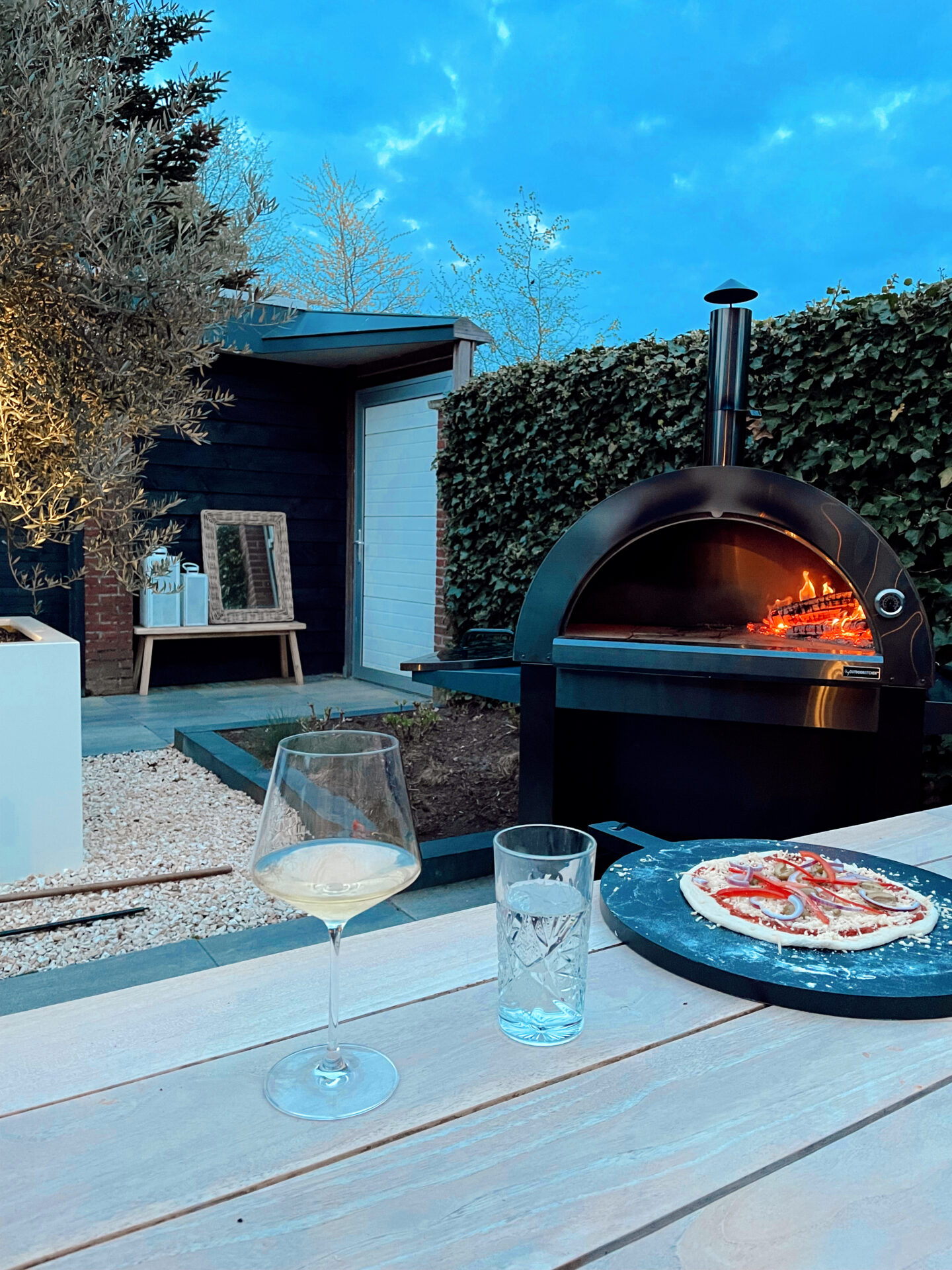 Let me continue. Why to get a pizza oven? First of all it is super nice to create a pizza party for friends and family. It is the perfect way to sit outside and create a food party together. Besides it is super cool and delicious to create your own pizza!
Wishing you all a lovely day and hope to see your pizza's soon!With love, Arielle