Hi there online lovers!
Who of you doesn't have a great smarthphone? I bet almost all of you have one of your own. What is a great phone without a good protection which looks super pretty at the same time as well? A few weeks ago I stumbled across these amazing cases by Ideal of Sweden. 
I am always on my phone for work, making calls or what so ever. I have dropped my phone too many times to take it with me without a protecting case. I actually also like to wear cases on my phone since you can change them super easily and it makes your phone look a little more special.
Besides the fact that these cases are super pretty they are super strong as well. As I mentioned I tend to drop my phone and the case gets no harm at all, love that!
And And And I have something great to announce to you guys! You can get 20% off all cases by the use of the code: Arielle, Hope you will like it! Find all the cases right HERE.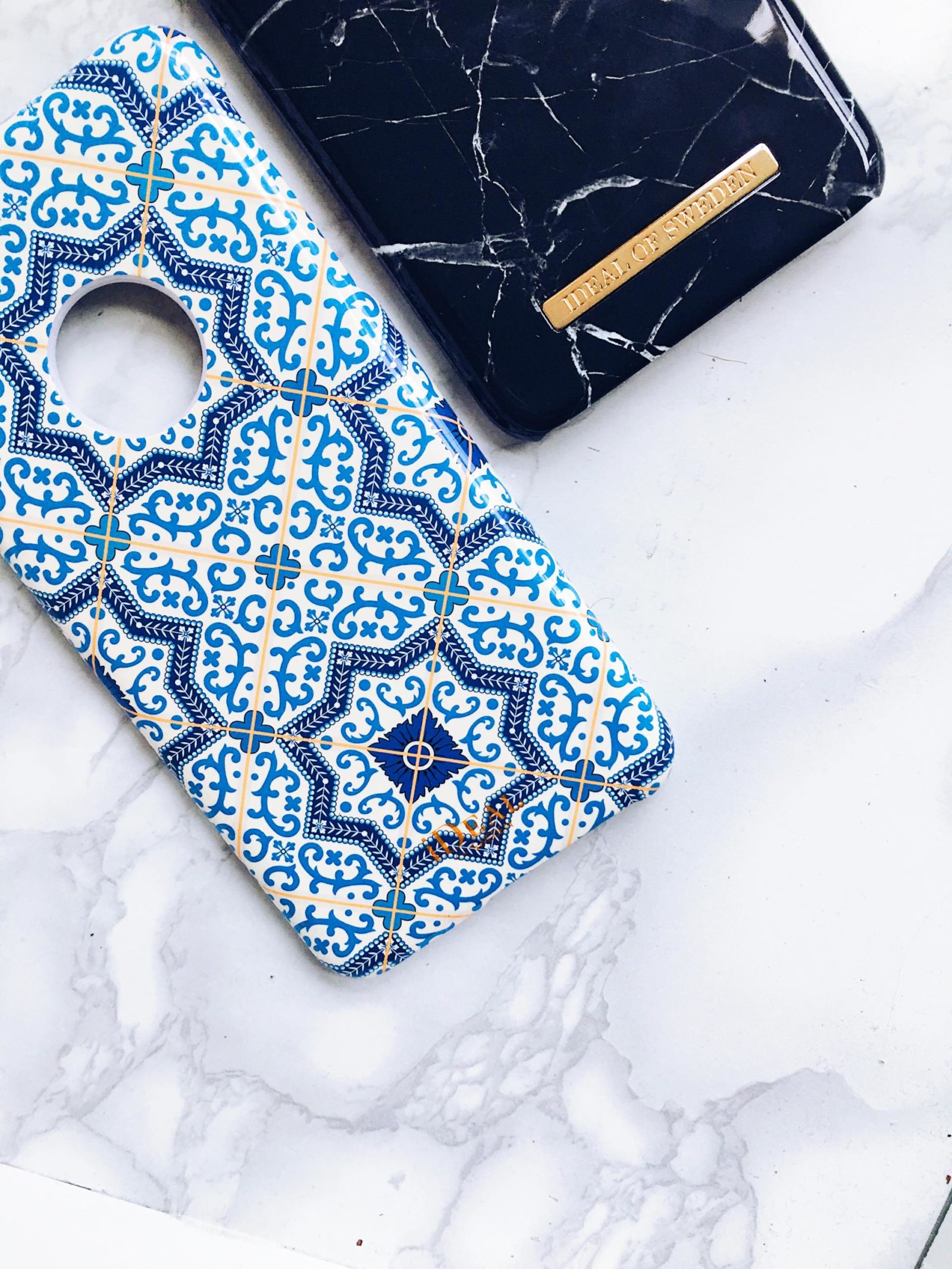 The black marble case for the iPhone 7S plus, €29,99
The Marrakech blue case for the iPhone 6S plus, €29,99
The cases are so perfectly stylish, I love it. Look how great they look on these flatlays.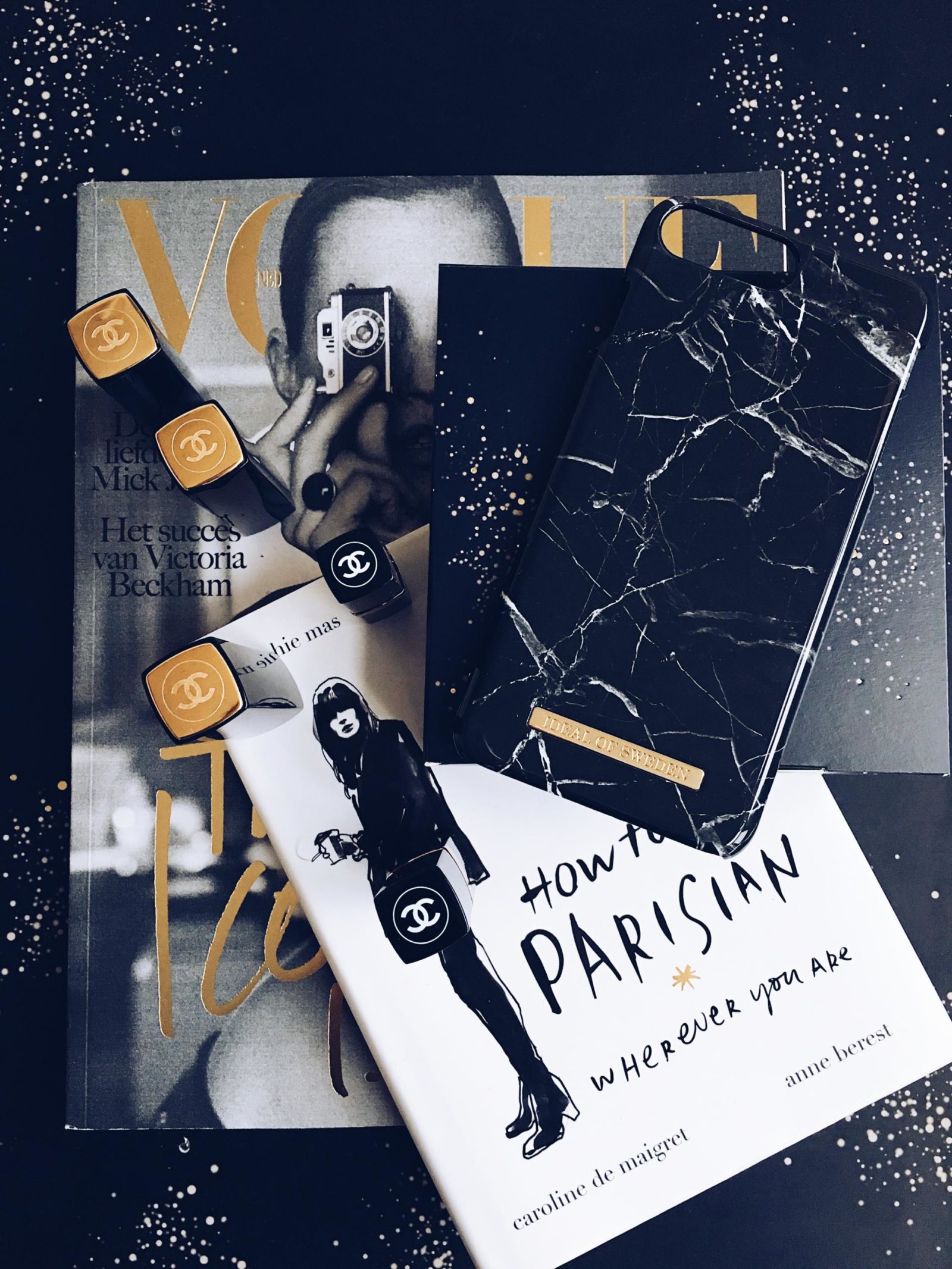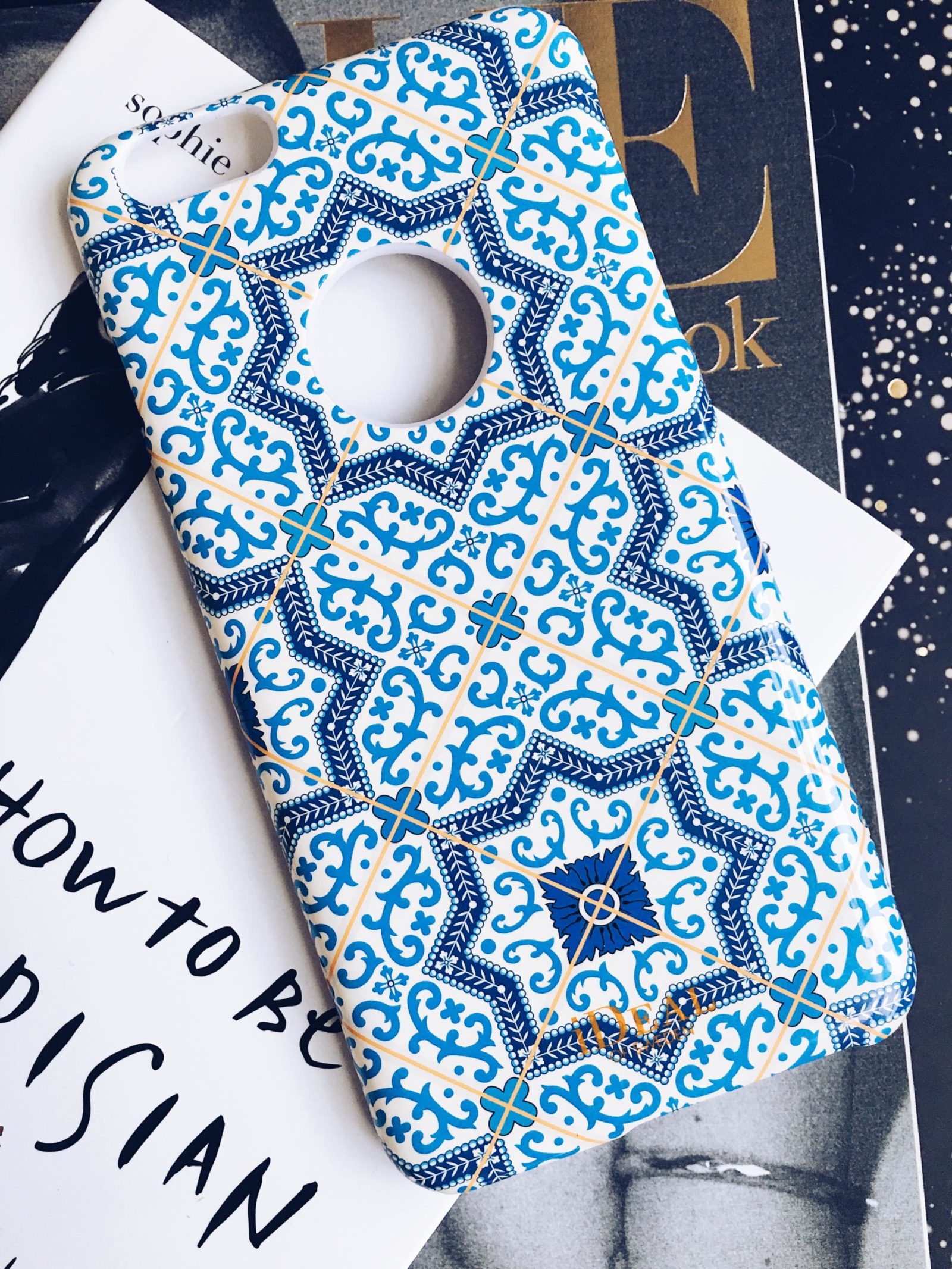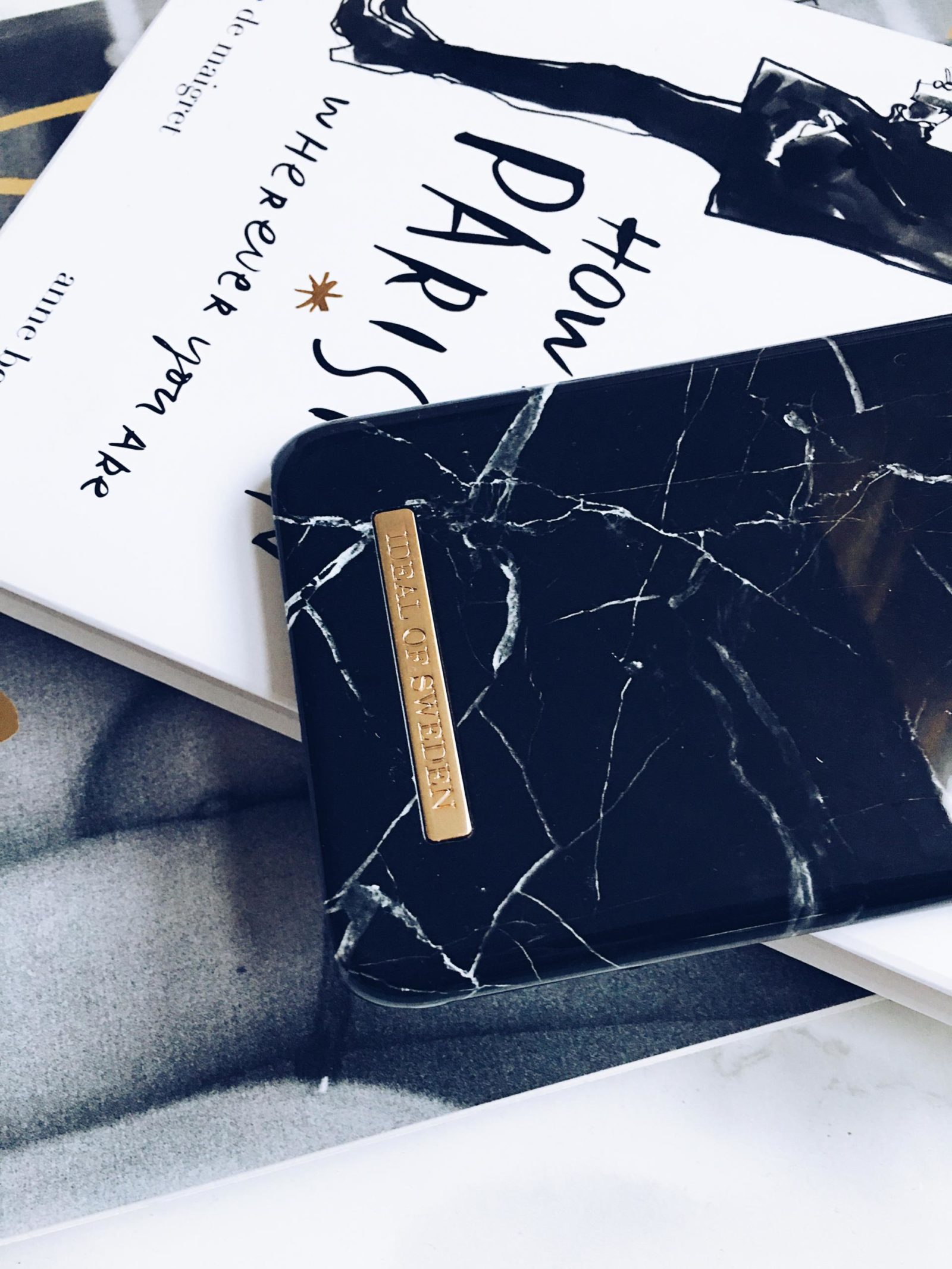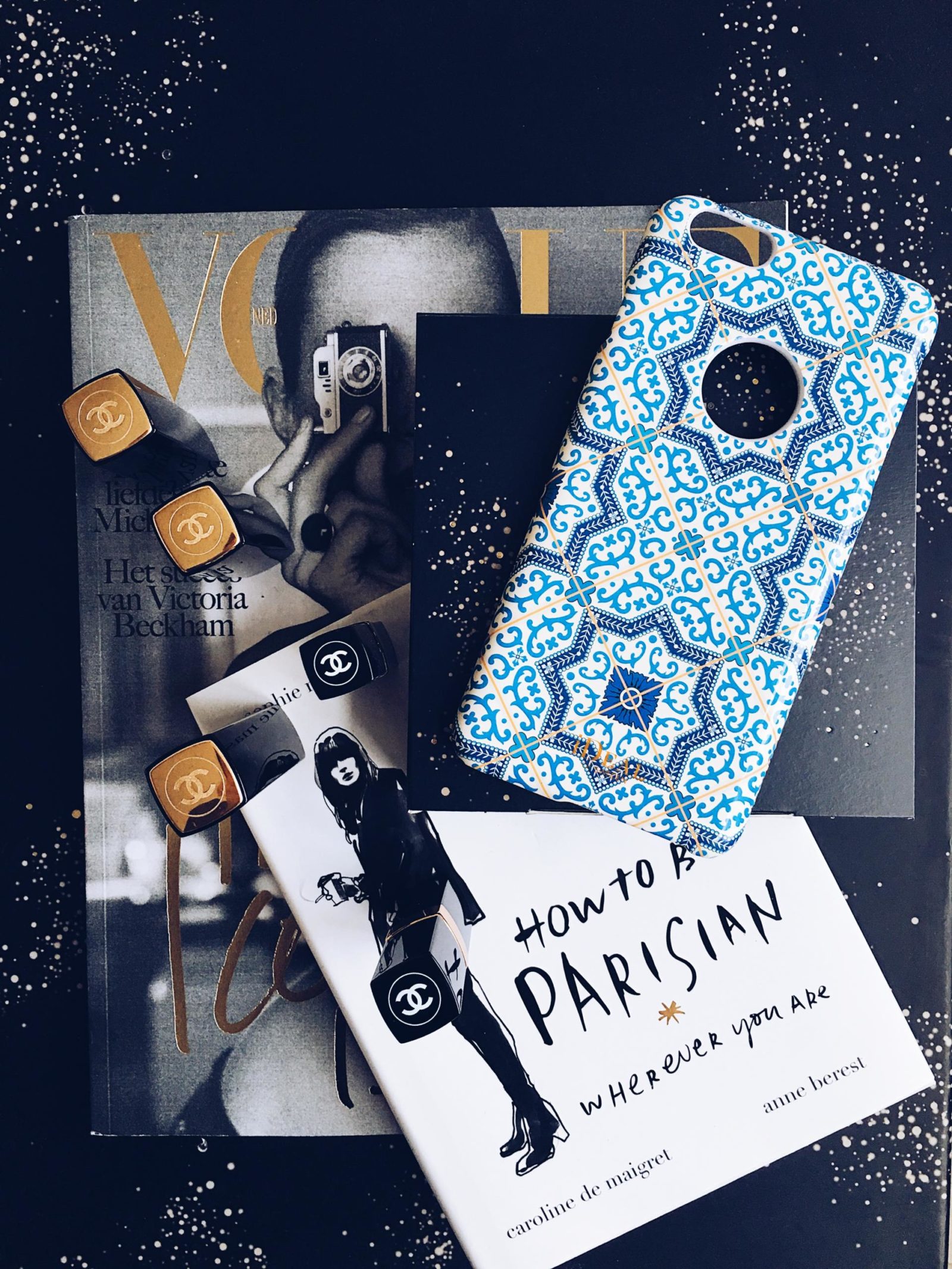 Have a Wonderful day and let me know what you think about the cases!
Hugs & Kisses Arielle