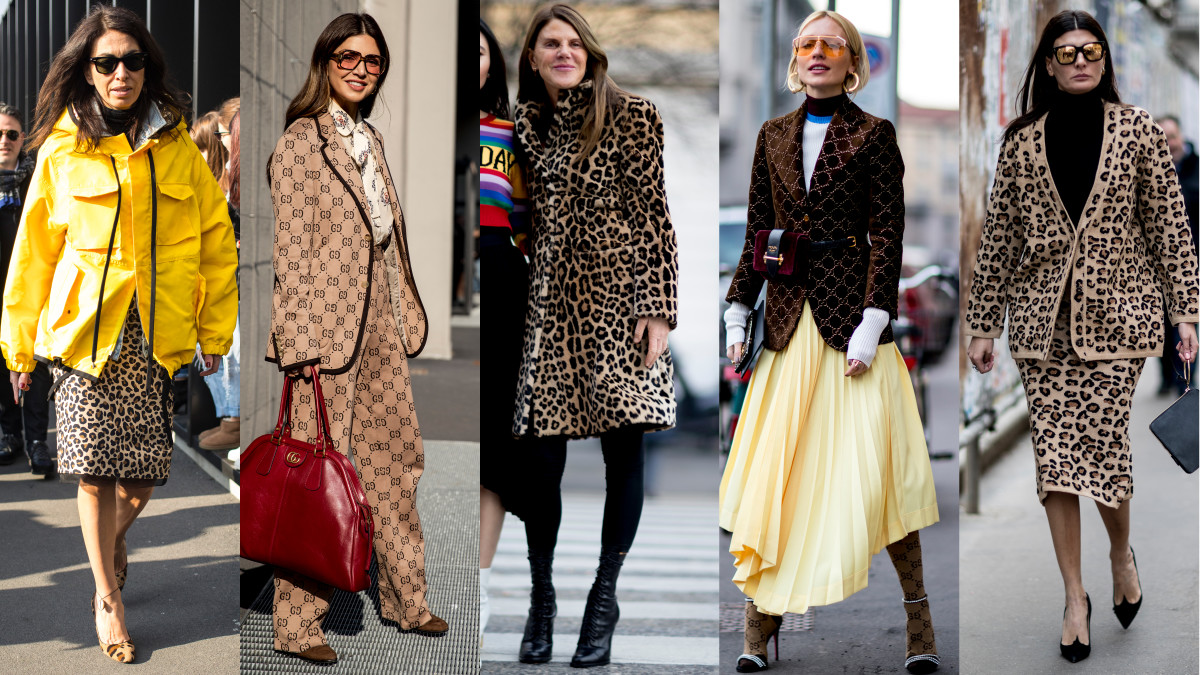 Fall musthave Trend. 1★
The fall musthave trend number one is patterns, patterns and more patterns. Layering patterns over each other, wearing the same pattern or combining different patterns together. Brown as in dark brown and beige are the perfect base colors for a fall outfit in 2018. Designers like Gucci or Fendi are very known for the brown logo prints this season.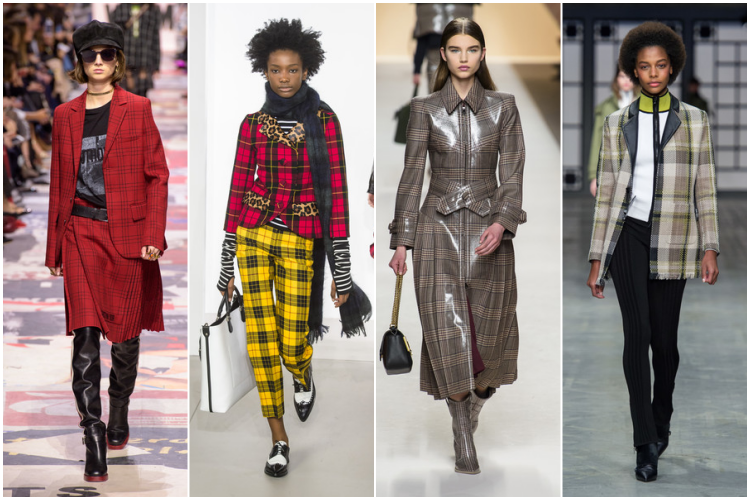 Fall musthave Trend. 2★
The fall musthave trend number two for this season is the square print. You might have seen it a lot already, red, green yellow, brown you name it. Burberry has the square as its logo which is done for many brands this season. Because a lot of high end brands are using these prints, you can rather shop a more budget proof version at Zara, Stradivarius or Berschka. Besides, Zara is consequently following up very fast on the newest trends. As a result you can get your versions at Zara when they get straight off the runway.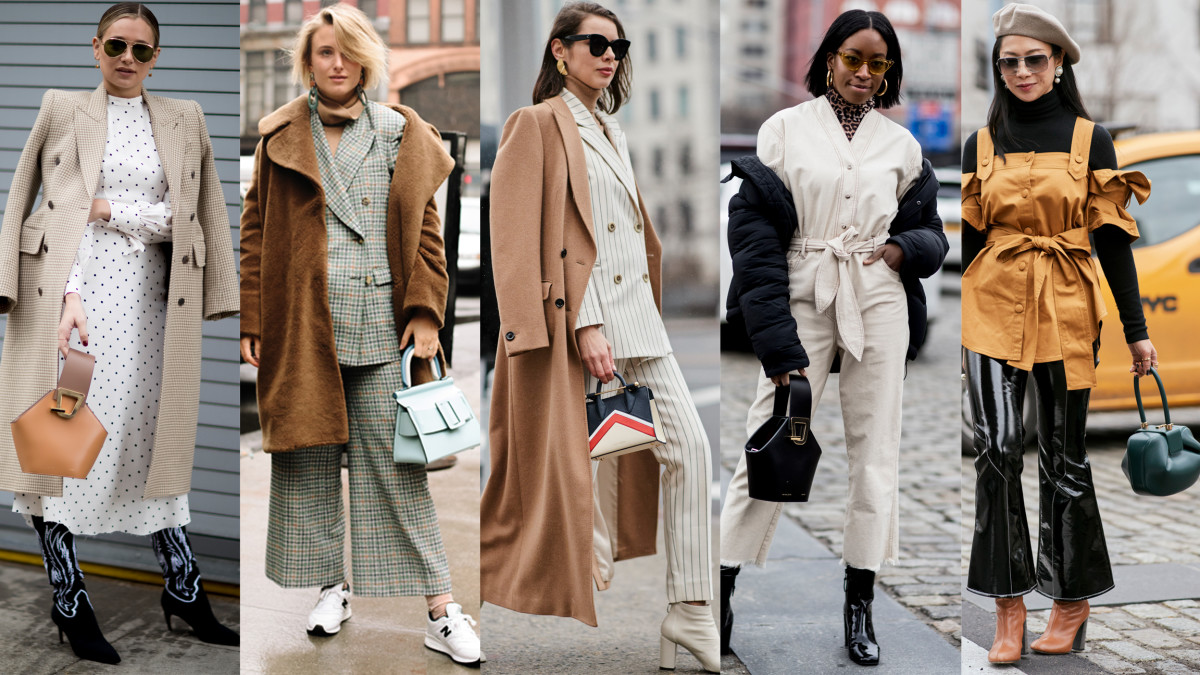 Fall musthave Trend. 3★
The fall musthave trend number three for this season is to have soft colours in your clothes. Wearing off white, white, beige and brown in one of the items that you are wearing. A darker coat will match perfectly with a complete white outfit because it makes the white outfit stand out even more. As well as a white coat will match perfectly with a brown or beige outfit which therefore makes it totally fall proof.
---
Finally finishing off with my favorite part, the details. First of all the shoes to match with the outfit. Go for short boots, over knees or sneakers to match your different outfit types and certainly your outfit is having the perfect base. White, beige and not to forget the animal printed boots are a real must have!! Furthermore, the bag. Go for simple, chic and elegant. Make your bag blend in with your outfit so that in consequently matches together.
Have fun Styling!
With love Arielle By ArielleDannique