Hi there loves, how have you been doing?
A few weeks ago I had an amazing event organized by Clarins in the Amsterdam Sky lounge. The spot was so incredibly pretty, I just have to show you guys. At the end of the event we got an amazing bag with products to try out at home (see the flatlay full of the amazing products). On my Instagram I asked you guys if you would prefer the skin care or the make up review first and most of you choose for the skin care review. So there we go! Come and read with me on this one….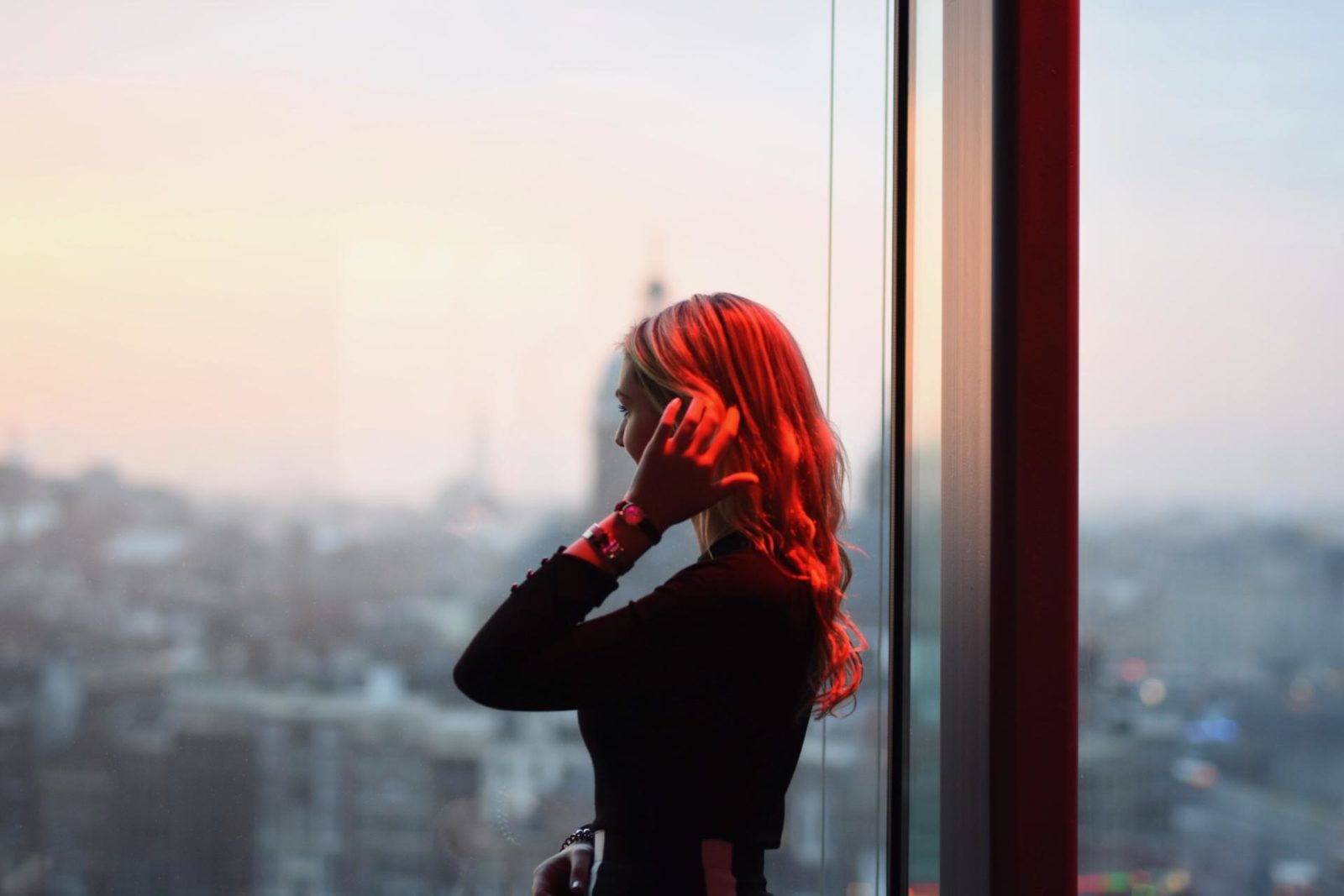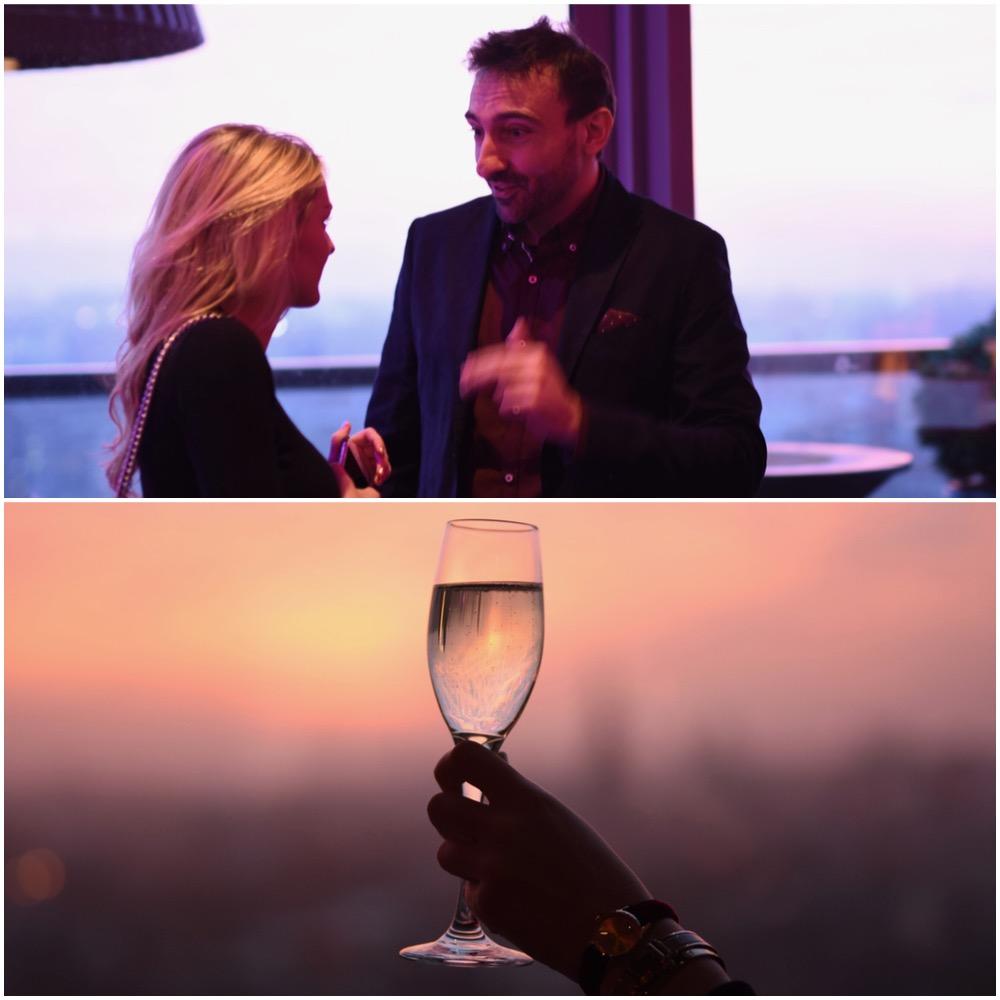 The special guest Simone flew over from Milan for the event to present the perfect make up look! I had such a nice talk with him and have some perfect tips for you guys which I will share!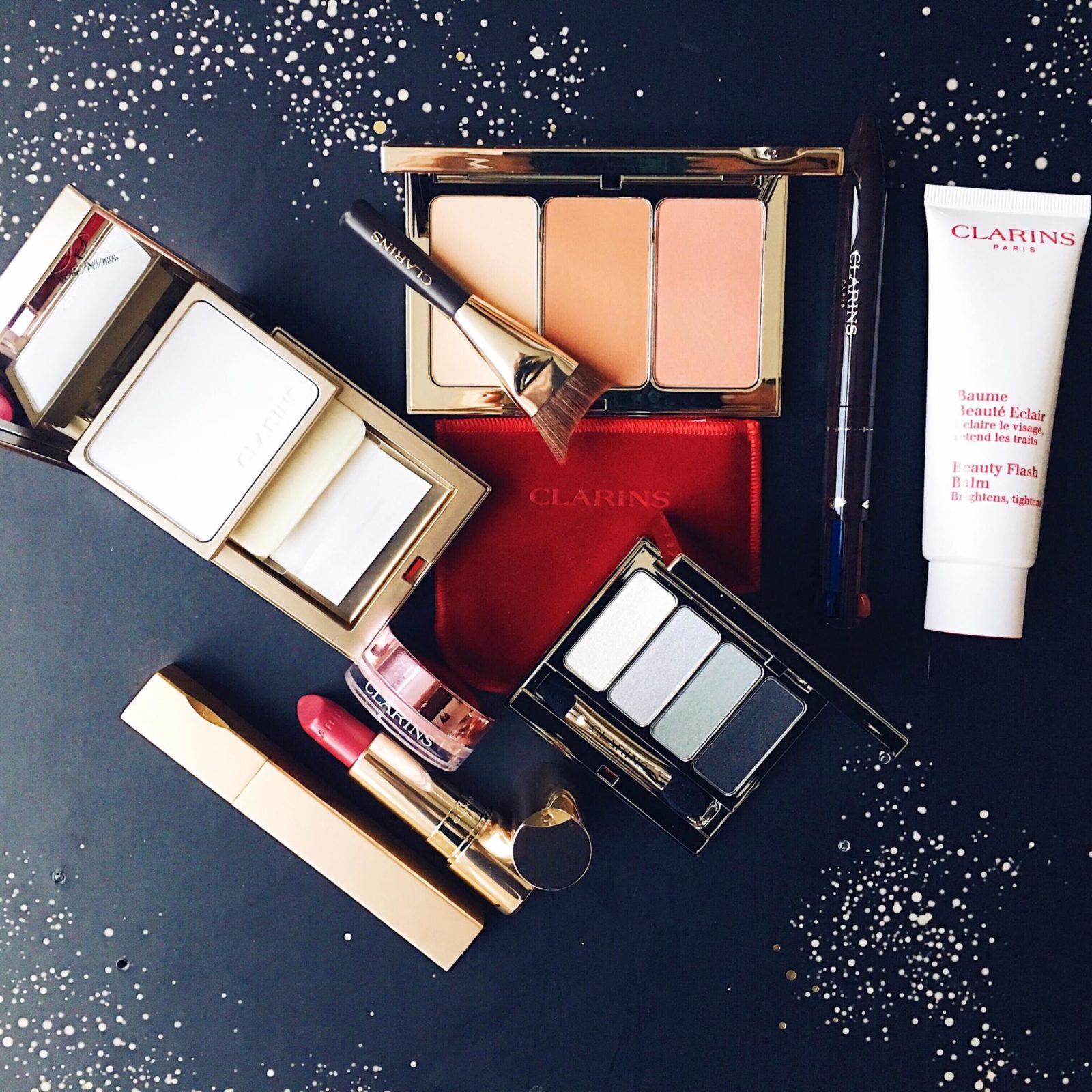 Skincare is more important than one might think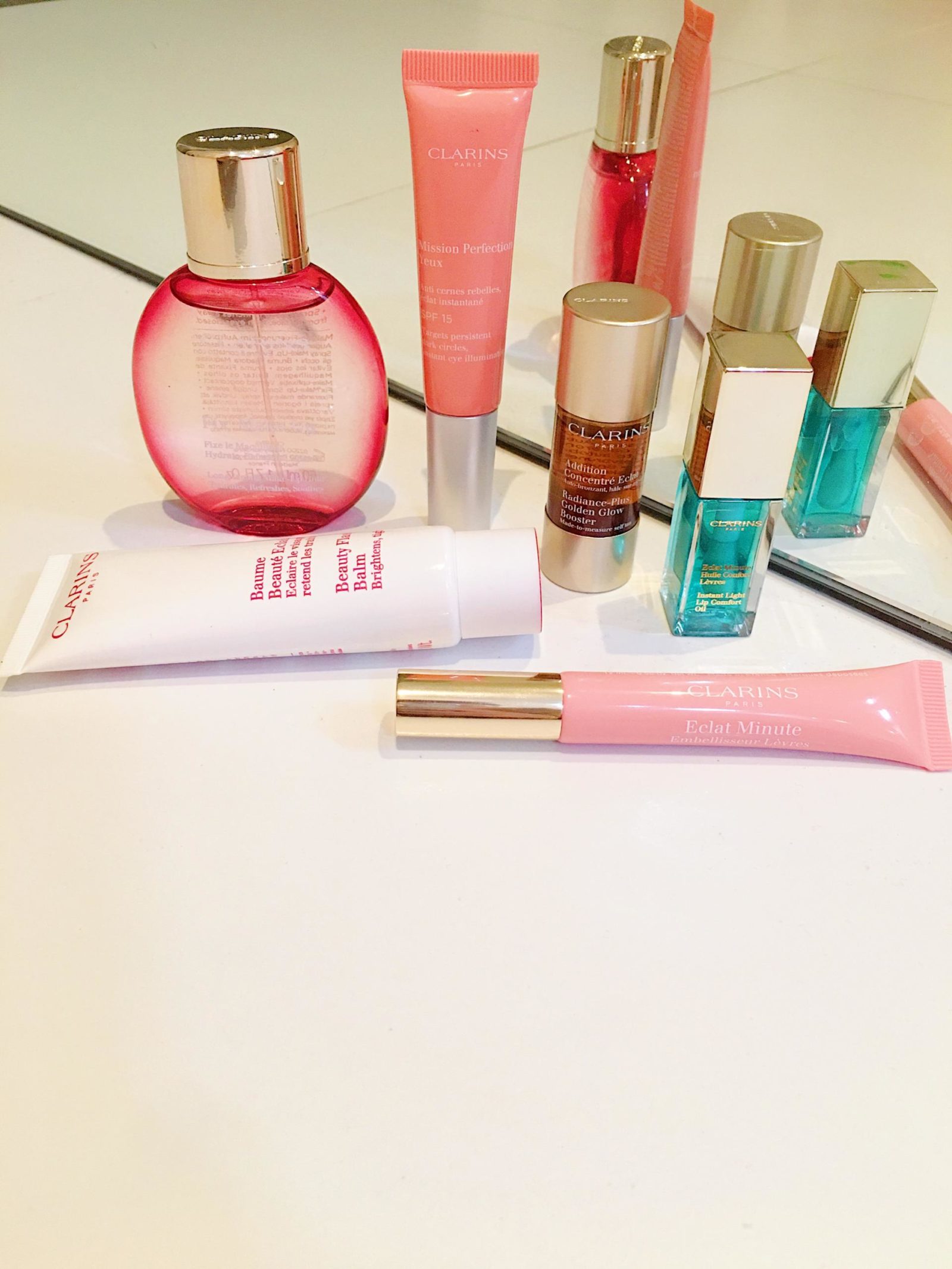 In this review I will be talking about the following products
Facial cream
Fixing spray
Eye cream
Lip care
Self tanning drops
The facial cream
The facial cream is literally the best cream I have used in ages. I use it on top of my day cream  underneath my make up. It makes your skin glow, it hydrates and has a primer like function, I love it. Besides the amazing working of it, it smells so so good as well. They had been telling me about this cream a few times, and I thought it would work but I never thought I would love it this much.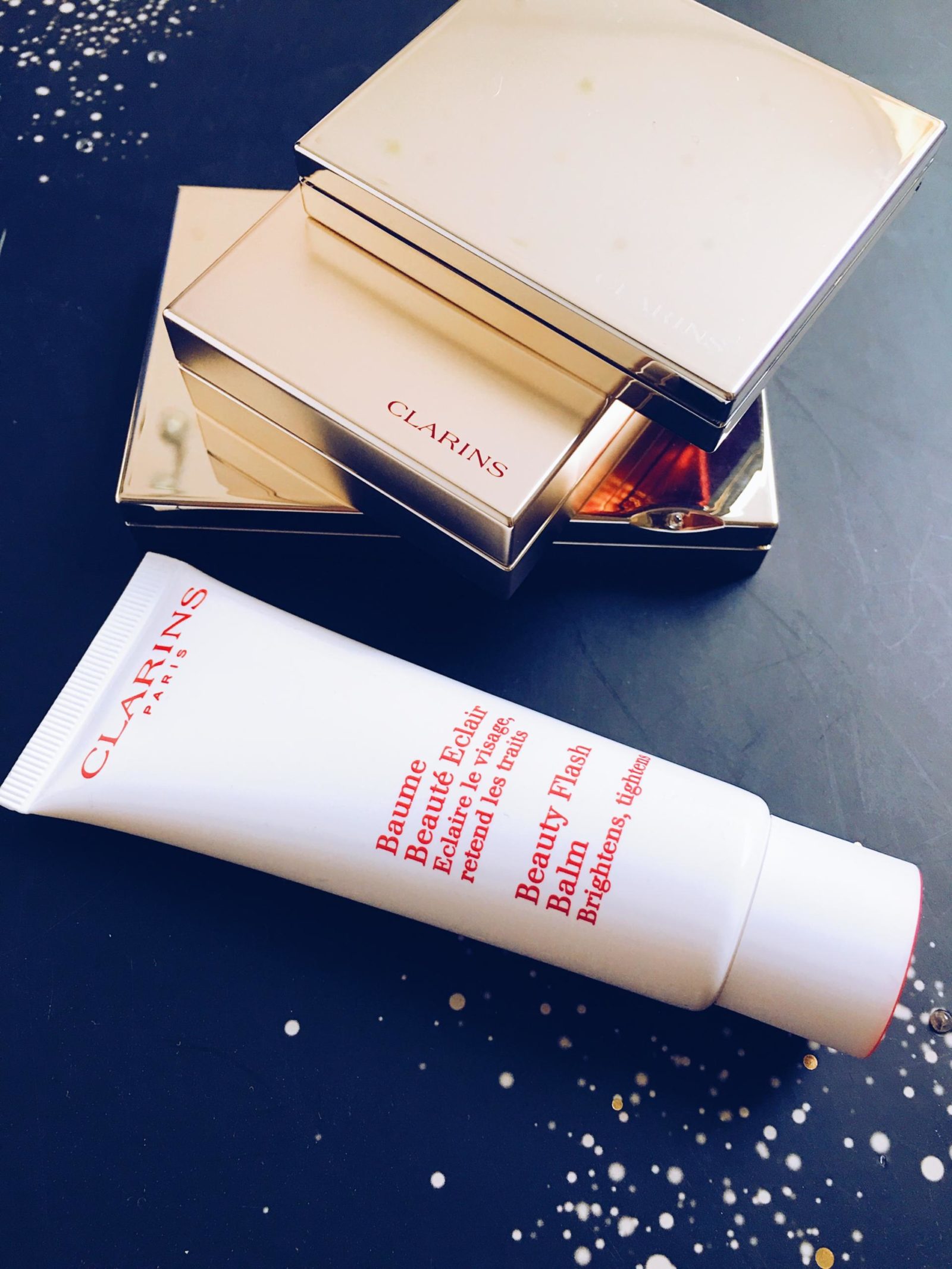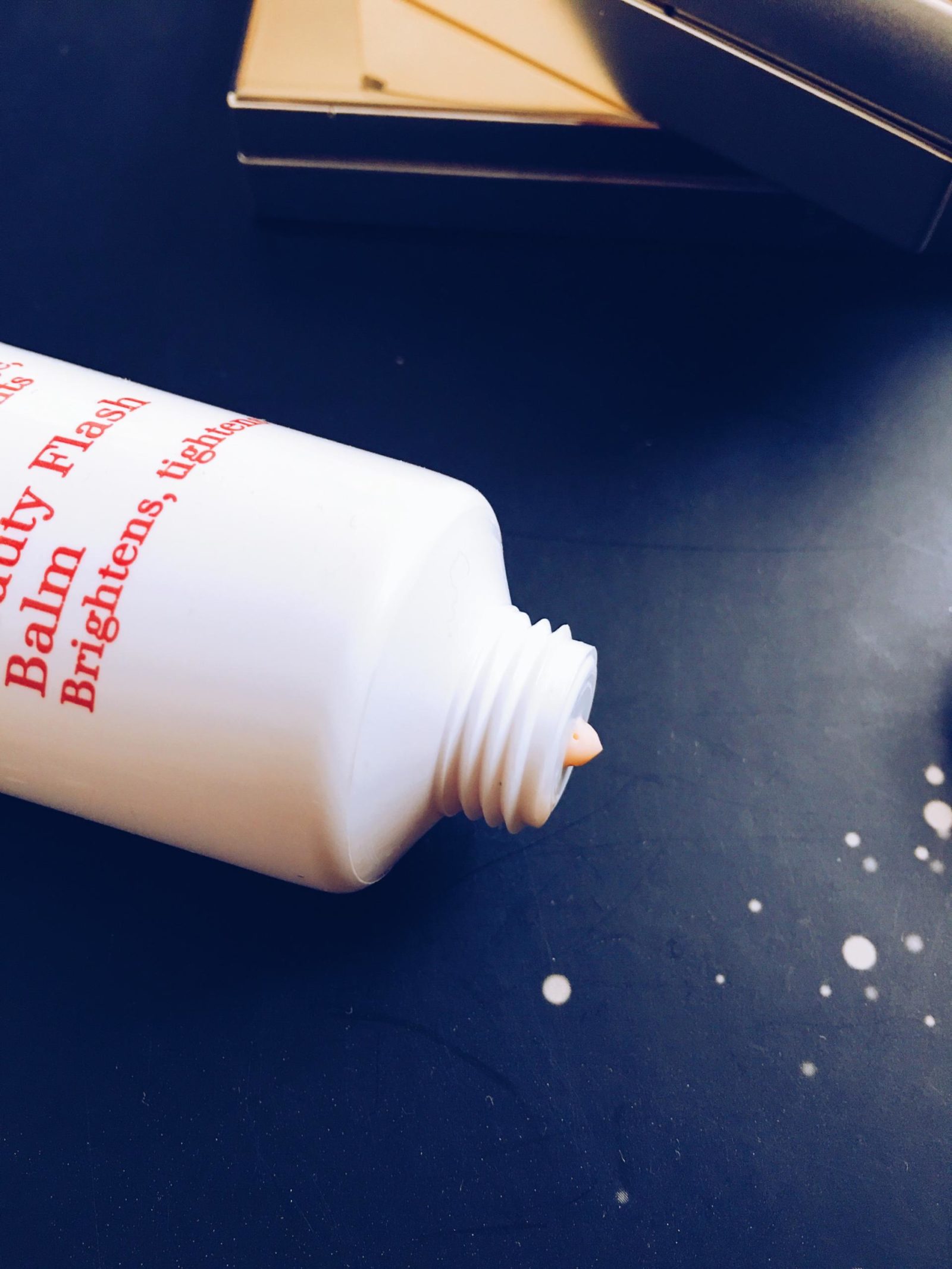 Together with this cream I use
The self tanning drops
I do like foundation since it looks pretty but I don't have spots on my skin which I need to cover. Therefore I prefer self tan on a daily bases since I love the 'healthy' look on my face. I use about 3 drop and mix that with my day cream every morning. I apply it by dapping it on my face. It gives an amazing tan and you can use as much as you would like on your skin that day. It doesn't wash off when you shower, of course it fades after a few showers but it stays on pretty well.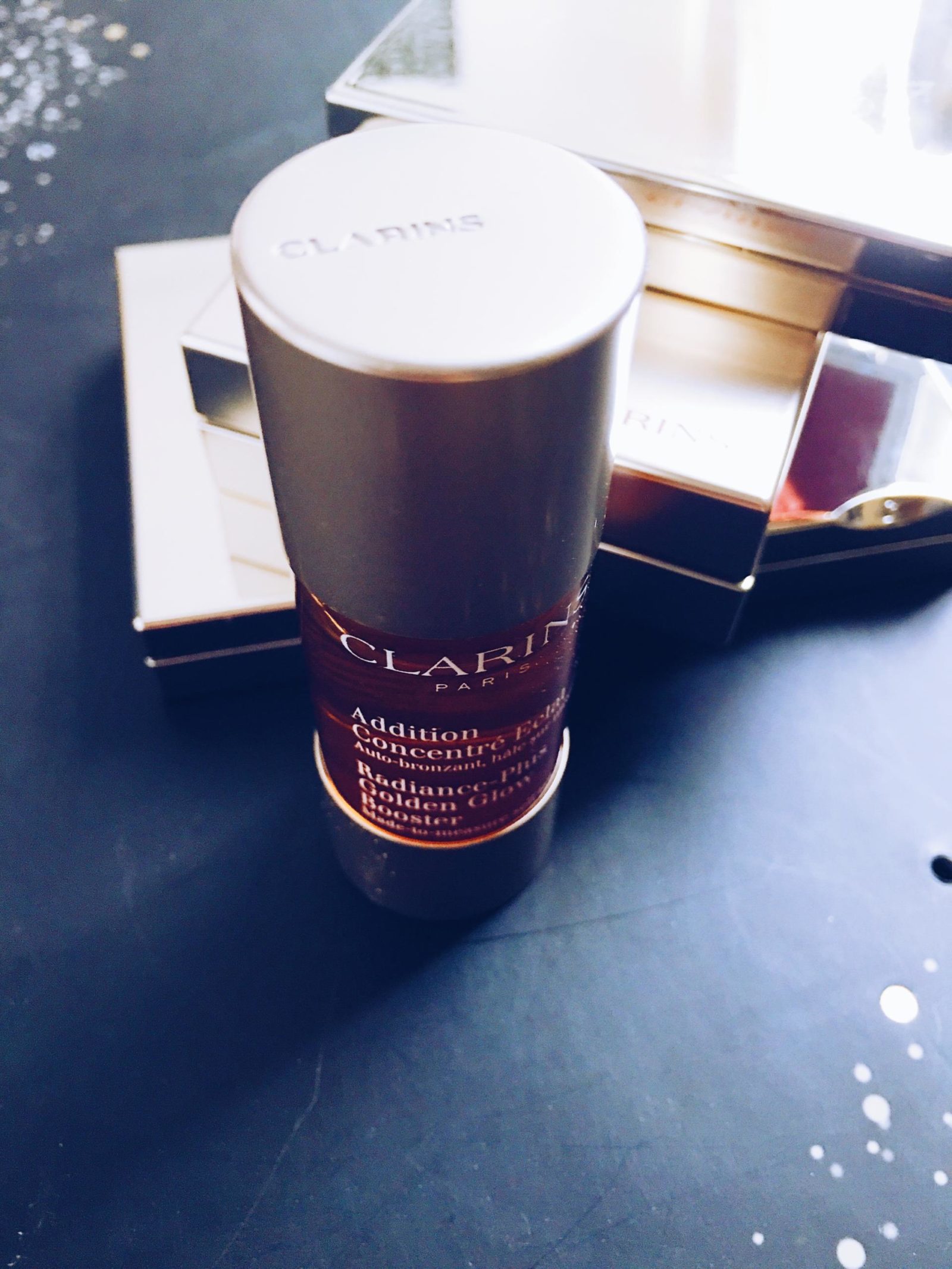 The mission perfection or also the eye cream
I have these light blue veins underneath my eyes which I totally hate. This eye cream is pigmented with an orange like color and it actually works well on my skin. It is not gone but it is much better than it was before. The cream looks like concealer but it is an eye-cream.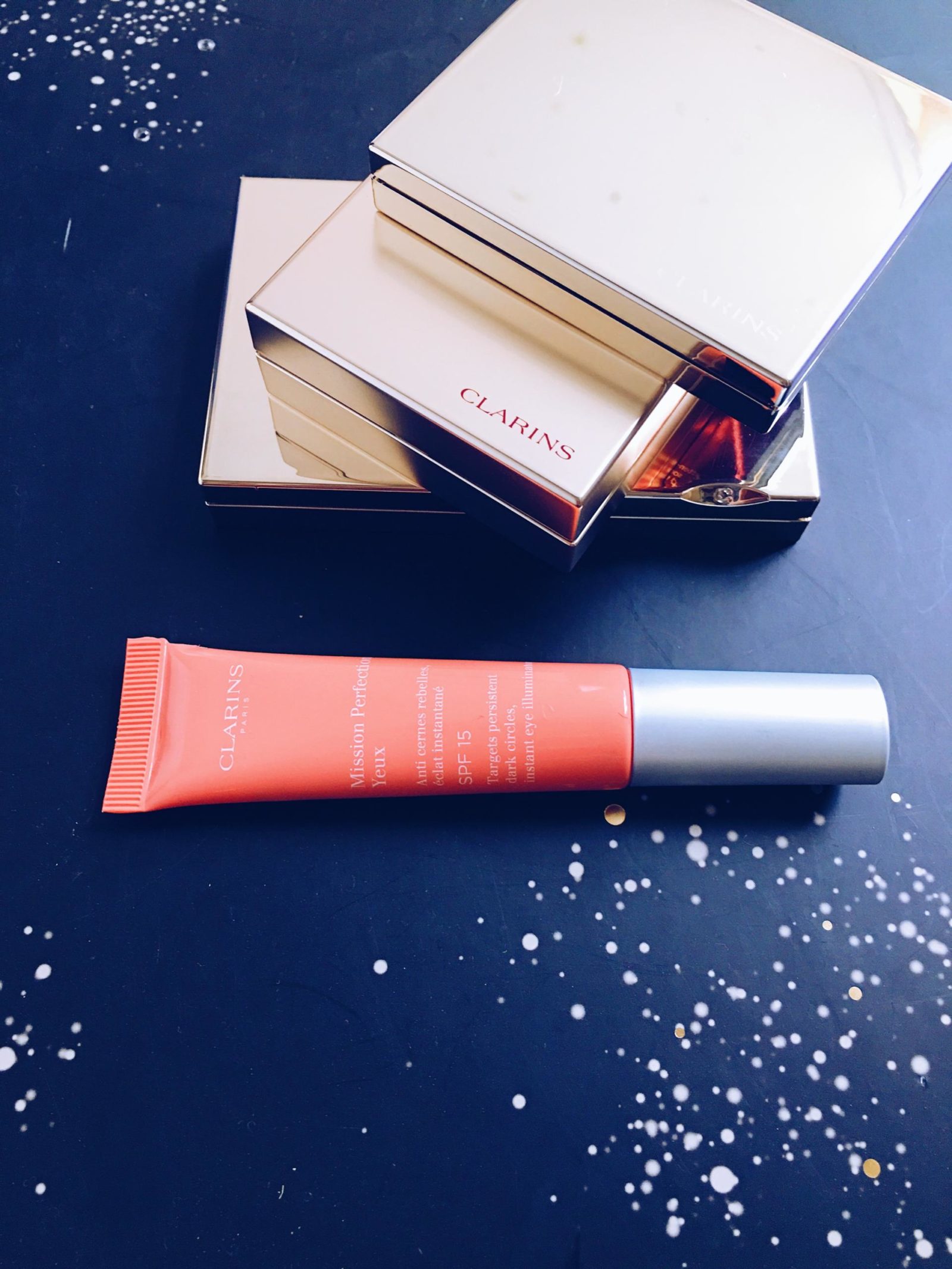 Lip care, yes I love this
I am kinda addicted to lip products since my lips tend to get dry pretty fast. I love to have soft lips and therefore walk around with those pots the entire day. The blue lip care makes your lips tingle and plump a little. Well actually they plump a lot for a lip care, love it! The other lip care is more a gloss with a caring effect. It has a little color as well and oh wauw it smells so good. The blue one smells like mint btw for the ones of you who don't like that, there are other scents as well.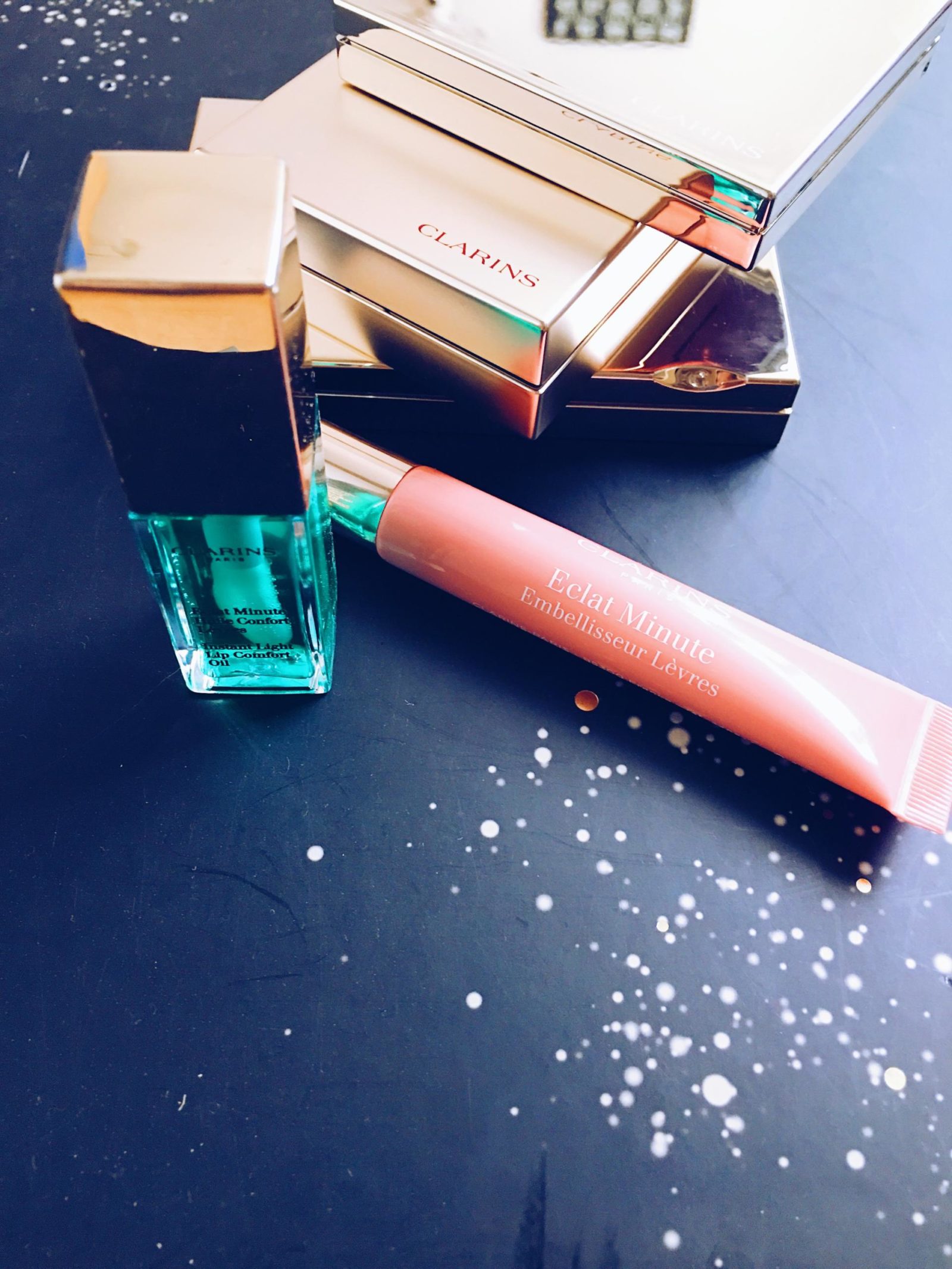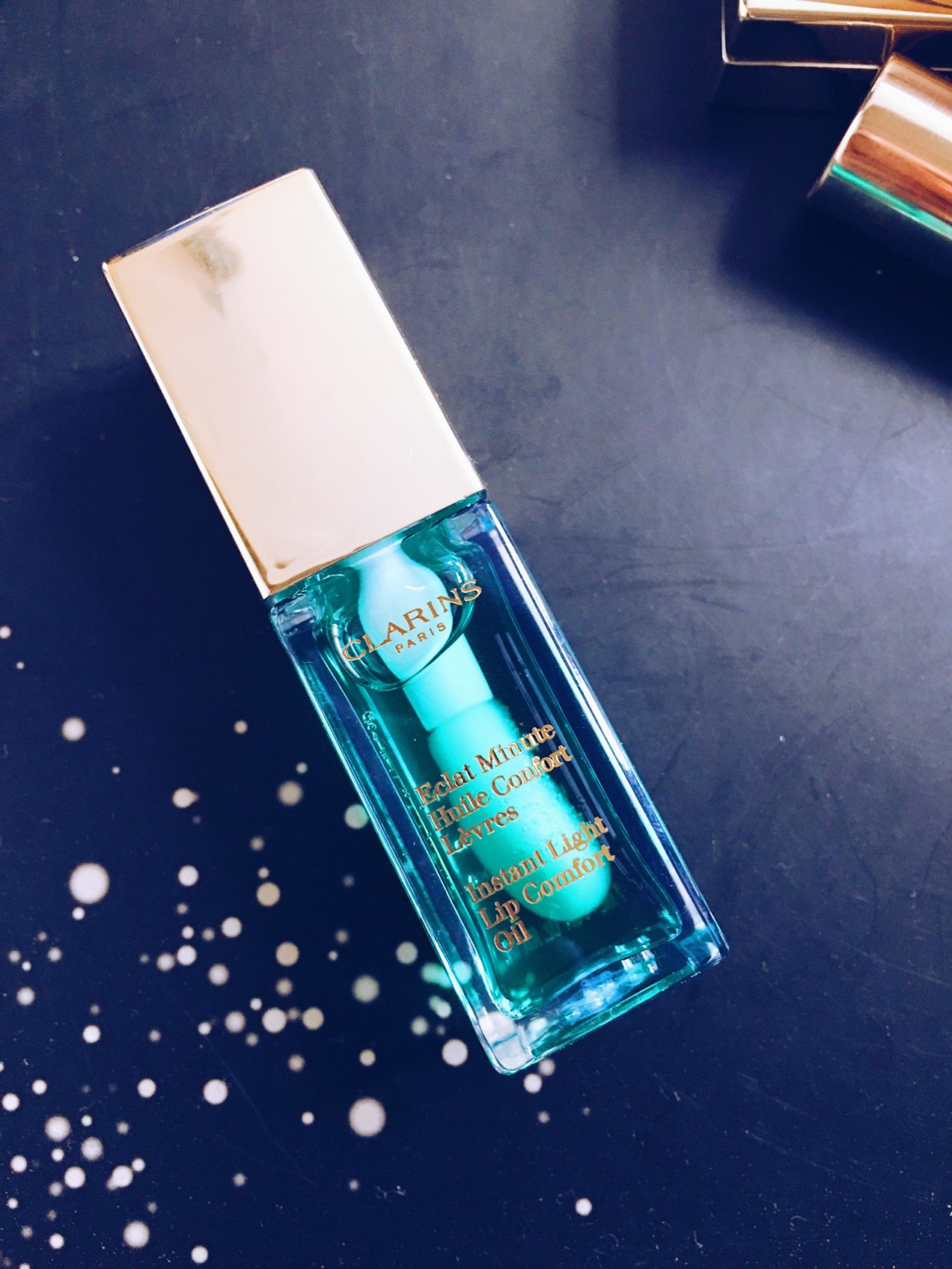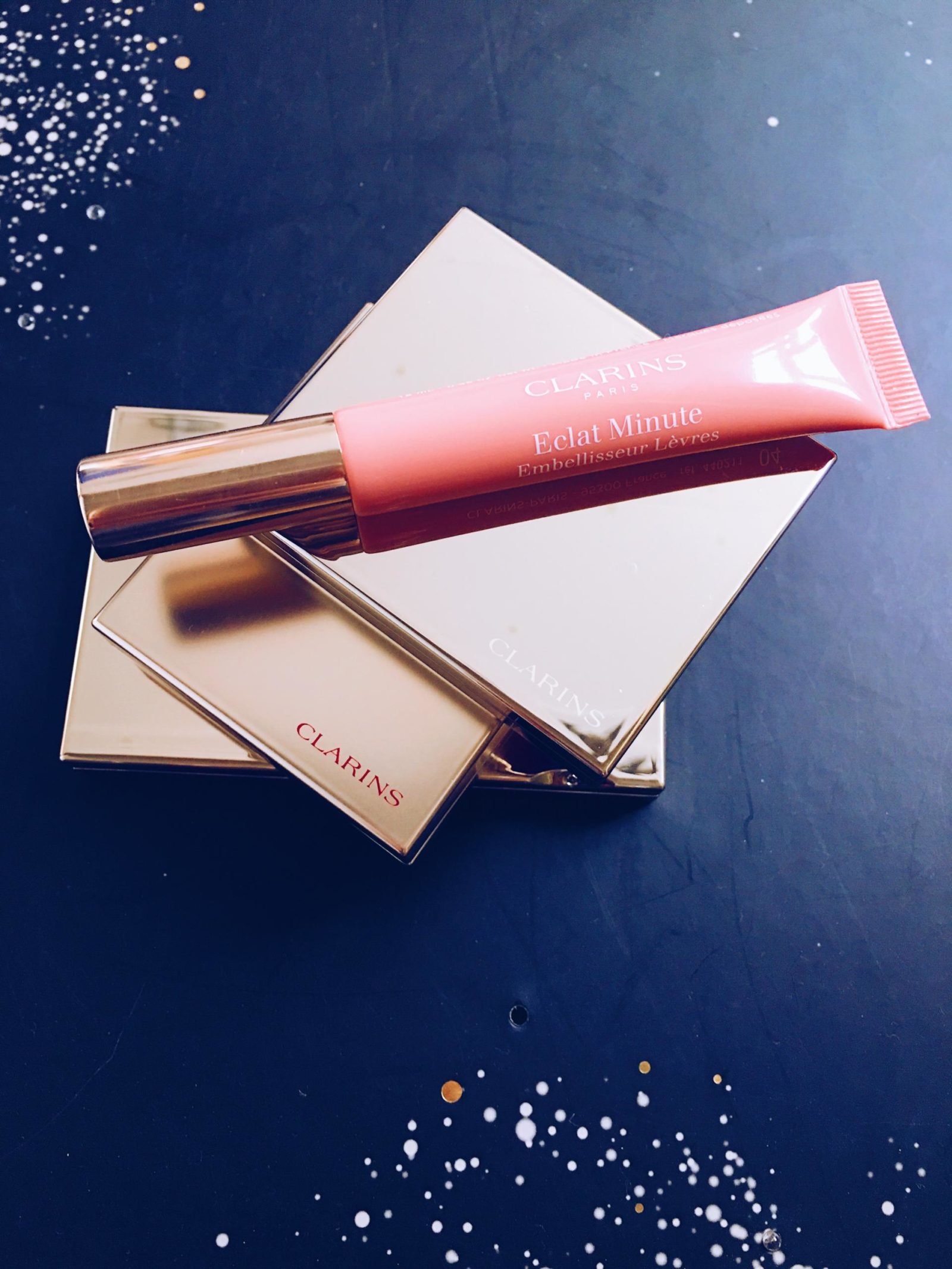 The multiple functioning fixing spray
To leave my make up on for the entire day I love to wear fixing spray. This fixing sprays is like a perfume on your face. It smell super good, it is soft and it hydrates as well. I am so in love with this product!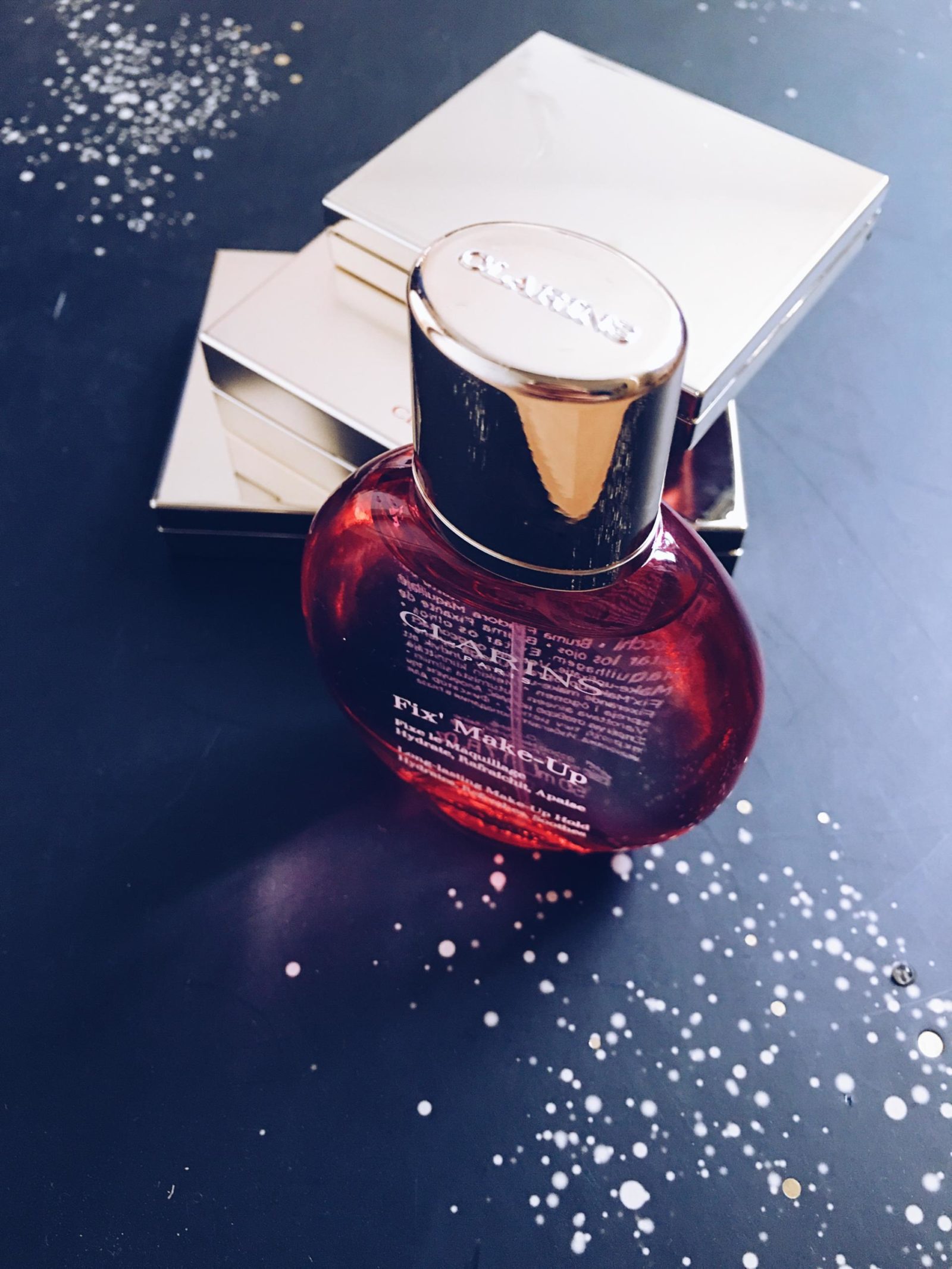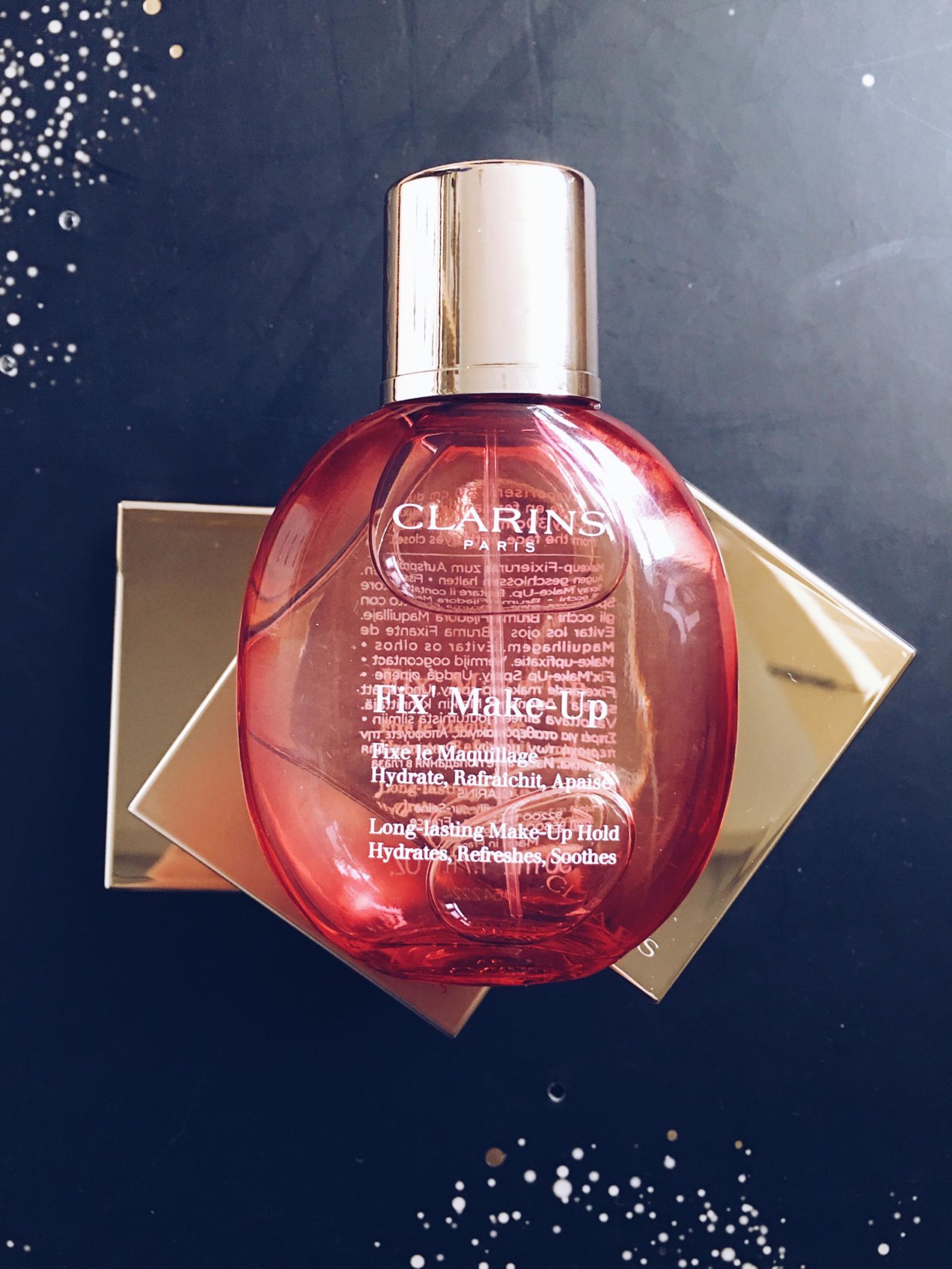 The must have tips for a perfect skin care routine
Clean your face twice a day with cold water. In this way your blood circulation will be stimulated which results in a smoother skin.
When apply your day cream don't make circular motions but dab it onto your face.
When remove your make up don't rub or make circular motion of dab the make up remover on your face and wipe it off.
I hope you can use these tips! If you have any more questions feel free to ask me about them!
Hugs & Kisses Arielle