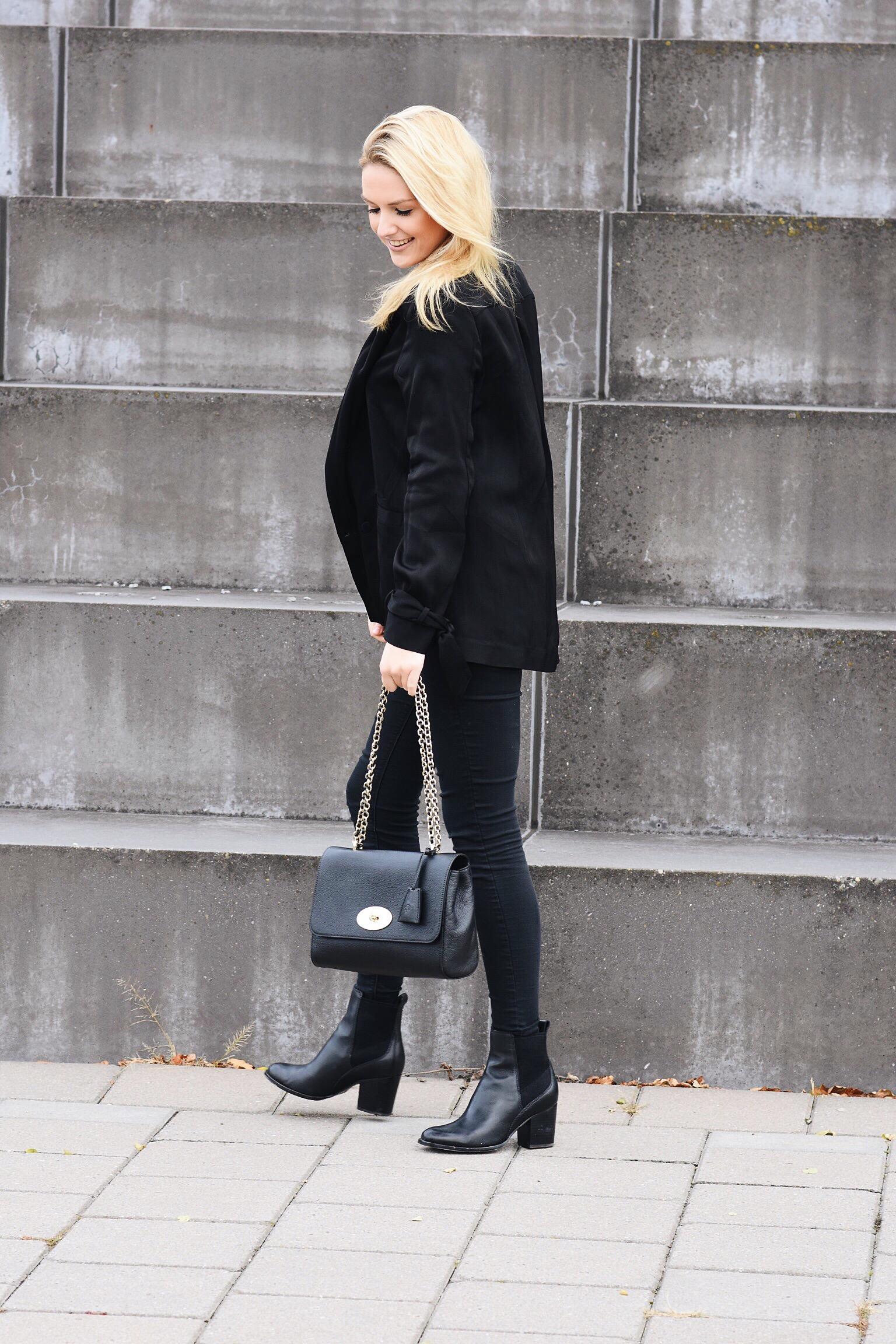 Hi there Fashion Babes,
How are you all doing? Hope you all had an amazing weekend!
Today I am wearing a black outfit combined with a striped top. It is getting pretty chilly in the Netherlands so these winter boots came in right on time. They are so elegant and chic I totally love it. The heel is rather small and easy to walk on the entire day. Together with that I am wearing black jeans and a striped top. On top I am wearing this black blazer which has these really cute bows on the sleeves. These give this cute touch to the simple blazer. The fabric is kinda silky and feels so comfy. It is rather thin so in the Fall & Winter I would advise to wear a top with long sleeves underneath.
To finish off the outfit I took my Medium Lilly bag from Mulberry with gold details. The bag perfectly matches the outfit and give it a chic touch together with the shiny leather boots.
What do you guys think of the outfit?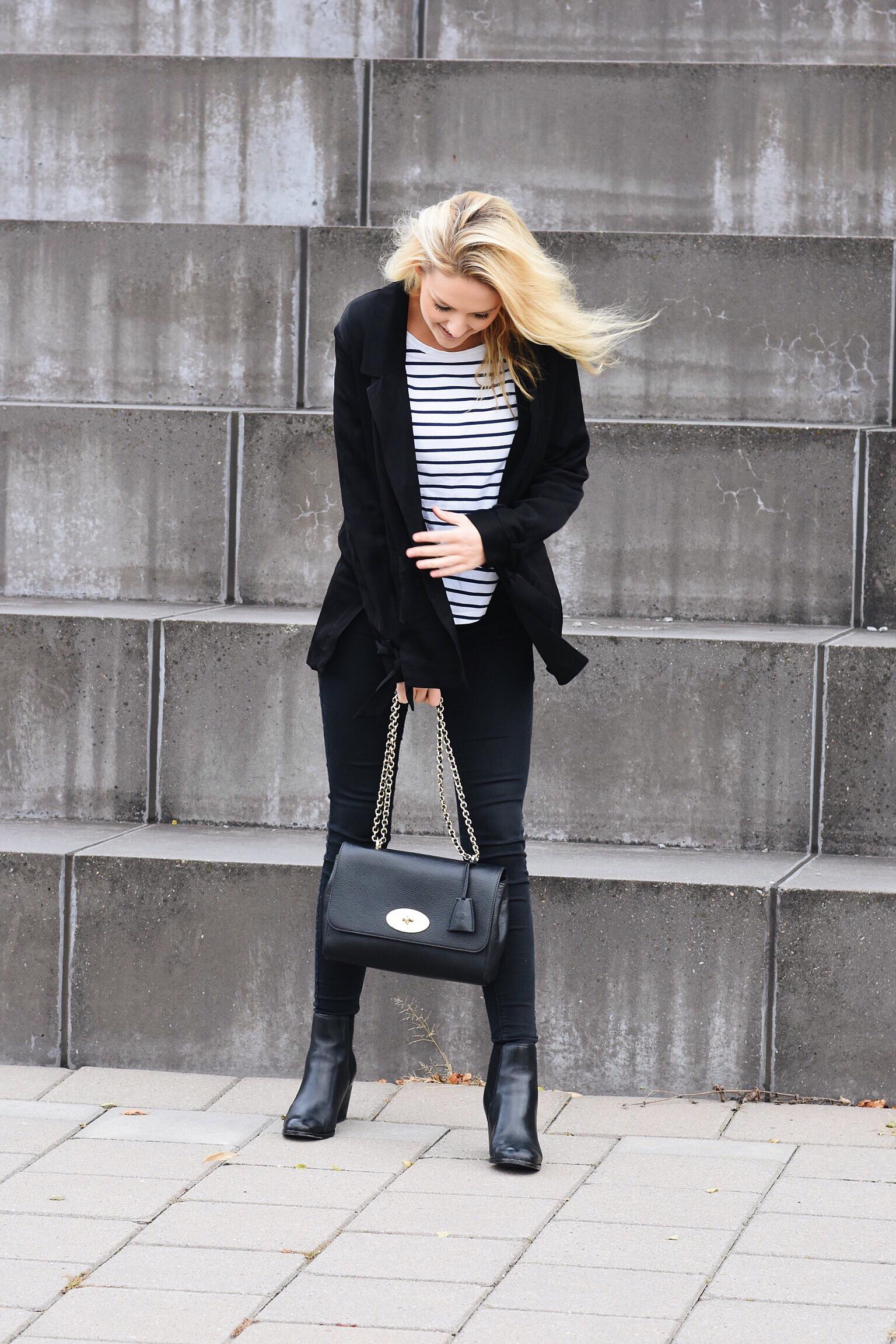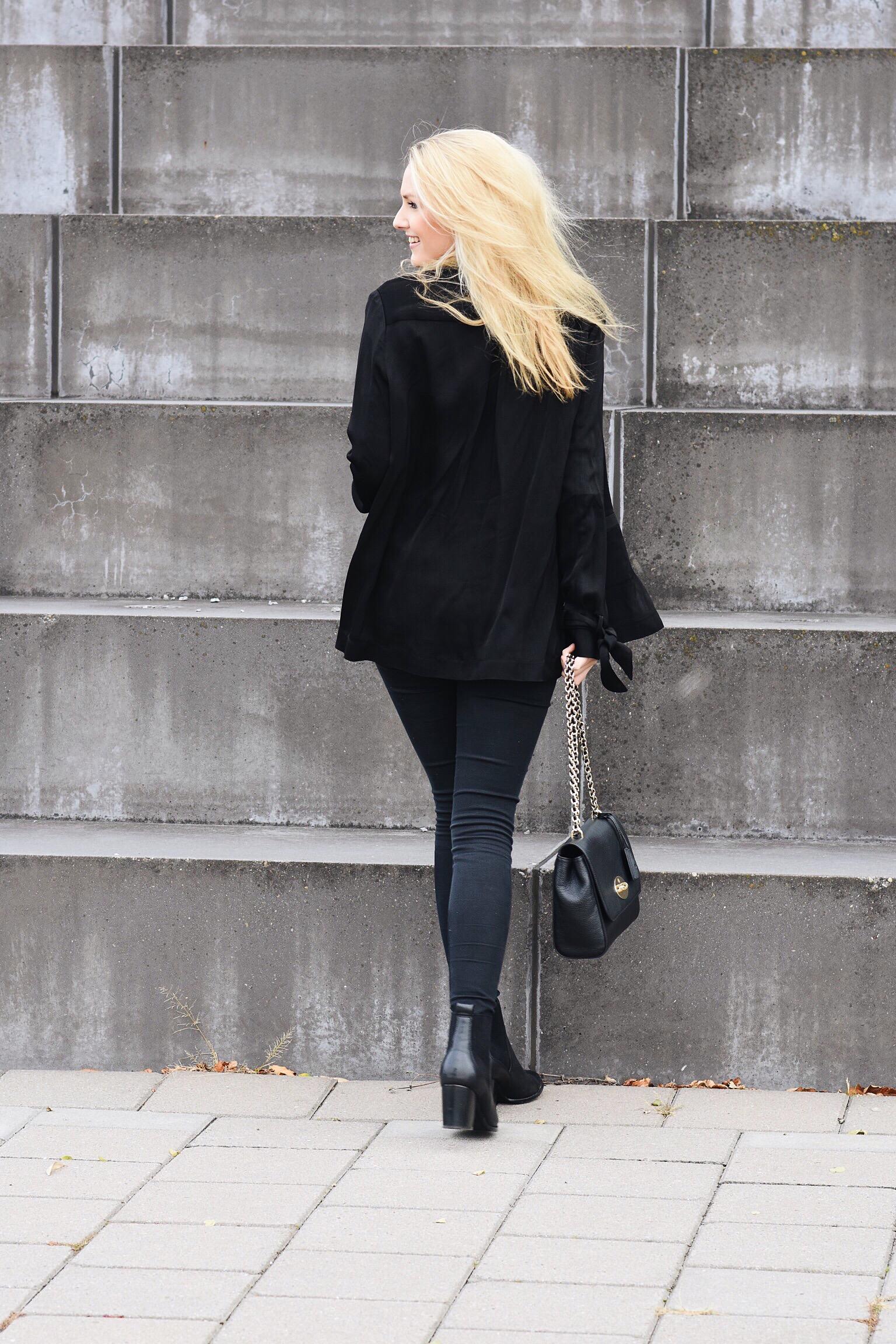 Details
Shoes: Clarks by Nelson | Bag: Mulberry | Jeans: Zara | Top: Zara | Blazer: NA-KD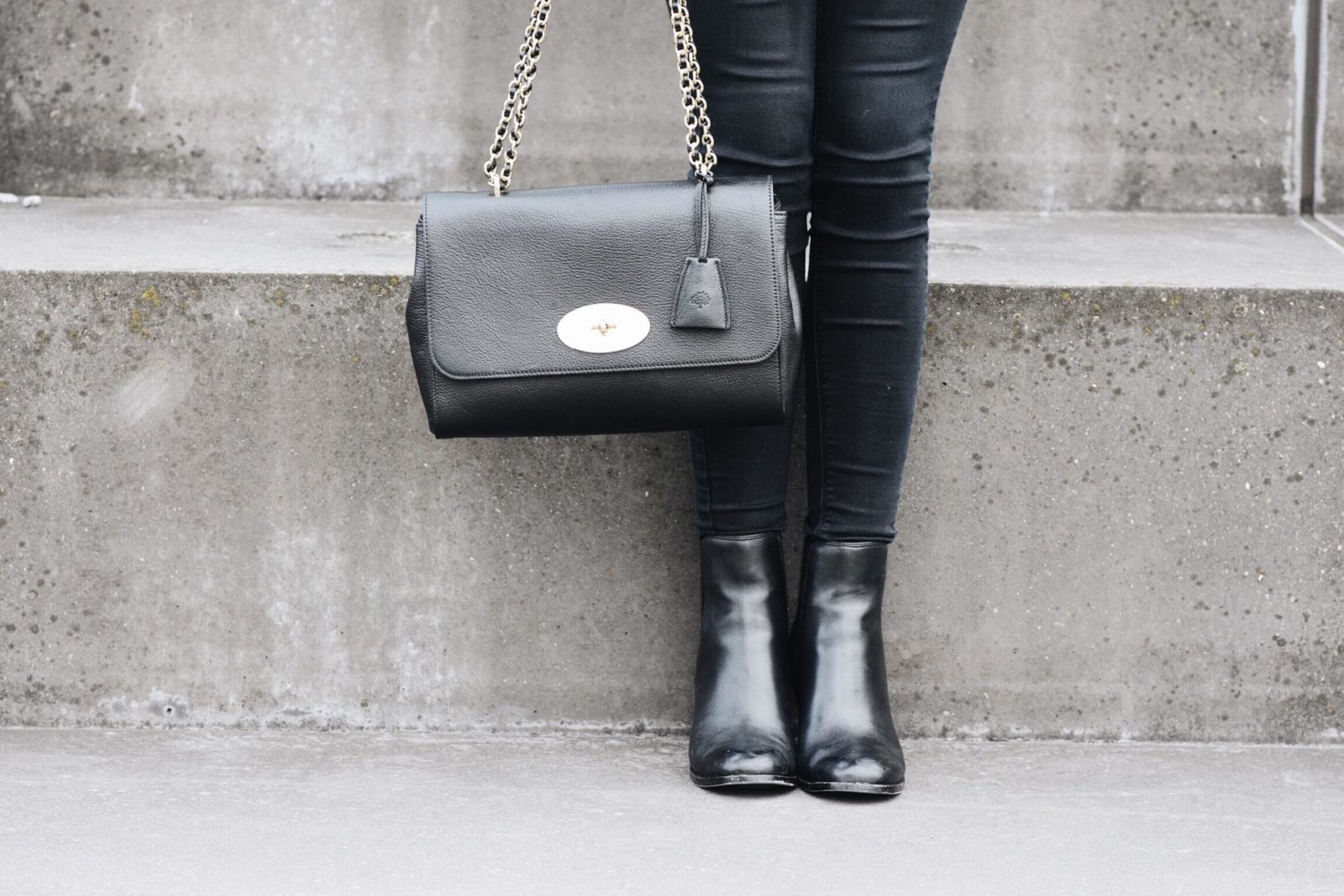 Hugs & Kisses
ArielleDannique