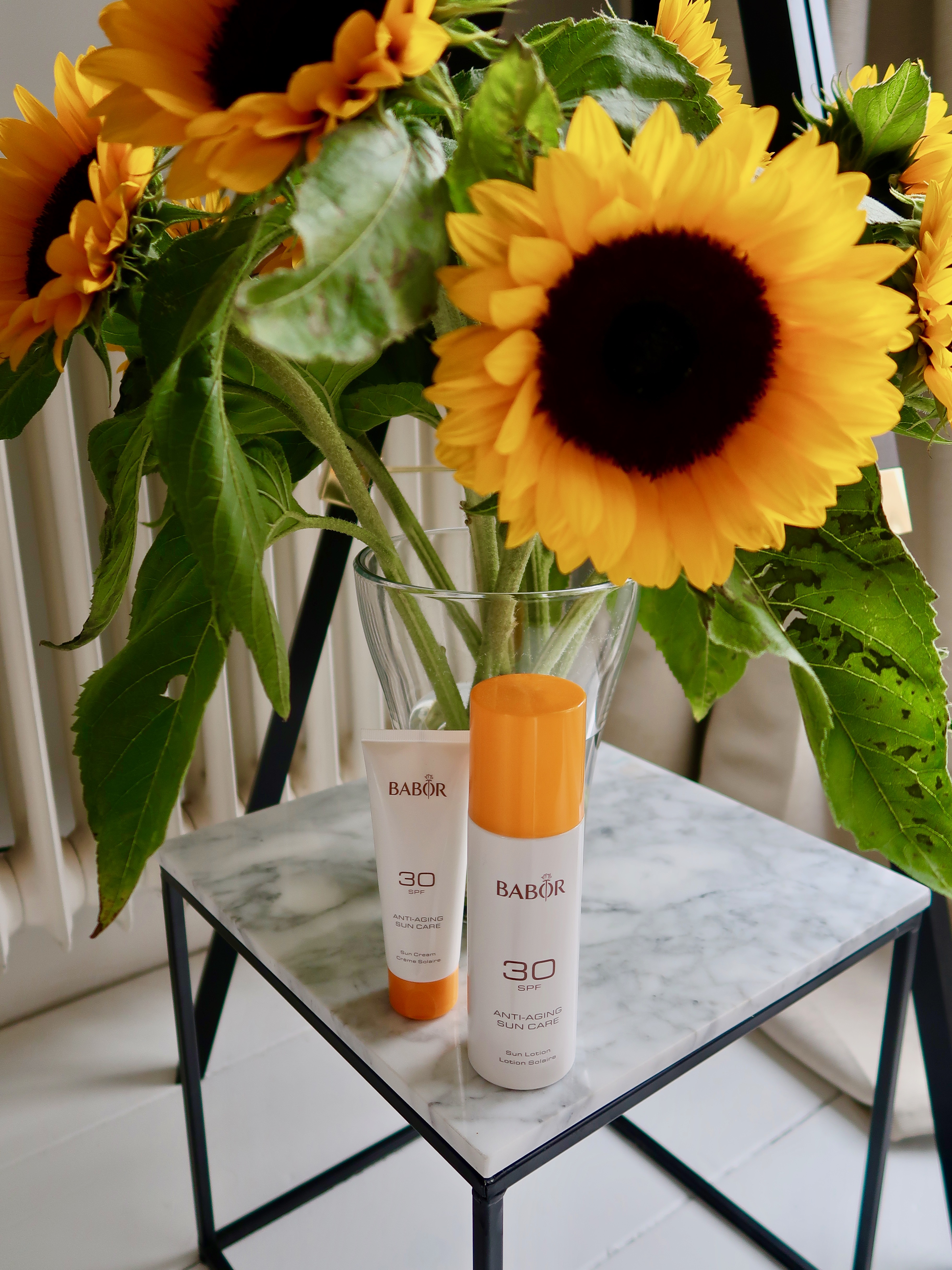 Time For Sun Care Talk
It cannot be said enough, protect your body against the sun!!! I love to enjoy the sun myself as well and did not always realize the consequences it has on your skin. Of course I knew it was not good for you however I did not realize this when I was younger. I used to lay in the sun the entire day without repeating my sun care protection. However due to all the research that has been done, I started reading about it myself as well. This is also the moment I changed from being in the sun the entire Summer to a few hours during the whole Summer.
UVA and UVB filters and the SKIN PROTECTION COMPLEX (SPC) support the skin's own protection system in the fight against the sun and UV and cell damage. At the same time, the SPC protects against premature, light-induced skin aging and supports the regeneration process after sunbathing.
This Summer I used the sun care products from Babor. I have attached the products that I have used during Summer for you guys down below:
Sun lotion find the link right HERE.
Sun cream find the link right HERE.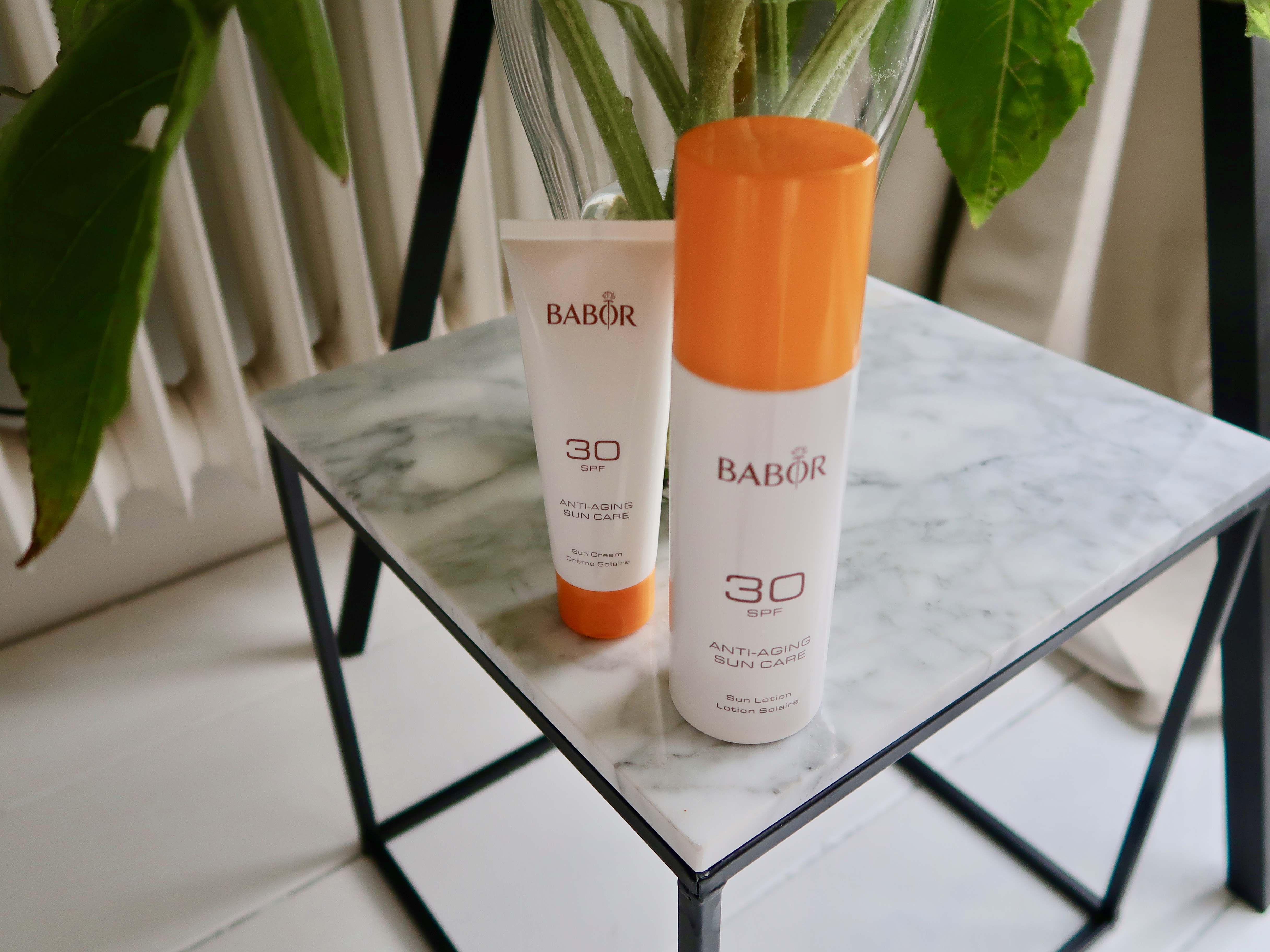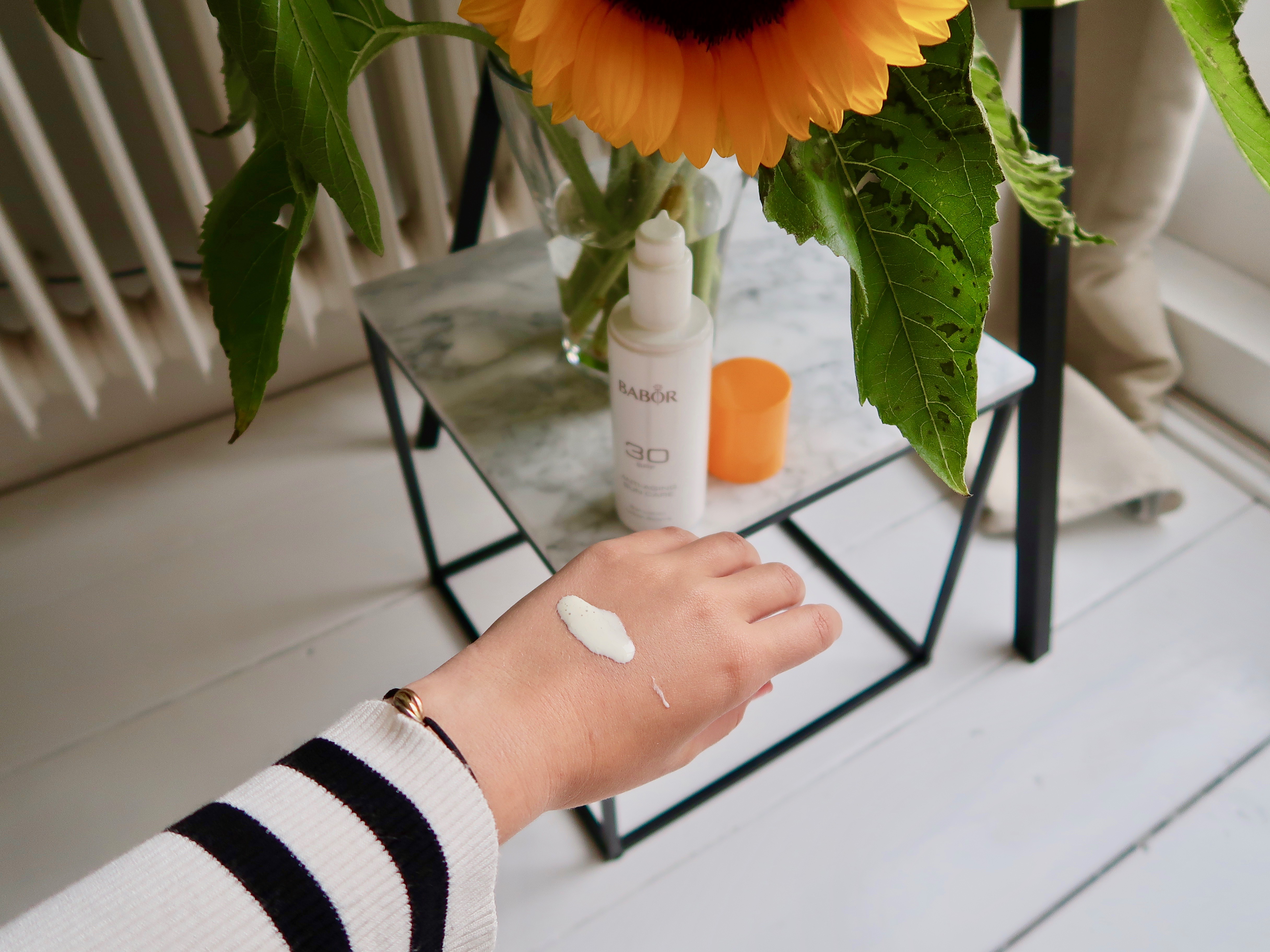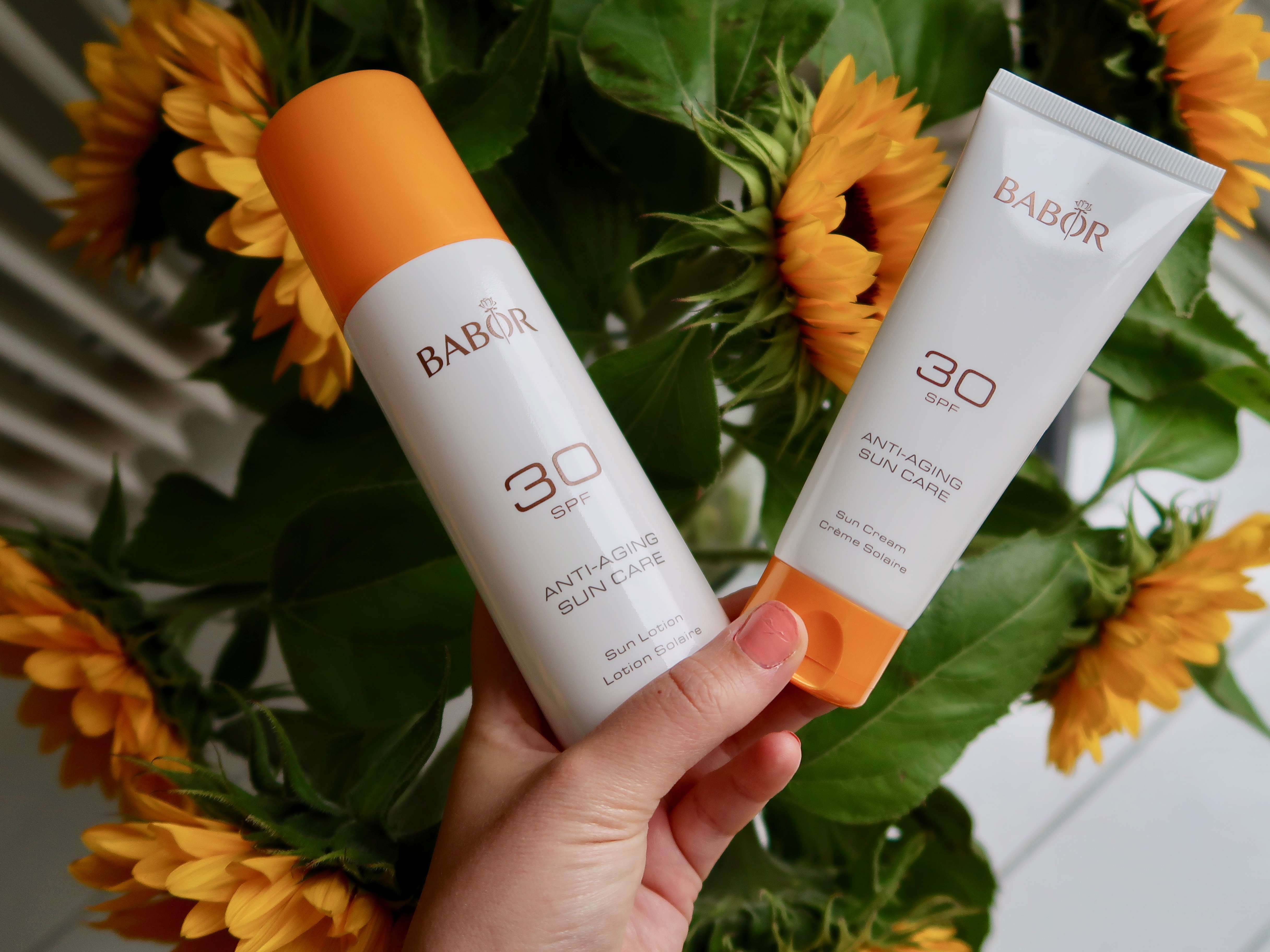 So guys, keep yourself protect against the sun!!
ArielleDannique