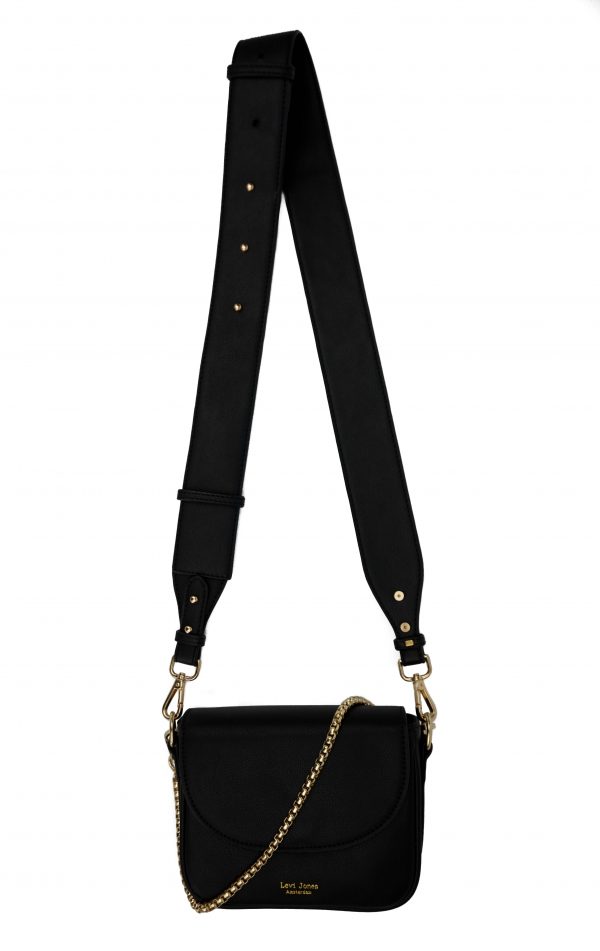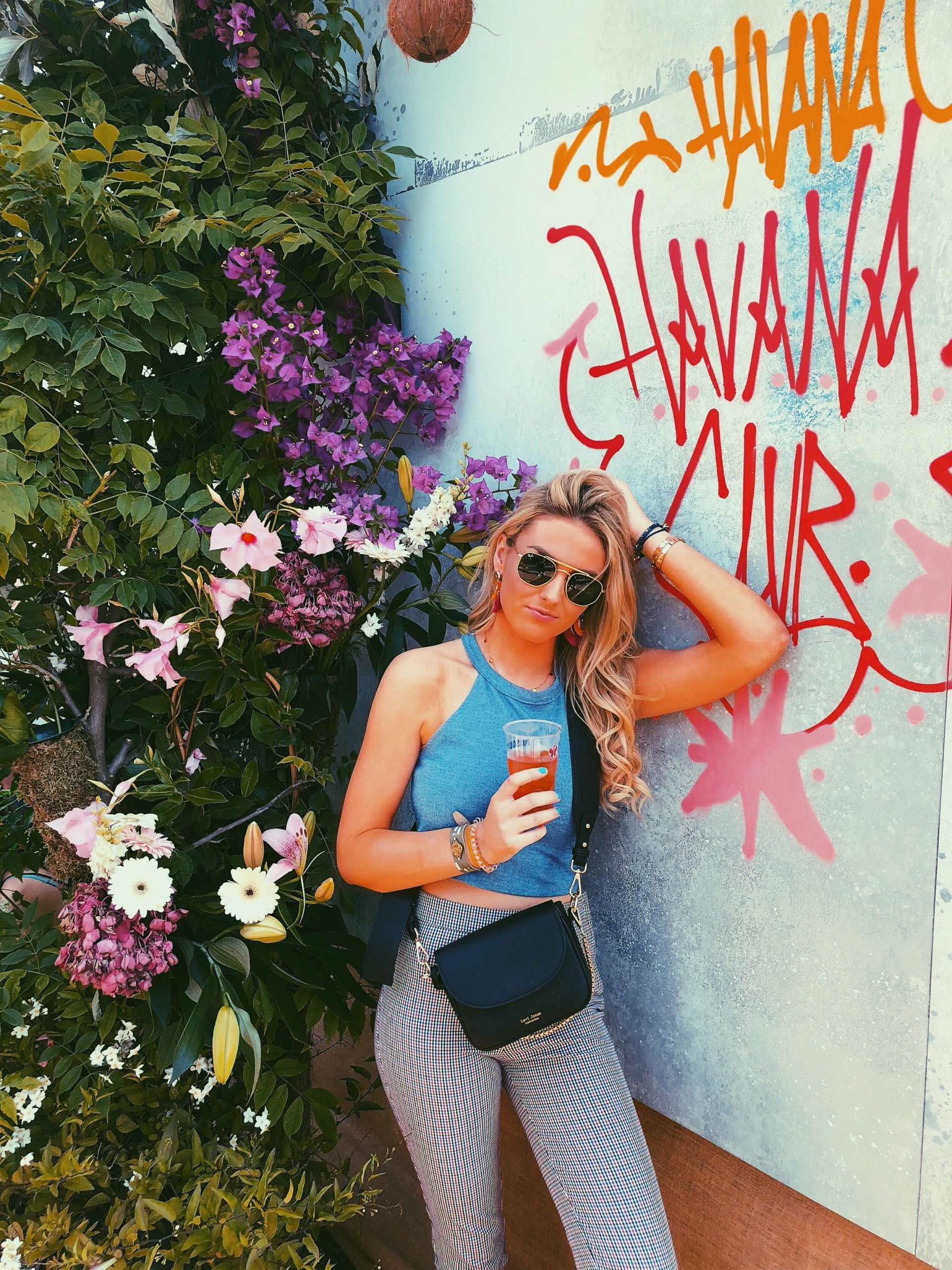 The Levi Jones Vegan Leather Experience
Hi there loves!! How are you all doing? You might have spotted this beauty on my Instagram already but let me show you a little more! A Little while ago I got this amazing Levi Jones bag and I am so in love with it. It is made of vegan leather something I was very curious about. The look of it is super super good, it looks elegant and I am very happy about the quality. I have worn it to a few festivals already and it was just perfect. Not too big or small, just the great size. It fits a wallet, keys, some perfume, lipstick and some gum easily! If you became just as enthusiastic about it as I did, you can find the beauties in the links down below!
Gold hardware version, find the link right HERE.
Silver hardware version, find the link right HERE.
For the other beauties, because yes they have so many more pretty bags, find the link right HERE.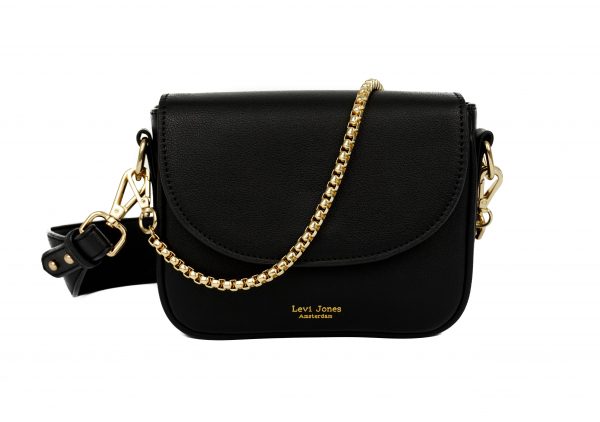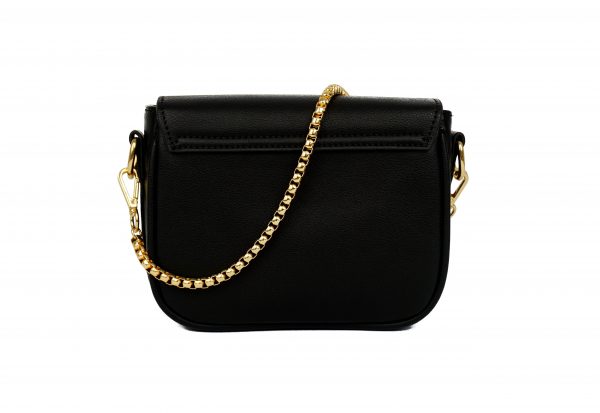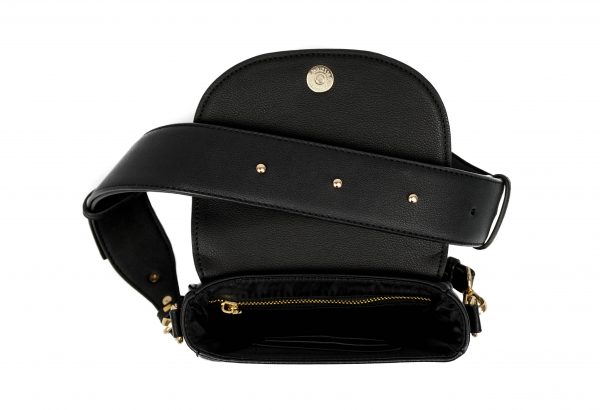 DETAILS
100% vegan leather
Satin sheen twill lining in black
All bags come with a dustbag for safe storage
DIMENSIONS
14 cm height x 17,5 cm width
Shoulder strap measures 95-115 total length.
The shoulder strap has a width of 5 cm.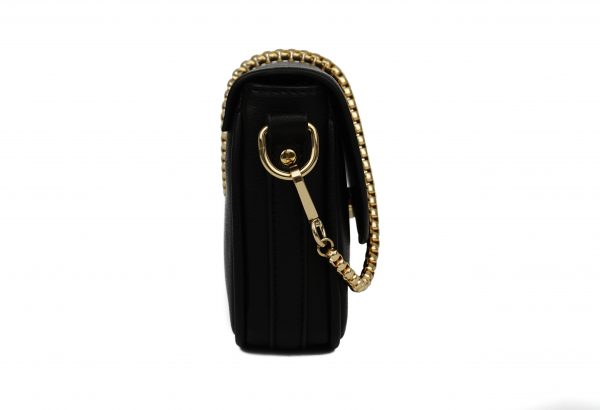 Hugs & Kisses Arielle By ArielleDannique