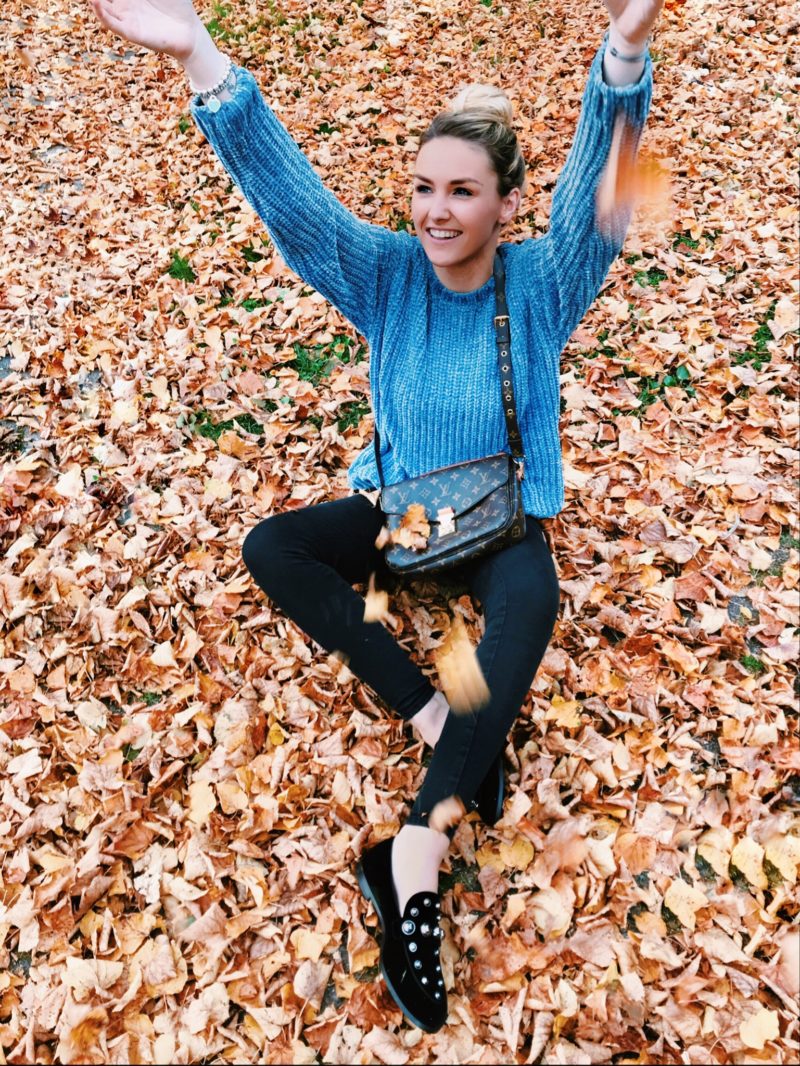 Hi Loves!! How are you all doing?
The leaves have turned their colour and so it is time for big sweaters and comfy clothes again, gotta love it!! Besides the comfy sweaters the weather is still good enough to wear loafers. I love to wear this combination since it is just the perfect combination during this season. It makes your 'sweater look' look more elegant in a way.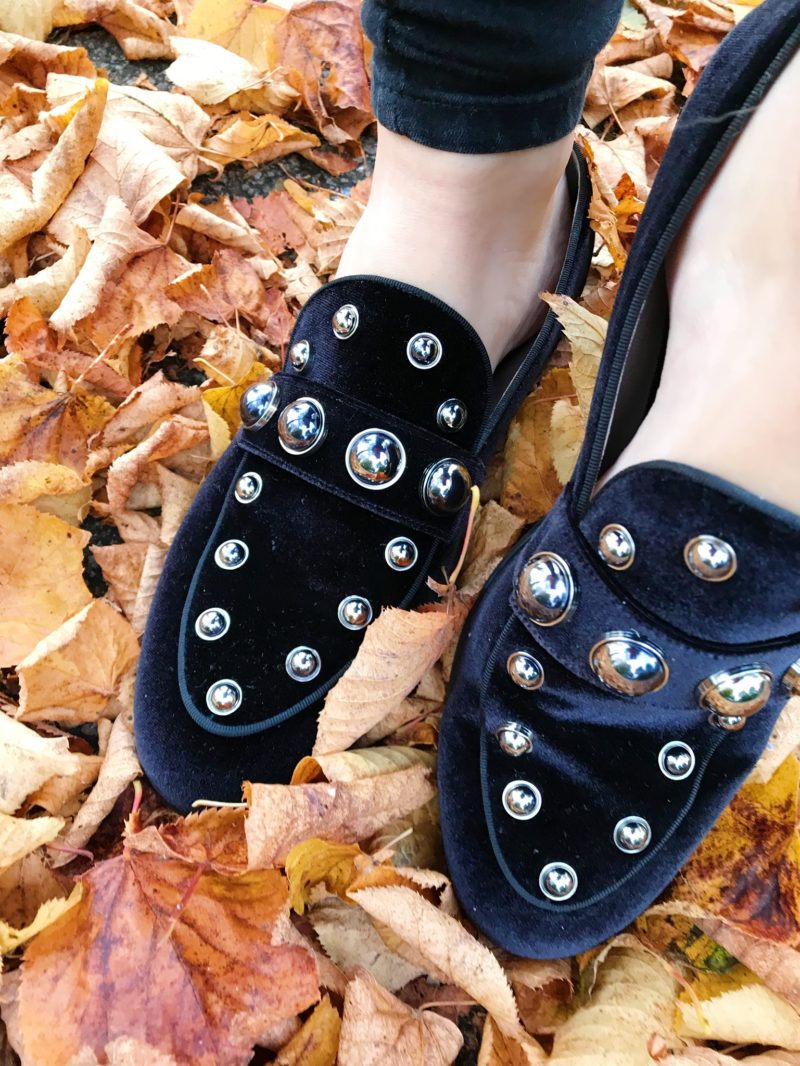 This time I am wearing these amazingly cute loafers from Alberto Gozzi. I stumbled against these beauties at Van den Assem and directly ordered them. I was searching for cute black loafer with a nice touch. I love to wear loafer since I think they look super elegant and just finish off your outfit. These cute ones have small and bigger stones on top of it with Silver rings around them. The shoes have a velvet fabric and a black sole which makes them super stylish and great to combine in different ways. In the first shots I am combining it with tight jeans and a big sweater while the second look has a pantalon with a black top and a jeans jacket. It would look great with a blazer as well. Besides this these loafers would look great during both summer and winter combined with a dress or skirt.
If you want to check them out, find the links below.
Find these beauties right HERE.
Find more of this collection right HERE.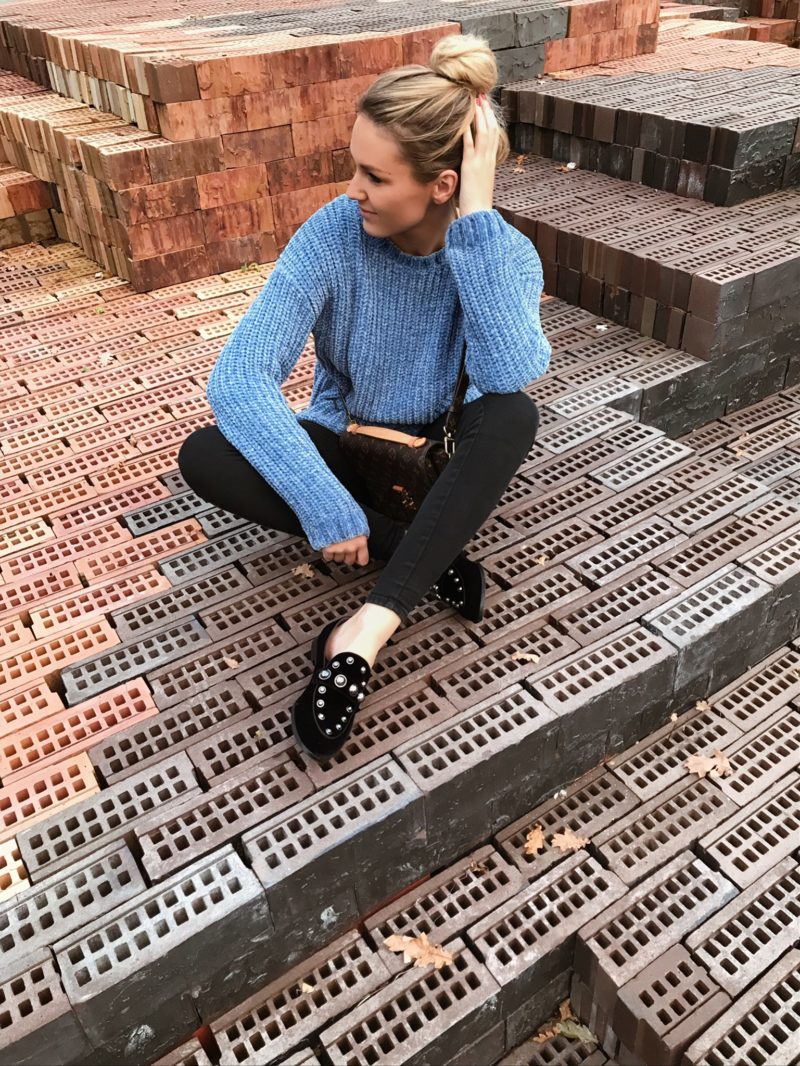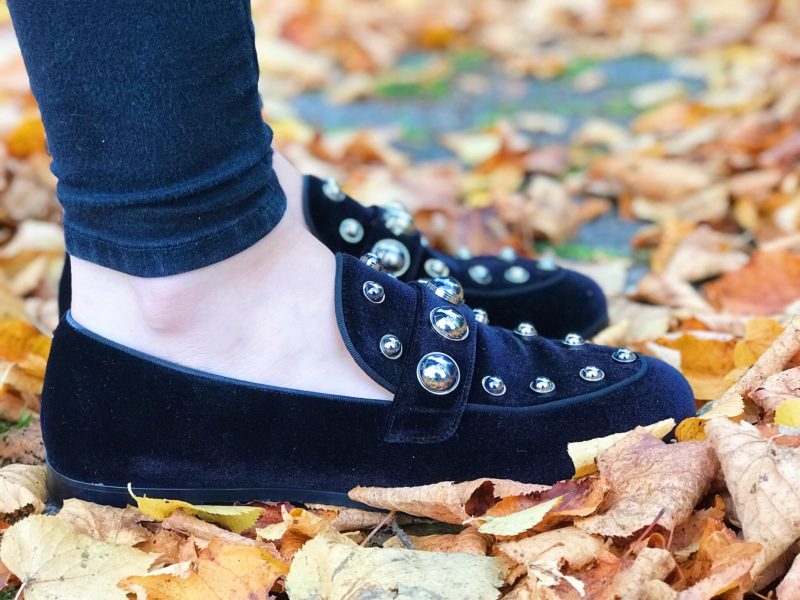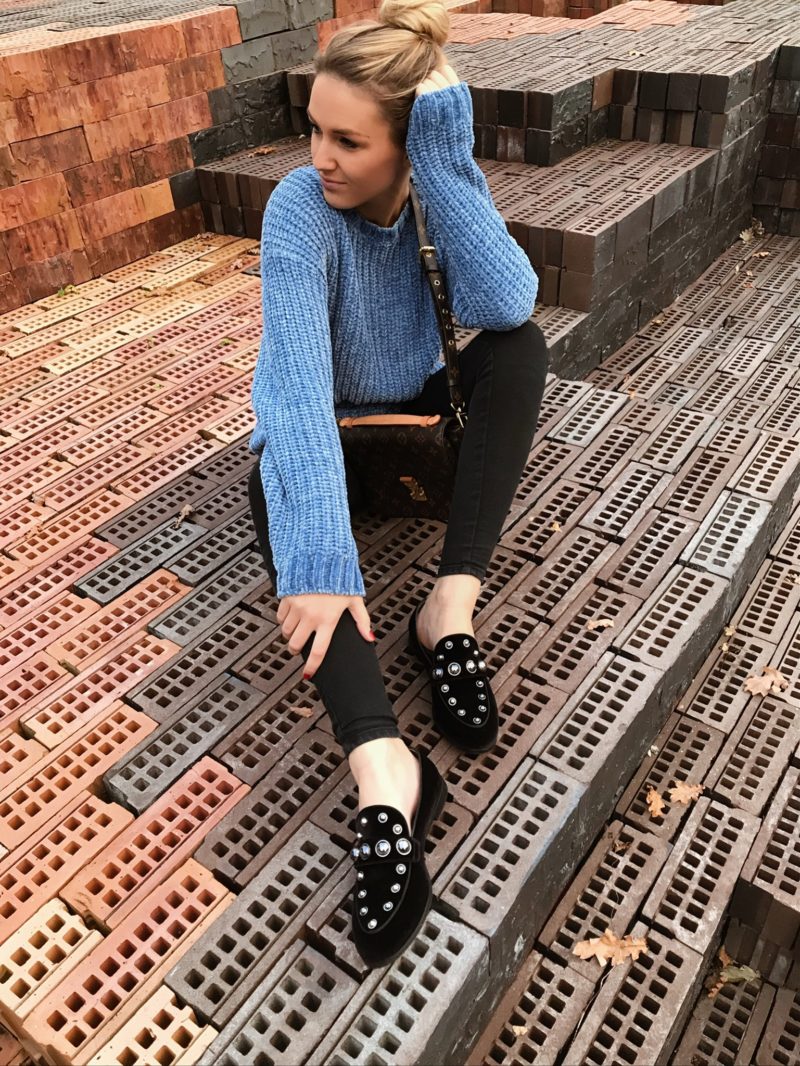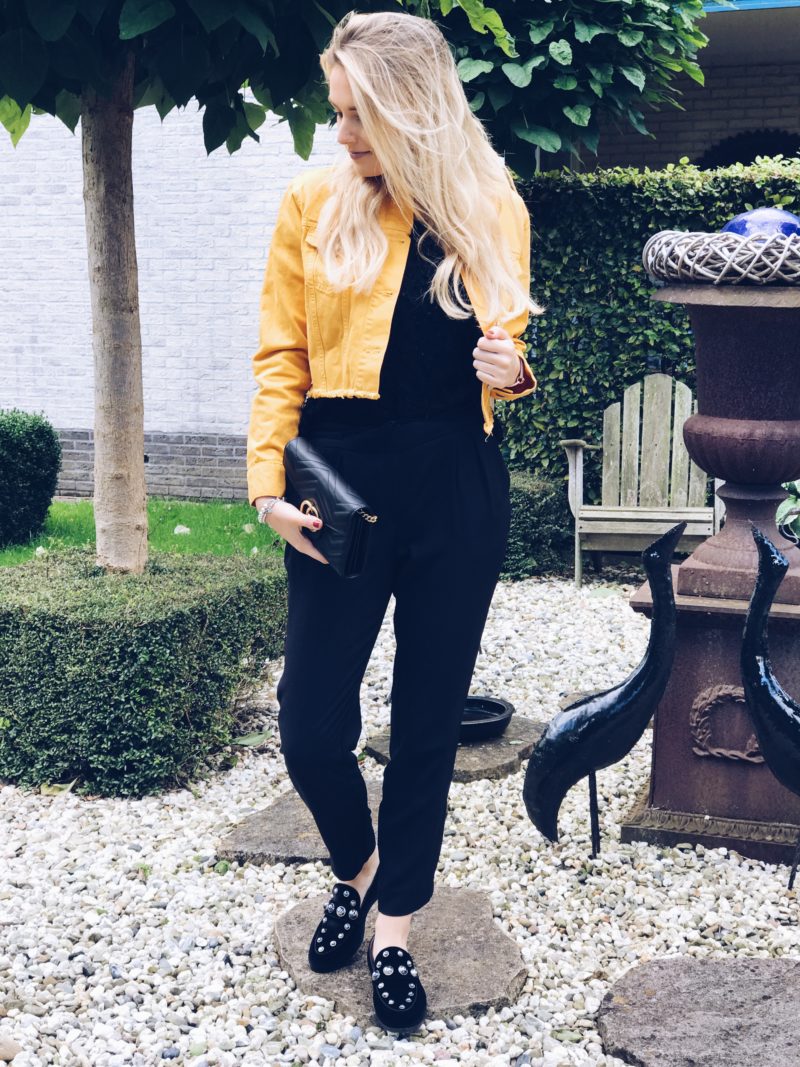 ..With Love Arielle..