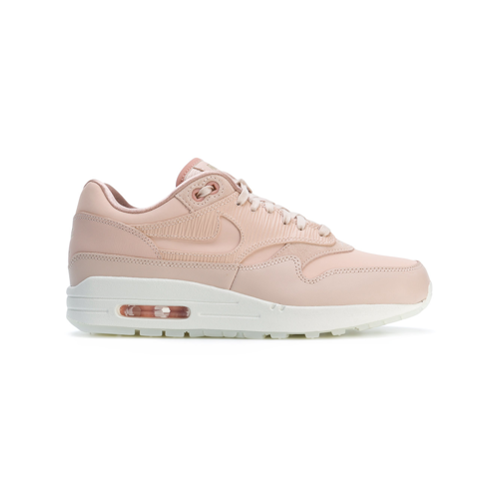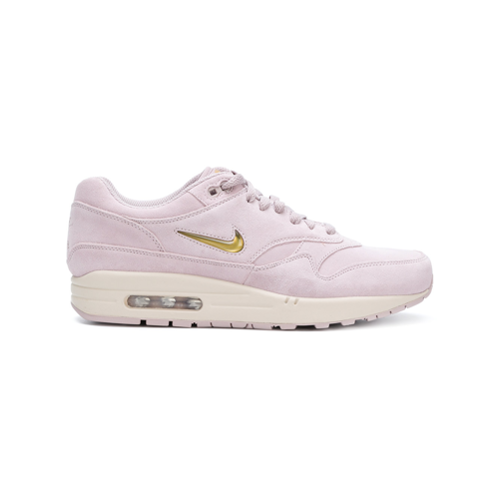 Isn't That A Great Motto?!?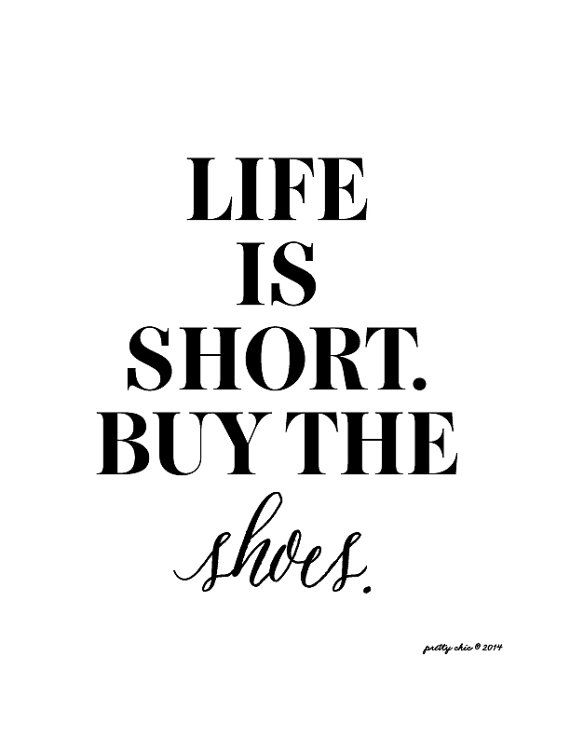 Hiiii Loves!! How are you all doing?? Its time for a new inspirational post again on Nike Air Max 1 sneakers. I get so many positive comments on my top 5 or top 10 posts that I decided to write one of those every few weeks. This time I am doing a top 10 on my favorite Nike Air Max 1 sneakers. Why these?? Well I just love them. They come in so many colors and editions, always a nice pair every new collection. Besides they are extremely comfy and they go with so many outfits too. The regular 90's look more rough which I don't really like myself but with the 1's thats not the case.
I came across Sportshowroom which shows literally EVERY shoe you can think of which is perfect for me since I don't like to keep on searching. Literally every Nike Air Max 1 sneaker you might think of, they have it ready for you! The website connects directly to the website where you can order the pair of sneakers. Sportshowroom has a huge collection as I have just mentioned which you can find via the link right HERE. 
I would really advice you to have a look once you are looking for a pair of sneakers, or got inspired and want to get of Nike Air Max 1 sneakers yourself!!


I have selected all my Summer favorites, for the Nike Air Max 1 sneaker, since this is the way to go at this point in time. In the Netherlands the weather has been amazingly good and so white and colorful sneakers are a must have in my closet. Personally I am a huge fan of yellow so thats why I have selected this extreme pair as well. I wouldn't wear this every day but with a black jumpsuit for example they would look amazing!!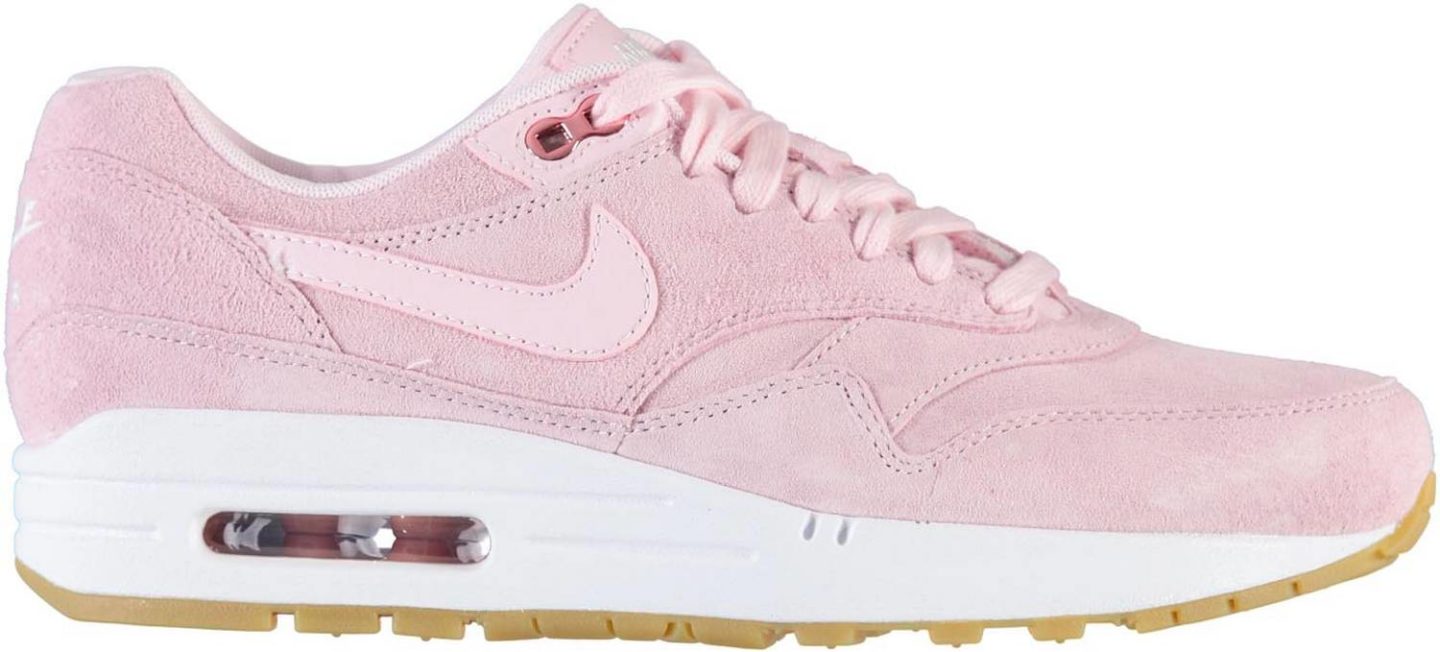 Pink is the way to go this Summer. I am really into soft colors to match during Summer like light blue, green, yellow, peach and pink all the pastels basically. Especially to combine with light outfits as well. I wear a lot of white and light yellow in the Summer since I just love the way it looks. It makes the outfit elegant which I like. To combine this with a pair of Nike Air Max 1 shoes might sound weird but I think it looks really nice on it!