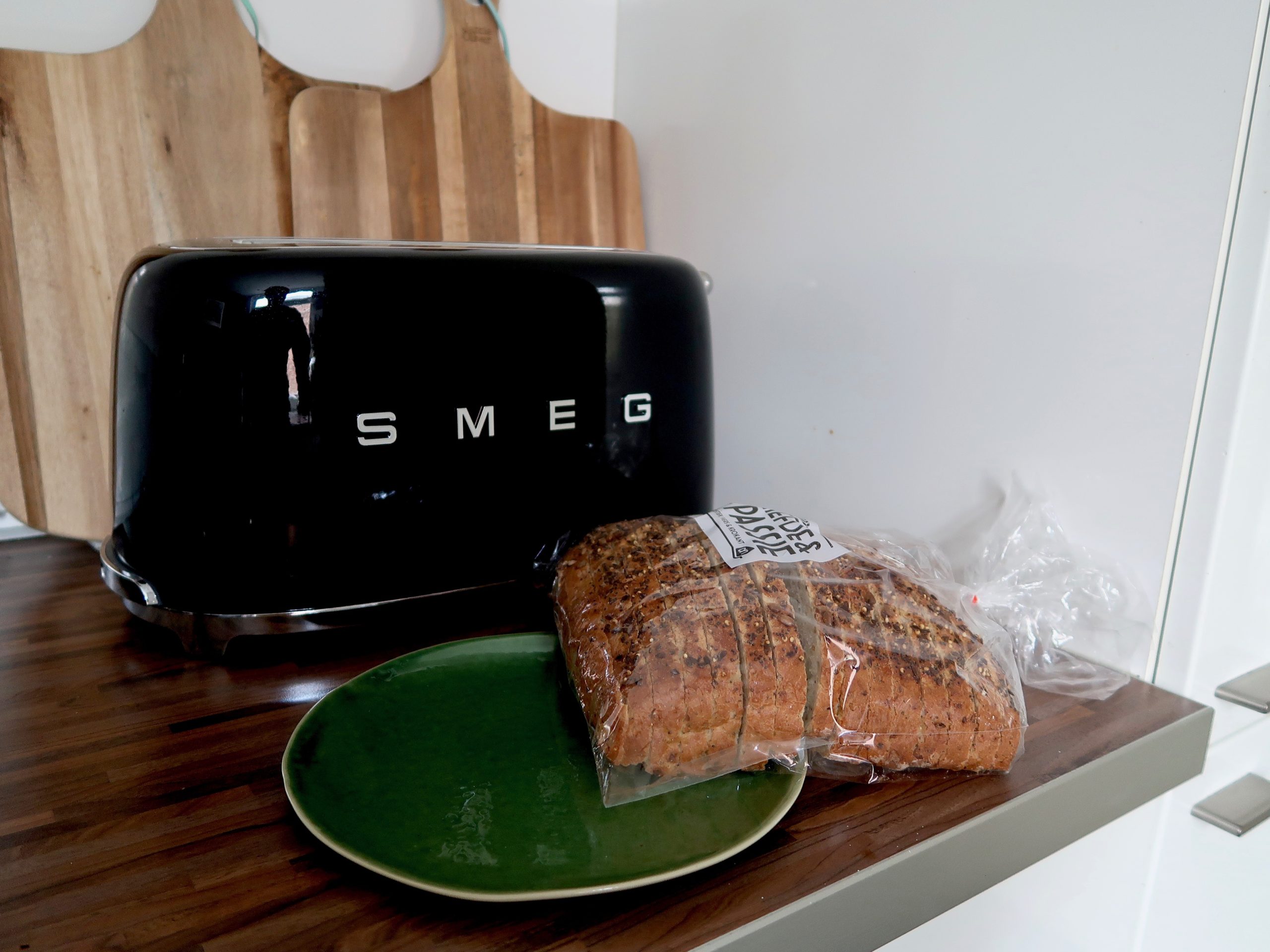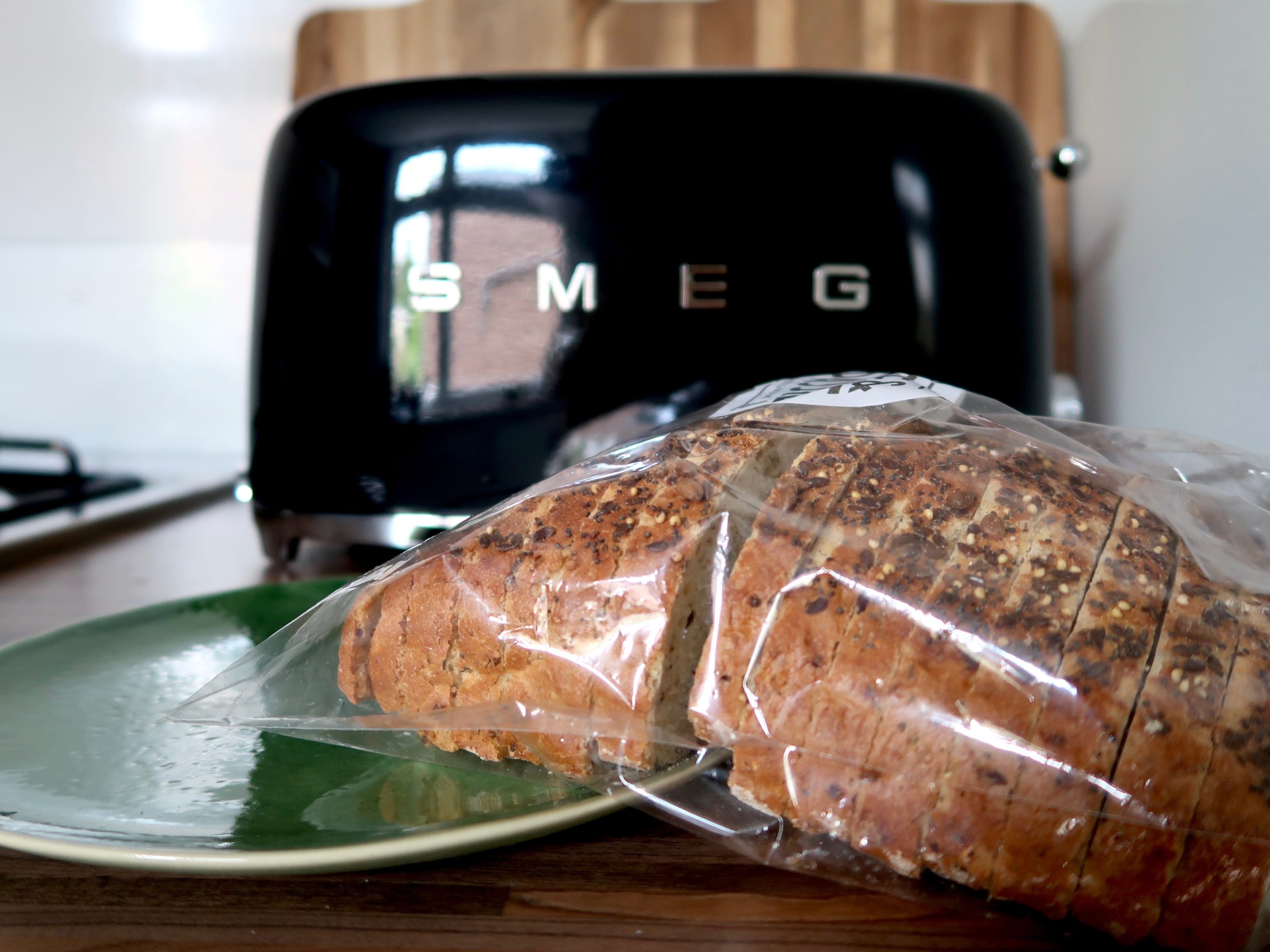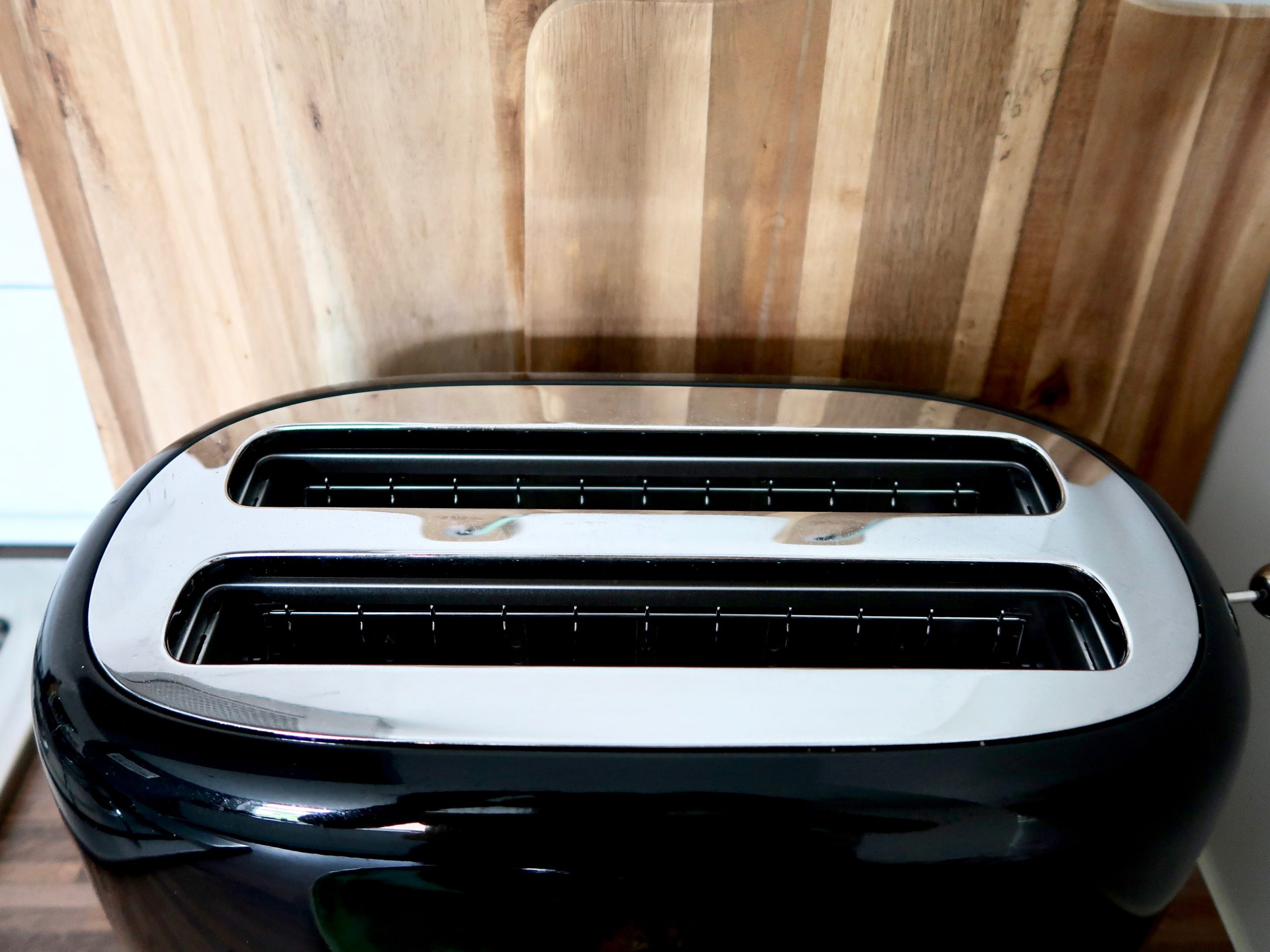 Time to get some bread in the toaster. I am a huge fan of toasted bread because it tastes very good and it makes eating bread way easier. When you want to make a bread with avocado, I would rather make toast with avocado. It doesn't make the bread sticky and it stays crunchy very long.
The Smeg toaster is super fast, no this is not because I want to promote this machine but because it is actually true. The bread becomes very crunchy, just the way I like it to be. I don't like the half toasted bread but the full crunchy one.
Since I get a lot of questions about my lunches, I thought it would be a good idea to share my favorite lunch recipe with toast.
4

slices

Sourdough bread

toasted

250

g

Ricotta

2

tsp

rosewater

or to taste

2

Fresh figs

cut into eighths

2

dried

figs

sliced thinly

¼

cup

pistachios

sliced thinly

¼

cup

almonds

sliced thinly

truffle honey

to taste

Micro watercress

to garnish
Take two slices of bread and put it in the toaster. Wait until its done and spread the ricotta over each slice. Top one slice with fresh fig, and the other with dried fig. Scatter over the nuts, drizzle over the honey, then garnish with herbs and you are ready to enjoy the best lunch. A good variety is with goat cheese but that just depends on your taste. Avocado spread will do as well since those tastes mach good together.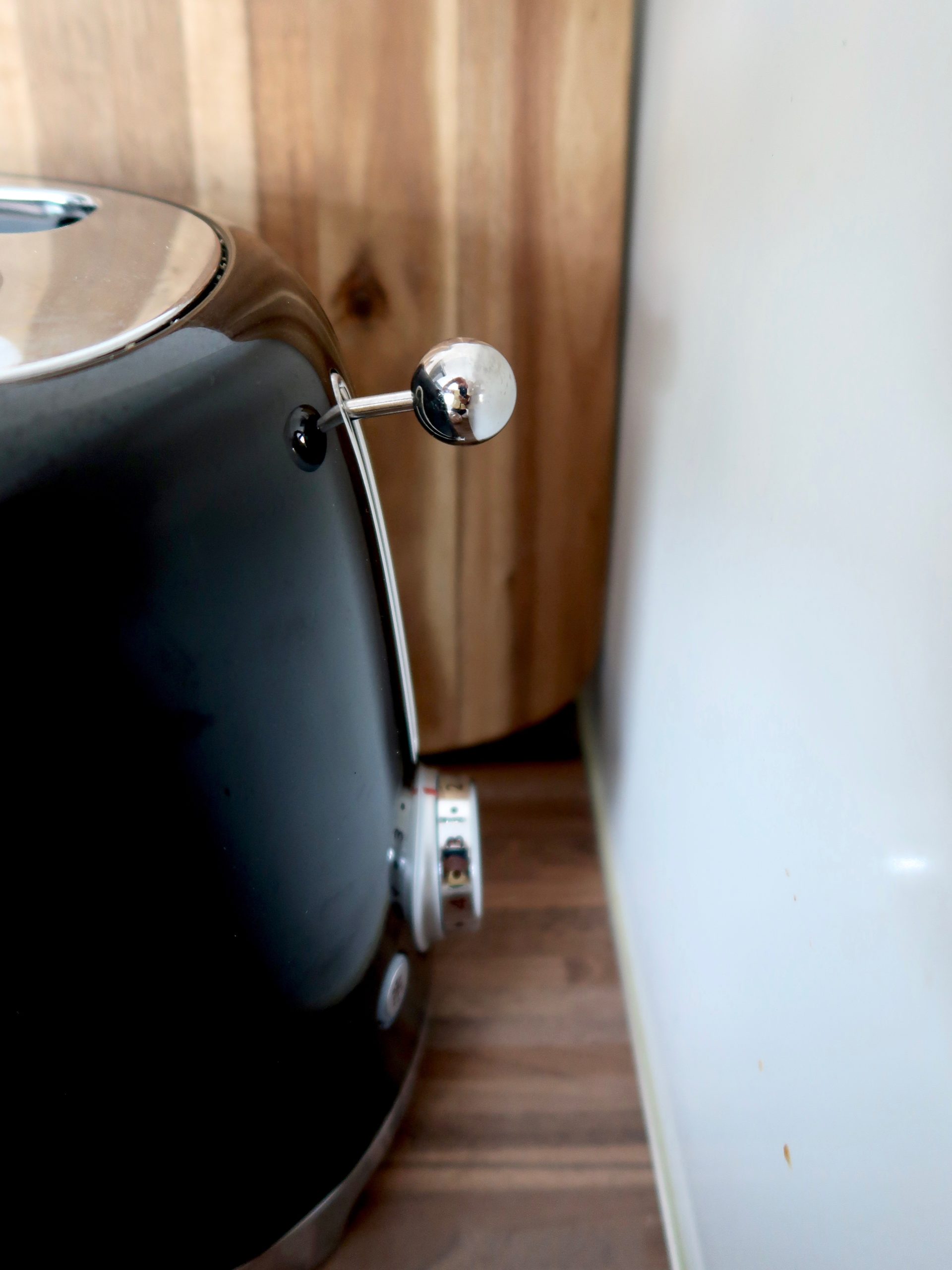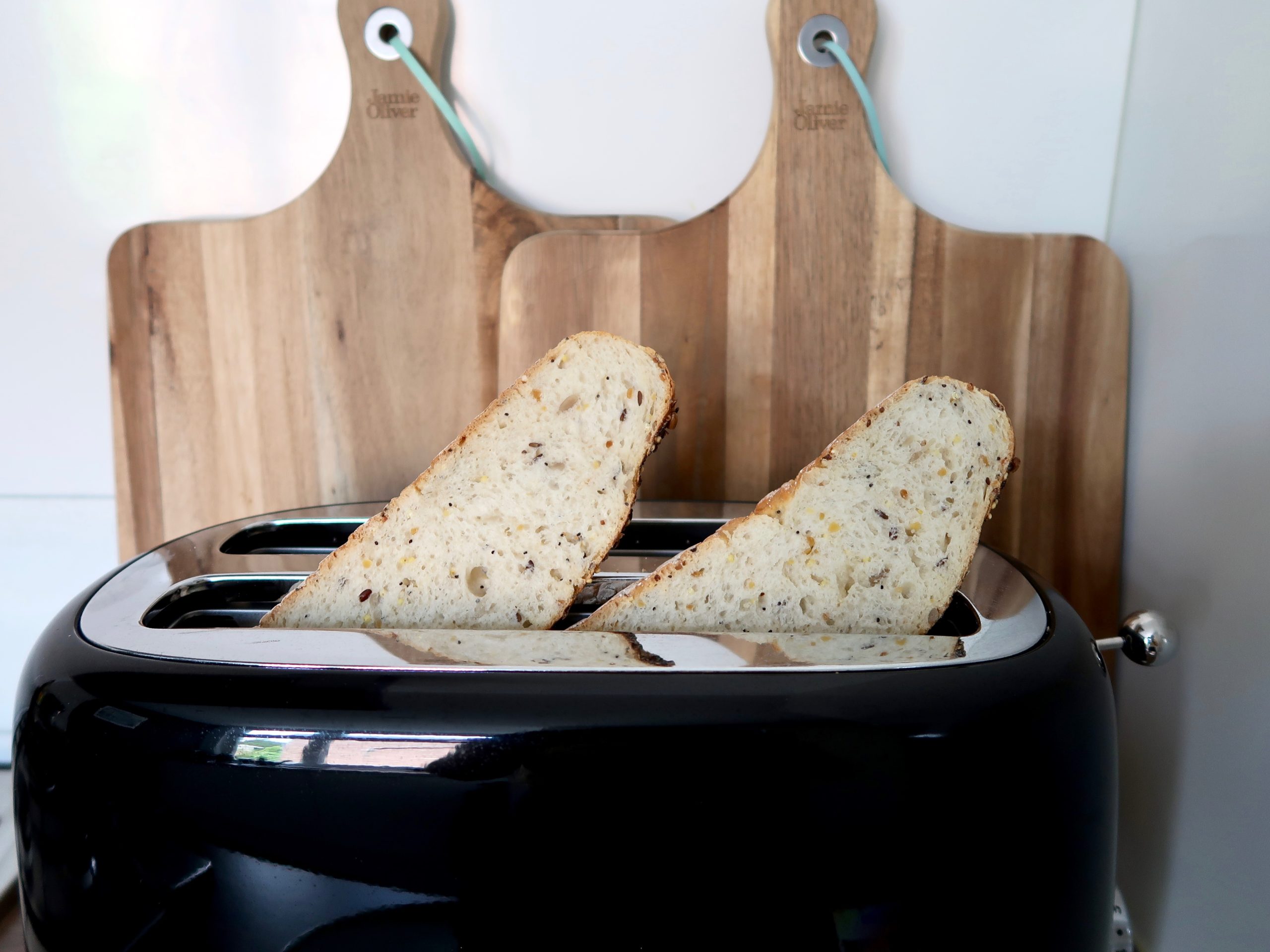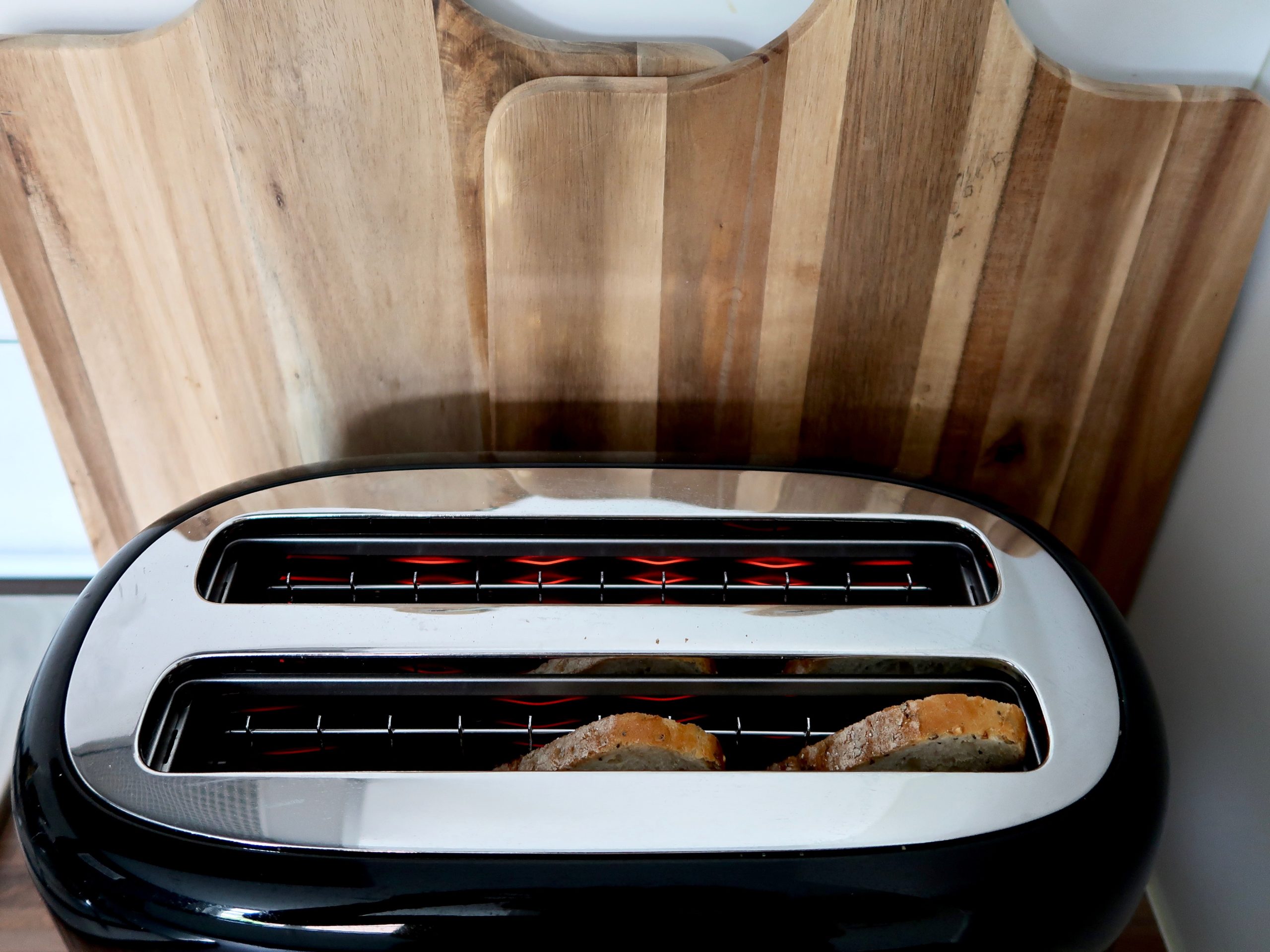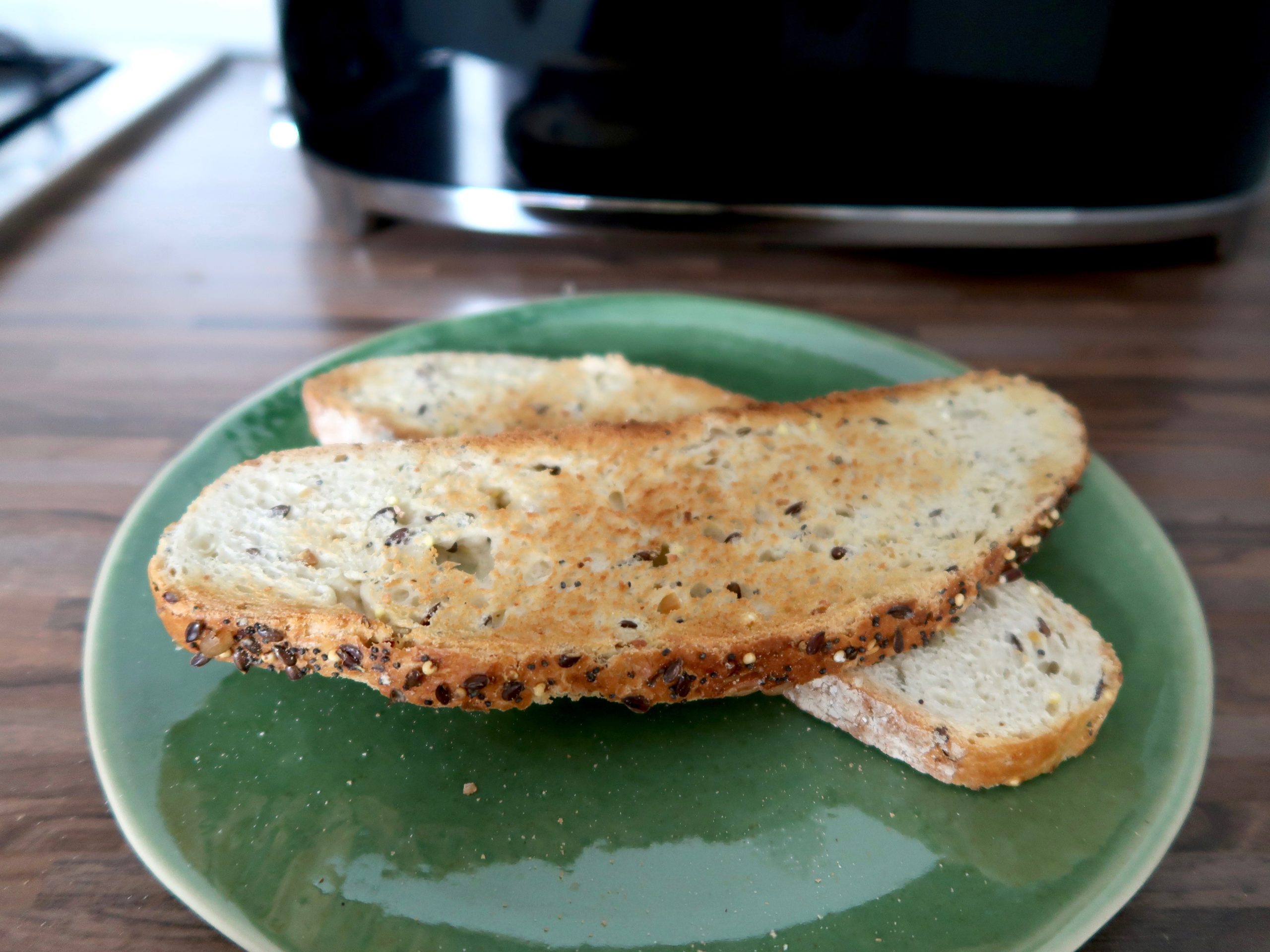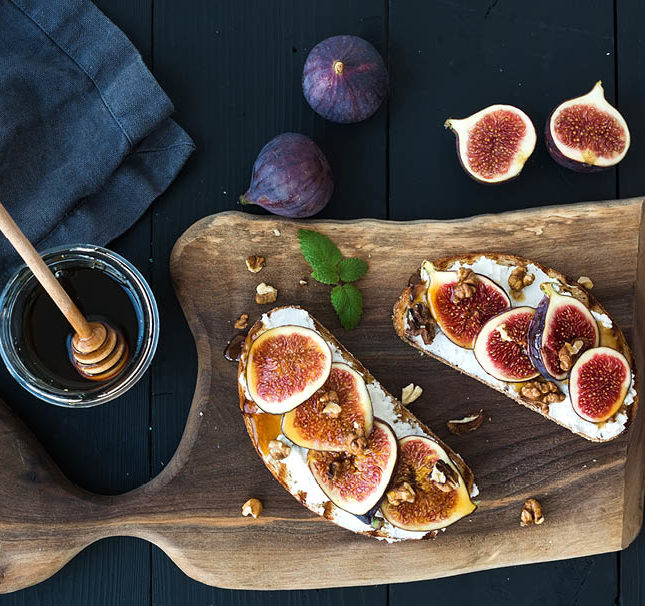 Are you ready to order your Smeg Machine??