Hi there Guys,
My first post on this blog will be about beauty. Smashbox just delivered a package full of lipsticks with their new wonderful colors. The pack contained four new lipsticks and an insta-matte lip transformer. As the name of the product already says this makes your lipstick matte, and believe me it really does! The lipsticks are glossy but can be made matte within a few seconds.
The products came in this black box. Smashbox always designs their boxes so stylish, I just love it, what do you guys think about it? Nice boxes make the products even better!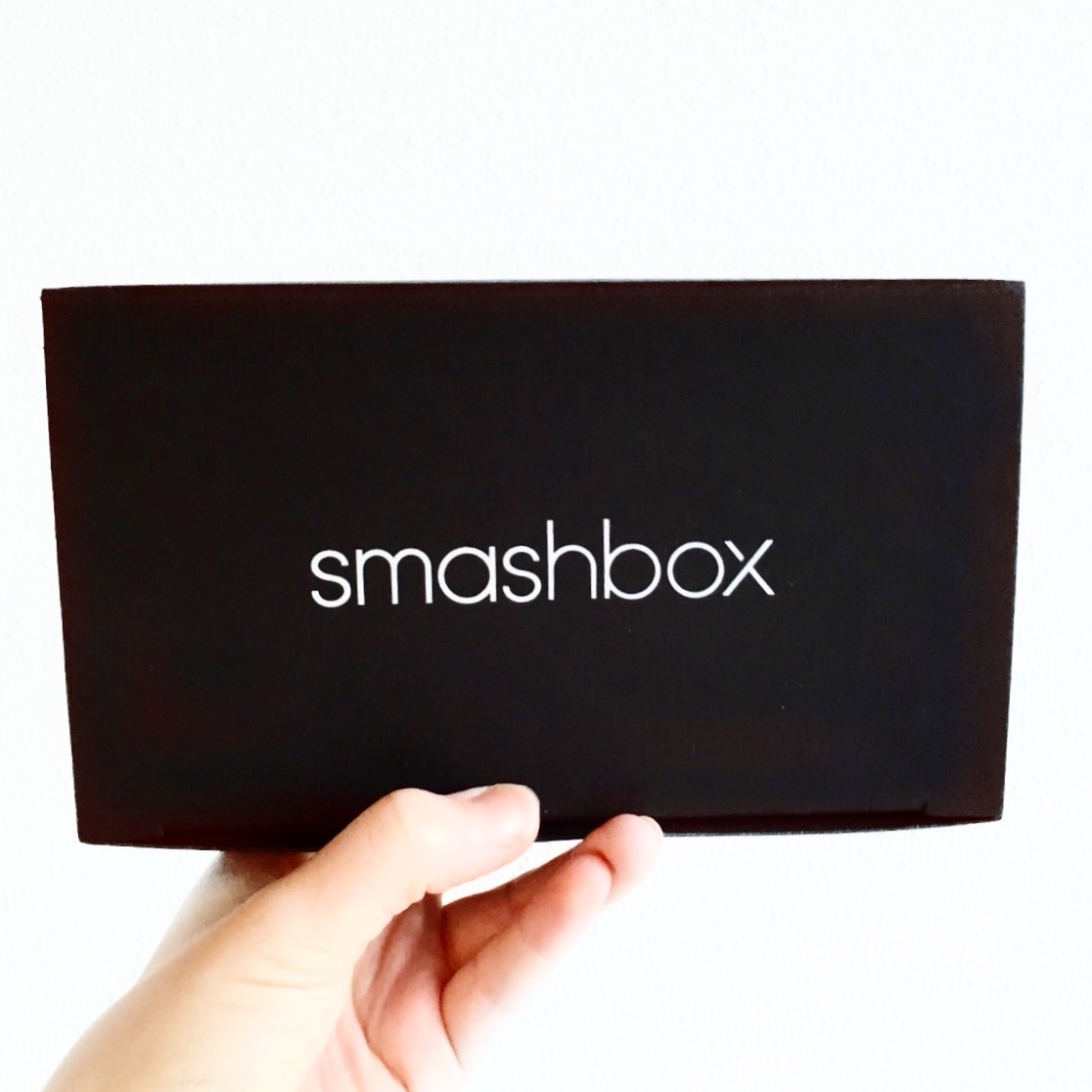 These are the lipsticks that were inside the box. They are very bright and perfect to match on a night out. On a daily basis I would go for the Nude beach (first lipstick from left to right). This is just a light color which can be worn on any daily outfit.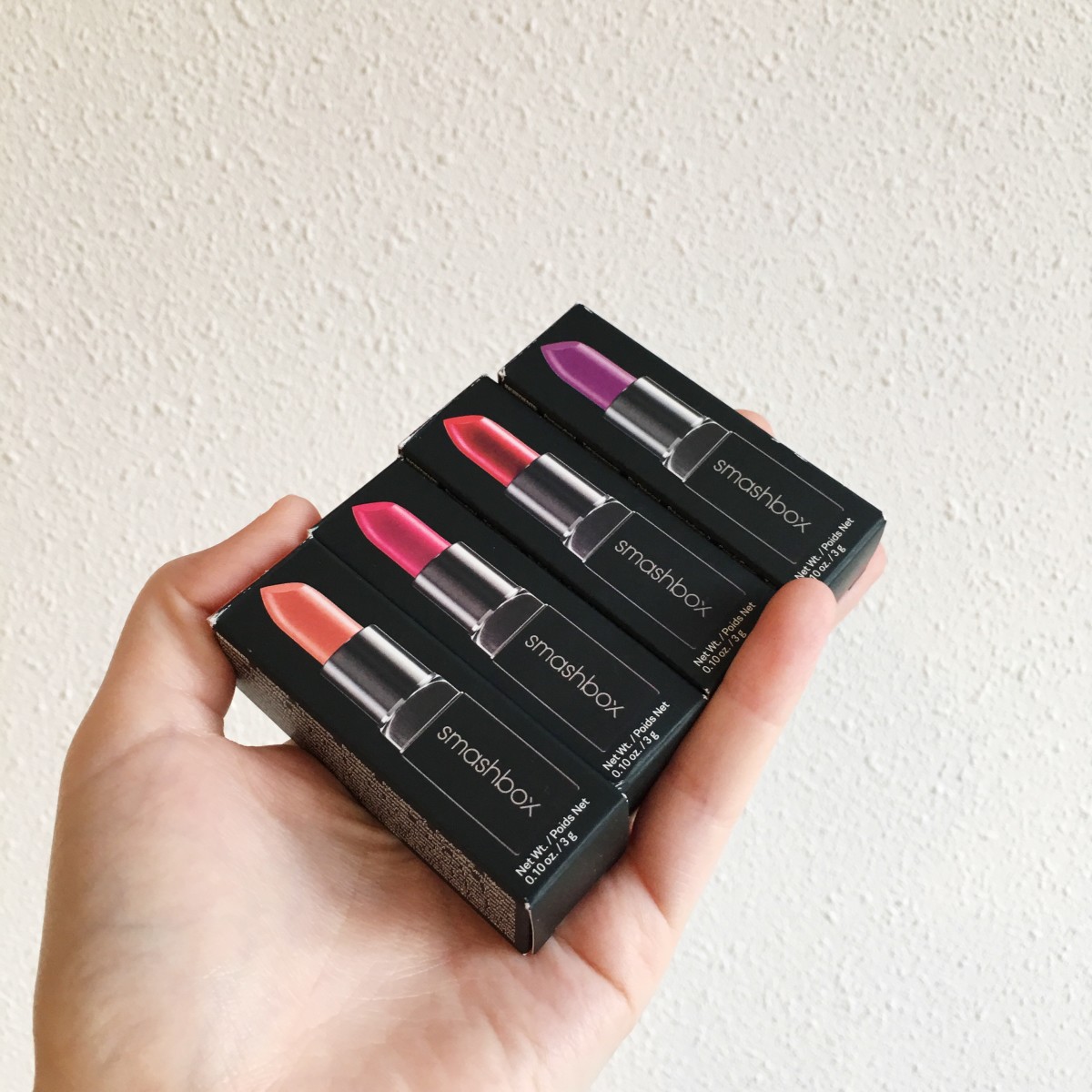 The lip colours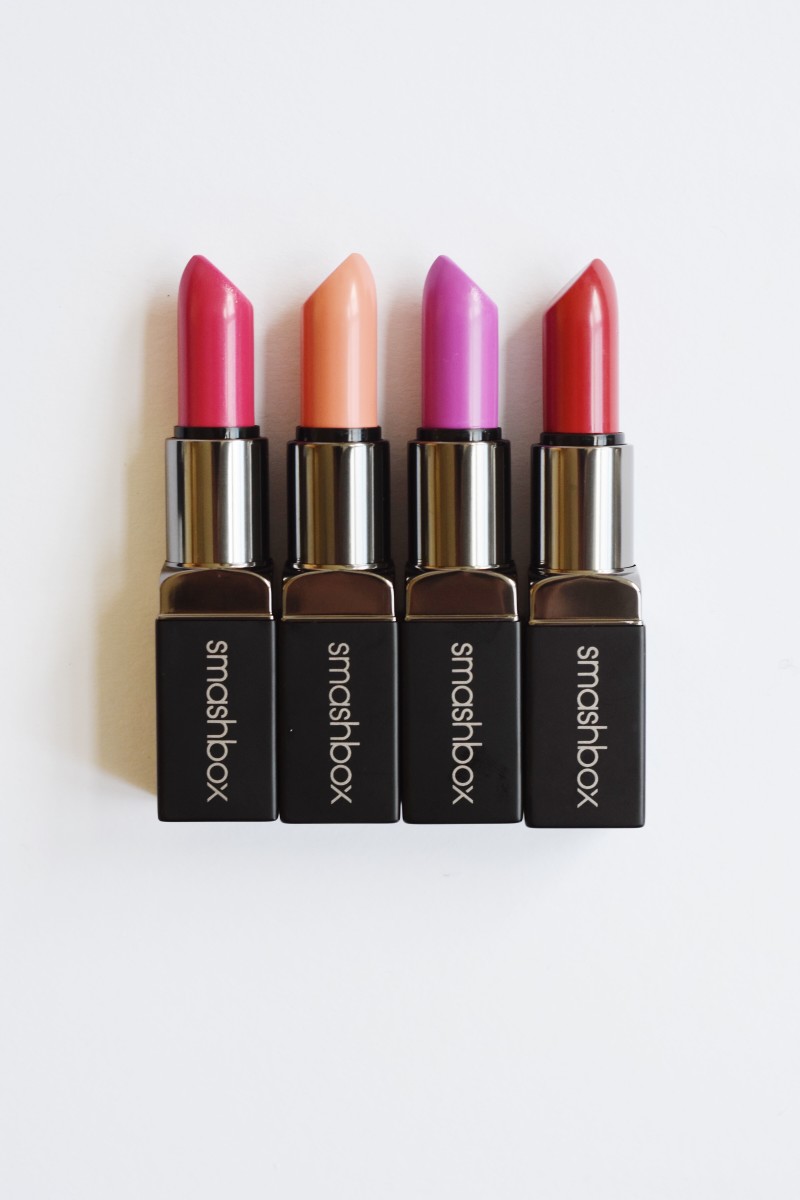 This barbie look a like color is so bright and shiny which makes it a perfect match on a Summer party. Summer is getting closer, skin tone is getting darker which will match perfectly with this color. At the moment I don't think I would wear this color since it is too bright for my skin and hair combination, but I can't wait to wear it in the Summer.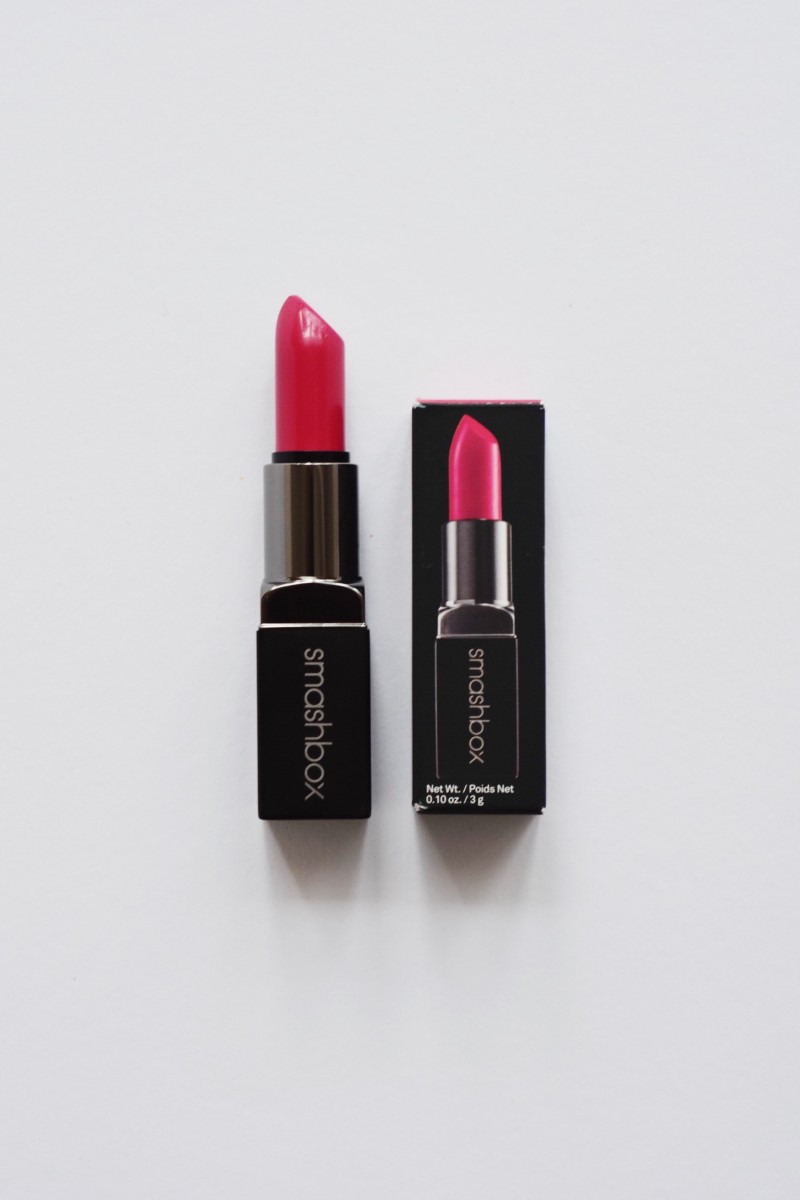 Personally I am a total fan of nude colors. I don't know I just have this thing with them… This nude color from the new collection is a total YES for me. It can be combined with a classy shirt/blouse or with a comfy sweater, which makes it super easy to match. The color will not jump out a lot which I like on a regular day. This color is definatly going to be in my bag for the coming weeks.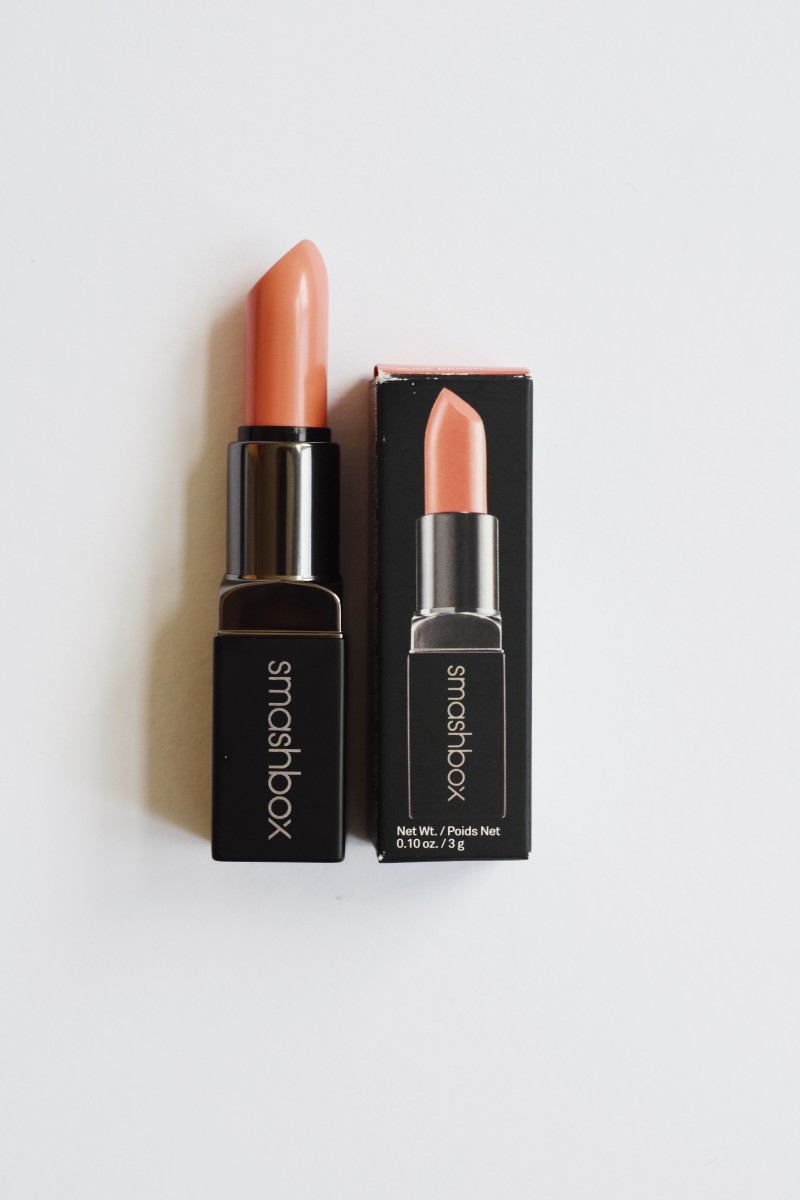 At first, yes probably what you think too. It is soo soo bright and striking that it looks hard to combine but the contrary is true. This color, a party and a lovely dress is the perfect combination. Purple lipsticks are coming up more and more. First I did not like the color at all but as I see it more and more I started getting used to it and actually like it now.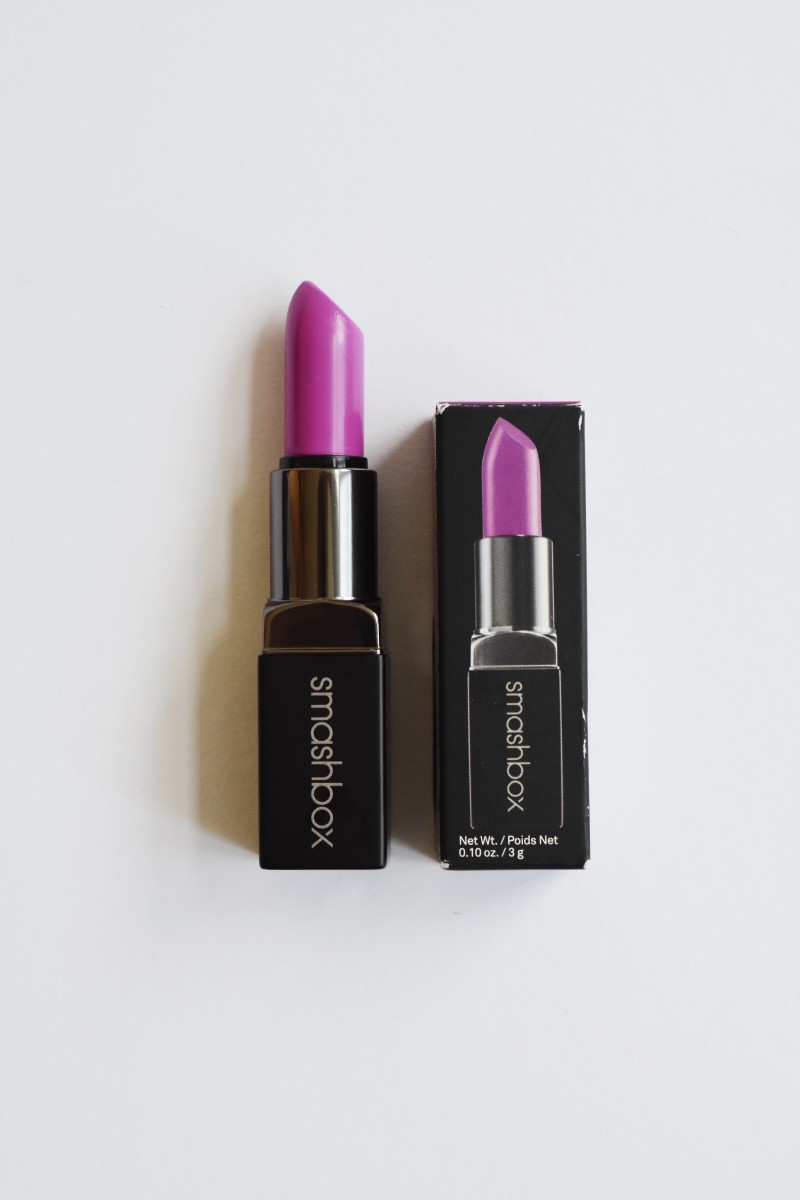 Red, a womans must have color! Totally love this bright red color. It is the perfect red color, not too dark not too light. This color can be worn on different occasions. From a prom to a regular party to a day at school, you name it.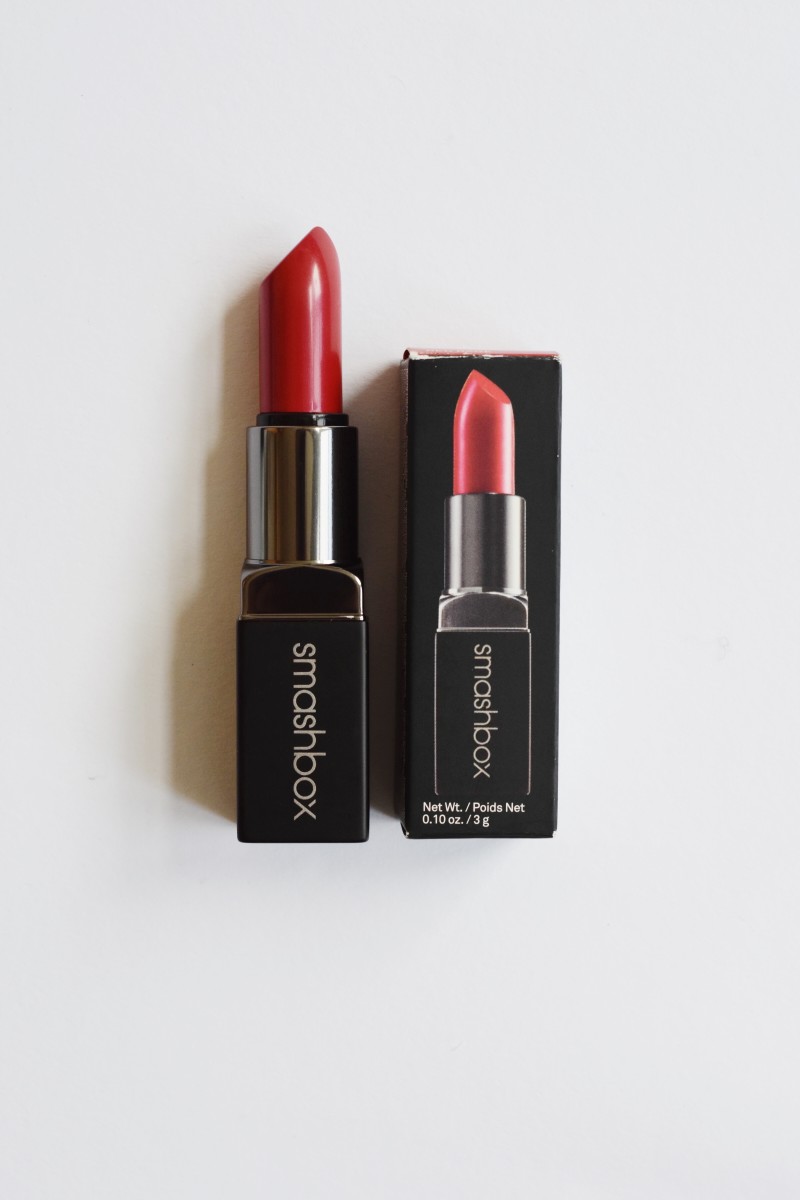 Below you will see the Insta-Matte liquid. On the Card you can see the difference from a sparkly lip to a full matte one.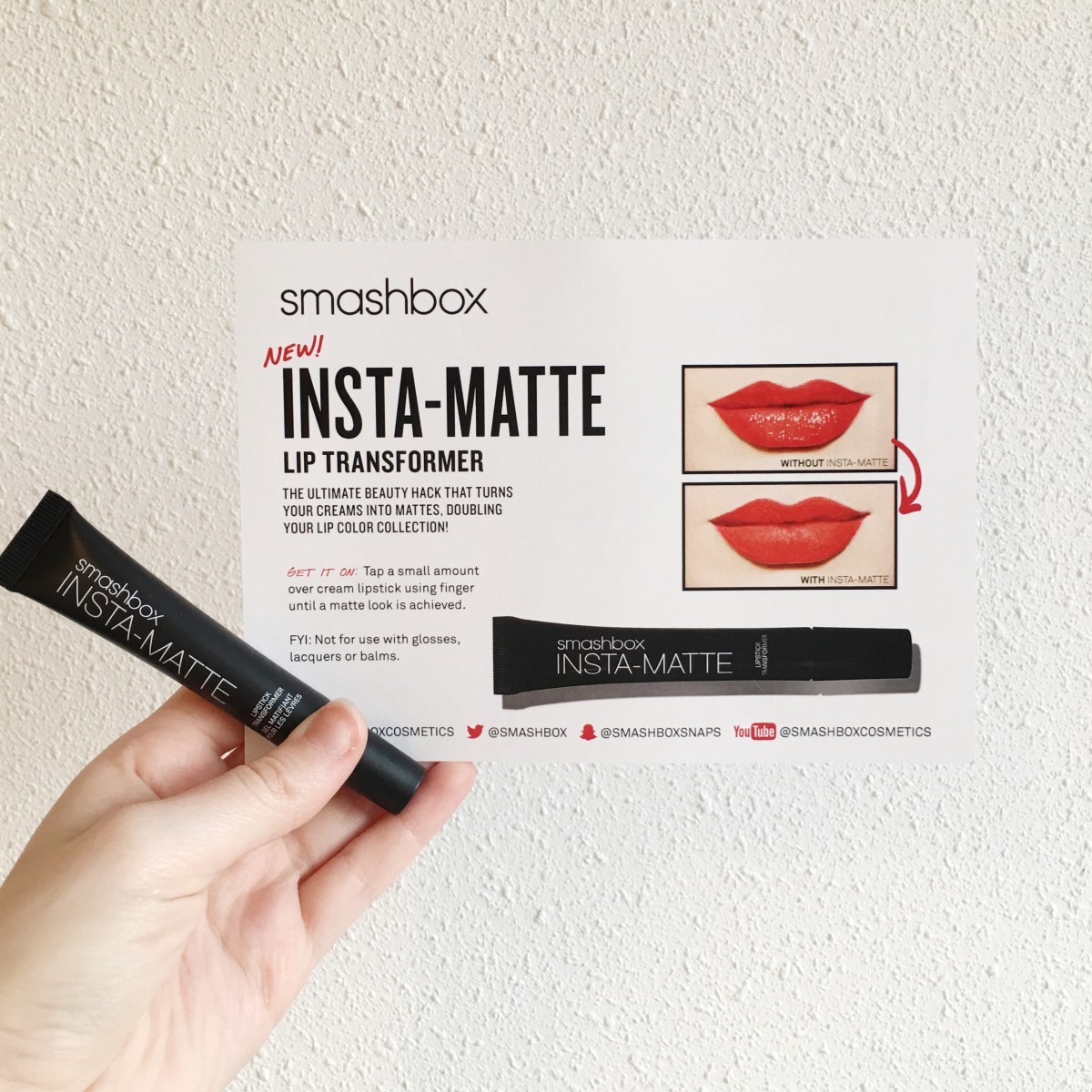 With the Insta-Matte you make any shiny lipstick matte within a few seconds. Don't we all have that one lipstick that has THE perfect color but  is too shiny? With this Matte liquid that is no longer the case. The liquid thats inside the tube feels the same as a primer. On your lips it feels so natural just like a lip balm. Sometimes your lips get very dry with matte lipsticks but with this liquid thats not the case. I had never heard of this product before but totally love it!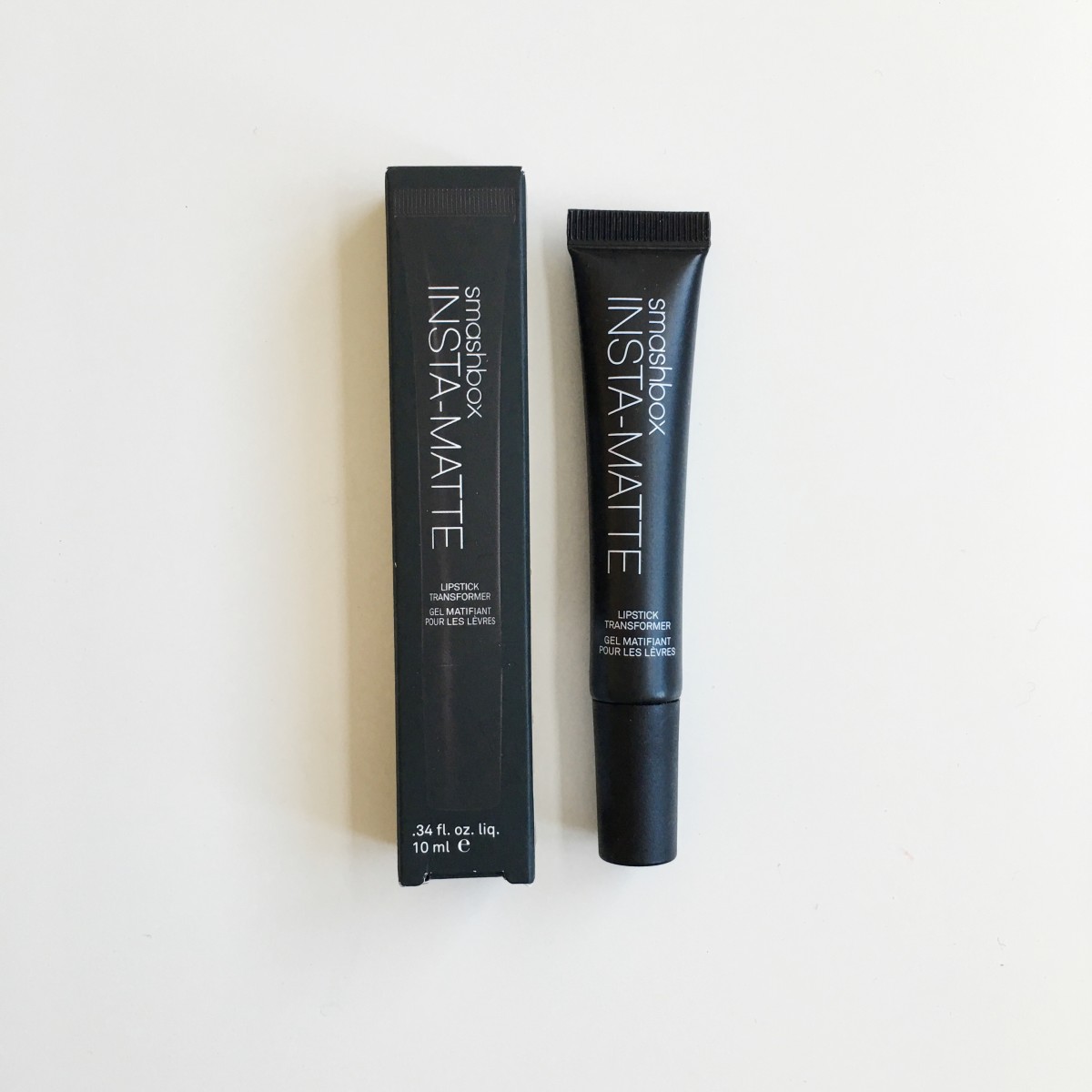 Below you will find the swipes of the colors without the Insta-Matte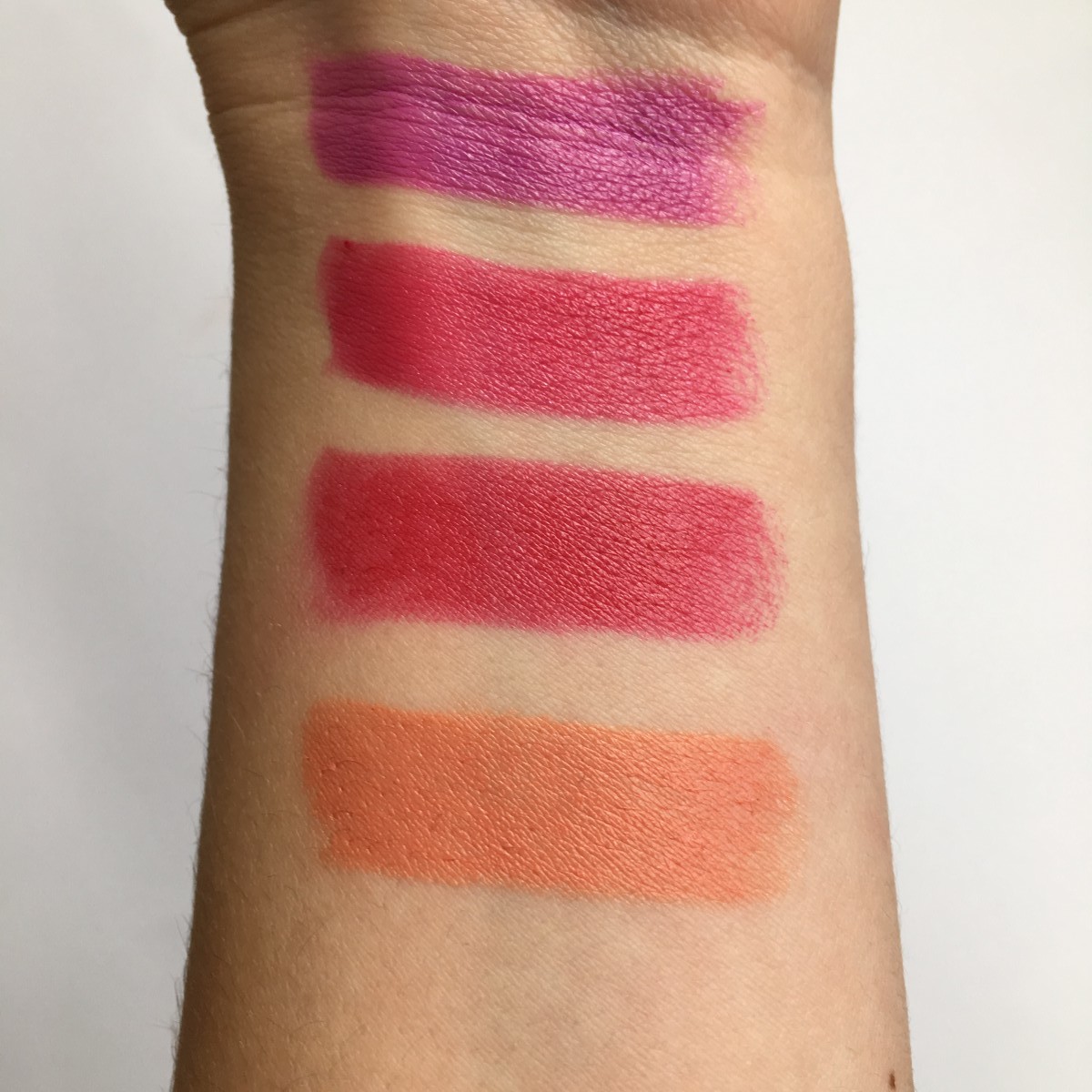 Below you will find the swipes of the colours with the Insta-Matte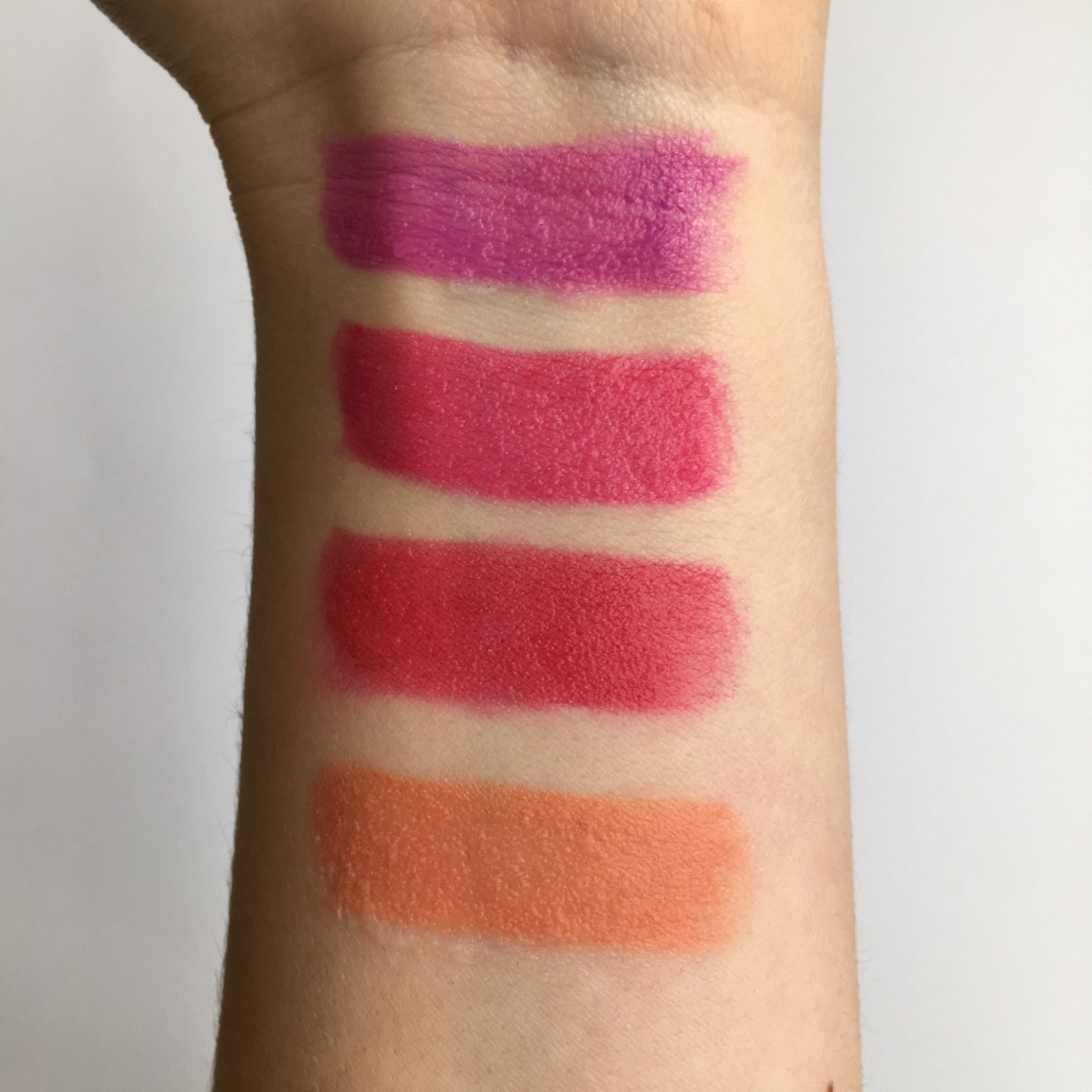 As you can see the shiny part of the lipstick is gone after applying the insta-matte. I never thought that this product would work that well, but it really does.
All of the lipsticks are very well pigmented. They have such a long stay that even after washing the swaps of my arm they were still visible.
Overall I can say that I would totally recommend these products.
I hope that you guys enjoyed reading this post.
Feel free to contact me at arielle.knol@gmail.com
XOX Arielle Dannique