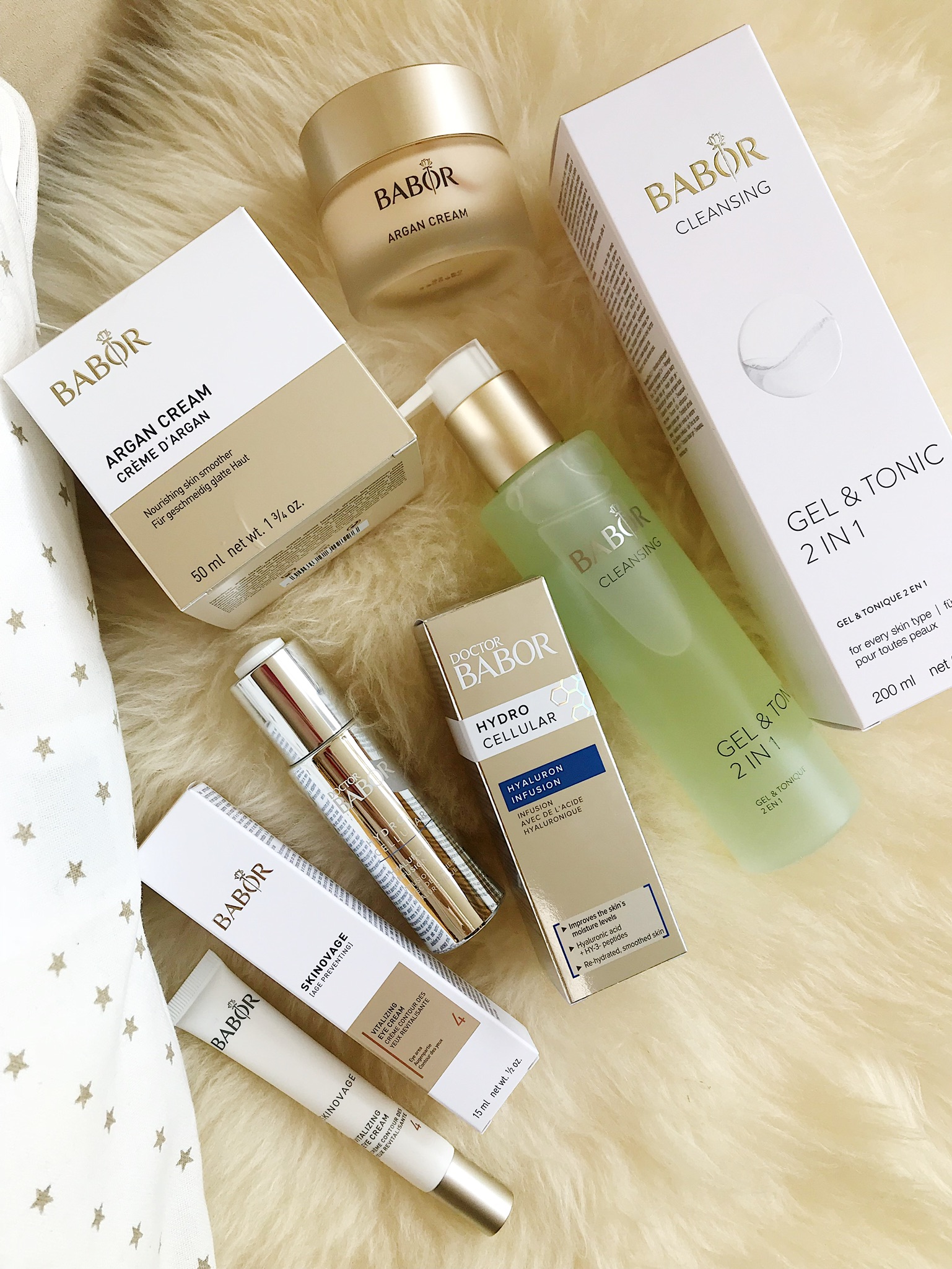 ..Skin Care Time With Barbor..
My love for skin care is huge. I never realized how much impact it has on your skin. Of course I can think logically and know it will have an effect. I have been reading about skincare, the way of using it and the effect a lot for the past few months. Not to become an expert or to know things better but just because of personal interest. Recently I started with a new Skin Care routine and would love to tell you more about that!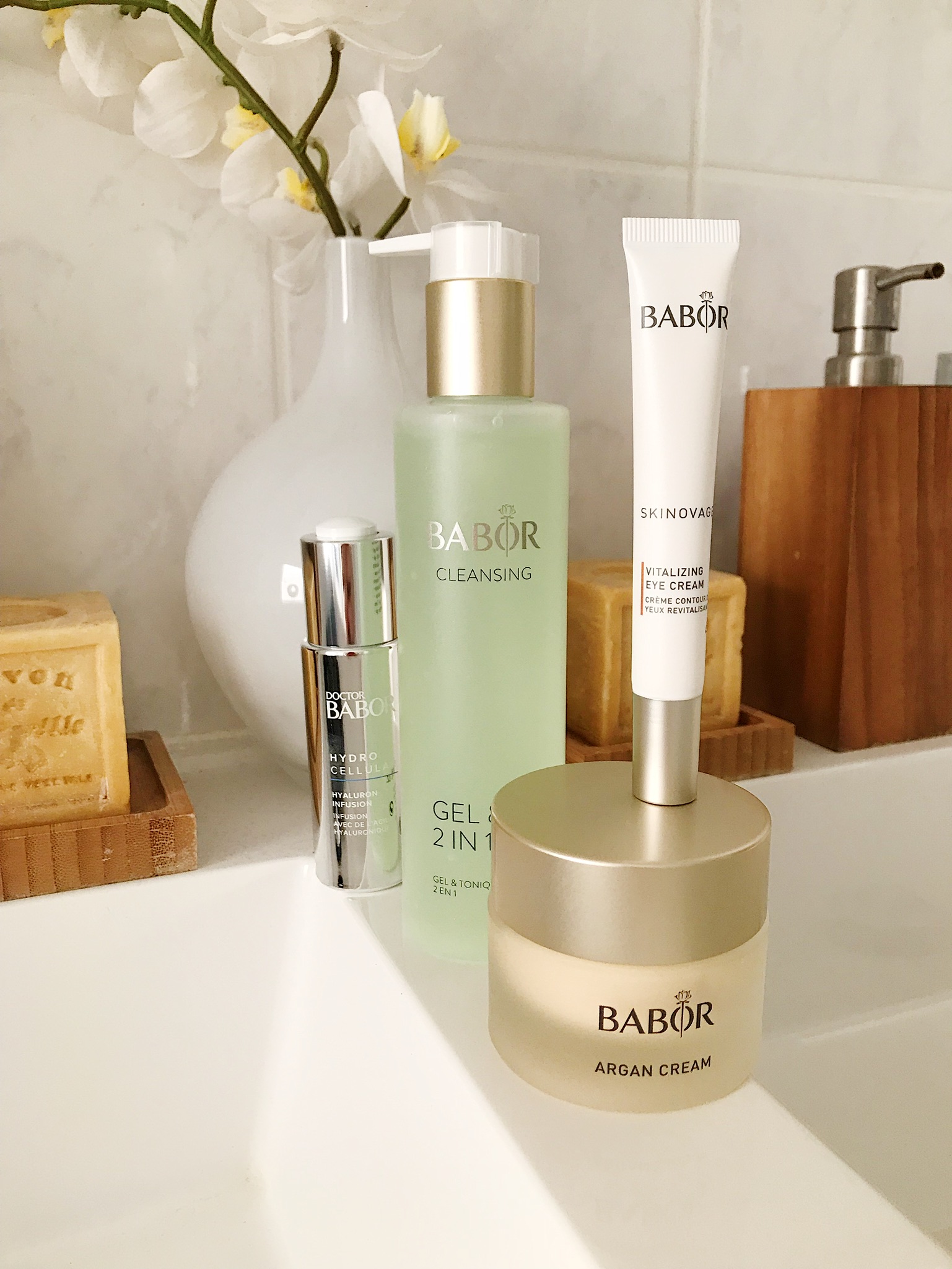 Step 1. The Cleaning
Yes! Cleaning is very very important. I used to clean my face with make up wipes until I discovered that it basically dries out your skin. Since I do not have a problematic skin or what so ever I actually didn't notice it in the beginning. Later on I started noticing that my skin felt really dry and started asking around. the first thing was the cleaning. How do you clean your face? After I started chasing that I actually noted the difference. My skin did not pull after cleaning any more, that was a relief!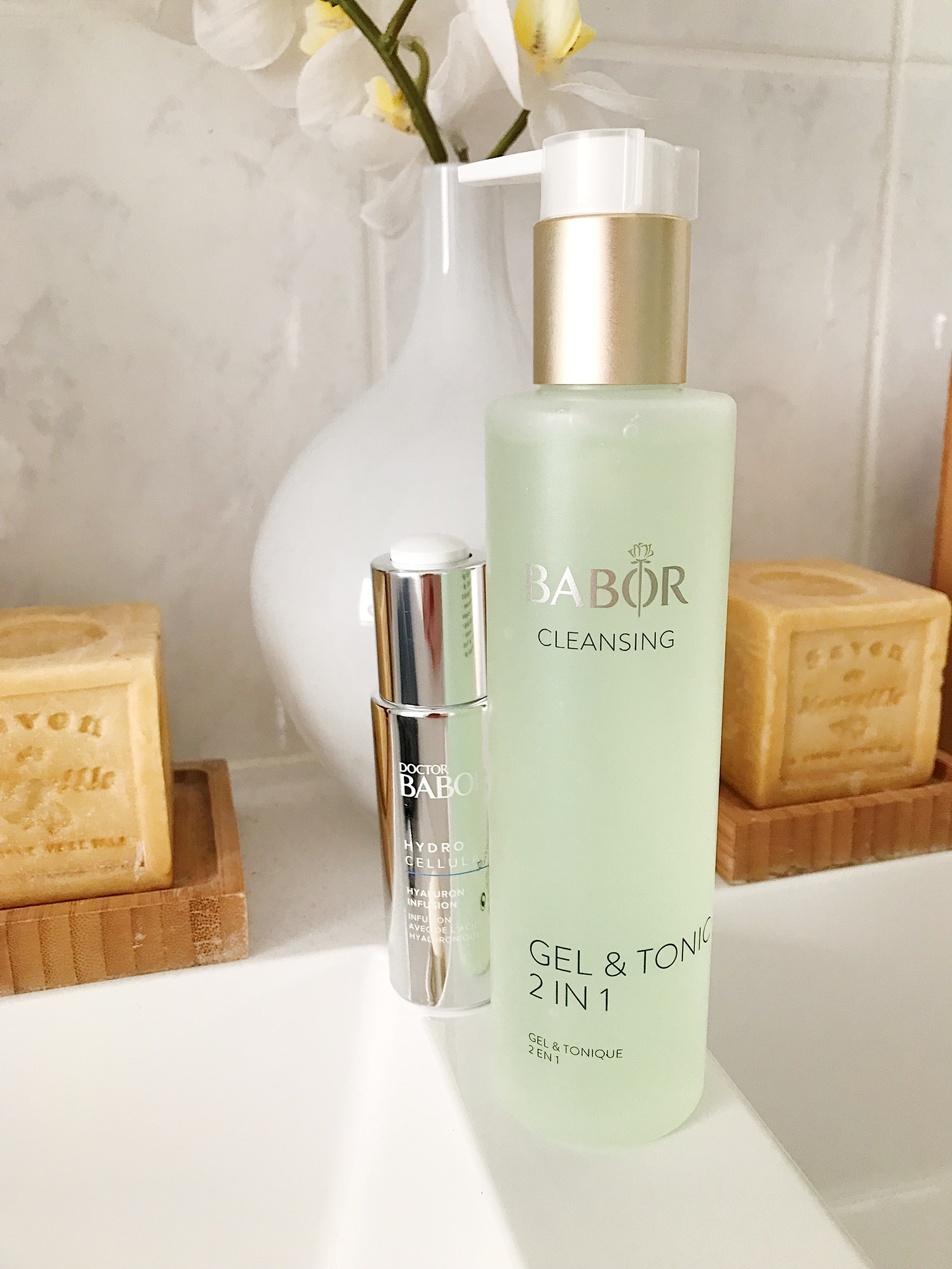 Step 2. Infusion Drops
The use of infusion drops? Why? Well first of all it hydrates your skin super super well which you can't do with a day and night cream only. I am using this one from Barbor now but there are more types of course!! 
The Hyaluron Infusion power-food concentrate is a moisture specialist for intensive skin moisture management with an immediate and lasting effect. Operation With a dehydrated skin and the first drying wrinkles, the Hyaluron Infusion gives a boost of moisture and a fresh, deliciously smooth, rosy skin. Benefit With a dehydrated skin and the first drying wrinkles, the Hyaluron Infusion gives a boost of moisture and a fresh, deliciously smooth, rosy skin. Use Apply to the cleansed skin in the morning and evening for care. Then apply Hyaluron Cream.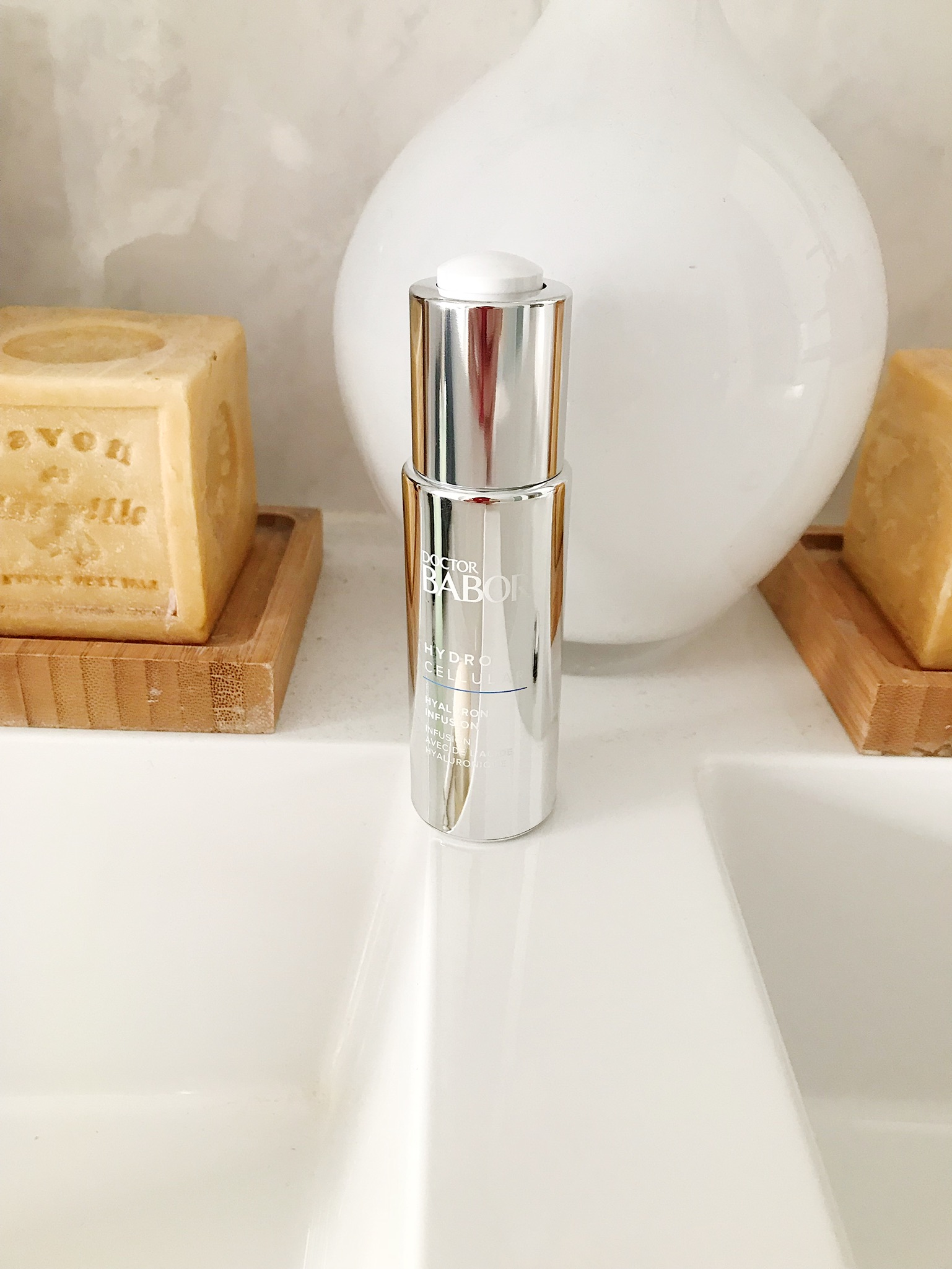 Step 3. Eye Protection
Keep your eyes protected. After cleansing & the hydration drops use the eye cream underneath your eyes to keep them hydrated. I always use a little underneath my eyes since I have some blue arteries which are clearly visible when not using eye cream. Your concealer will look more natural as well!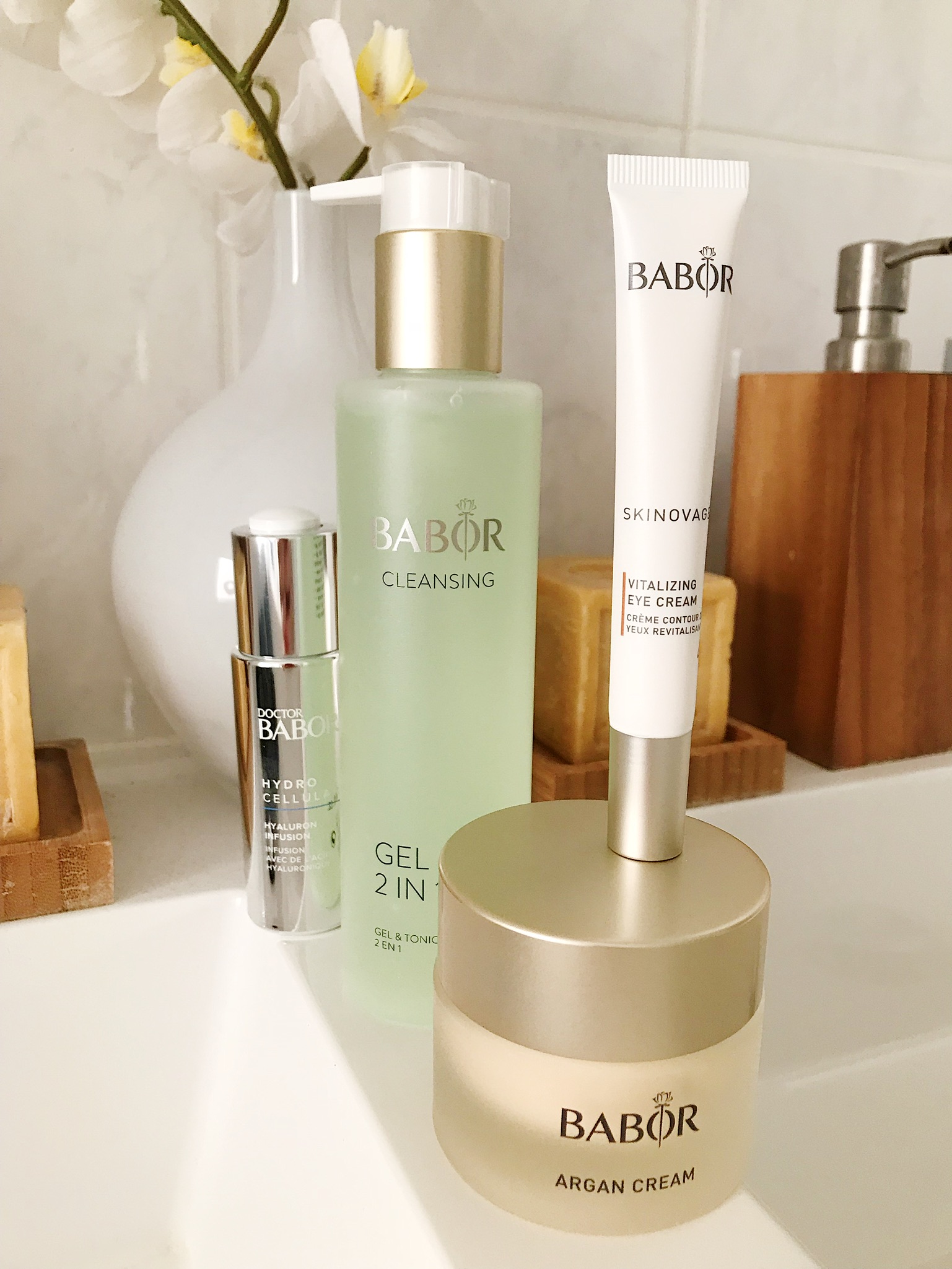 Step 4. Cream It Up
And of course the day & night cream. I love to put this on my face. My skin doesn't pull, it makes it soft and shiny. When my skin is hydrated I can clearly feel it but also see it when using my foundation which is just great. Also before going into the sun or using any make up products I always use my day cream! 
This full, skin-building care cream for intensive lipid and moisture care is a 24h intensive care with valuable argan oil. Operation Argan Cream gives you a wonderfully soft skin feeling without an unpleasantly tense feeling. Even a dry and flaky skin becomes soft and supple again. Benefit Valuable argan oil nourishes the skin with lipids, supports the structure of the skin-protecting hydrolipid coat and moisturizes  OsmoTec restores the osmotic balance in the cells and thus increases the skin moisture. Alpine stem cells protect against premature environmental aging skin. Use Apply Argan Cream on cleansed skin in the morning and in the evening. Or use it as a night cream in combination with eg Moisturizing Cream as your day care.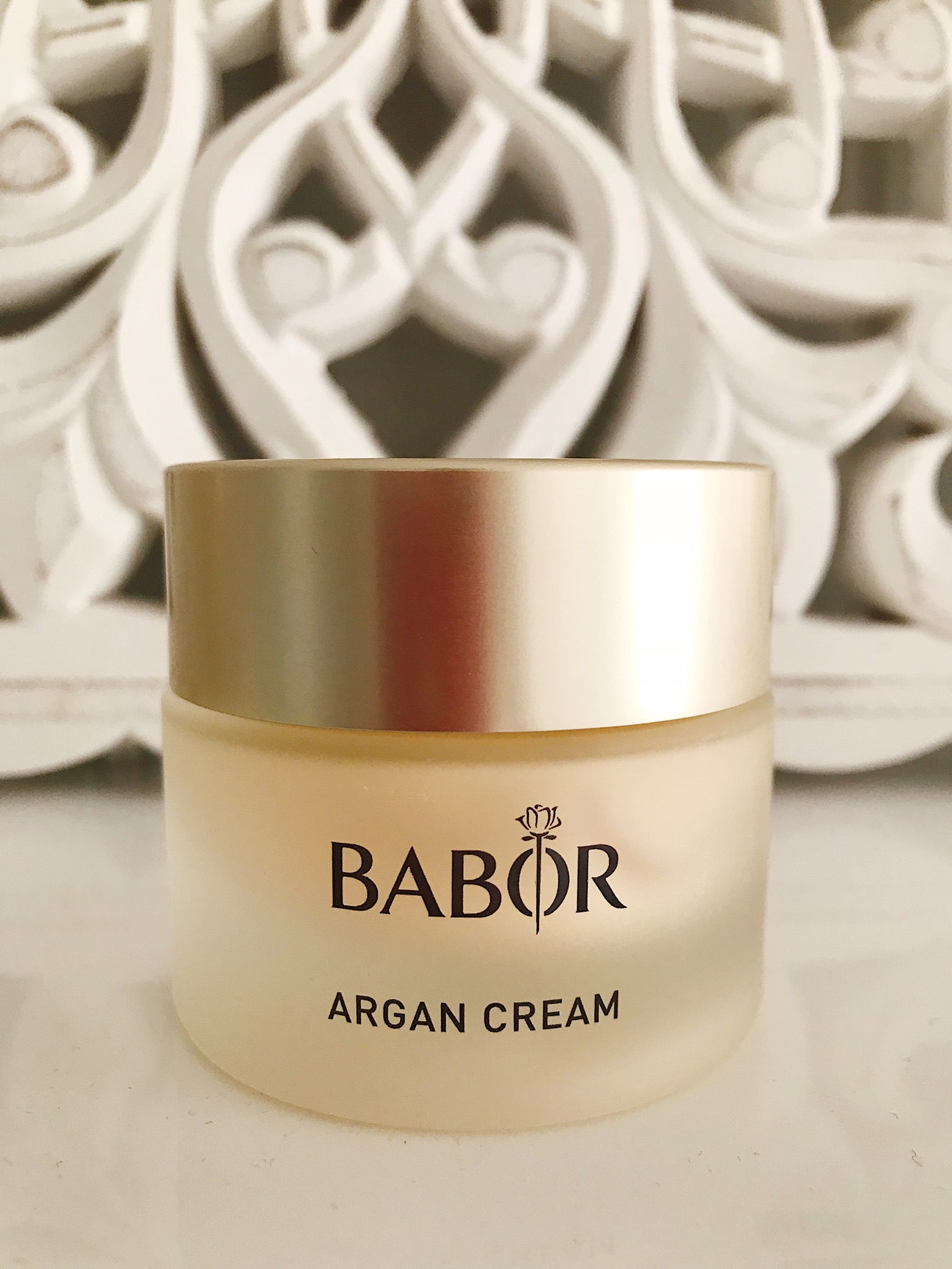 Hope You Liked it!
..Till Next Time..
XXX A.