This is ArielleDannique. I will show you around in my life through the capturing of my moments. Curious to find out more? Have a look around!
WELCOME TO MY WORLD OF FASHION, BEAUTY & LIFESTYLE
A STYLE IS A WAY TO EXPRESS YOURSELF AND INSPIRE OTHERS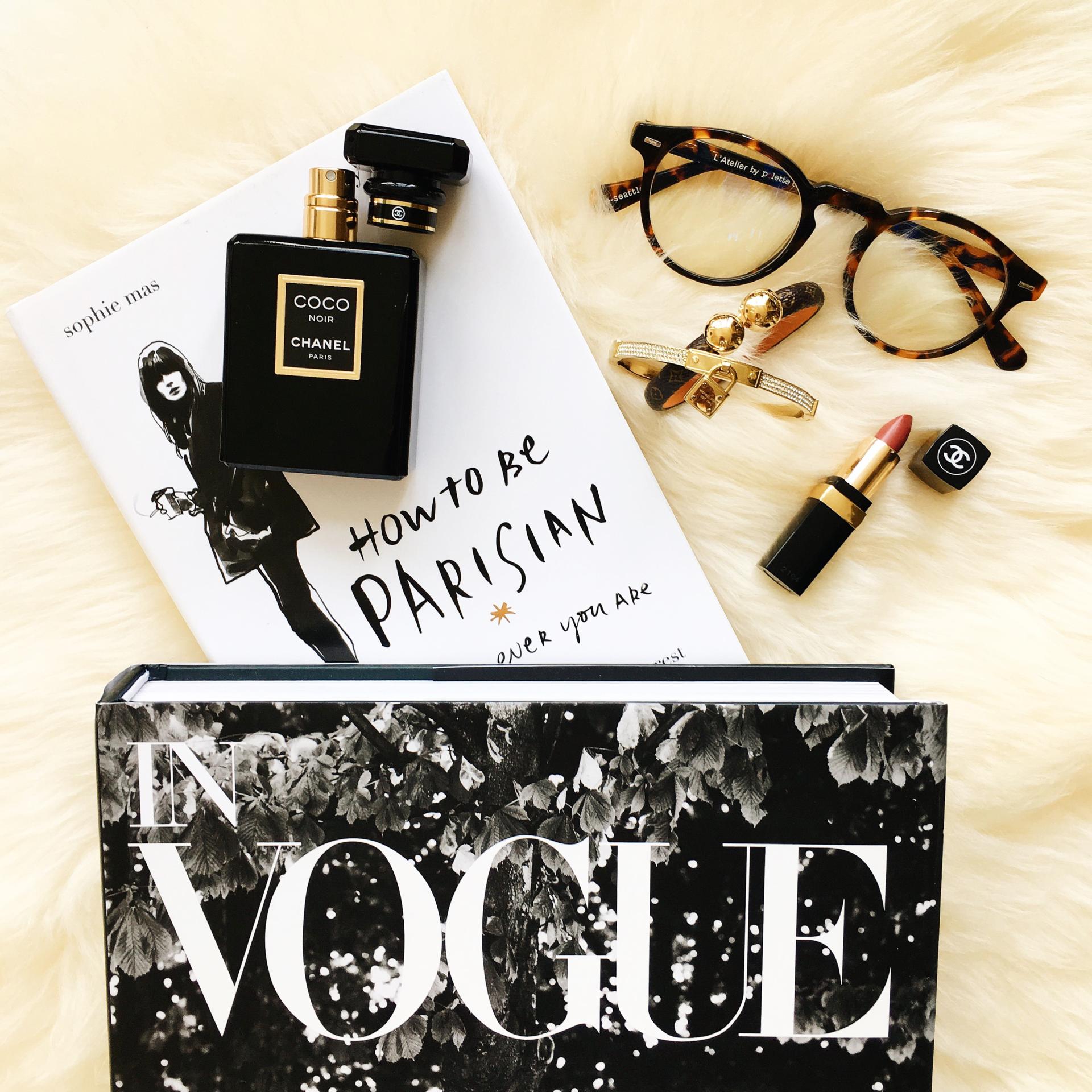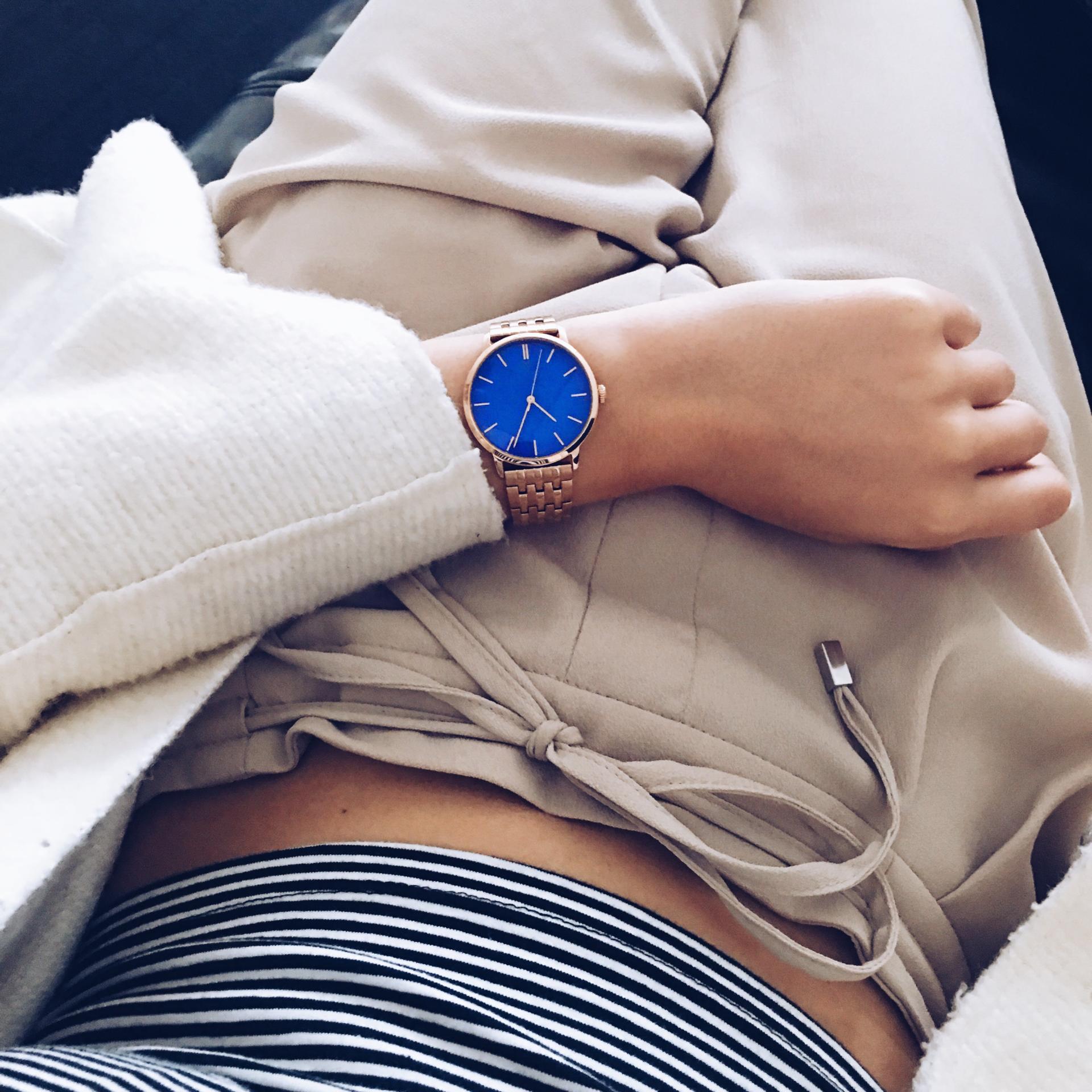 ArielleDannique is created by a Dutch girl named Arielle. She started her blog, ArielleDannique, in mid 2016 and has been sharing her passion on this platform since.
ArielleDannique has been created to share creativity, ideas and mainly the passion of Arielle, Fashion. Her style can be described as chic and classy with a little casual touch. She is a great fan of designer bags and items and loves to combine these with her outfits. Besides her passion for Fashion she is an extreme epicurean and loves to grab lunches or coffee's at many different Hotspots.
Take a look around on her platform and experience her view of Fashion and Beauty.
QUALITY IS THE KEY CONCEPT IN PHOTOGRAPHY
Got inspired and want to collaborate?
Please send a mail to info@arielledannique.com or head over to the contact page to find out more.