Time For Lingerie
Hi there loves and happy new day to you! How have you been doing lately and what do you think of my new posting schedule (every other day)?!?
Lately I bought these three new sets from After Eden which have just arrived! After Eden is a well known brand by me and I guess by a lot of you. They are know for their perfect fit and firmness. These three beauties are brand new and have the perfect fresh colors for the coming seasons. First of all the pinkish colored one. I am  huge fan of these colors when it comes to 'Summer bras'. I don't know why but I think they just look super fresh, elegant and warm at the same time. Besides they match super well with a tanned skin during Summer season. The same goes for the other two bras actually. They all look super fresh and totally Summer ready. I have this thing with cobalt blue. It looks super nice on my skin and it looks super elegant in my opinion as well.
Before moving on…….
I have something super nice to announce for you guys which is a DISCOUNT of 15% by using the code: ArielleDannique. It is available on everything except for sale items and in combination with another discount.
About the bras
After Eden is known for their perfect fit and varying sizes. Their bra sizes change from AA to  G which means literally every woman can buy a bra from After Eden. Besides their size, their fit is just perfect. The down part is super strong and consist of the perfect firmness to stabilize the bra. The side parts stabilize as well and the cup is in just the perfect shape and size to fit. The straps can be adjusted to your own body which is just perfect. Besides that, they look super pretty and elegant too. The fitting size is just regular. I just got my normal size and the bra fits just perfect! The quality of the fabric is so good! What do I mean by good? Well the color is deep and intense, the fabric feels super soft and the details are done very well.
About the Undies
I always wear a thong which is comfortable for me. They have regular undies or hipsters as well so that just depends on what you like. The fit of the undies is just perfect, the look is super elegant and sexy and the colors are just amazingly fresh. The size is just normal like the bra size. The quality of the fabric is so good. It feel super soft, it has a perfect color dip and the details are done perfectly.
Blue thong, find it right here
Blue thong with white, find it right here
Pink thong, find it right here
Have a look around and let me know what you think about it!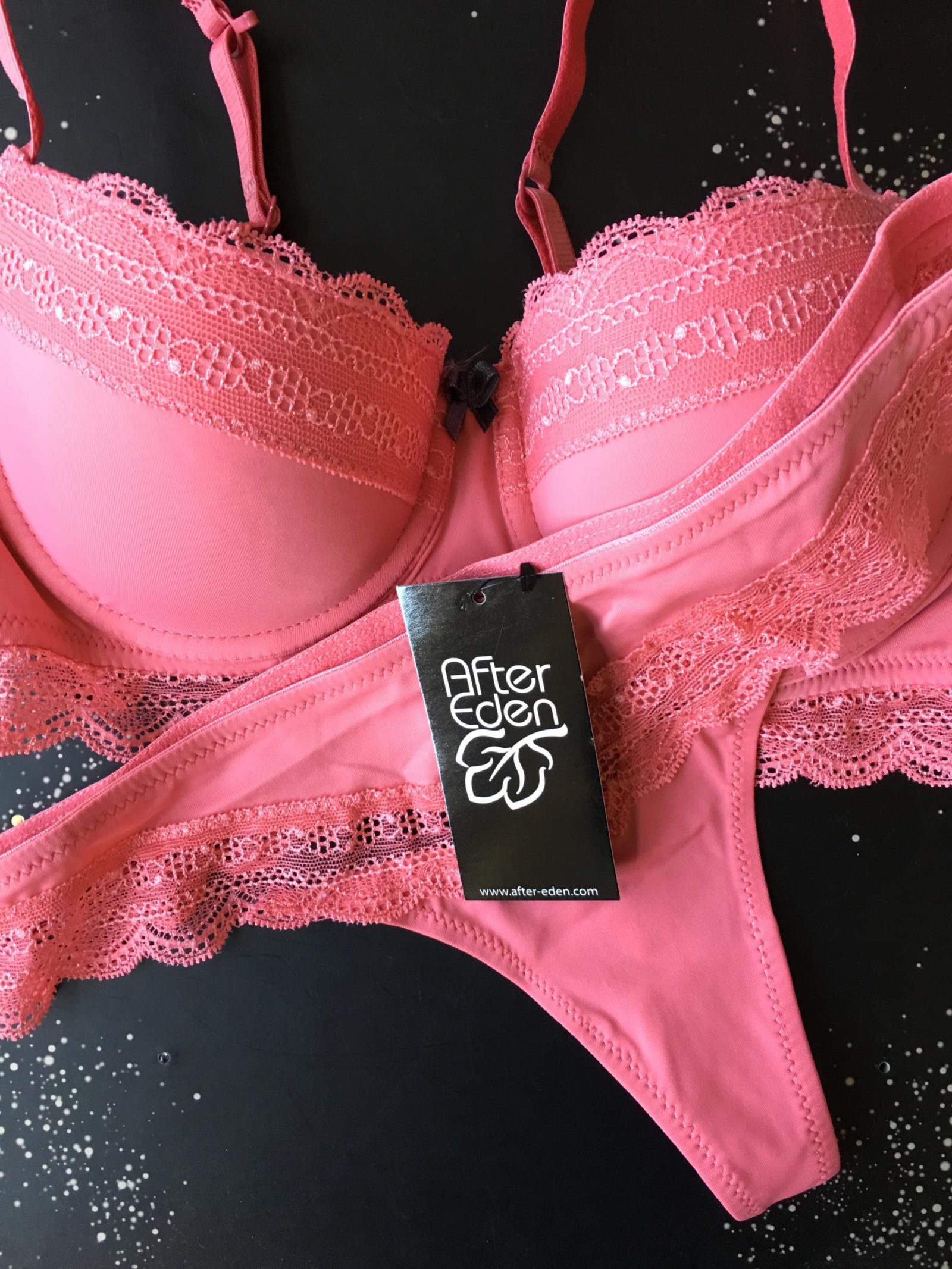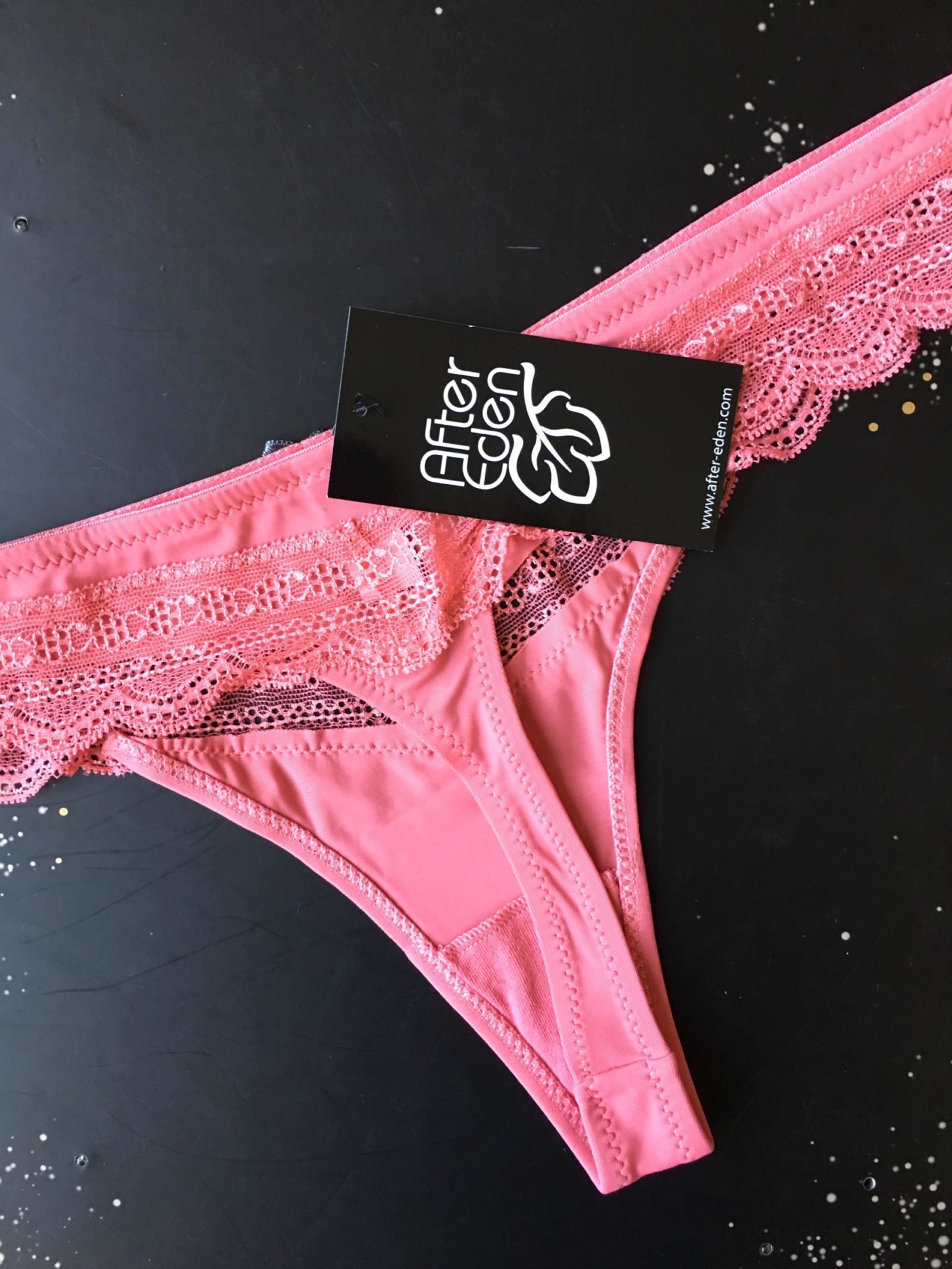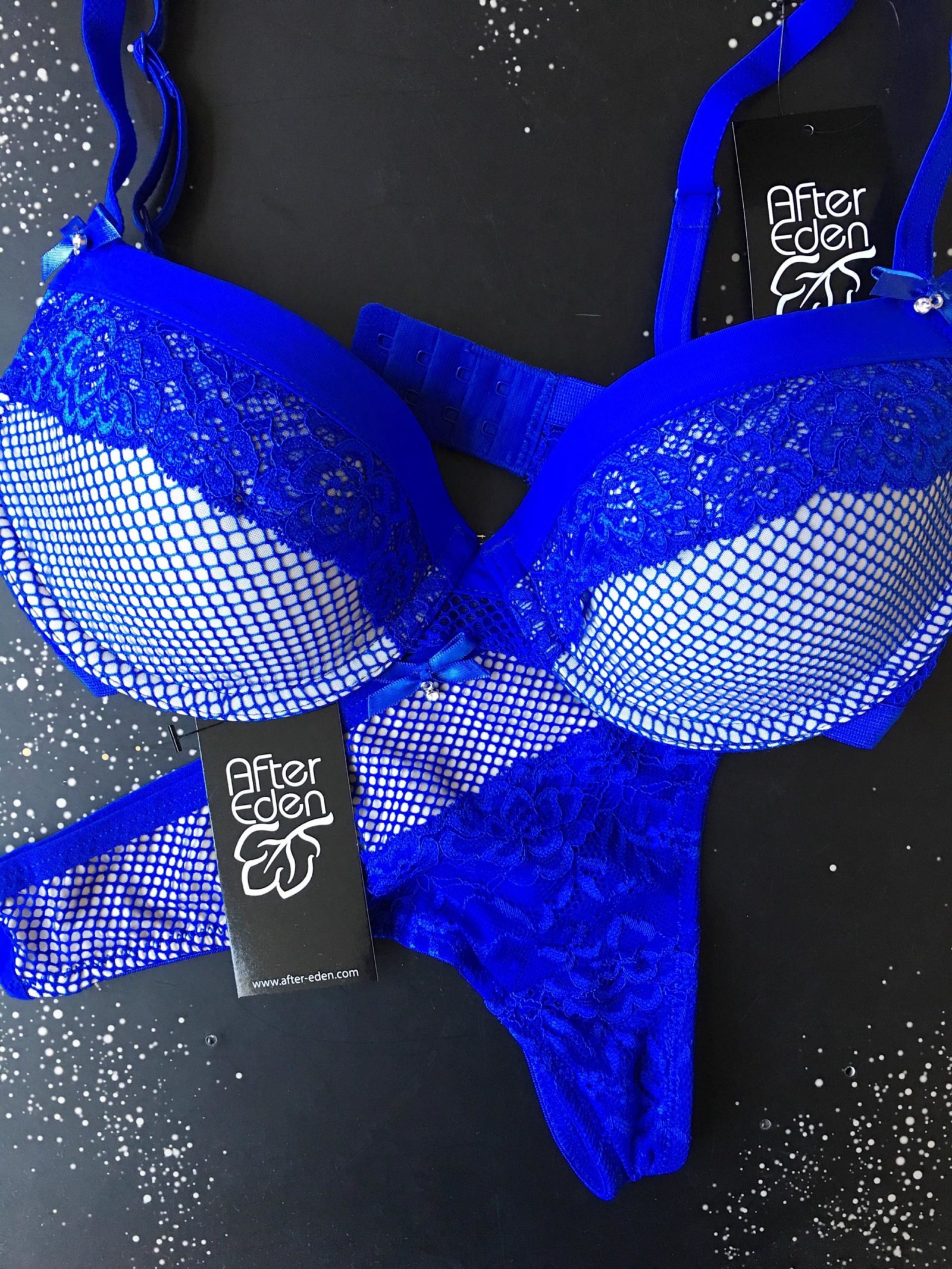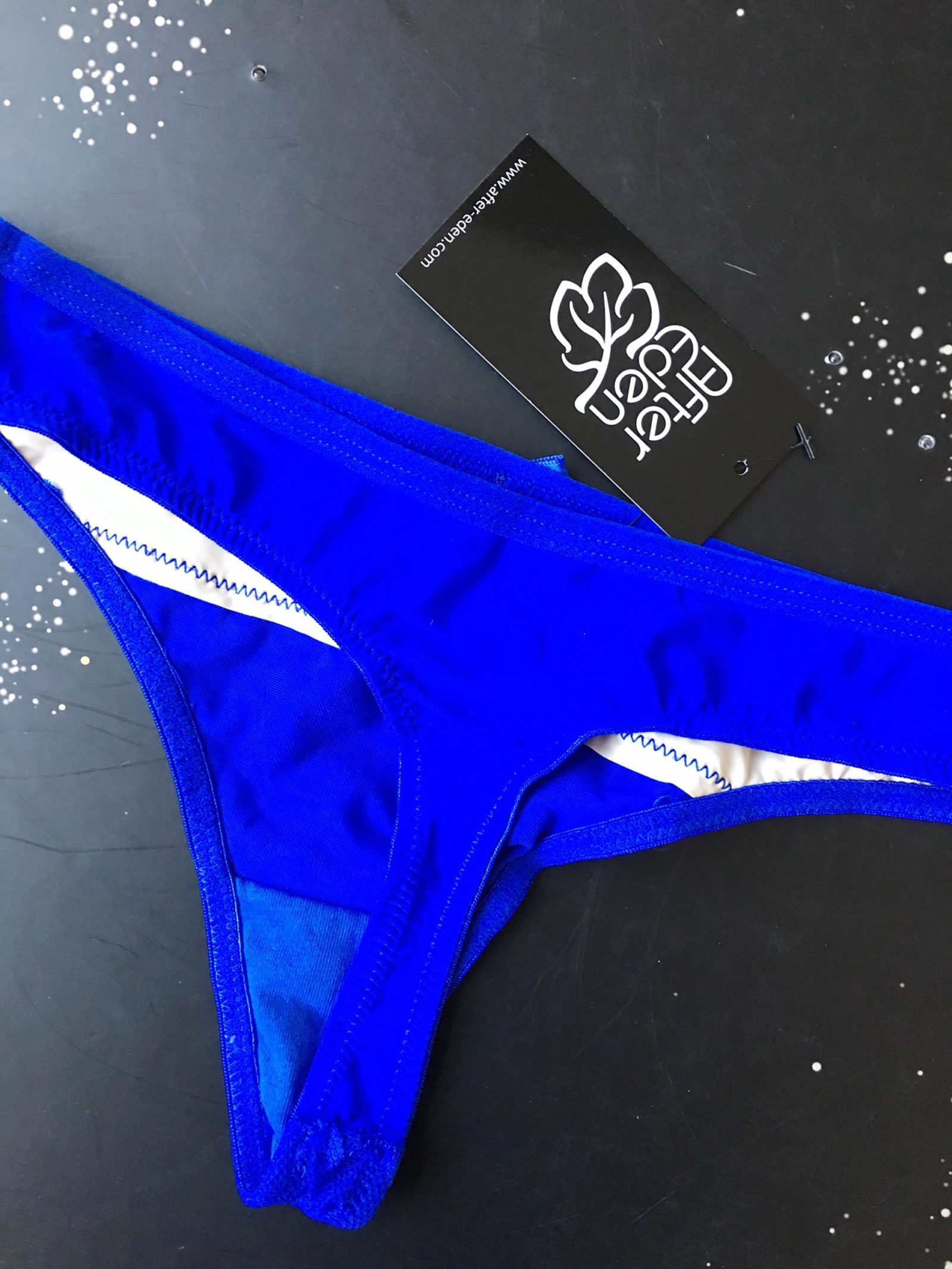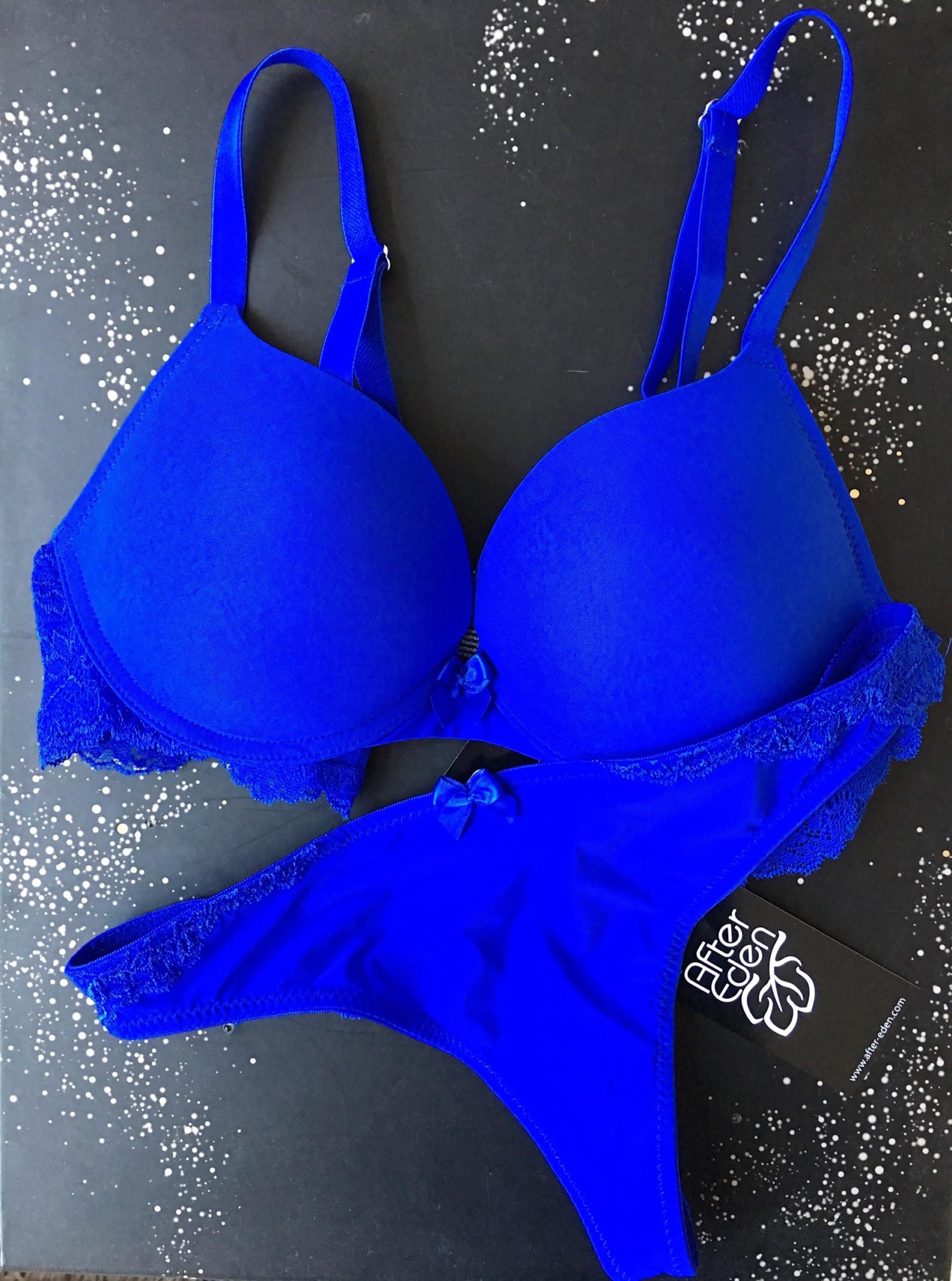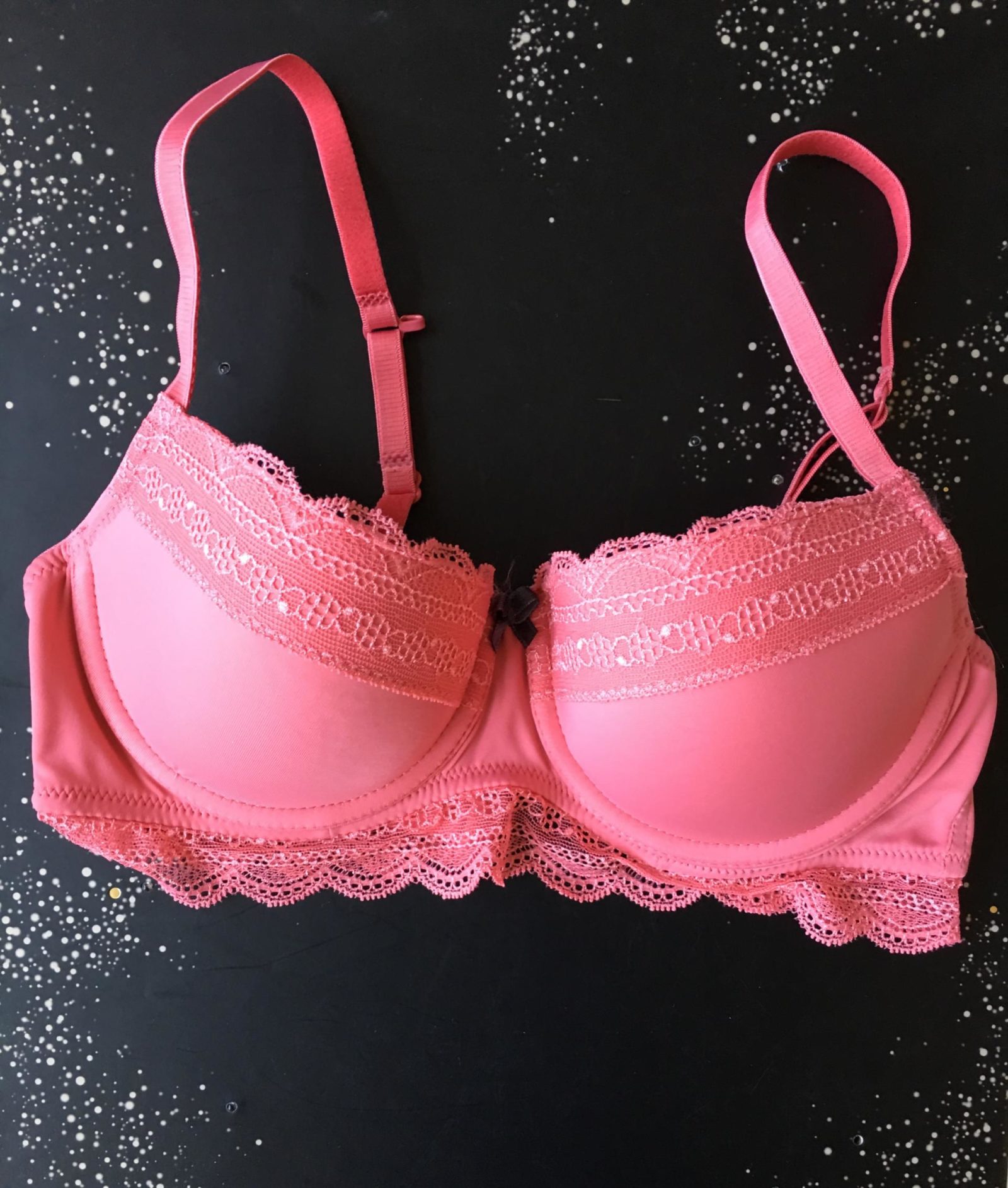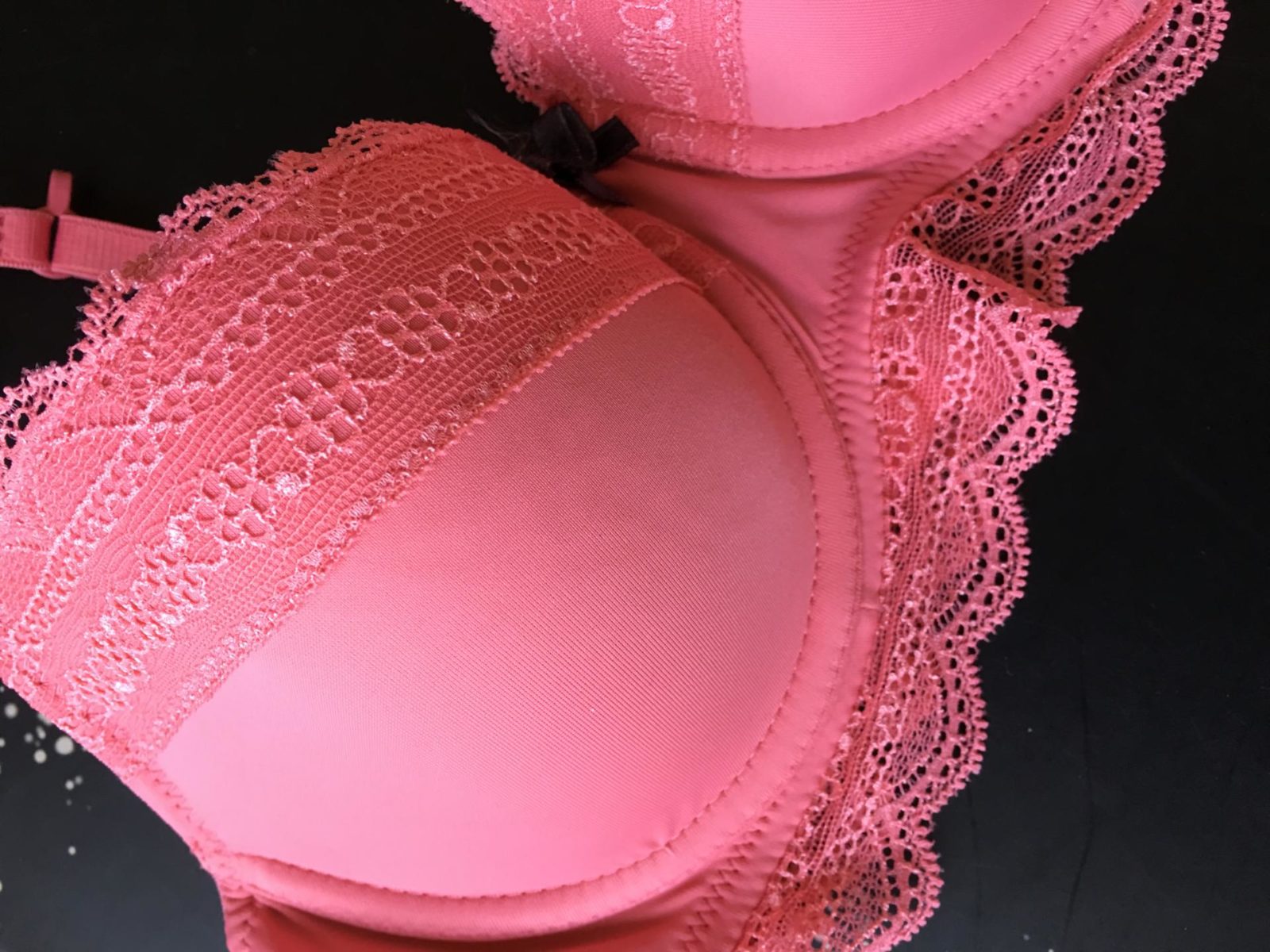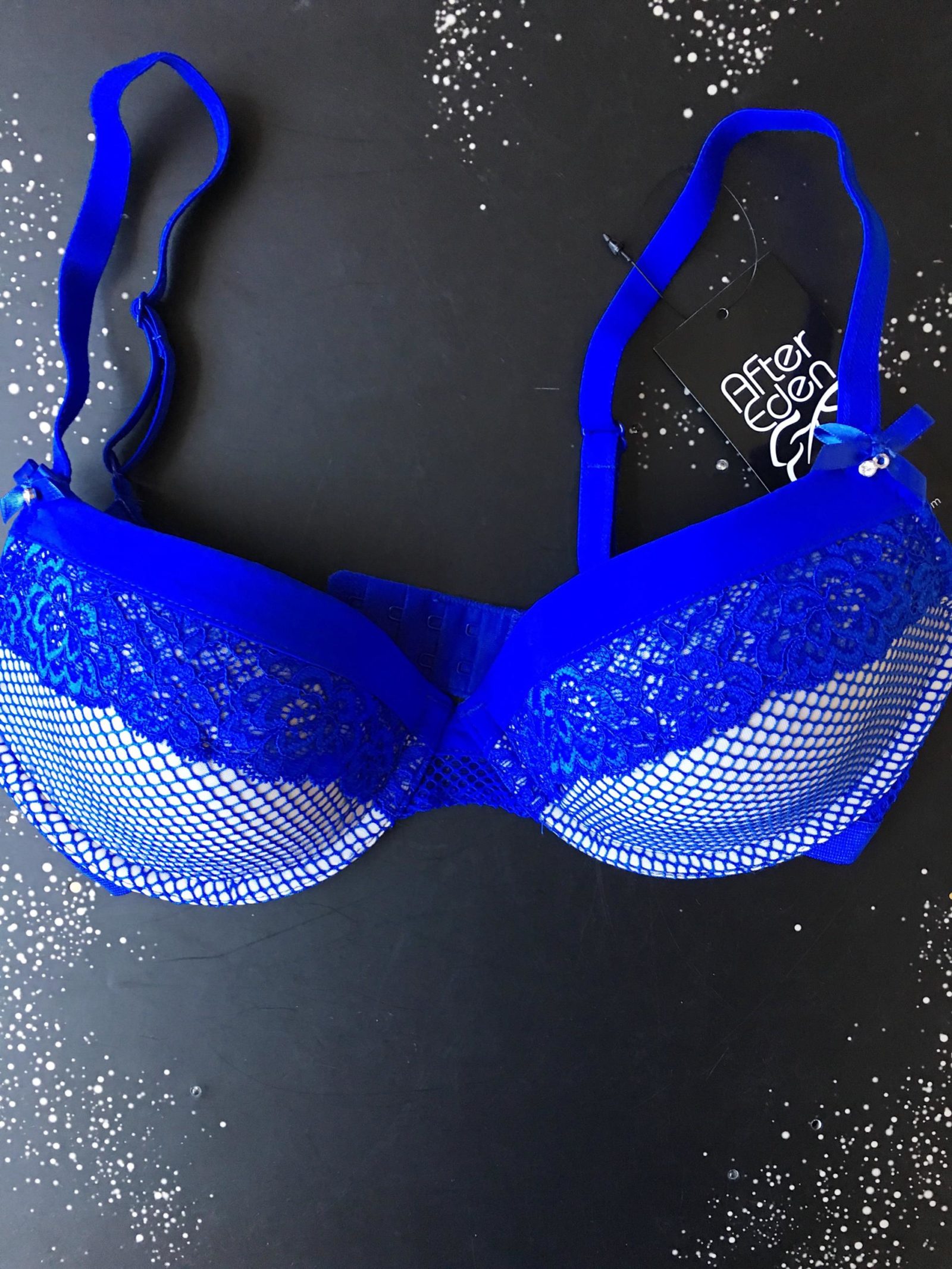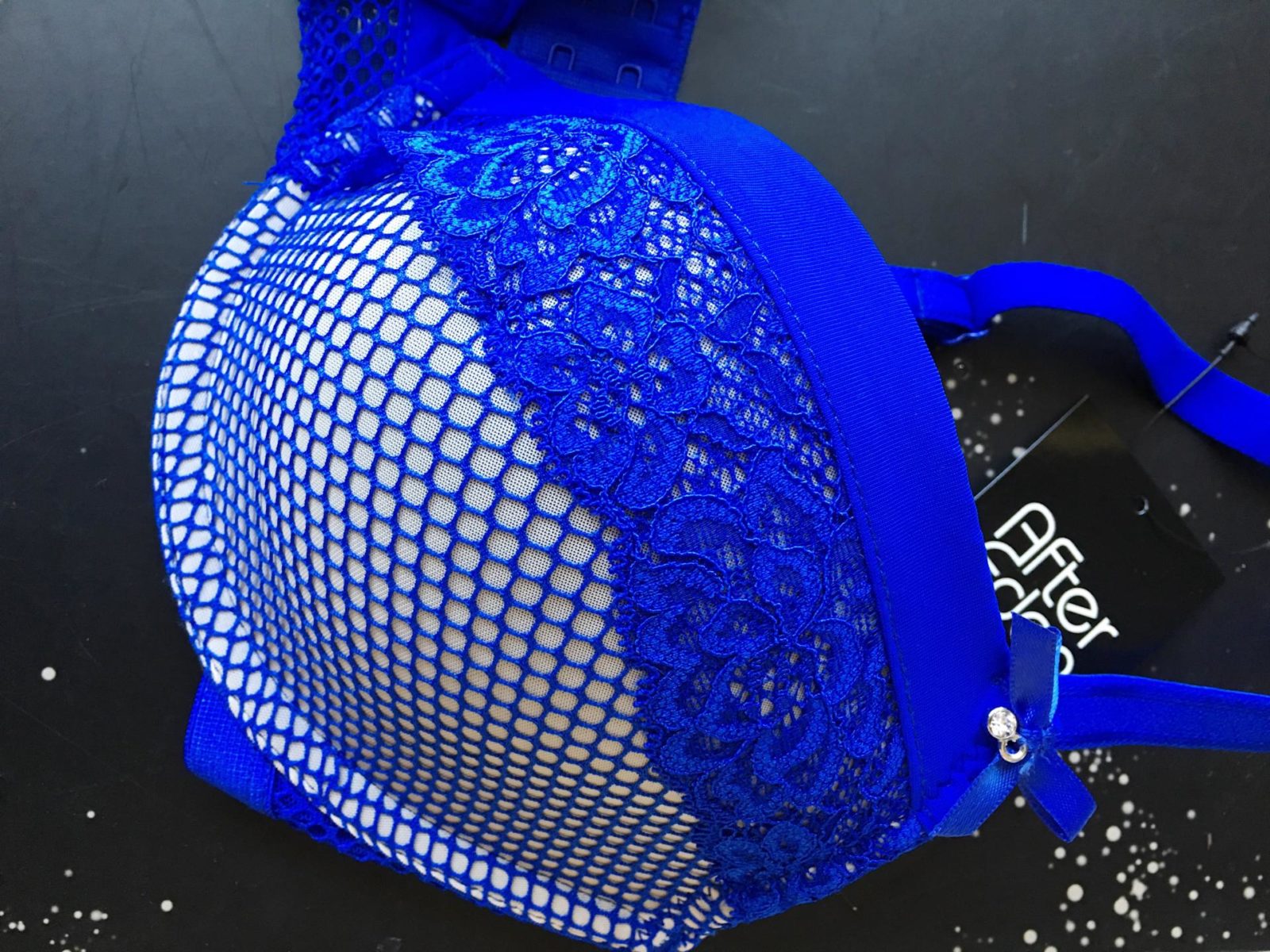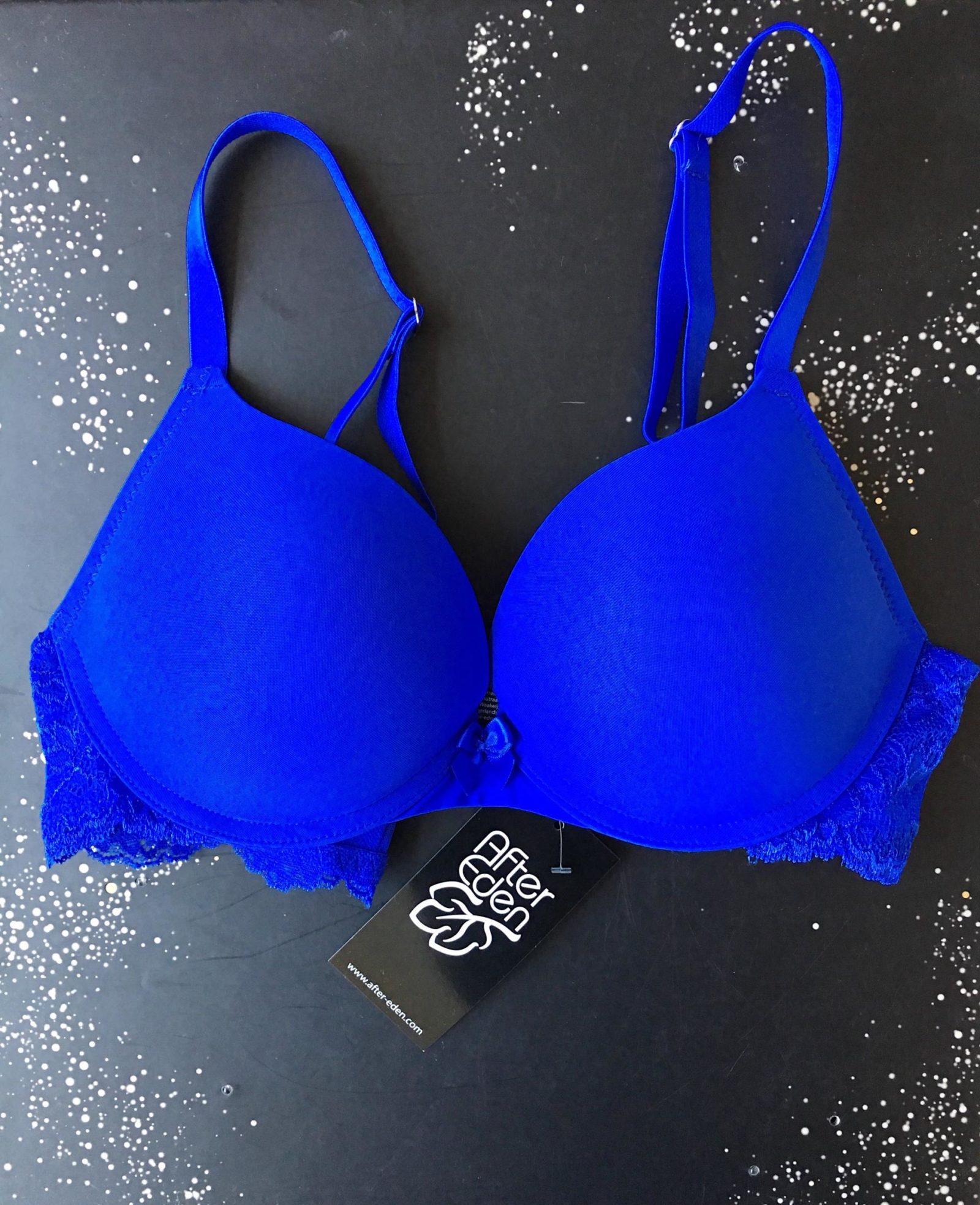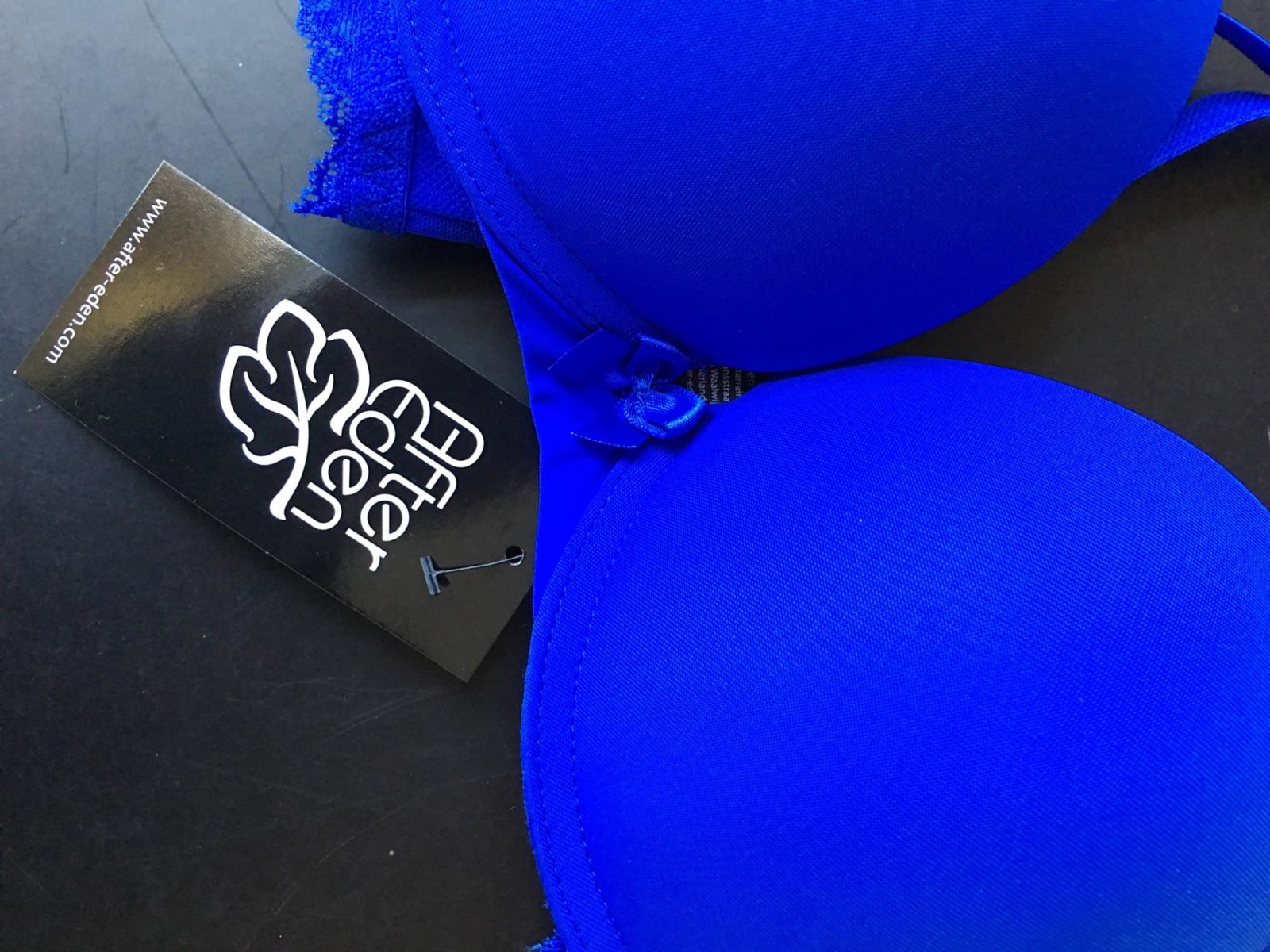 Enjoy the rest of the day girls!
With Love Arielle