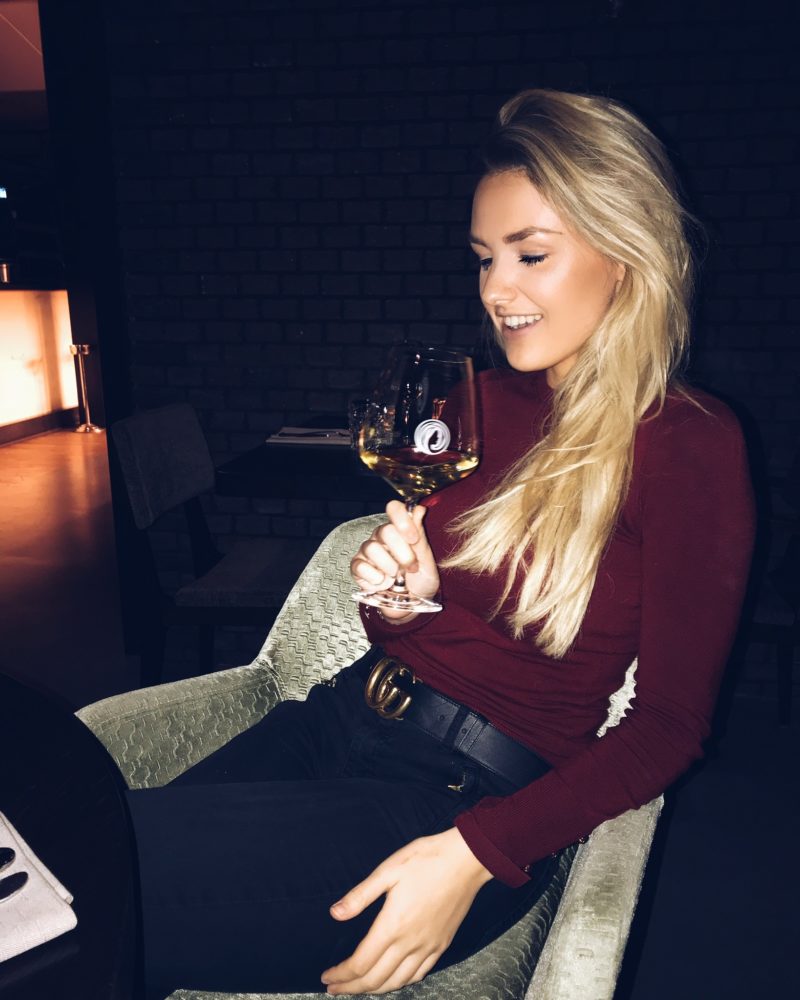 Hi loves, As you all might know already Paviljoen van de Dame is my favorite hotspot to grab some lunch, diner or just go for a drink. Lately they have launched their new menu card and I can tell you guys it is GREAT!!! I absolutely love it. I have collected some shots for you guys and will walk you through the course that I took for diner.
Starter – beef pastrami & Carpaccio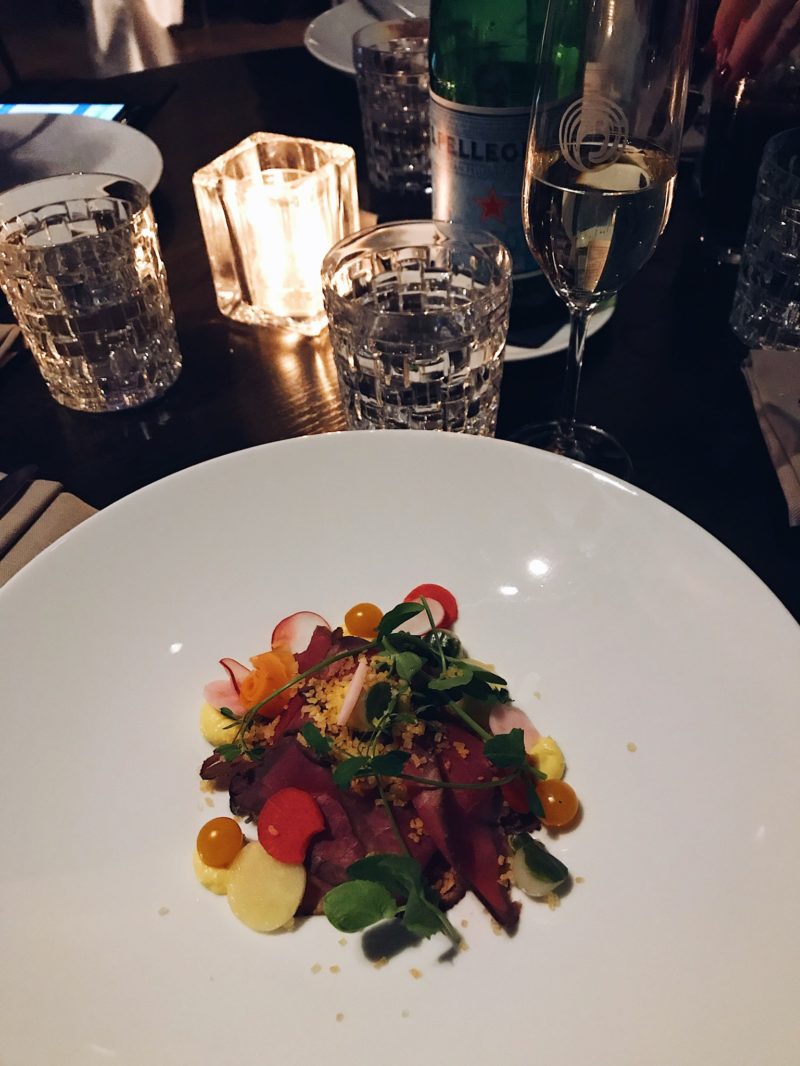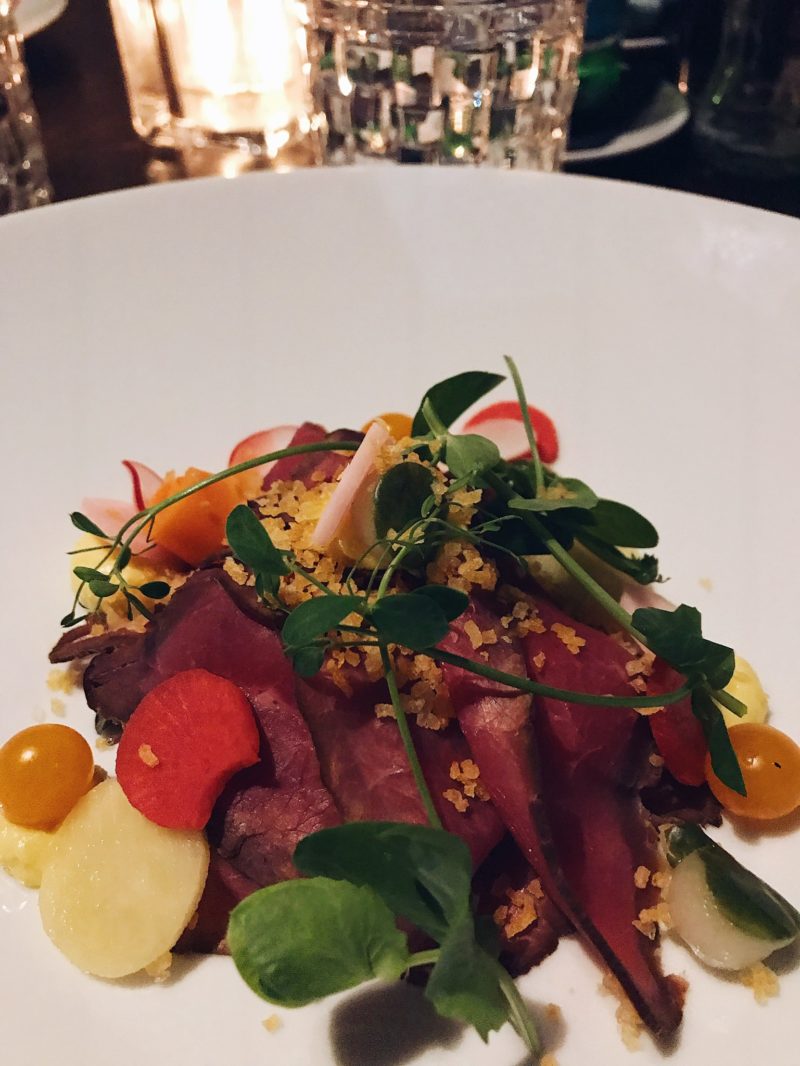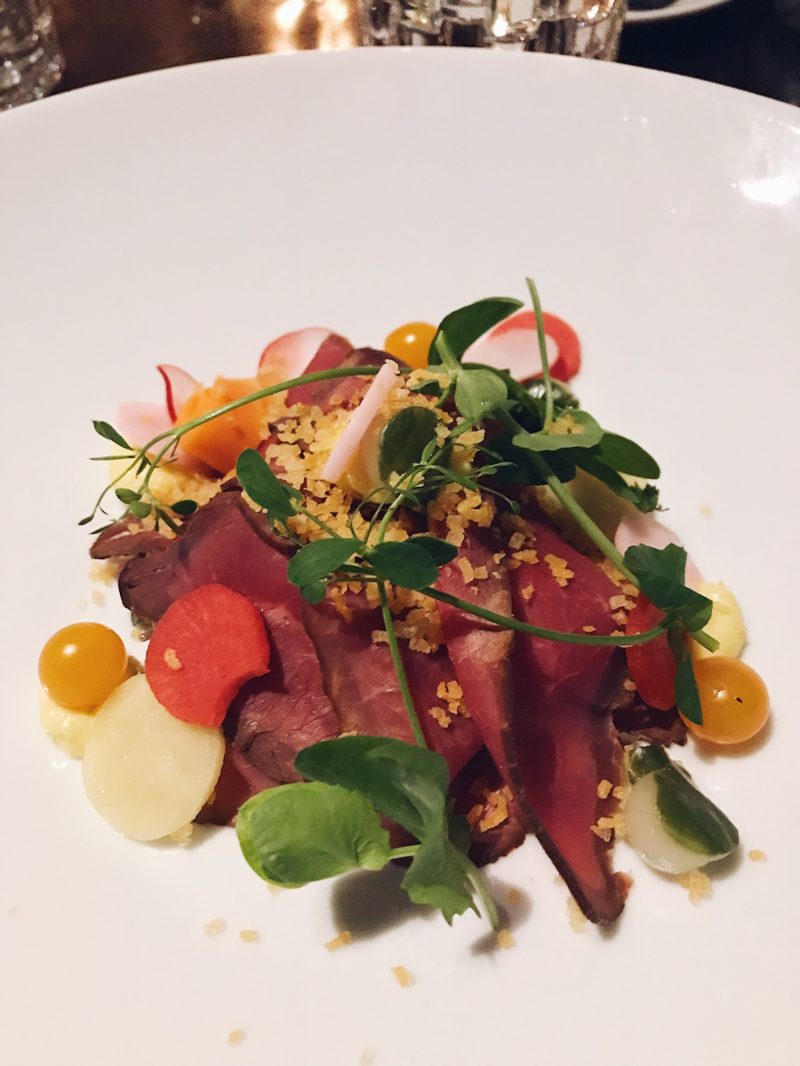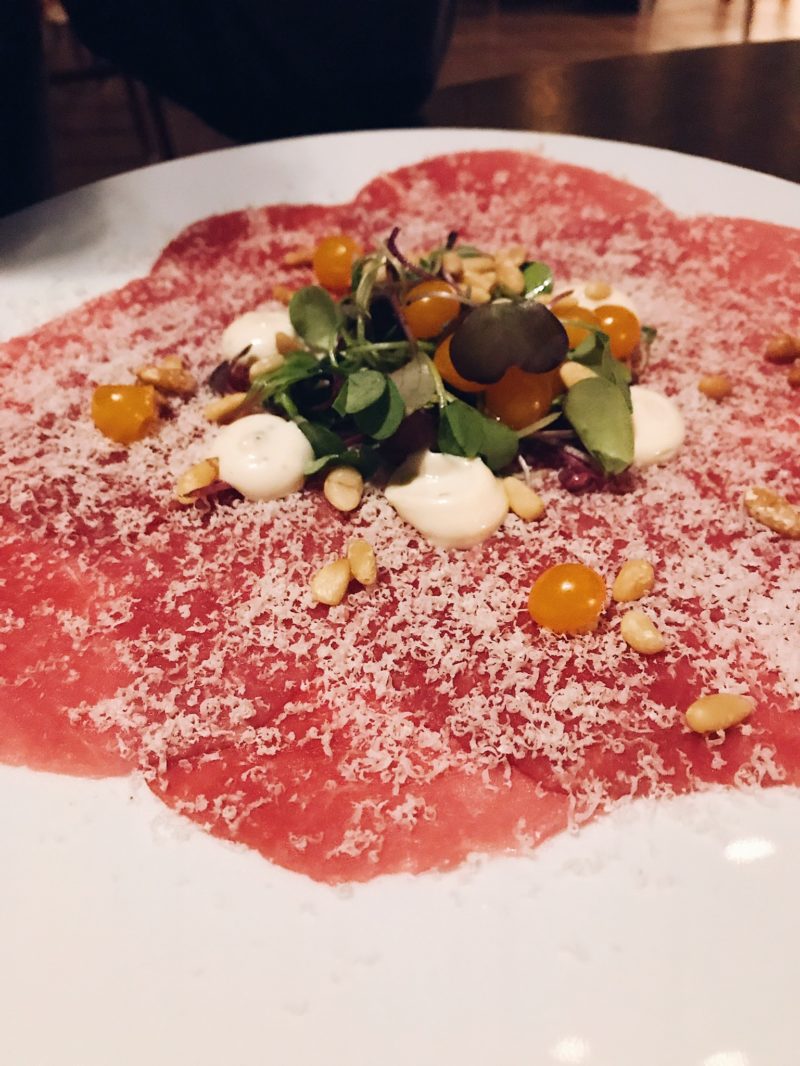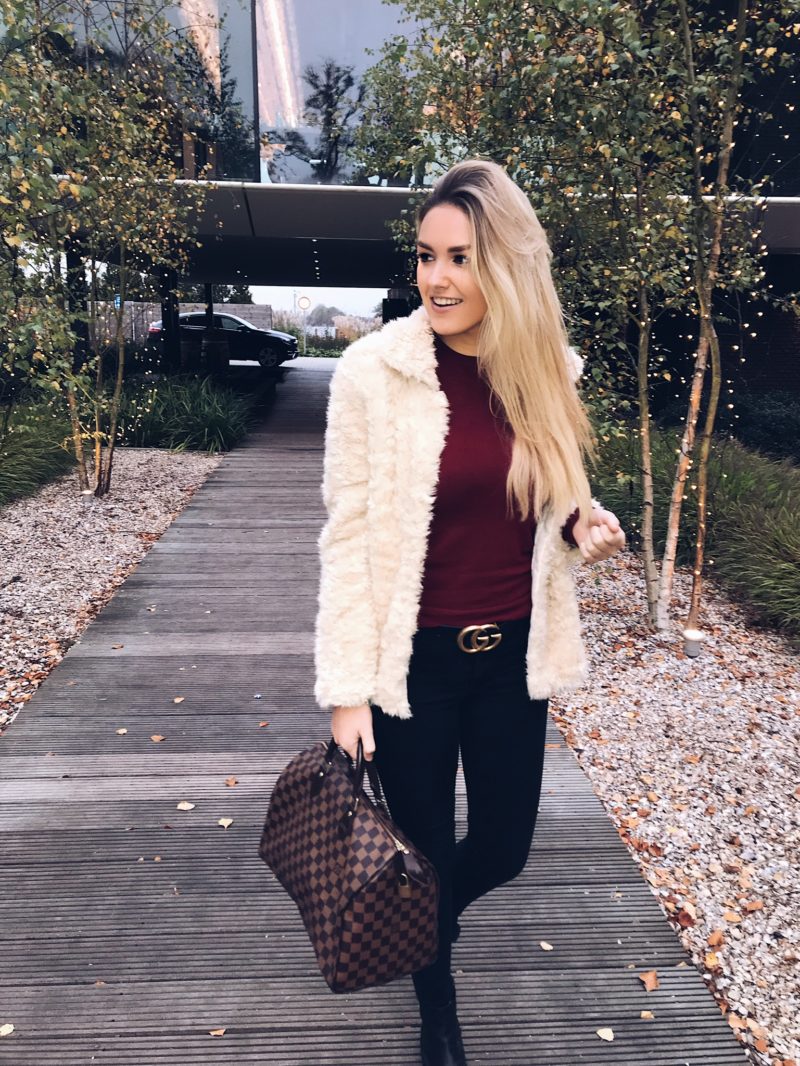 Second Course – Tournedos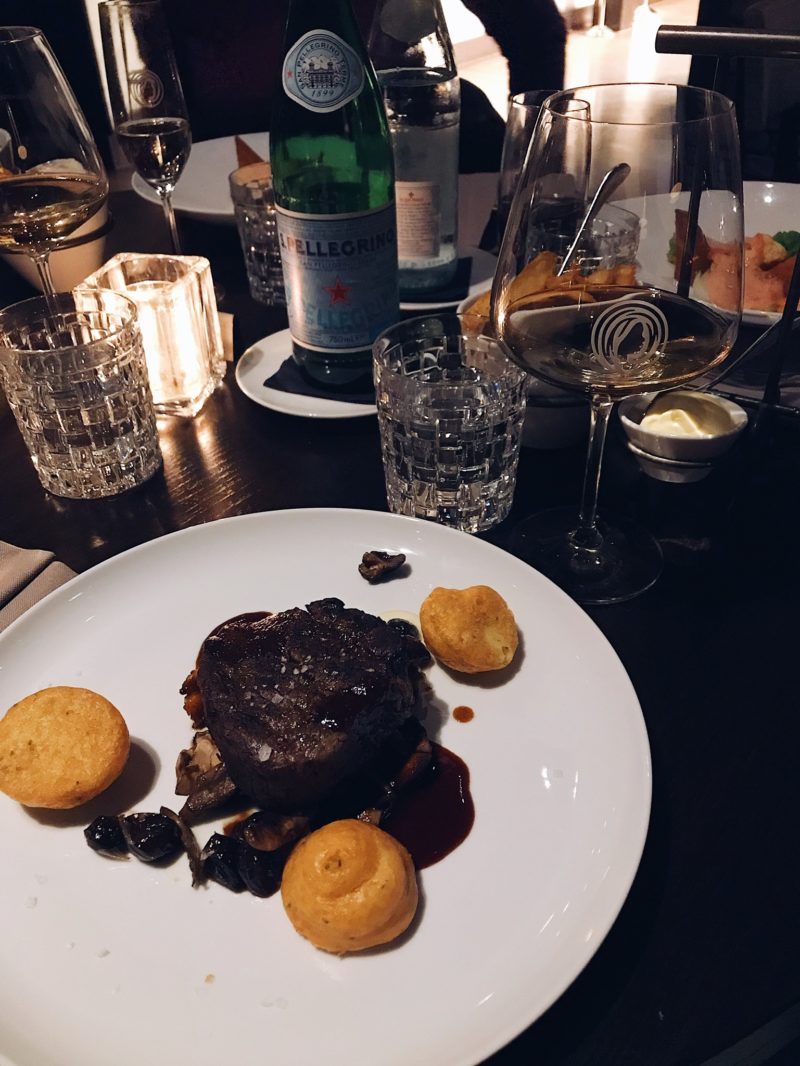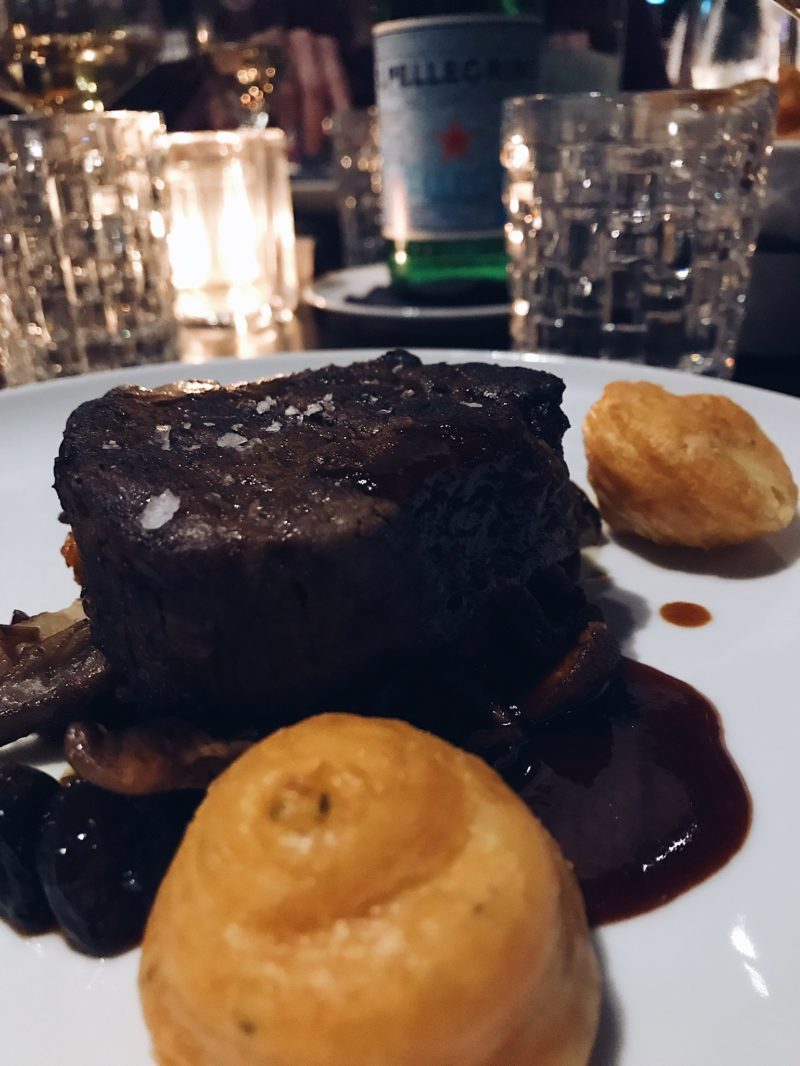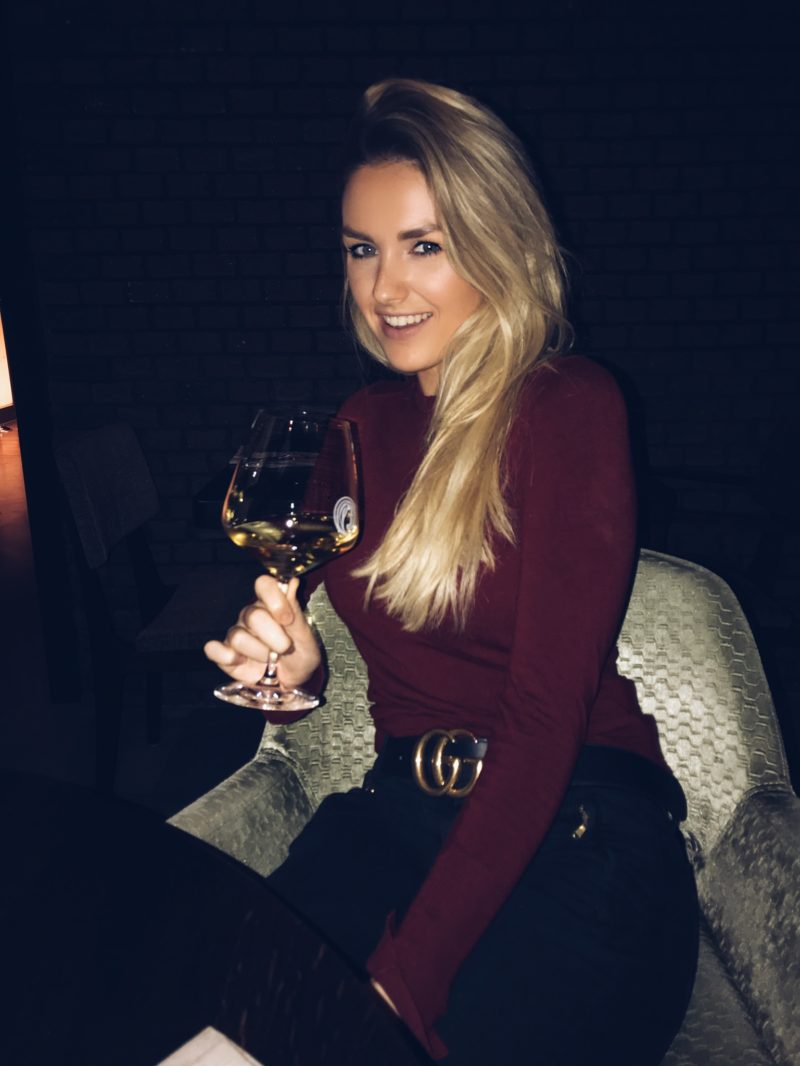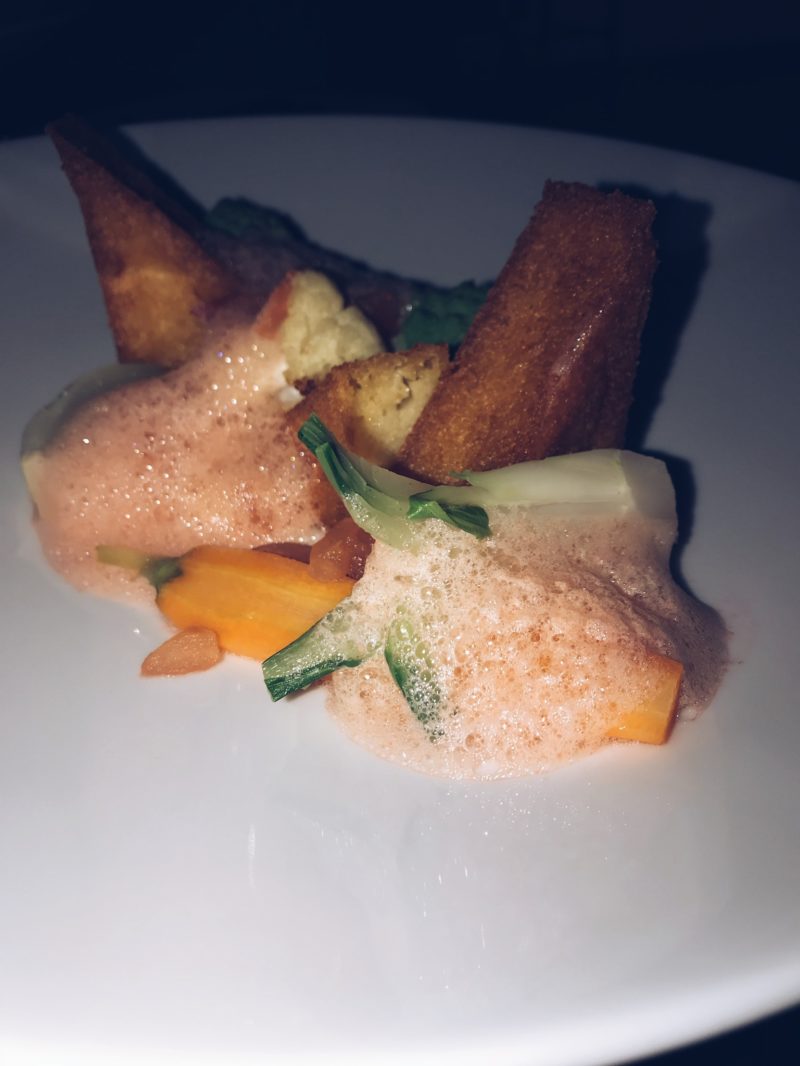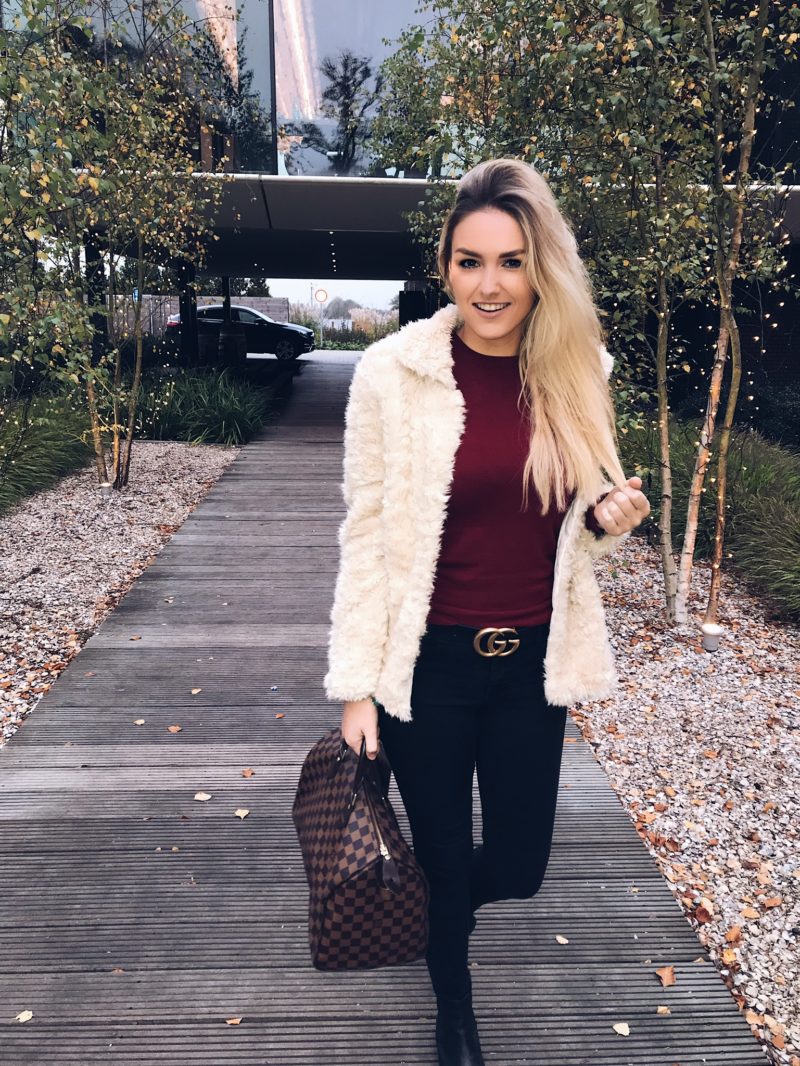 Desert – Lemon merengue cake & Caramel cream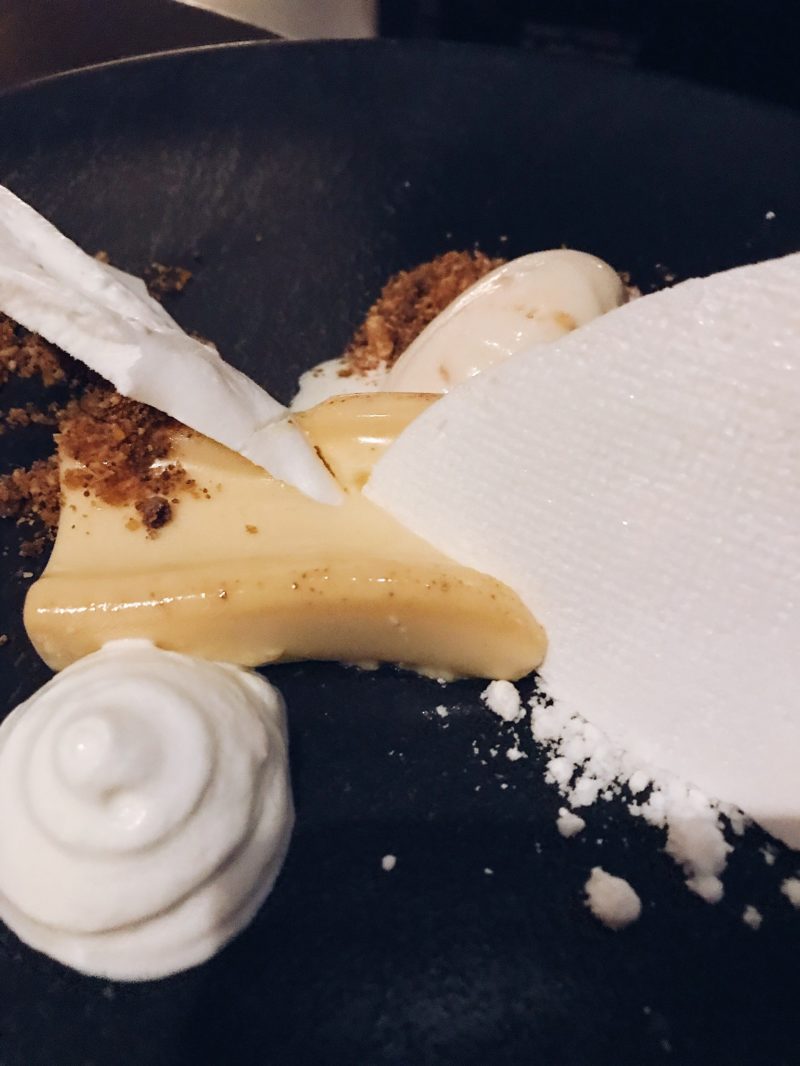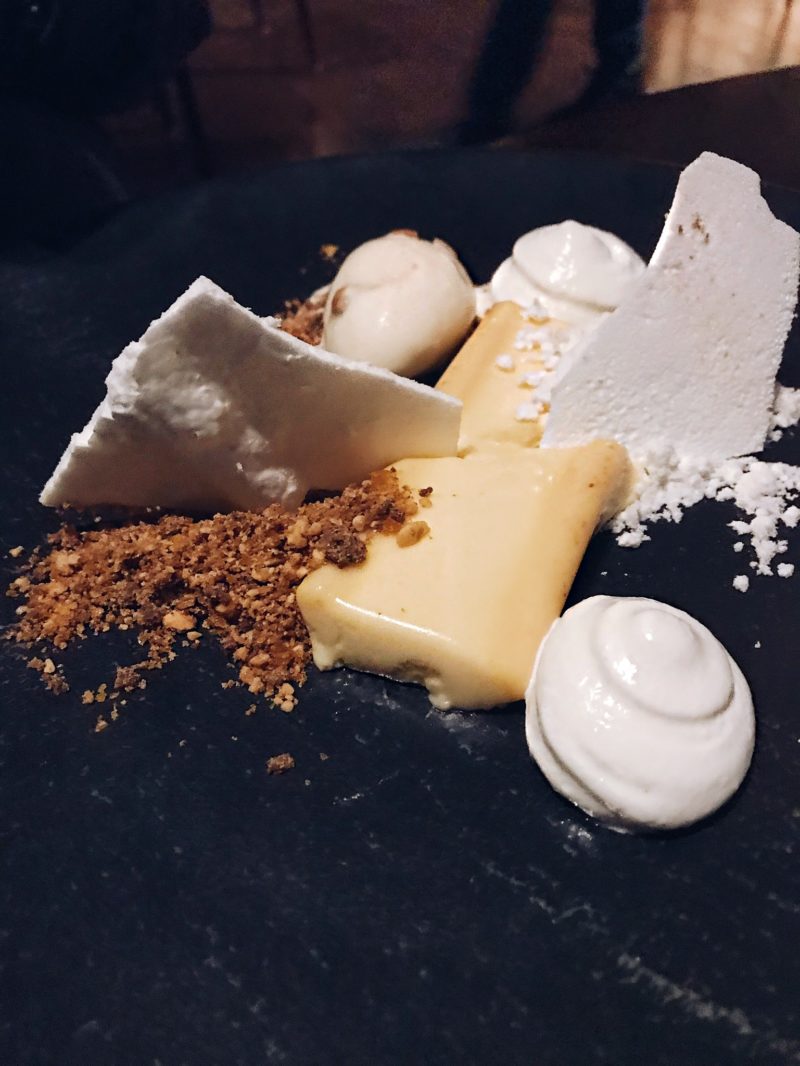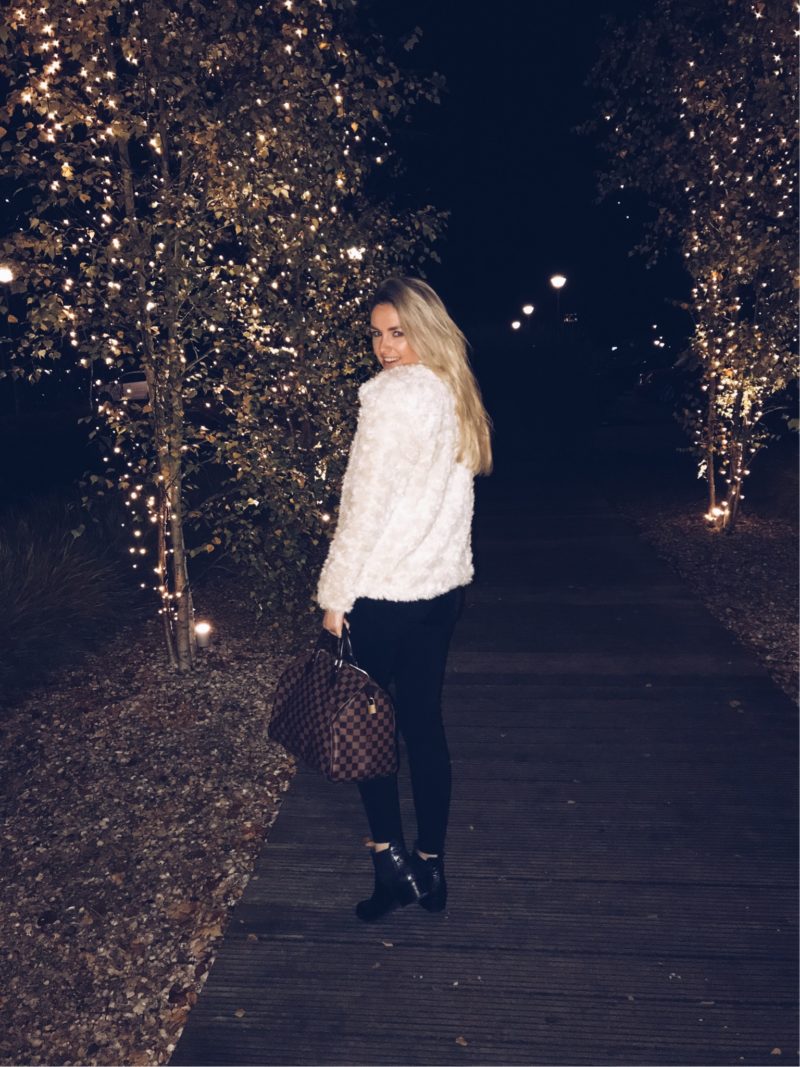 Have a look soon!!
Kiss Arielle!!