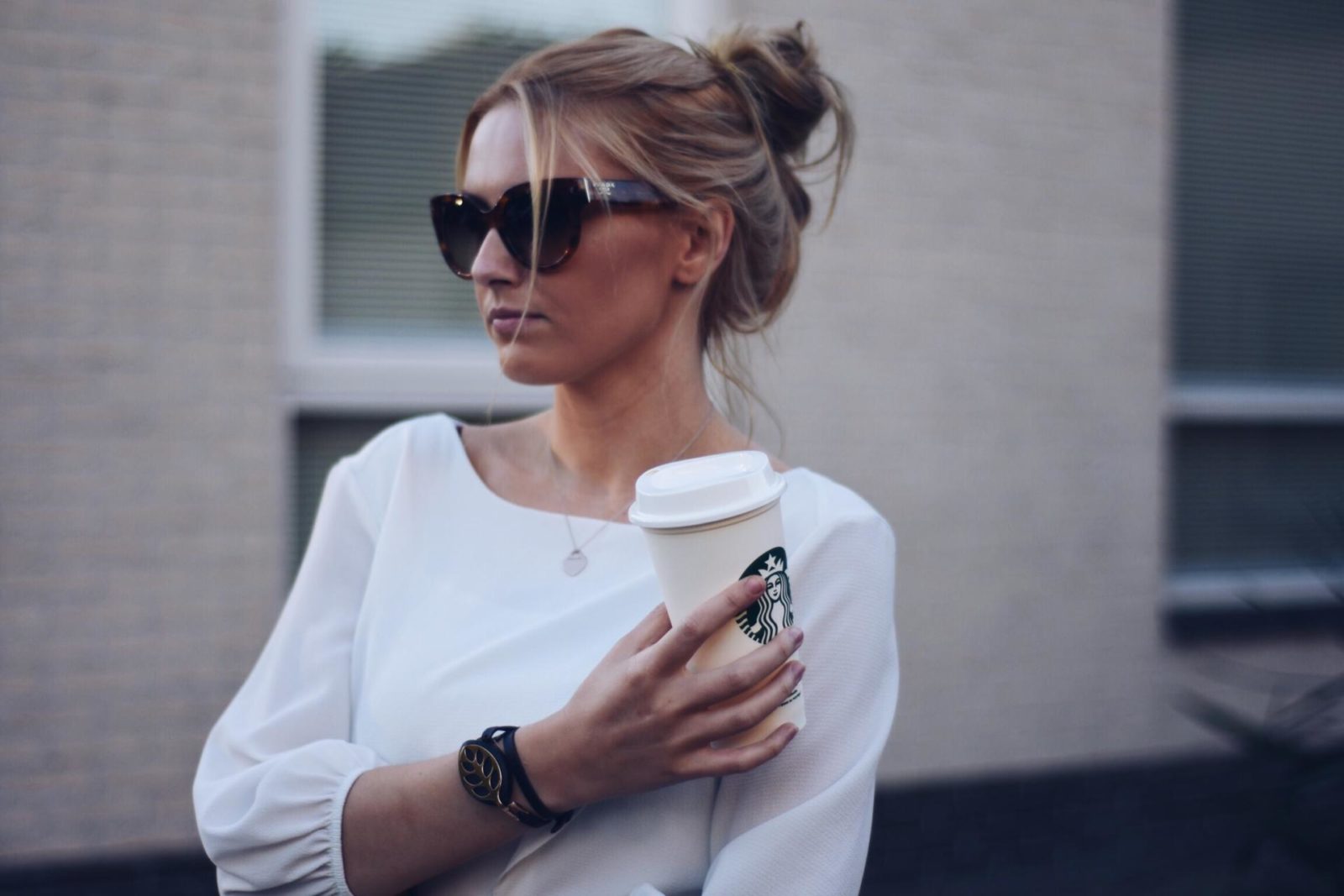 Hi there loves!!
The ones following me on Instagram might already know that I am a huge coffee addict. When I wake up in the morning, the first thing I do is to make myself a cup of cappuccino and check my social media accounts. On a regular day, when I go to classes I get a few cups of coffee at school to keep me focused and energized on my work. When getting home, working on my blog or writing papers, there is nothing better than a huge cup of coffee next to me.
When I go into the city for a day I usually sit down somewhere and enjoy a nice cup of cappuccino or grab one on the way. I don't know why but I just love the taste and the feeling of that stuff, its just great!
In the winter I love to drink cappuccino whereas on a Summer days I enjoy a great glass of iced coffee! When having iced coffee or a frappuccino you can visit either the Starbucks or the Mac Donalds (has the best mokka frappuccino ever made, believe me) to have the best ones.
What is nicer than a great atmosphere when having a cup of coffee during your free time or meeting hours, exactly nothing but a good hotspot! To name a few:
Teds Place – Amsterdam
Cafe George – Amsterdam
Pluk – Amsterdam
To Day – The Hague
Zebedeüs – The Hague
Yoghurt Barn – Den Bosch
Zoetelief – Den Bosch
Hemels – Vught
Paviljoen de Dame – Groningen
Bakkerij Blanche – Groningen
No25 – Groningen
Do you guys also love coffee as much as I do and if so whats ur favorite?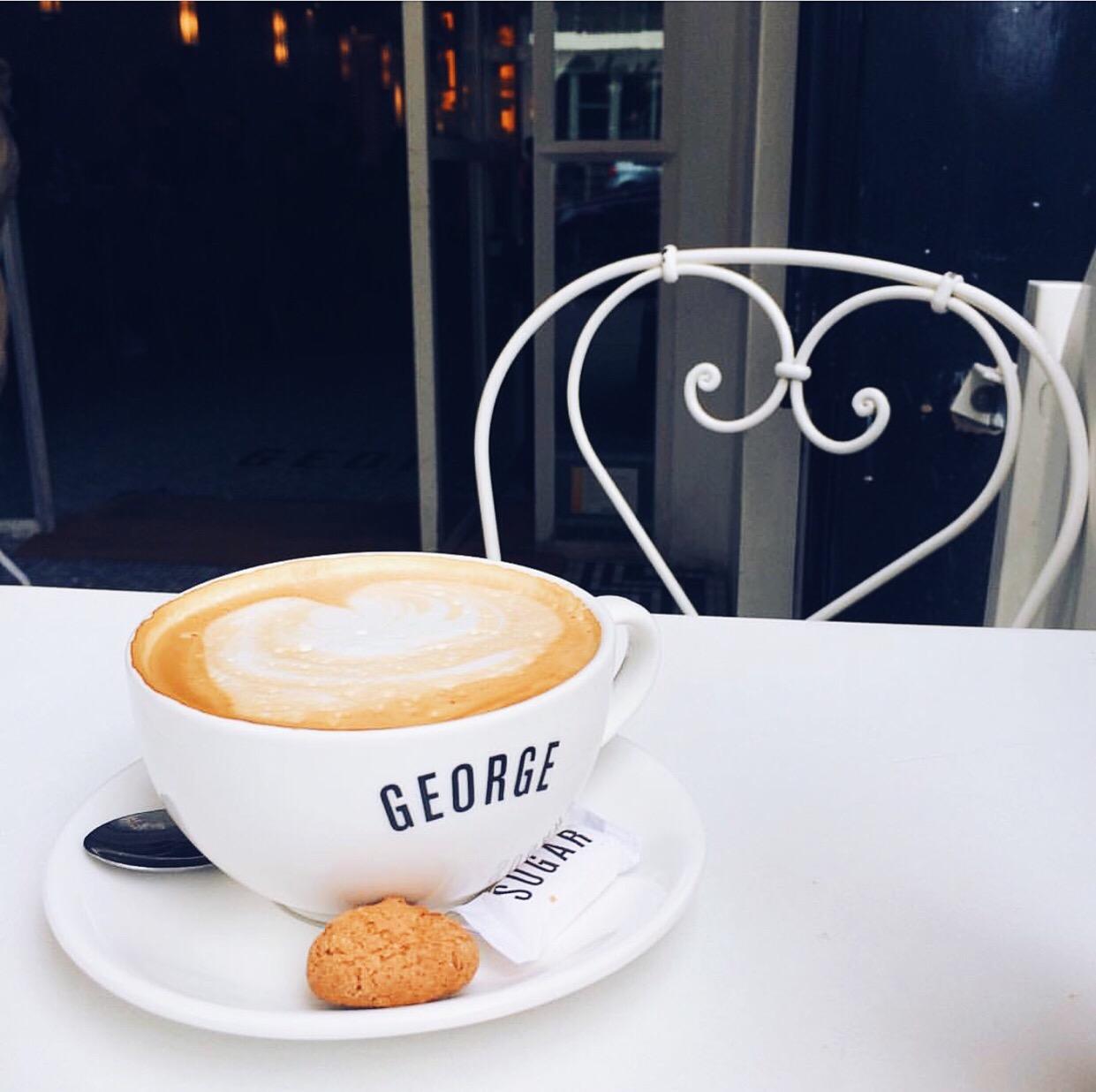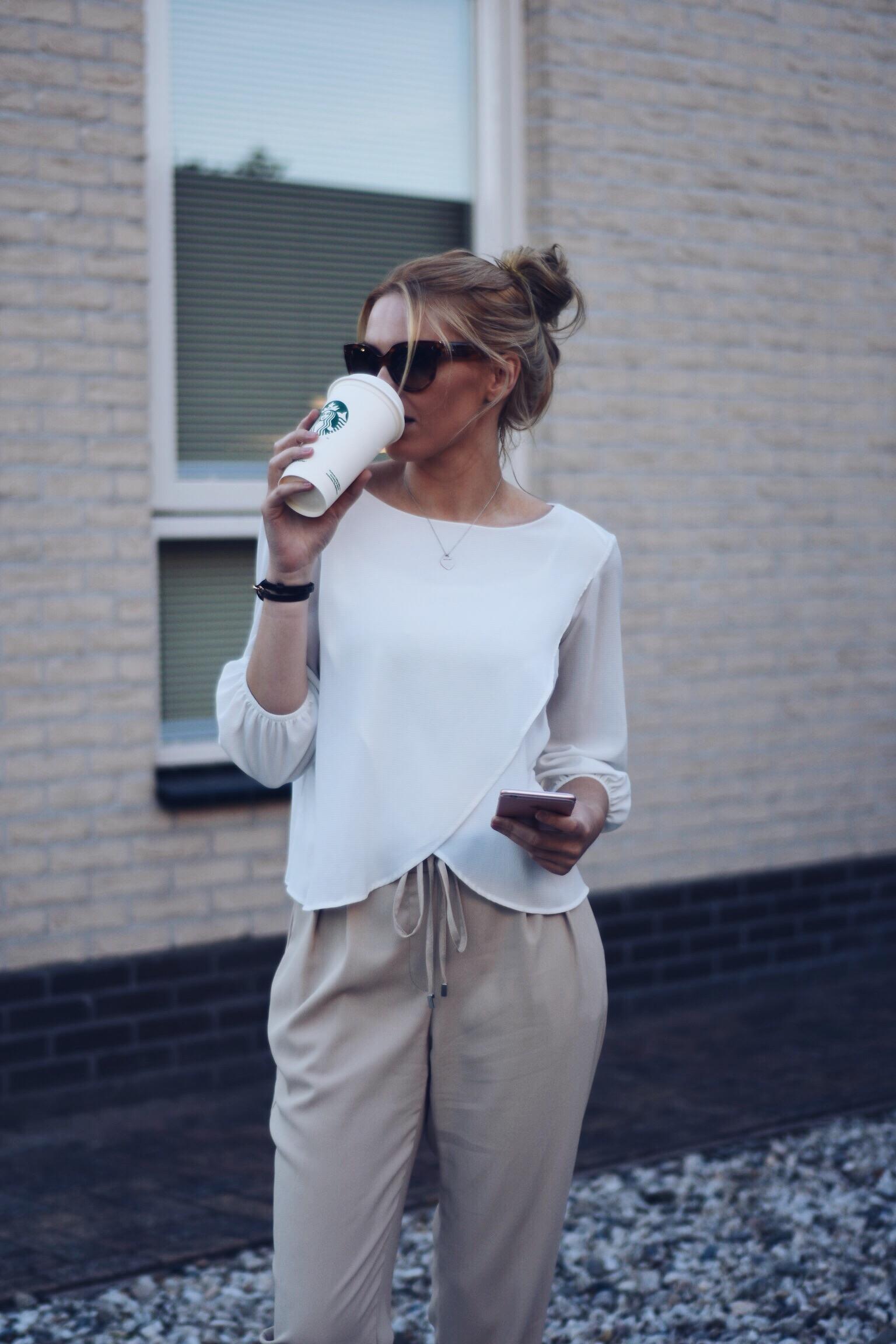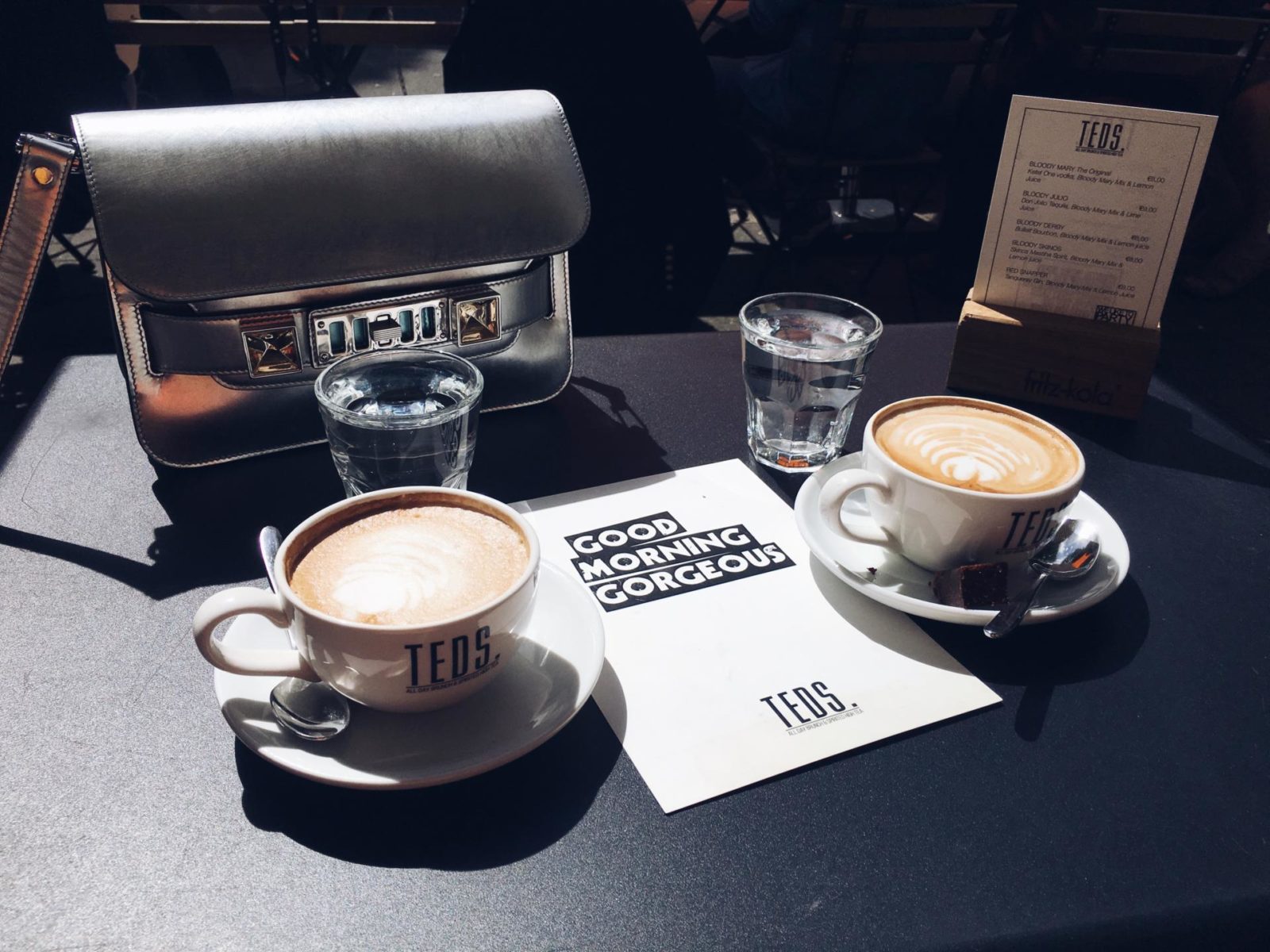 Love XOX
ArielleDannique