Hi there loves,
Yesterday I went to a press event from Bron Jewelery (find the link right here) in the Tassenmuseum Amsterdam. Bron has designed an amazing new fall collection with different colors for this season. The first collection is the Laguna, blue/green one inspired on sea and nature colors. What happens when you get into the sea? Exactly you see fishes, and which one is the cutest of all? Yes sweeties its Nemo, the second part of the new fall collection. Bron uses all natural gems, diamonds and pearls which I personally like. It is a Dutch jewel brand but they have developed to Germany and Belgium as well.
During the event, the room was full with presentations of their new collection. They have designed the pieces in white, yellow and rose gold all 18 karat gold, which explains the price as well. The jewelry is expensive, yes, but the quality and the finish of it is just so amazing. I am the type of person who loves to get jewelry on special occasions. Bron is the perfect brand for that, they have so many different types of jewels and have a chic appearance which matches my style very well. I was walking around in the showroom and just wanted to grab all the pieces to take them with me. Their collection goes from rings to earrings to necklaces to bracelets its just amazing. All the individual pieces are made with ultimate care which is to be seen on the pieces. The finishing touch of every single piece is just perfect. I am mostly in love with the rose gold part of the collection since they match so great with the stones and diamonds they have used. On their website you can find every single piece of there collection but I will link some down below as well.
I want to give a round of applaus to the designers of the collection, you have done a great job!
Scroll down to check out some shots of the presentations and let me know what you think of it in the comments below!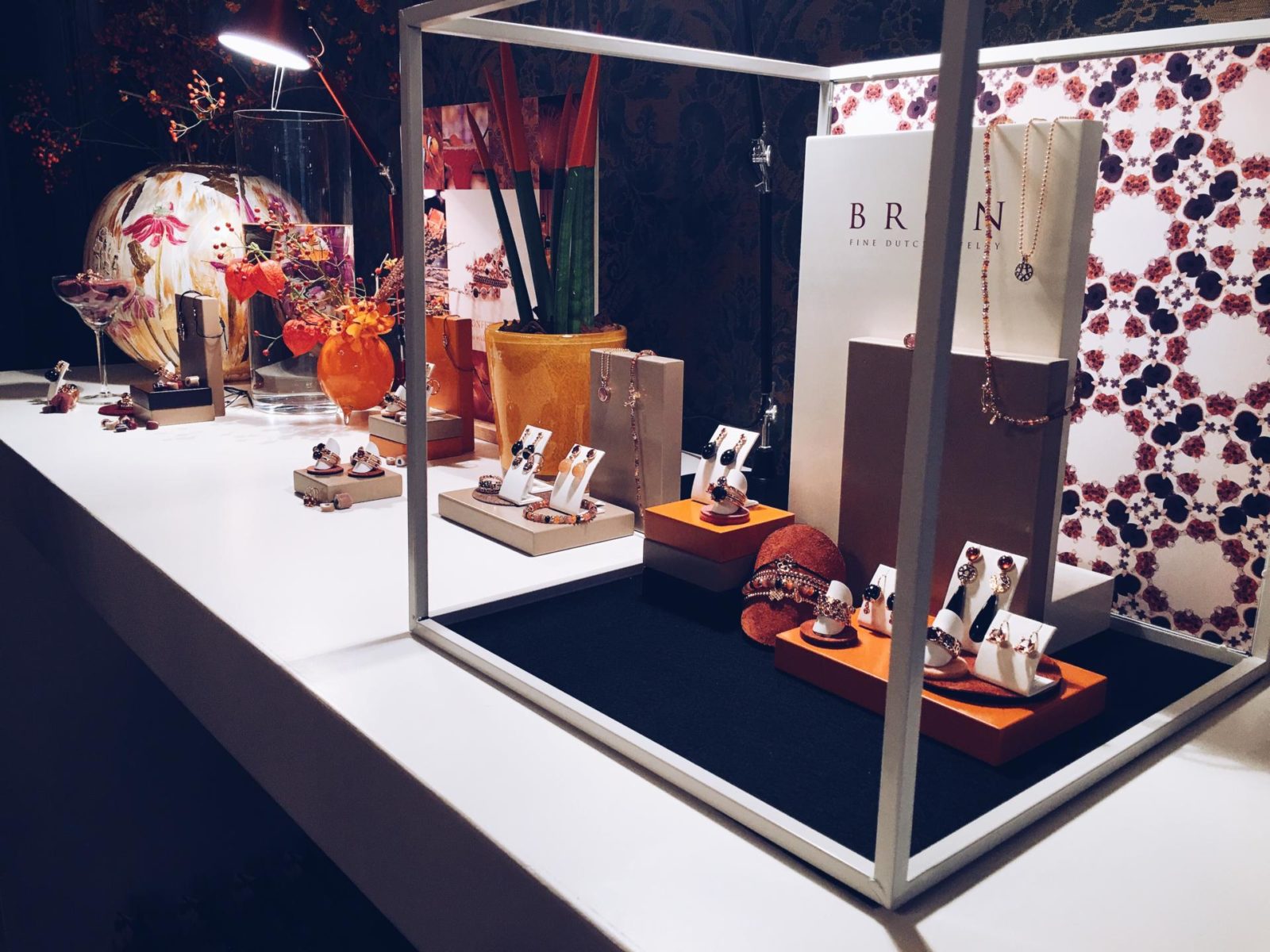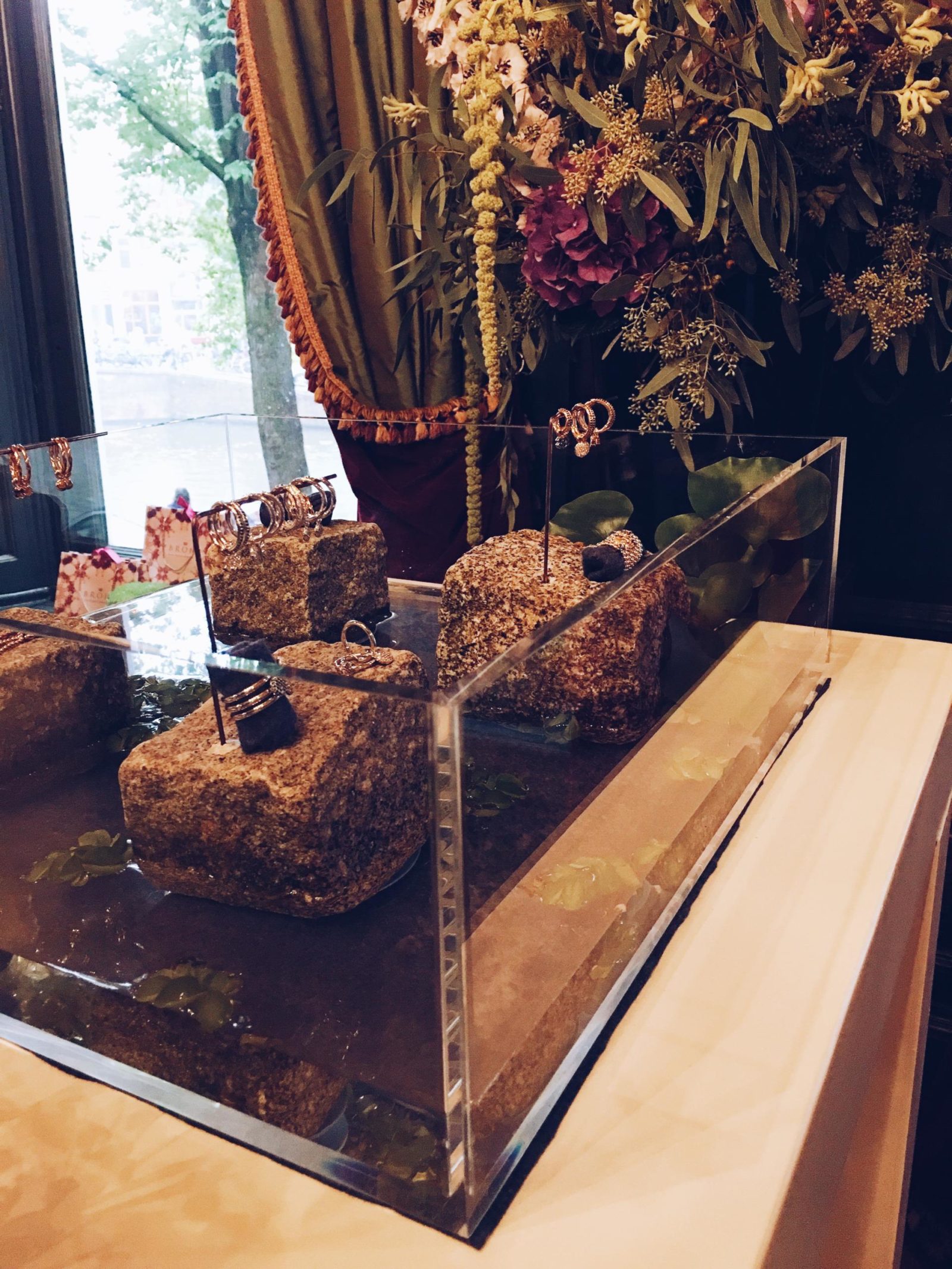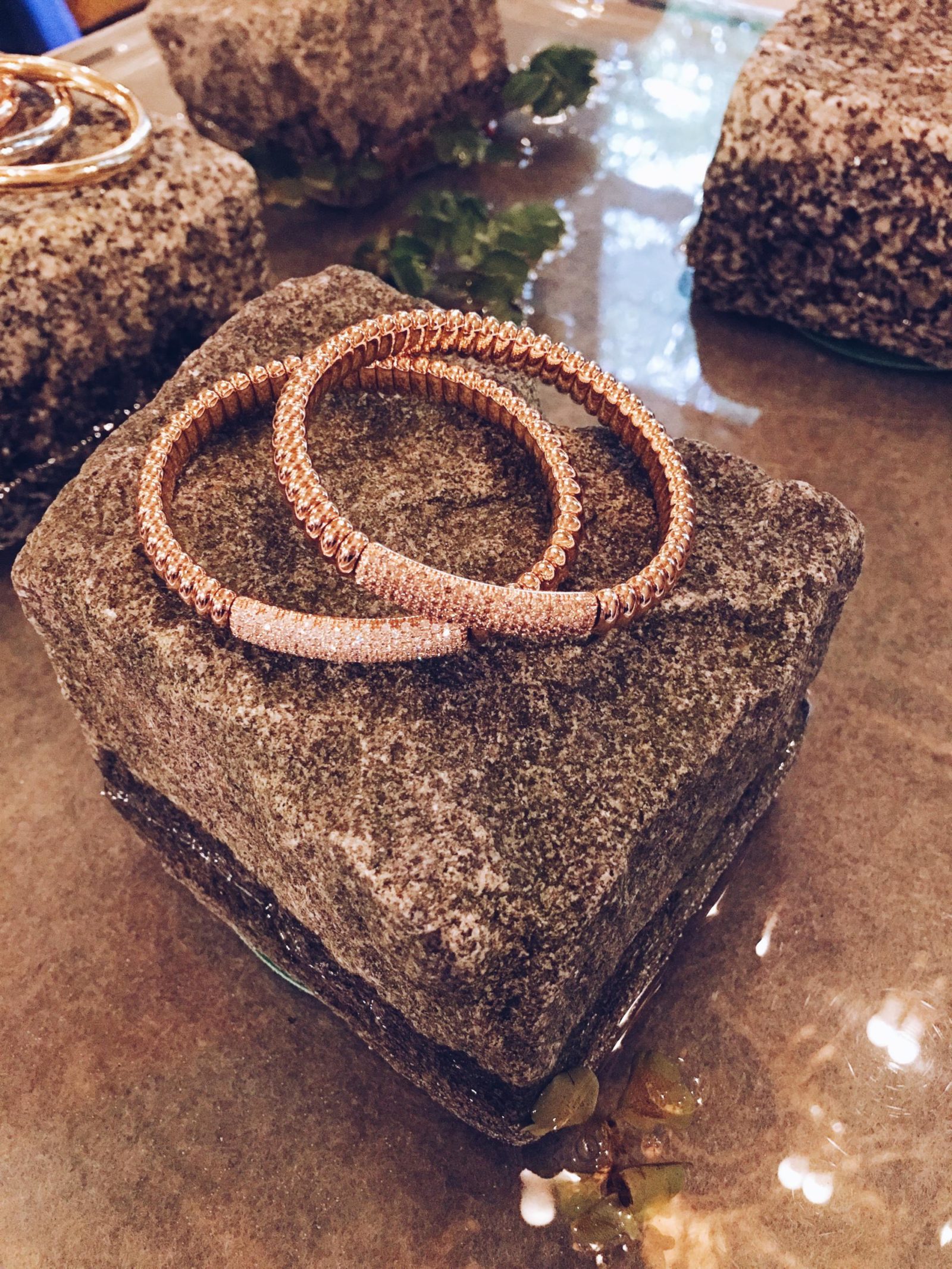 These two beauties are my absolute favorites of the collection even tough I wouldn't mind to wear the entire collection at all.
Find them right here: Reflex bracelet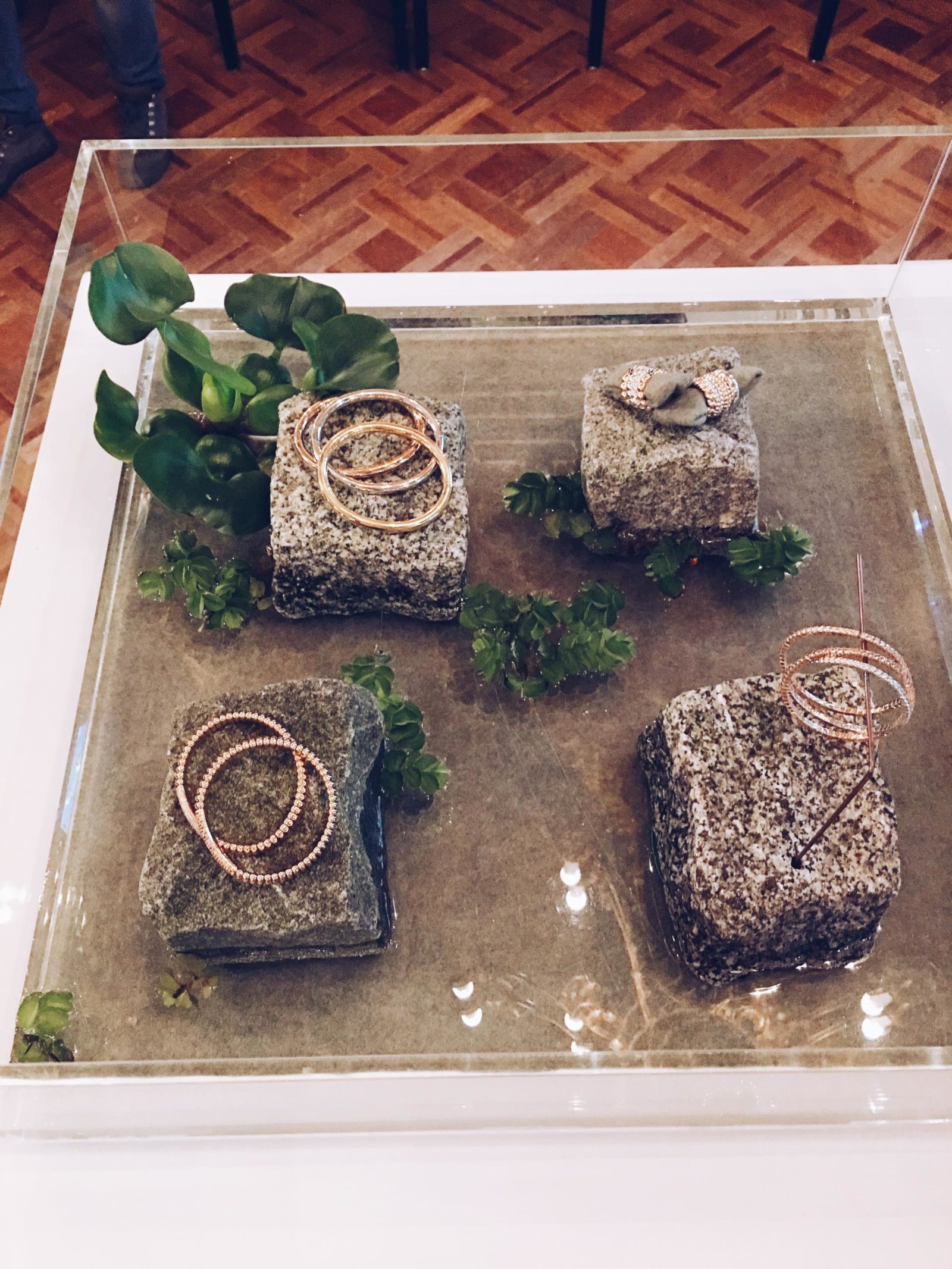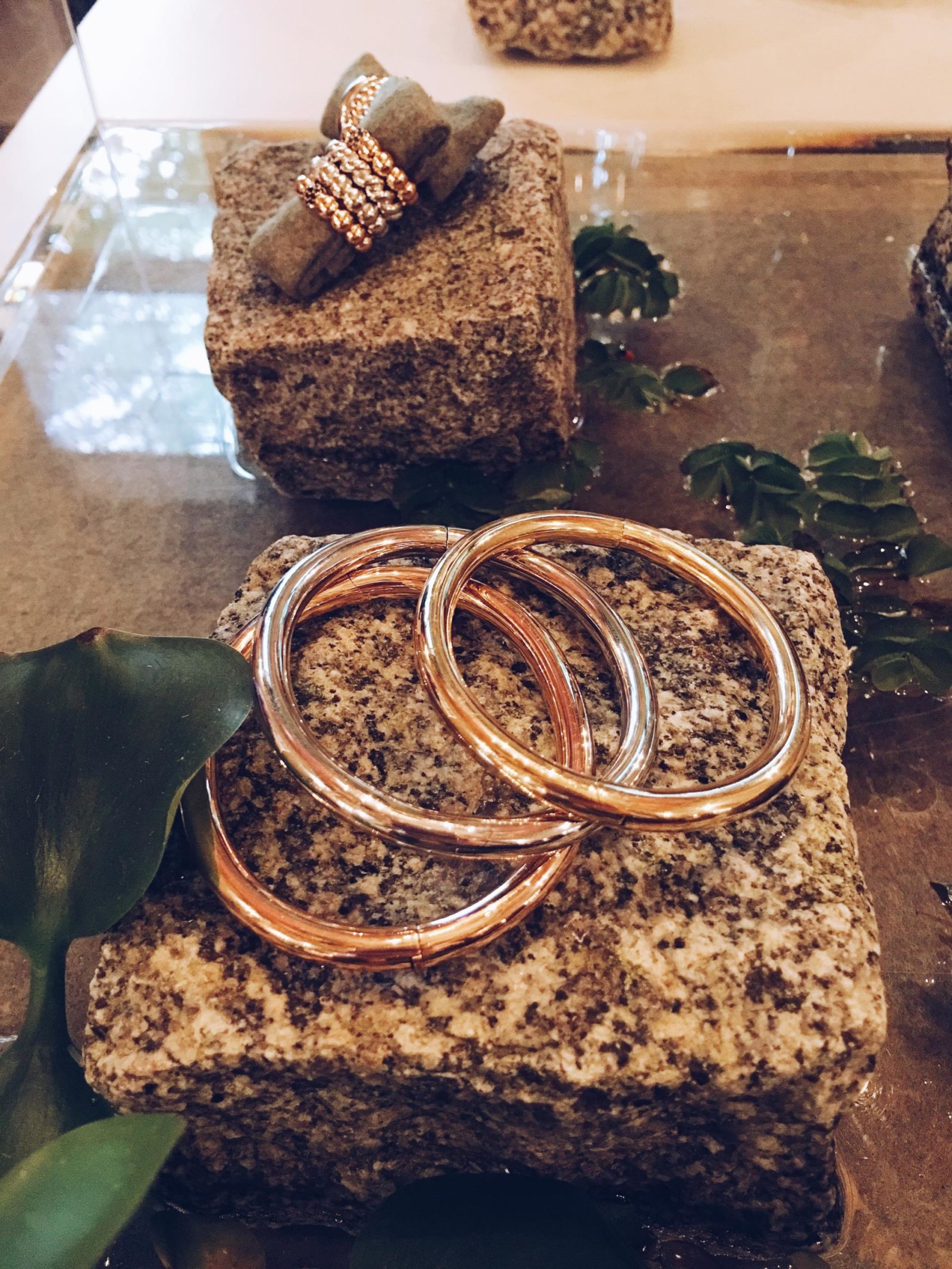 Find them right here: Lux bracelet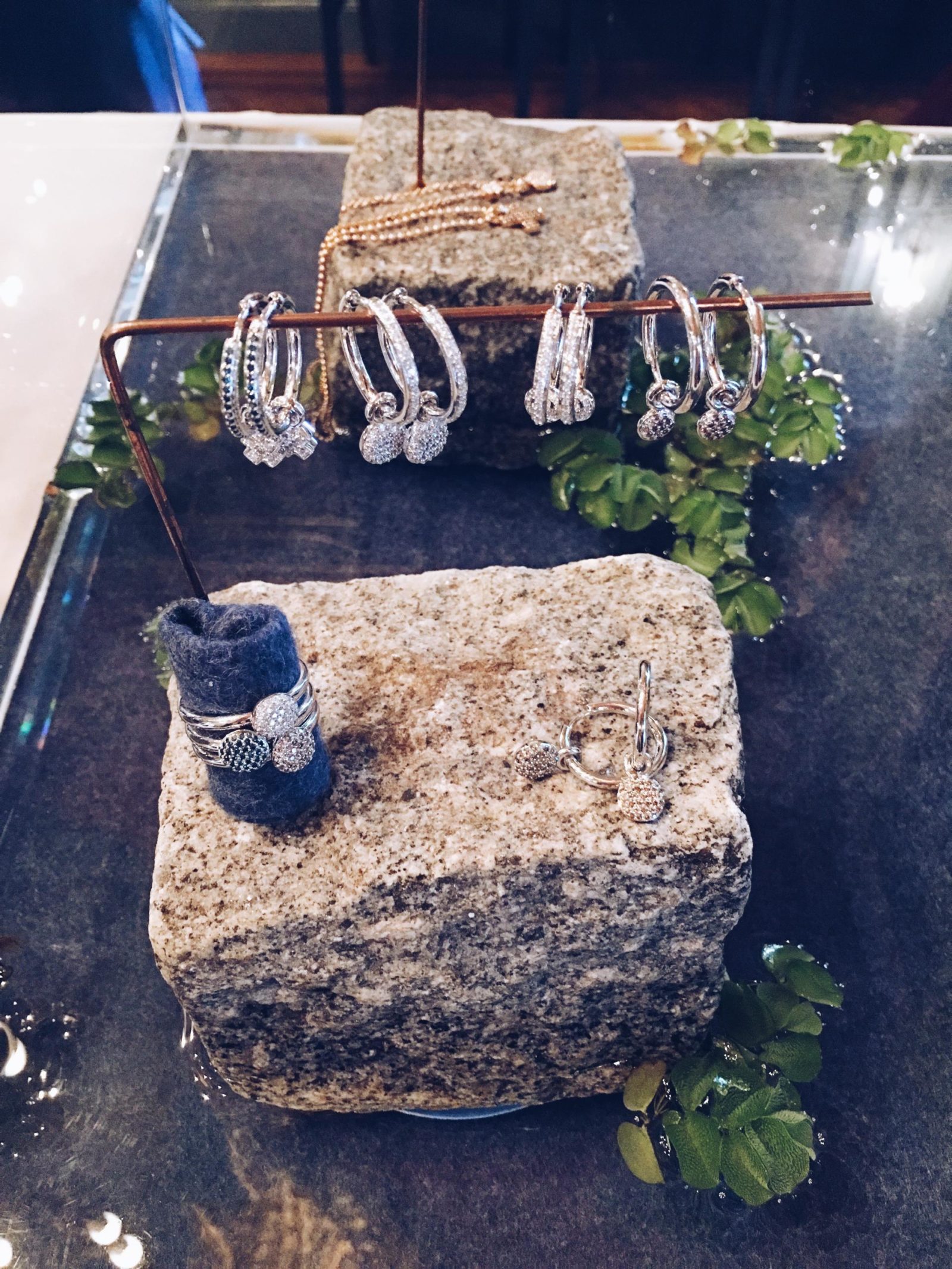 Just couldn't resist to try out some pieces, check them right here!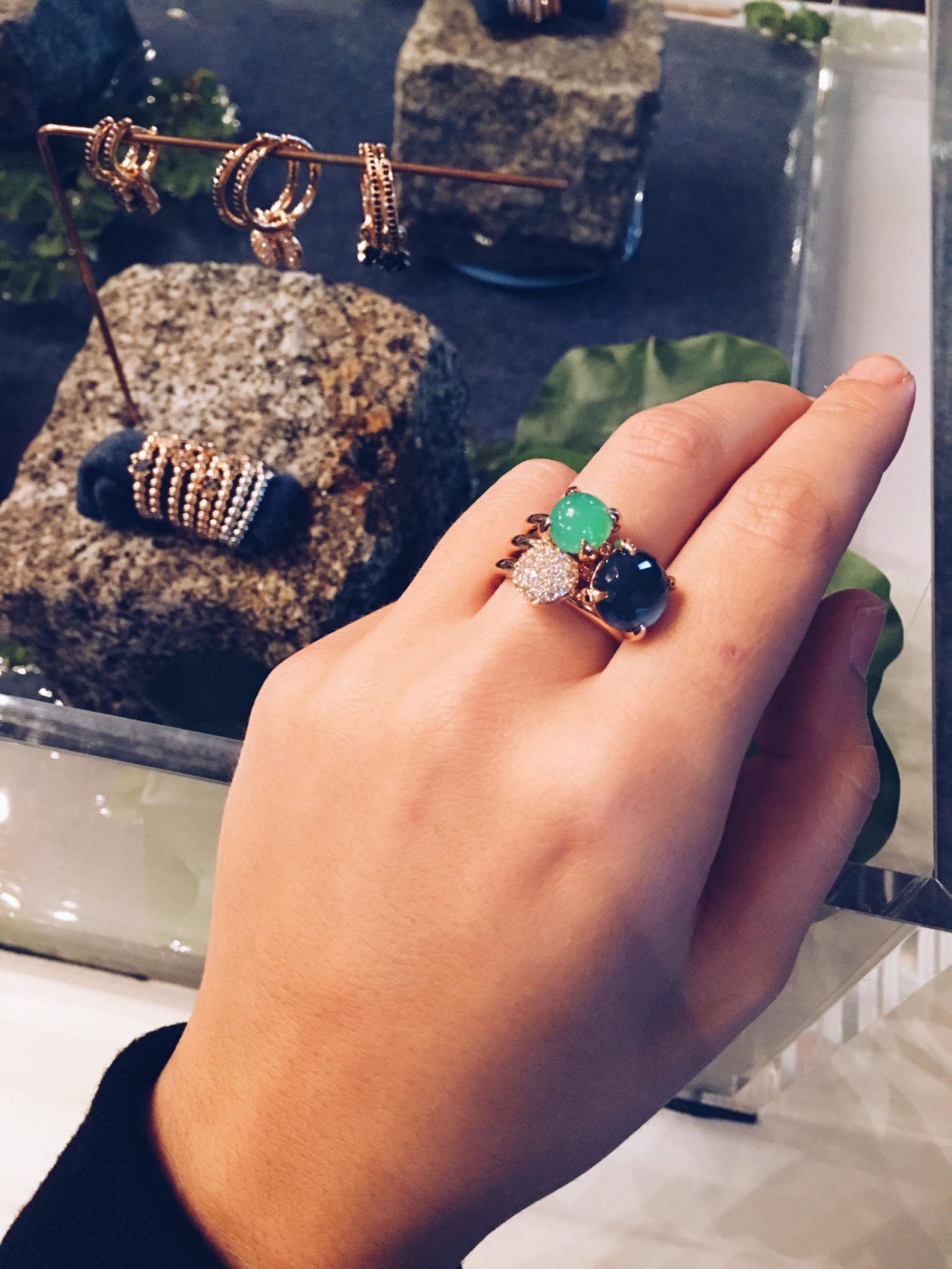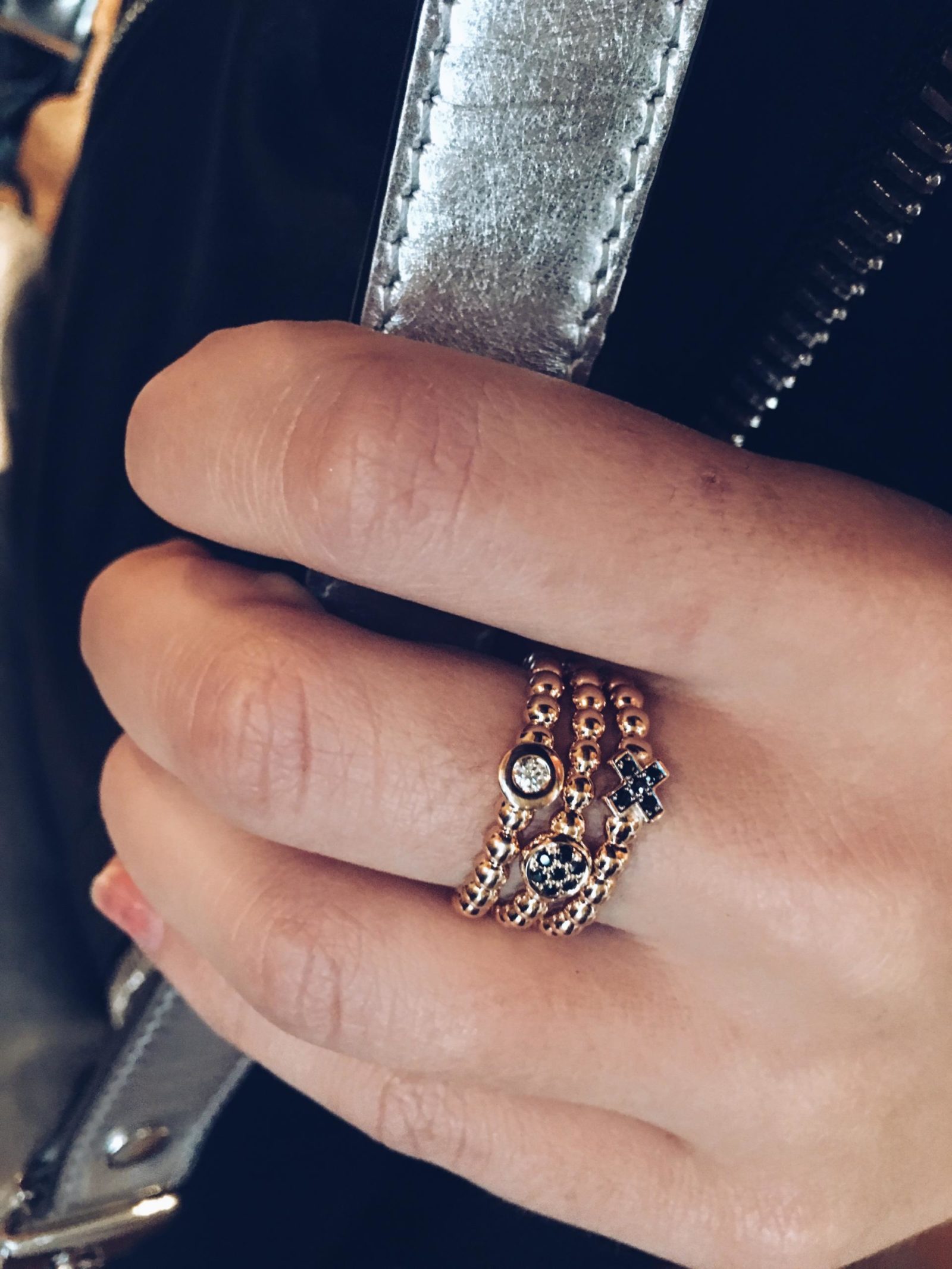 Find them right here: Joy collection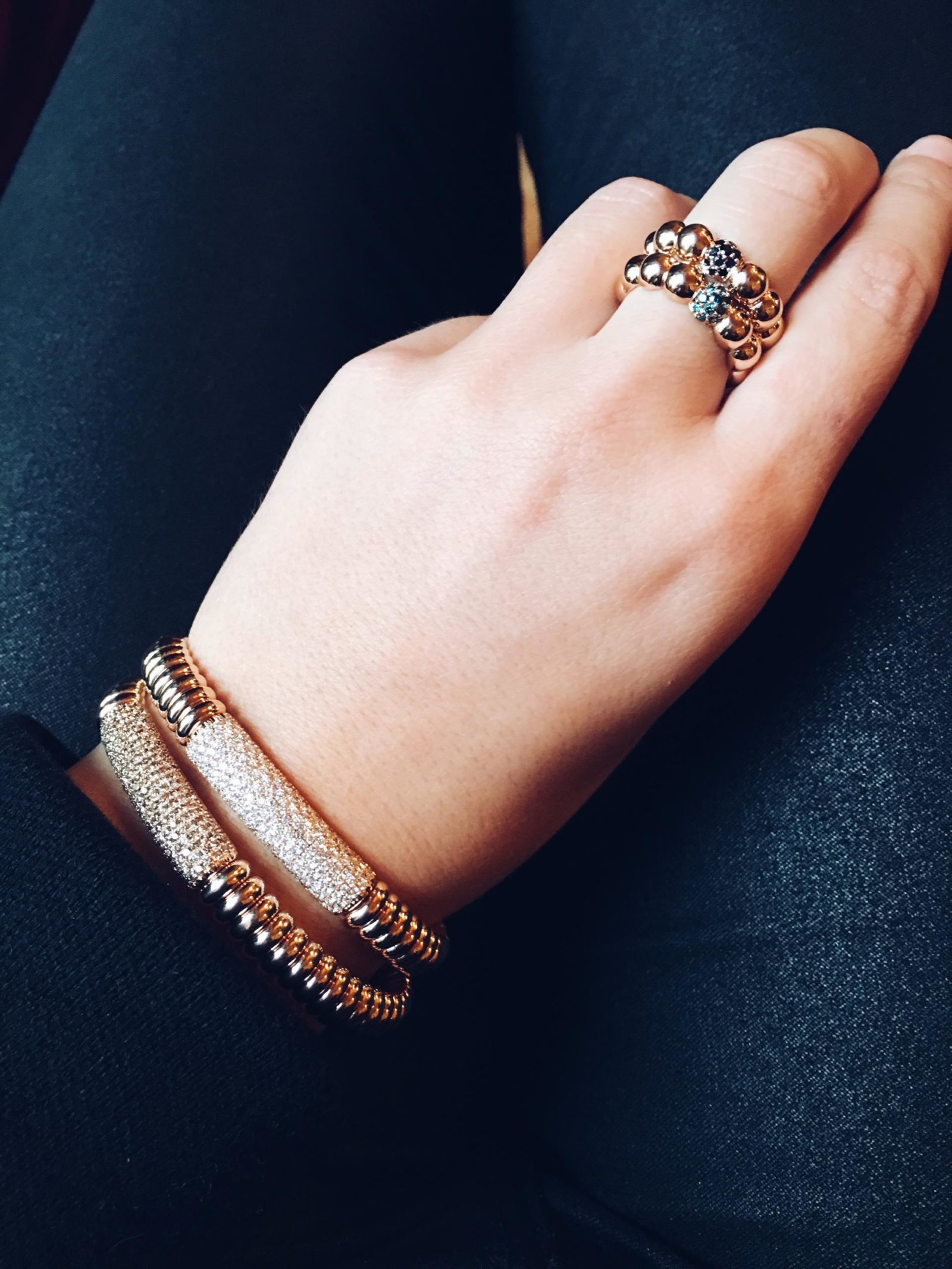 Find the rings right here: Joy collection
I hope you enjoyed seeing this collection as much as I did!
I wish you all an amazing weekend!
With Love,
ArielleDannique